OriLIFE+ Lifestyle DNA Test with Personalized Supplements & Skin Serum – Unlock the secret of your Fitness, Nutrition & Skin genes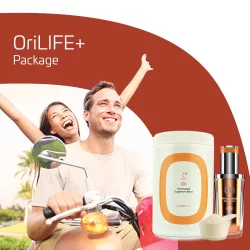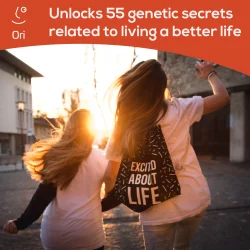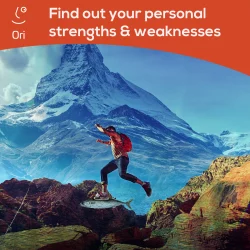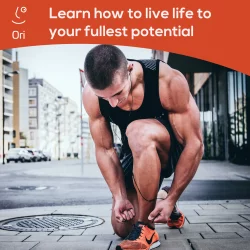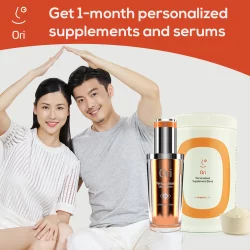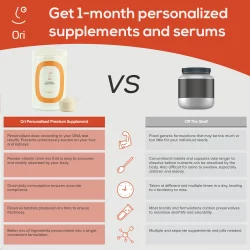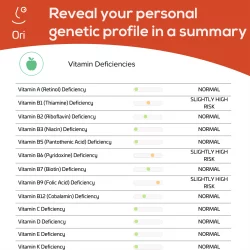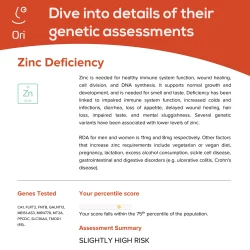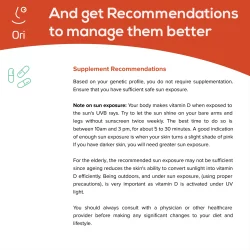 OriLIFE+ Lifestyle DNA Test with Personalized Supplements & Skin Serum – Unlock the secret of your Fitness, Nutrition & Skin genes
PAIR THIS OFFERING WITH A DNA TEST (Recommended by this vendor)
Supercharge with a DNA test
(Recommended by this vendor)
PROMOTION COUPONS BY THIS VENDOR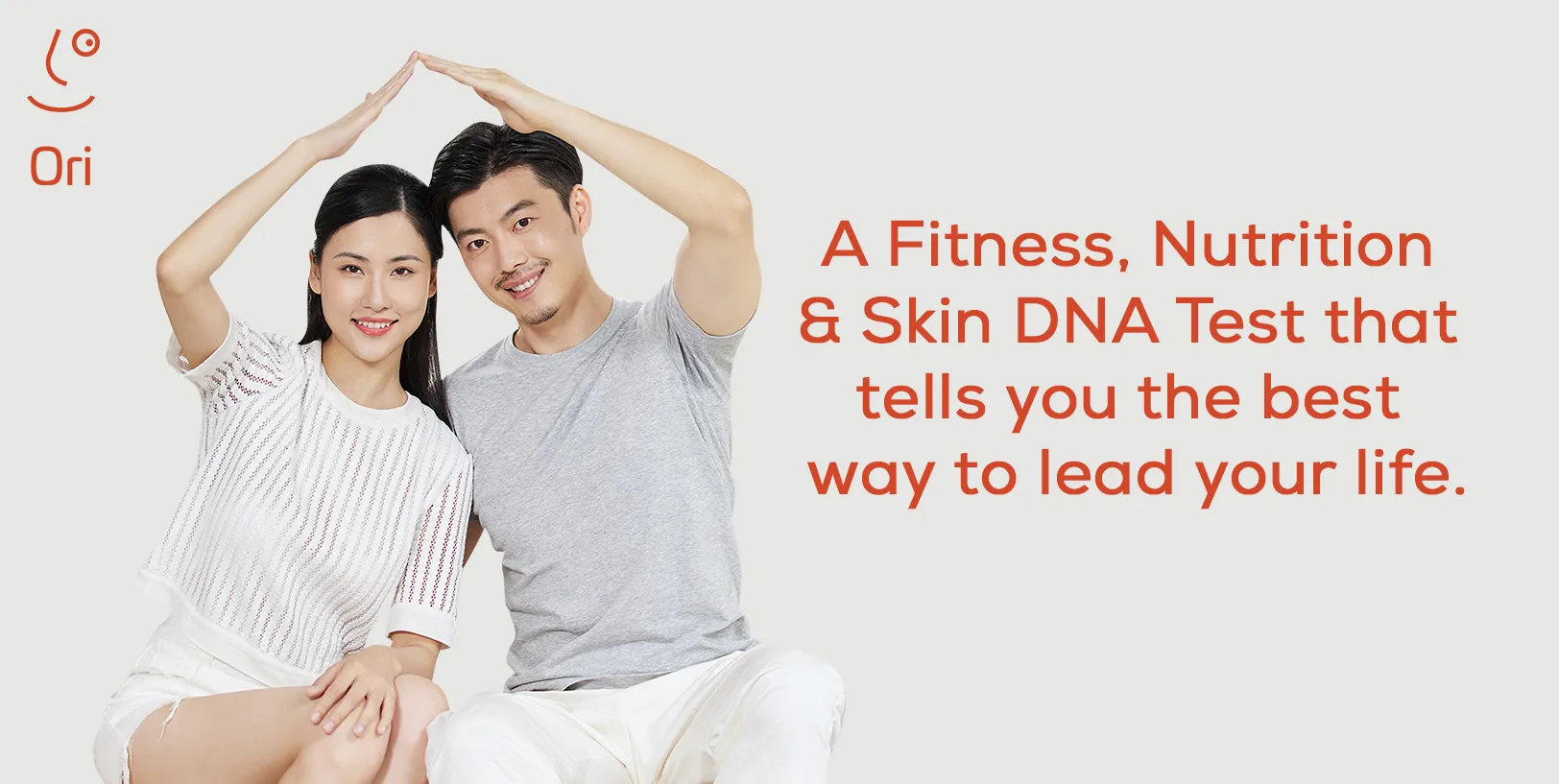 OriLIFE covers more than 1,240 genes to give you 55 Insights from Fitness, Nutrition to your Skin Health.
No more guessing and fad diets! You can lead your best life by training and eating your way to your greater looks and health using personalised expert advice by certified sports experts and dieticians.
You can even have your own personalised sports performance supplement and skin serums formulated according to your unique DNA test results!
Some of the Insights in your OriLIFE Fitness, Nutrition & Skin DNA Test

Endurance Potential
Endurance depends on the proportion of slow twitch fibers in skeletal muscle. Slow twitch fibers can sustain contractions for an extended period of time. They determine how well you perform physical activities of longer duration.

Sensitivity To Gluten
Individuals with certain genetic variations are more likely to have gluten sensitivity. After eating foods containing gluten, people with gluten sensitivity may experience abdominal pain, diarrhoea or constipation, and bloating. Other possible symptoms include fatigue, headaches, joint pain, and skin rash.

Vitamin A Deficiency Potential
Vitamin A is essential for a healthy immune and reproductive system, healthy vision, maintenance of strong bones and teeth, red blood cell production, tissue repair and skin health.

Impaired Skin Barrier Function
Skin barrier function is performed primarily in the outermost layer of the epidermis called the stratum corneum (SC). The SC serves as a physical barrier, and helps regulate body temperature, as well as playing an important role in immune defence.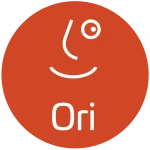 OriLIFE+ DNA Personalized supplements & Skin Serum
Comes with 1 month supply (30 servings) of personalised vitamin drink supplement blended to your unique fitness and nutrition DNA results and needs; and 1 month supply (30 days) personalised skin serum formulated to your skin DNA results and requirements.
What insights will you discover?
A complete Fitness & Sports Performance DNA test with 15 Fitness Insights covering 580+ genes.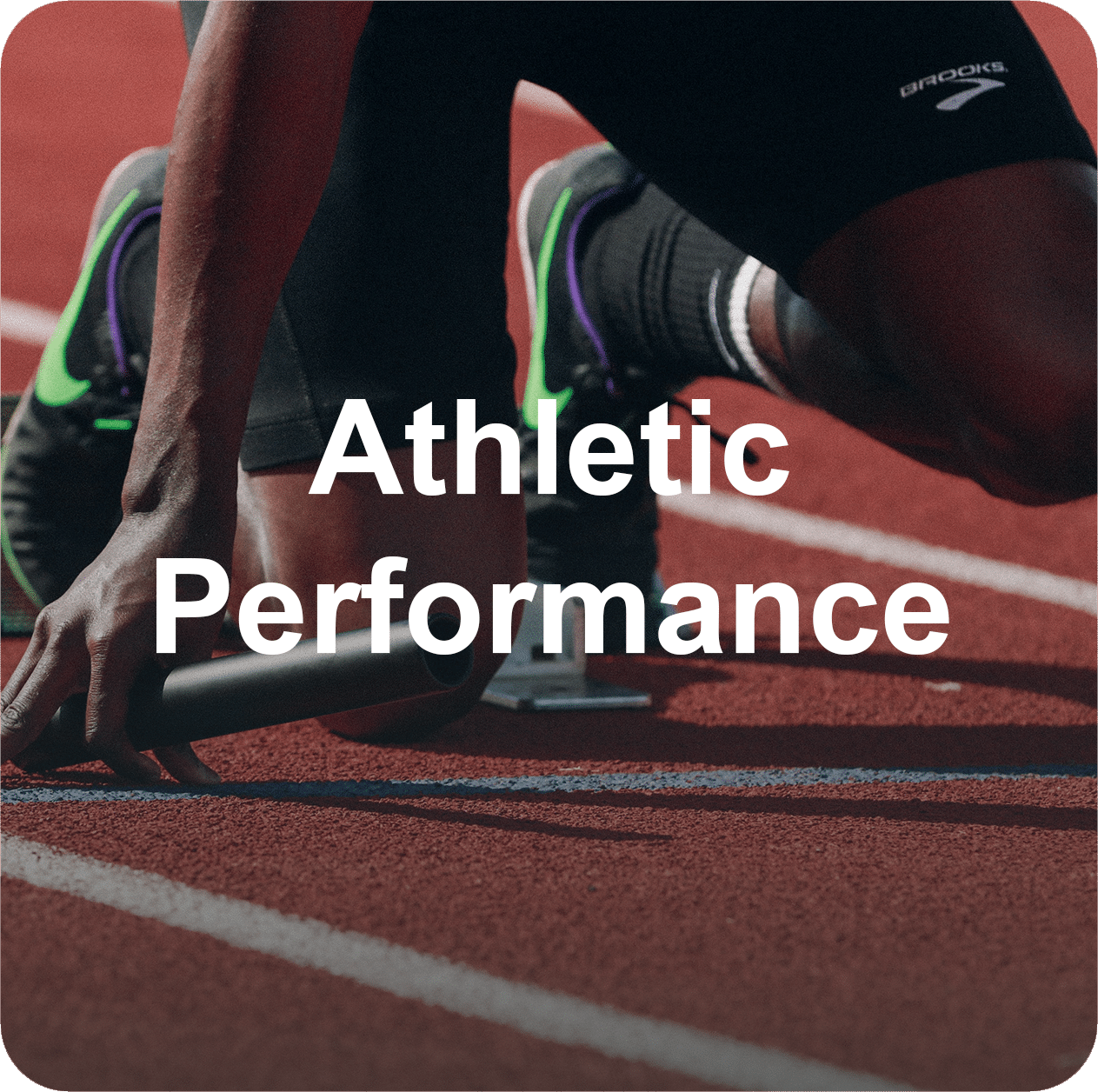 VO2 Max Potential / Endurance Potential / Benefits from Exercise / Potential for Lean Body Mass / Power Potential / Reduced Heart Beat Response to Exercise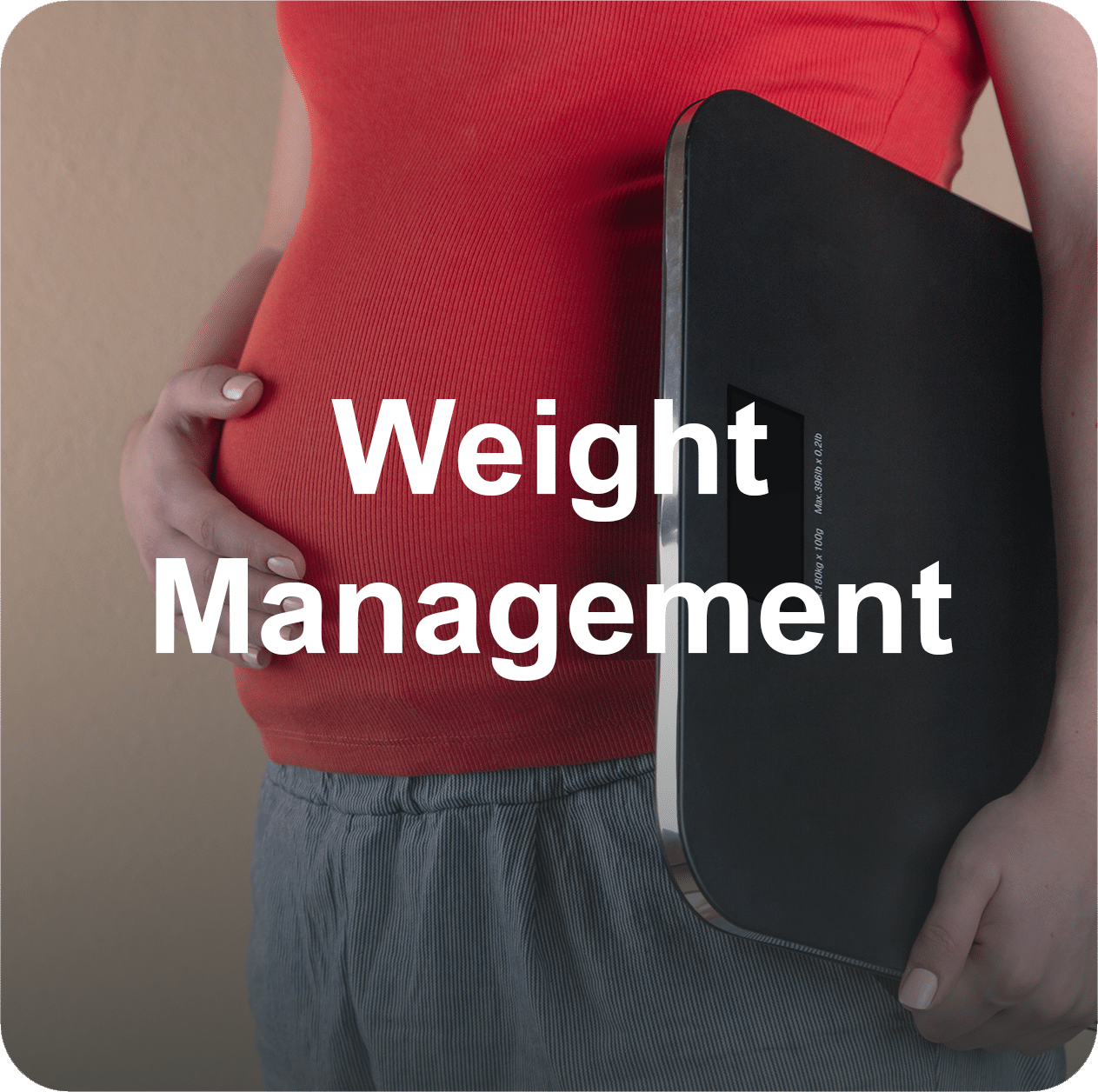 Difficulty in Losing Weight / Aversion to Exercise / Potential for Obesity / Slow Metabolism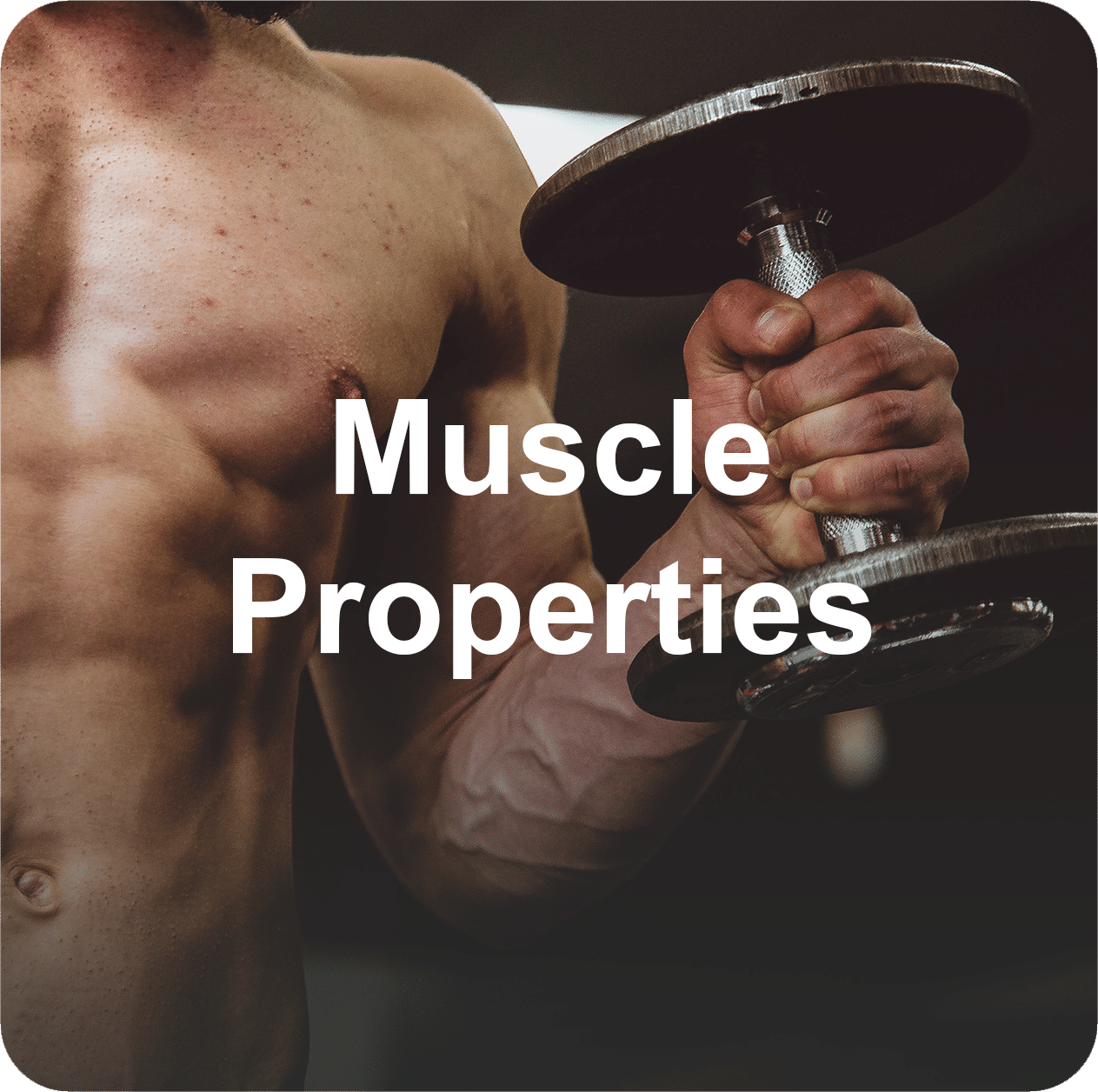 Muscle Damage Risk / Muscle Recovery Impairment / Muscle Soreness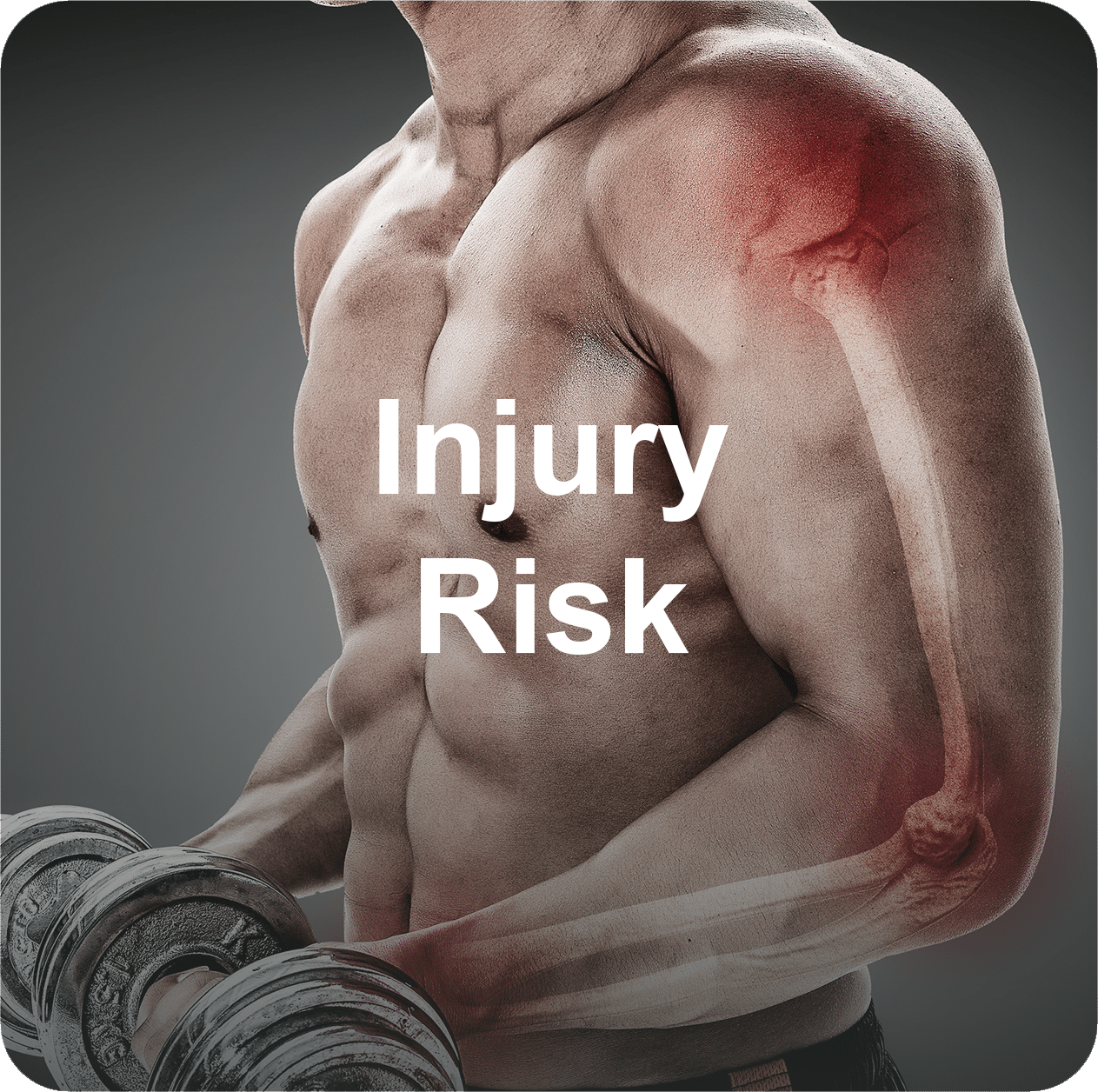 Overall Injury Risk / Stress Fracture Risk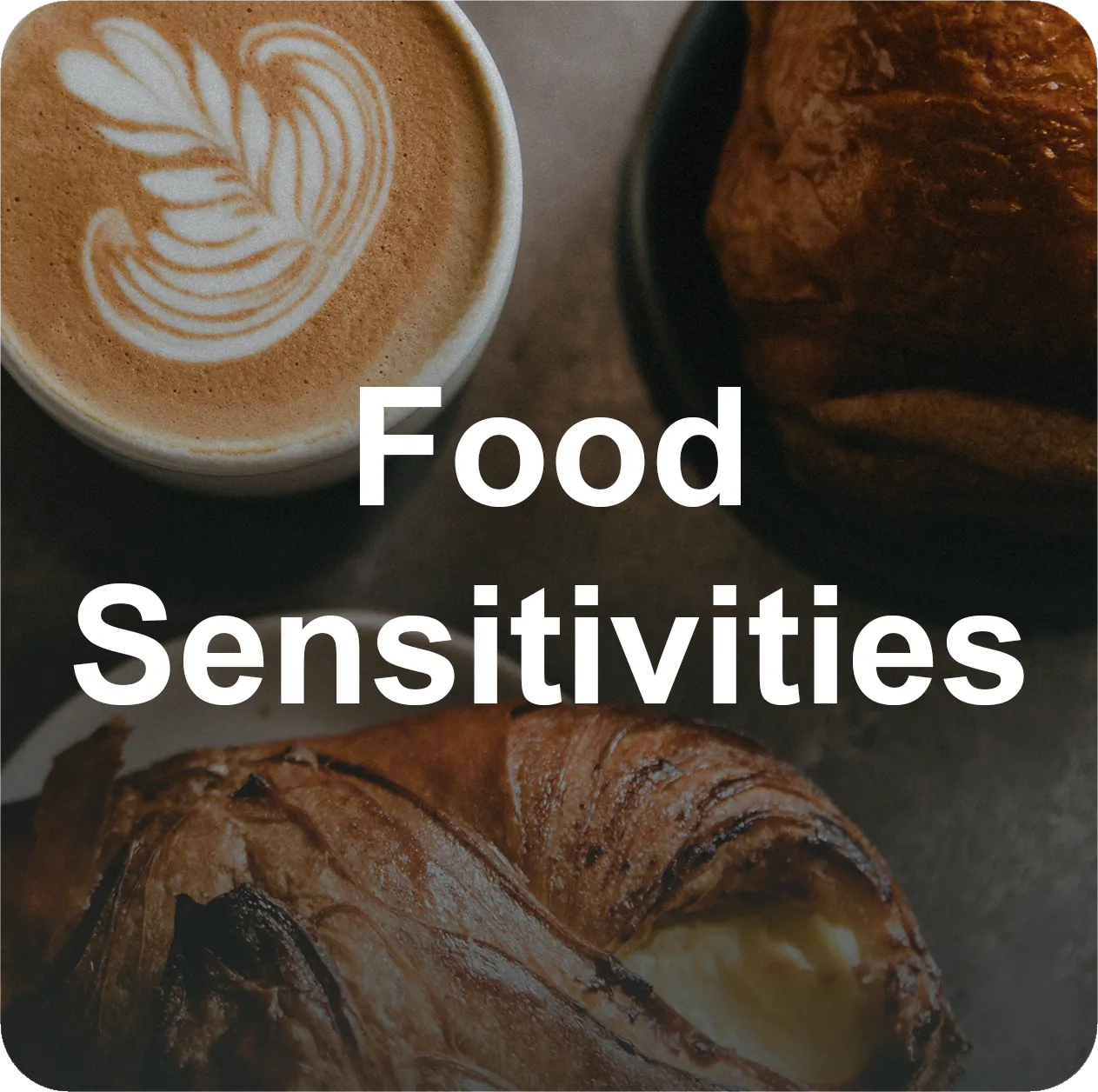 Impaired Caffeine Metabolism / Sensitivity to Gluten / Sensitivity to Salt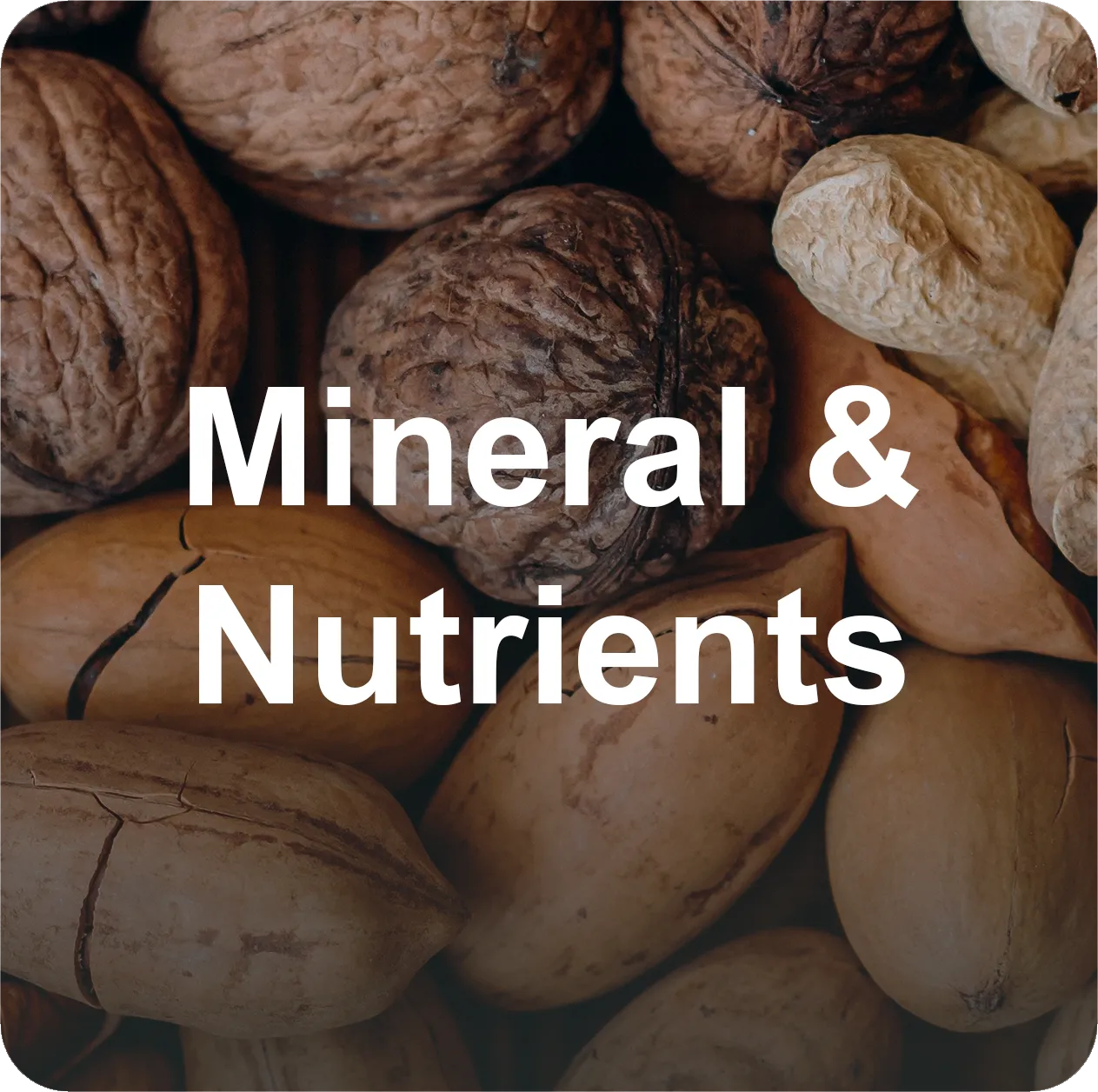 Calcium Deficiency Risk / CoQ10 Deficiency Risk / Glutathione Deficiency Risk / Iron Deficiency Risk / Magnesium Deficiency Risk / Monounsaturated Fats Deficiency Risk / Polyunsaturated Fats Deficiency Risk / Selenium Deficiency Risk / Zinc Deficiency Risk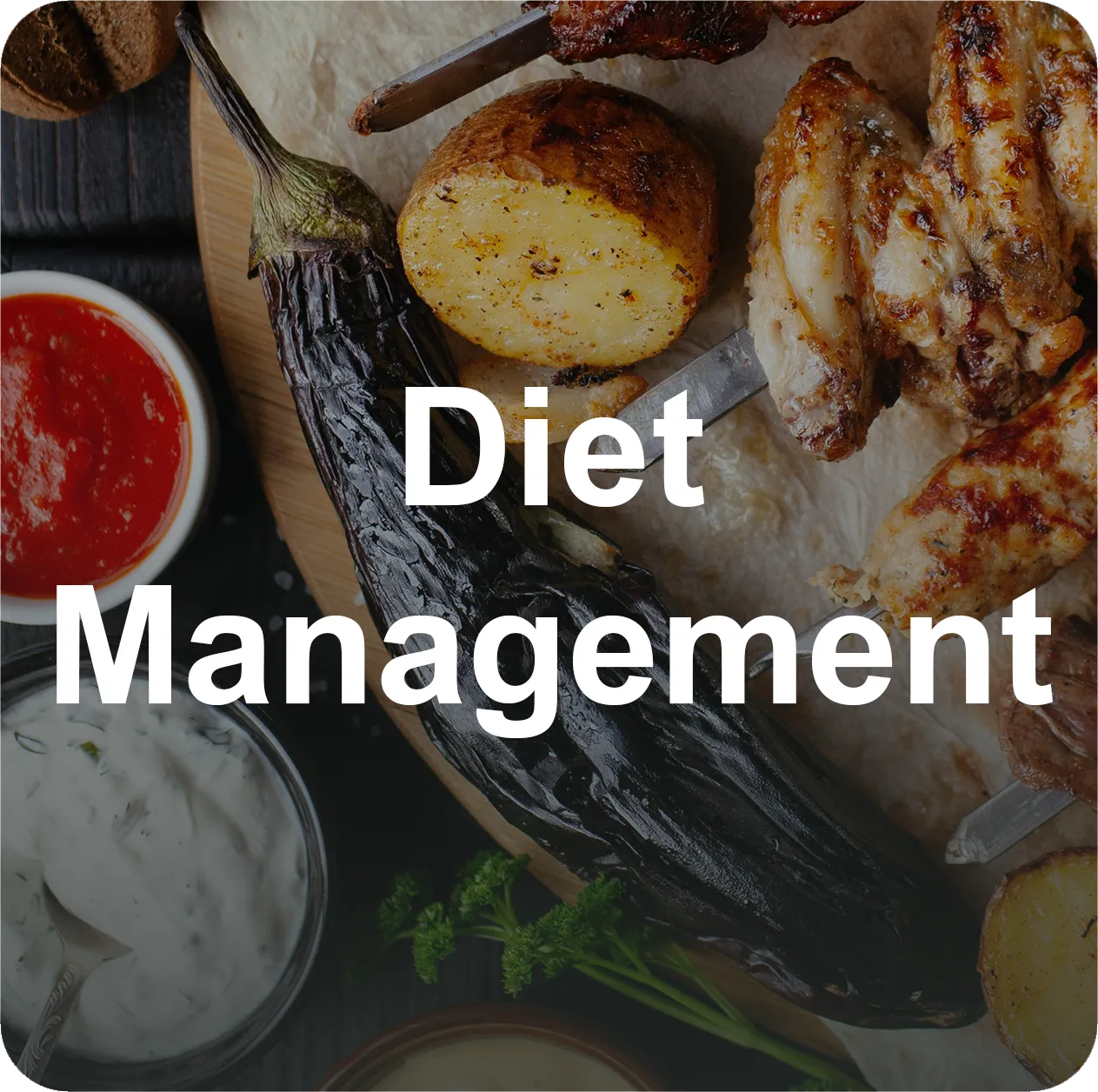 Glucose Balance / Low Carb Diet Effectiveness / Low Fat Diet Effectiveness / Mediterranean Diet Effectiveness / Impaired Satiety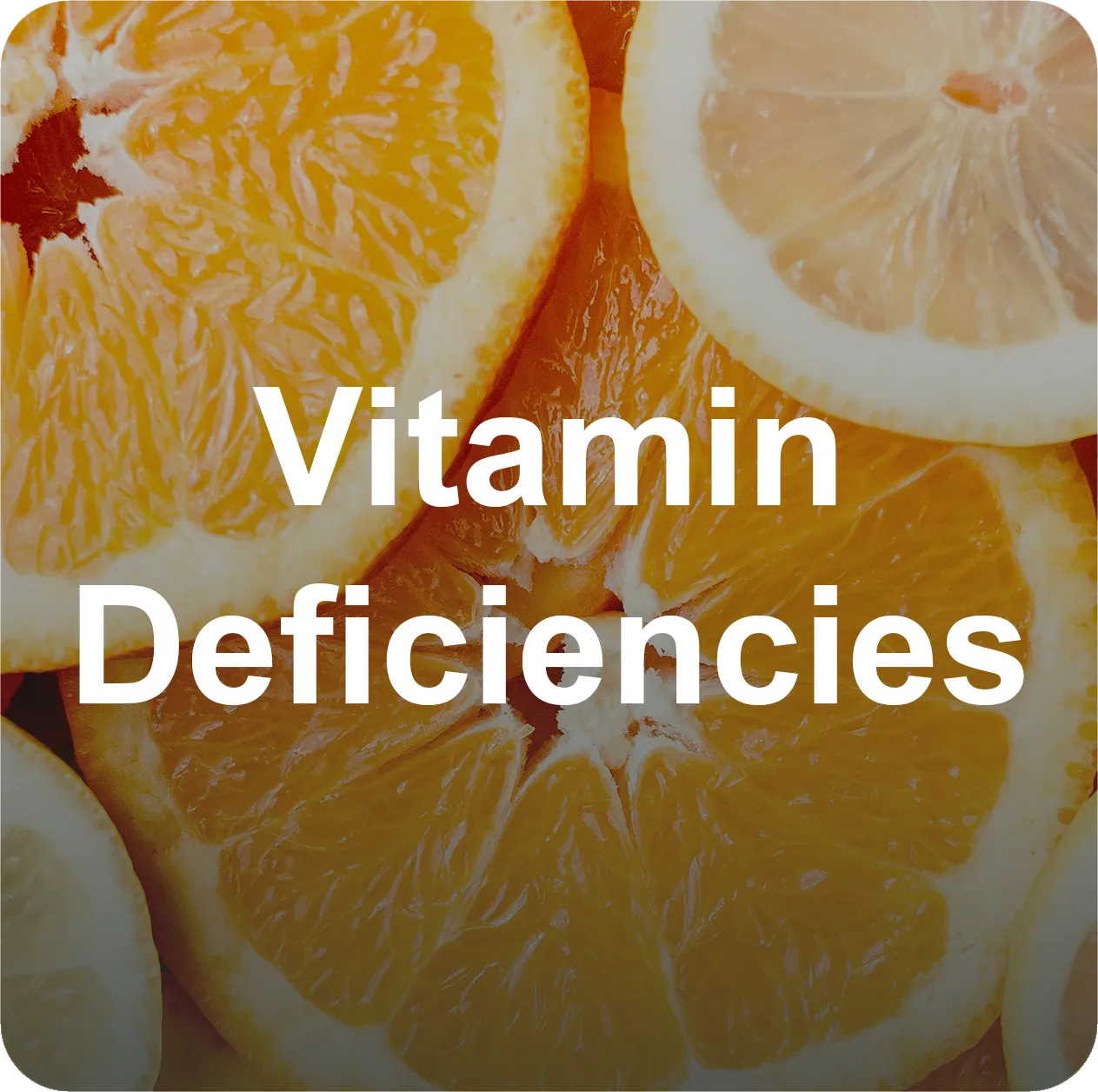 Vitamin A Deficiency Risk / Vitamin B1 Deficiency Risk / Vitamin B2 Deficiency Risk / Vitamin B3 Deficiency Risk / Vitamin B5 Deficiency Risk / Vitamin B6 Deficiency Risk / Vitamin B7 Deficiency Risk / Vitamin B9 Deficiency Risk / Vitamin B12 Deficiency Risk / Vitamin C Deficiency Risk / Vitamin D Deficiency Risk / Vitamin E Deficiency Risk / Vitamin K Deficiency Risk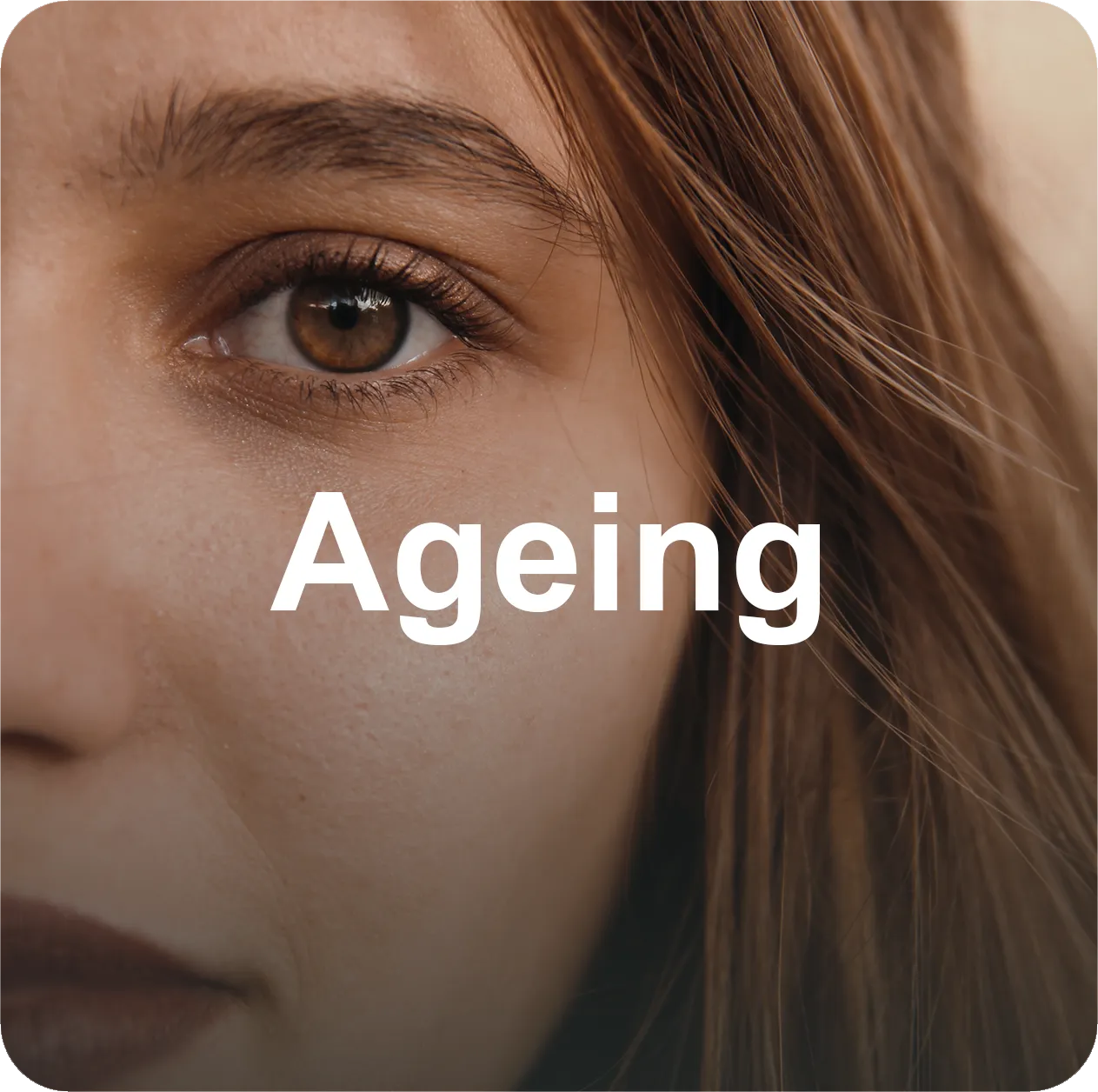 Antioxidant Deficiency / Premature Collagen Breakdown / Impaired Detoxification / Skin Dryness / Skin Glycation / UV Damage Potential / Sun Spots / Youthful Skin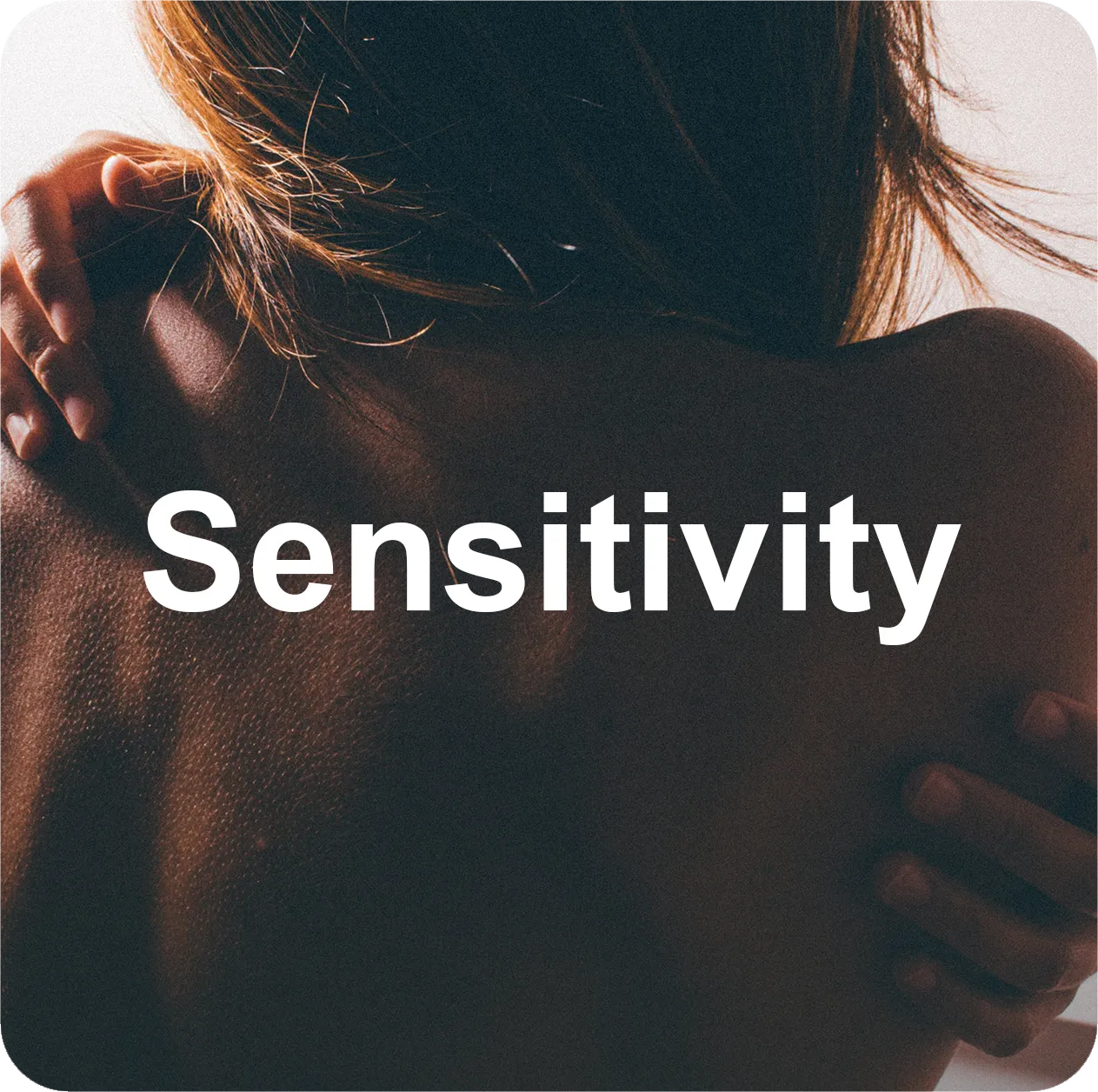 Impaired Skin Barrier Function / Sun Sensitivity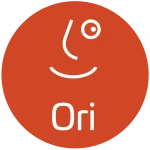 What else do you need to know?
Your results will include dietary, lifestyle, exercise, supplement and skin care recommendations personalised to your DNA profile, and tell you the next steps to take that are most compatible with your genetic tendencies.
You only need to submit your saliva sample once. To reorder your customised supplements and skin serum or purchase "add-on" tests, simply checkout from our shop page – there is no need to resubmit your saliva sample.
all opinions are from people using this vendor
all opinions are from people using this vendor
Other Popular Offerings You May Like