[60 MINS CONSULTATION] Healthier U DNA designed Nutrition Program – We personalize your diet based on your genes!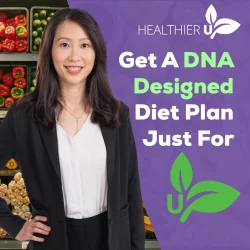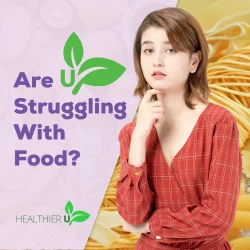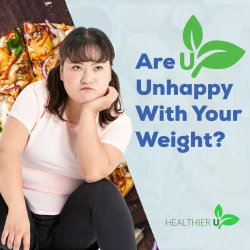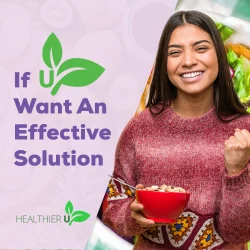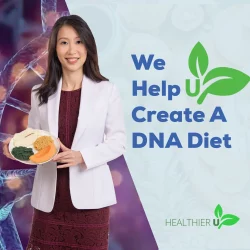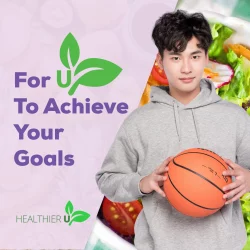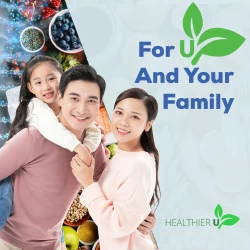 [60 MINS CONSULTATION] Healthier U DNA designed Nutrition Program – We personalize your diet based on your genes!
PAIR THIS OFFERING WITH A DNA TEST (Recommended by this vendor)
Supercharge with a DNA test
(Recommended by this vendor)
PROMOTION COUPONS BY THIS VENDOR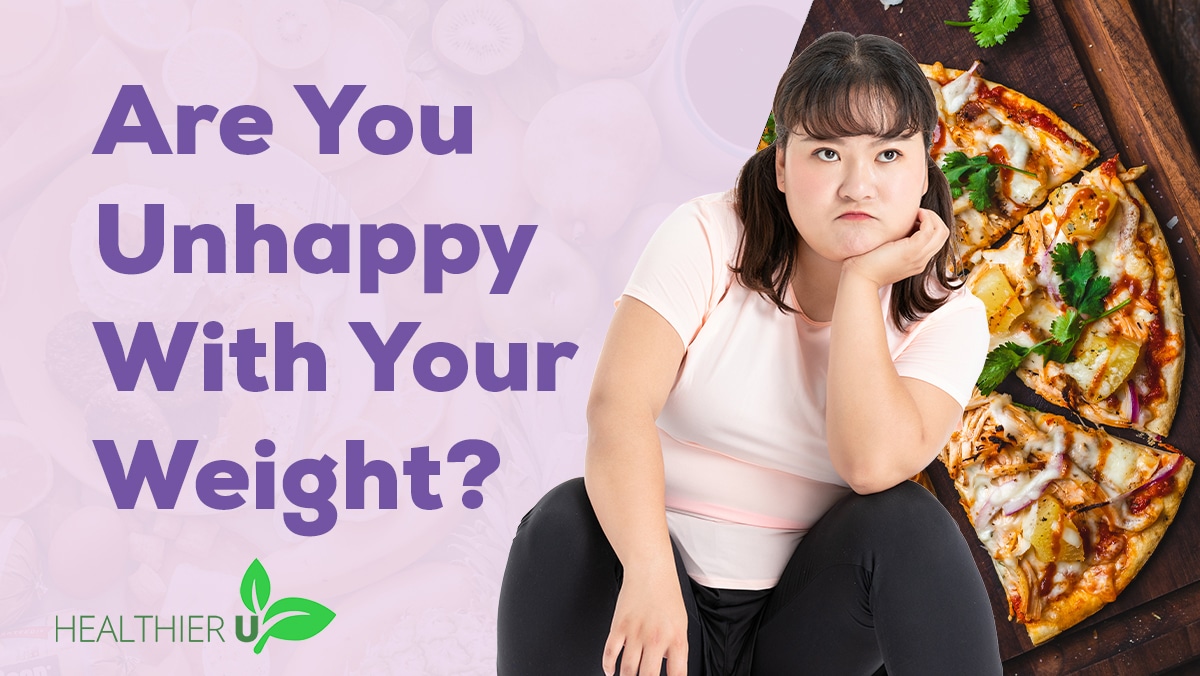 Learn how you can lose weight and change your life by eating healthy & delicious food.
Perhaps you have been struggling to keep your weight down and tried many weight loss methods, and failed. We help you overcome those barriers to change is your diet and lifestyle. We coach you how to get started and sustain this change.
WHY DNA-BASED DIET?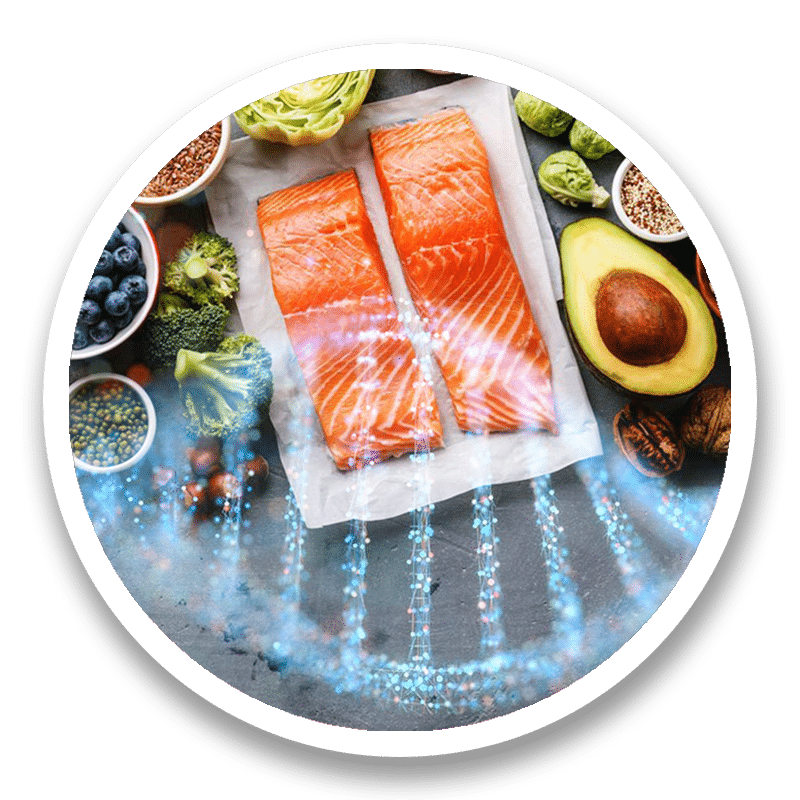 Diet plans based on DNA rely on an analysis of your genetic makeup to customize dietary recommendations that meet your personal nutritional and health needs and help prevent nutrition-related chronic diseases such as diabetes.
Research has shown that DNA-guided dietary advice has helped to increase compliance and target dietary goals that are more in line with what works your body.
While food and nutrition guidelines set by government agencies are important to follow, evidence has demonstrated that those one-size-fits-all nutrition recommendations can be inefficient and often ineffective.
There are many factors that affect individual responses to diet, including diet-gene interactions, that need to be taken into account when developing comprehensive and dynamic nutritional recommendations relevant to the individual.
If you have been struggling with weight loss or controlling your blood sugar/ blood cholesterol level, personalized diet plan based on your genes would help to identify which diet will make you lose weight or manage your blood sugar/blood cholesterol level more effectively.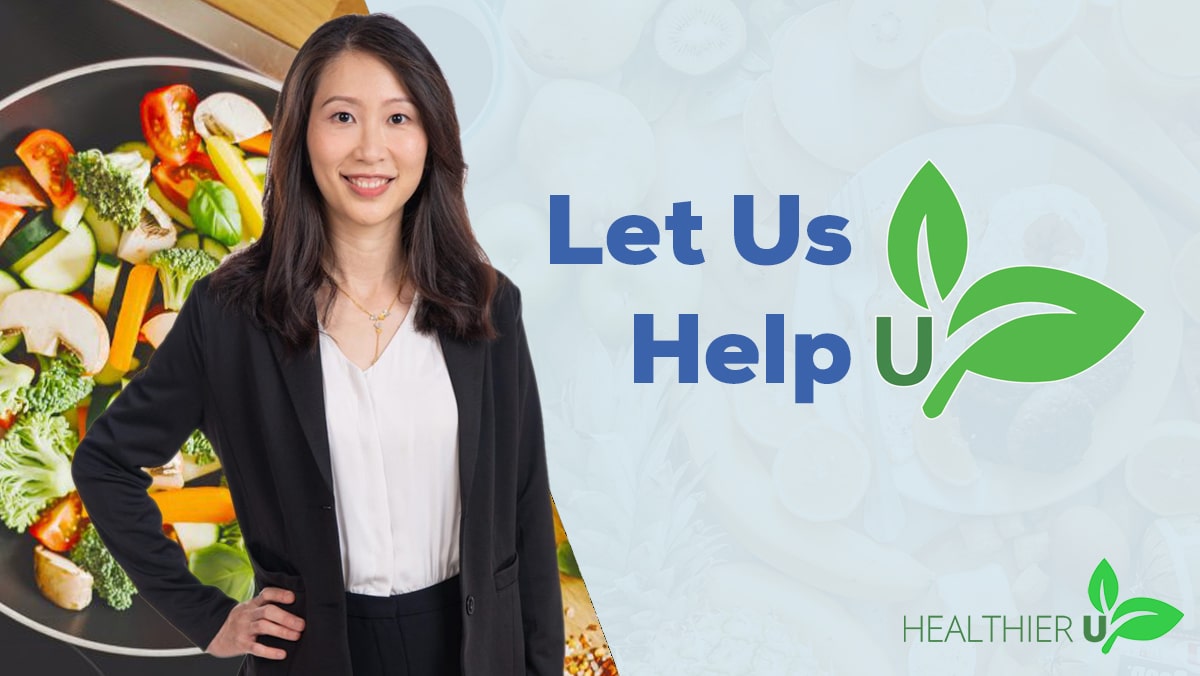 WHY US?
With our Healthier U DNA designed Nutrition Program, you get the following benefits :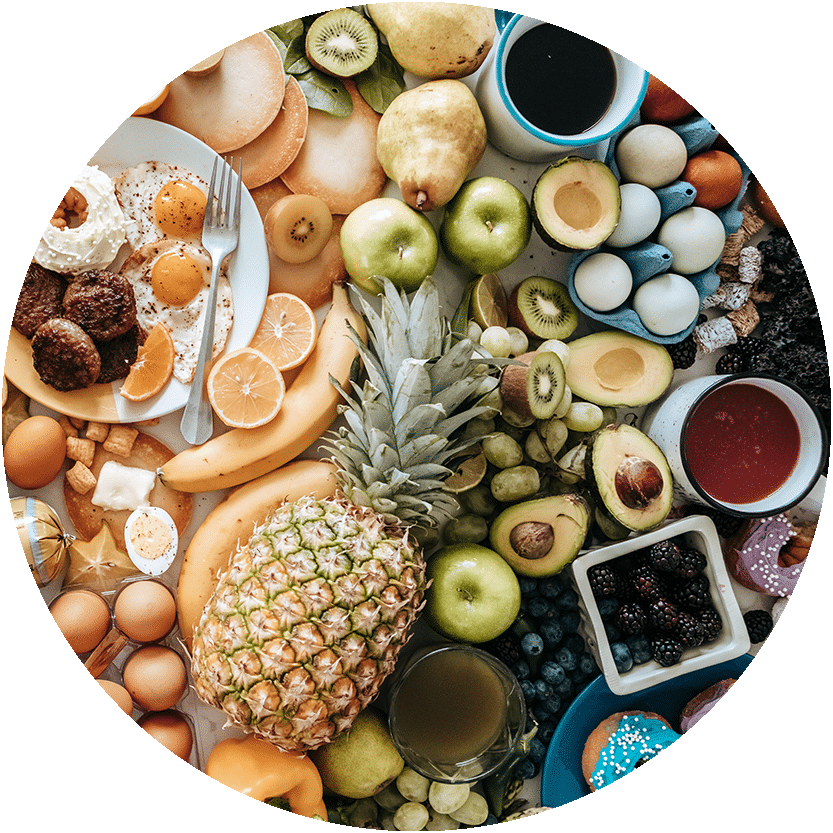 Personalized and flexible diet plan
Doable and sustainable dietary changes
Effective and safe weight loss in a shorter period
Take into consideration of your health conditions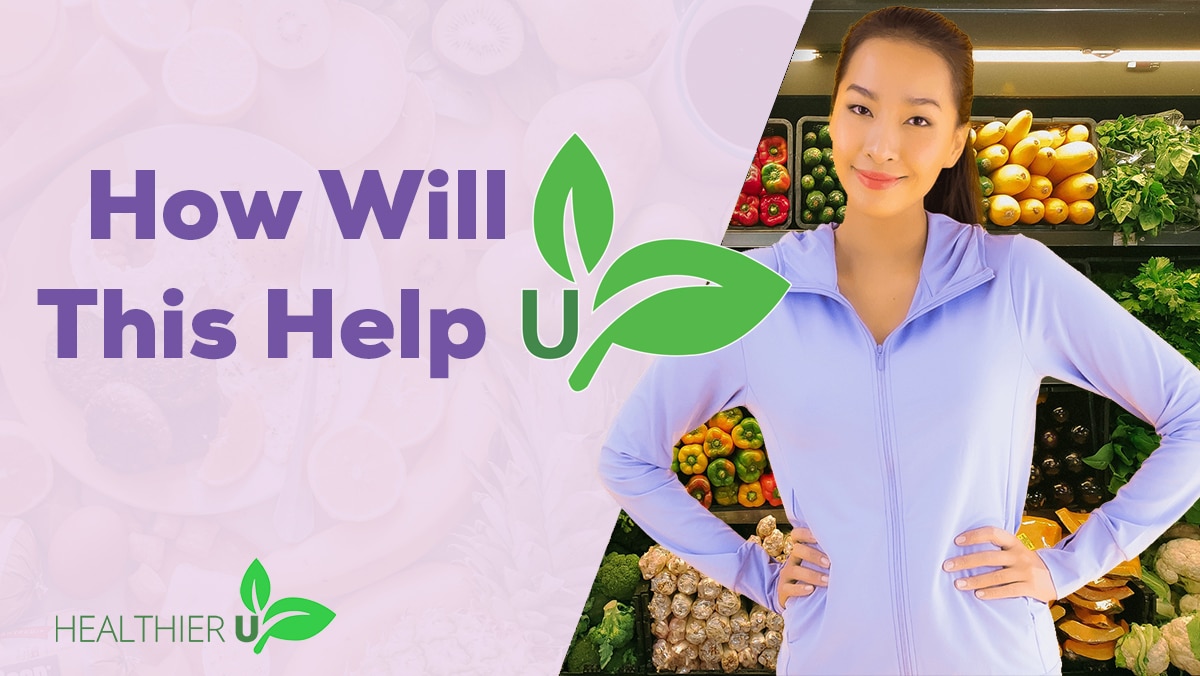 WHAT WILL YOU ACHIEVE?
When you complete our program, you should achieve the following health benefits :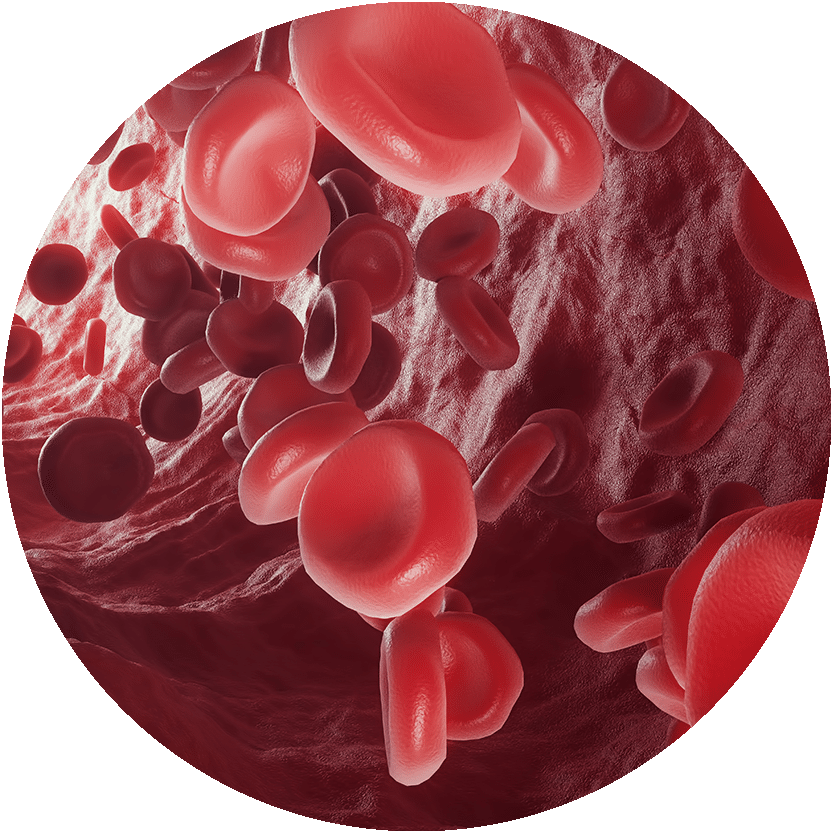 Blood Profile Improvements
Improvement in blood sugar, blood lipids and blood pressure levels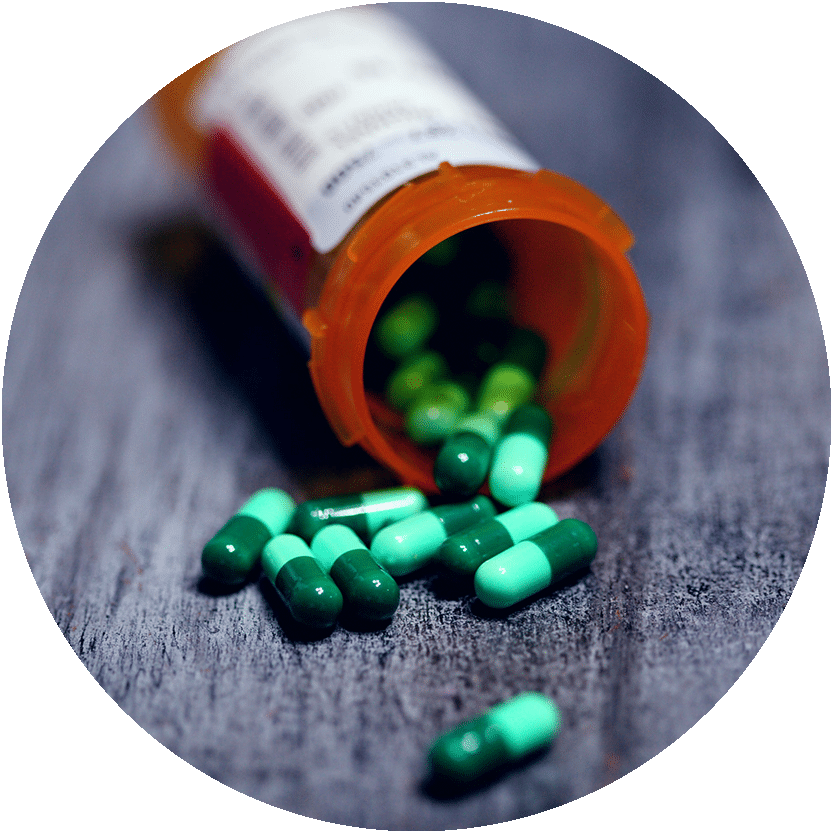 Reduce Need For Medications
Help you to reduce the dosage and frequency of taking medications.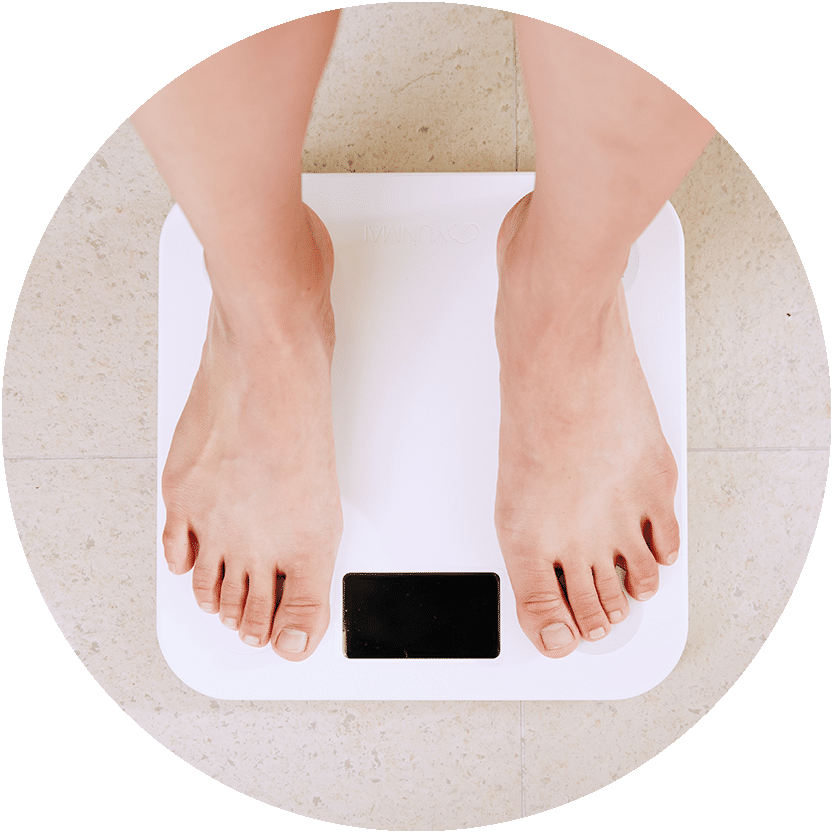 Effective Weight Loss
Up to 4-6kg weight loss per month for overweight individuals.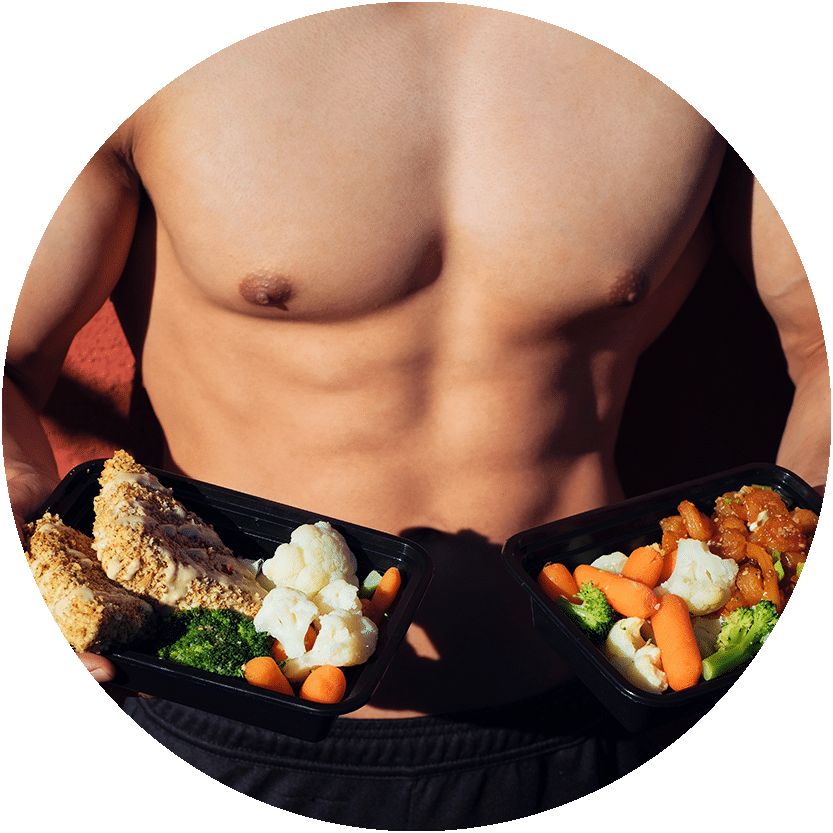 Achieve Healthy Weight
Improved weight and nutritional status for malnourished individuals.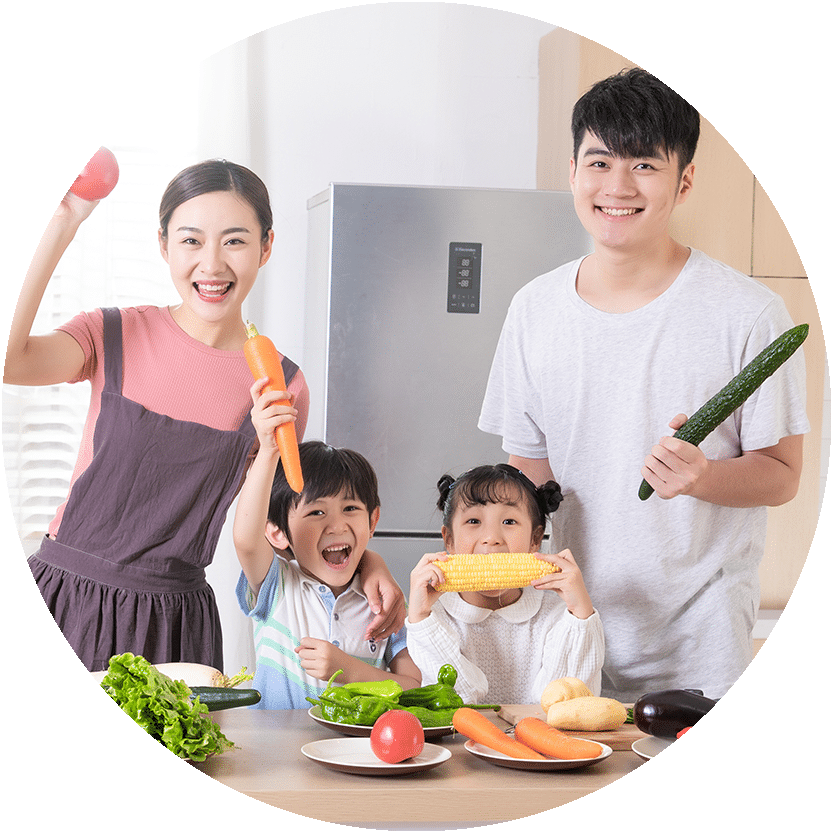 Empowering Yourself
Increased confidence in managing your own diet for sustained health benefits.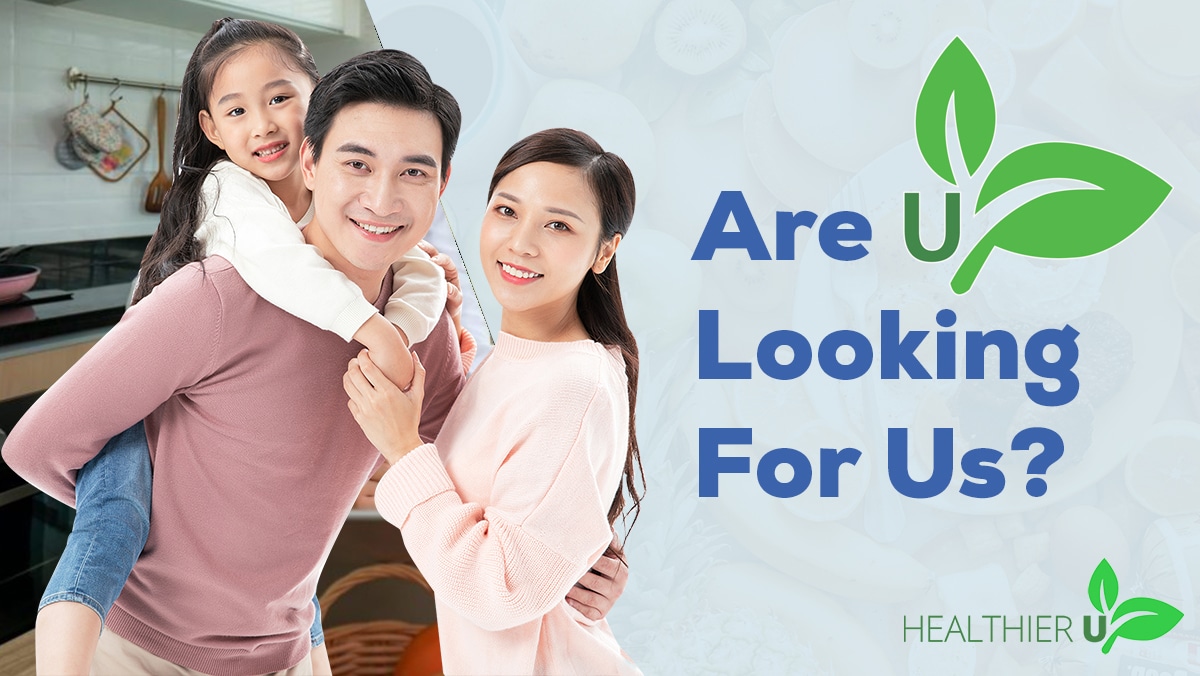 WHO CAN WE HELP?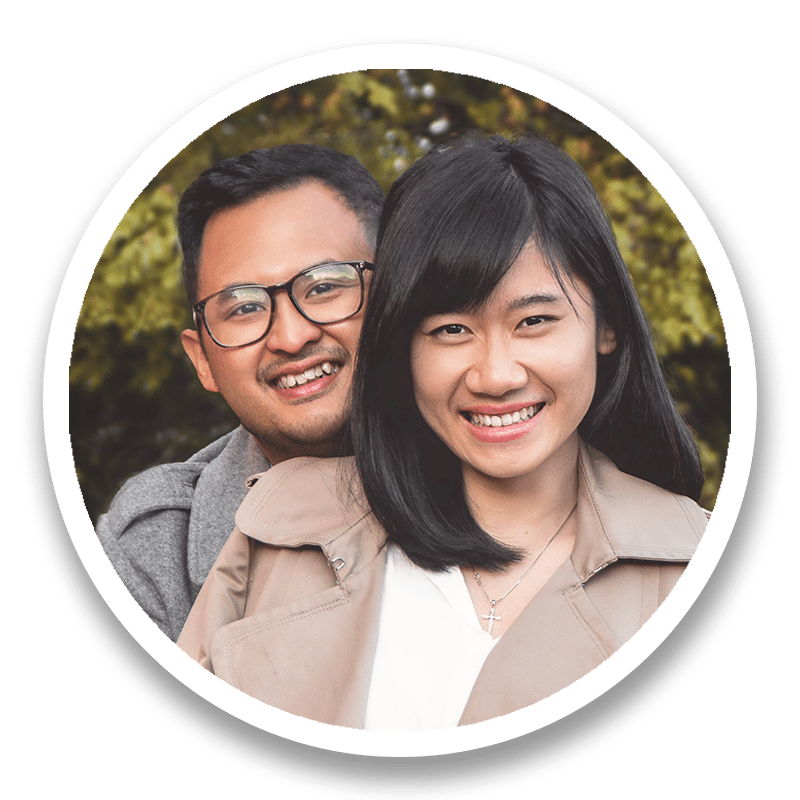 Adults
Our Nutrition Consultation is designed to explore and analyze your current diet and ultimately to craft out a personalized diet plan that is doable and healthier to embark you into the journey of Healthier U. It is suitable for healthy individuals who want to achieve a greater level of health as well as people with overweight/obesity, diabetes, gestational diabetes, high cholesterol, high blood pressure, gout, cancer, heart disease, kidney disease, liver disease and digestive issues to improve their medical conditions.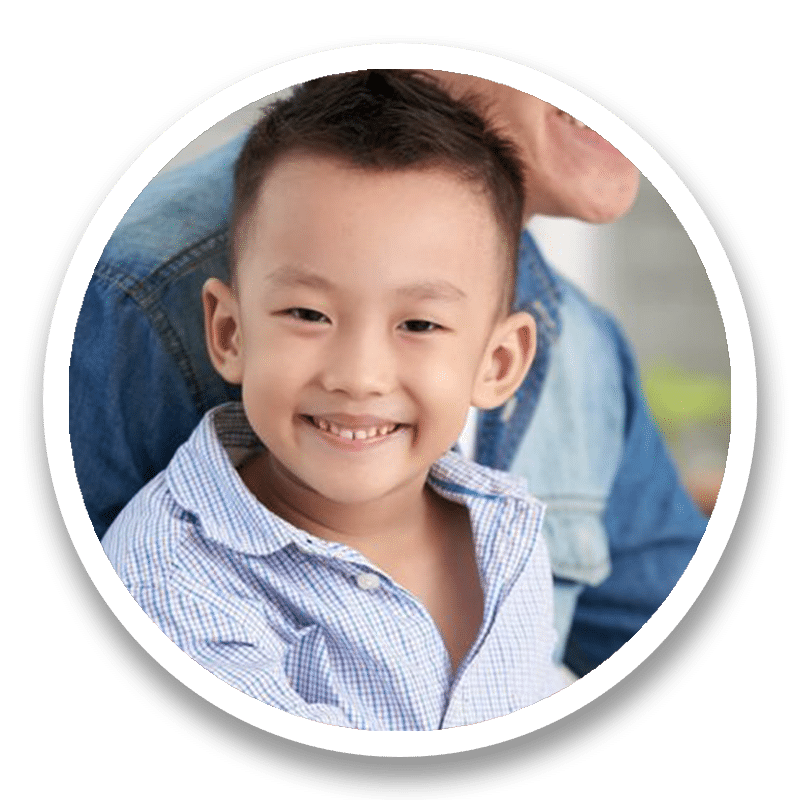 Pediatric
We also provide pediatric nutrition services. Our nutrition consultations include nutrition assessments, meal planning, growth evaluations and child/family nutrition education. We help families treat common conditions in children such as poor weight gain, picky eating, constipation, food allergies/intolerances as well as tube feeding assessments.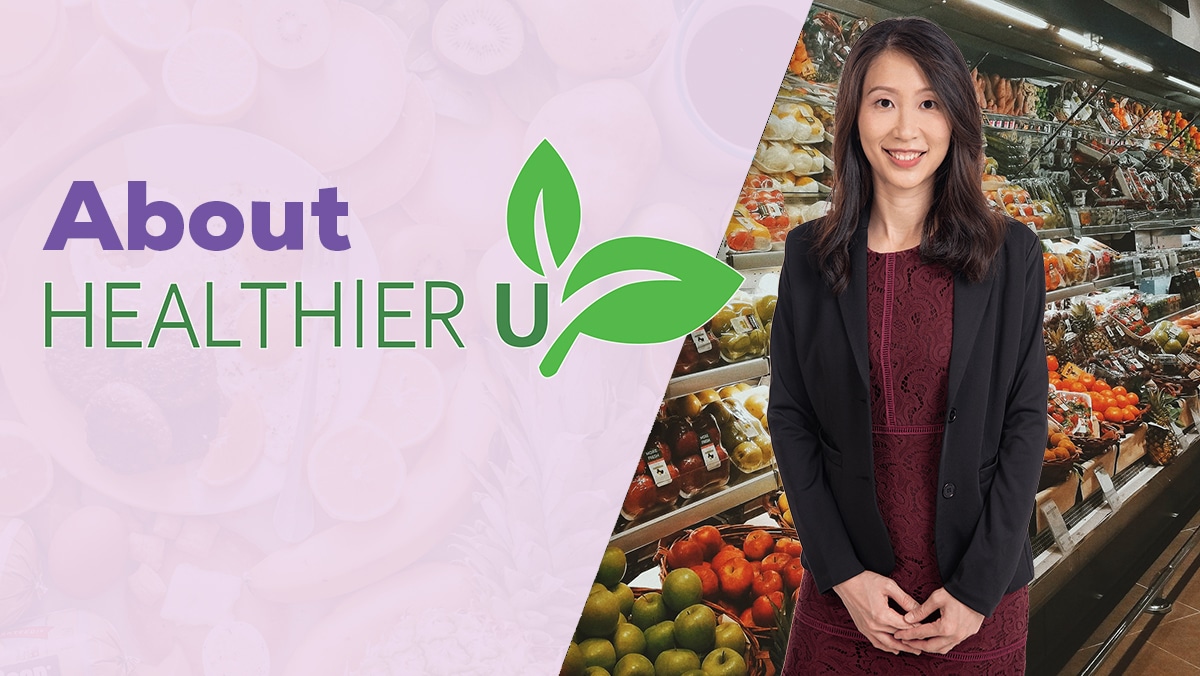 HUI XIN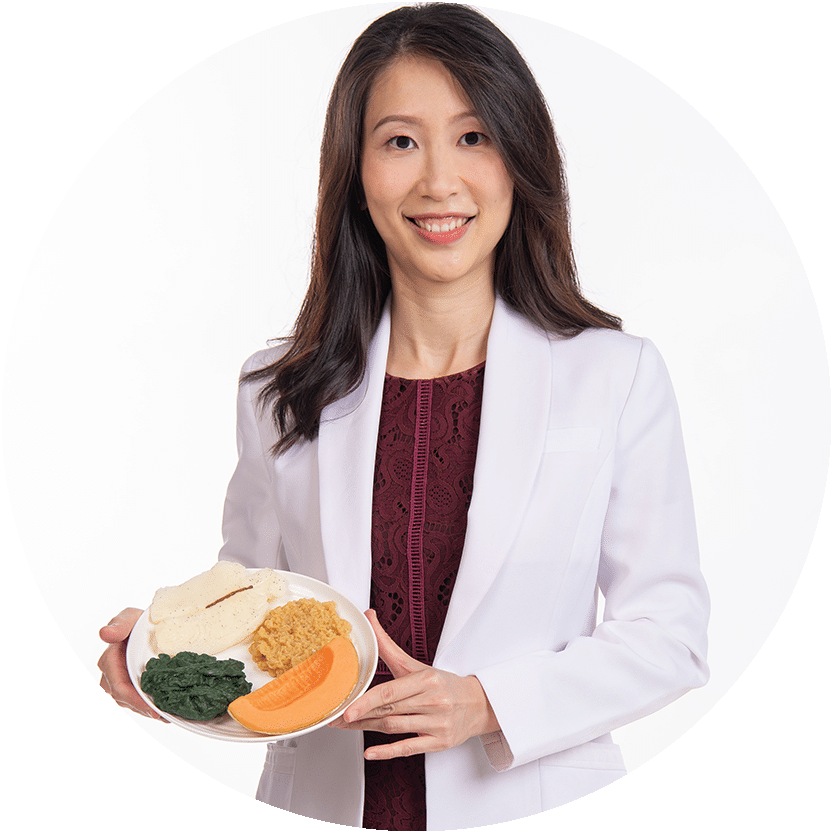 Hui Xin is an accredited dietitian of Singapore with more than 10 years of clinical experience working in various hospitals. She has outstanding dietetic knowledge in specific clinical areas including weight management, diabetes, rehabilitation, cancer, kidney disease, and digestive issues in adults. She has founded Healthier U in July 2019 to empower people to take better and healthier diet and lifestyle choices for the rest of their lives so that they can live longer, fuller and happier lives.
Hui Xin has a special interest in weight management. She is very experienced in managing clients with weight issues requiring a low-calorie diet, meal replacements, structured weight loss program or even bariatric surgery. Although weight gain is largely a result of eating behavior and lifestyle, this can also be driven by genetics and hormones. Hui Xin believes that people can overcome their genetic disadvantages by changing their behavior and lifestyle. Of course, this requires willpower, dedication and perseverance together with support from professionals.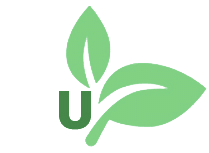 FAQ

Is this an online or offline consultation?
It is an online consultation where it can be conducted from the comfort of your home, office or anywhere else convenient to you. You may opt for offline session if you are based in Singapore. Please include your preference in your order notes when making a booking.
How do you use my DNA to coach me?
Your DNA report has a section on "DIET". A detailed diet assessment based on your current eating habits and findings from the DNA report on how your body responds to the food you consume will help to craft out a personalized diet plan that is doable and healthier to embark you into the journey of Healthier U.
Personalized nutrition plan takes into account of your eating behaviors, body composition, genetics as well as lifestyle.
Could personalized nutrition work for you?
Yes. Personalized nutrition is particularly useful for improving your overall health and well-being as well as weight management. It's even more so if you would like to prevent from getting chronic diseases like diabetes, high cholesterol, high blood pressure as well as to manage your current health condition better.
all opinions are from people using this vendor
all opinions are from people using this vendor
Other Popular Offerings You May Like