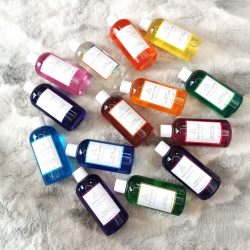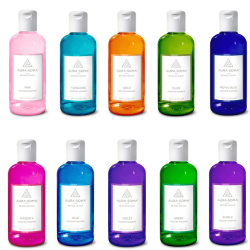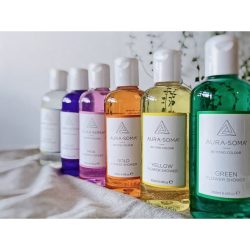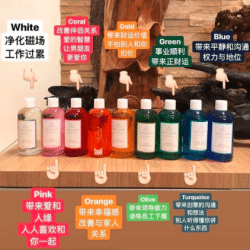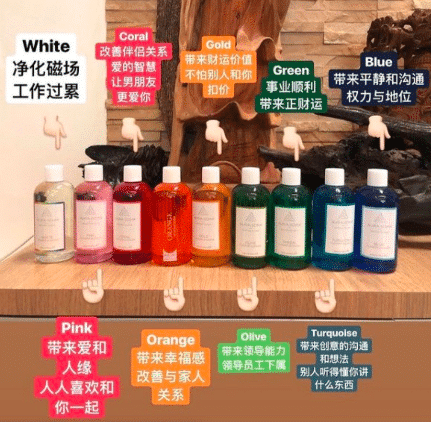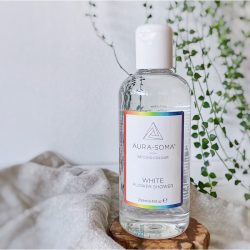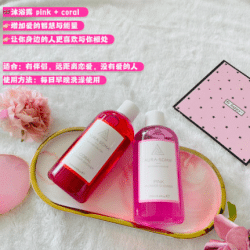 Aura-Soma Color Energy Body Wash Flower Shower Gel
PAIR THIS OFFERING WITH A DNA TEST (Recommended by this vendor)
Supercharge with a DNA test
(Recommended by this vendor)
PROMOTION COUPONS BY THIS VENDOR


Bringing Colour And Energy Into The Bath
The Aura-Soma Flower Showers hair and body shampoos are made with love and intended to bring joy! Choose from a selection of 13 different colours, each containing aromatic essential oils relating to the colour chosen.
Be drawn to the colours you need. Trust your intuition.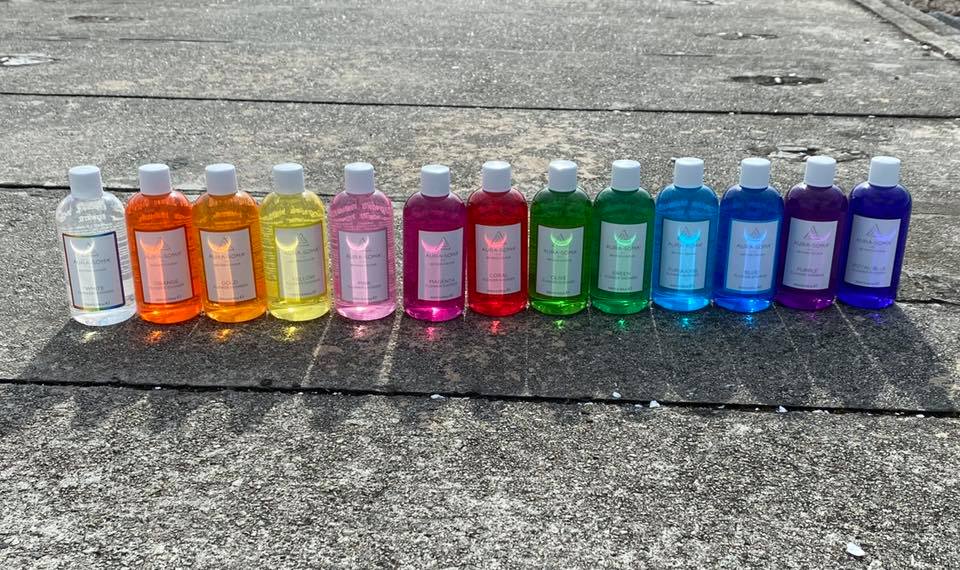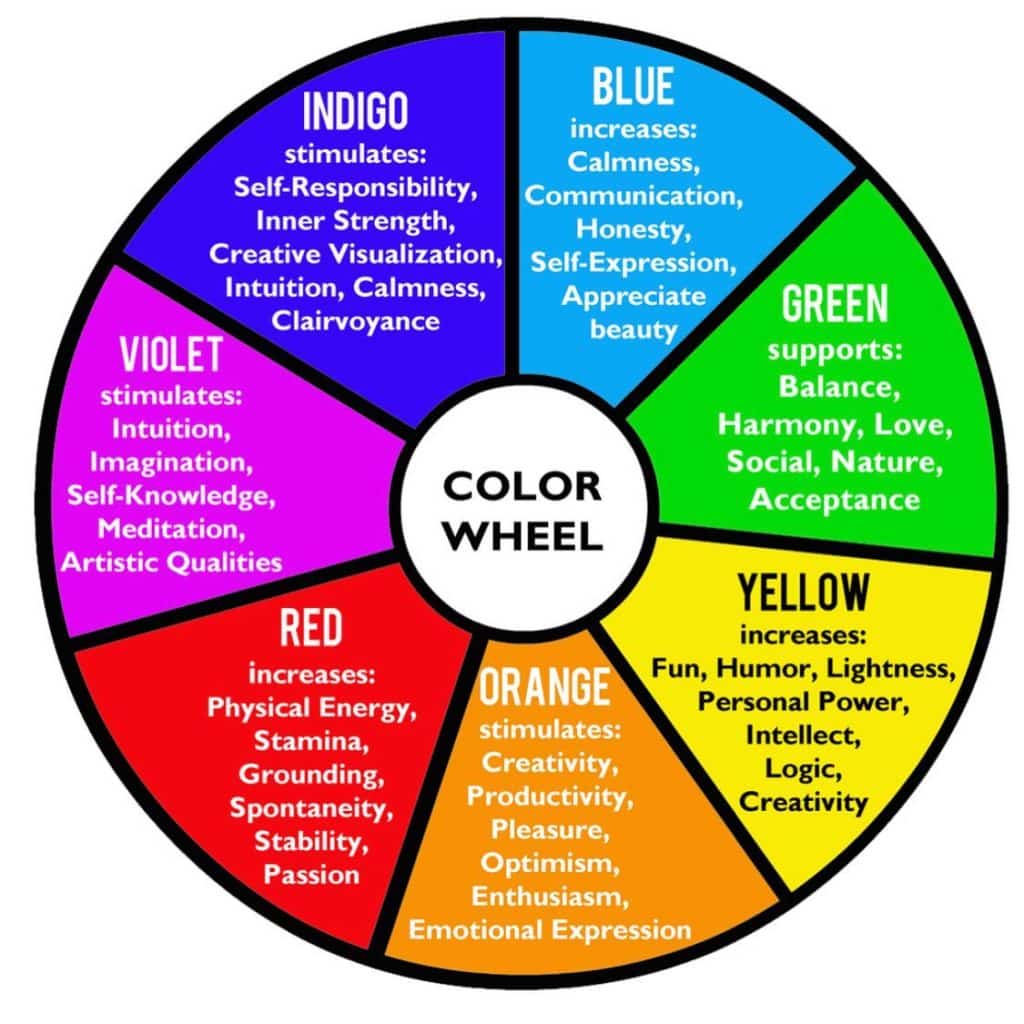 Choose the color you want according to your current Energy Intuition. Let this color energy you choose bring into your bath time.
Pink (Rose scent): Unconditional Love, Warm And Nourishing.

Yellow (Citrus lemony scent): Happy. Release Anxiety And Control.

Green (Minty, pine scent): Need Space, Pursue Truth, Release Jealousy And Envy Sentiment, Enhance Decision Power.

Blue (Seabreeze, fresh and clean scent): Peace, Calm And Calm.Don't Like The Stress Of Great Manism And Authority.

Violet Light Purple (Sweet scent): Relax, Meditation, Transformation, Balance Energy For Men And Women.Unclog Deep Sadness, Calm Hidden Anger, Remove The Mentality Of Escape Problems, And Give Positive, Positive Motivation.

White (Cleansing, Purifying and Protecting): Balance seven rounds, Deep wash and Detoxify. Eliminate karma. Help endless inner suffering and the disappearing of tears.

Gold (Fruity, tangerines scent): Increase Wisdom, Self-Value, Lift Irrational Fears, Deep Chaos And Self-Doubt.

Orange (Oranges and spice scent): Relieves Scare And Trauma, Releases Depending Demands.

Coral (Geranium scent): Payless Love, Wisdom Of Love.

Magenta Fuchsia (Pine and herbal scent): Divine Love, Beyond Passion And Ascension To Huawei Mercy.

Royal Blue (Lavender scent): Mystery, Open The Third Eye And Increase Intuition. Eliminate Stiffness, Isolation And Differences.

Turquoise/Teal (Eucalyptus scent): Increases Sensual And Creative Communication, Eliminates The Tendency To Suppress Emotions, And Enhances The Abi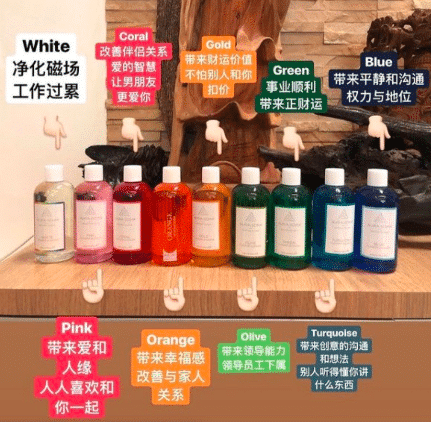 Start and end your day with intention.
Aura-Soma Color Energy Body Wash Flower Shower Gel is a hair and body shampoo containing herbal extracts and essential oils beneficial for cleansing and conditioning the skin and hair.
It supports revival of the energy. Helps let go and step to the next part of the day.
Choose the intention you feel to wash yourself in.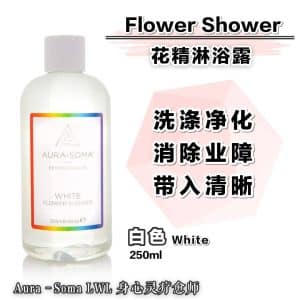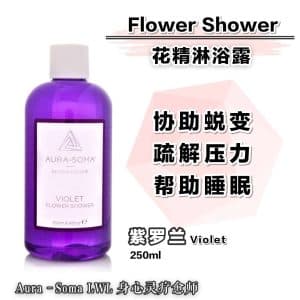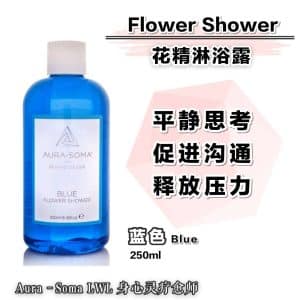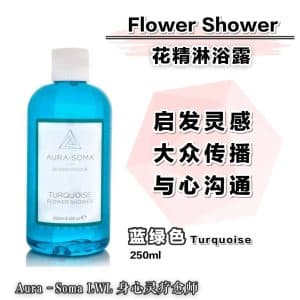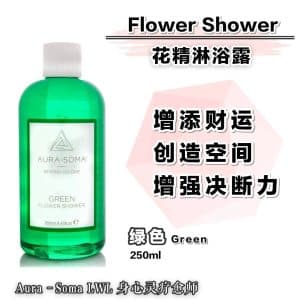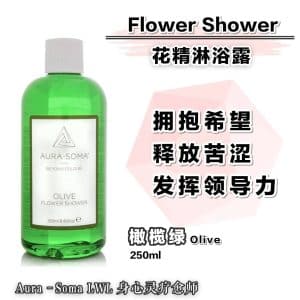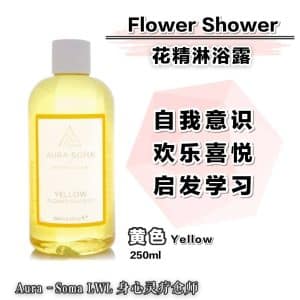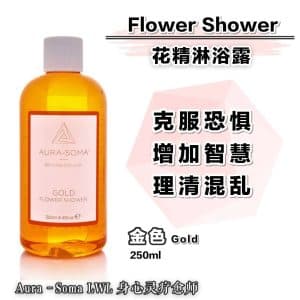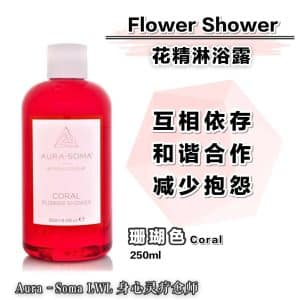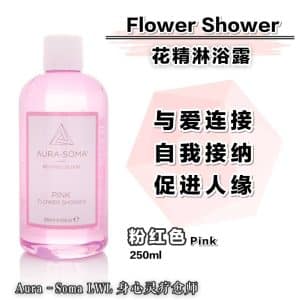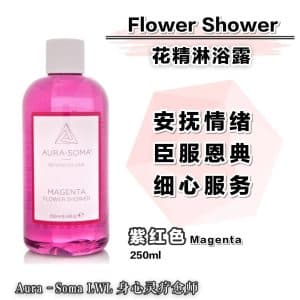 Origin: United Kingdom
Capacity Specification: 250ml per bottle
Both a Body Wash And Shampoo, Made with Organic, Natural And Pure Ingredients.
all opinions are from people using this vendor
all opinions are from people using this vendor
Other Popular Offerings You May Like