Looking To Grow Your Business?
Looking To Grow Your Business?
Join the world's first DNA-integrated, health and wellness marketplace to get great opportunity for your business, and gain online exposure for your offerings. Sign up is easy, and it's free to get started!
Once your application has been reviewed and approved, you can start selling immediately!*
Get More Online Traffic To Your Business
As business owners ourselves, we understand that customers are the lifeblood to any businesses. In our marketplace, we give our vendors the ability to attract customers from different countries.

Target the right audience for your offerings

Save marketing cost on your business

Get reviews from satisfied customers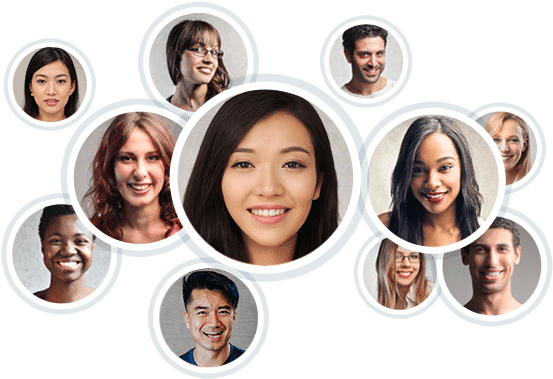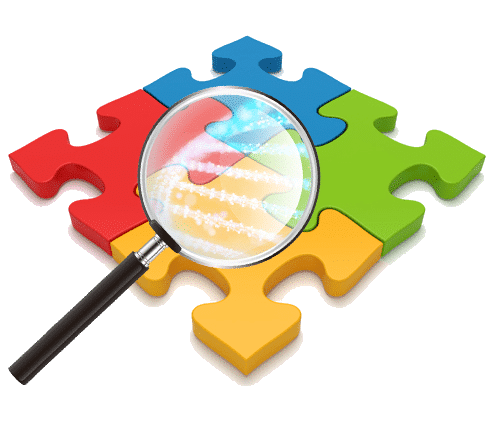 Integrate DNA And Empower Your Offerings
Ever wondered how more effective your products and services can be if you know your customers' unique biology? Well, now you can!

Connect to ready customers looking for offerings based on their DNA
Combine your offerings with DNA test kits and earn from their sale

Personalize offerings to your customers and increase its effectiveness
Build Your Brand With Our Vendor Tools
Every great business needs great tools to build it. With our Vendor Dashboard, you can easily list your offerings online for sale, contact your customers, track your performance and get paid!

Create your own sales page for your offerings with our page editor

Track your business growth with our inclusive vendor dashboard

Let customers make appointments with our inbuilt scheduler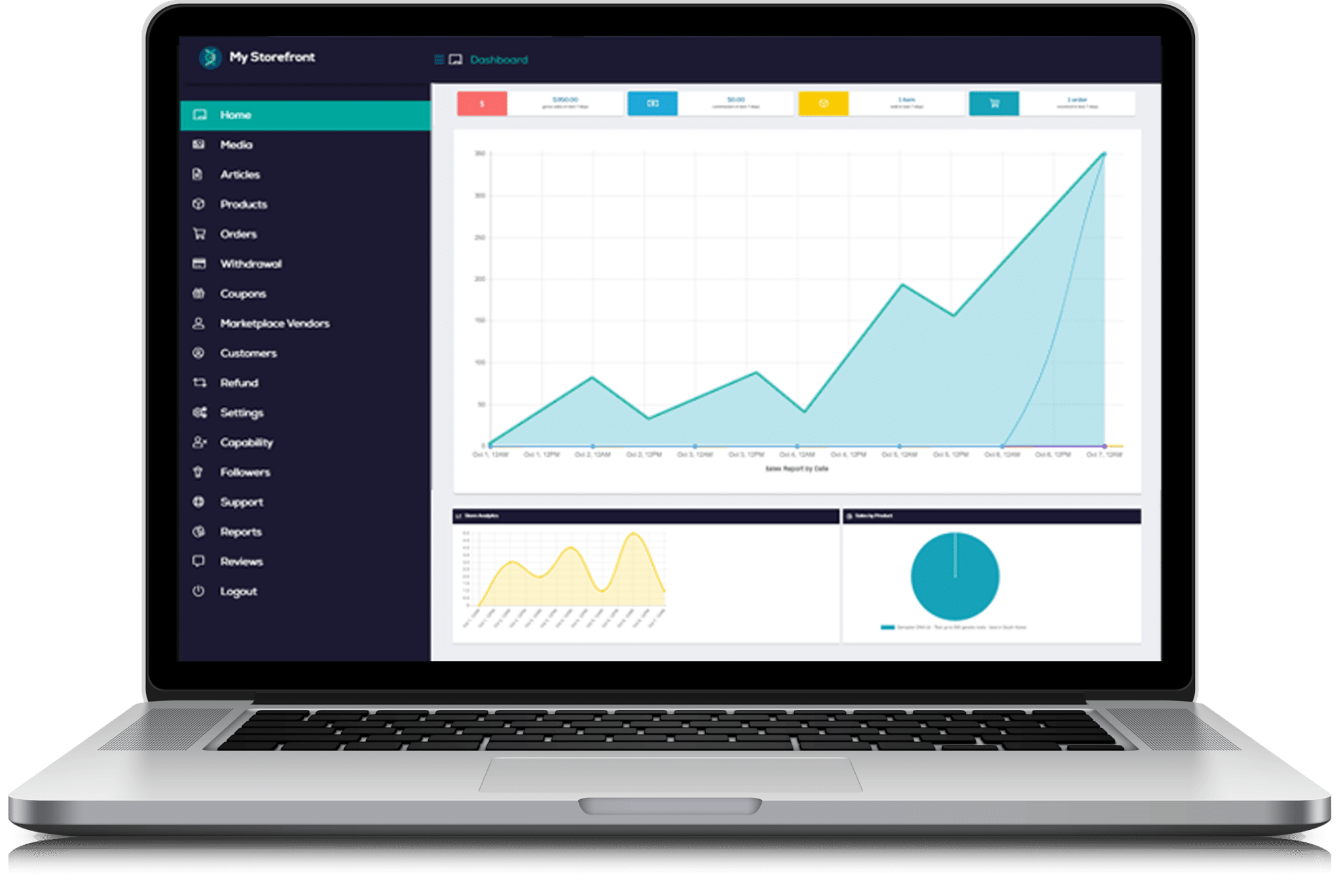 Low Commission Fee; If You Earn Nothing, You Pay Nothing
We charge a low 10-15% commission from sales you make in our marketplace. In return, you get all the benefits above and more! So hesitate no further!

Apply to be a vendor now and grow your business with us!*