Wellness Isn't Hard To Understand, It's Just Hard To Act On…
Wellness Isn't Hard To Understand, It's Just Hard To Act On…
Every idea starts with a problem. Ours was simple; alternative health and wellness solutions these days are too varied and complex. Not all the vendors we find online are credible nor the right fit.
Even if we attempt to take care of our health on our own, we may not know the best way to achieve our goals; and some results take too long to attain.
That is where we come in…
DNA Isn't Hard To Understand; It's Just Hard To Act On…
DNA Isn't Hard To Understand; It's Just Hard To Act On…
Every idea starts with a problem. Ours was simple; DNA information these days are too varied and complex. There are many companies offering great insights to our genes, but not every test is the right fit.
The reason why we do any DNA test is not because we want the information, but the solution to solve our personal health and wellness problems.
That is where we come in…
Like Our DNA, We Are All Connected…
We believe in connecting people to alternative health and wellness vendors that they can trust, and empower the effectiveness of their offerings with insights from DNA reports so people can achieve their health, wellness and life goals the right and precise way.
To Help People Achieve More…
With DNA-Designed Solutions
As the world changes, we believe that people need to take personal ownership of their own health and happiness, and foster closer synergies with their health and wellness providers. To that end, we took inspiration from the 16 Sustainable Development Goals from United Nations to align our values to help create a bigger impact for humanity towards a better tomorrow.

Good Health & Well-Being
Use DNA data to allow people have early insights to their health and wellness.
Quality Education
Ensure quality education on DNA, health and wellness for the masses.

Economic Business Growth
To find matching opportunities for quality vendors to connect with the right customers globally.

Partnership For Goals
To collaborate with curated vendors so they can offer quality health & wellness services online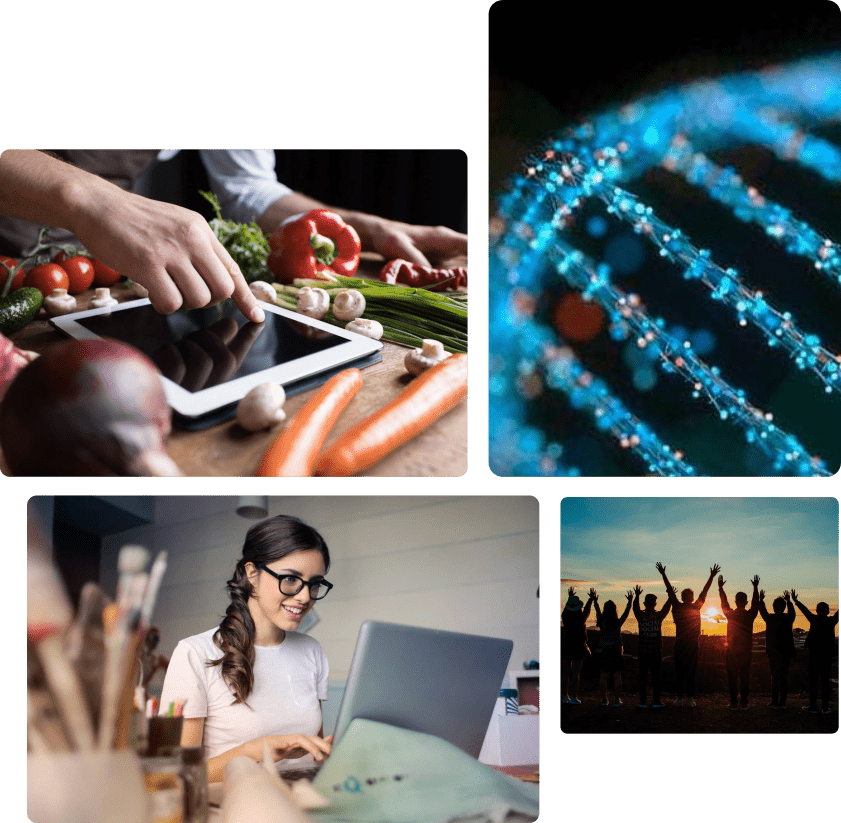 According to a Harvard Business Study…
"The early adoption of new technologies like DNA integration will lead to better business outcomes, including revenue and greater profit margins"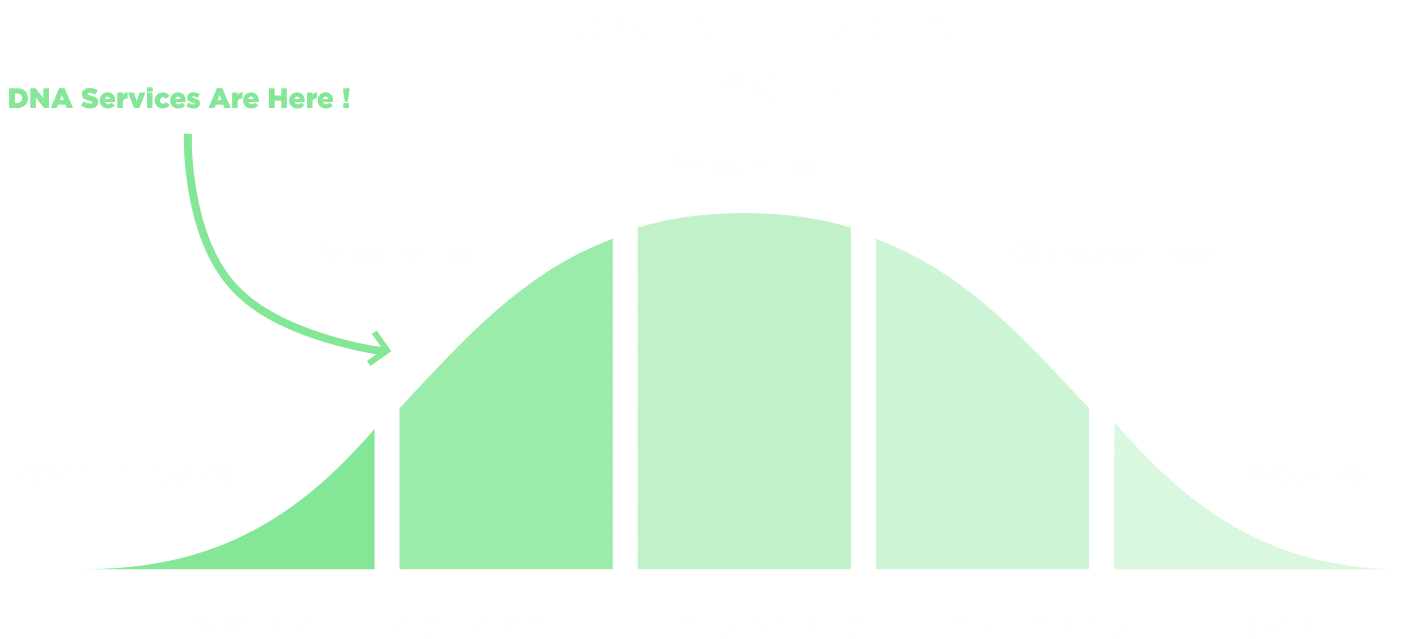 "Using this platform has allowed me to uncover the fundamental cause of my eczema finally and get it resolved fast and efficiently!"
"This marketplace has helped me save a lot of time to find the solutions I need to improve my health naturally. I love it!"
"Amazing! I am so glad I stumbled upon this site! By doing my DNA test, I was able to hit my fitness goals 3 months faster!"
"For years, I have been wondering if I can use my DNA information to lose weight fast and safely. Thanks to the integrated services from ConnectingDNA marketplace, now I can! Well done!"
Everyday we go to work hoping to do two things; make our customers' lives a little easier, and make the world a little better. Get to know the people behind ConnectingDNA.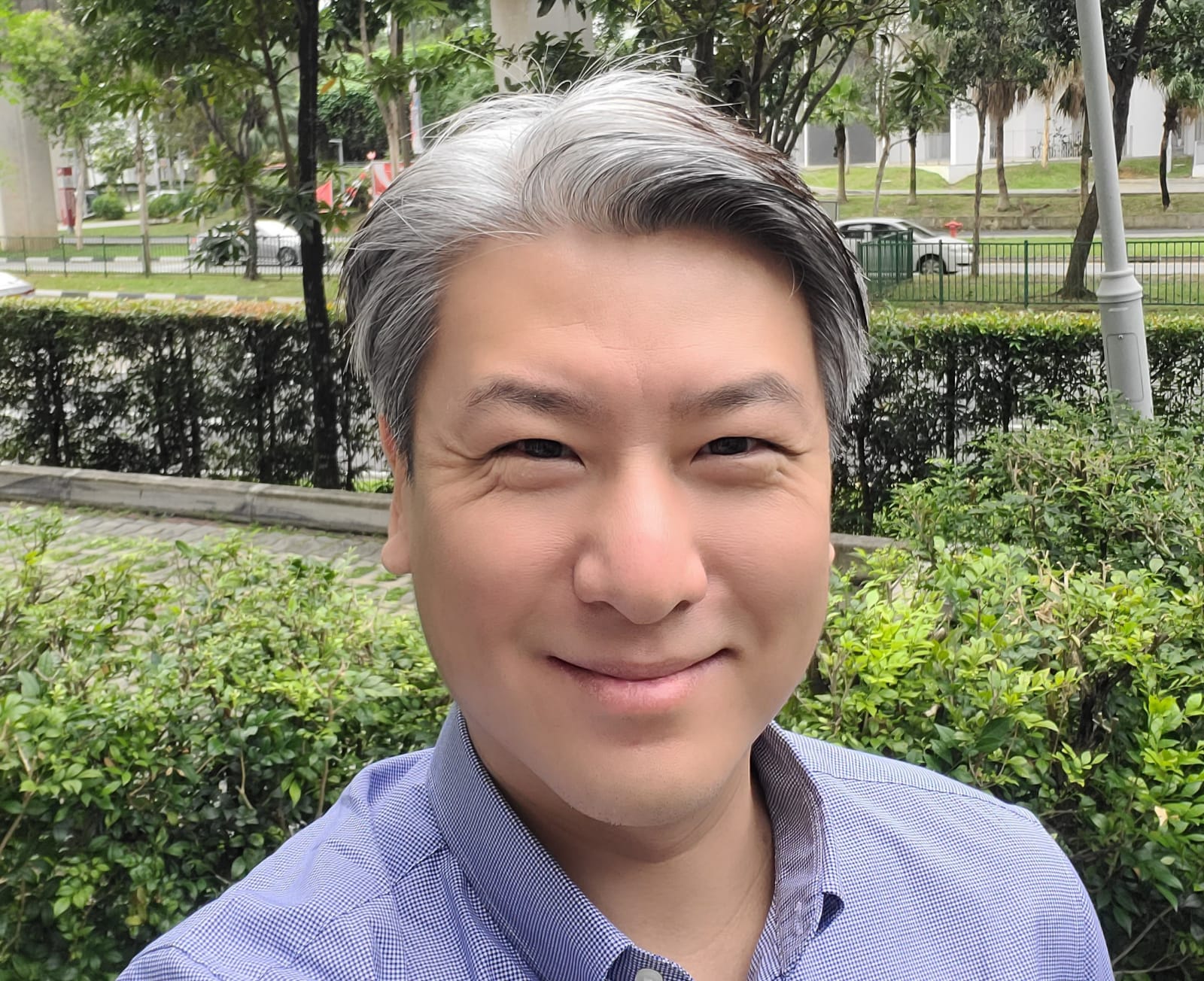 Since young, I always believe that life can be better with great ideas, and good old fashioned hard work. When my peers tell me I can't do something; I will find ways to do it, and prove them wrong. Throw me a problem, and I will find ways to solve it.
Oh, and I guess my 18 years of experience in healthcare, business development, corporate management and creative design helped too.
We get smarter everyday because we have great mentors and advisors supporting us in our journey. Meet them below.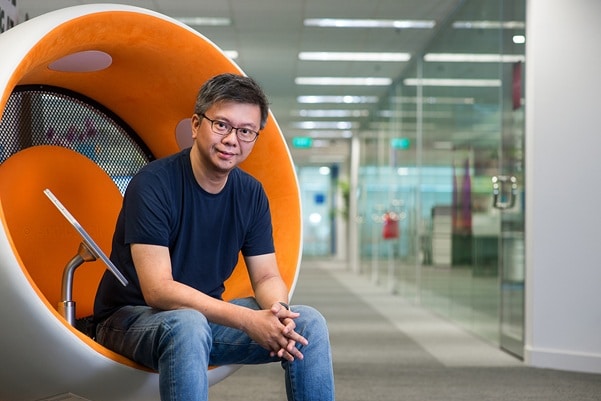 Head honcho of SP Digital with 26 years of experience in IT, technology and programming. In the industry, he is known as the 'Code Father'. Sau Sheong brings his vast experience and network of technology and business contacts to our team.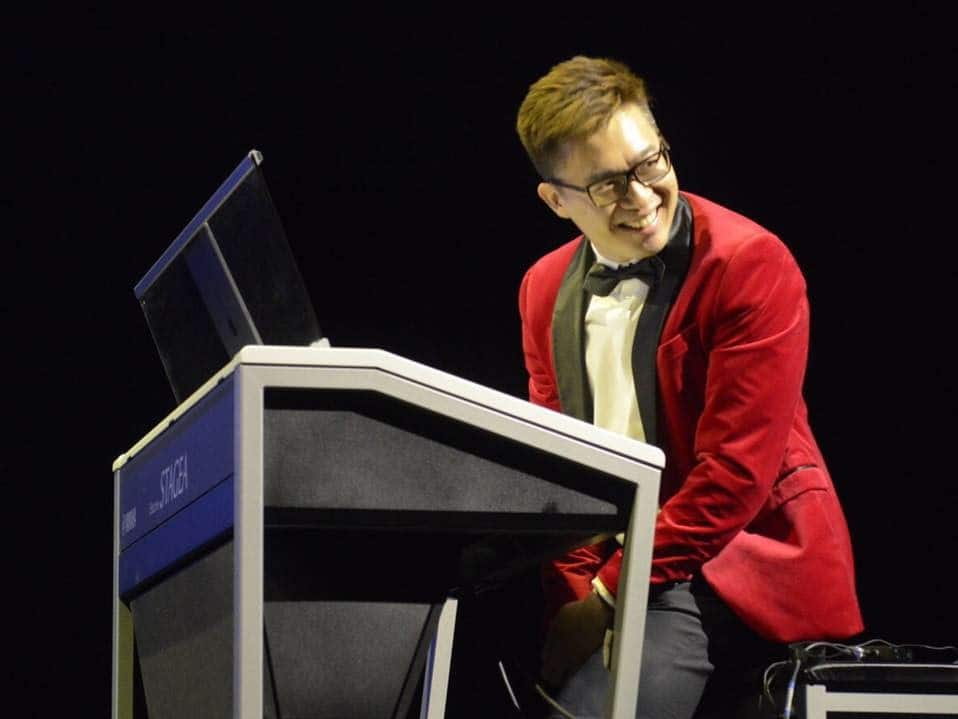 Award Winning Music Educator
The only musician who won the international Electone Grand Prix with 20 years of teaching experiences grooming music talents in the region. Joshua brings his insights of teaching based on Nature and Nurture to us.
Supporting Organizations and Strategic Partners
Our headquarters is in sunny Singapore – the 'Garden City'. We are well known for being a global financial center, a metropolitan tourism spot, as well as a medical and wellness hub of S.E. Asia.
7 Temasek Boulevard
#12-07 Suntec Tower One
Singapore 038987
hello@staging.connectingdna.com