Join Our Waiting List Now!
We are launching this feature in Q2 2023
When you have uploaded your DNA report to our platform, we will map your report traits to our online dashboard. 
Using this dashboard, you can get connected to recommended products and services based on your genetic traits! 
We accept all kinds of home-based DNA reports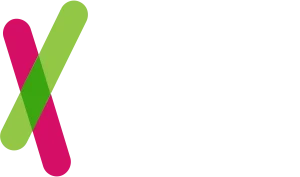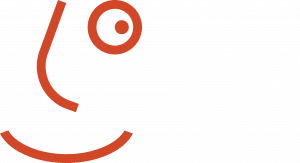 Safe & Private Upload Of Your DNA Report
Match Your Genetic Traits To Curated Offerings
Get DNA-Designed Services From Expert Vendors
Full Control To Edit Your Uploaded Data
Register Your Interest Now
And be one of the first early adopters in the world to experience the power of DNA recommended solutions for your natural health and well-being!
By joining our Waiting List, you agree to provide us permission to contact you regarding our services. However, you may unsubscribe from these communications at any time. For information on our privacy practices and commitment to protecting your privacy. please review our Privacy Policy.