Thank You For Your Interest!
Please be patient as we accept admissions in batches. 
Do check your email regularly to receive our announcement when your turn is up.
If you are interested to get faster access to this project, we would really appreciate it if you can help us share our project to your friends! 
Sharing our project gets you priority points. Every week we revise the queue based on priority points; the more you have, the higher your queue!
To claim these points, take a screenshot with the link to your post and send it to vipaccess@staging.connectingdna.com with your registered email address.
Make a post on social media with our link sharing what you like about our project.
Record a 1-min video on social media with our link sharing how this project can improve your life and well-being. 
Choose 1 of the 3 badges below to feature on your blog or website. Use the code below to embed with our link.
Click one of the badges to show the embed code.
Some of the compatible DNA reports with our project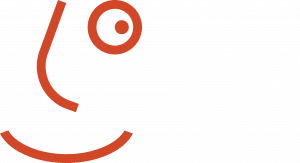 Safe & Private Upload Of Your DNA Report
Match Your Genetic Traits To Curated Offerings
Get DNA-Designed Services From Expert Vendors
Full Control To Edit Your Uploaded Data