[45 MINS CLASS] Brain and Body Fitness Classes – Train Your Cognition and Improve Your Mind & Body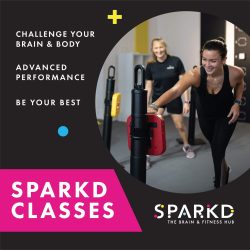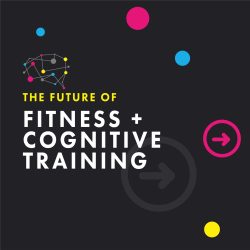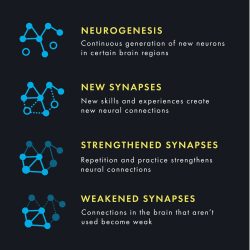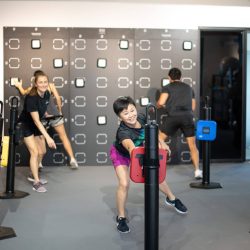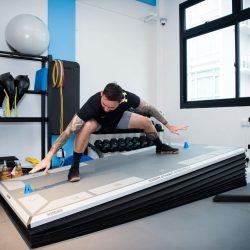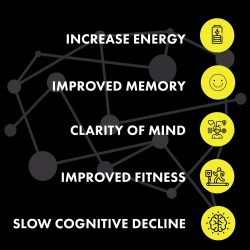 [45 MINS CLASS] Brain and Body Fitness Classes – Train Your Cognition and Improve Your Mind & Body
PAIR THIS OFFERING WITH A DNA TEST (Recommended by this vendor)
Supercharge with a DNA test
(Recommended by this vendor)
PROMOTION COUPONS BY THIS VENDOR
Fitness For Brain Health
Brain Health is often an under looked area when it comes to health and wellbeing. Yet cognitive decline is one of the major cause of disease in aging. Brain Fitness is at the core of our philosophy at Sparkd. We are not just gym, we are a fitness hub that focuses on both brain and physical fitness.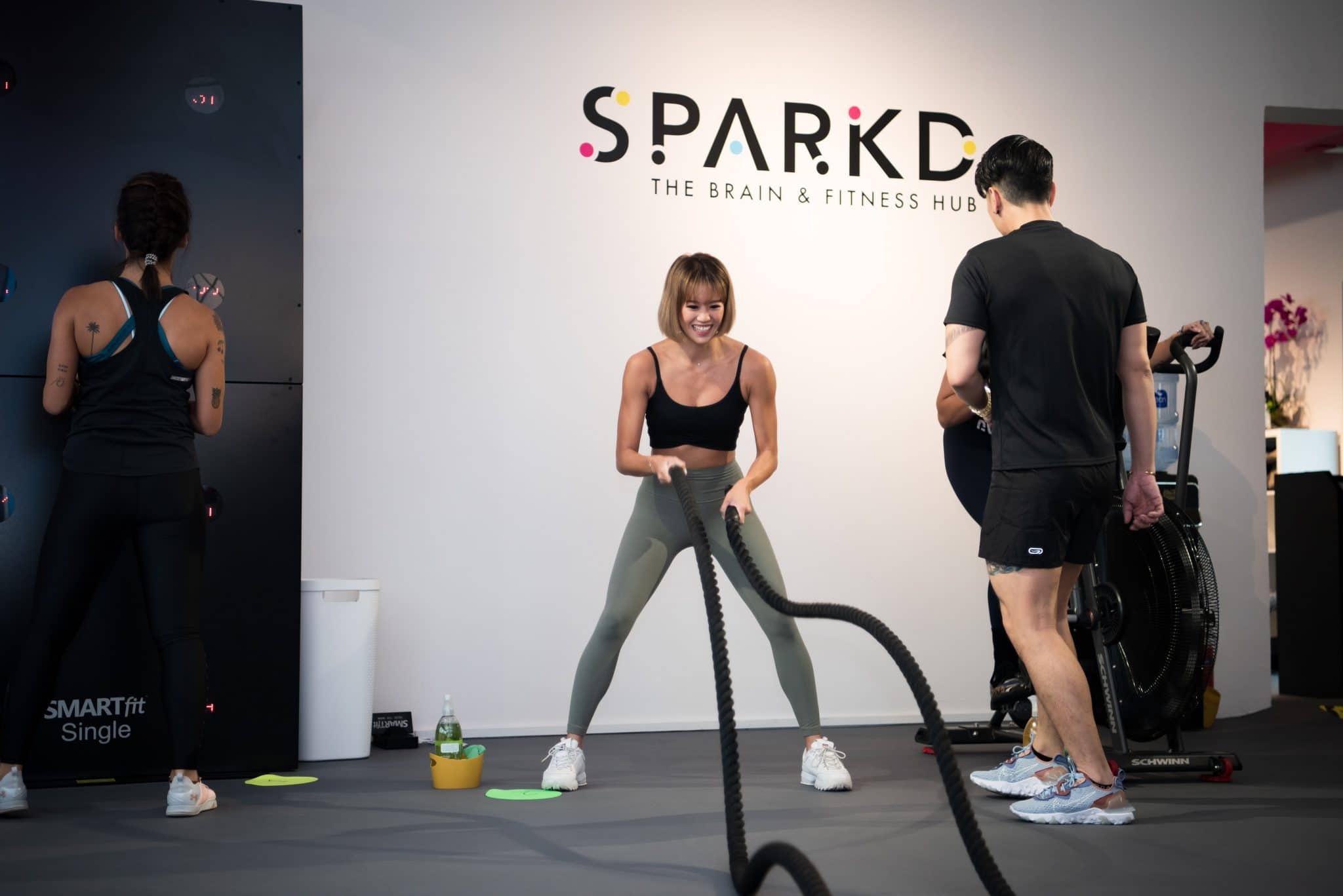 Classes For Every Level
At Sparkd our classes are designed to activate and target the muscles in your brain and are designed for any every body, at any level. We use scientifically backed technologies to activate and train various aspects of the brain – whether that be memory, processing speed, decision making or peripheral vision. Classes range from beginners all the way to more challenging classes.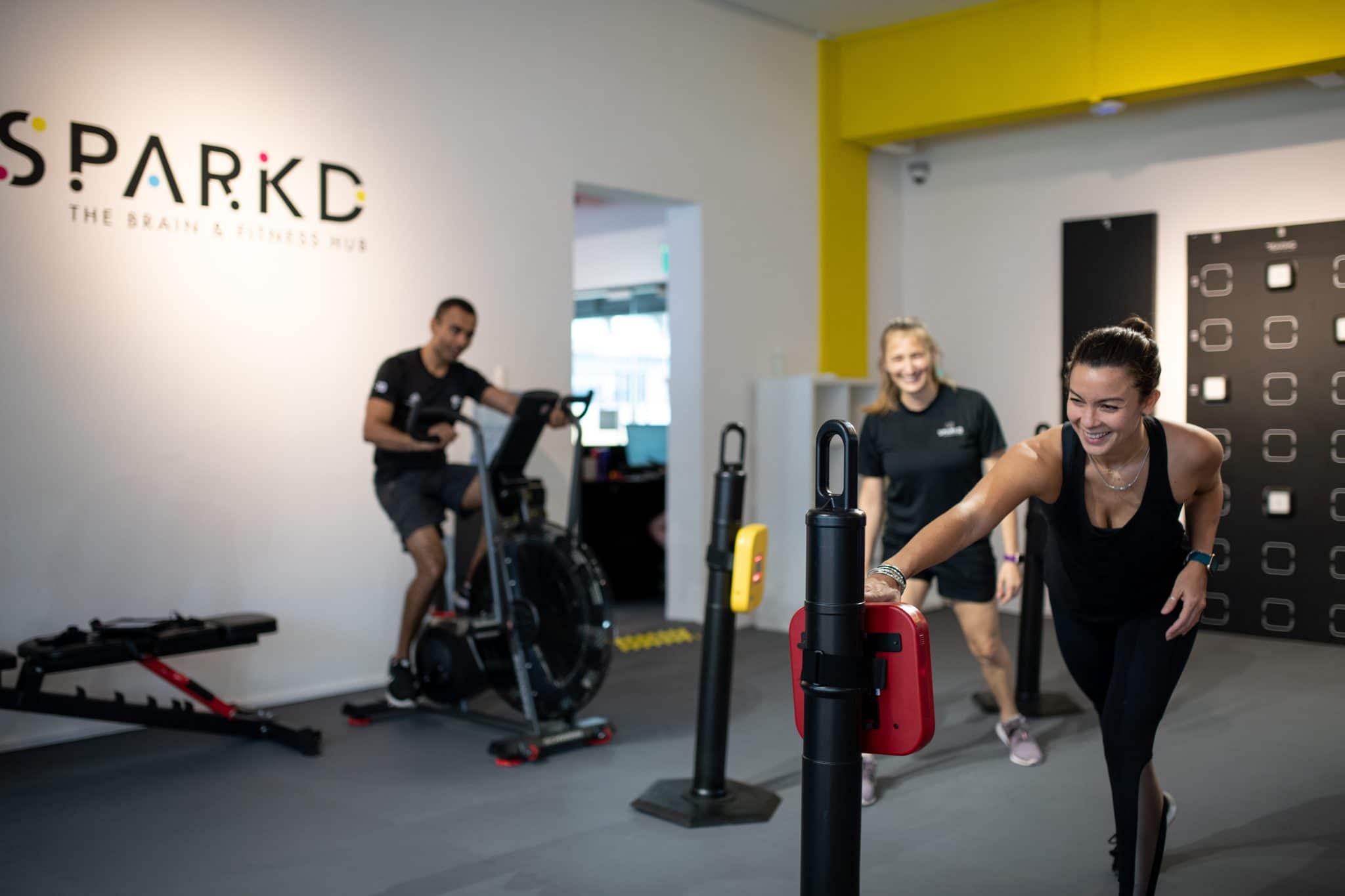 How Does The Classes Increase Brain Fitness?
Each class is designed to dual task, to move your body whilst engaging your mind to focus on a cognitive task at hand. This is a critical skill not just for for professional athletes, day traders or pilots, but for everyone and for your everyday activities. From something as simple as remembering a shopping list or to-do list to driving or riding a bike, our brains are required to complete complex and multiple tasks at hand, with the engagement of our bodies.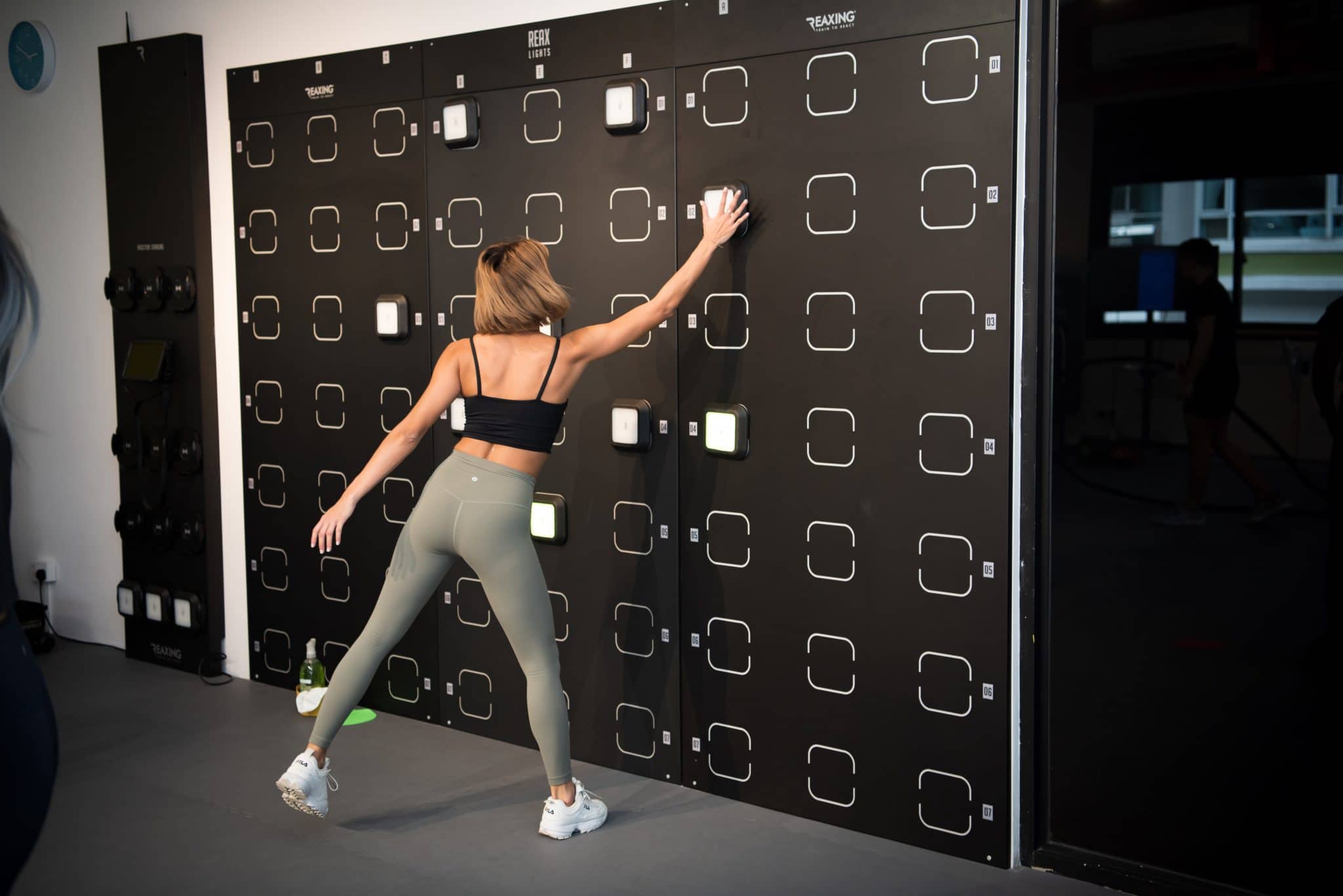 What Are The Benefits Of Training The Brain & Body Simultaneously?
You will experience a range of benefits including: increased energy, improved memory, more efficient processing speed and decision making ability, clarity of mind, improved strength and physical fitness, improved confidence and self esteem, reduced stress and anxiety, better sleep, enhanced ability to adapt to increasing demands, improved situational awareness, enhanced resilience and improved hand/eye coordination & peripheral vision.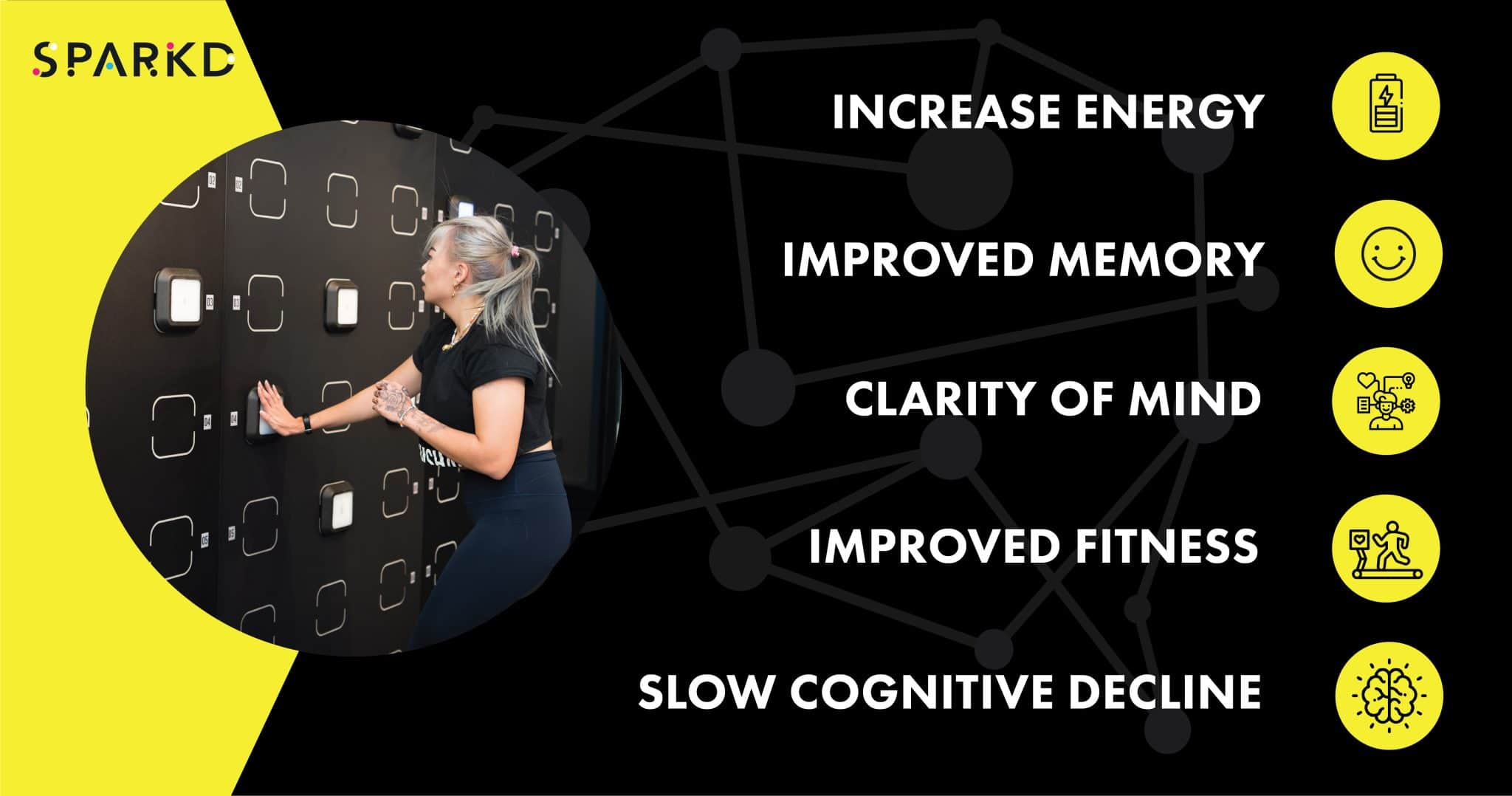 Book A Class Today Experience Greater Brain Health
Come and experience a new type of fitness training at our hub located at Robertson Quay in Singapore. Book a session today and feel the difference in both brain and body.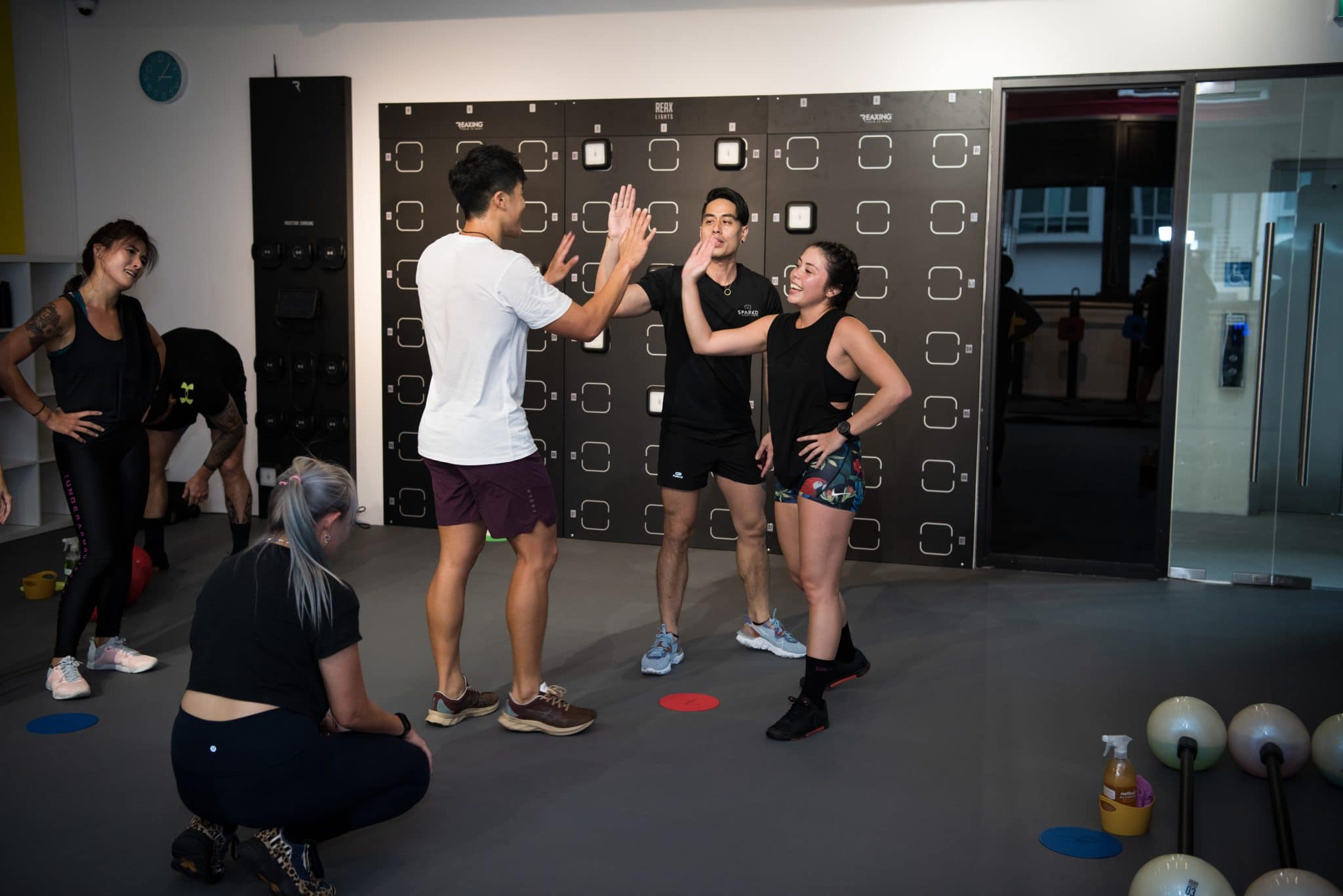 all opinions are from people using this vendor
all opinions are from people using this vendor
Other Popular Offerings You May Like