Dr PISIT's Premium Active Collagen Essence of Chicken With All Essential Amino Acids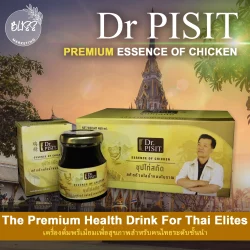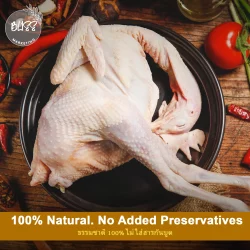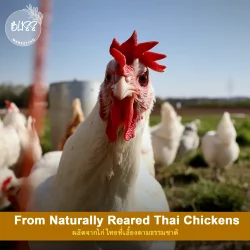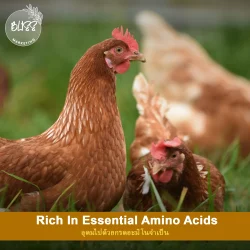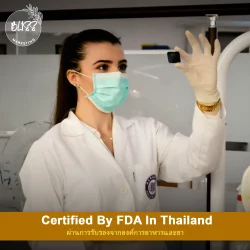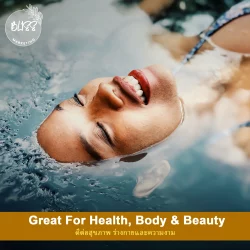 Dr PISIT's Premium Active Collagen Essence of Chicken With All Essential Amino Acids
PAIR THIS OFFERING WITH A DNA TEST (Recommended by this vendor)
Supercharge with a DNA test
(Recommended by this vendor)
PROMOTION COUPONS BY THIS VENDOR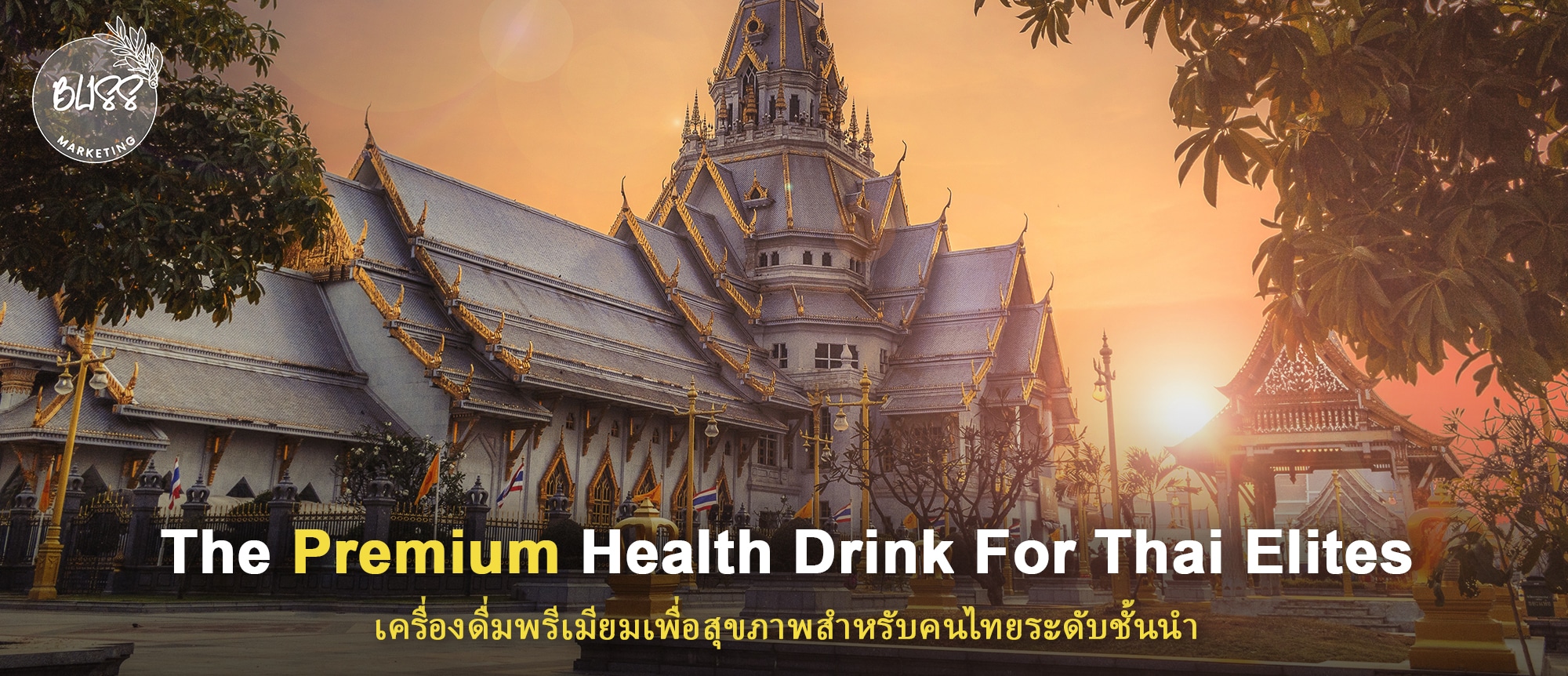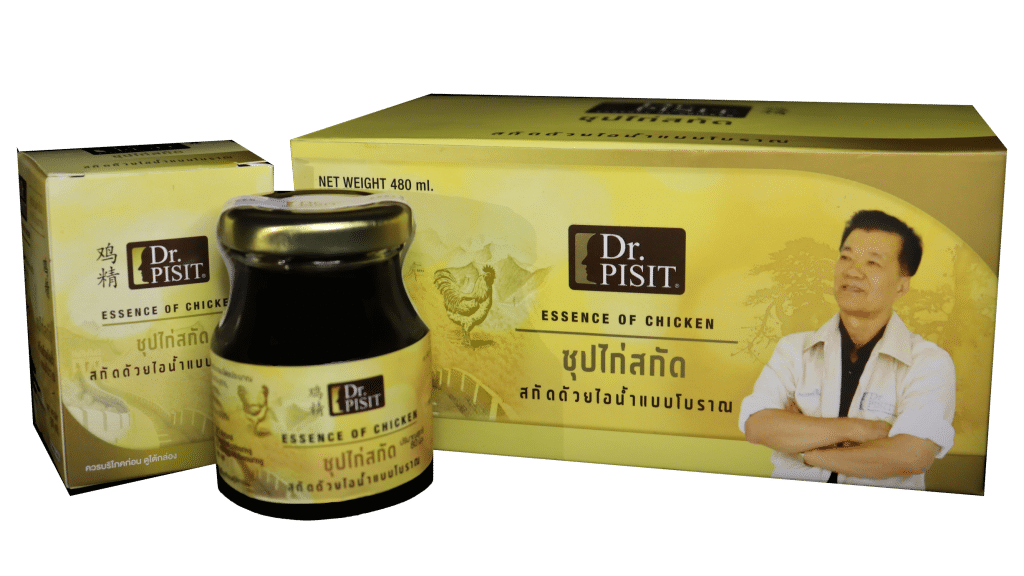 Premium Active Collagen Essence Of Chicken
Established more than 10 years in Thailand, largely for the Thai Elites, Dr PISIT's Premium Active Collagen Essence of Chicken drink is possibly the only Essence of Chicken tested in SE Asia with the HIGHEST AMOUNT OF ALL ESSENTIAL AMINO ACIDS!
Essential amino acids cannot be self-synthesized by the body, and therefore have to be supplemented by food intake. However, the quality of the food intake and the efficiency of our digestive system as we age will impact the amount of amino acids absorbed by our body – leading to reduced health and well-being.
It is thus imperative that ingesting essential amino acids in their rawest form that are easily absorbed into our body is crucial for self-healing and maintaining our body's peak condition.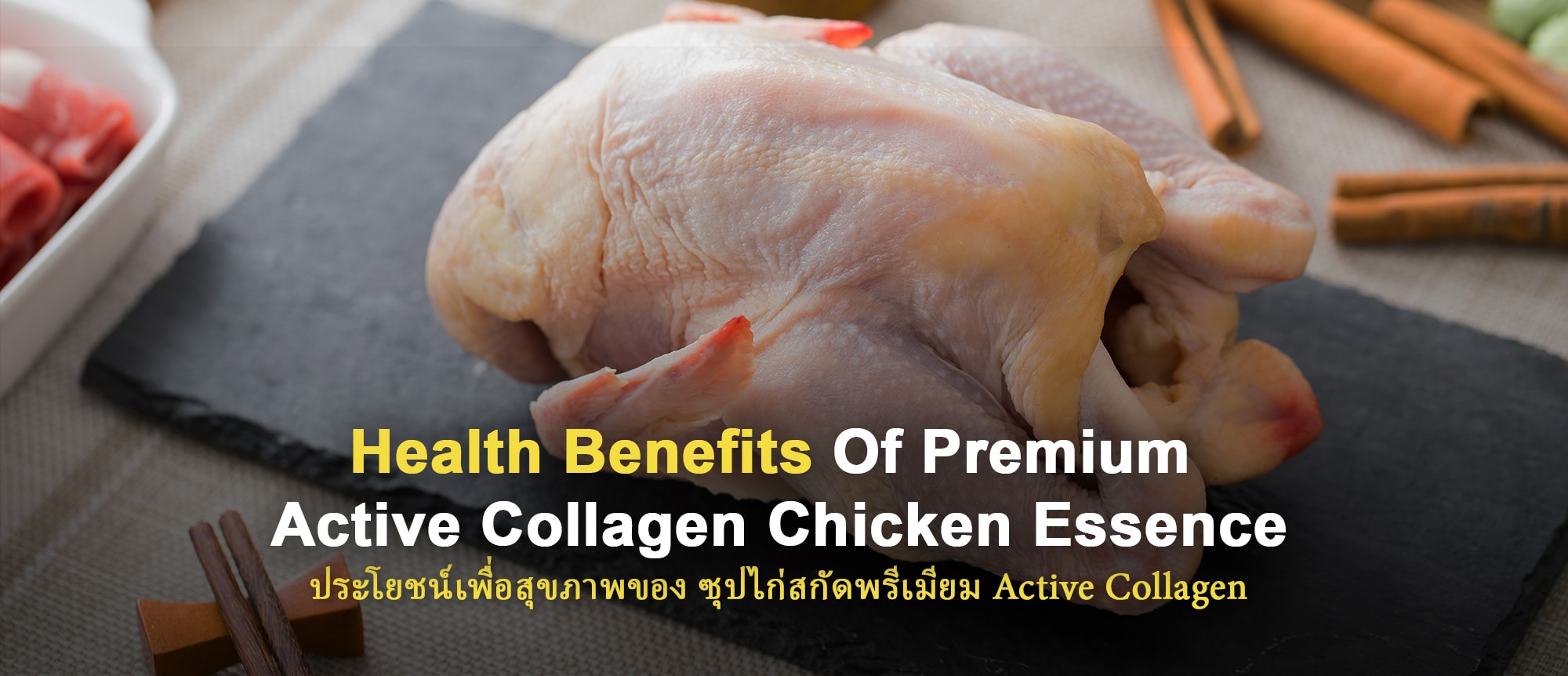 Easy To Drink & Great For Your Health
Dr PISIT's Premium Active Collagen Essence of Chicken is a portable and easy-to-drink supplement. It has gone through the process of cooking the whole chicken for several hours at high temperatures, and through which, confers many health benefits, which may include:


Reduce and eliminates menstrual pains and discomforts, as well as regulating menstrual cycles and controlling blood sugar levels. Enhance blood production and body immunity.

Reduce signs of aging such as fine lines, wrinkles and dryness, while restoring youthfulness, resilience and radiance to mature skin. Improve vigor and sexual function (of both sexes)


Increase endurance in aerobic exercises, and repair muscle or tissue damage during and after exercises. Reduce or eliminate chronic pain in joints.


Improve tissue repair and enhance our body shape by reducing sagging skin. Tone and firms up women's breasts and restoring their beauty.


Reduce stress, anxiety, irritability, and enhancing brain development in both children and adults. Improve sleep disorders and enhance new hair growth (reduce balding)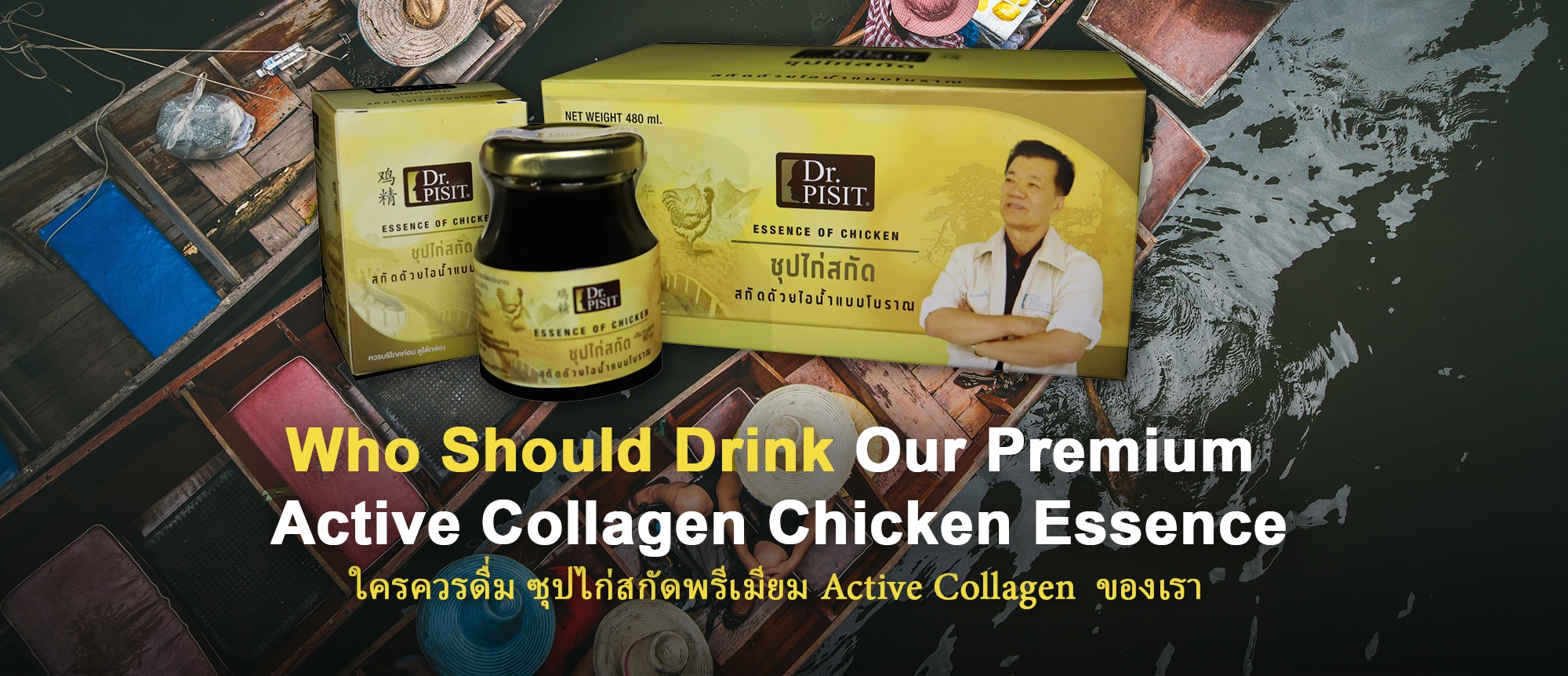 Ideal For Men & Women, Young & Old
Dr PISIT's Premium Active Collagen Essence of Chicken works great for both the healthy and the unwell. However, it works particularly well for the following individuals:
Individuals who wishes to enrich their blood and enhance immunity
Experiencing kidney failures, preparing for dialysis
Undergoing dialysis
Undergoing chemotherapy
Recovering from post-surgery
Osteoarthritis / knee and joint pains
Experiencing premature hair loss or start to experience balding
Individuals with dull, pale or aged complexion
Those wishing to reduce signs of ageing such as fine lines, wrinkles and dryness
Individuals wishing to restore youthfulness, resilience and radiance to mature skin
People suffering from reduced vigor, sexual dysfunction
Ladies with irregular menstrual cycles, discomforts and pains
Pregnant or breastfeeding mothers
Individuals suffering from insomnia
People who feels constant fatigue or fall sick easily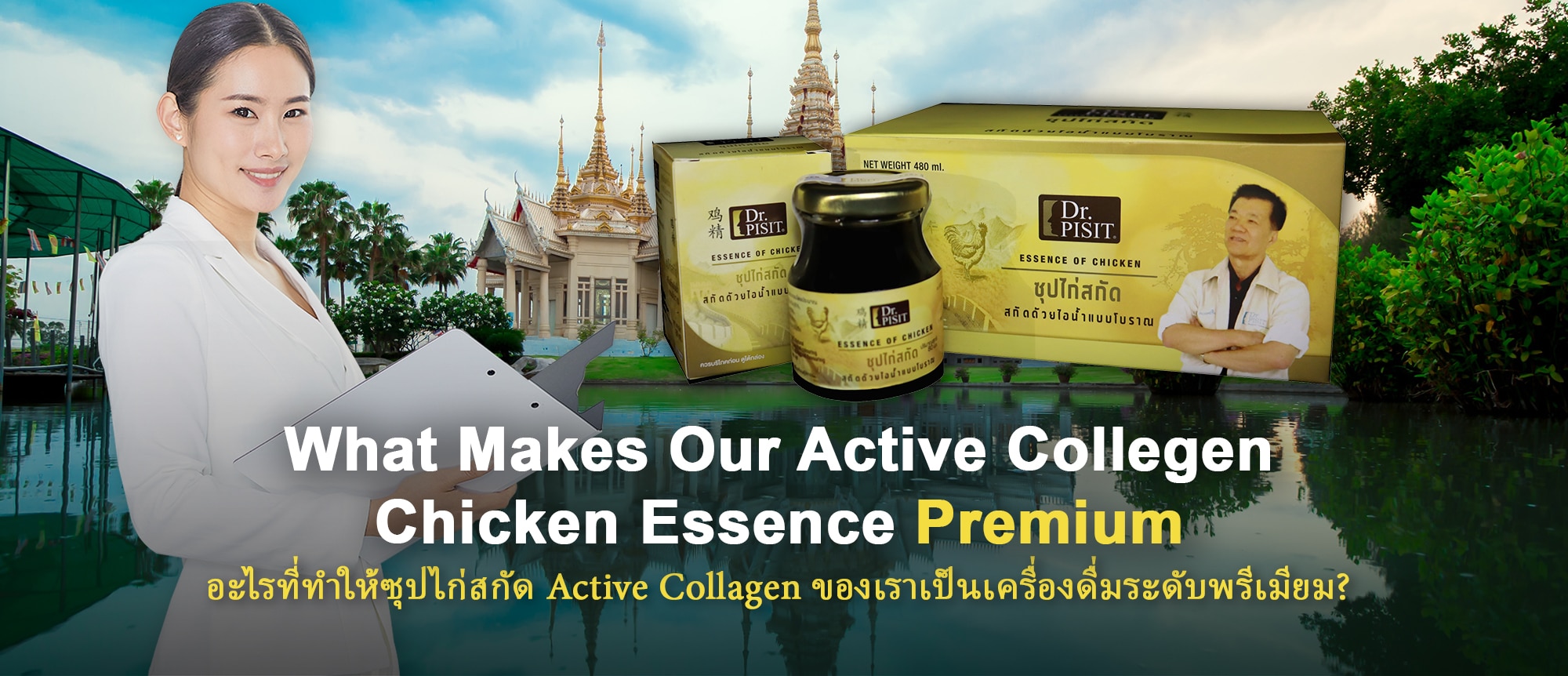 100% Natural Product With Thai FDA
Dr PISIT's Premium Active Collagen Essence of Chicken is the only essence of chicken tested by a certification laboratory (SGS) in Singapore to contain possibly HIGHEST AMOUNT OF ALL ESSENTIAL AMINO ACIDS in any essence of chicken drink. It is also a 100% natural product that has been registered with Thailand Ministry of Public Health, Food and Drug Administration.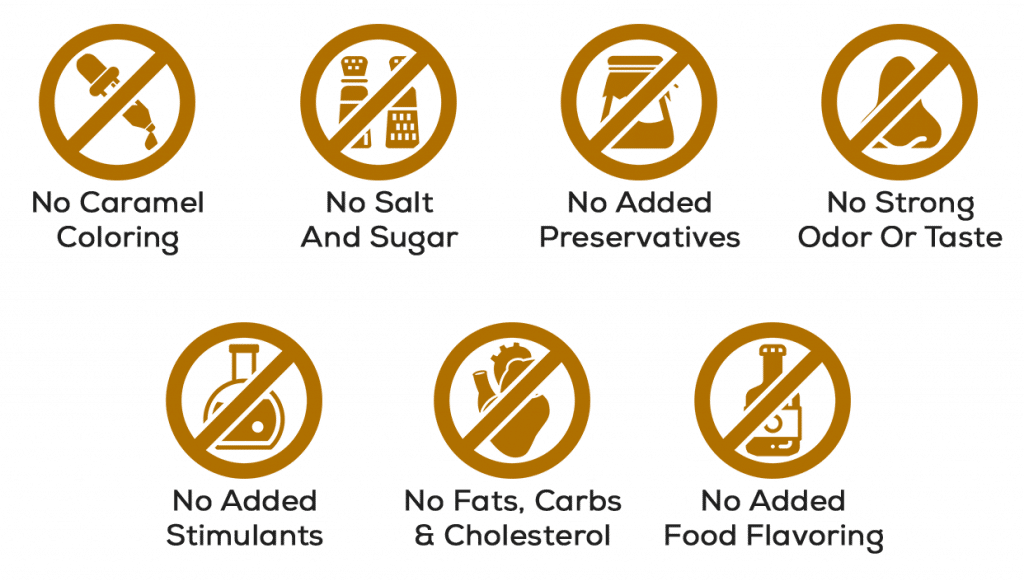 Furthermore, Dr PISIT's Premium Active Collagen Essence of Chicken follows strict guidelines of manufacturing and production, which includes :
Local Thai breed chickens farmed in Thailand, fed with organic foods, raised naturally in open pastures without any growth hormones, to produce the highest quality chickens.
Chickens must be at least 1-year old and successfully pass a health examination before being used for production.
High pressure steam system from charcoal stoves with proprietary process to extract essential nutrients and amino acids from the chickens.
Small batches of chicken essence drinks produced yearly and not available to the mass public to ensure peak quality .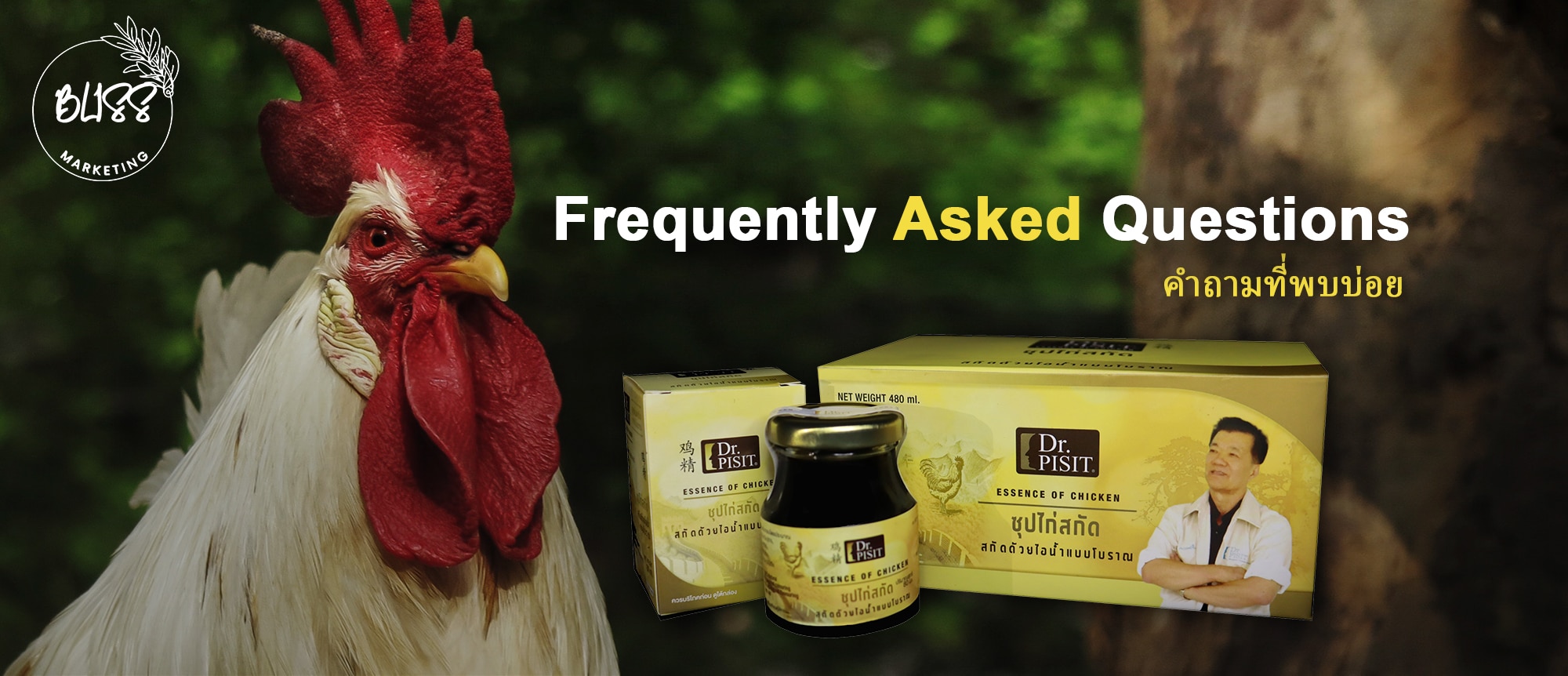 Why is chicken essence a good source of essential amino acids?
Compared with most other kinds of meat, chicken is rich in proteins, trace elements, carnosine, creatinine, and amino acids but has less fat. These ingredients can easily dissolve in and migrate to chicken essence soup by heating and boiling.
What are the known side effects of caramel coloring in almost all other essence of chicken drinks?
Caramel color, also known as caramel coloring, is one of the oldest and most used colorings in food production; which includes most essence of chicken brands. However, the manufacturing of caramel additives sometimes produces a compound known as 4-methylimidazole (or 4-MEI in short). 4-MEI has been identified in research as a possible carcinogen since 2011 as male mice and female mice exposed to 4-MEI exposure has been diagnosed with lung cancer and other related health problems. Caramel coloring has shown a positive association with risk of hypertension or high blood pressure too.
What are amino acids, and what are they used for?
Amino acids, often referred to as the building blocks of proteins, are compounds that play many critical roles in your body, including synthesizing or producing new blood. We need them for vital processes such as building proteins, hormones, and neurotransmitters and a good supply of amino acids in our body ensures that our body stays healthy and functioning in peak condition.
What happens to collagen in our bodies as we age?
Collagen is one of the most important substances in our body. It is a glue that helps our body maintain its shape and structure by binding tissues and cells together. With age, natural collagen production begins to slow and cell structures weaken, resulting in thinner and sagging skin and stiffer ligaments and joints. To slow down the decline, we can restore the collagen in our body by consuming Dr Pisit Premium Active Collagen Essence of Chicken.
What is the difference between the BLUE, RED and GOLD Set?
The BLUE set of Dr Pisit Premium Active Collagen Essence of Chicken is the basic and most affordable set in the series. The GOLD set has the highest concentration of active ingredients and contains the highest health benefits. The RED set is the mid variant between the Gold and the Blue.
What are the ingredients in your Premium Active Collagen Essence of Chicken?
Essence of Chicken 95%, Chinese Angelica Root (当归) 3%, Rehmannia Glutinosa (熟地) 2%.

all opinions are from people using this vendor
all opinions are from people using this vendor
Only logged in customers who have purchased this product may write a review.
Other Popular Offerings You May Like