[45 MINS TRAINING] Personalised Training for Tailored Cognitive and Physical Fitness Goals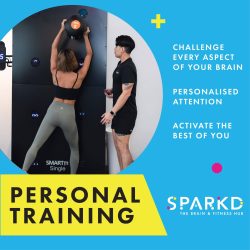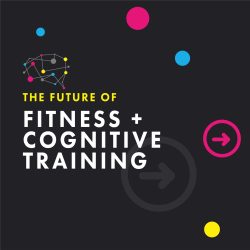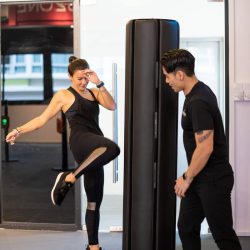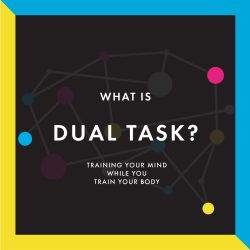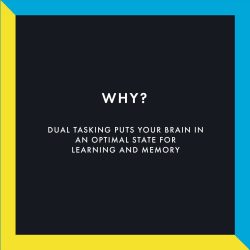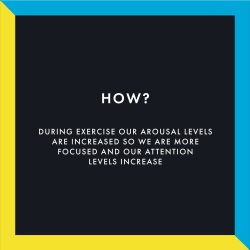 [45 MINS TRAINING] Personalised Training for Tailored Cognitive and Physical Fitness Goals
PAIR THIS OFFERING WITH A DNA TEST (Recommended by this vendor)
Supercharge with a DNA test
(Recommended by this vendor)
PROMOTION COUPONS BY THIS VENDOR
Fitness For Brain Health
Brain Health is often an under looked area when it comes to health and wellbeing. Yet cognitive decline is one of the major cause of disease in aging. Brain Fitness is at the core of our philosophy at Sparkd. We are not just gym, we are a fitness hub that focuses on both brain and physical fitness.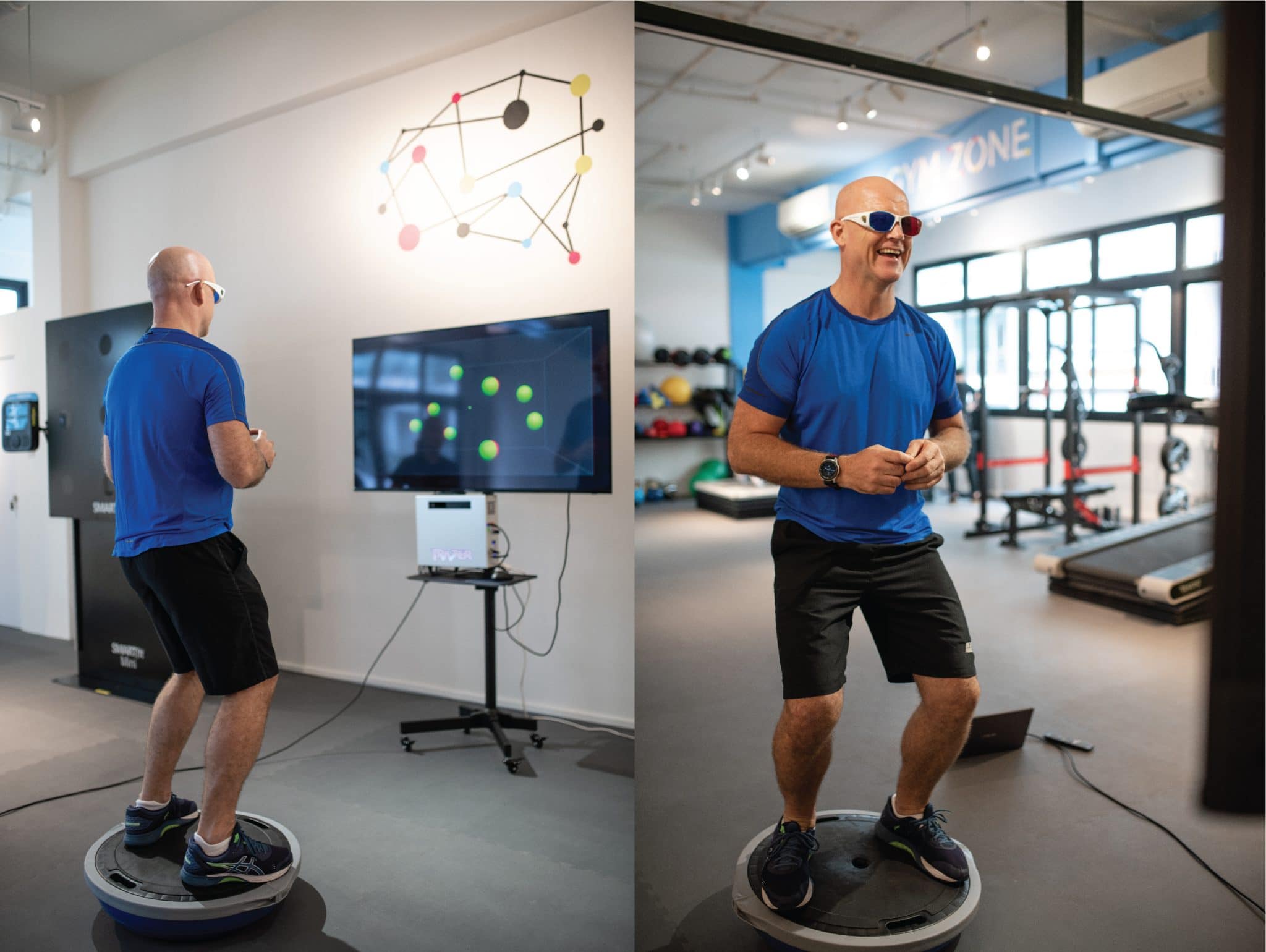 Personal Training for Brain Health
Our one-on-one private Brain Fitness sessions are designed to tailor to your specific goals and needs. These sessions are personal and designed specifically to your personal Brain Health objectives.
Through the use of a comprehensive brain assessment and working closely in consultation with your desires and wishes, our Brain Health Trainer will shape your program to optimise your brain's health and performance. This includes targeting and improving executive function, attention, memory, visual spatial demands and processing speed.
Your progress will be monitored each session and fine-tuned. With the guidance of your trainer you will be empowered at seeing and feeling your brain performance improve and transfer into your everyday life and daily activities.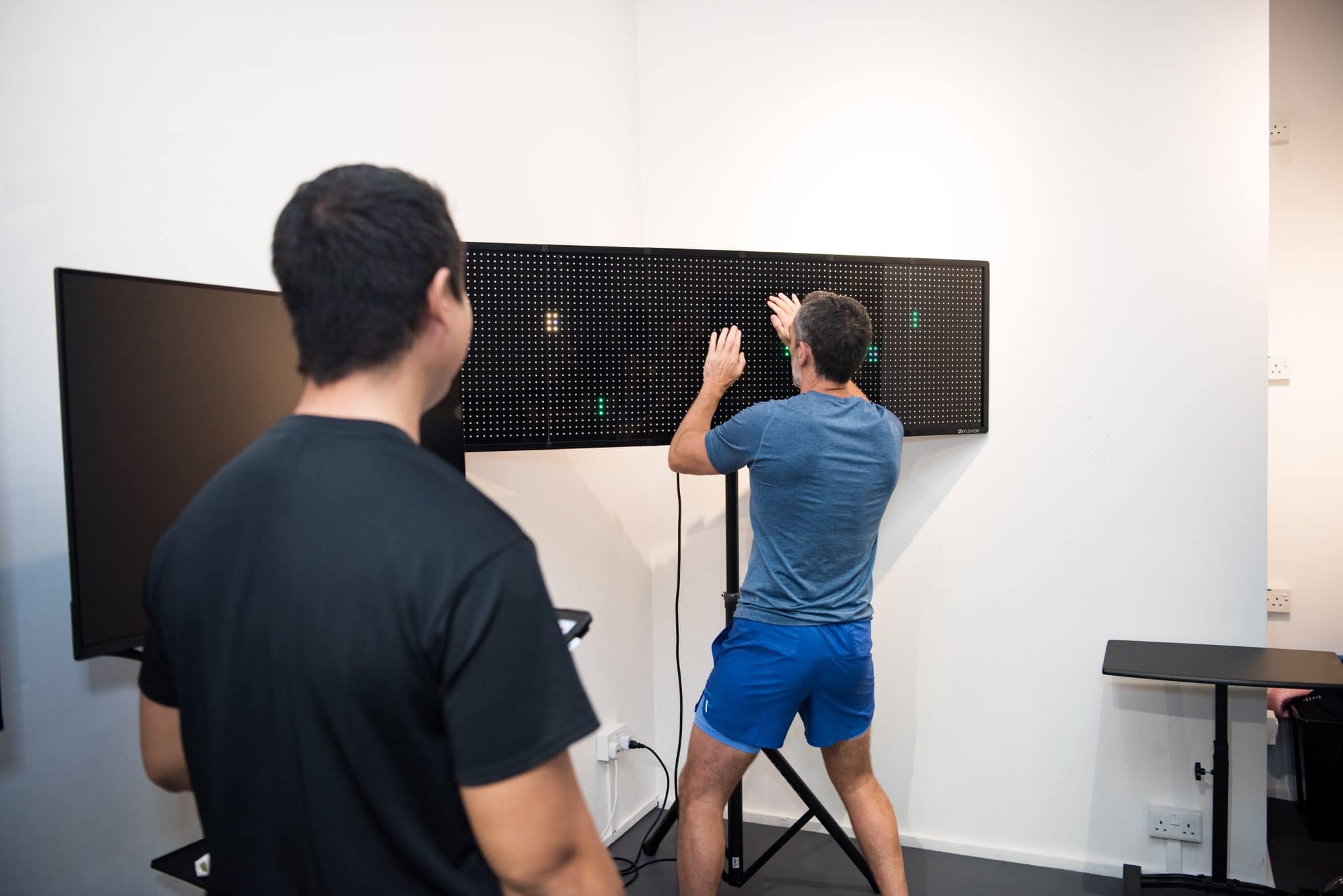 How Does The Classes Increase Brain Fitness?
Each class is designed to dual task, to move your body whilst engaging your mind to focus on a cognitive task at hand. This is a critical skill not just for for professional athletes, day traders or pilots, but for everyone and for your everyday activities. From something as simple as remembering a shopping list or to-do list to driving or riding a bike, our brains are required to complete complex and multiple tasks at hand, with the engagement of our bodies.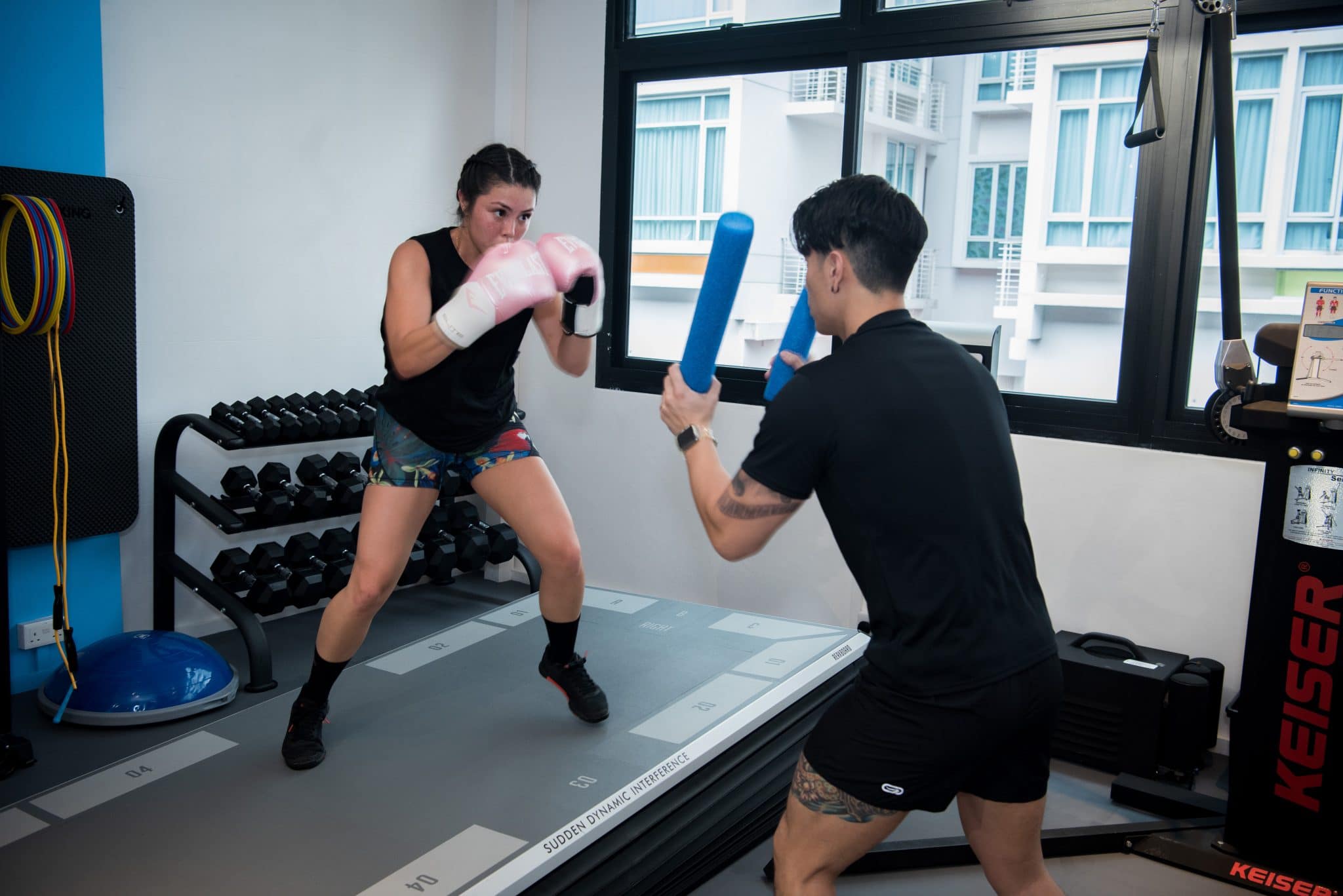 Book A Session Today And Let Us Guide You On Your Journey Towards Better Brain Fitness
Our Brain Health Trainers at our hub at Robertson Quay, Singapore are ready to meet and work with you towards making you feel your best in both brain and body.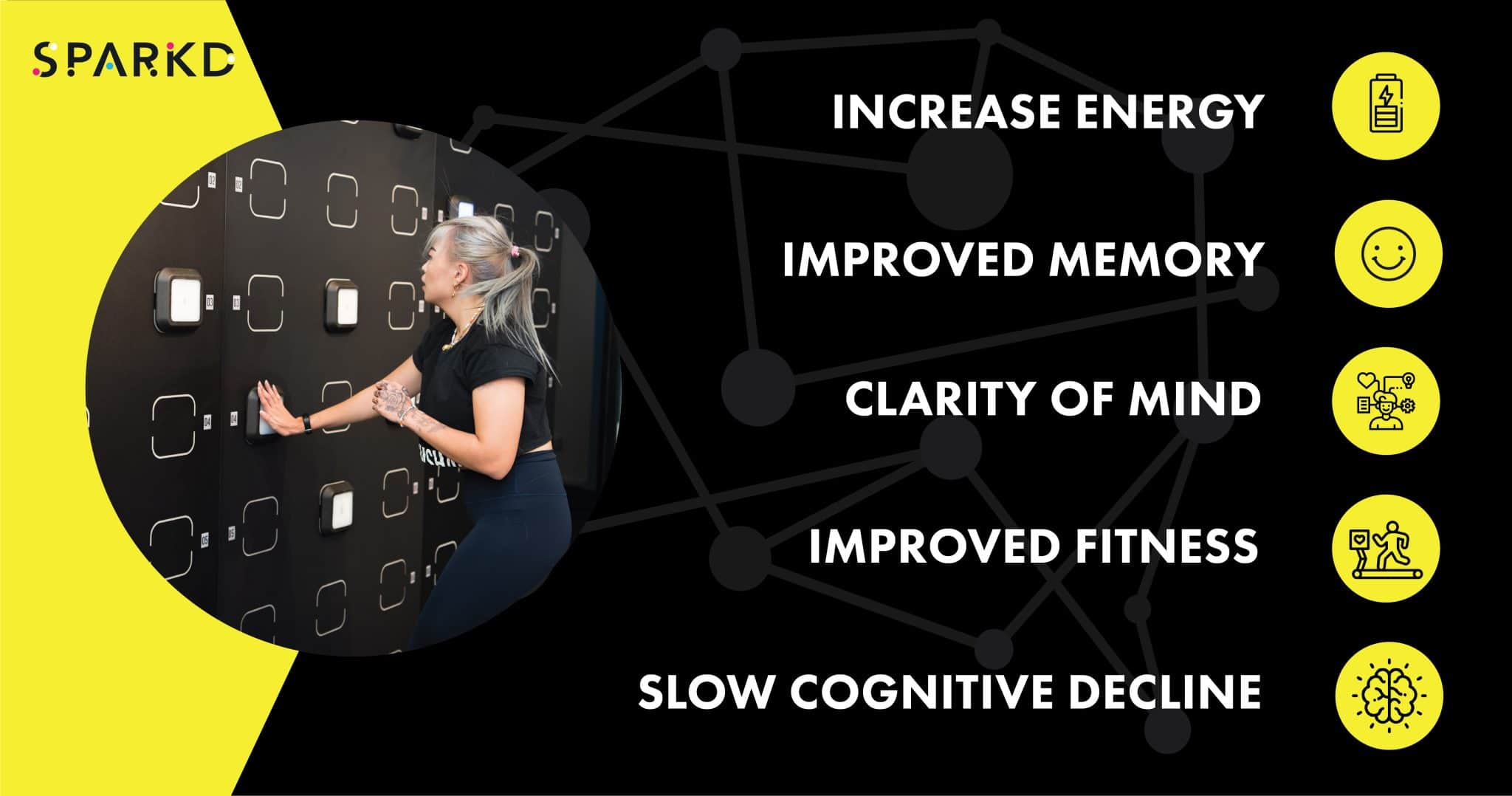 all opinions are from people using this vendor
all opinions are from people using this vendor
Other Popular Offerings You May Like