[8 WEEKS COACHING] Accredited Mindfulness Programme from Wellness Enthusiast Practitioner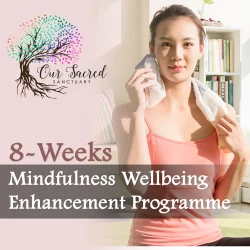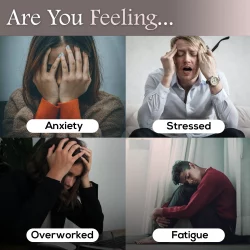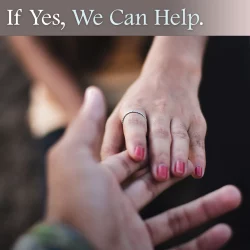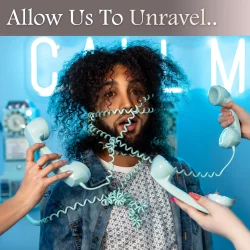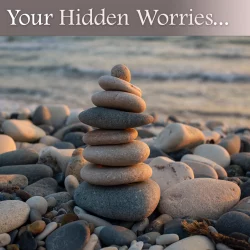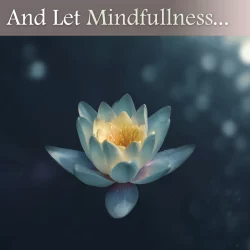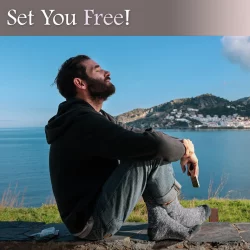 [8 WEEKS COACHING] Accredited Mindfulness Programme from Wellness Enthusiast Practitioner
PAIR THIS OFFERING WITH A DNA TEST (Recommended by this vendor)
Supercharge with a DNA test
(Recommended by this vendor)
PROMOTION COUPONS BY THIS VENDOR
Are you facing any of these problems?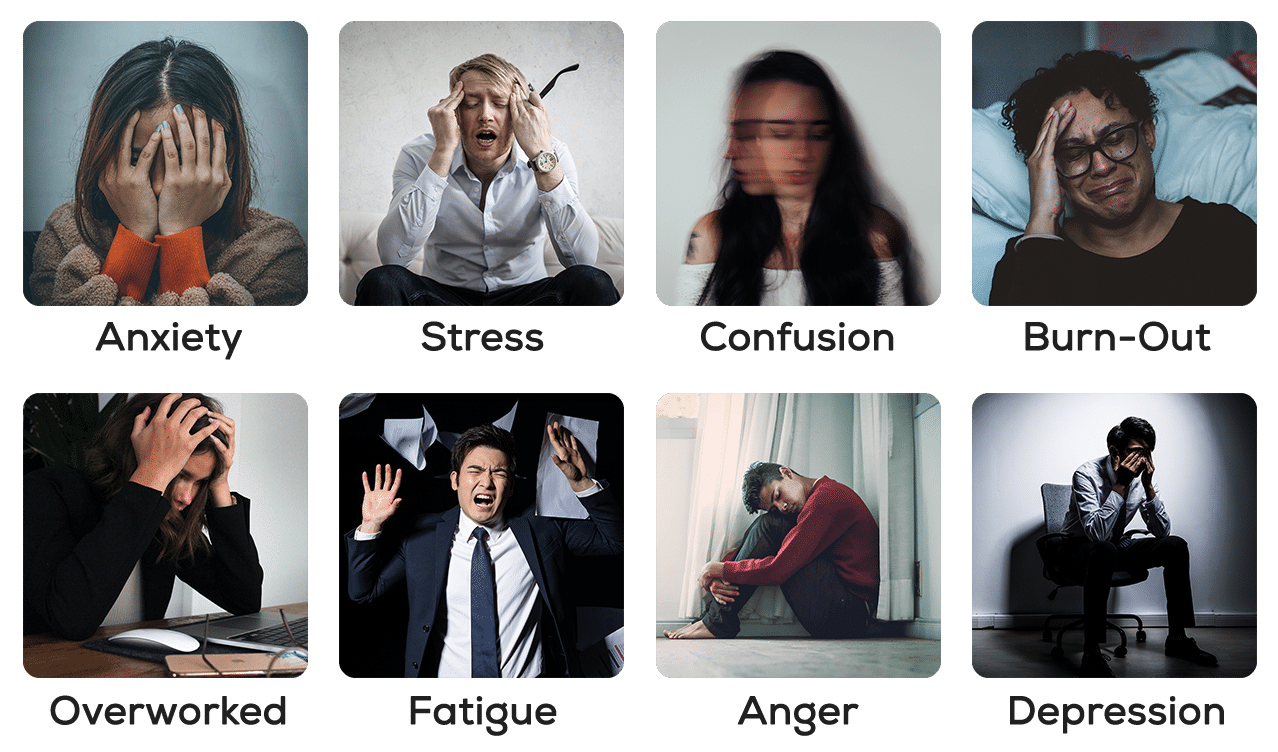 If your answer is Yes to any of the above, this programme is for you!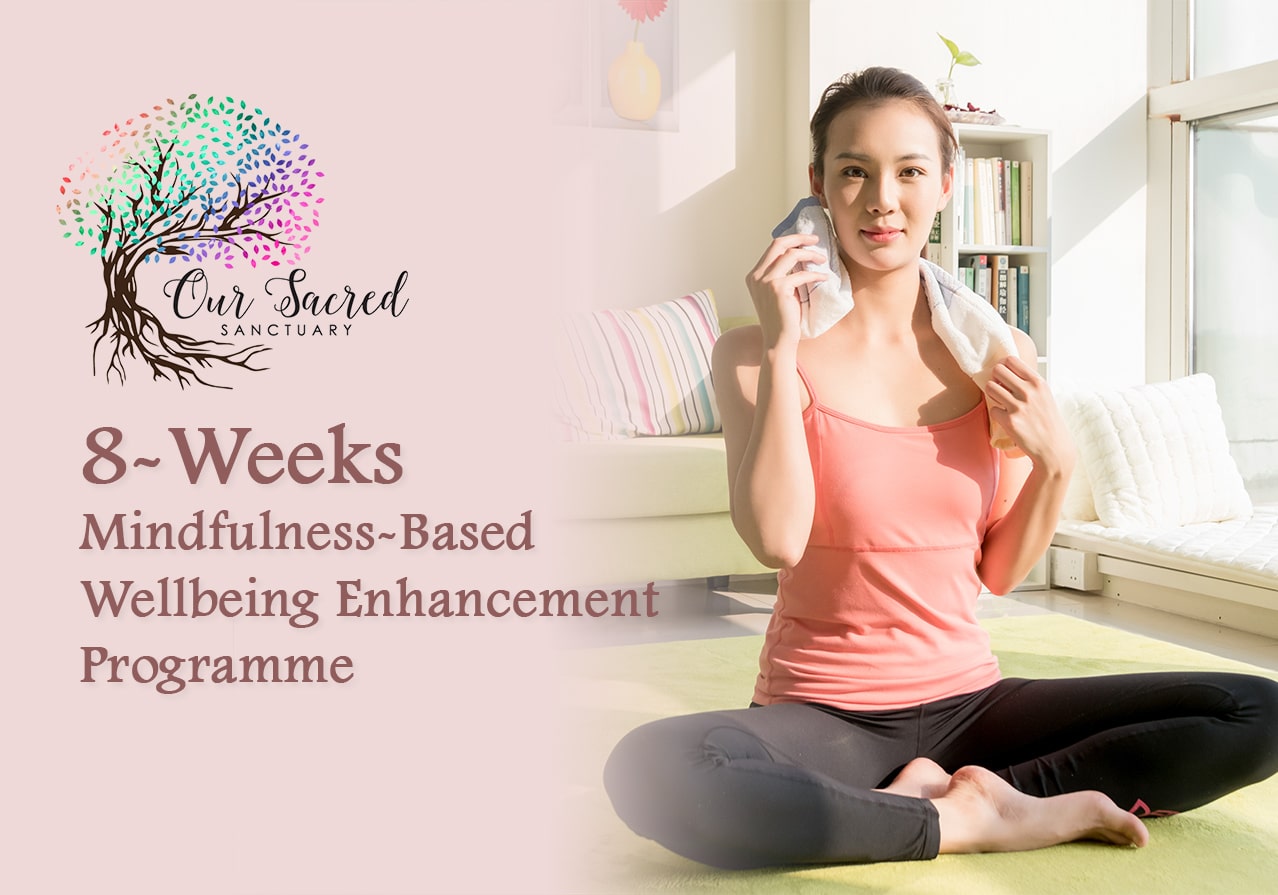 An evidence-based programme that helps you enhance your wellbeing, enjoy better quality of living, and find balance in your life, work and relationships.

How You Will Benefit From This Programme…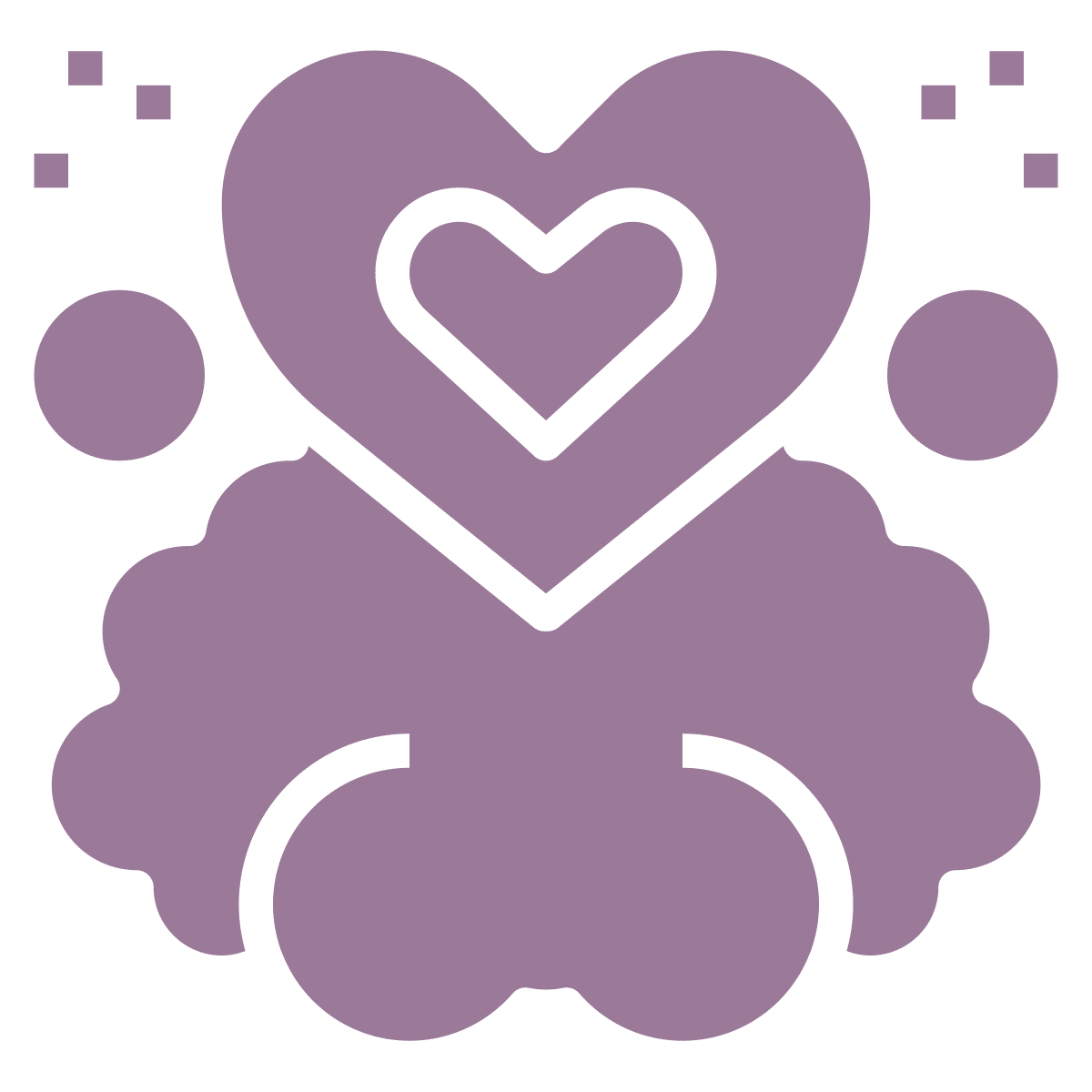 Improve Your Well Being
With our hybrid combination of positivity psychology, stress-reducing practices and cognitive-based therapies, you achieve greater well-being in mind, body and soul.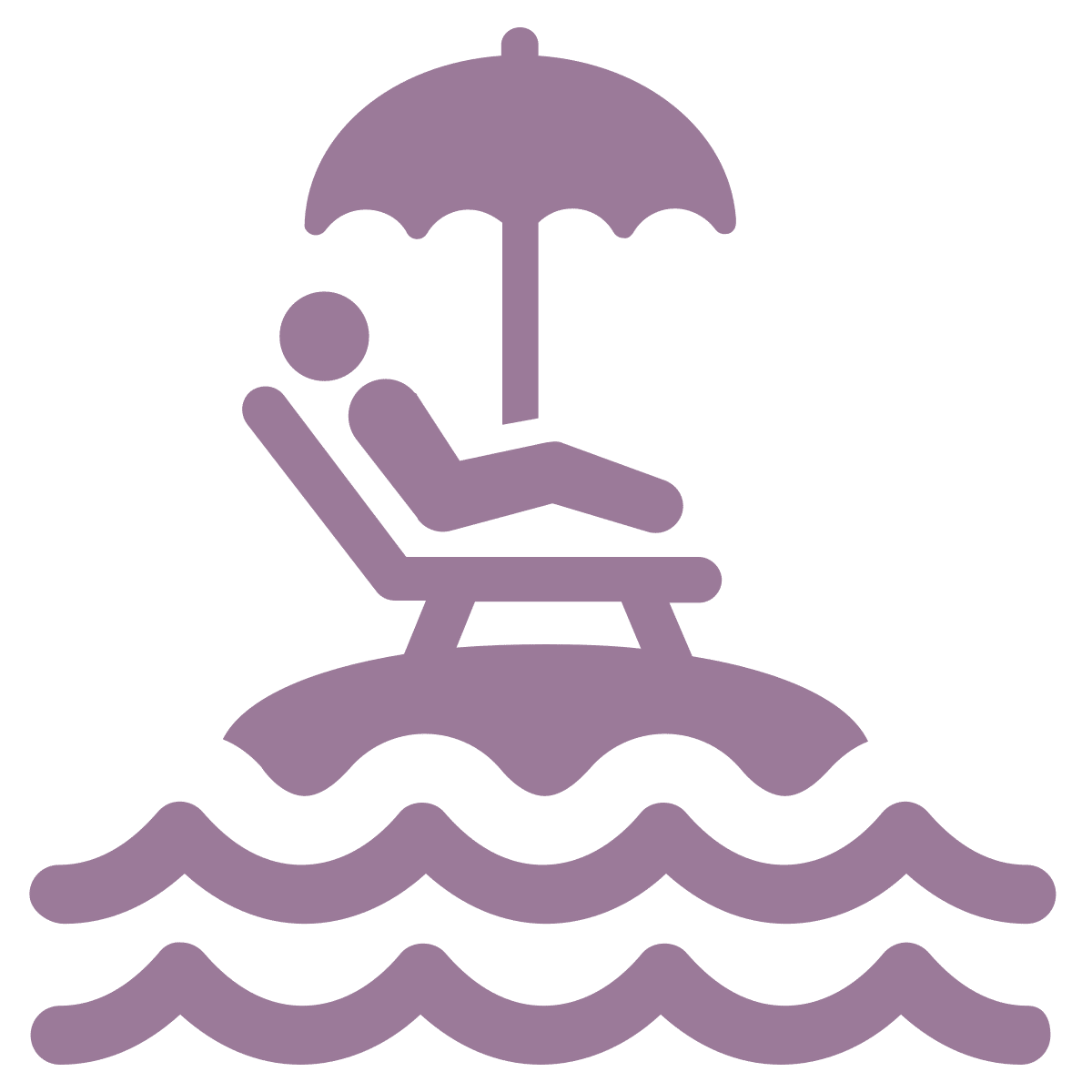 Higher Ability To Live In The Moment
Improve your ability to be more in the current moment, making pleasurable discoveries you never saw before and able to be happier now.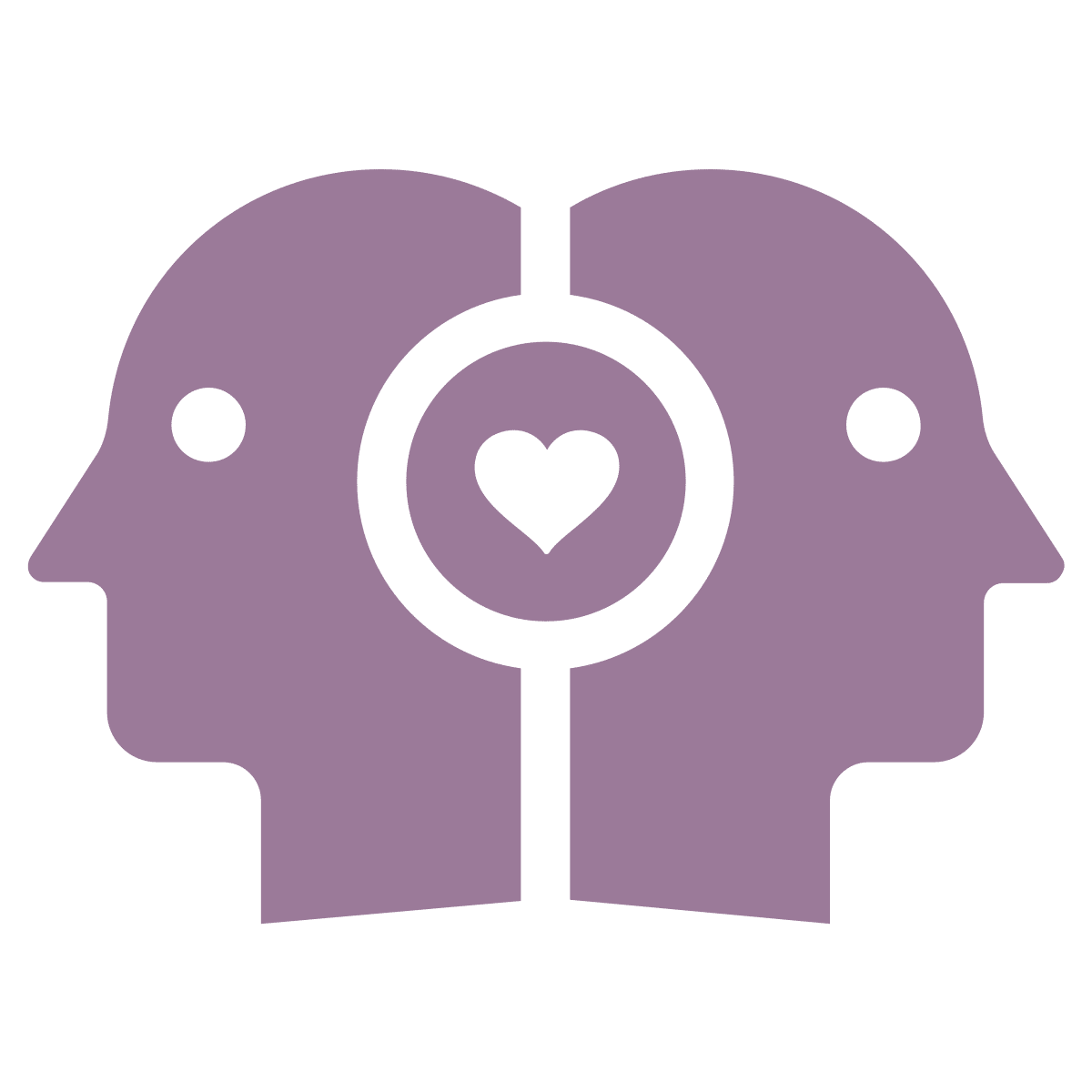 Better Quality of Life & Relationships
Enjoy more meaningful connections in your relationships with friends, family and business acquaintances; empowering your belief in yourself and empathy towards others.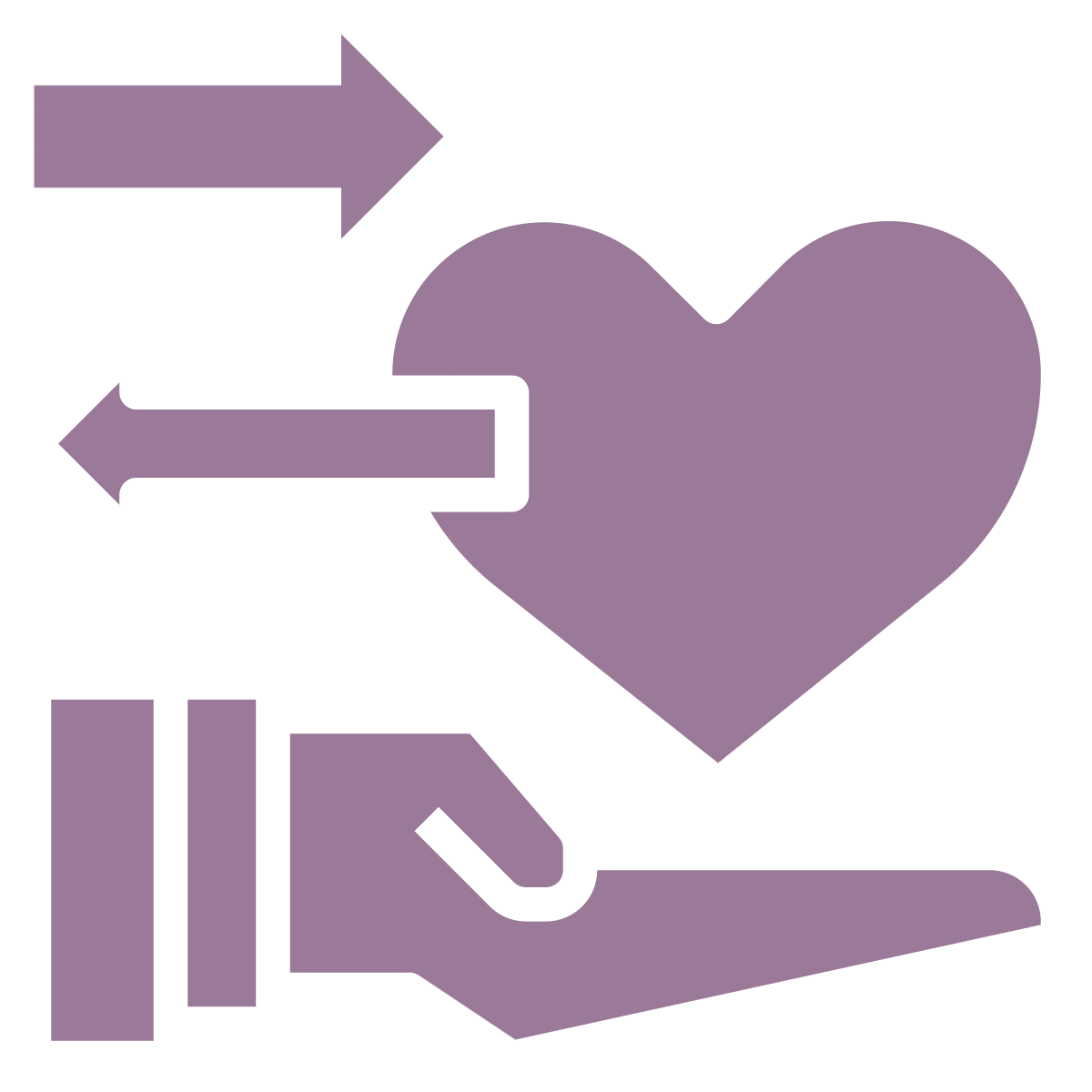 Move Forward Effectively & Efficiently In Life
Cultivate essence of acceptance to see things as they are and ease the hold of automatic patterns as you continue forward in life.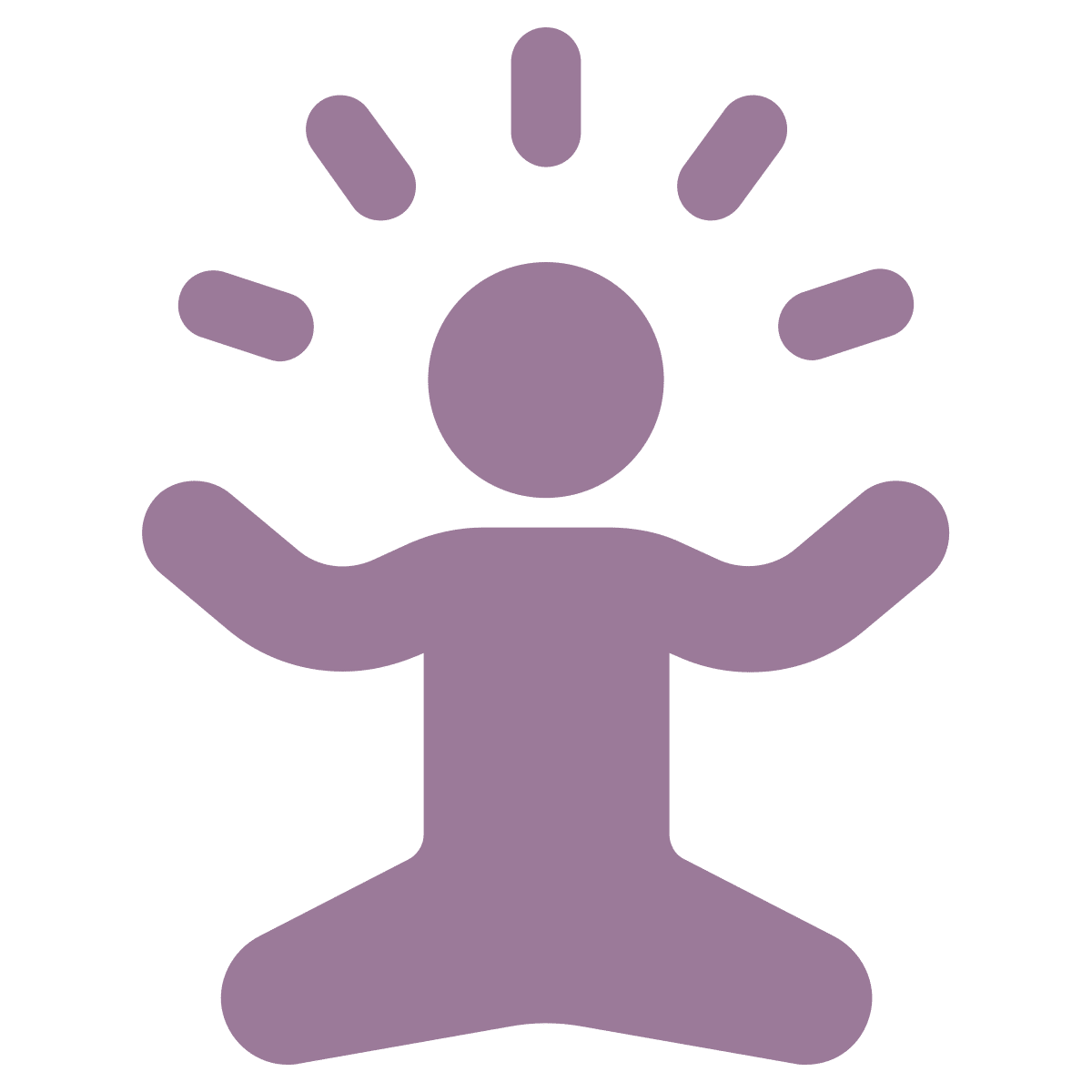 Learn Simple Practices That You Can Easily Apply To Your Routines
Pick up clear & concise mindfulness practices that will effectively support you to become more effectively mindful in your daily moments.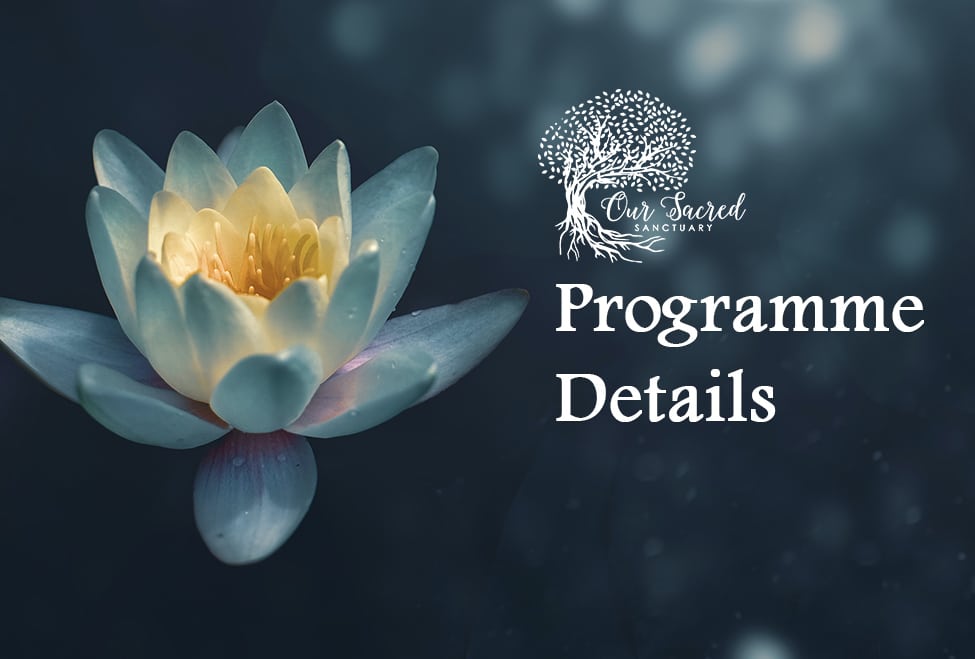 What You Will Get In This Programme…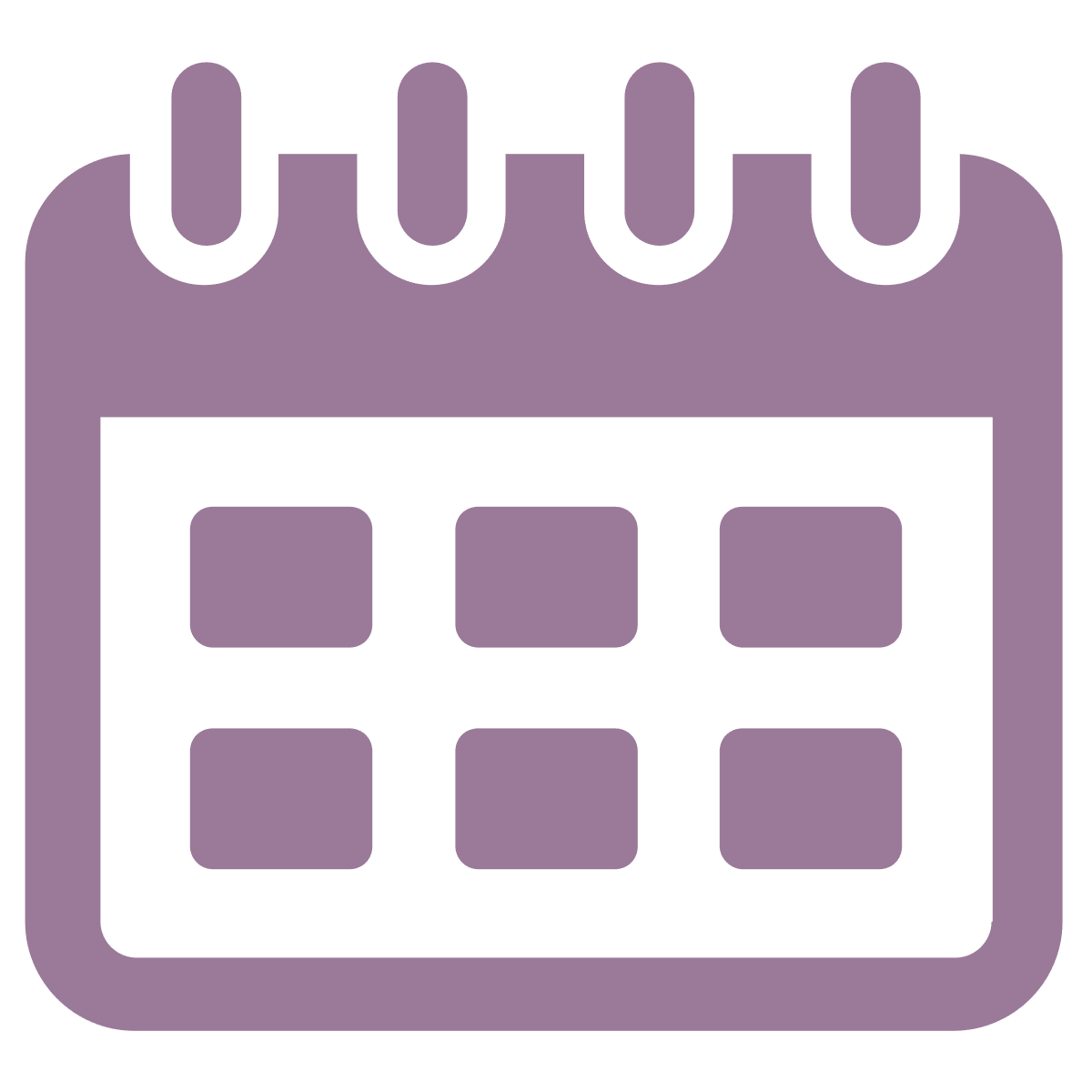 8-Weeks Comprehensive Enhancement Classes
Researched-based with scientific evidence, thoughtfully and carefully designed to bring out maximum enhancement of your well-being.

Fully Experiential With Practices In Valid Applications
Help you to transform your own unique learnings into useful applications in all areas of your life.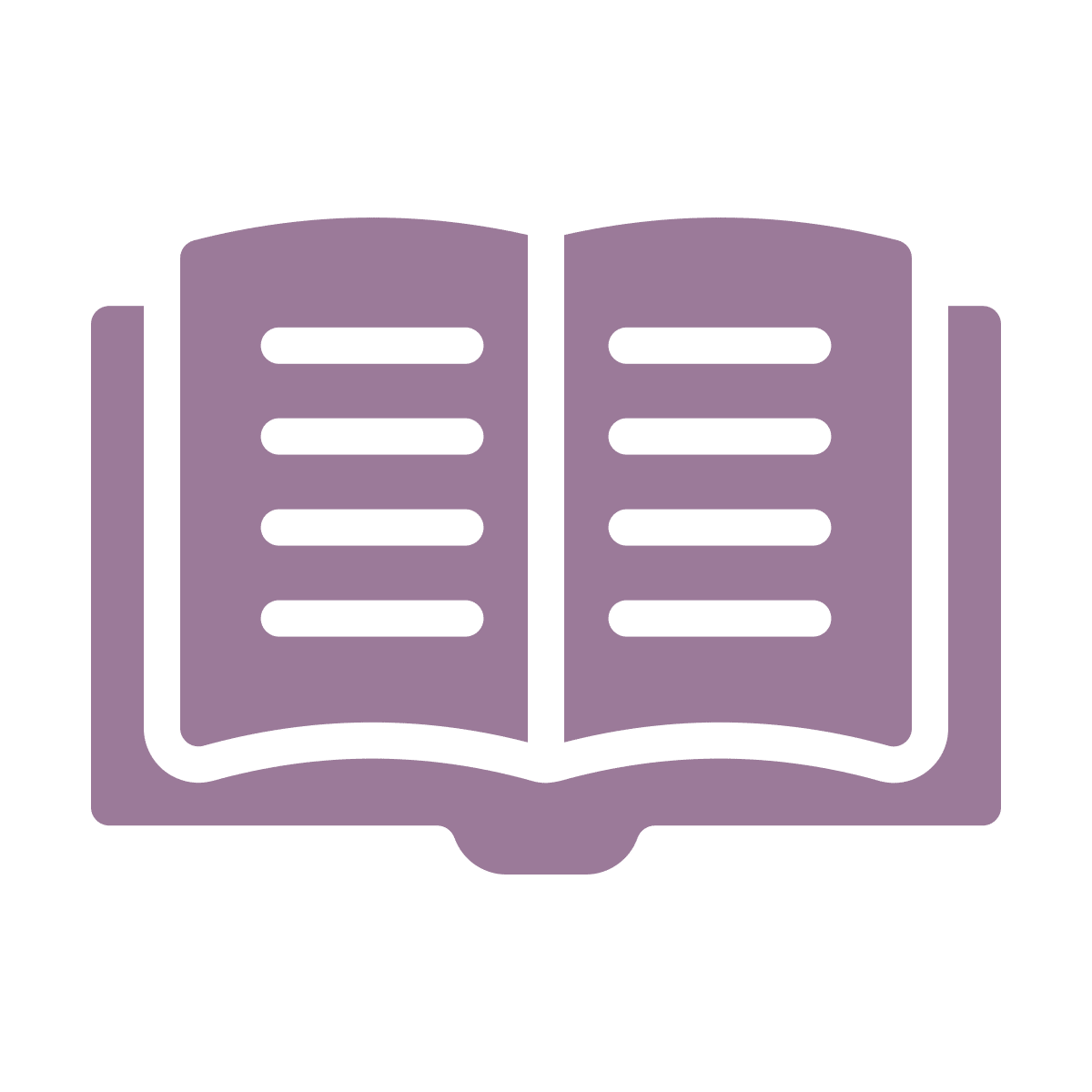 Insightful Weekly-Guided Materials For The Course
Receive a weekly-guided manual and a mindfulness book to accompany you through each week to supplement your experience while you practice.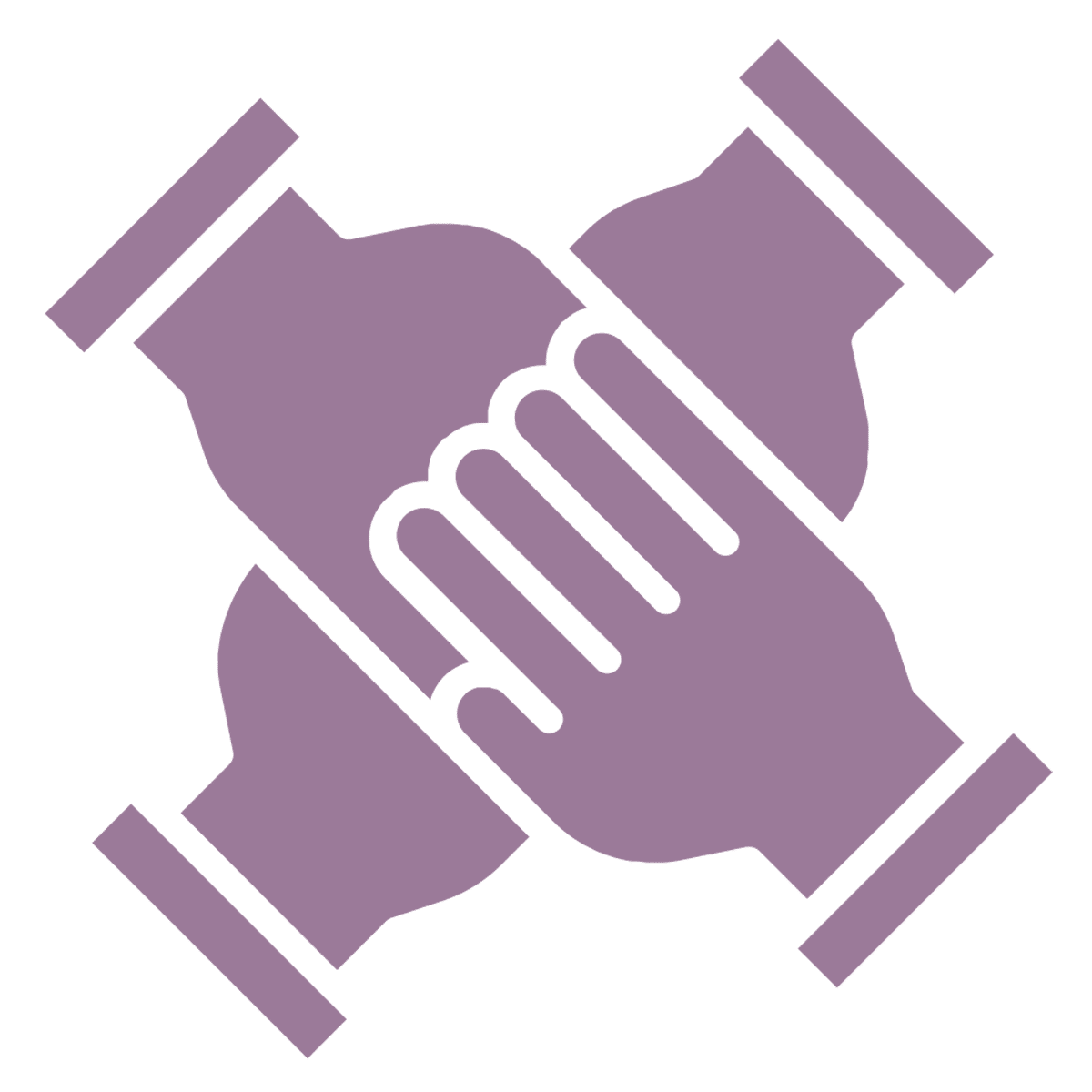 Community-Supportive Learning
Find mutual support with fellow course mates in personal sharing and mutual learning, and help create everlasting bonds in life.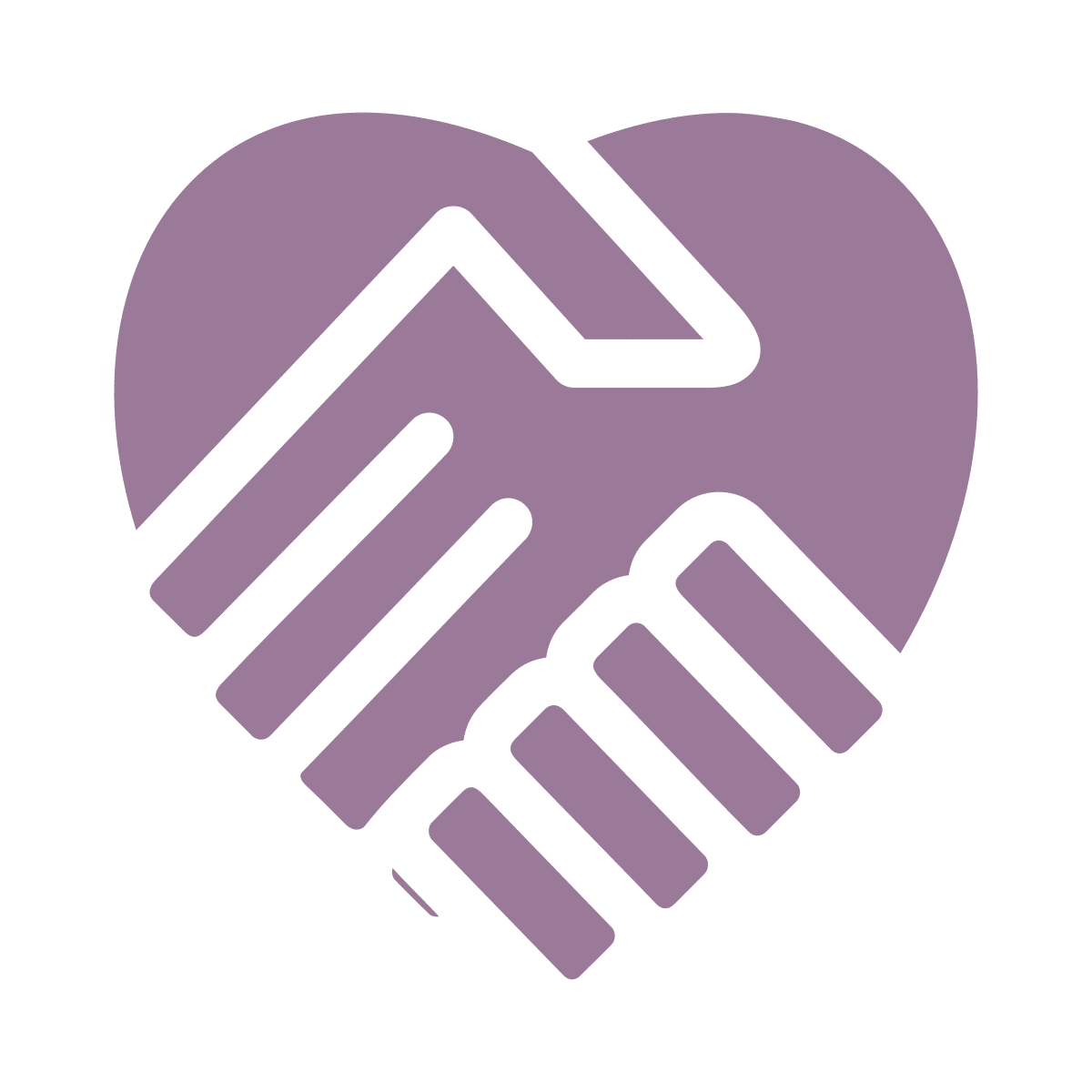 Exclusive, Up-close and Personal
With limited participants of only 4-8 in a group, you get to explore the depths of yourself in a safe and non-judgmental space.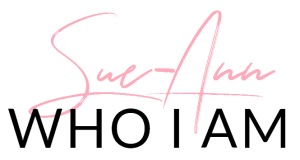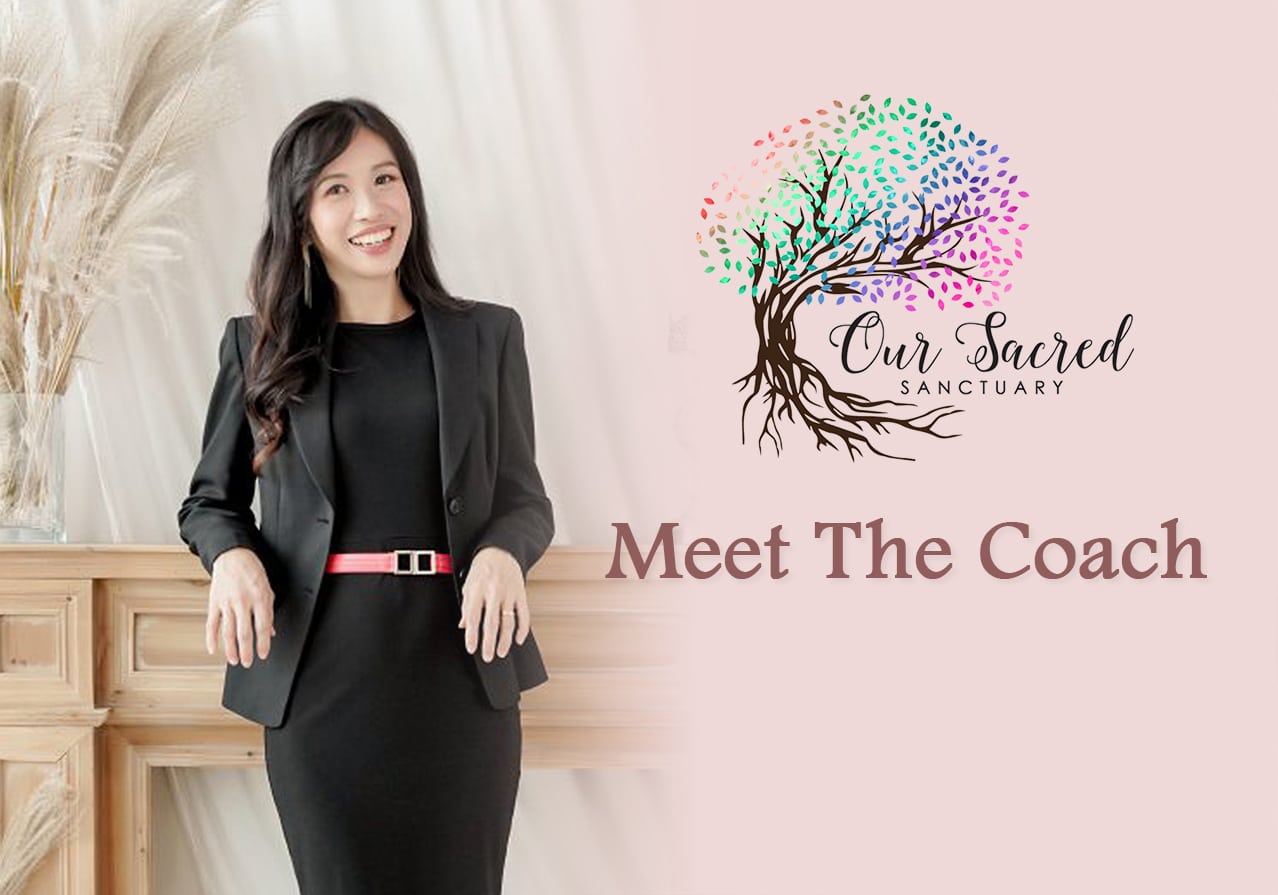 Hello! I am Sue-Ann, the Founder of Our Sacred Sanctuary. I'm a staunch believer of sustainability and spiritual balance, and I use it to optimize my day-to-day activities; whether it is for work or for relationships. In my journey of continual personal-development, self-mastery and healing, I have gone through stringent trainings to be a professional wellness coach and has achieved the following certifications :
Post-graduate Diploma in Education
International Association of Coaching Institute Certified Life & Executive Coach
Aromatic Freedom Technique Certified Practitioner
International Mindfulness Teacher Association Certified Mindfulness Coach-Facilitator
Emotional Freedom Technique Practitioner
Integrative Somatic Trauma Therapy Certification
NGH Hypnotherapist
Akashic Healing for mental & emotional beliefs & Body and Organ Energetic Healing
Bodytalk Fundamental Trainee
USUI Reiki Certified Master Teacher & Practitioner
In my journey of self-discovery, I have realized that people these days can be easily overwhelmed by many of life's expectations like financial stability, physical perfection, mental acuity, and emotional resilience. Coupled with constant demands of attention from electronic devices, work, family and even friends, people who do not have a balanced mental state can easily lose themselves to stress and blind themselves to their purpose in life.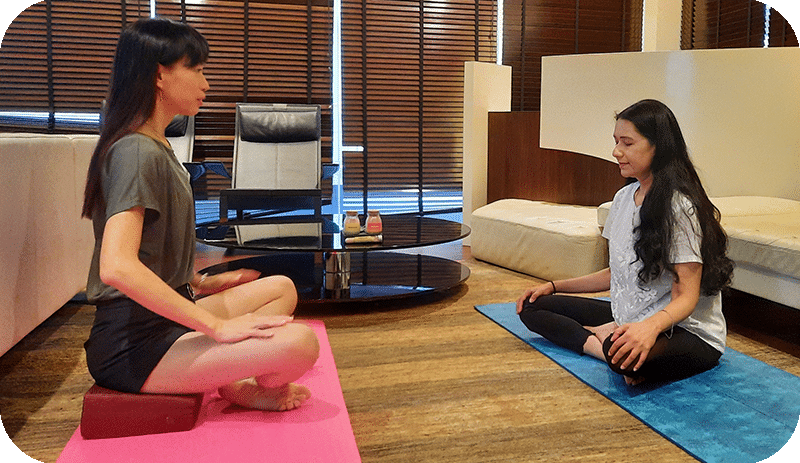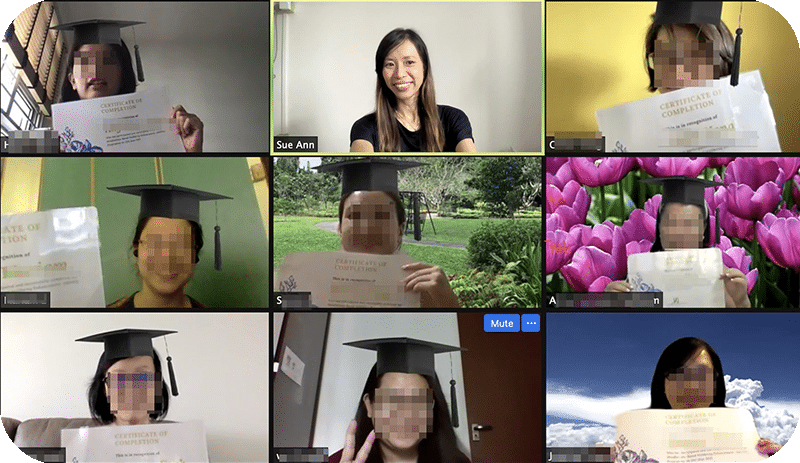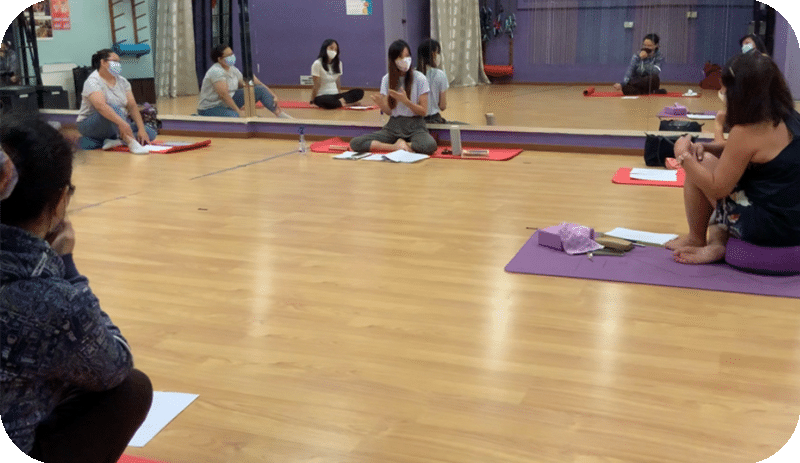 Through my journey, I have learnt to calibrate my mental, emotional, physical and spiritual state to achieve optimal balance in my life. With this new discipline, I am now able to achieve clarity in action, make wise decisions in my life and well-support my clients.


With my depth of awareness, I am on a mission to create a Sanctuary for you to nurture the emotional, mental, physical and spiritual space within you. This is so that you too, can be the best version of yourself in every single way, and be able to make wise choices with ease and clarity. With this newfound empowerment, I believe you will be able to move forward fully in life; leaving behind regrets and past mistakes, and embrace your new beginning in freedom and love.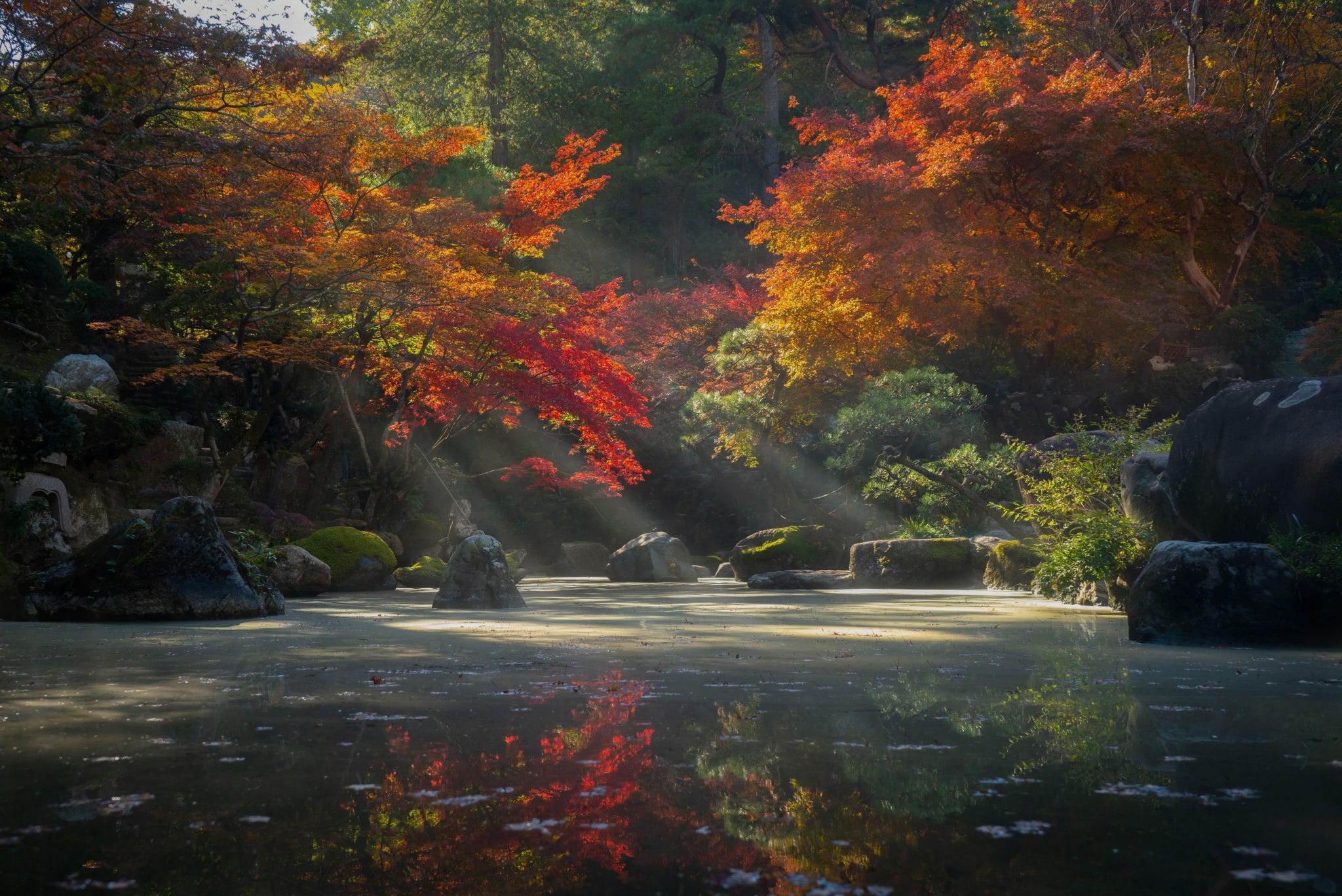 With my in-depth insights and skills, I am confident to help you in whatever mental obstacles you may face in life, and help you unlock a better tomorrow for your future.

TESTIMONIES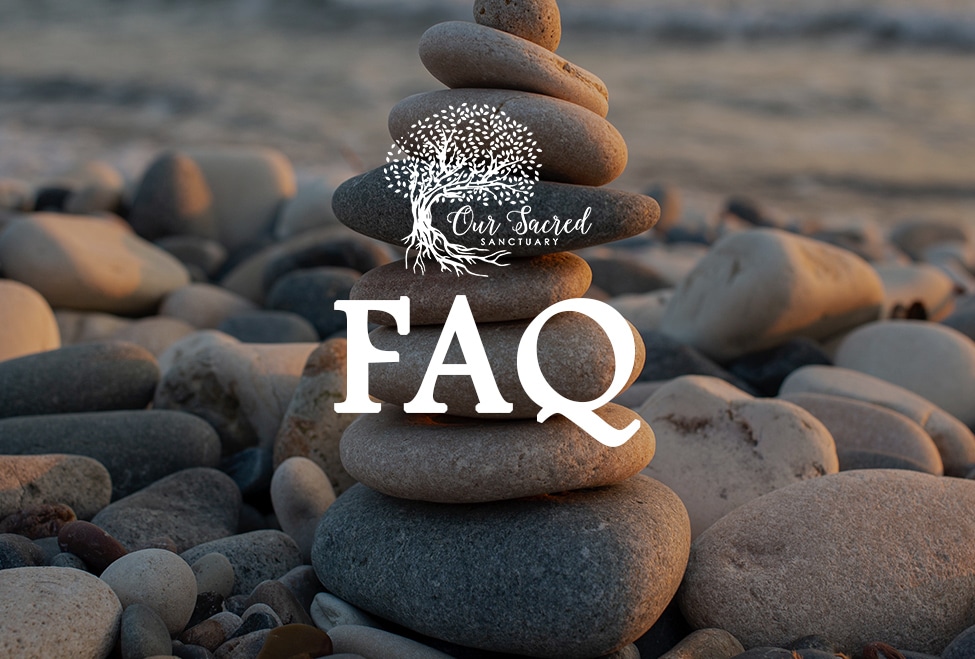 Q1: Is this an online or offline/physical class?
A: This programme can be delivered either Online or Offline / In Person. However, to do it offline, you have to be physically present in Singapore. Otherwise, we will conduct this class for you online at the comfort of your own home.
Q2: Is this service related to religion?
A: No, the programme is secular, designed by Center for Mindfulness and accredited by International Mindfulness Teachers Association. In my delivery, I bring along value-added essences from the fields of Neurolinguistic Programming, Secular Mindfulness, Hypnotherapy, Integrated Somatic Trauma Therapy, Hatha Yoga and Contemporary Dance Movement. Hence it is very much in tune to the mechanics of how the connections between the mind, heart, spirit and body work. Come and try in order to understand.
Q3: Who is this service suitable for?
A: This online service is suitable for anyone looking to improve or enhance their quality of life with deeper meaning, purpose and love.
Q4: When is the start of the next 8-Weeks Mindfulness Programme starting?
A: Upon making an order, we will inform you on the next class . Classes will run for 8 weeks on every Sat. If you have any questions on the class schedule, do drop me a message from this page and I will get back to you.

all opinions are from people using this vendor
all opinions are from people using this vendor
Other Popular Offerings You May Like