[60 MINS COACHING] Personal Development 1-to-1 From Expert Life Coach – by Integral Space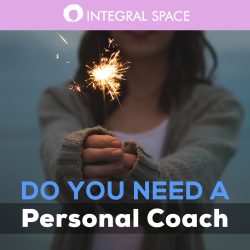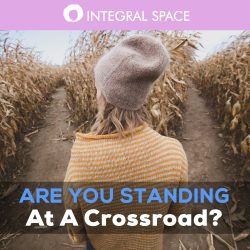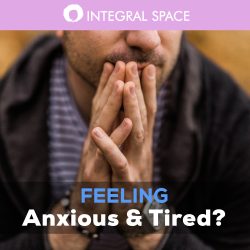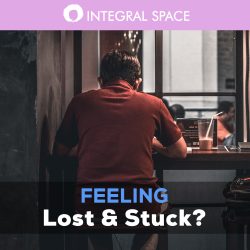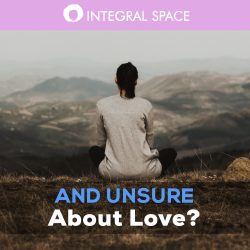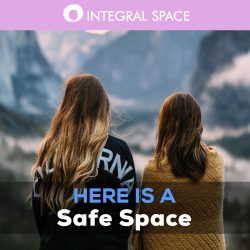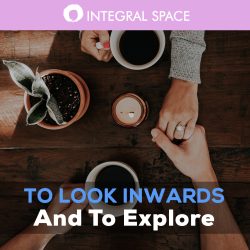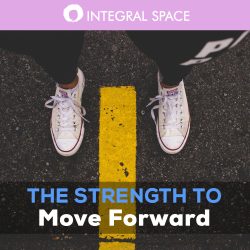 [60 MINS COACHING] Personal Development 1-to-1 From Expert Life Coach – by Integral Space
PAIR THIS OFFERING WITH A DNA TEST (Recommended by this vendor)
Supercharge with a DNA test
(Recommended by this vendor)
PROMOTION COUPONS BY THIS VENDOR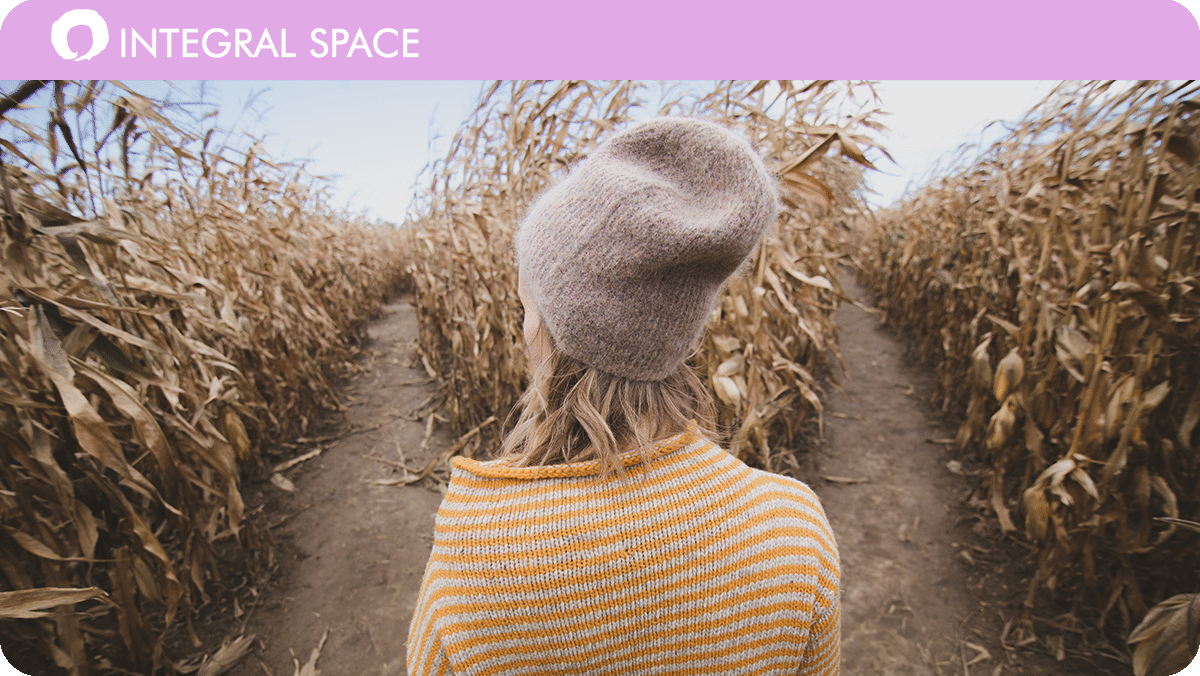 WHO NEEDS A LIFE COACH?
Everyone needs a coach.
From time to time, challenges will come our way. We might feel lost, we might feel helpless. We might even think that we are not good enough – no matter how hard we try, nothing works.
The question that we need to ask ourselves is: "Am I willing to take the first step to make the change now? If not now, then when?"
I believe that it is not by coincidence that you are visiting my page. By being "here", you have already made that decision to take control of your situation.
My commitment is to help you discover your inner strength, to face and overcome your fear, so that you can become the best version of yourself.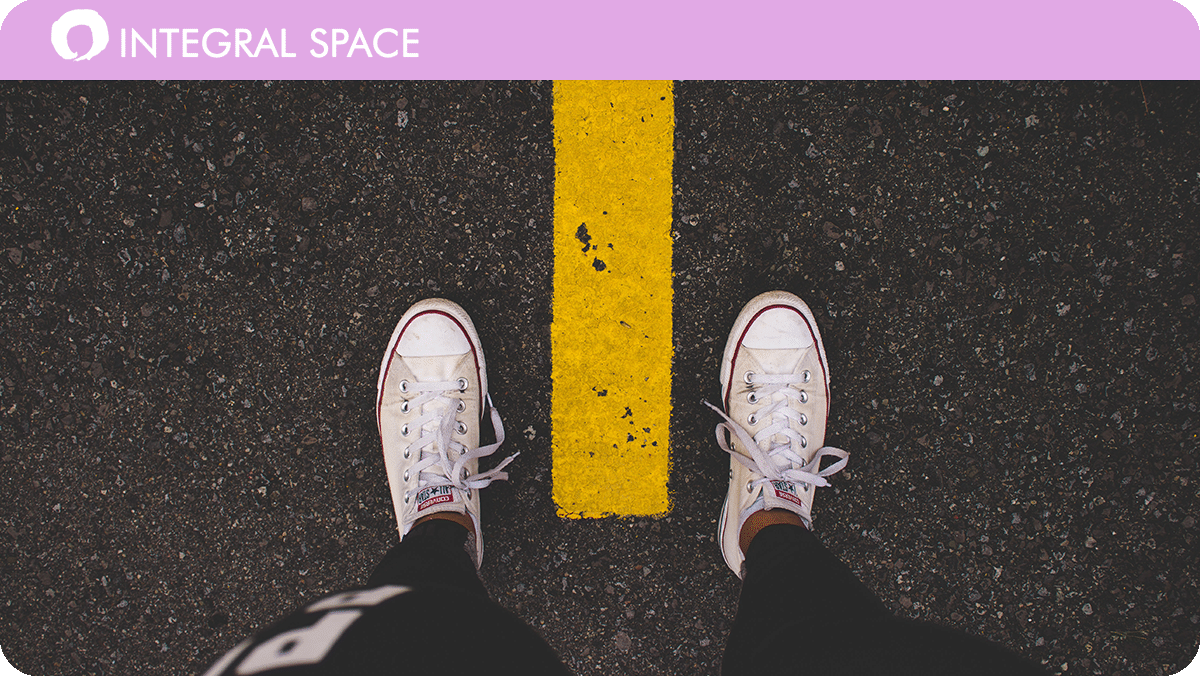 TAKE YOUR FIRST STEP TODAY
Let Us Listen To Your Problems
Are you feeling any of the following?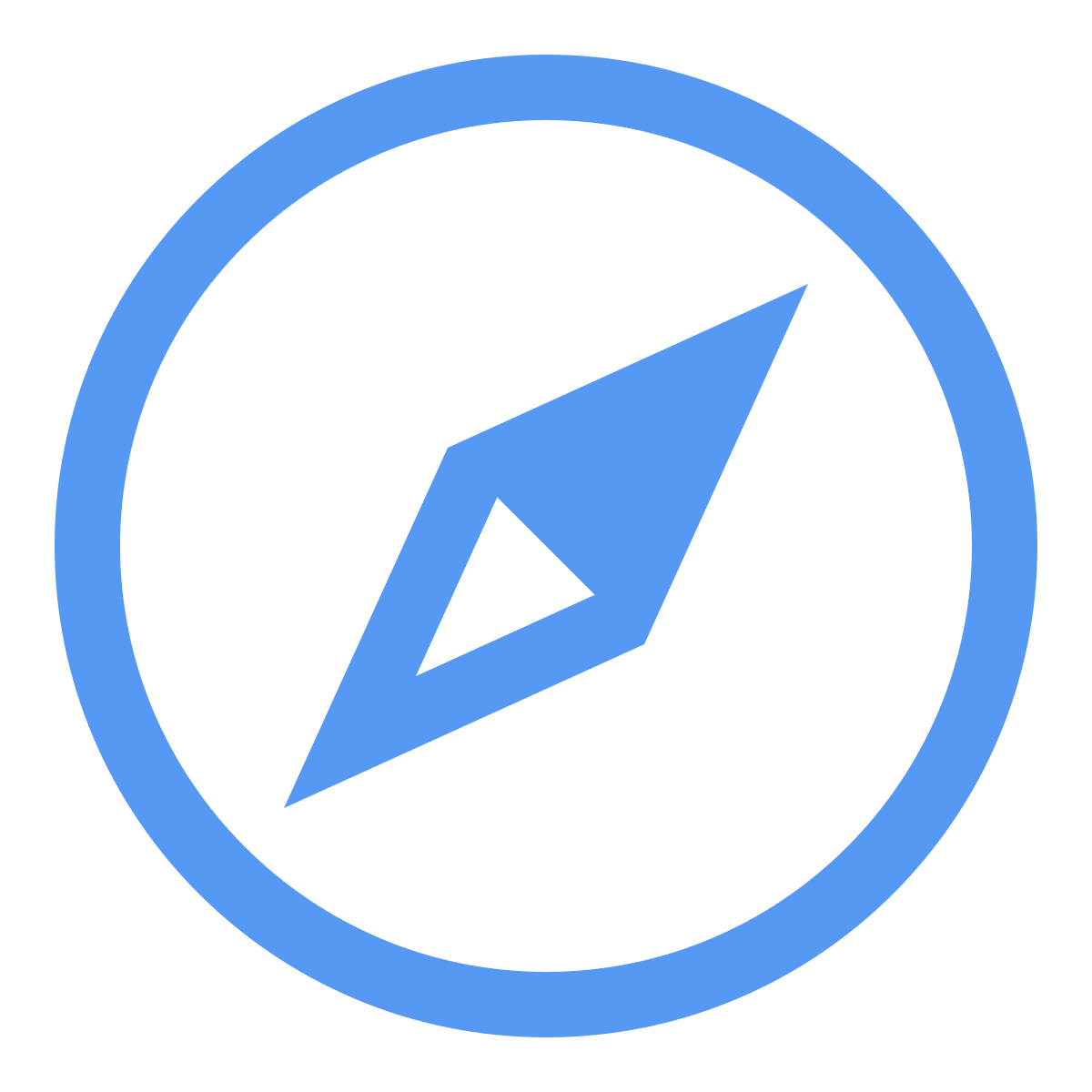 Loss Of Direction
You are unsure of your direction in life and you do not seem to have the motivation in life anymore… you want to find your purpose again.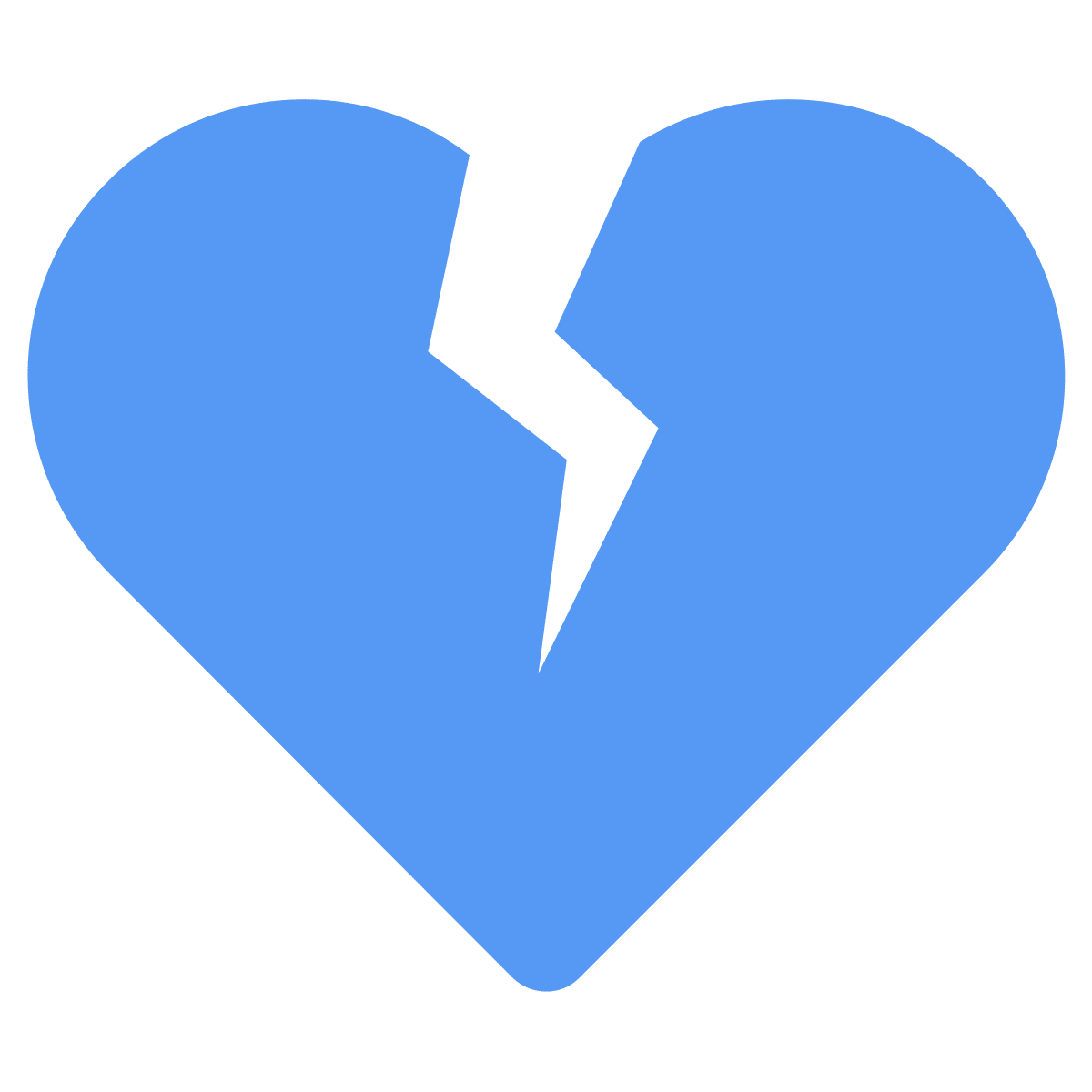 HURT
Something or someone has hurt you badly, and the pain just does not seem to end… you want to be happy again.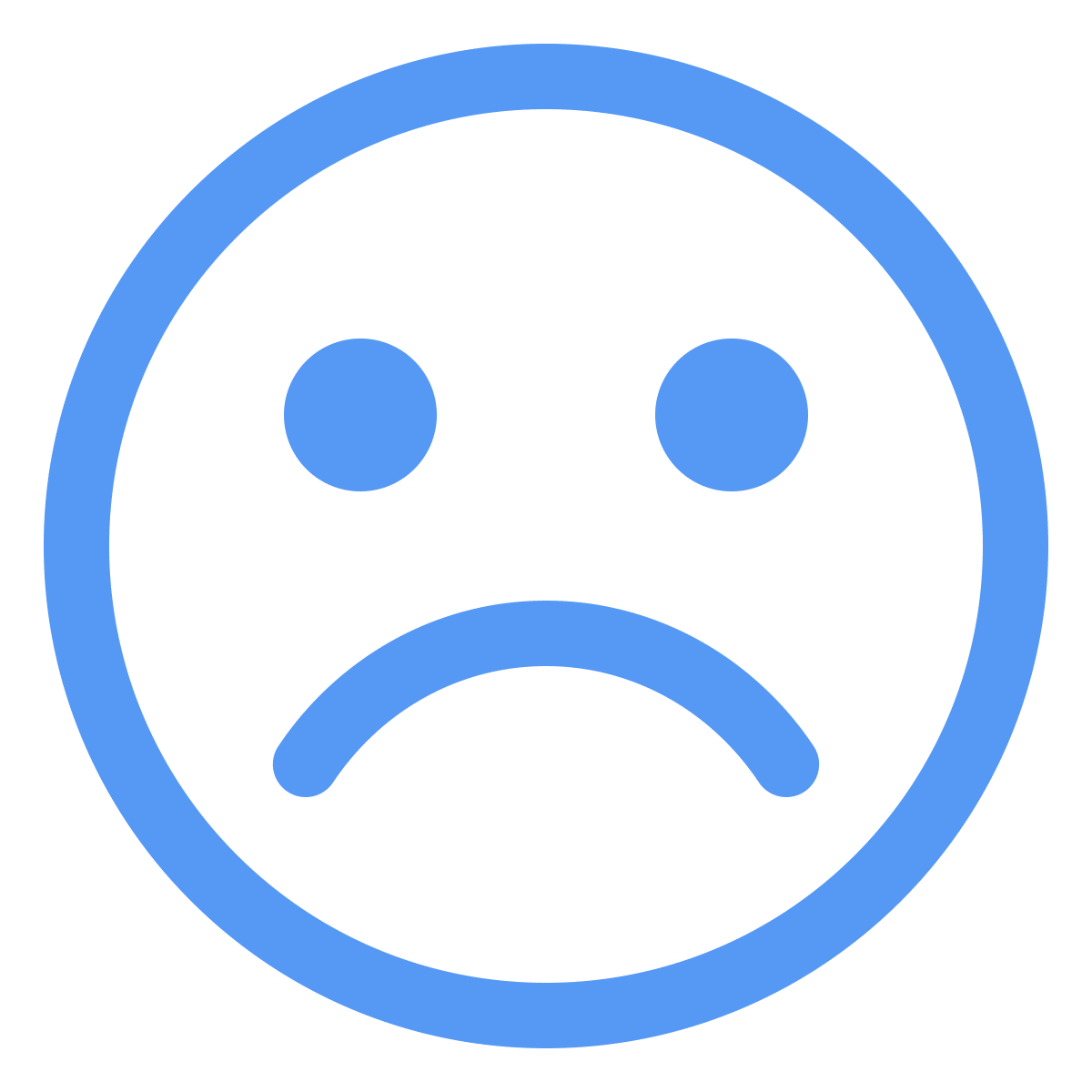 Overwhelmed
Everything seems to be pulling you down. You feel so tired and helpless… you want to breathe again.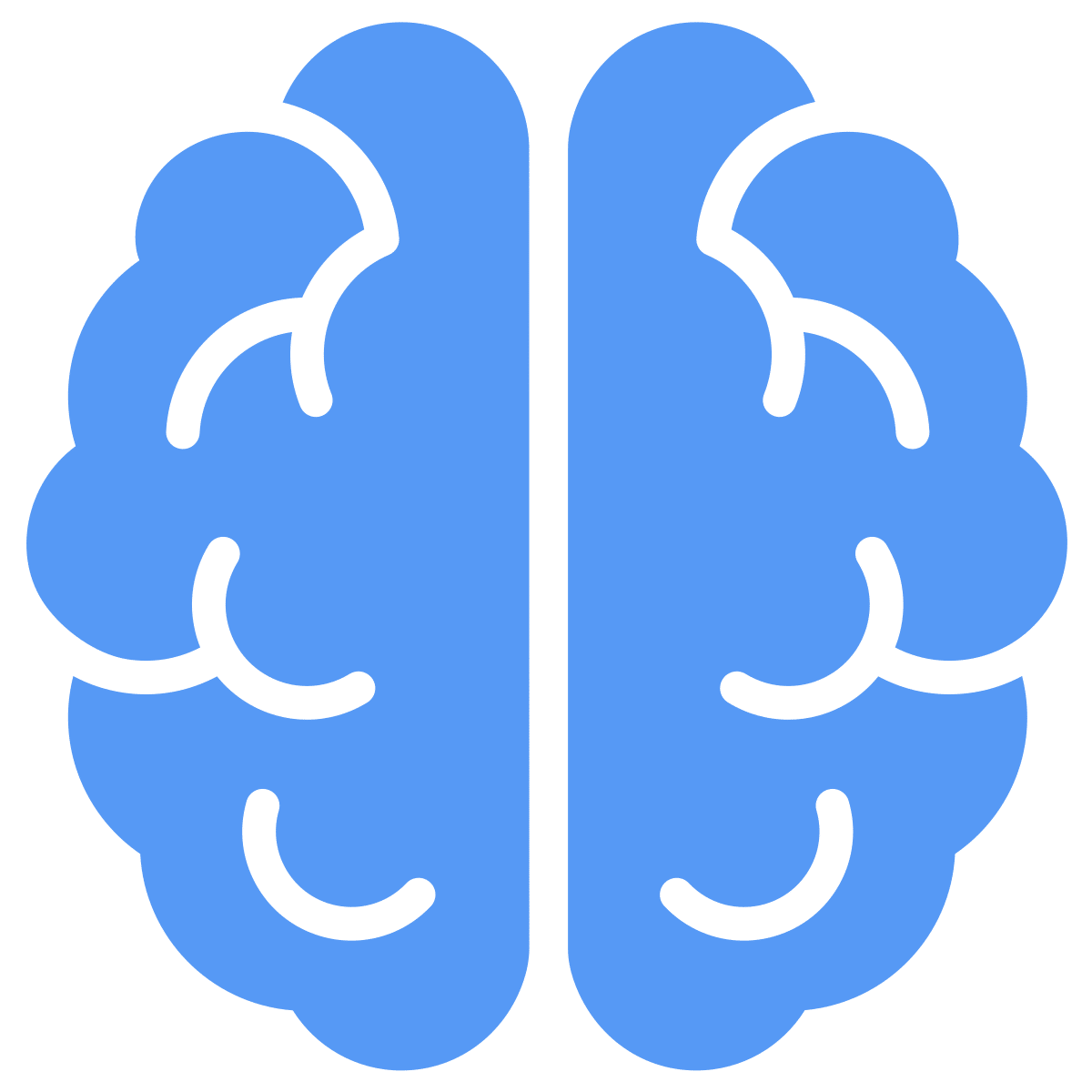 Confused & Stuck
There are many choices you can make in your life, but you are unsure on which is the best choice for you… you want to have clarity again.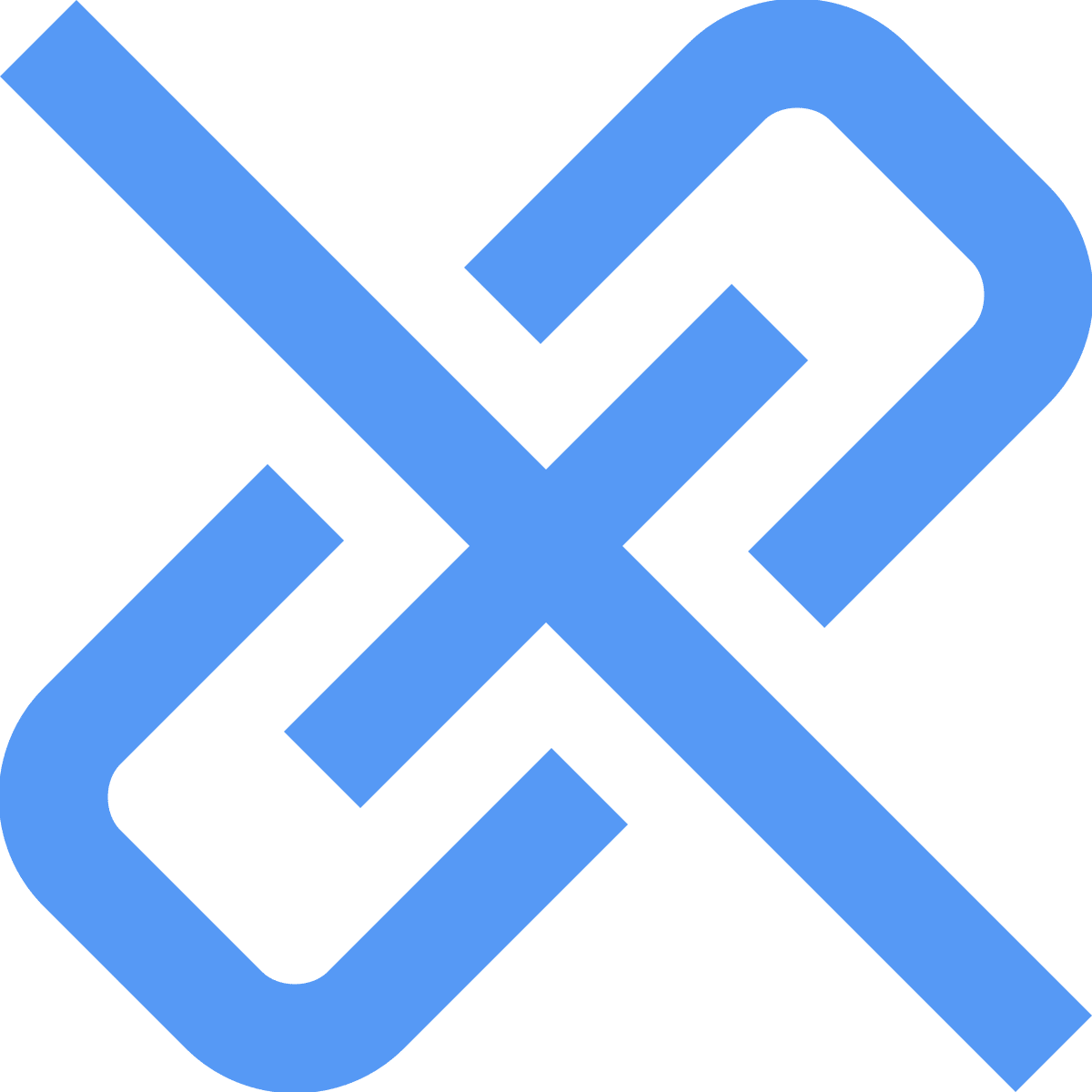 Poor Relationships
You wish that the relationship between you and your family, partner, friends, and co-workers can be better… you want to have happy relationships and to love again.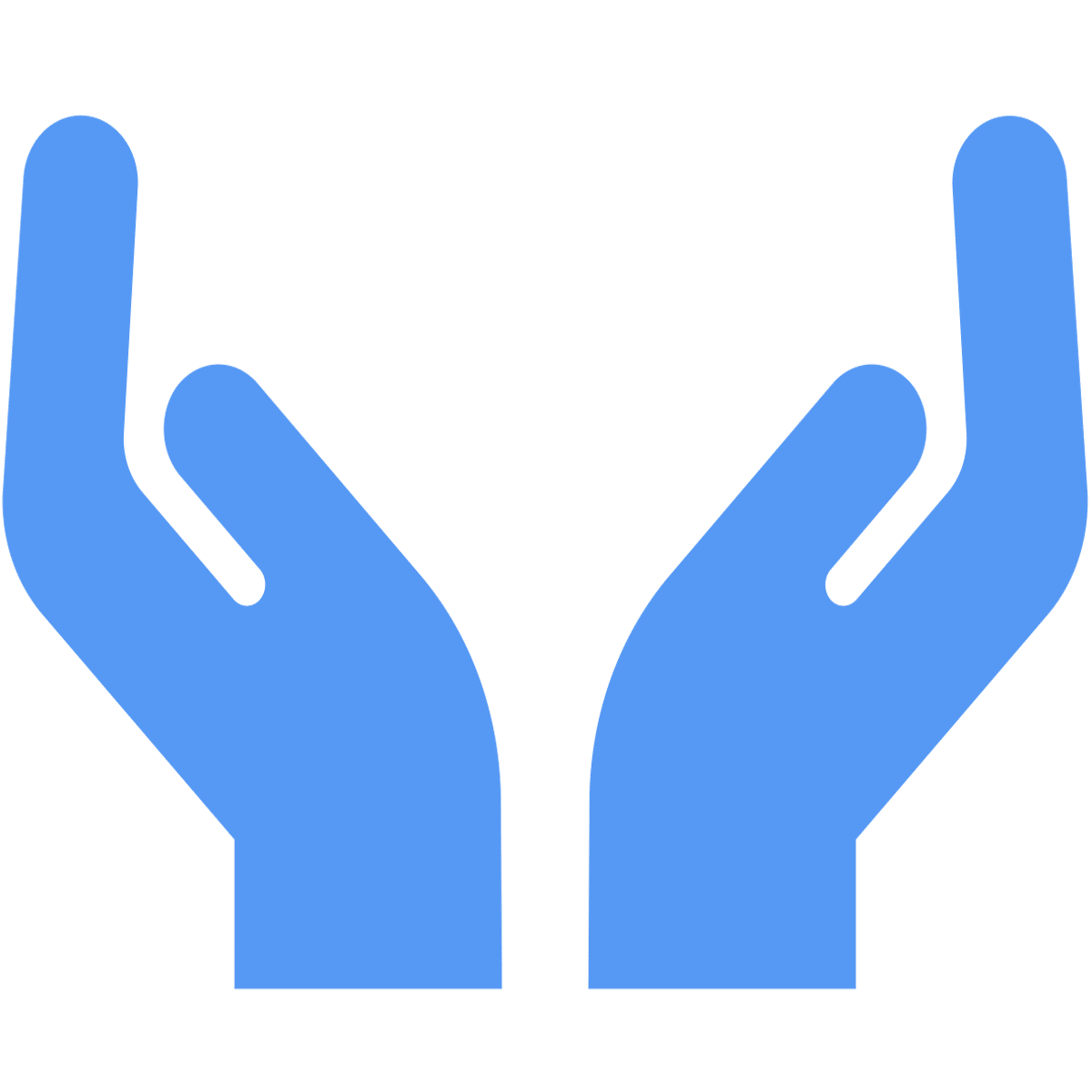 Loss Of Hope
You cannot see what is your future in life, and nothing seems to work in your favor… you want to believe in yourself again.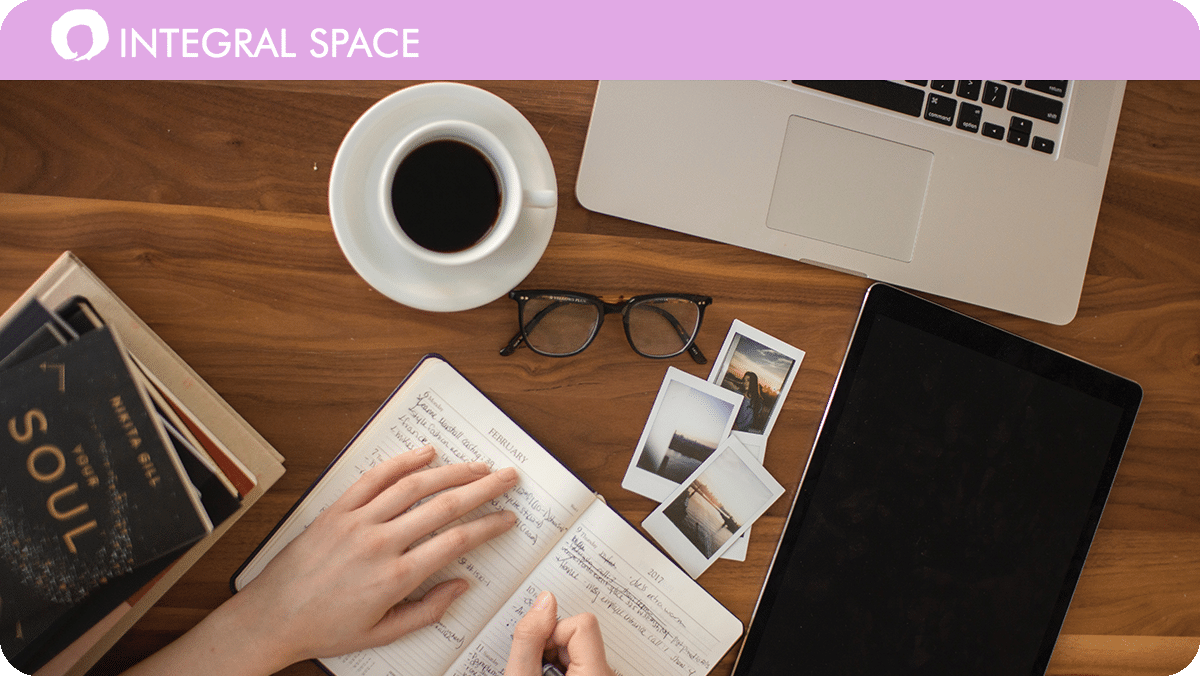 GOOD TO KNOW
How Does The Sessions Work?
Our coaching sessions are done online via telephone, Face Time, Zoom or Google Hangout.
Physical face-to-face session can be arranged, but only in Singapore upon request. In view of the current pandemic situation, this will be on a case-by-case basis, with strict adherence to the government's safe distancing guidelines.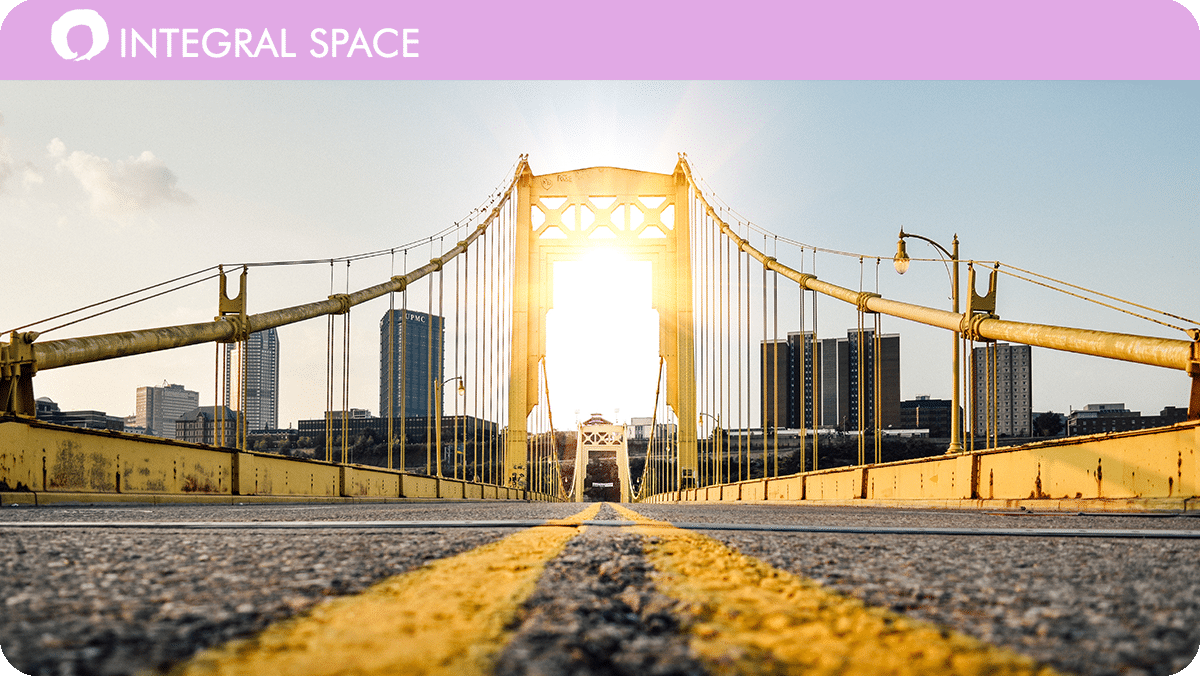 ABOUT THE FOUNDER
Her Personal Journey
Hi! I am Ai Nee
I lost a very close cousin to depression many years ago. It was very painful for me, and for the whole family.
I had a difficult and turbulent childhood growing up. I stumbled along, and experienced multiple difficulties in the school of life. When I sunk to the deepest of the darkest hole, I realized that there was no other way out for me but to make a choice to crawl out on my own – it was then that I decided to live with happiness and joy, which deep down inside, I knew that I deserved.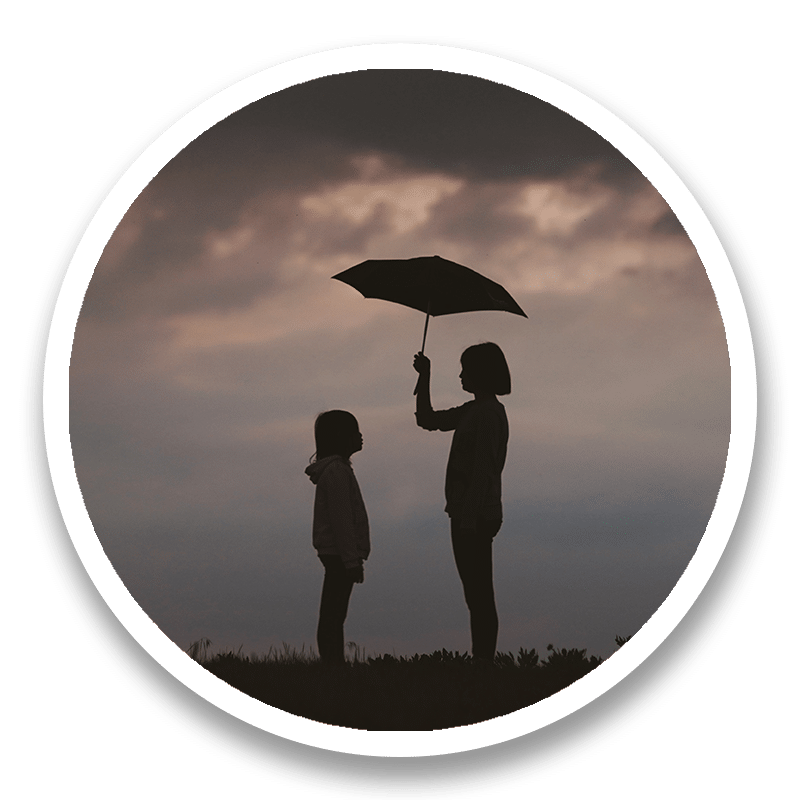 My cousin's passing was the tipping point. She was my mirror. Her death was my wake-up call. We all have choices. We – and only we alone – can decide what choices we want to make.
With that new self-awareness, I began my journey of searching, and along the way, I learnt the many modalities that have helped me to battle my own demons.
From successful careers in both the service and sales industries, I finally stepped out of my comfort zone to run not one, but four businesses, which I had succeeded in some, but failed miserably in others. I have also experienced loss and hurt multiple times in love… to finally getting happily married with a family of my own – it has been a hell of a roller coaster ride for me.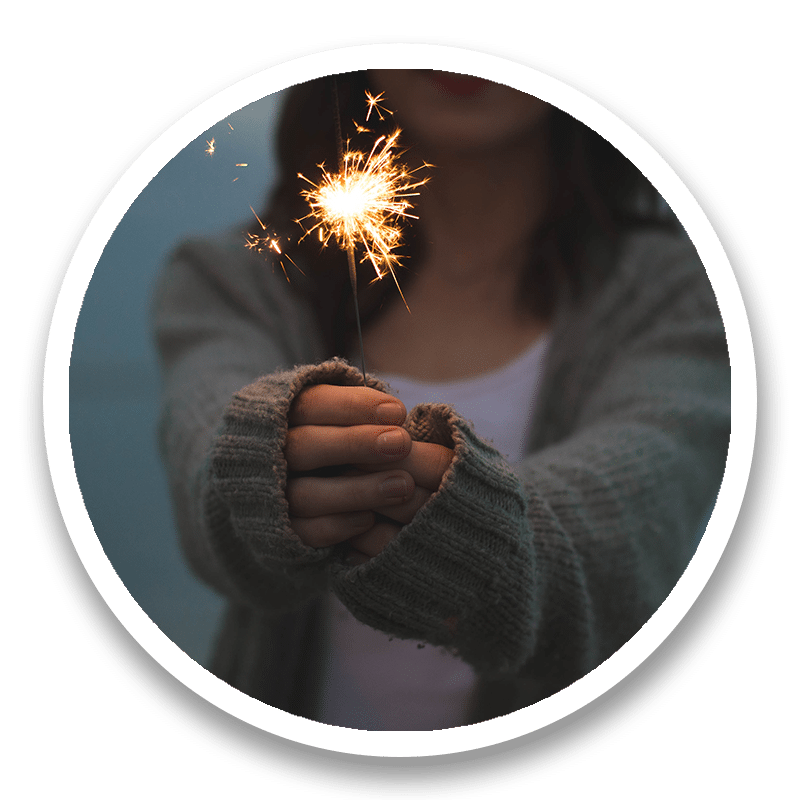 I am a certified ACTA trainer (Advanced Certificate in Training and Assessment), recognized by the Singapore Workforce Development Agency (WDA). I have years of corporate training experience, helping teams across industries such as retail, F&B, manufacturing, construction, transportation, finance, Volunteer Welfare Organizations (VWO), as well as developing individuals in their personal challenges.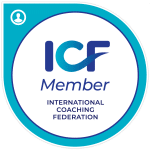 I am an eternal optimist, and I believe everyone has choices. Sometimes they are just not obvious to us. No one should suffer in silence. I am committed to work with you, whole heartedly and authentically, so that you too, can make that choice. The choice that will help you rediscover the role that resonate closely to your heart, so that you too, can become the person you most want to be.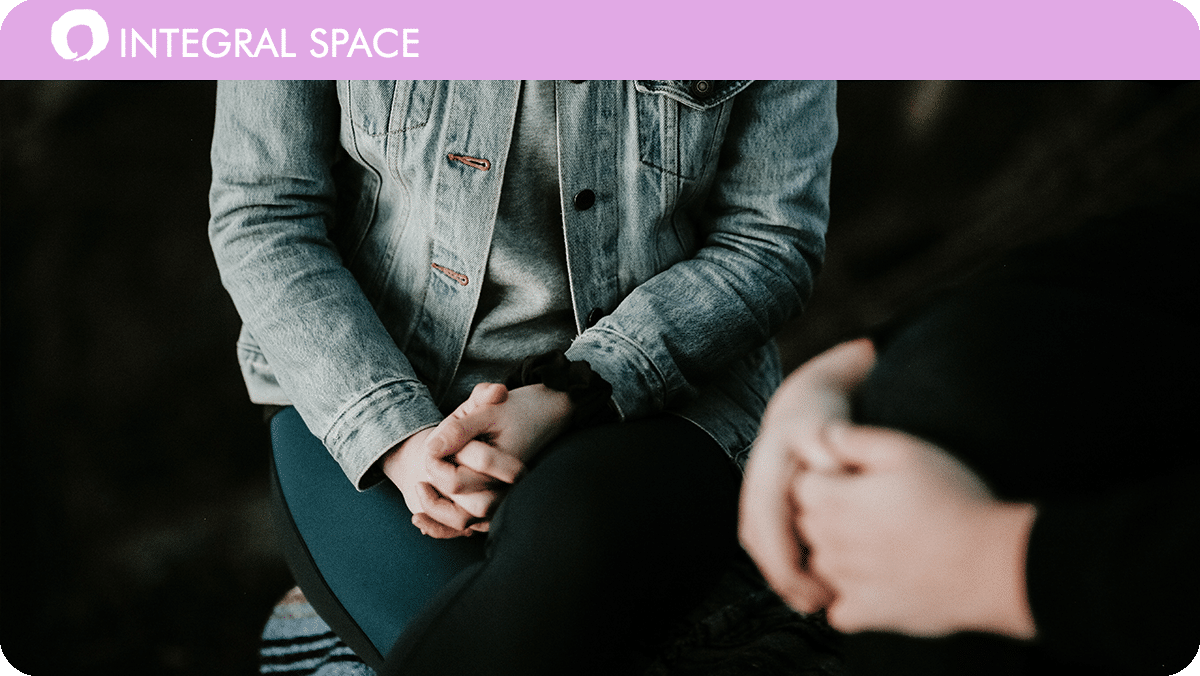 FREQUENTLY ASKED QUESTIONS
Get Your Answers Here.
Does my DNA report help make this service more effective?
Yes, simply pass me your DNA report with your personality traits to access once you make an order here.
Can I cancel a session?
A minimum 24-hour advance notice is required for cancellation. Do send me a message through this page for cancellation.
Will my information be shared with others?
All the information which you give during the coaching session will be held strictly confidential.
Under no circumstances would your information be released, except in the event that you are a danger to yourself or others. The purpose of this exception is to protect you or others from harm.
all opinions are from people using this vendor
all opinions are from people using this vendor
Other Popular Offerings You May Like