OriSKIN+ Skin & Beauty DNA Test with Personalised Skin Serum – Unlock the secrets of your Skin Health & Aging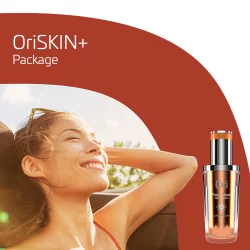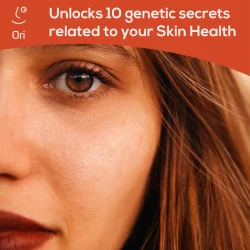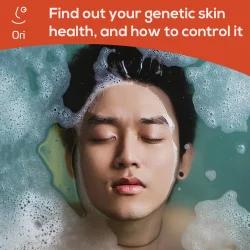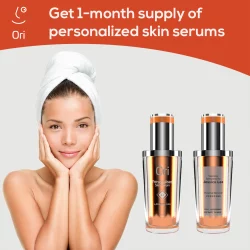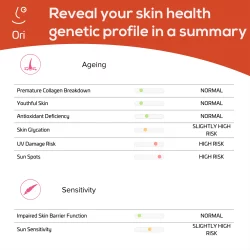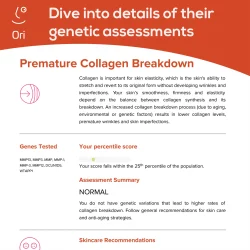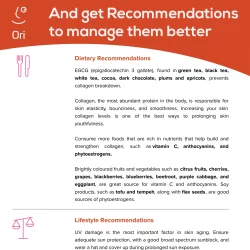 OriSKIN+ Skin & Beauty DNA Test with Personalised Skin Serum – Unlock the secrets of your Skin Health & Aging
PAIR THIS OFFERING WITH A DNA TEST (Recommended by this vendor)
Supercharge with a DNA test
(Recommended by this vendor)
PROMOTION COUPONS BY THIS VENDOR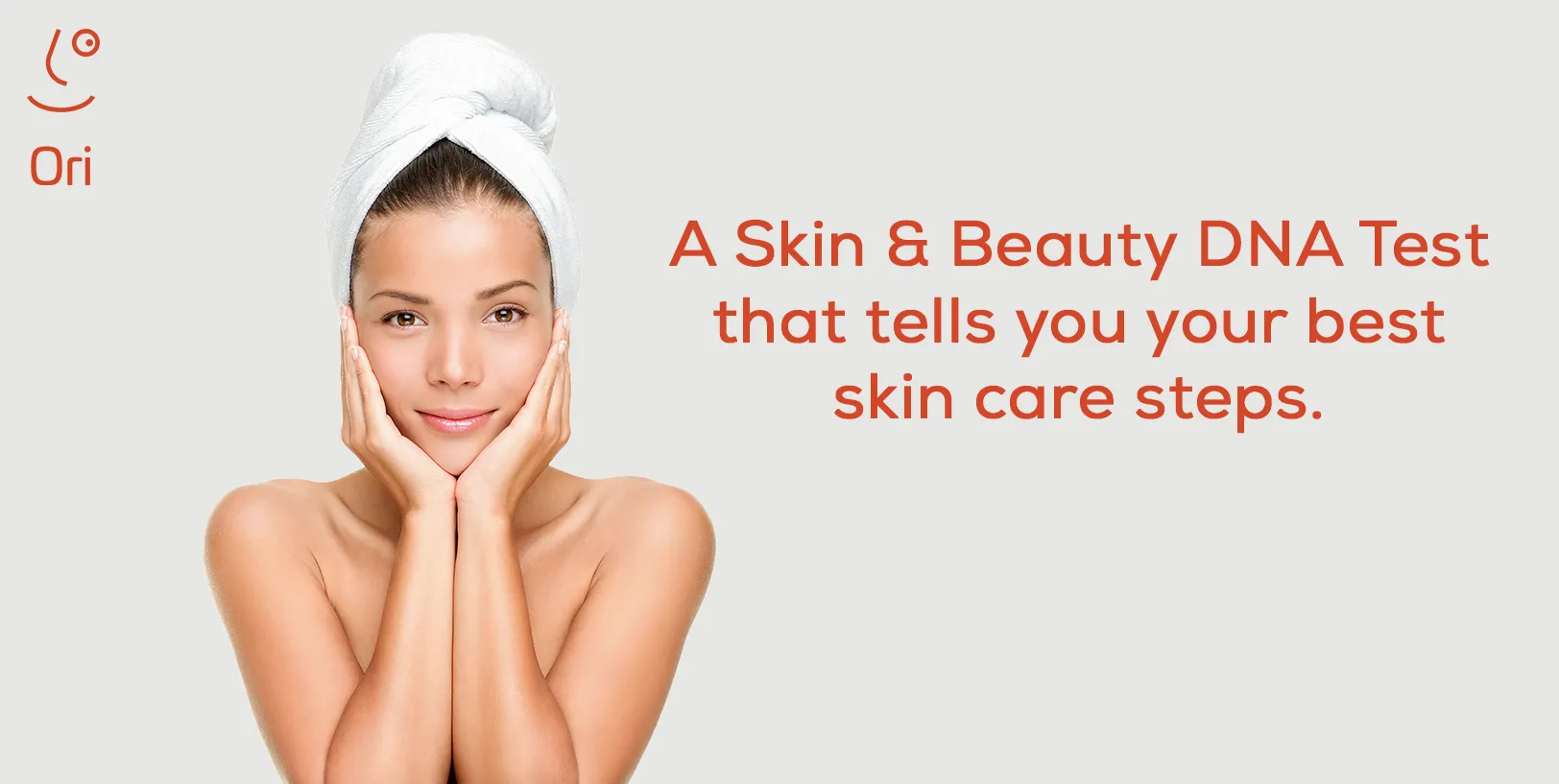 OriSKIN covers more than 190 genes to give you 10 Insights into your skin health, skin ageing and skin sensitivity.
No more trial and error. Simplify your skin care, and pamper your skin using a personalised serum containing all the powerful key actives your skin needs in a single clean formulation made with no synthetics, GMOs or animal products.
Some of the Insights in your OriSKIN Skin & Beauty DNA Test

Premature Collagen Breakdown
Your skin's smoothness, firmness and elasticity depend on the balance between collagen synthesis and its breakdown. An increased collagen breakdown process due to aging, environmental or genetic factors results in lower collagen levels, premature wrinkles and skin imperfections.

Dry Skin
Aquaporins, a family of integral cell membrane proteins, allow the movement of water and glycerol across the cell membrane, and play a central role in keeping our skin hydrated. Genetic variations in aquaporin genes result in their lower expression, leading to impairments in our skin's hydration capacity.

Impaired Skin Barrier Function
Skin barrier function is performed primarily in the outermost layer of the epidermis called the stratum corneum (SC). The SC serves as a physical barrier, and helps regulate body temperature, as well as playing an important role in immune defence.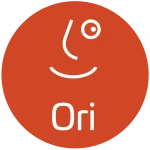 OriSKIN Personalized Skin Serum
Comes with 1 month's supply (30 days) of personalised skin serum formulated to your unique DNA results and skin requirements.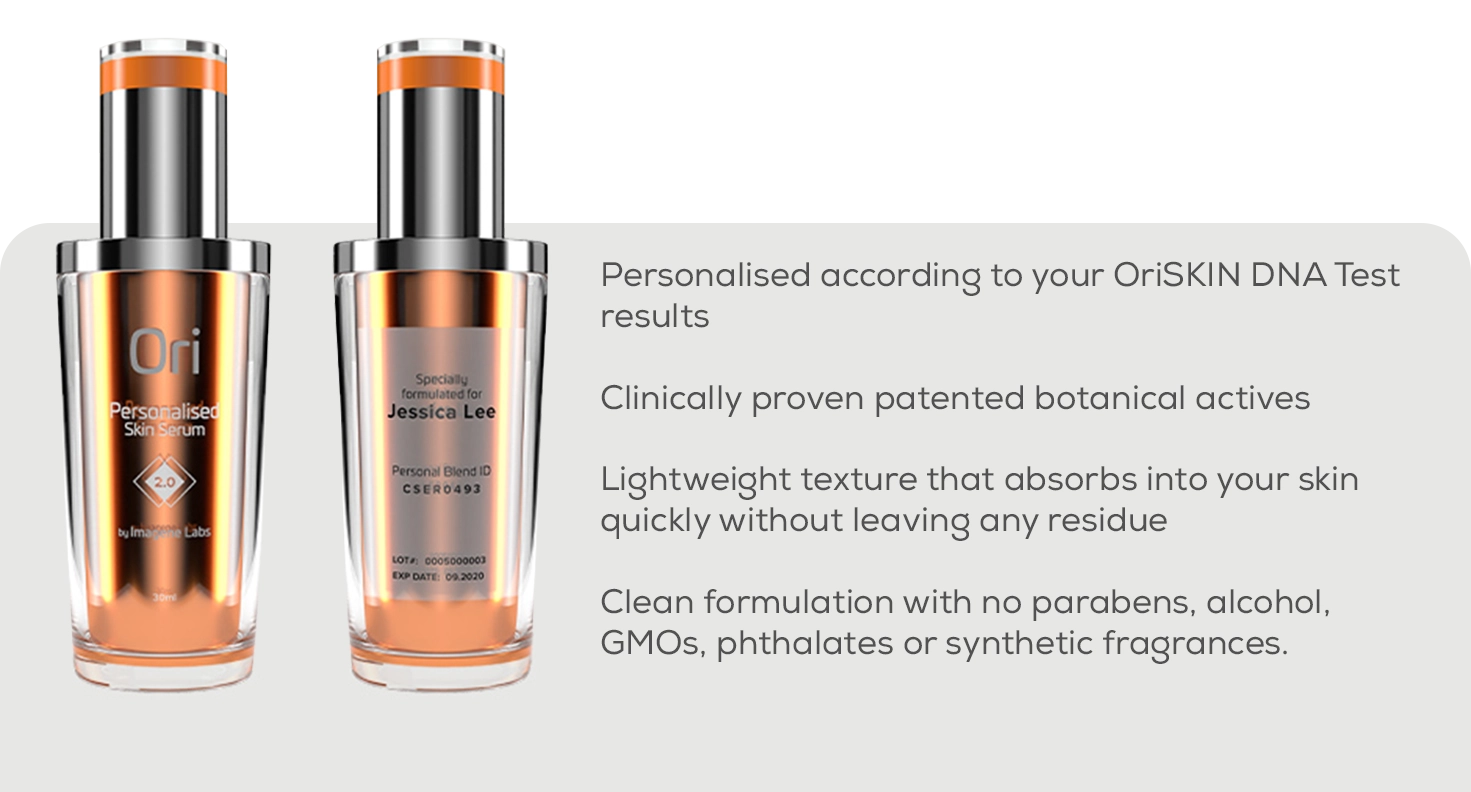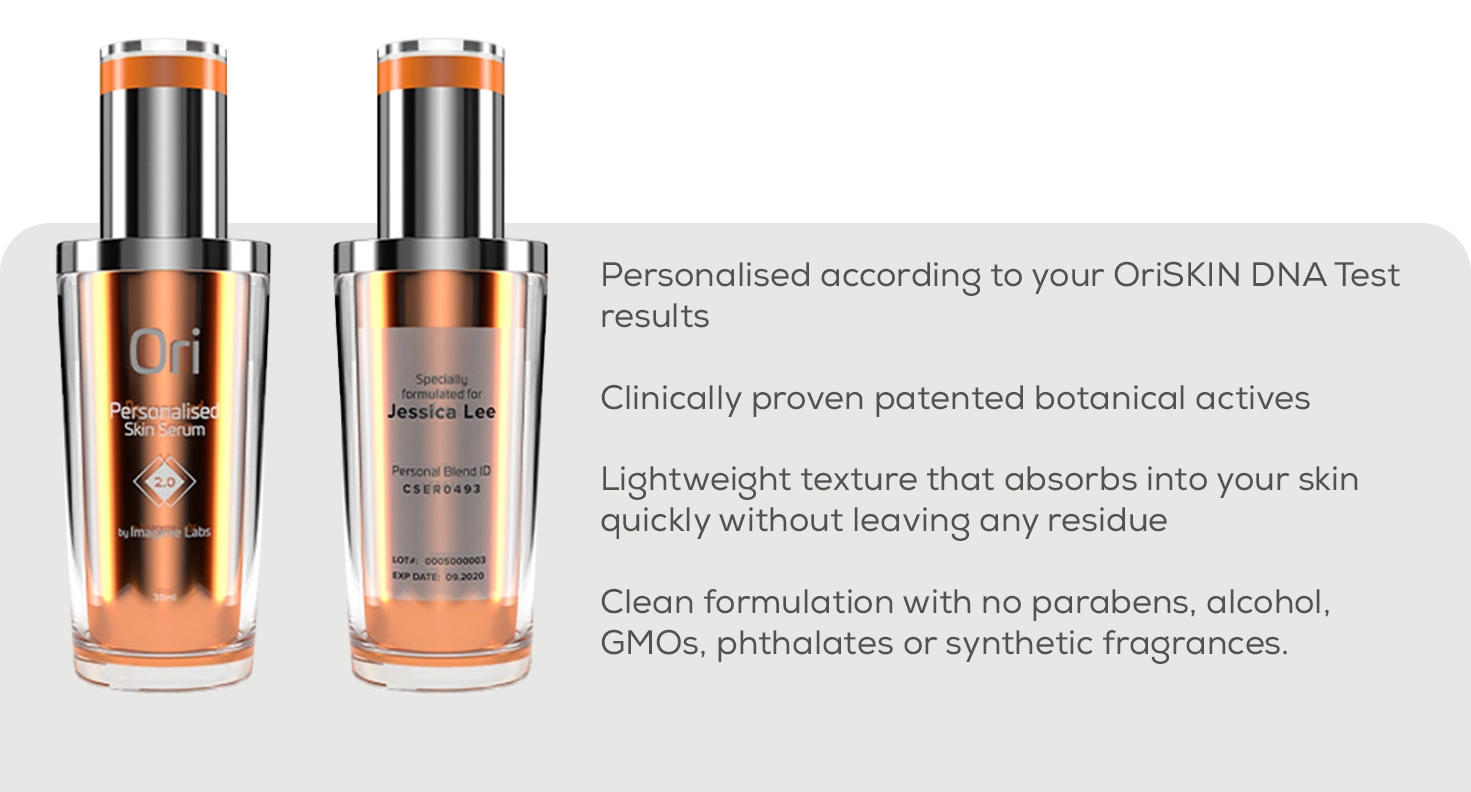 What insights will you discover?
A complete Skin, Beauty & Anti-Aging DNA test with 10 Insights covering 190+ genes.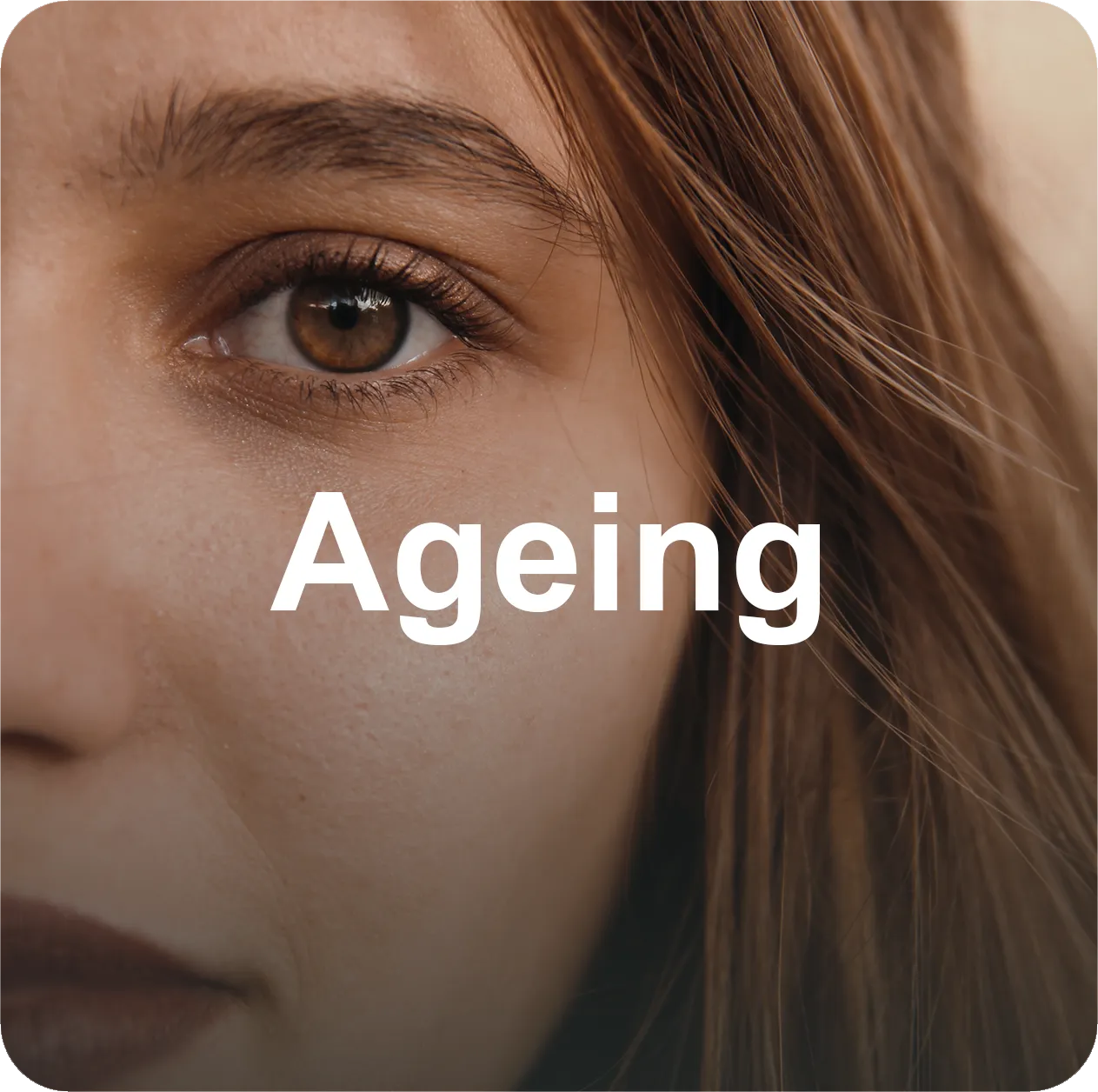 Antioxidant Deficiency / Premature Collagen Breakdown / Impaired Detoxification / Skin Dryness / Skin Glycation / UV Damage Potential / Sun Spots / Youthful Skin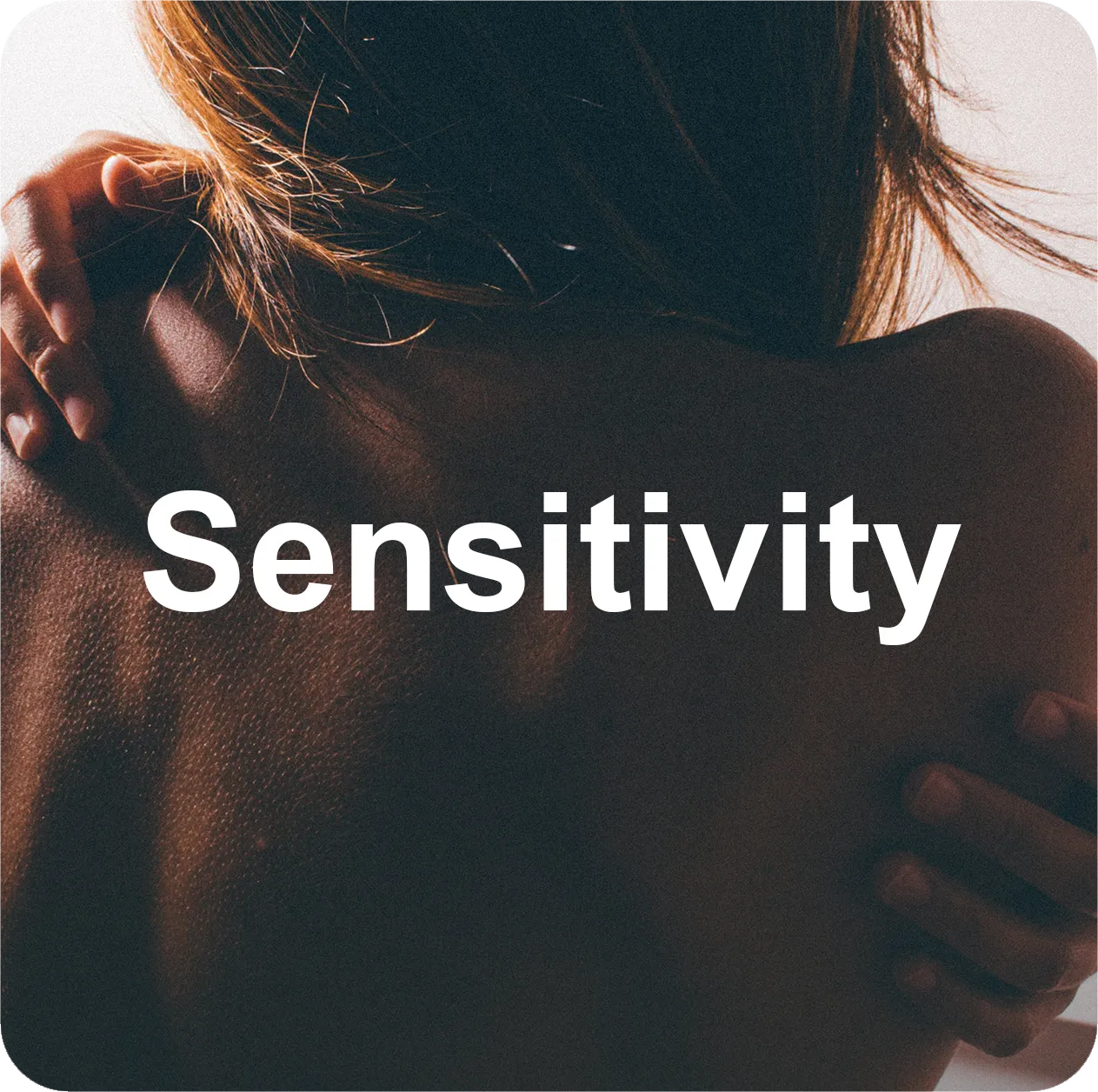 Impaired Skin Barrier Function / Sun Sensitivity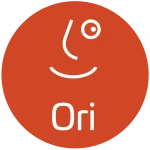 What else do you need to know?
Your results will include dietary, lifestyle and skin care recommendations personalised to your DNA profile, and tell you the next steps to take that are most compatible with your genetic tendencies.
You only need to submit your saliva sample once. To reorder your customised skin serum or purchase "add-on" tests, simply checkout from our shop page – there is no need to resubmit your saliva sample.
all opinions are from people using this vendor
all opinions are from people using this vendor
Other Popular Offerings You May Like