[60 MINS TREATMENT] Sports Massage to Relieve your persistent back pain with our certified physiotherapist!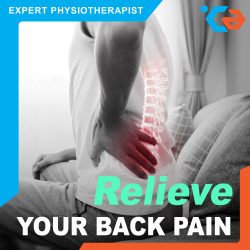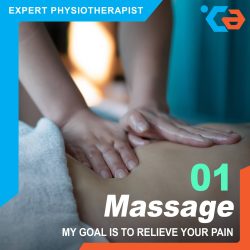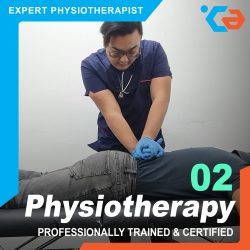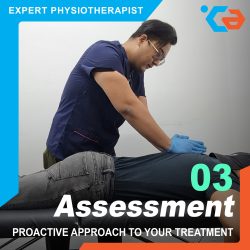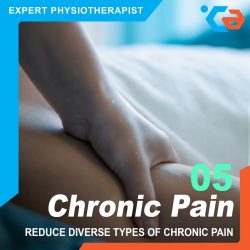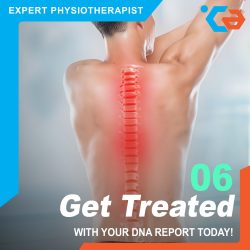 [60 MINS TREATMENT] Sports Massage to Relieve your persistent back pain with our certified physiotherapist!
PAIR THIS OFFERING WITH A DNA TEST (Recommended by this vendor)
Supercharge with a DNA test
(Recommended by this vendor)
PROMOTION COUPONS BY THIS VENDOR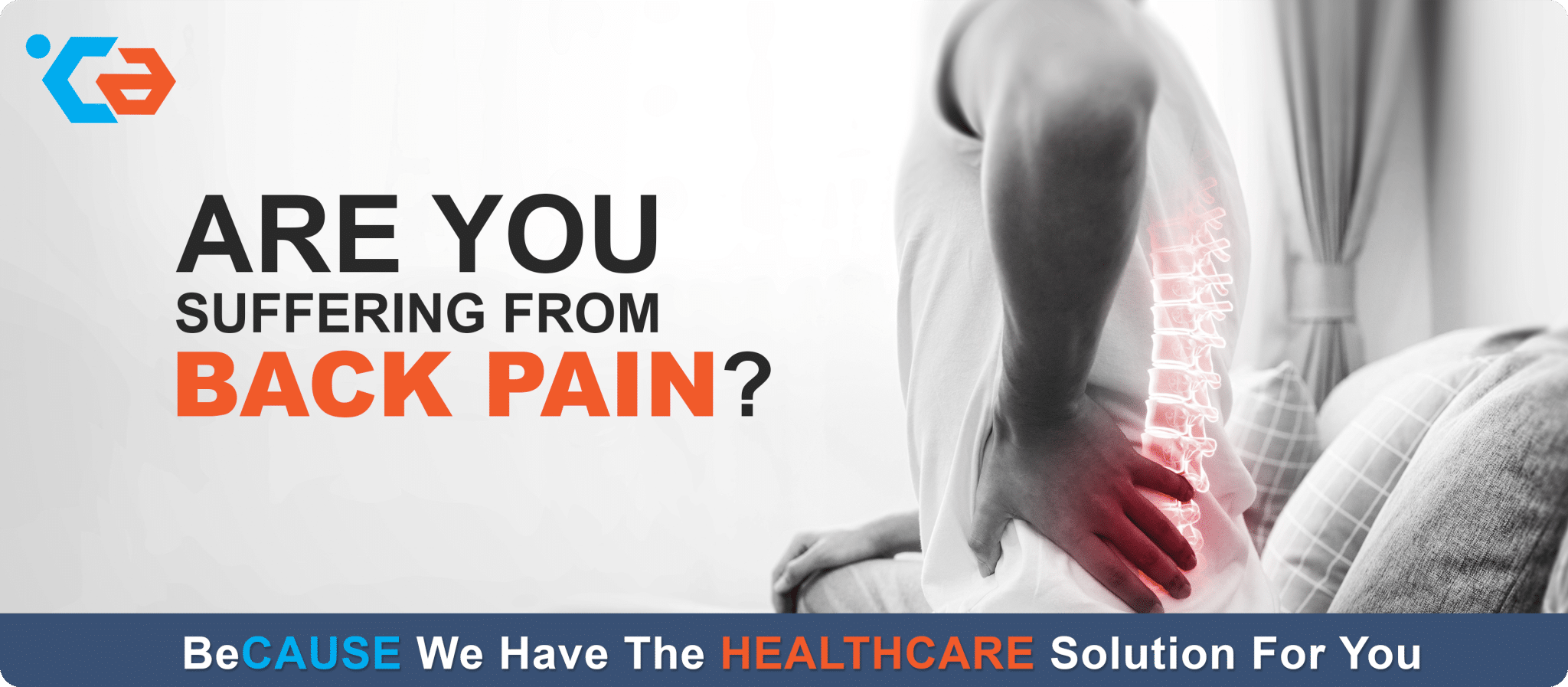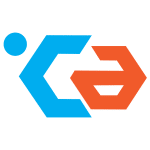 If you are experiencing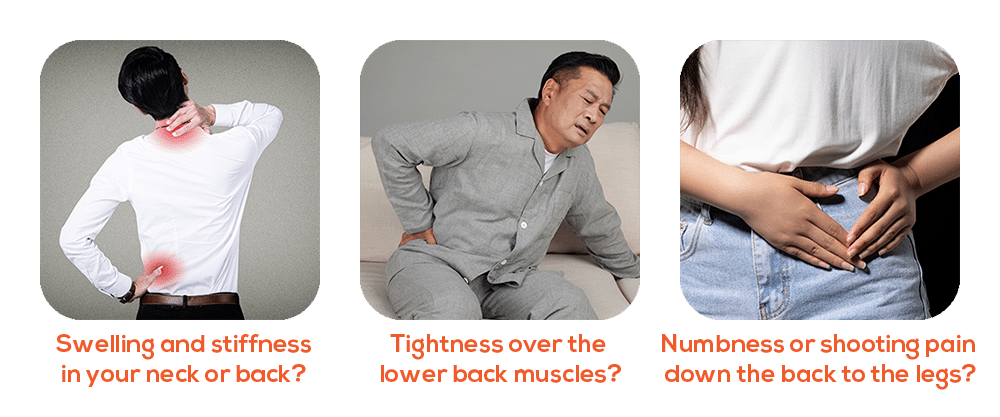 Pain that lasts for more than a few months is considered chronic pain, and can have a serious effect on your overall well-being. Together, we'll explore the source of your pain and create a program that provides the right treatment.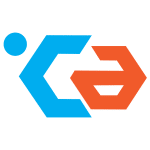 Sports Massage is the best form of Healing for YOU!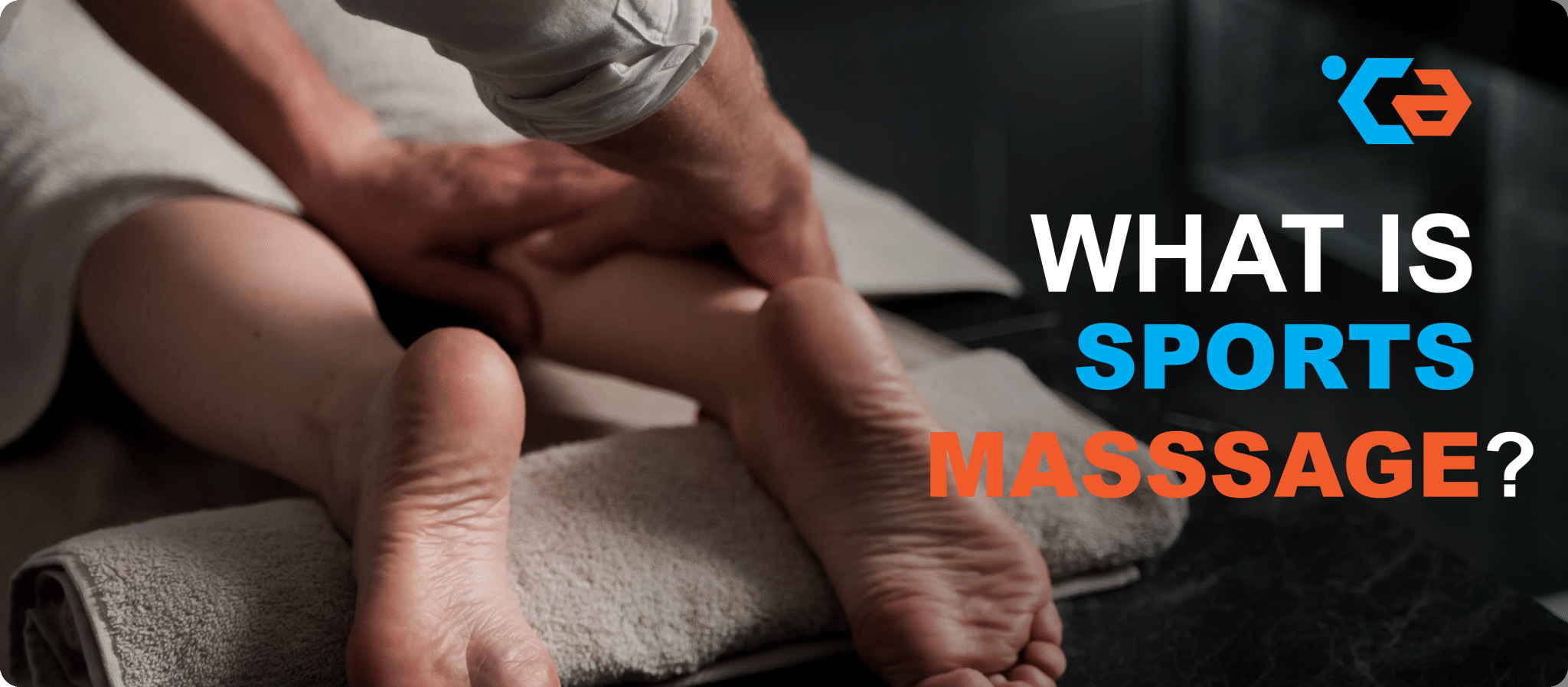 Sports massage incorporates techniques from other massage styles to become an entity that works to provide a deep and rehabilitating process that manipulates the soft tissue to prevent injury, elevate muscle pain, and rid the soft tissue of any stress they have accumulated. Sports massage is extremely beneficial to athletes, gym goers or even those whom are desk-bound with a bad posture.
A sports massage session typically vary from person to person depending on the level of their injuries and aggravations.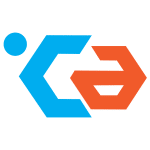 How Can Your Treatment Be Connected to Your DNA?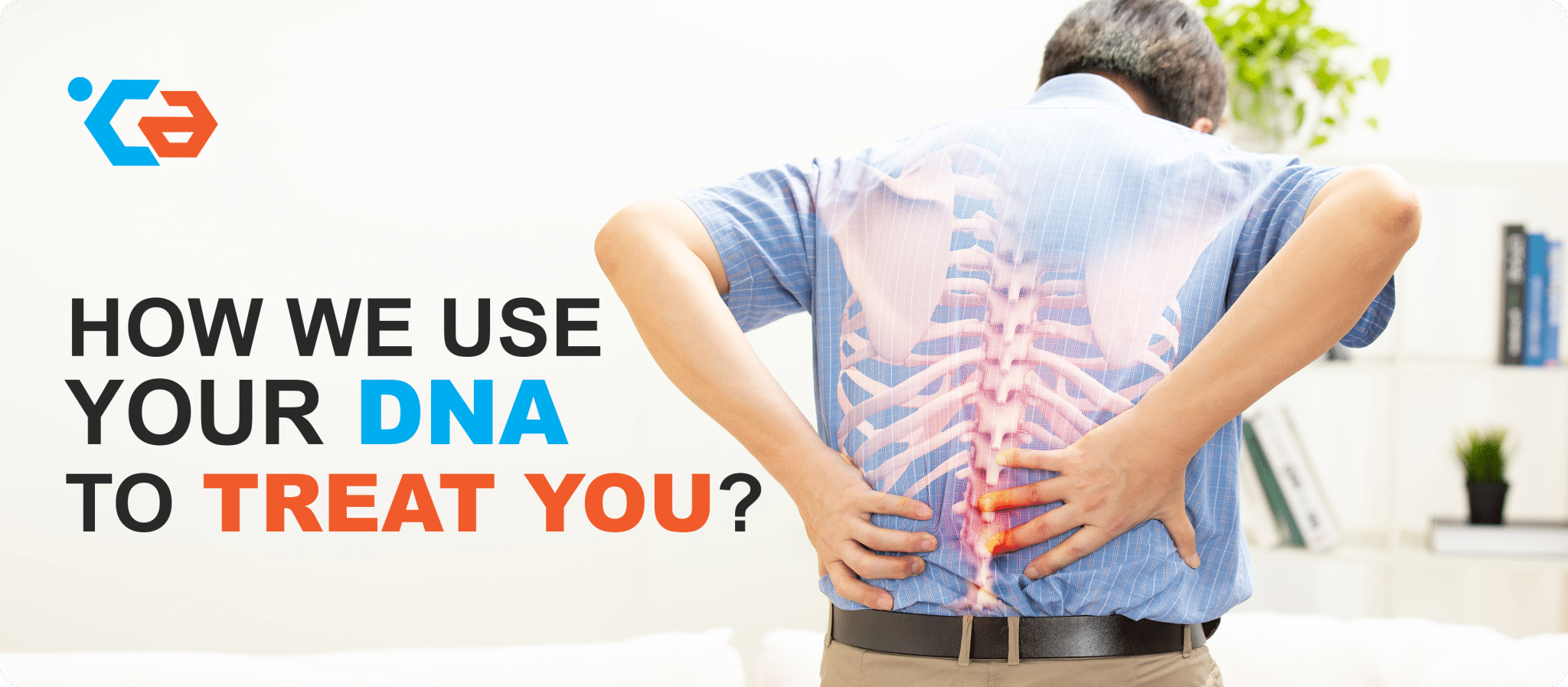 After understanding the risk of having back-related injuries or conditions from your DNA test, we incorporate that knowledge into a personalized treatment plan to enhance the strength of your back and prevent further deterioration.
Our expert treatments are provided by a qualified physiotherapist from Singapore who is be able to explain the reason behind your aches and pain, and provide you with a holistic assessment and treatment for you.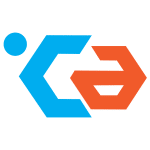 MEET THE EXPERTS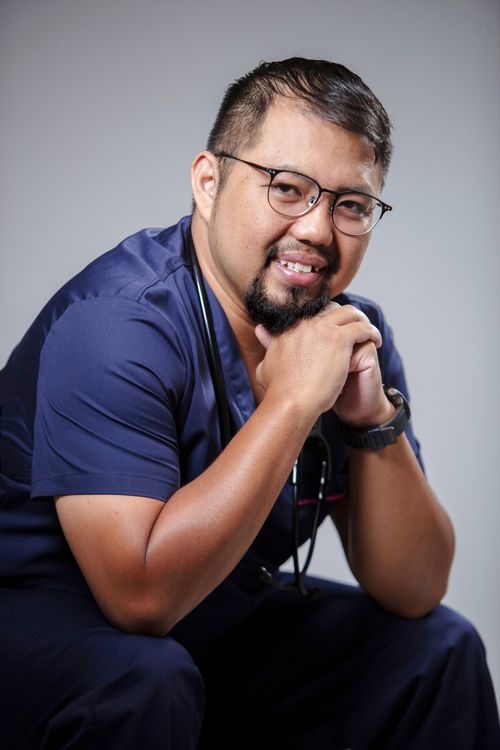 Muhsin Aziz
Managing Director and Nurse
I am the founder and Managing Director of CAUSE Healthcare Inc Pte. Ltd.
Our programmes, designed in partnership with clients, incorporate disease-specific assessments.
We offer a wide range of nursing solutions including bespoke options that can be provided at short notice, all of which are driven and delivered by our highly skilled and experienced nursing team.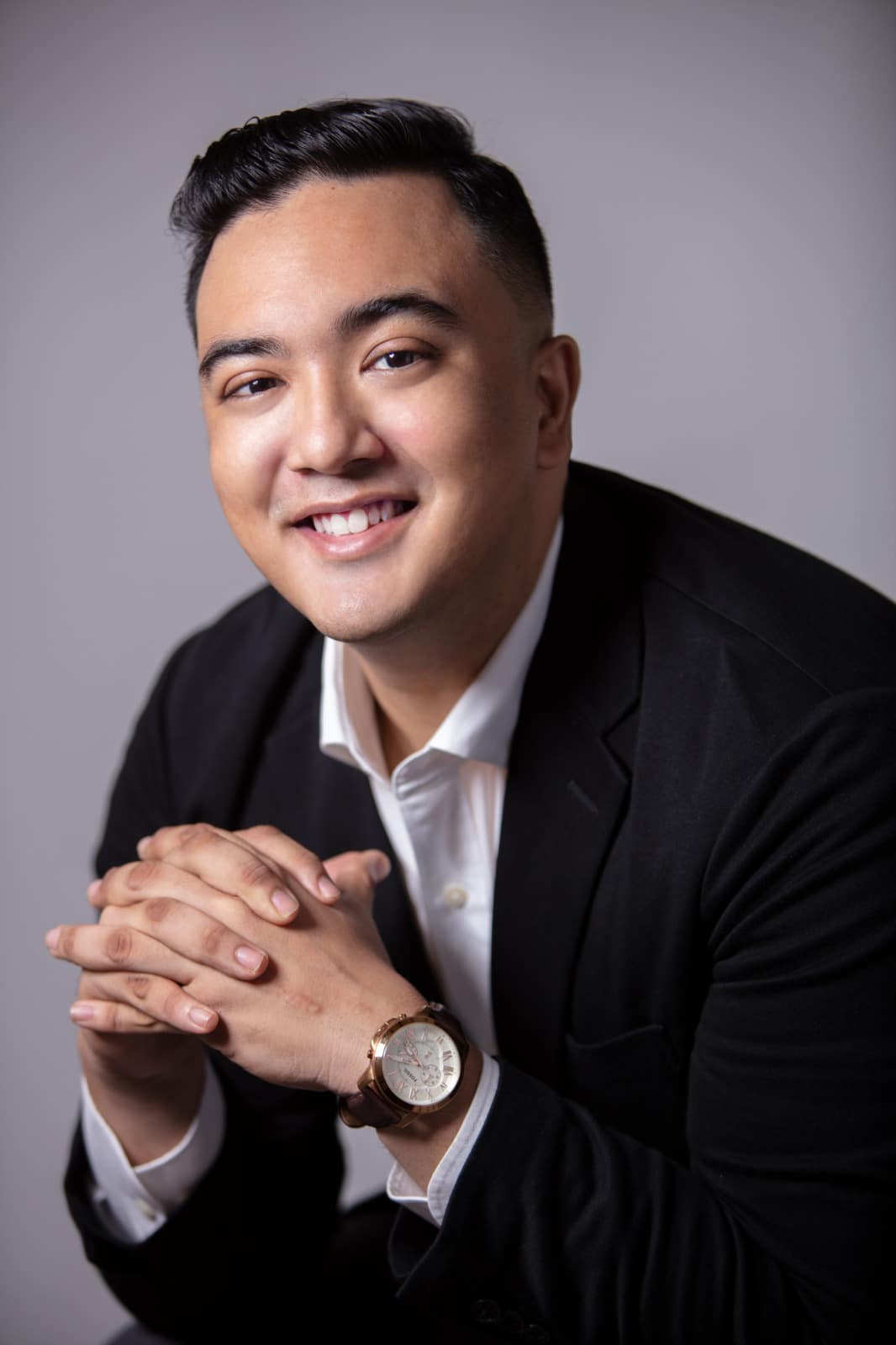 Nifail Zainal
Head Physiotherapist
Being involved in the healthcare scene for more than 9 years, I have explored and provided my services and expertise in various different kinds of settings, from public healthcare, to private healthcare.
I hope to provide a bespoke service to all of my clients to provide healing, recovery and rehabilitation to their conditions and problems so that they will be able to move better, feel better, live better.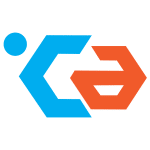 FAQ
How is your service delivered?
We provide a bespoke home physiotherapy service just for you at your convenience! We will assess your condition through questions and physical assessments of the body and follow it up with treatment and exercises to ensure that you are kept healthy and strong!
Will you help me interpret my DNA report?
Yes! We will! We are highly trained professionals that were previously working in various different healthcare settings that have seen and understood many different kinds of possible conditions that you might be at risk to! We will explain to you the conditions and even give you step by step ways on how to manage it in a very long run!
How many sessions do I need before I can relieve my back pain?
It varies from person to person and is dependent on how severe your back pain is! For some, a single session might just do the trick because we teach you on how to take care and bulletproof your back! For some, it requires a few more sessions to ensure that everything is moving smoothly and that they have built up enough strength over their muscles to prevent it from coming back again!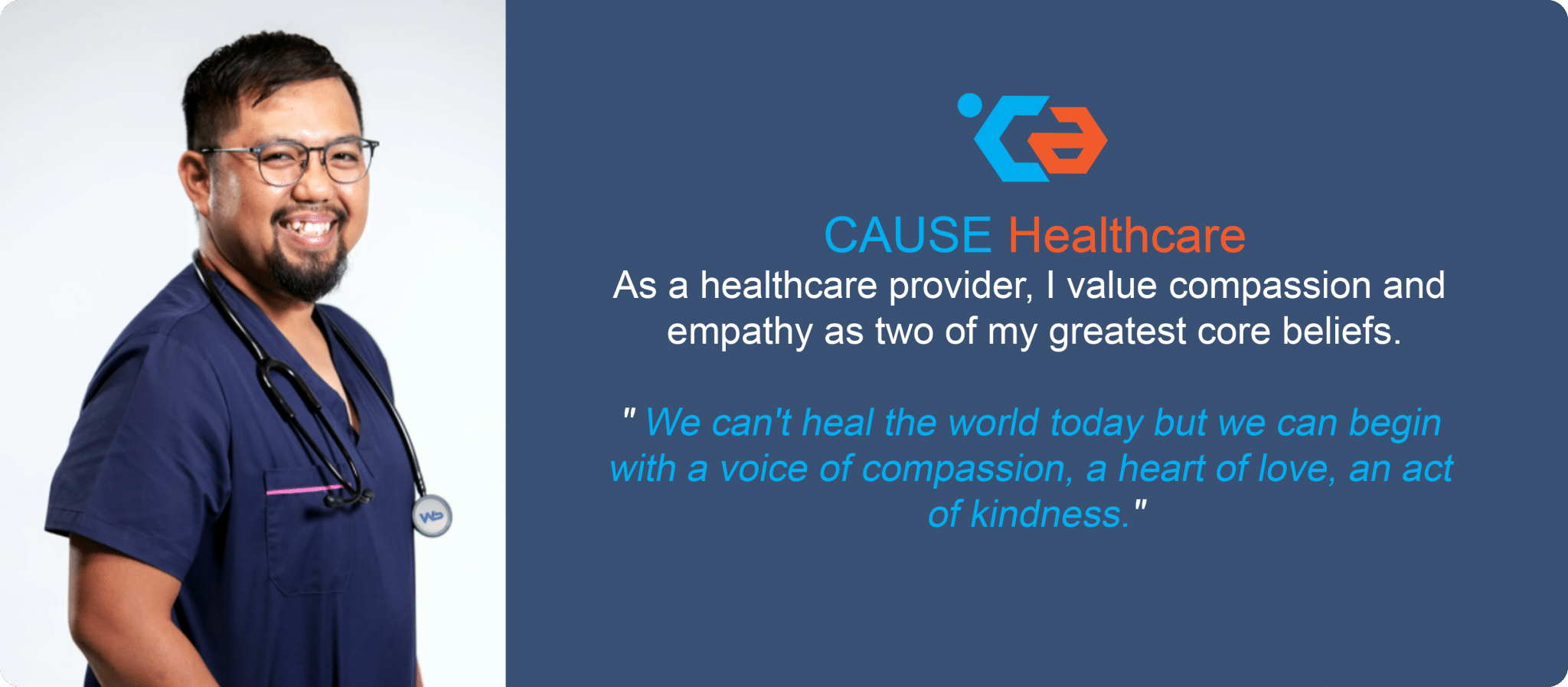 all opinions are from people using this vendor
all opinions are from people using this vendor
Other Popular Offerings You May Like