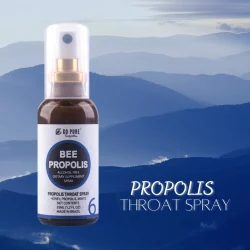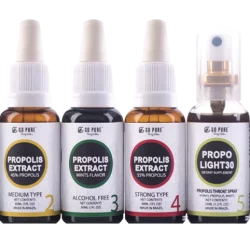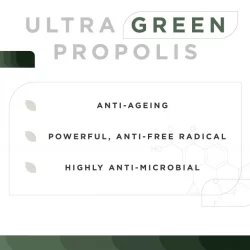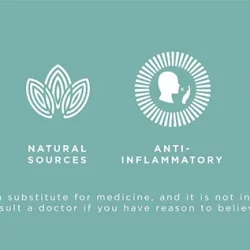 Go Pure™ Propolight30 35ml – Alcohol Free
PAIR THIS OFFERING WITH A DNA TEST (Recommended by this vendor)
Supercharge with a DNA test
(Recommended by this vendor)
PROMOTION COUPONS BY THIS VENDOR
Propolight 30
Propolight A/F is a handy throat spray that contains superior grade of Brazilian Propolis, pure honey, mint, and deionized water. Effective for mouth ulcers, cough, sore throat, loss of voice, cuts and minor burns. A must have in the homes, offices. This alcohol-free version is more suited for consumption.
About Propolis


Bees produce the resinous mixture of Propolis or bee glue by mixing saliva and beeswax with exudate (fluid emitted by an organism through pores) gathered from tree buds, sap flows, or other botanical sources. Propolis is being used as a sealant on the open spaces in the hive. Propolis is very rich in amino acids, vitamins, minerals, and flavonoid and is widely known to be natures' antibiotic. Its usage is very wide.
Since 350B.C. Propolis has a long history of medicinal use since the time; Greeks have used propolis for abscesses, Assyrians have used it for healing wounds and shrinking tumors, and Egyptians have used it for mummification.
While in the modern day, Propolis has been proven effective by many customers when topically applied to small wounds. Furthermore, with the presence of the acclaimed Artepillin-C, people now take them to maintain their body's immunity and/or possibly help to reduce the spread of cancer cells.
The most important pharmacological active constituents in Propolis are flavonoids, rich enzymes, phytoncide, vitamins and various phenolics and aromatics. As a result, its an all-rounded natural form of antiseptic is one of the best healers from nature to the world.
Benefits of Propolis:
Cold, flu, cough
Pain & swelling
Cuts & bleeding
Aging
High blood pressure
Health supplement
Cancer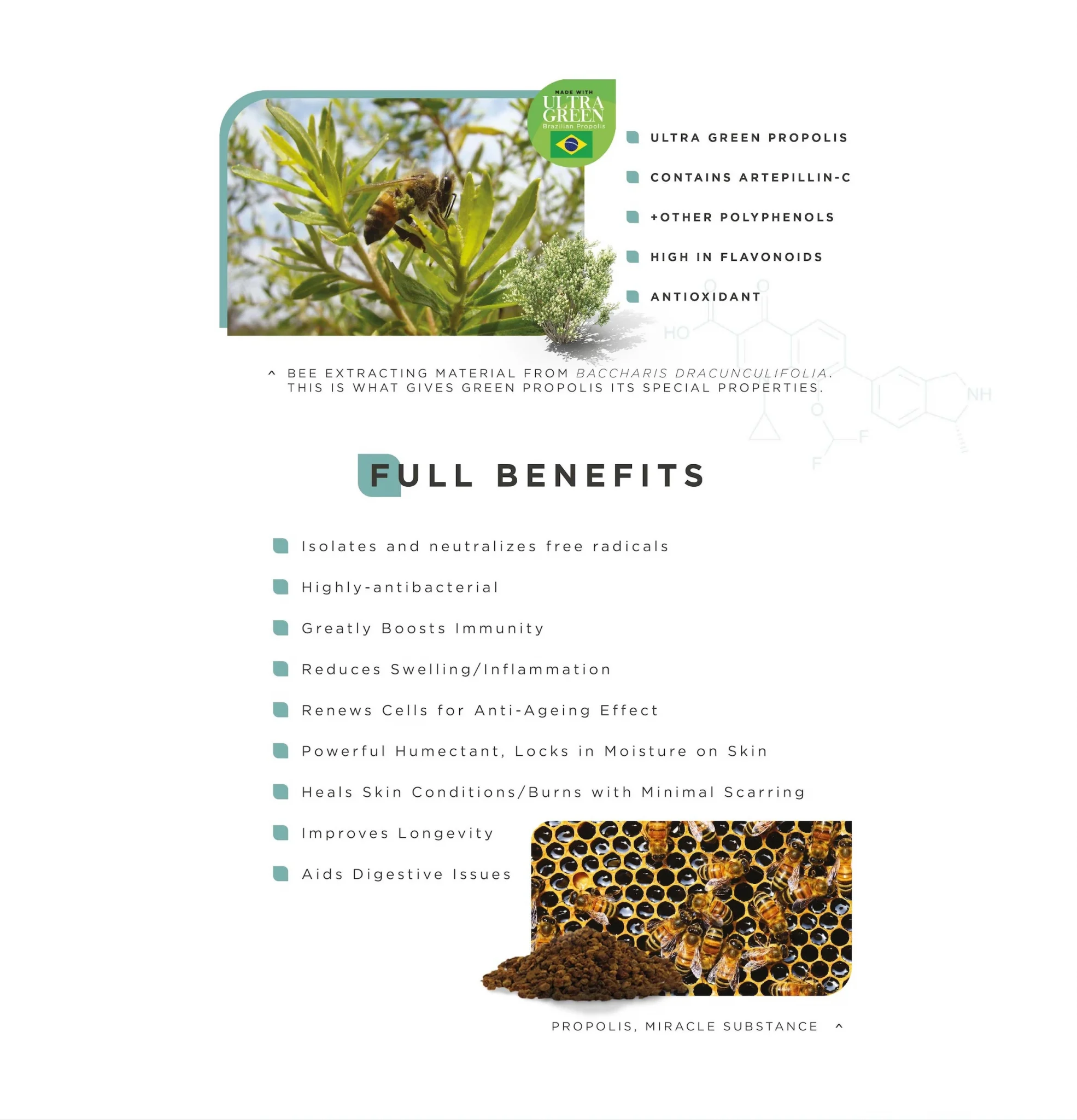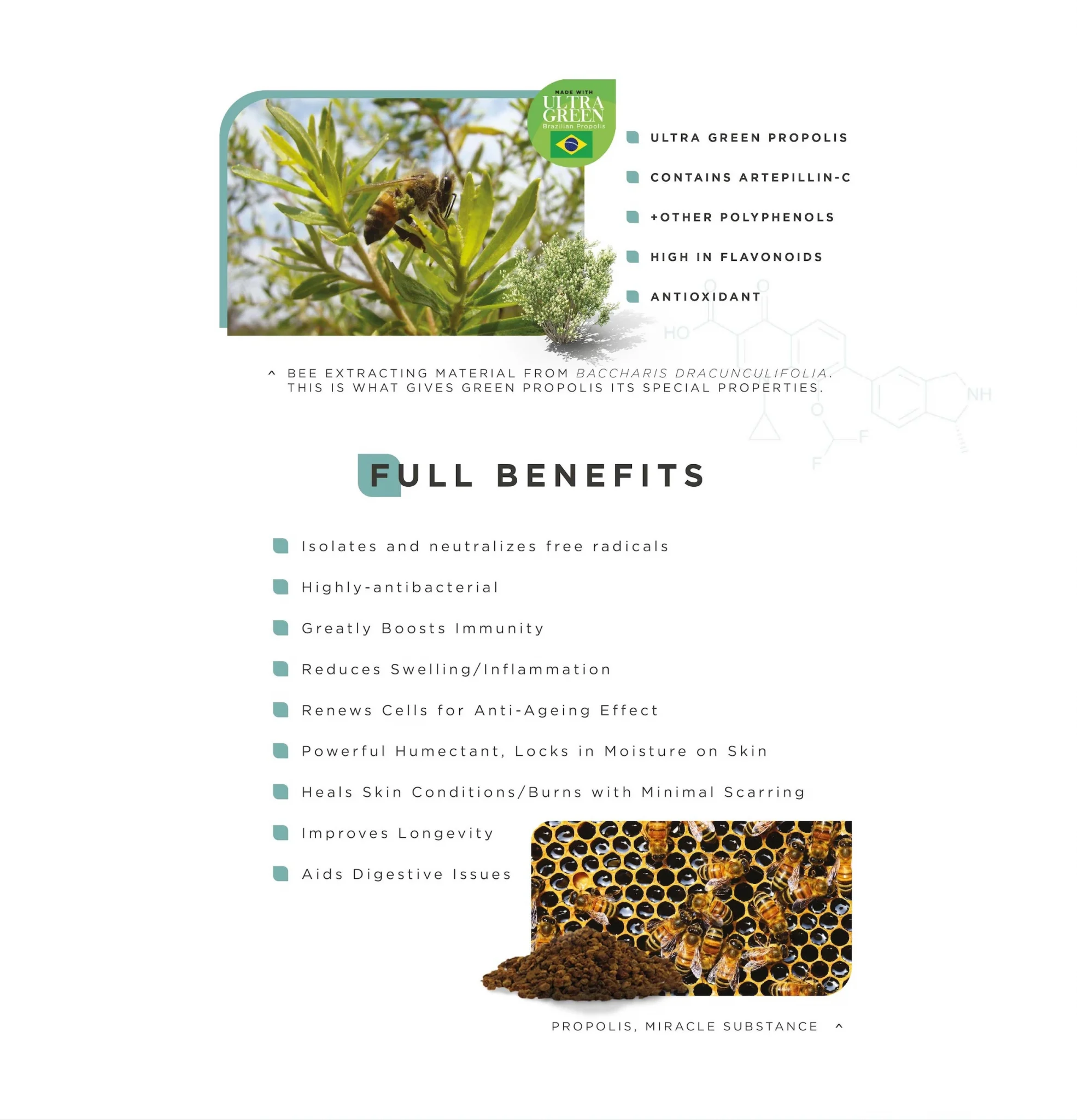 Directions
Sore throat prevention & to refresh your mouth – 1 to 2 times a day, spray 3-4 jets.
Mouth ulcers or throat discomfort use. – 4-5 times a day, each times 5-6 jets onto the ulcers/throat.
External use: minor cuts/burns – Spray 6-8 jets onto the affected area.

all opinions are from people using this vendor
all opinions are from people using this vendor
Other Popular Offerings You May Like