Alpha Lipid™ Colostem™ Supports Healthy Stems Cells (60 capsules)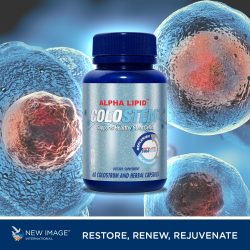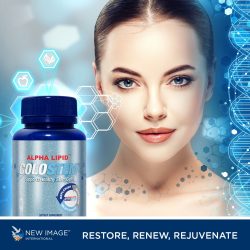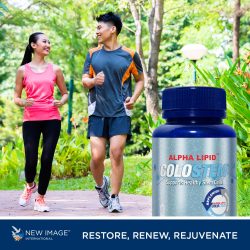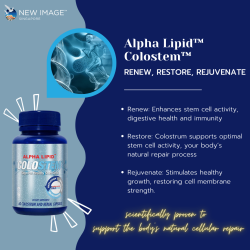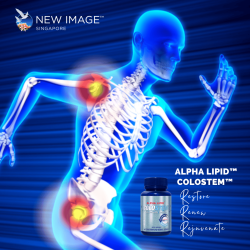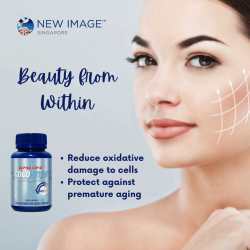 Alpha Lipid™ Colostem™ Supports Healthy Stems Cells (60 capsules)
PAIR THIS OFFERING WITH A DNA TEST (Recommended by this vendor)
Supercharge with a DNA test
(Recommended by this vendor)
PROMOTION COUPONS BY THIS VENDOR

Your body is made up of about 100 trillion cells that are continually dying and being replaced. As you age, many of your physiological processes are affected. Our capability to absorb nutrients reduces, our production of hormones decline, the rate of cellular repair and regeneration reduces. Your ability to replace cells may be reduced by the natural aging process, diet, lifestyle and the environment. Unfortunately, as you age, the number of stem cells that you produce is reduced to just 10% of those produced when you were young. This happens at a time when the ability to repair and renew is more important than ever.
What are stem cells?
Scientifically Proven to Support the Body's Natural Cellular Repair
Alpha Lipid™ Colostem™ supports the body's natural cellular repair processes, to support healing and regeneration of tissue from the inside out. It also supports healthy energy and vitality at any age.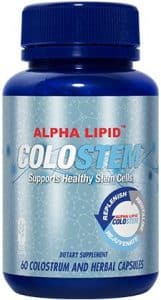 A daily supplement that helps your body's natural cellular repair.
Supports the natural repair and rejuvenation of cells, tissues and organs.
Provides a healthy environment for optimal stem cell activity.
Antioxidants protect against premature aging.
Repair: Colostrum supports optimal stem cell activity, your body's natural repair process.
Replenish: Stimulates healthy growth, restoring cell membrane strength.
Renew: Enhances stem cell activity, digestive health and immunity.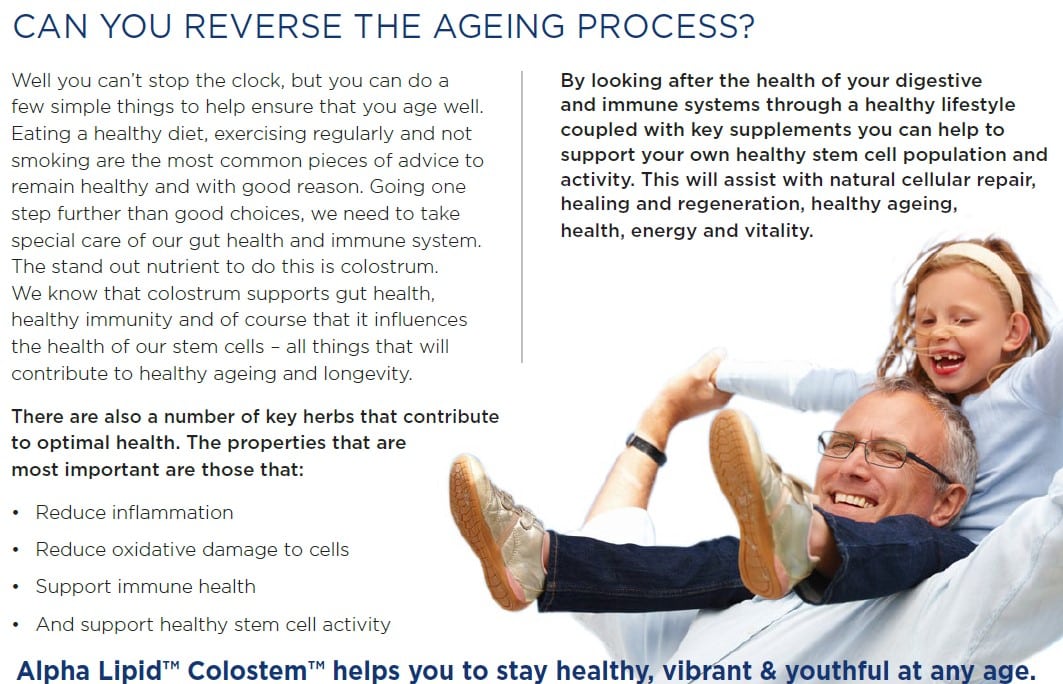 Ingredients: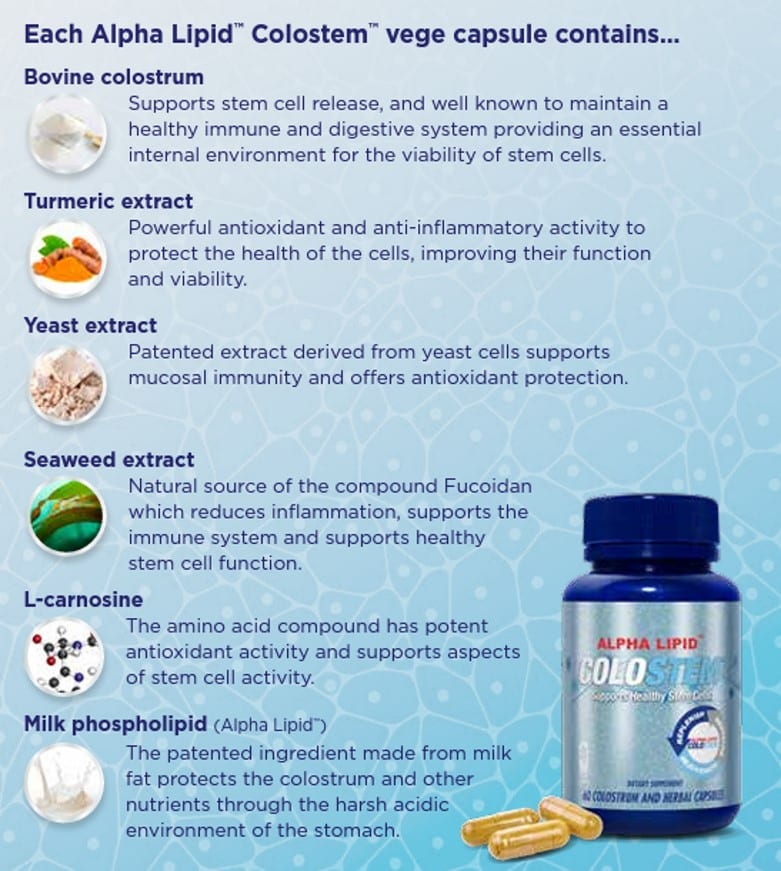 Directions:
Take 2 capsules before sleep daily.
For maximum results take 2 capsules 1-3 times daily.
all opinions are from people using this vendor
all opinions are from people using this vendor
Other Popular Offerings You May Like