MyHeritage DNA Test – Uncover your ethnic origins & new relatives with your genes (Redemption Codes)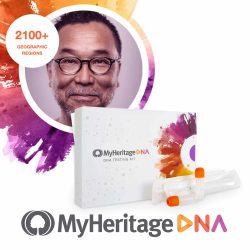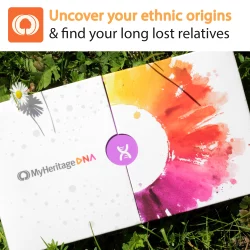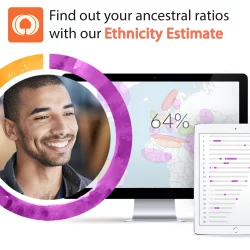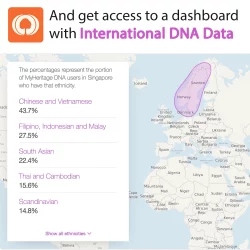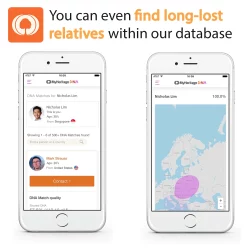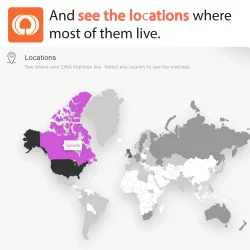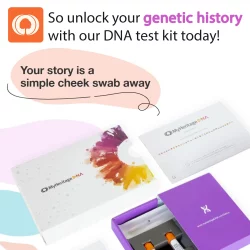 MyHeritage DNA Test – Uncover your ethnic origins & new relatives with your genes (Redemption Codes)
PAIR THIS OFFERING WITH A DNA TEST (Recommended by this vendor)
Supercharge with a DNA test
(Recommended by this vendor)
PROMOTION COUPONS BY THIS VENDOR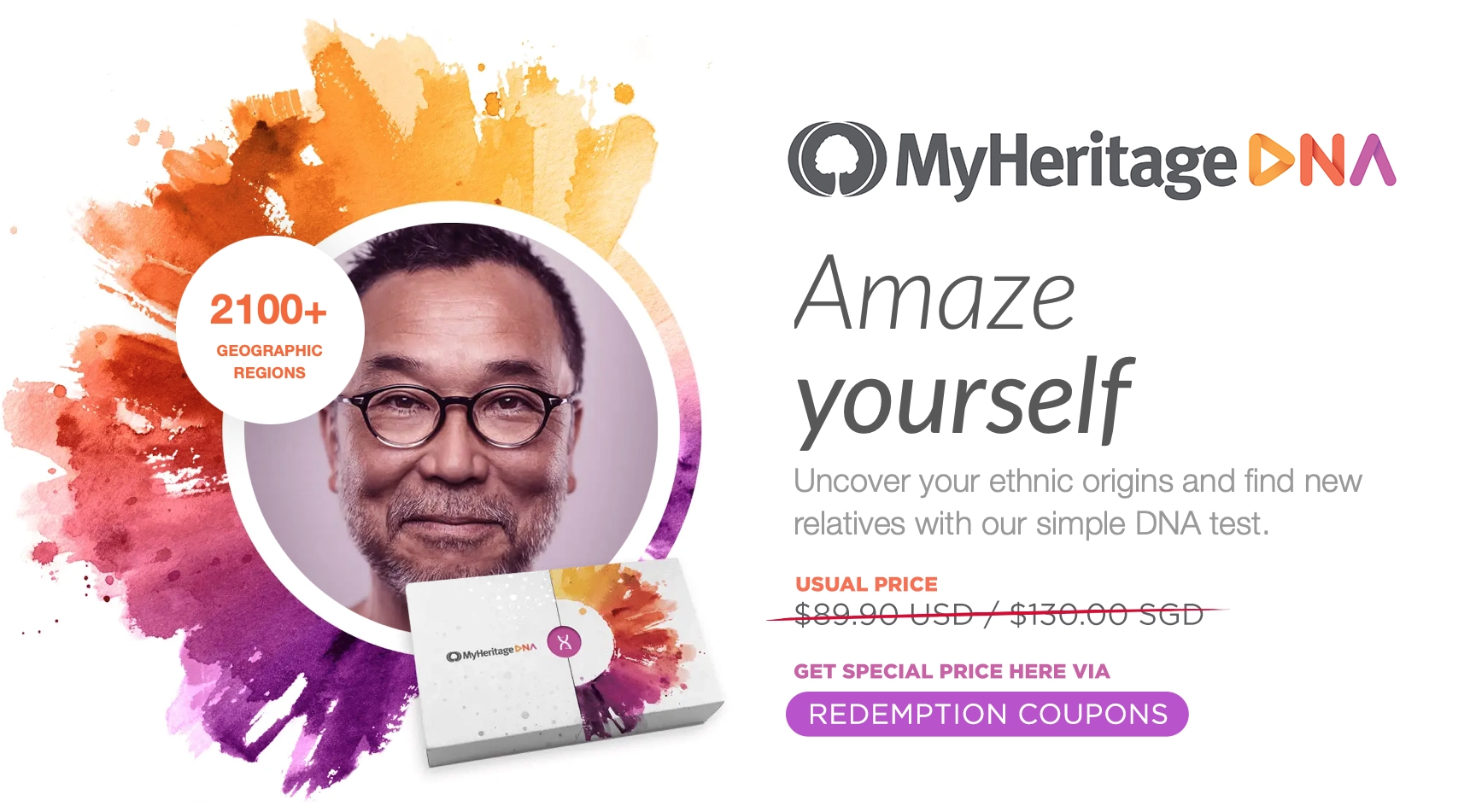 With MyHeritage DNA, you can discover relatives who share DNA segments with you, inherited from the same common ancestor. You will also uncover the ethnic and geographic origins of your ancestors across 2,114 geographic regions and 42 top-level ethnicities — more than any other DNA test on the market. You never know, your results may include some surprises.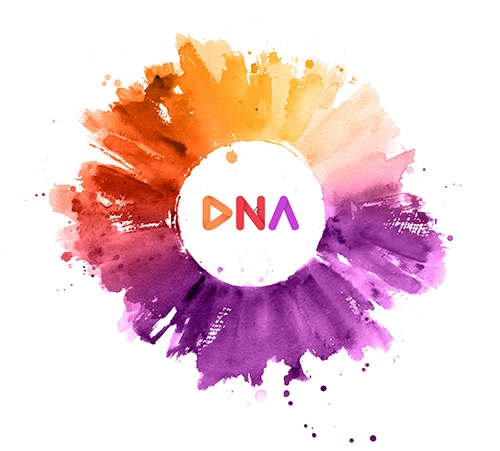 Over the past 19 years, MyHeritage has helped millions of people find new family members and discover their ethnic origins.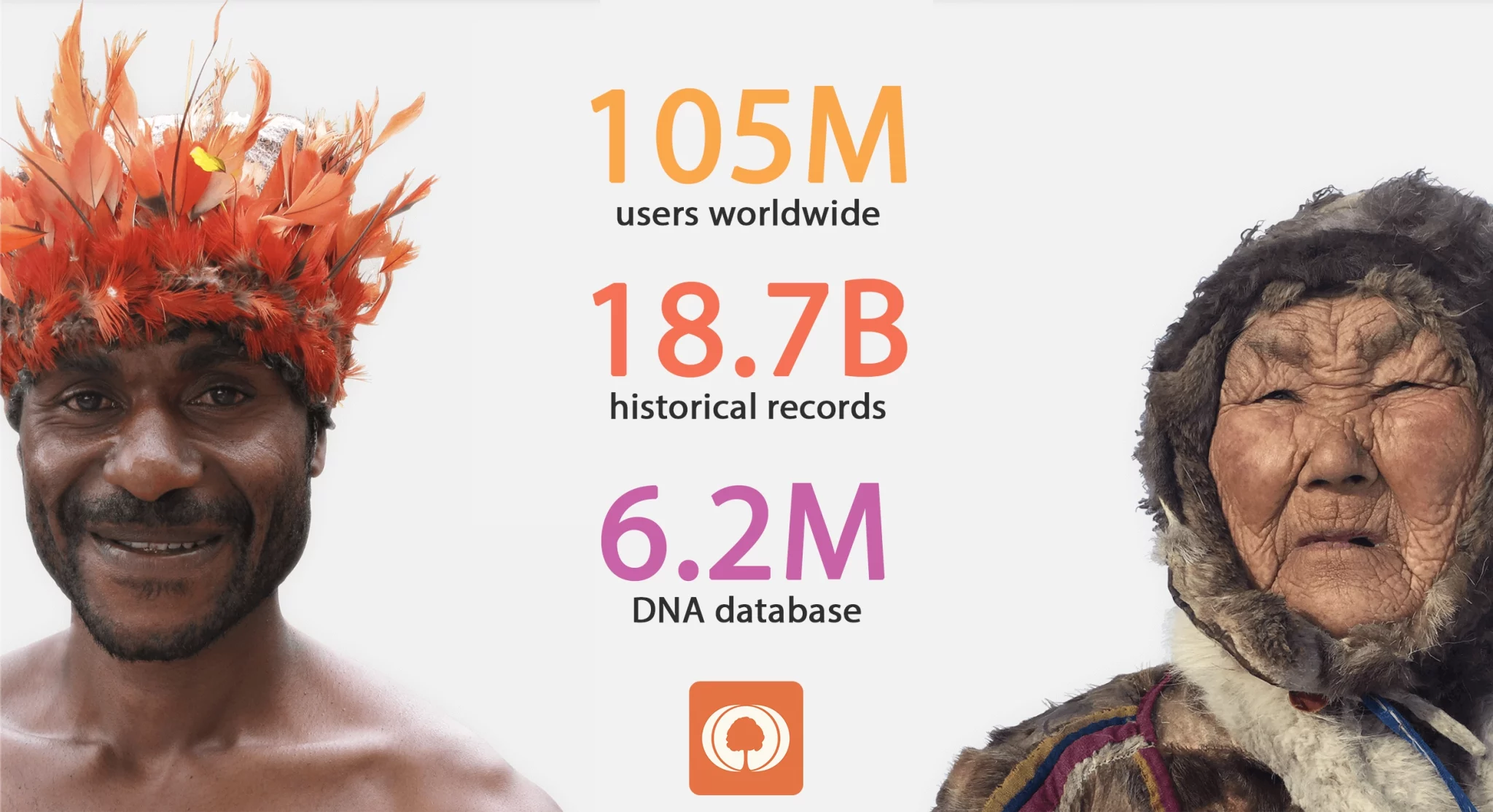 Reveal Your Ethnic Origins
Your MyHeritage DNA test results include an Ethnicity Estimate: a percentage breakdown of your ancestral background, showing your ancestors' origins from among 42 ethnicities, including Japanese, Irish, Italian, Jewish and many others. You will find a list of the regions your ancestors — from both sides of your family — came from, as well as the percentage of your DNA that comes from each area.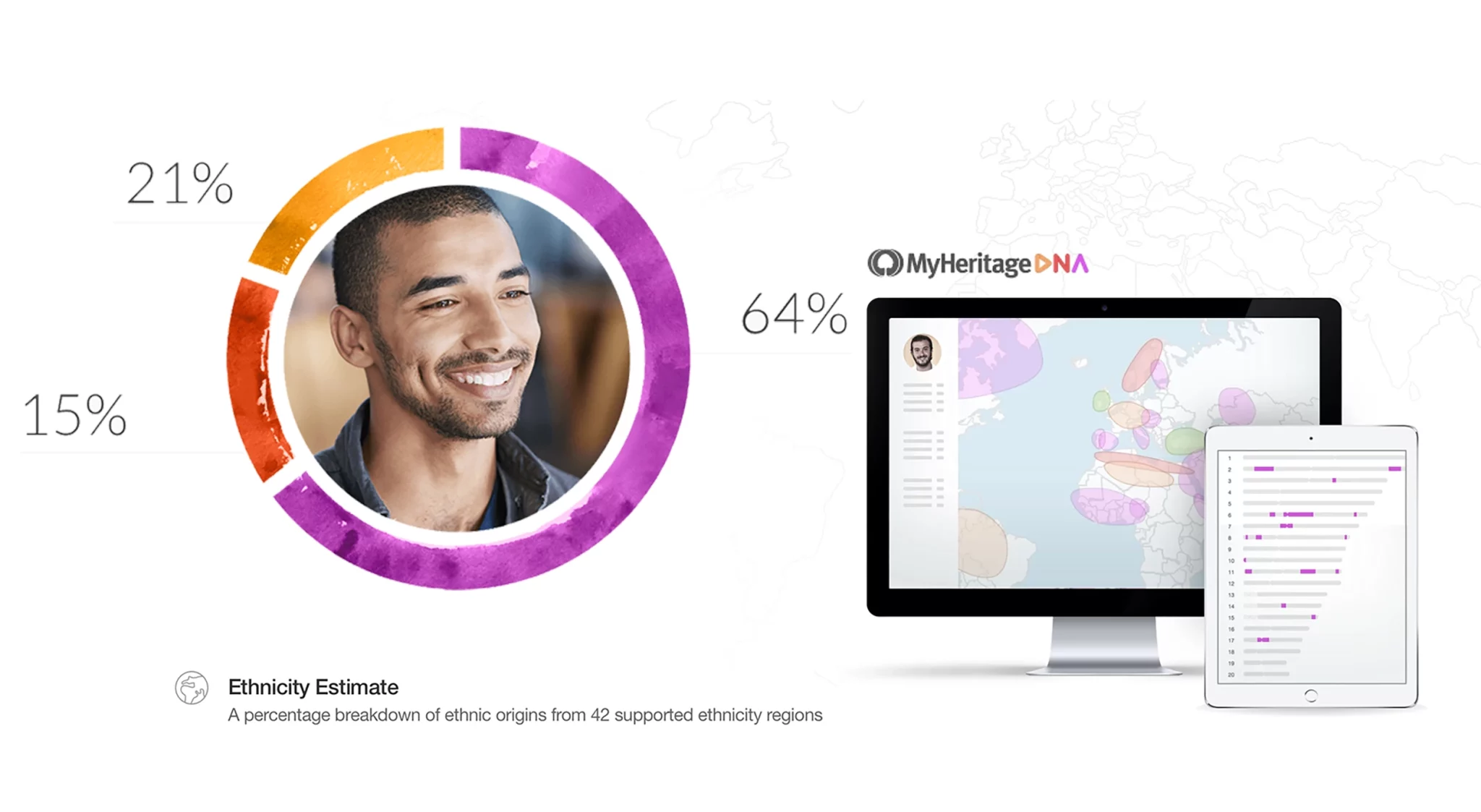 Genetic Groups take your Ethnicity Estimate further by indicating the specific groups you descend from and their geographic regions. With Genetic Groups, you'll discover the places your ancestors came from among 2,114 groups, giving you a higher resolution understanding of your ancestral origins.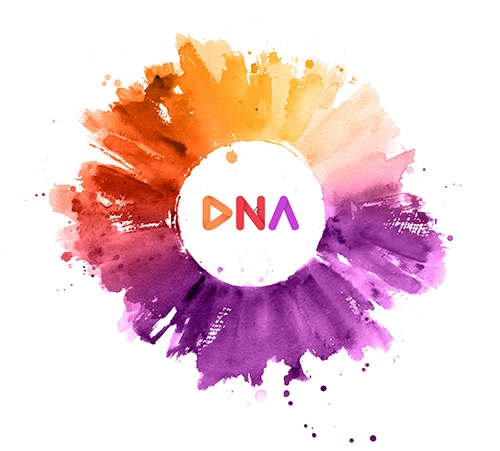 Who will you discover?
We search for people whose DNA matches yours: your relatives. Our DNA Matching technology reveals the percentage of DNA you share with your matches, showing you how closely related you are. You can connect with your newly found relatives to learn more about your family and discover shared ancestors.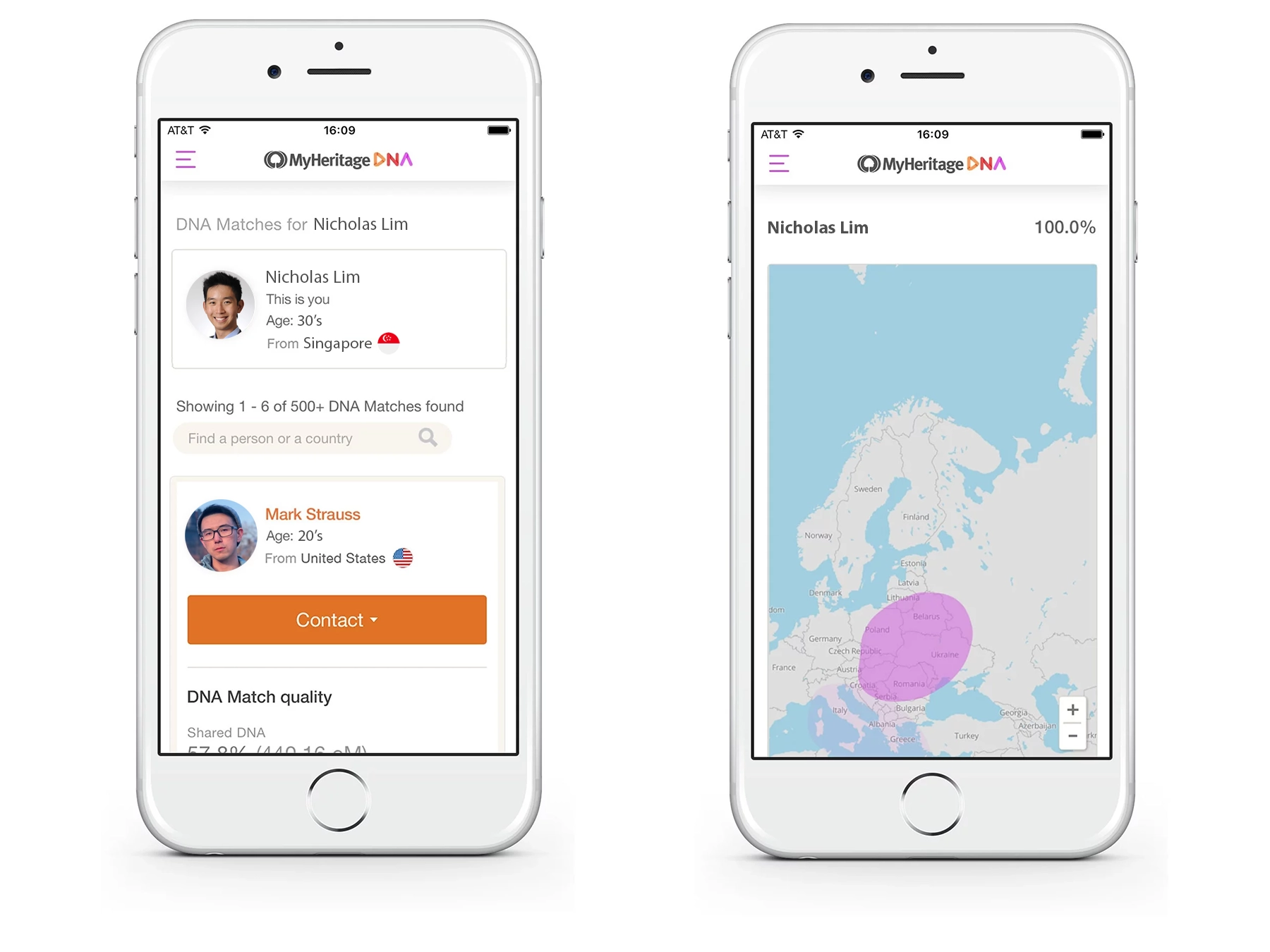 Inspiring Millions
One DNA Test At A Time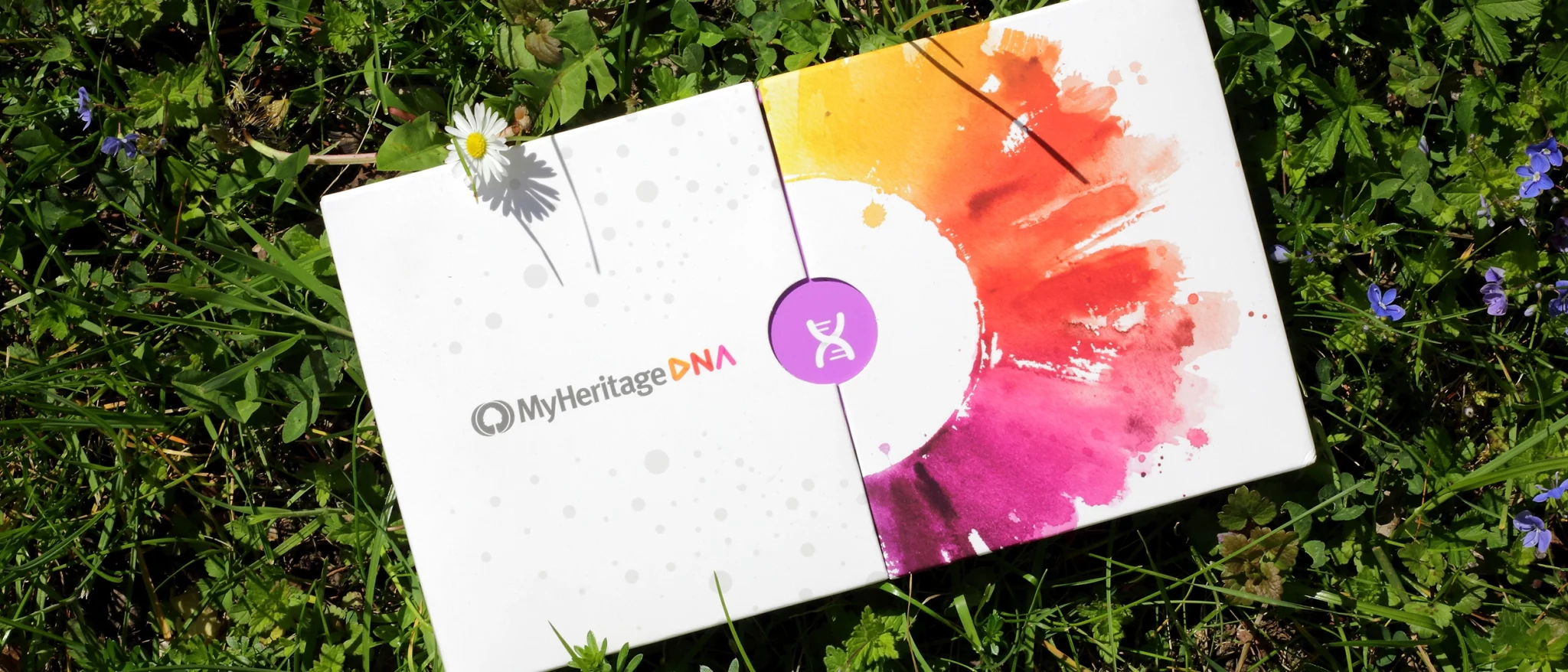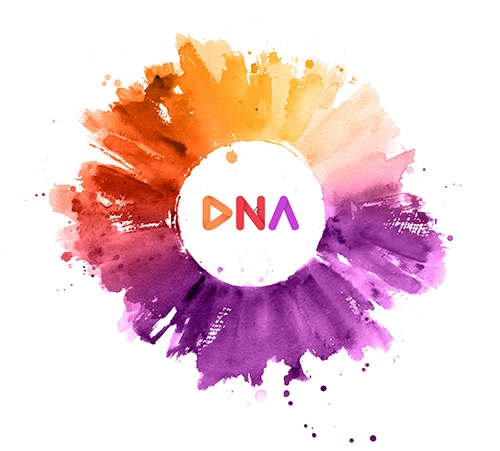 How Does This Test Work?

STEP 1
After an order has been made here, you will receive a Redemption Coupon via email.
STEP 2
Go to myHeritage site, use the Redemption Coupon to register an account, and pay for shipping to your country.
STEP 3
The MyHeritage DNA kit will be sent to you within 2 weeks.
STEP 4
Once you have received your DNA kit, do a simple cheek swab (no blood or spit).
STEP 5
Then mail your DNA sample to our lab in enclosed envelope.
STEP 6
Wait and receive your results online in 4 weeks.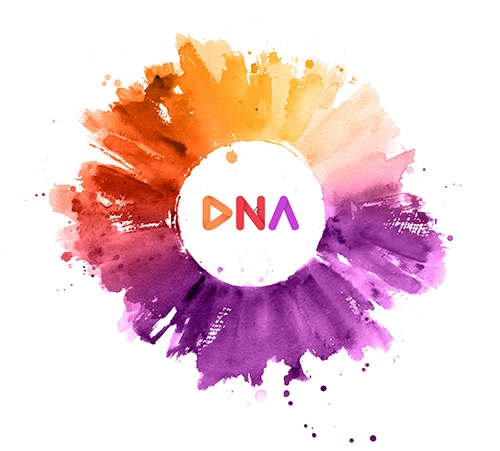 FAQ
Q : Does your DNA test purchase here comes with shipping?




A :

No, the purchase here only includes the price of the DNA test kit. You will receive a Redemption Code via email once an order has been made. After receiving the Redemption Code, head over to https://www.myheritage.com/ to register an account with the Redemption Code and pay for shipping to your country to complete the purchase.
.

Q : How much more do I have to pay shipping?




A :

Shipping is not expensive as we have worldwide shipping centres. It is estimated to cost from $5 – $20 USD depending on where you live. 
.

Q : If I have already taken a DNA test, what does myHeritage test offer me?




A :

The MyHeritage DNA test enables you to receive unique matches to users who have only tested with MyHeritage, as well as matches to users who uploaded their results to MyHeritage from other services. Thanks to MyHeritage's wide international reach and availability in 42 languages, you will have a greater chance of being matched with relatives who live in other countries. You will also receive the highest resolution ethnicity analysis on the market, which accurately pinpoints your origins across 2,114 geographic regions.
.

Q : How long does it take to get my results?




A :

Once your kit arrives at our lab, it takes about 3–4 weeks for the results to be ready. When they are available, we will notify you by email and the results will be accessible to you online on the MyHeritage website.
.

Q : How do you process my DNA sample?




A :

The MyHeritage DNA test uses microarray-based autosomal DNA testing. This test provides the raw data that helps us calculate your DNA matches and ethnicity analysis from all ancestral lines, both paternal and maternal.
.

Q : What is the connection between DNA and family trees?




A :

DNA and family trees complement each other. DNA can be used to prove or disprove documented family tree connections. For example, when another person shares your surname, or you have a Smart Match™ with a family tree owner, you can both test via MyHeritage DNA to find out if you are indeed related. Family trees are also invaluable for understanding the relationship path to DNA matches. We recommend that anyone who takes a DNA test create a family tree, to make the most of DNA results and uncover the full story behind them. MyHeritage provides excellent tools for creating family trees, including 18.7 billion historical records that make it fun and easy to grow your tree.
all opinions are from people using this vendor
all opinions are from people using this vendor
Other Popular Offerings You May Like