PAIR THIS OFFERING WITH A DNA TEST (Recommended by this vendor)
Supercharge with a DNA test
(Recommended by this vendor)
PROMOTION COUPONS BY THIS VENDOR
A nano-tech, pure natural fruit live enzyme drink developed by the University of Pennsylvania, Zhongshan Medical University and Hung Kuang University of Technology. Scientists extract versified fruit essence plus superior oligosaccharides. They implant it with beneficial bacteria and golden-ratio herbal extract for fermentation. It contains various nutrients such as fruit fibre, yeast, protein, minerals, amino acids, vitamins and digestive enzymes. All important aspects where beauty, health maintenance and nutritional supplements have been praising for years.
About Enzymes?
Enzymes are energized protein molecules. Essential to the human body's and life force. Enzymes naturally occurring and are involved in every function of the body. For Vitamins, Minerals, and Hormones to function properly, Enzymes are a must! As life cannot exist without Enzymes, individuals who are enzyme deficient are highly prone to physical problems, diseases, and degeneration. Studies have shown that a decreased of enzyme level will results to a number of chronic ailments;
arthritis

diabetes

alleges

skin disease

cancer

immune deficiencies

and much more.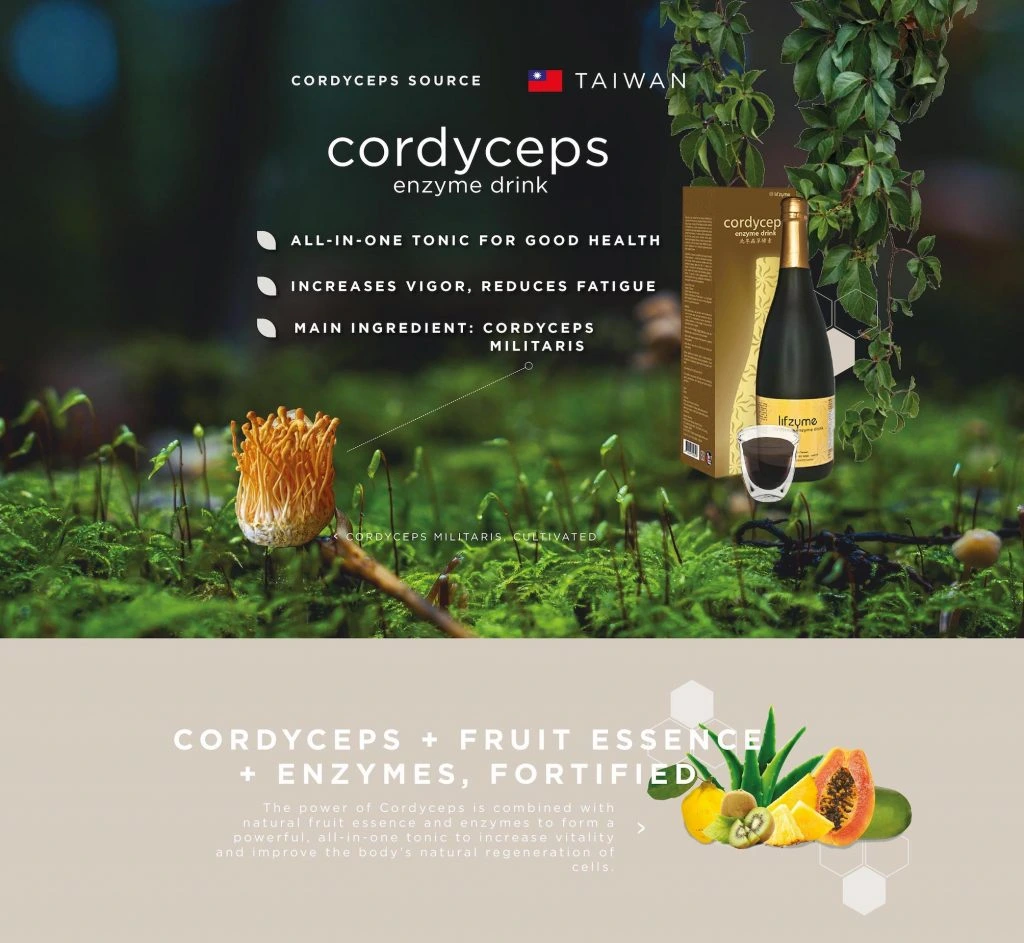 Benefits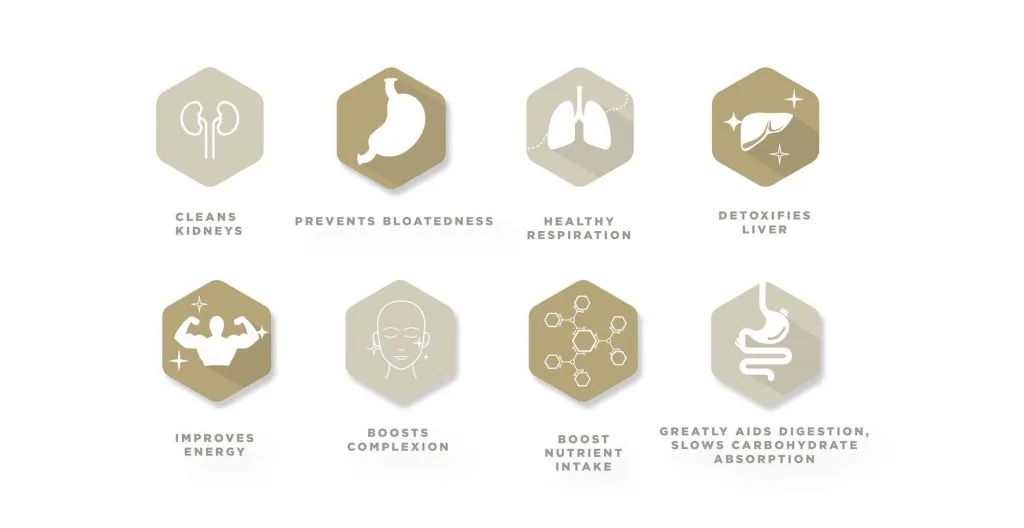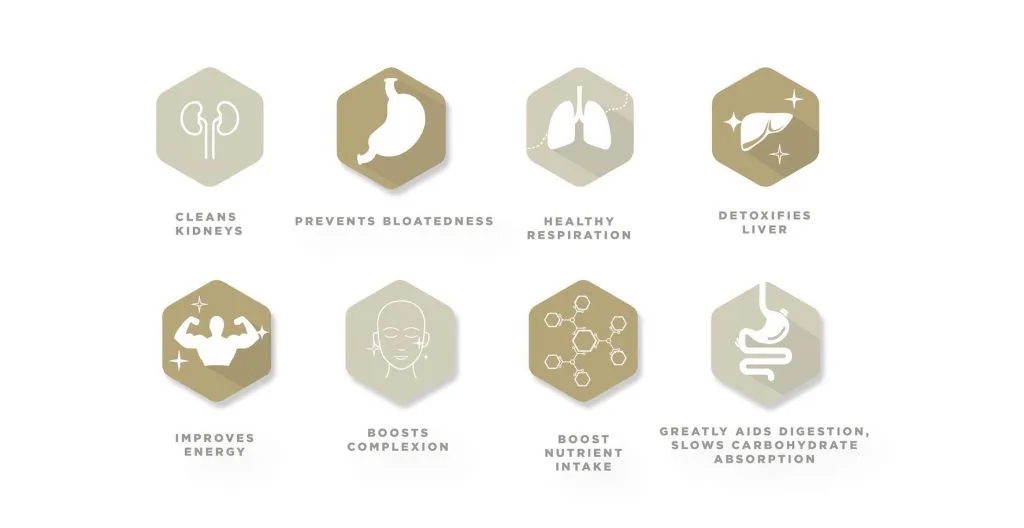 Break up cholesterol deposits
Increase energy, reduce fatigue
Reduce bacteria and yeast
Increase white blood
Improve digestion
Normalise sugar level
Eliminate toxins
Anti-oxidant (slow aging process)
Relief heart burn, acid reflux, GERD
Improve bowel movements
Purify blood
Tonic to kidney, lung and liver
Directions
How to use: Pour and mix 30cc of the enzyme with 5-8 times of water in room or ice or warm temperature for consumption. (the water temperature shall be under 45 ̊c for maintenance of active ingredients of beneficial bacteria)
Maintainance usage: 1 Cup daily in the morning before food.
Before Heavy Meals: 1 Cup recommended prior heavy meal.
For Result: 1 Glass before every meal and may take up to 3 times a day.
Note:
For best results, take 30ml, hold in mouth for a minute, then swallow. Or mix 30ml to 150ml with lukewarm or cold water. Consume once to three times a day.
Take it prior to breakfast, fasting, after taking bath and exercises, before going to bed which is the best.
Take it with enzyme powder or fiber powder to enhance fasting capacity.
Keep taking it every day is critical to your beauty and being healthy.


all opinions are from people using this vendor
all opinions are from people using this vendor