[60 MINS CONSULTATION] REGAIN YOUR HAPPINESS! | Professional Counselling | Psychotherapy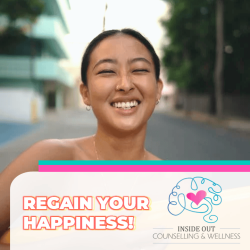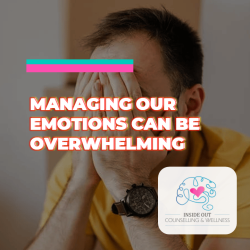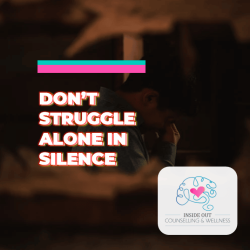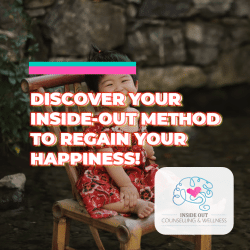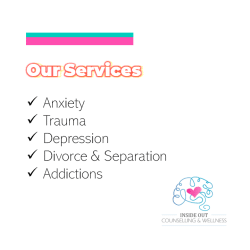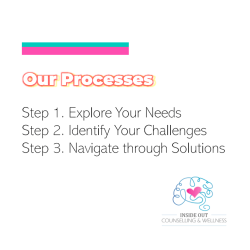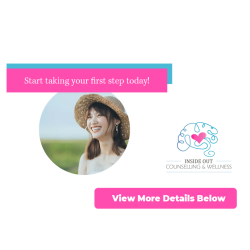 [60 MINS CONSULTATION] REGAIN YOUR HAPPINESS! | Professional Counselling | Psychotherapy
PAIR THIS OFFERING WITH A DNA TEST (Recommended by this vendor)
Supercharge with a DNA test
(Recommended by this vendor)
PROMOTION COUPONS BY THIS VENDOR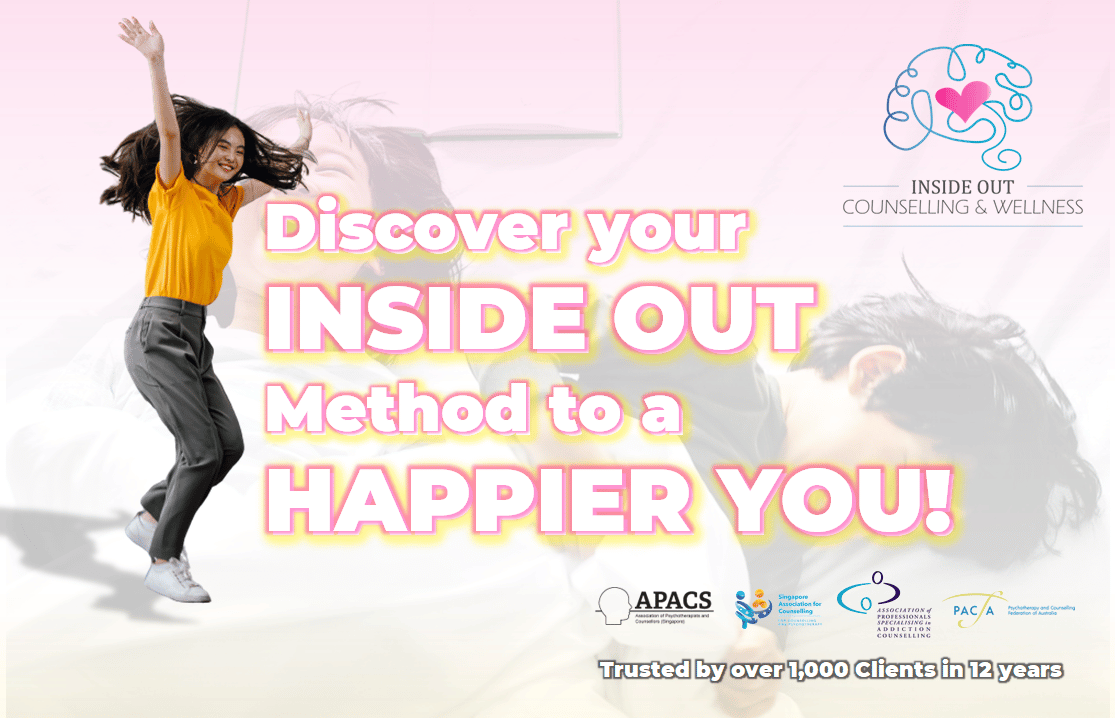 Managing our Emotions can be difficult and overwhelming.
It may sometimes affect our daily lives and the people around us.

You don't have to struggle alone in silence!
Overcoming your challenges can be easier if there is someone trust-able and professional to journey with you.




________________________________
Anxiety
Mental Stress
Excessive worry over situations
Increase fatigue, restlessness and irritability
________________________________

Trauma
Feeling sad and hopeless
Experiencing flash backs and disconnection
Emotional distress reactions from traumatic event
________________________________
Depression
Prolonged low mood
Loss of interest in activities
Sleep difficulties and appetite changes
________________________________
Divorce & Separation
Struggling with post separation & divorce issues
Feeling "Stuck" in communication with your ex-spouse
Feeling sadness and hopelessness over relationship loss
________________________________
Addictions
Losing interest in things you enjoy
Inability to stop the activity (gaming, gambling, alcohol, use, sex)
Experiencing mood appetite and sleep challenges from use
________________________________

________________________________
1. Exploring Your Needs
We will work with you to identify your concerns
Understand what triggers your emotions
Find out what makes you feel good about yourself
________________________________
2. Identifying your Challenges
Listen, understand and identify your struggles
Understand how you manage your challenges
Learn about your thought process
________________________________
3. Navigating through Solutions
We look into strategies and methods suitable for your recovery
Observe and review your changes closely and help you adjust comfortably
Support you to achieve your goals successfully
________________________________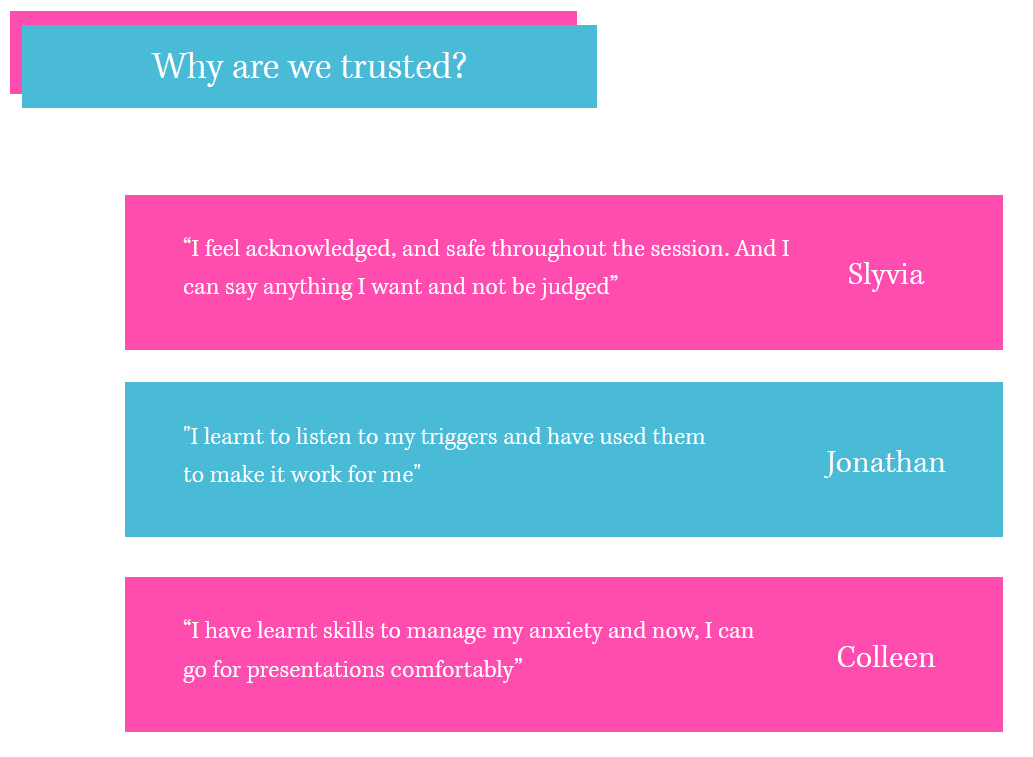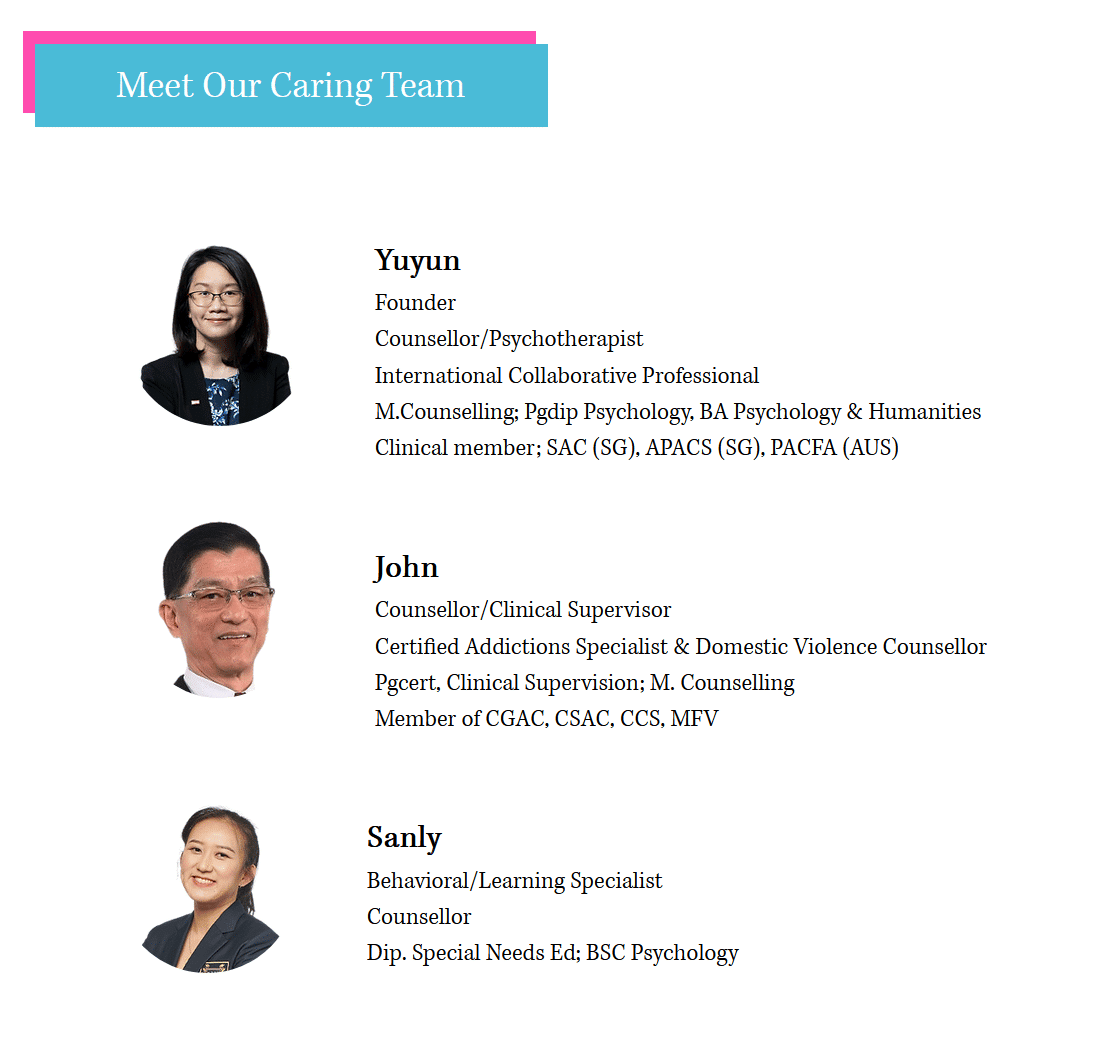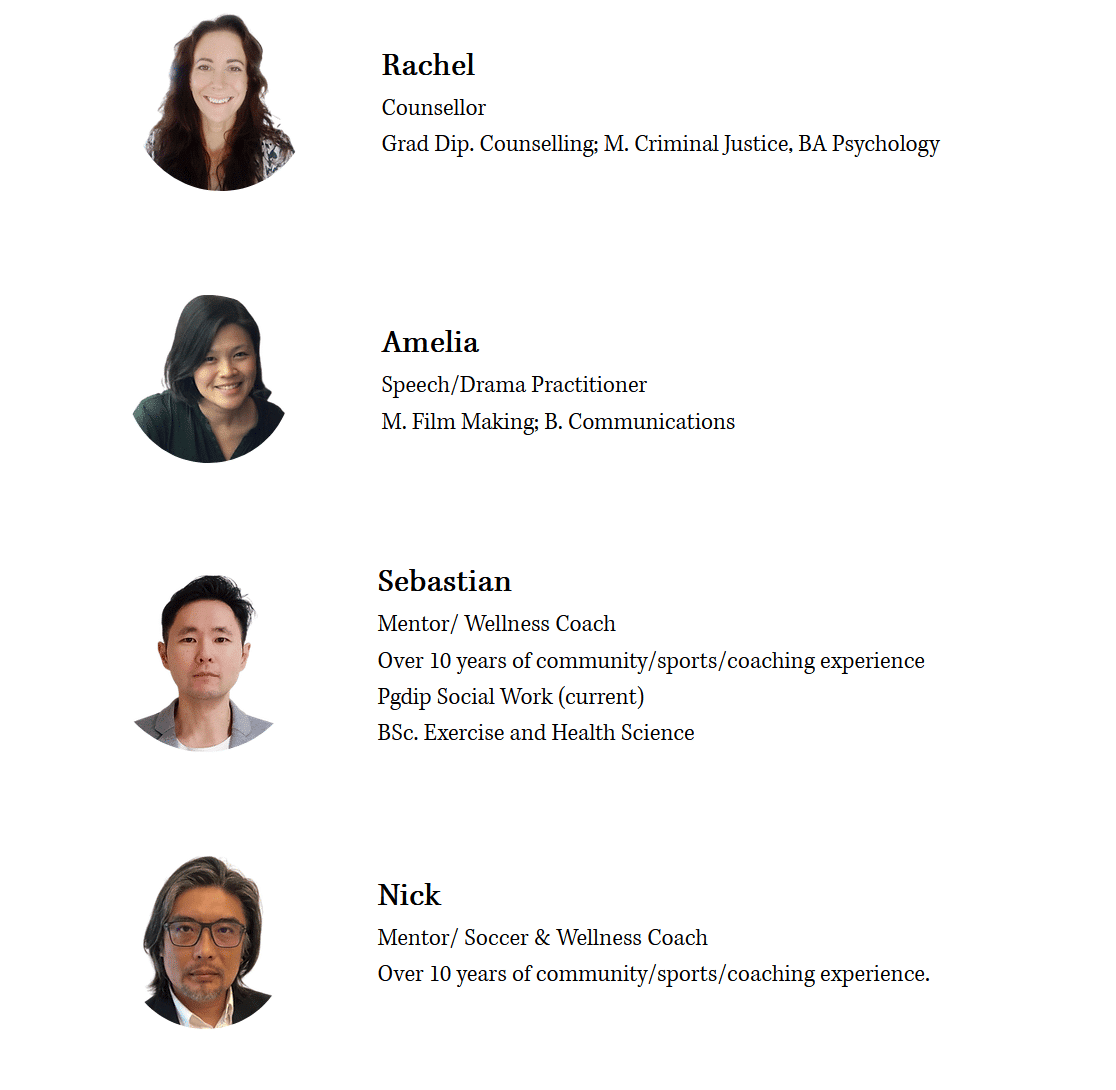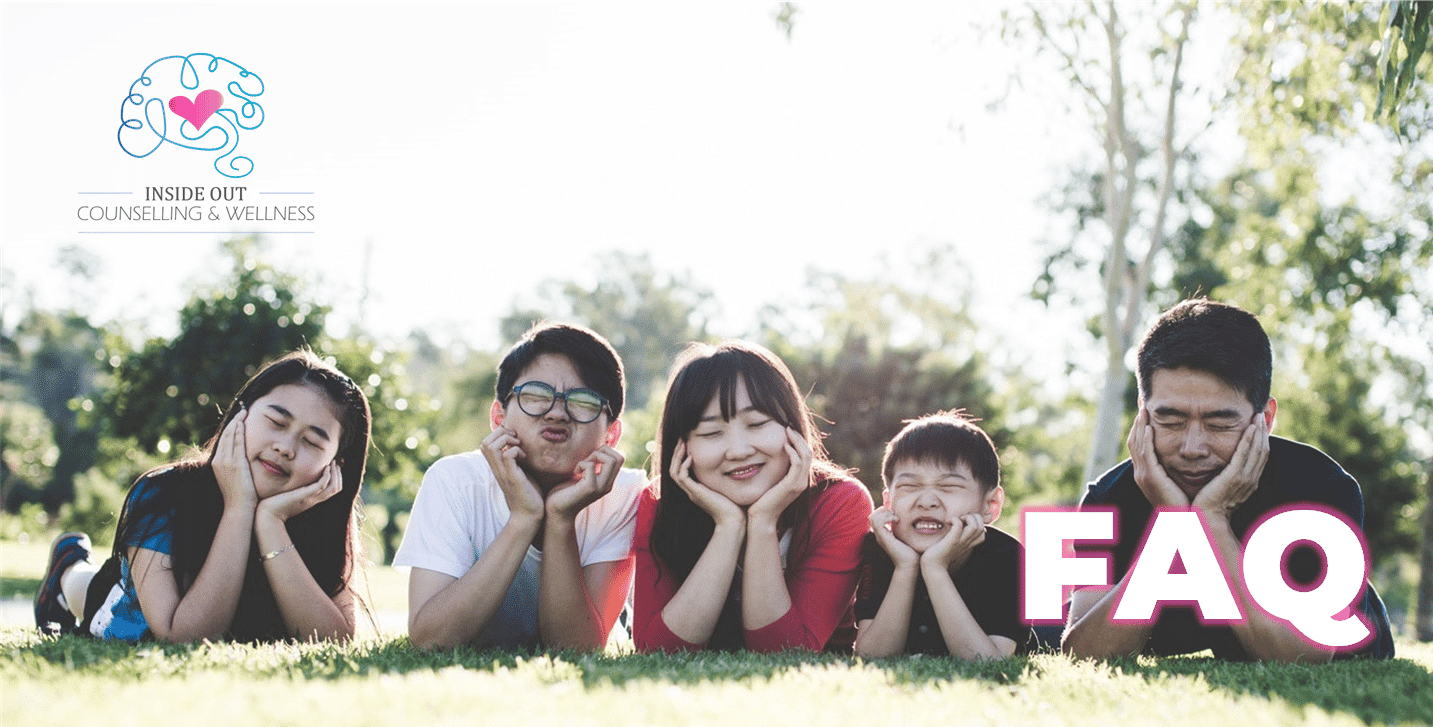 1. What happens after I buy a session here?
Once you have placed an order with us, we will contact you separately to arrange for a schedule at your convenience. Trust assured that all orders on this platform are made with with 30 days Customer Protection.
2. What should I expect before or during the first session?
You will be given a consent form to be read and signed before the session. Your therapist will support you based on your pace and assess your needs and reasons for attending this counselling.
3. How do I know if the therapist is the right fit?
Just with every relationship, we encourage you to give it time. All our therapists are highly skilled, experienced, open and passionate. We encourage you to bring up your concerns with him/her to explore a plan together with you.
4. Is my therapist going to tell someone what I shared?
We value your privacy and confidentiality. We will not speak to anyone about you and your situations without having discussed and agreed by you. The only limit to confidentiality is when we believe you are at risk to yourself or others; in such situations, we will discuss a plan of action with you.
5. What if I decided to cancel a counselling session?
A deposit is required to secure the appointment. A minimum of 48 hours notice is required for any appointment cancellation or re-scheduling; otherwise charges apply. We value your time, and when an appointment slot has been allocated to you, it means your therapist cannot offer their time to another person. We encourage you to keep us informed in advance so we can schedule our time appointments appropriately.
6. Do your provide online counselling?
Yes, we offer online counselling through the means of phone, video, or text appointments


Taking your first step to seek help can be daunting and uncomfortable. We acknowledge this and we want to make your onboarding a comfortable and meaningful journey.
At Inside Out Counselling & Wellness, all our therapists shared the same vision; that is to help you overcome your challenges and achieve your "Inside Out Roadmap" to attain long term happiness.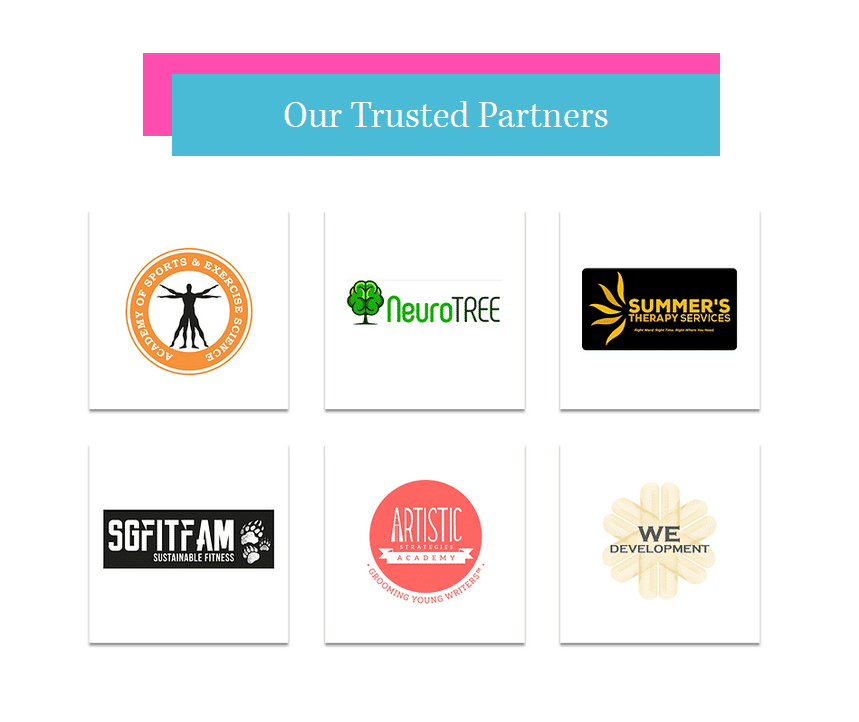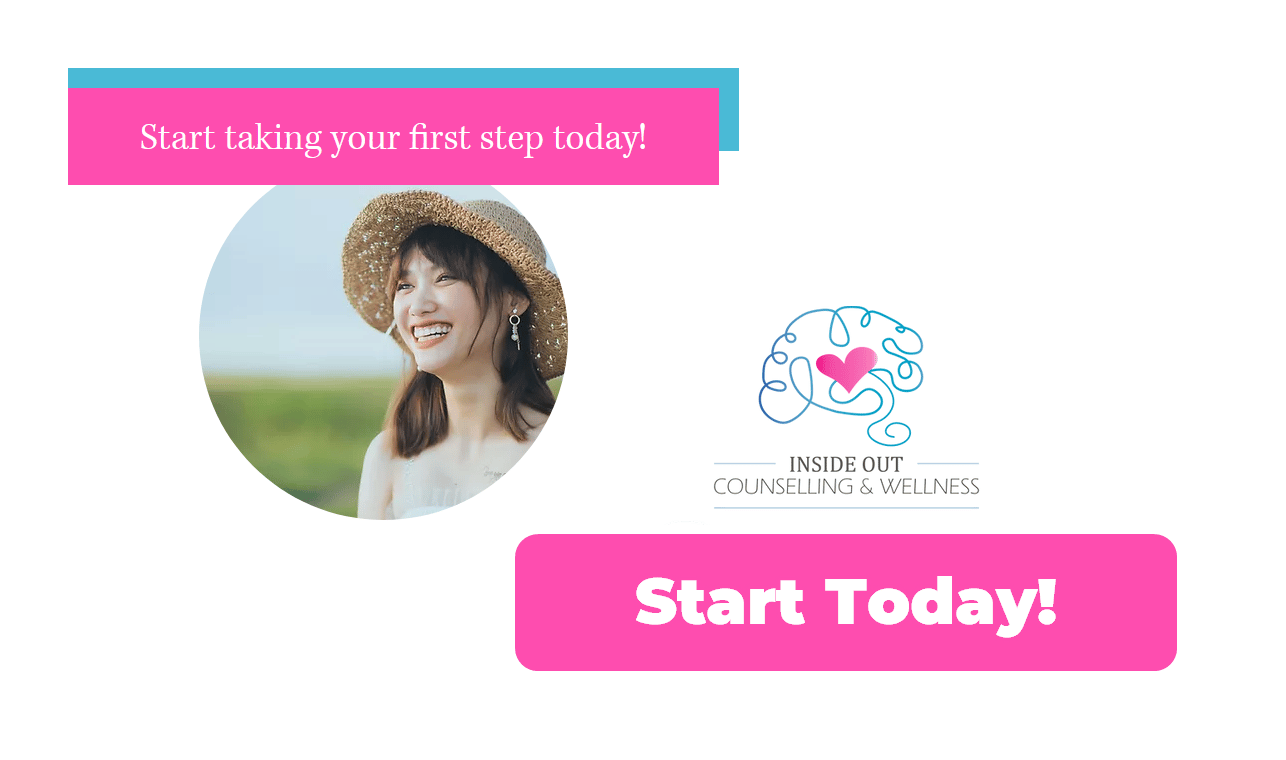 all opinions are from people using this vendor
all opinions are from people using this vendor
Other Popular Offerings You May Like