LifeWave X49™ Patches (30 Patches) – Promote performance, strength, and stamina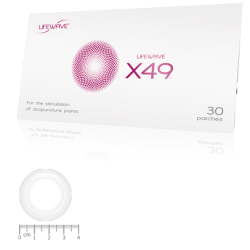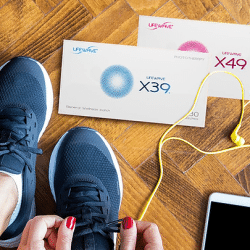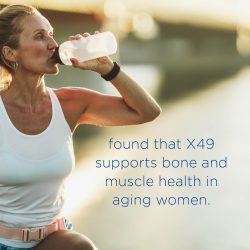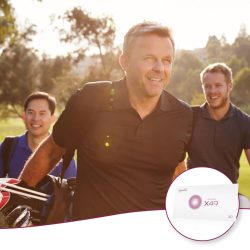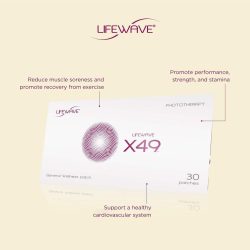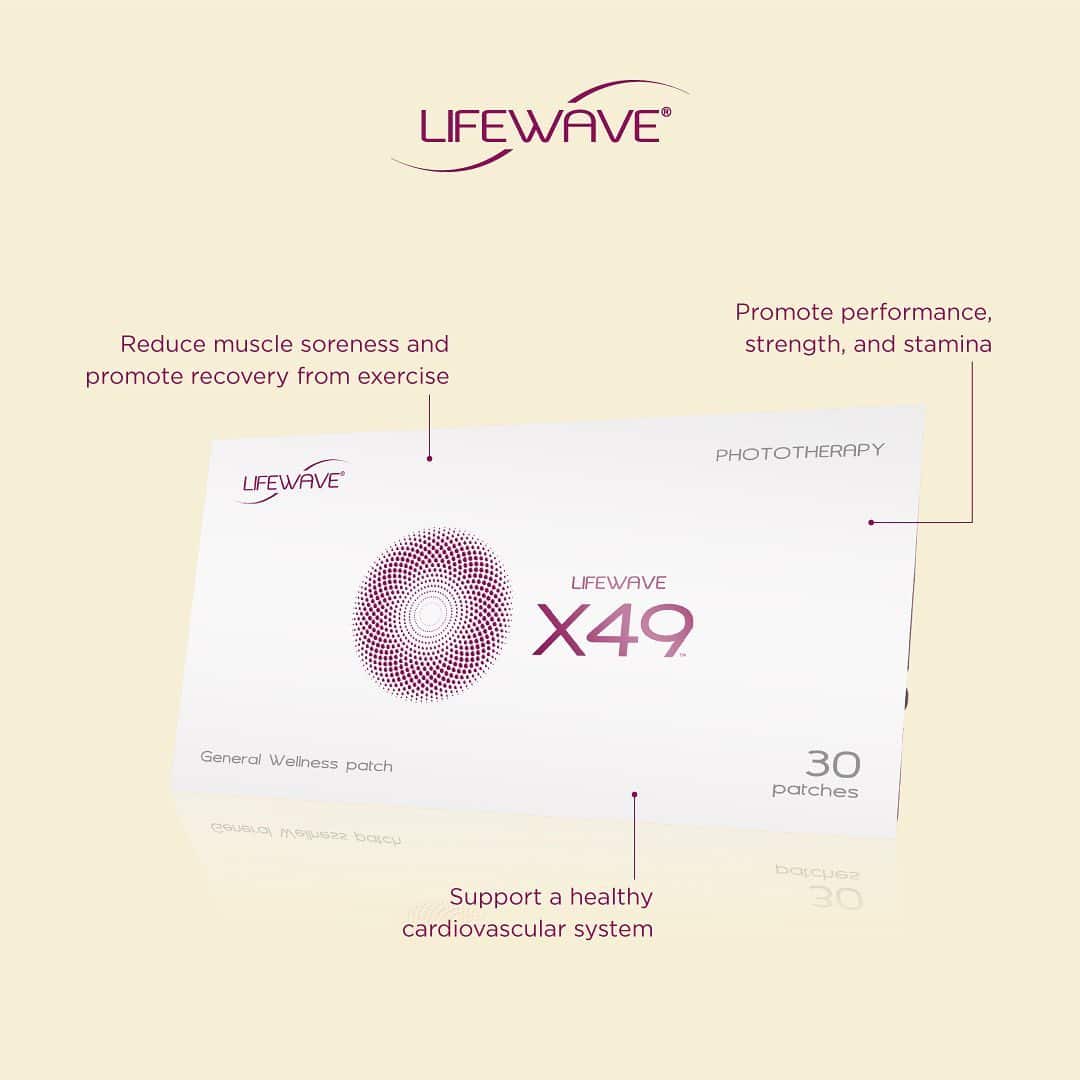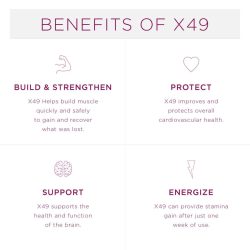 LifeWave X49™ Patches (30 Patches) – Promote performance, strength, and stamina
PAIR THIS OFFERING WITH A DNA TEST (Recommended by this vendor)
Supercharge with a DNA test
(Recommended by this vendor)
PROMOTION COUPONS BY THIS VENDOR
Performance Reimagined

Envision yourself doing the things you love longer, with more energy, drive, and better results! This is performance reimagined.
Introducing the LifeWave X49 Patch

This convenient, cutting-edge, active lifestyle technology summons power from within to take your performance and stamina to levels you never imagined. LifeWave's patches are in a category of their own creation. This patented, non- invasive patch is easy to use and lasts longer than a typical performance supplement.

Synergy with X39®
By using LifeWave's X49™ and X39® patented phototherapy patches together, you trigger a synergistic, multiplier effect that supports performance and shortens recovery time, allowing you to do more, faster.

The first product ever that is designed to activate your body's own stem cells.
All without drugs, chemicals, or stimulants.
How Does the Patch Works?
Your body emits heat in the form of infrared light. LifeWave patches are designed to trap this infrared light when placed on the body, which causes them to reflect particular wavelengths of light. This process stimulates specific points on the skin that signal the body to produce health benefits unique to each LifeWave patch.
Each LifeWave patch also uses the principles of acupressure to gently stimulate points on the body that restore balance and improve energy flow, providing a specific health benefit.
What Makes One LifeWave Patch Different than Another?
Each patch is exclusively designed to reflect particular wavelengths of light that stimulate specific points on the skin. This enables each patch to provide unique health benefits. No drugs or chemicals enter your body.
How does X49™ accomplish this?
The LifeWave X49™ patch elevates the peptide AHK-Cu (found primarily in the muscle, heart, brain and skin) that improves cognitive function.
X49™ is a more focused patch and should be mainly used for those who are looking for not only an increase in stamina and strength but also an increase in muscle mass and a decrease in body fat.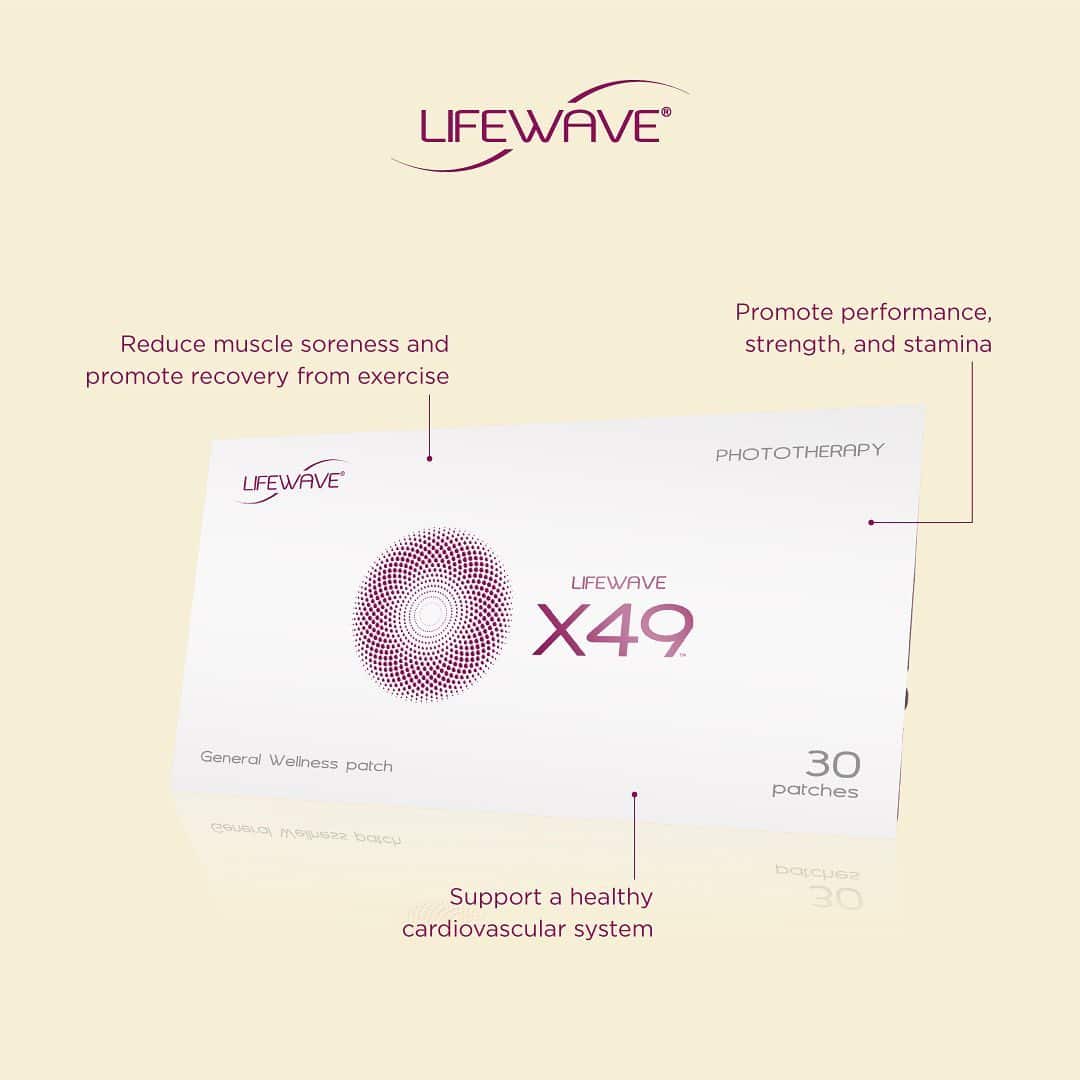 Benefits can be immediate!
Unlike most products, LifeWave X49™ goes to work the minute you apply it.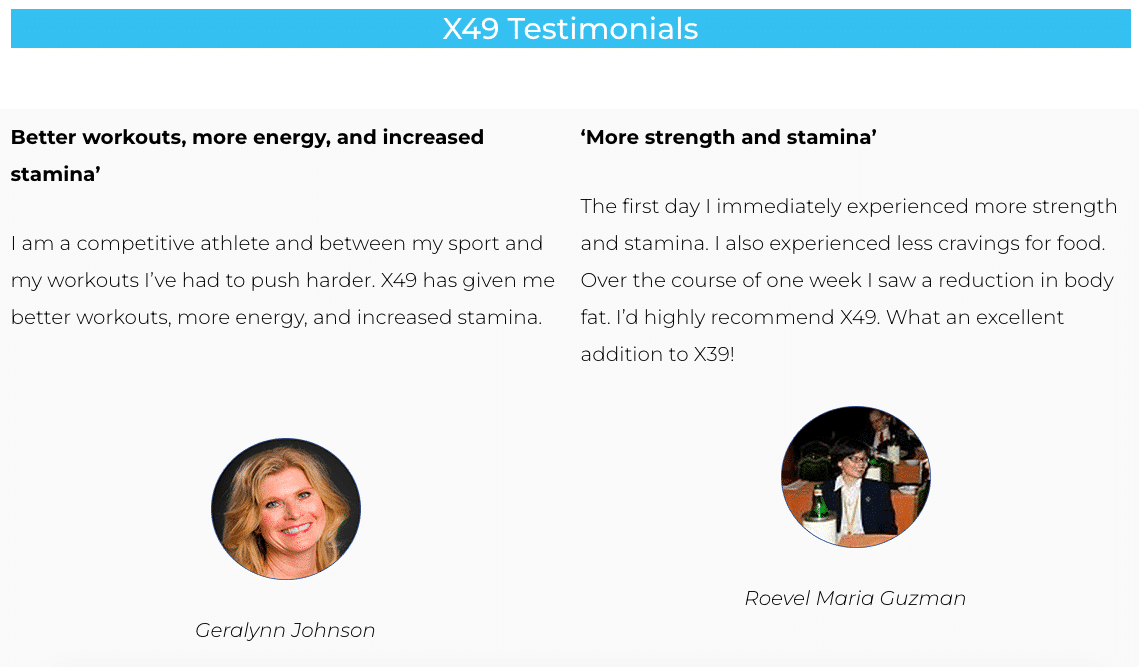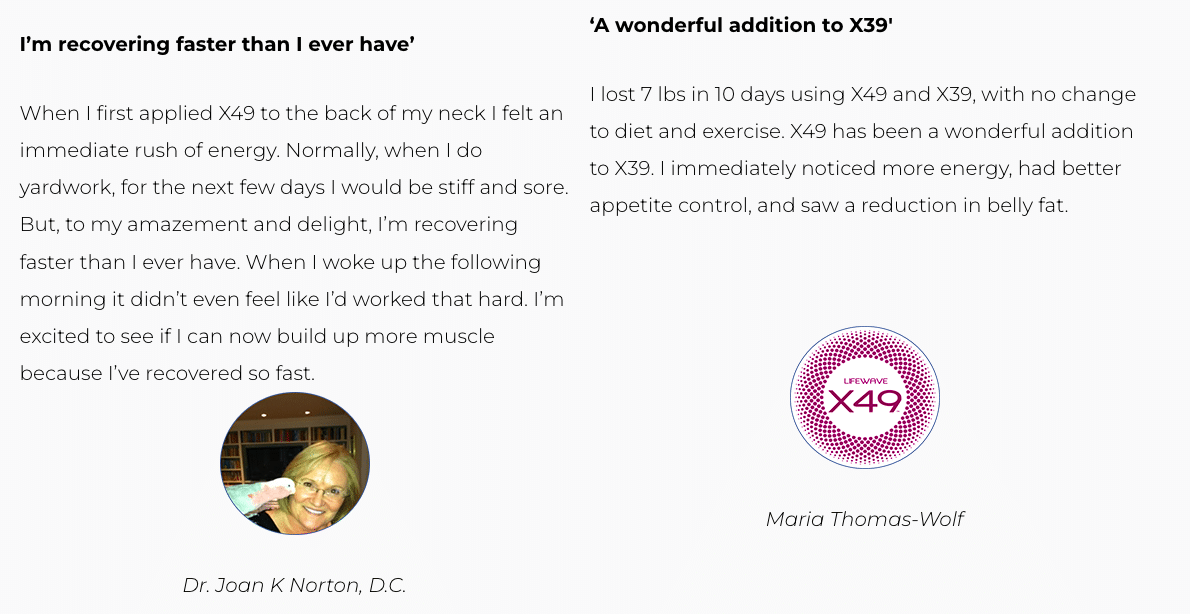 How to Use?
Each sleeve contains 30 patches.
Place one LifeWave X49 patch on the body. Apply the patch to clean, dry skin in the morning. Patches may be worn for up to 12 hours before discarding. Keep well hydrated while using this product.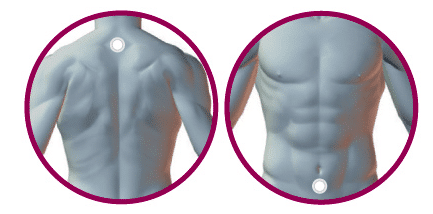 The X49 patch can also be applied directly to a point of pain or injury. Do not place on broken skin.
all opinions are from people using this vendor
all opinions are from people using this vendor
Other Popular Offerings You May Like