[45 MINS CONSULTATION] Health and Nutrition by Nutriimmune with 1-Month Supply Ginseng Green Tea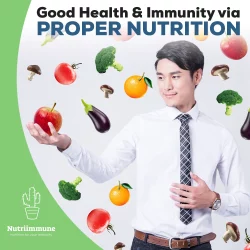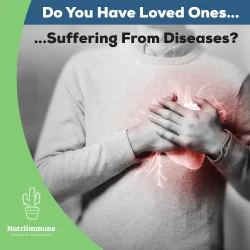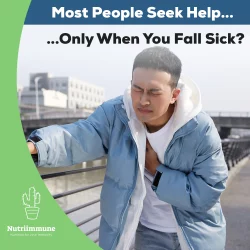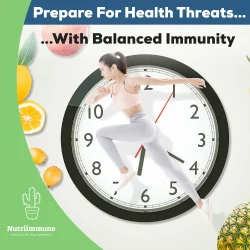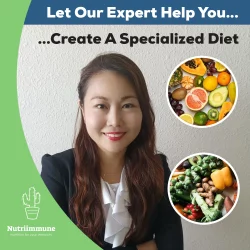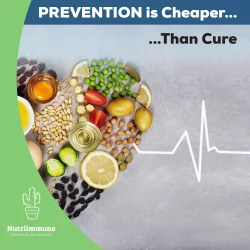 [45 MINS CONSULTATION] Health and Nutrition by Nutriimmune with 1-Month Supply Ginseng Green Tea
PAIR THIS OFFERING WITH A DNA TEST (Recommended by this vendor)
Supercharge with a DNA test
(Recommended by this vendor)
PROMOTION COUPONS BY THIS VENDOR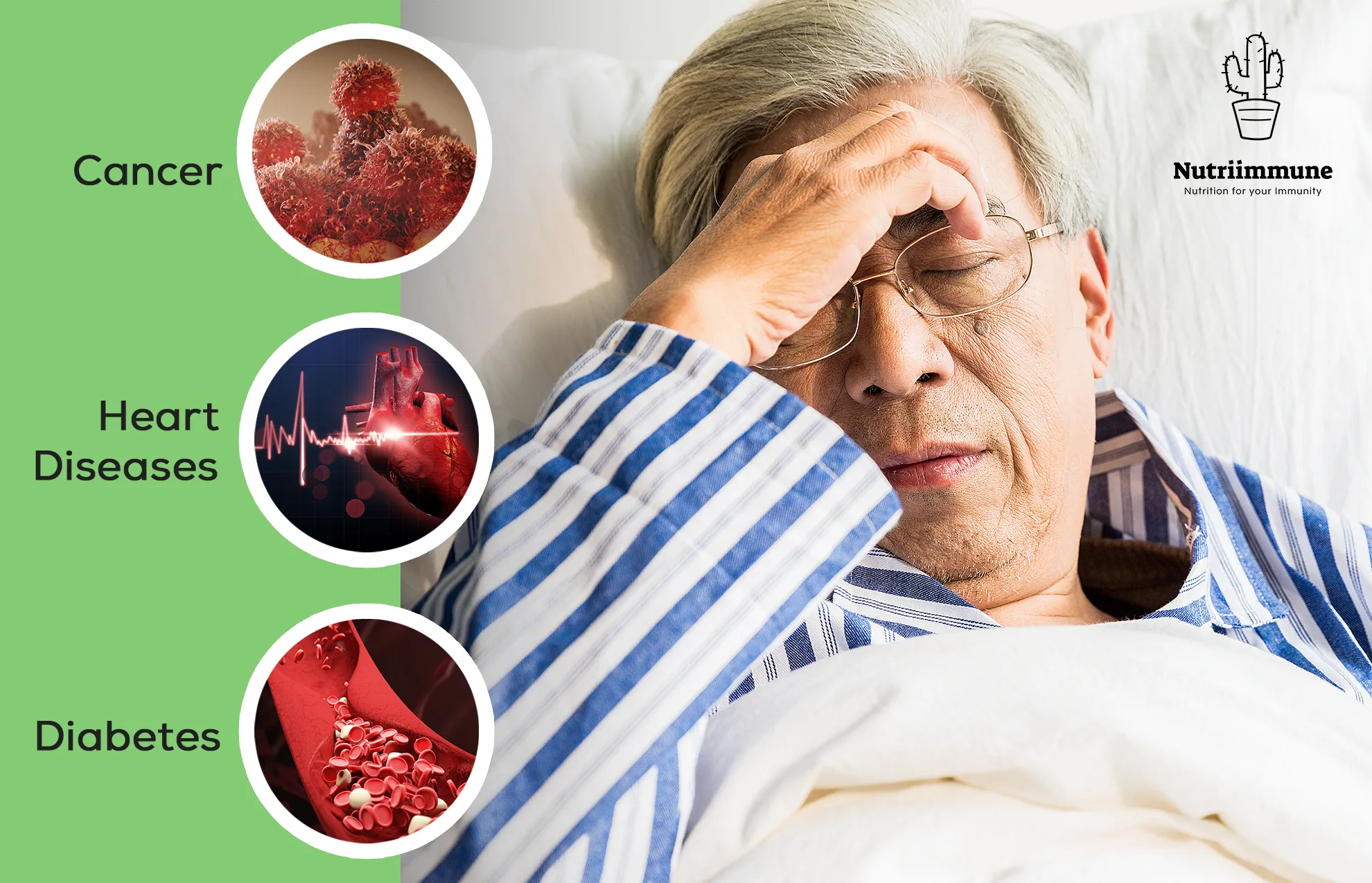 Have you ever wondered WHY…
The occurrence of Cancer, Cardiovascular disease and Diabetes are increasing despite Medical Advancement?

The American Heart Association reports that there is a 26.6% increase, or 523.2 million cases of cardiovascular disease in 2019, as compared to 2010.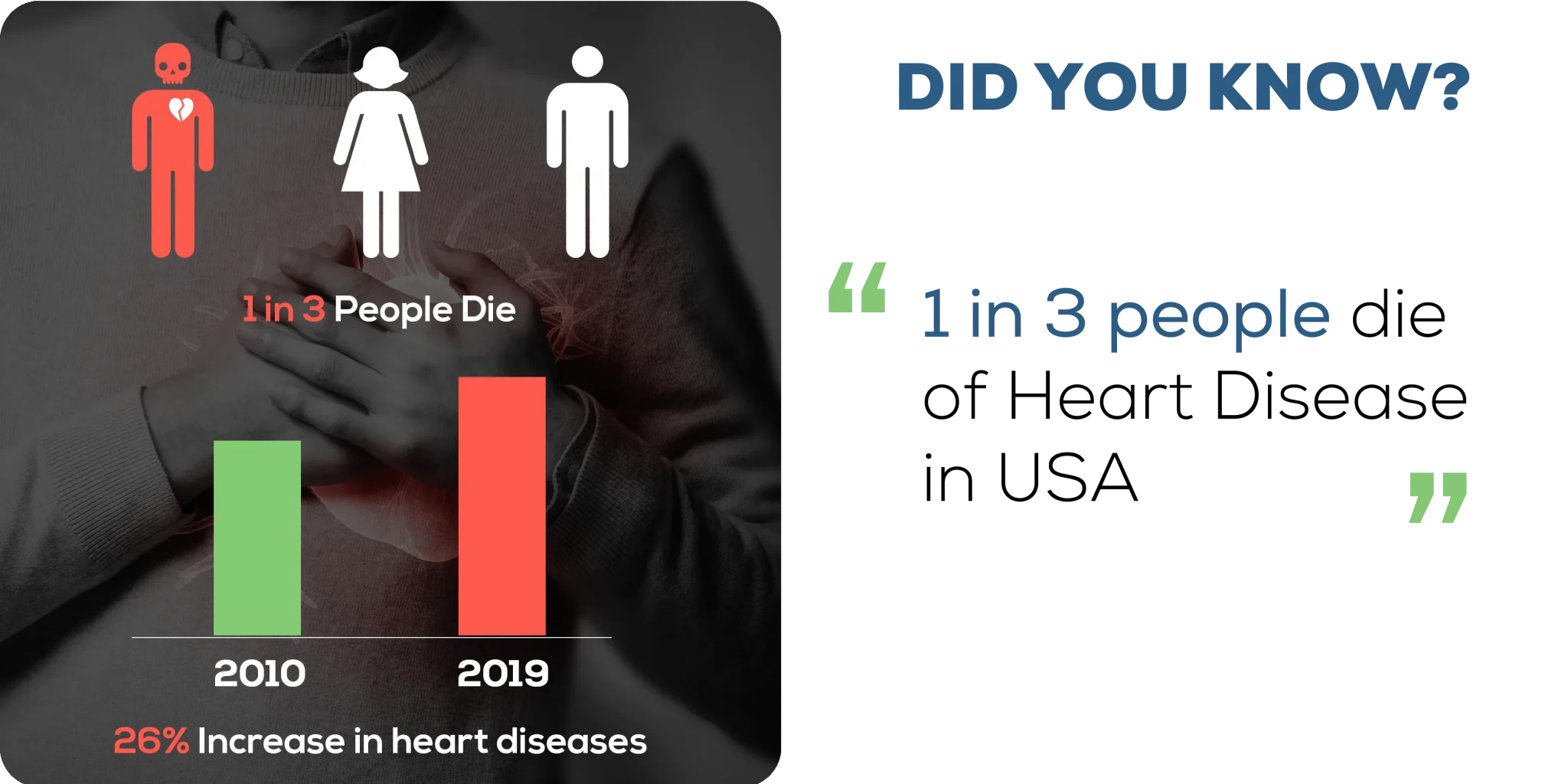 The University of Oxford (ourworldindata.org) and World Health Organization reports that in 1990, 5.7 million people died from Cancer. In 2017, the number rose to 9.6 million people. This is a 66% increase in cancer deaths.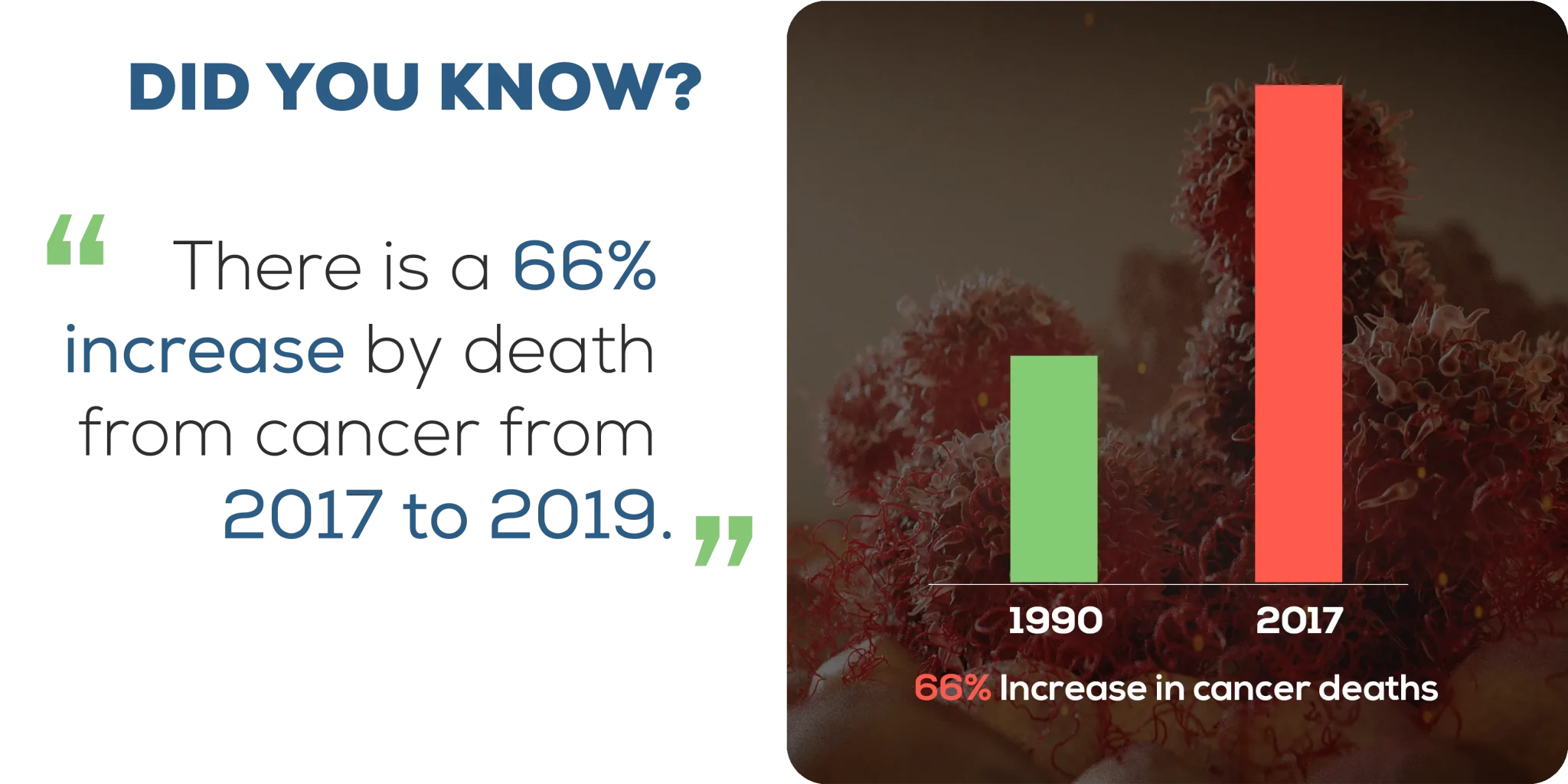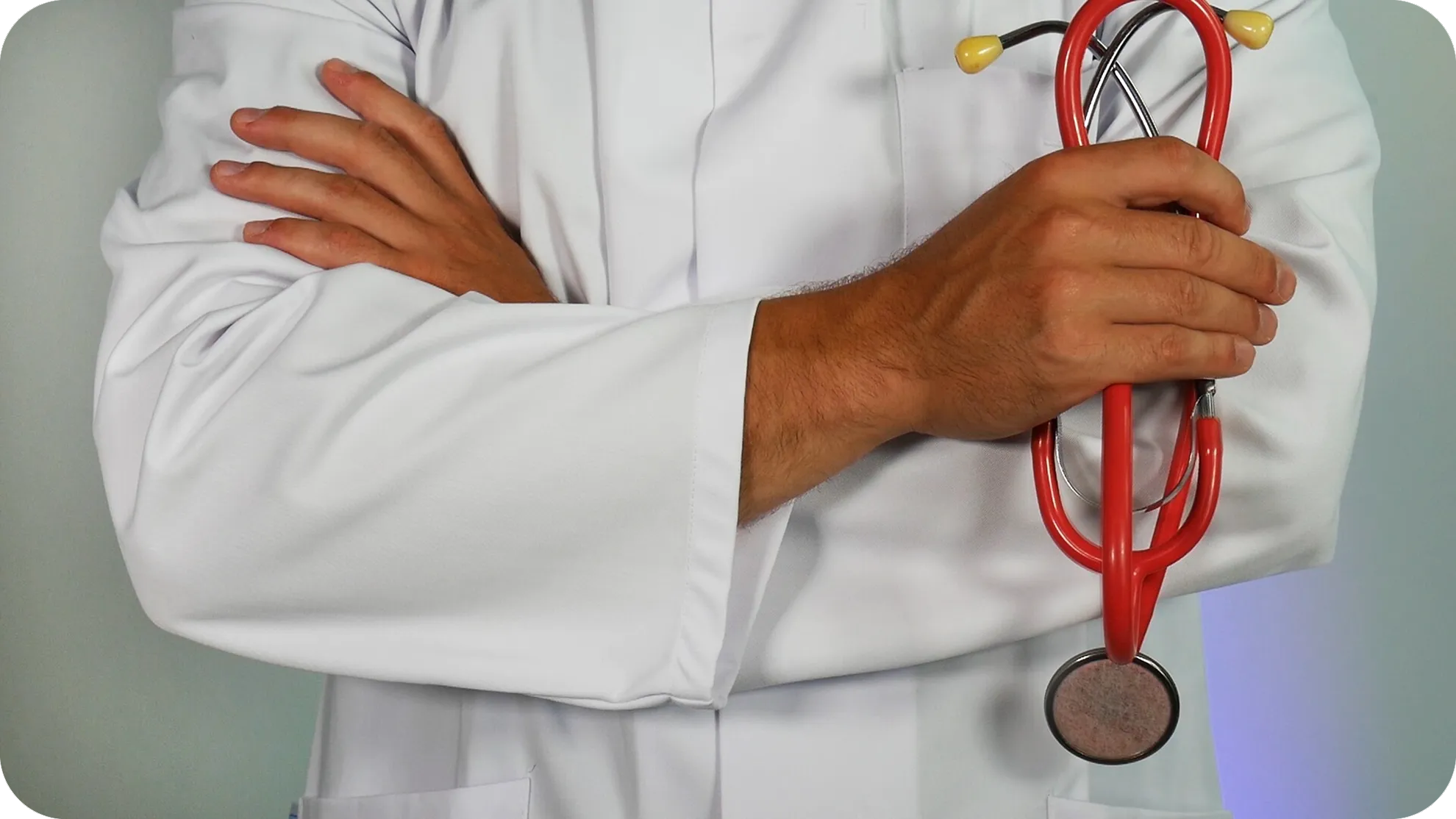 Medical advancement today provides treatment for diseases, improving the survival rate.
HOWEVER, IT DOES NOT PREVENT…

studies the link between wholesome plant food that nourishes our immune system. When we choose the right foods, our immune system performs 3 functions :
(1) Defense, (2) Cleanse and (3) Repair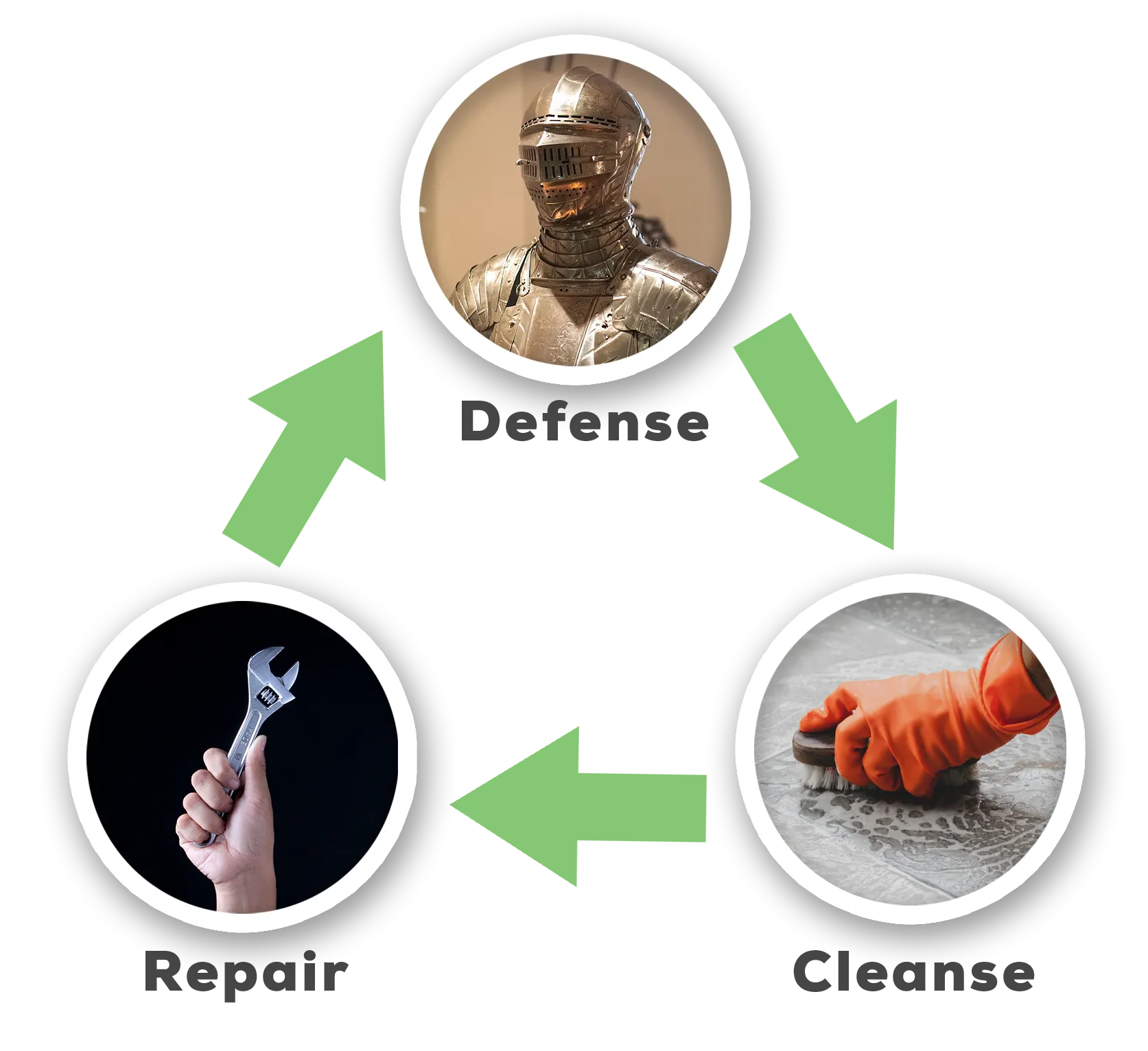 Do you prefer to seek treatment only when you suffer from pains?
OR, Do you prefer to take actions from NOW to learn how to PREVENT DISEASES?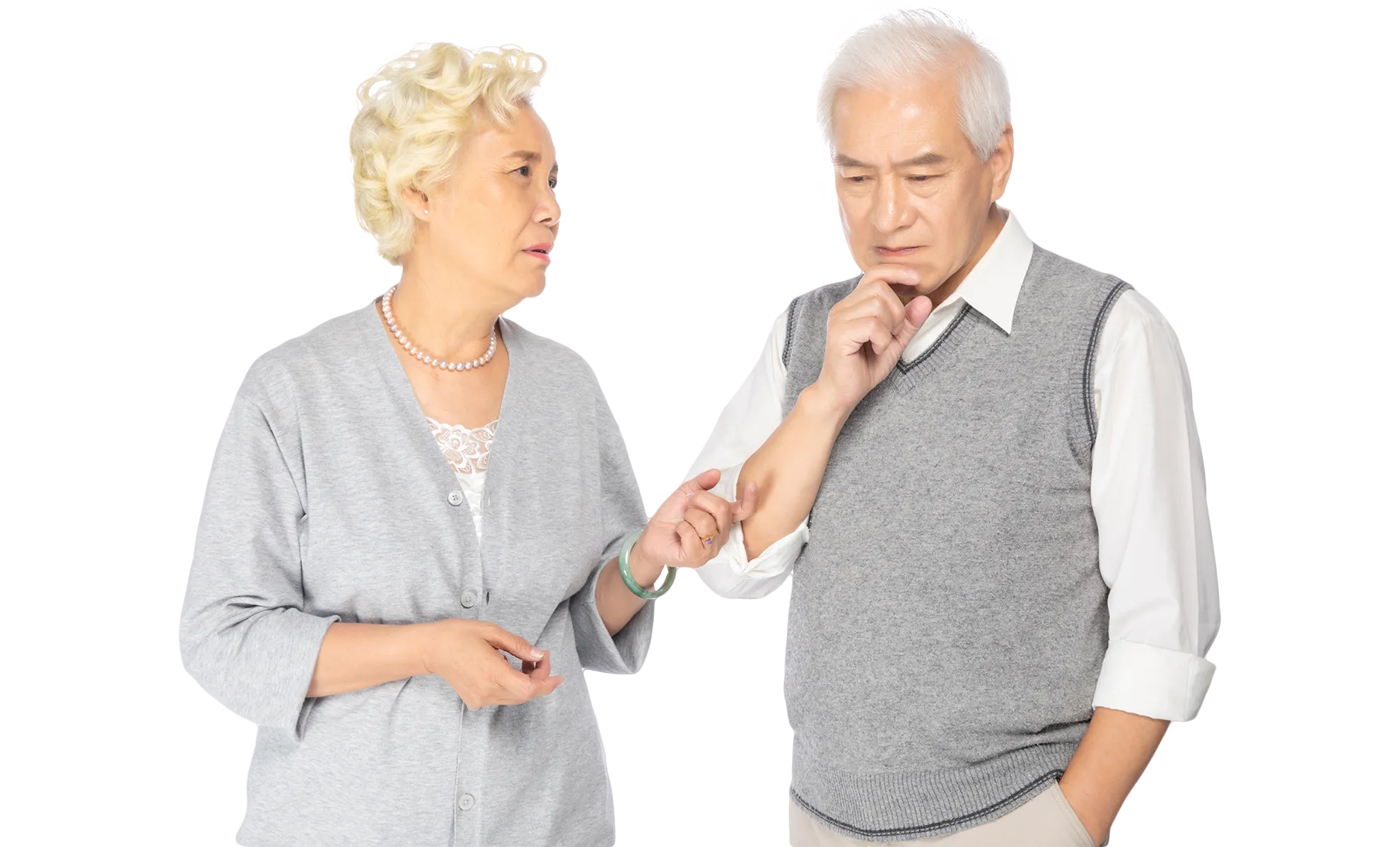 In this session, you will get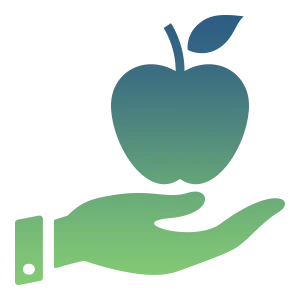 1 Personal Zoom Session To Clarify Myth VS Fact Diets
In depth 1-to-1 session to understand nutrition myths that not all food that looks healthy are healthy.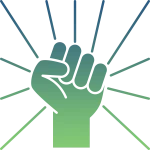 Ad-Hoc Consultations To Empower Yourself
Via phone or Whatsapp consultation for 1 month (as needed) to clarify nutrition myths. Increase your confidence in making effective diet choices for sustained health benefits for you and your loved ones.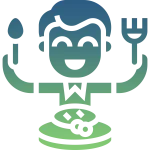 Get a Personalized Diet Recommendation
Give your immune system the right wholesome foods to prevent diseases. Personalized diet recommendation can also be guided based on your DNA report (if you have one).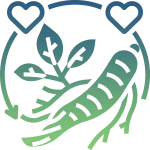 Get 1-month supply of Ginseng Green Tea.
This will be sent to you in 30 tea bags, to be taken daily.
These wholesome foods have undergone stringent food safety tests, and consistently achieve grade "A" by Agri-Food & Veterinary Authority of Singapore under Food Factory Grading Scheme, now called Food Safety Agency of Singapore, since Year 2003.
~ Ginseng Green Tea ~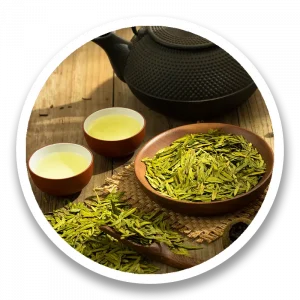 Green Tea
A study of 40,500 Japanese found that those who drank green tea daily had the lowest risk of dying from cardiovascular disease and stroke.
Research also shows that regular consumption of green tea can protect the brain against Alzheimer's disease and other forms of dementia, thanks to polyphenols found in green tea that protect brain cells.
Tea is known to have caffeine, which may cause insomnia and nausea. We specially choose young green tea leaves, and lower the caffeine content by roasting them slightly at low temperatures, for your benefit.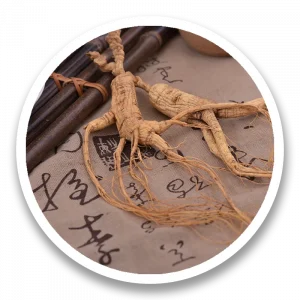 Ginseng
Ginseng is well known to boost immune system, reduce inflammation in the body, prevent chronic diseases such as cancer and heart diseases.
Korean ginseng has medicinal properties, while American ginseng is food grade and can be taken daily. We choose food grade ginseng for daily nourishment of immune system.
The biggest concern with ginseng is potential heavy metal contaminations which burdens your liver. The ginseng we use are tested against heavy metal contaminations. Your Safety, our Priority.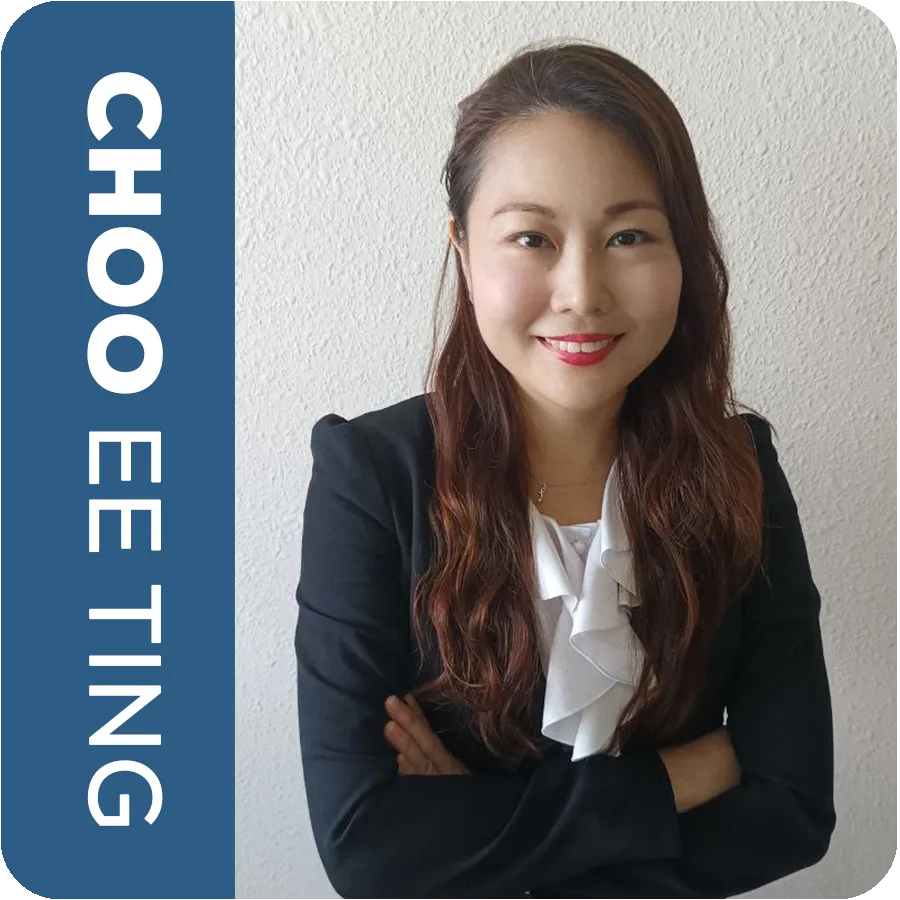 To some people, knowledge may be expensive to pursue; but it could be far more costly to remain ignorant, or worse, wrongly informed. This is especially true for Health.
A decade ago after a major health scare, Ee Ting learnt that the true cure starts with the right prevention. Through the Science of Nutritional immunology, she learnt that most health problems are caused by nutrition misconceptions. After taking the right actions for prevention, her health problems were resolved. Seeing the benefit to herself, Ee Ting established Nutriimmune, with the goal to share the knowledge and helped her Clients recover from various Health problems, and also avert potential health problems through Prevention.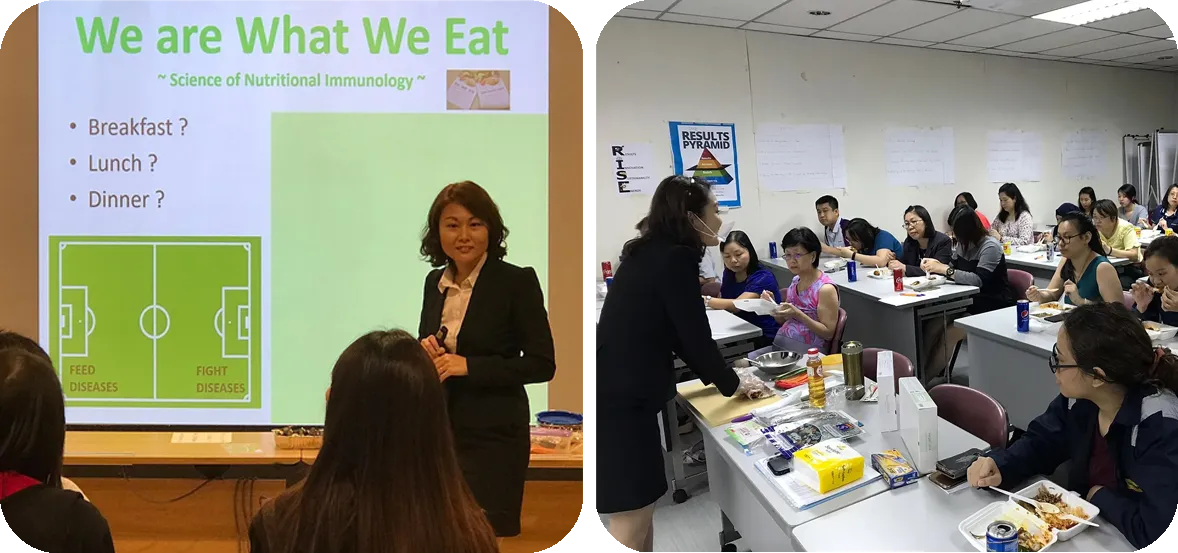 Till date, she has clocked over 100 hours of public talks with various MNCs, the community, both locally and globally. Her talks bust nutrition myths and educate others to become wiser consumers. Ee Ting now dedicates her time to share the Gift of Health, guiding her Clients towards a Healthier way of Living, to blissfully avert illnesses.
"He who has health has hope and he who has hope has everything." ~African Proverb

What differentiates Nutriimmune's services from other coaches in the market?
The Science of Nutritional Immunology focuses on choosing the right wholesome plant food to nourish our immune system. Because our immune system is the best doctor in the world.
Our advisors focus not only on nutrition for survival, but also on nutrition required by our immune system. This includes dispelling common nutrition myths.
–
Does my DNA report help make this service more effective?
Your DNA report can be shared with us so that we can provide personalized solutions to address your concerns in terms of diet, nutrition and lifestyle.
–
Is this an online session?
Yes. Once the booking is made, you will receive a Zoom link from us.
–
Will my information be shared with others?
All the information provided by you during the session will be held strictly confidential.
–
Can the products in this offering be shipped globally?
In this listing, we ship only within Singapore. For global shipment, please contact us to confirm.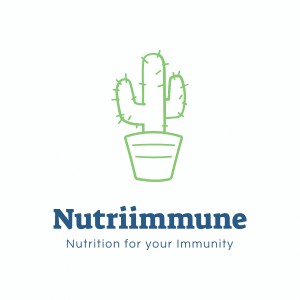 all opinions are from people using this vendor
all opinions are from people using this vendor
Other Popular Offerings You May Like