Alpha Lipid™ Lifeline™ Colostrum Supplement for Boosting Immunity & Gut health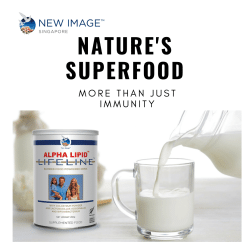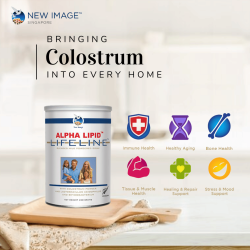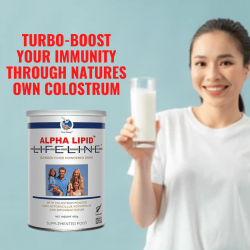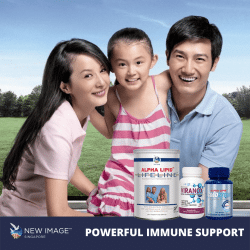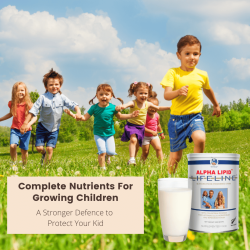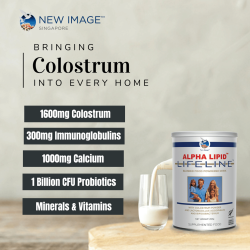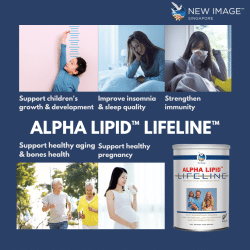 Alpha Lipid™ Lifeline™ Colostrum Supplement for Boosting Immunity & Gut health
PAIR THIS OFFERING WITH A DNA TEST (Recommended by this vendor)
Supercharge with a DNA test
(Recommended by this vendor)
PROMOTION COUPONS BY THIS VENDOR

Colostrum is nature's first food.
Colostrum is a fluid produced by all mammals in the first few days after giving birth, before breast milk is produced. Colostrum gives infants the essential vitamins and minerals needed to ensure healthy development and protect against infection. Scientists have found bovine (cow) colostrum supports good health in humans from infancy all the way through to old age.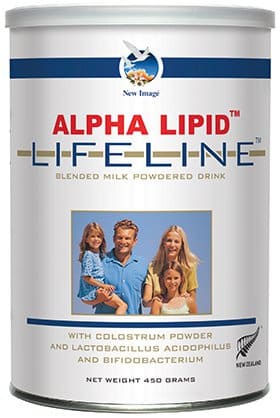 Support your immunity with 1600mg of Colostrum* containing 300mg of Immunoglobulins.
Improve your gut health & digestive comfort with 1 billion probiotics per dose.
Contains essential vitamins and minerals.
1,000mg of calcium for healthy teeth and bones.
Assists the body's natural repair process.
Best taken as a pre-breakfast cold drink or include it with your morning smoothie.

Why Is Colostrum So Important?
Bovine colostrum has a long history of use as a traditional remedy in ancient cultures around the world. Modern science continues to discover new and exciting health benefits for humans who want to master the art of living well.
Bovine colostrum is also known to support the health of our digestive system by nourishing the gut wall. A healthy gut wall means our bodies have a natural defence system giving us the resistance we need to fight off bugs and viral infections helping our bodies perform at their best.
Support your digestive tract health. Nourish the wall of your gut. Promote overall digestive health.
Proudly Made in New Zealand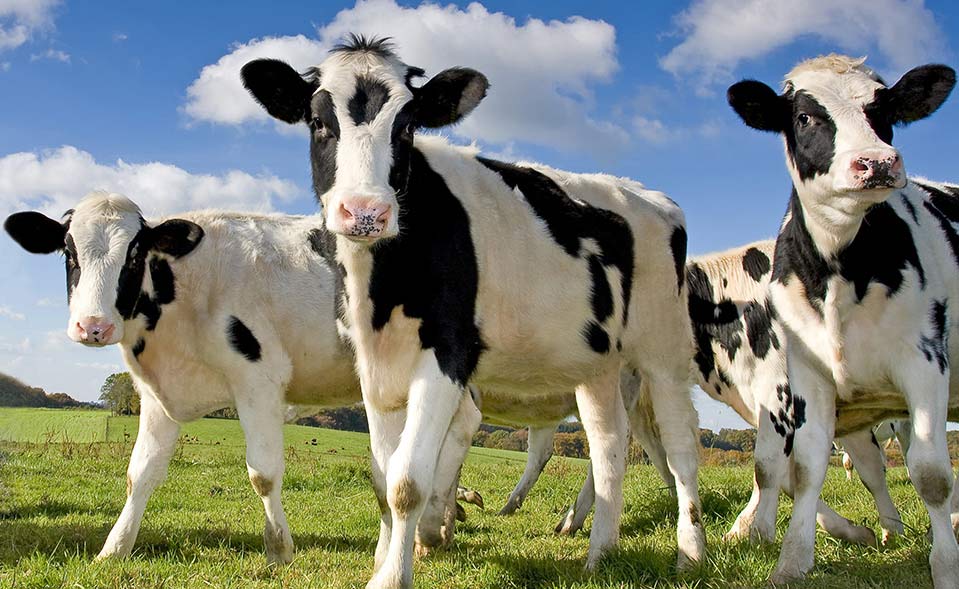 A small country filled with big thinkers. The New Zealand dairy industry developed the first commercial collection system for bovine colostrum. Hundreds of dairy farmers invested in and developed the technology to collect, pasteurise, dry and store colostrum in large quantities.
However, not all colostrum products are the same. To ensure maximum benefit, it is vital that as much natural bioactive colostrum is delivered to our bodies as possible.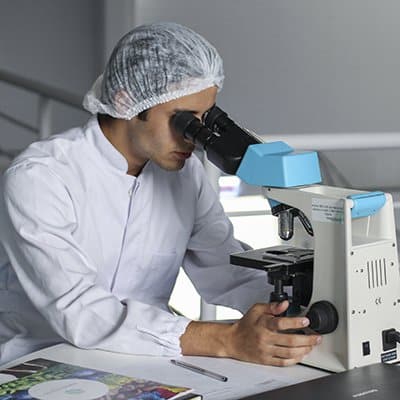 New Image™ International's exclusive Alpha Lipid™ technology coats colostrum particles, protecting the nutrients as they pass through our harsh stomach environment. The Alpha Lipid™ coating is both water and fat soluble, improving the spread and absorption of colostrum particles into our bodies.
Ingredients:
1680mg Bovine Colostrum, 300mg Immunoglobulins, 1,000mg Calcium, 1 Billion CFU Probiotics (Lactobacillus Acidophilus & Bifidobacterium), Other Ingredients: Dextrose, Skim Milk Powder, Minerals (Calcium, Phosphorous, Magnesium, Iron), Vegetable Gums (Guar Gum, Xanthan Gum), Complex Milk Lipid (Alpha Lipid™), Vitamins (C, E, B3, B5, A, D3, B6, B2, B12, B1, Folic, Biotin), Vanilla Flavour
Directions:
Take 30 minutes before eating.
1 ½ scoops (16g).
Mix with 150ml of either cold water or milk – shake well in a Turbo Shaker to combine.
This product is not recommended for use by children under the age of 5 years, except under advice from a medical practitioner.
all opinions are from people using this vendor
all opinions are from people using this vendor
Other Popular Offerings You May Like