[60 MINS CONSULTATION] 1-to-1 Personal Somatic Movement Session for Insomnia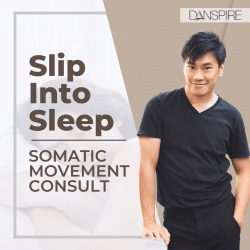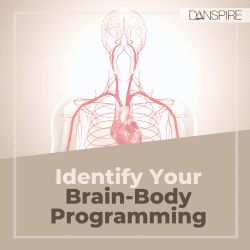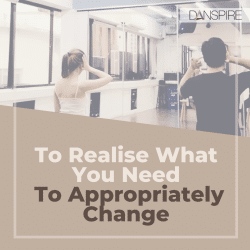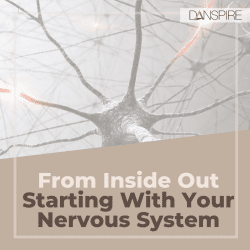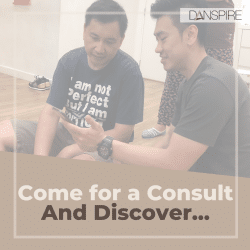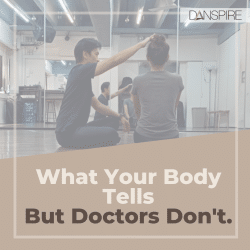 [60 MINS CONSULTATION] 1-to-1 Personal Somatic Movement Session for Insomnia
PAIR THIS OFFERING WITH A DNA TEST (Recommended by this vendor)
Supercharge with a DNA test
(Recommended by this vendor)
PROMOTION COUPONS BY THIS VENDOR
What is Insomnia?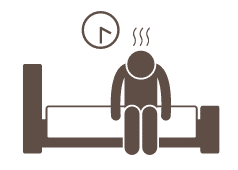 Insomnia is a sleep disorder where one has difficulty in sleeping.
The main symptoms includes the inability to fall asleep, stay asleep, or return to sleep after waking up – even when you have time to sleep for longer.
Are You Struggling With Insomnia?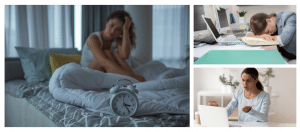 Do you find your eyes wide open when it comes to bed time?
Do you experience a mind that is hyperactive even when you try to shut your eyes?
Are you often tired in the middle of the day?
Do you find yourself dealing with persistent problems daily?
Are you easily irritated?
If you answered more than 3-yes above then it is time to have a nervous-system reset so that you can begin to sleep…
And sleep better.
Why do we get Insomnia?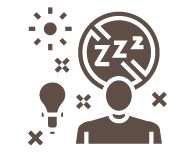 Insomnia is a complex issue that results from ineffective ways of coping with the stressors of life. It is contributed either by our repetitive mental, emotional, relational, occupational and environmental challenges or the combination of them.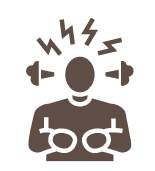 These recurring challenges result in sensations and feelings we experience frequently in our bodies. And to alleviate them, we cope in ways that are unconscious to us such as the holding our breath, tensing of our bodies, and even applying more force in the way we do things so that we can break through.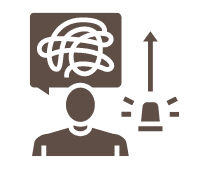 However, we are breaking ourselves unknowingly and overtime, these responses causes us to inadvertently program detrimental reactions into our nervous system and we do not know how to undo them.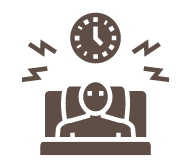 Hence, we struggle to relax and fall asleep because the body is still in a fight or flight mode from the daily grind.
What is Somatic Movement?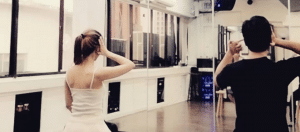 Somatic movement is an educational process facilitated to help you realize the blocks within you. It not only reveals the level of brain-body disconnect through the experience of your body, but also offers insights to why those blocks and disconnects exist.
Somatic Movement allows you to realize how to address your personal gaps accurately and appropriately through your bodily experience to feel whole and in control again.
How will a Consultation With our Somatic Movement Therapist Help With Your Insomnia?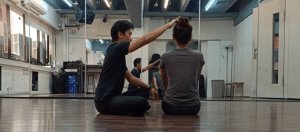 The consultation offers you a personal look into your body and the connection with the brain from the insomnia you have been experiencing. It is not just an expert-led process but a client-led experience where you will not only learn about yourself intellectually but also gain somatic (your bodily experiences tied to how you think and feel) insights.
The somatic movement consult shows you the inroad to progressively deactivate muscular tensions and mental stressors to regain your ability to relax and finally improve your sleep without depending on medication that comes with side effects.
What to Expect Before and During the Consultation?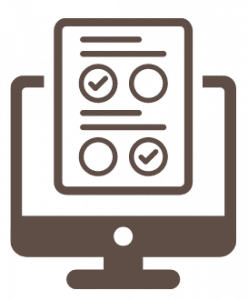 1. Fill form prior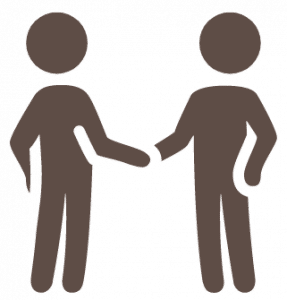 2. Meet up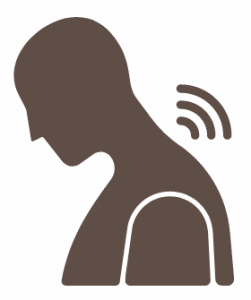 3. Experience your body in movement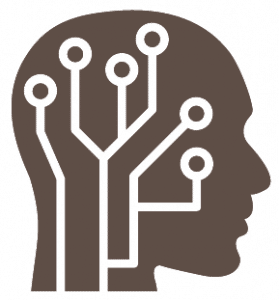 4. Realize your level of connection you have with your body and also how it is connected to your brain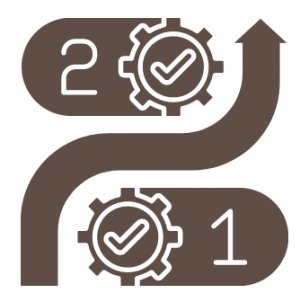 5. Learn new and systematic ways to improve your condition
Meet Your Somatic Movement Therapist & Educator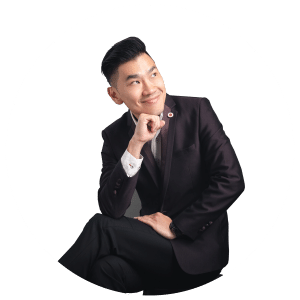 FEATURED IN…

Vincent Yong is a multiple award-winning movement artist, author and educator. He is the first Asian to be conferred by the International Somatic Movement Education and Therapy Association (ISMETA) as Registered Somatic Movement Educator and Therapist (RSME/RSMT) and Registered Somatic Dance Educator (RSDE).
Vincent is Singapore's first and only Certified Movement Analyst (CMA) to have presented at the Harvard University in the conference: Movement-Brain. Body. Cognition. He is the author of Flow-The Art of Creating AbunDance and contributed also to Dr Martha Eddy's Mindful Movement-The Evolution of the Somatic Arts and Conscious Action. Vincent sits with the International Association of Dance Medicine and Science (IADMS) as the taskforce shaping the Intersectionality of Dance on a global level.
FAQ
How is Somatic Movement different from other treatments of insomnia?
Most treatments is acted upon the person suffering from insomnia. This is an outside in approach. It is assumed that the person is helpless and need something from outside himself to help improve the condition.
Somatic movement focuses on changing the brain-body connections and associations tied to the causes of insomnia. This is an inside out approach. It gives the person the confidence to control his process to arrive to a desired outcome with a very specific and personalized action plan he can practice.
Can insomnia become a serious health issue?
Yes. When you are overworked and lack sleep over a long time, you body starts to fail in various aspects. From inside to out such as from organs to productivity.
all opinions are from people using this vendor
all opinions are from people using this vendor
Other Popular Offerings You May Like