[60 MINS COACHING] Release Your Negative Emotions – Mental Health Support Therapy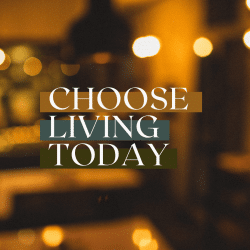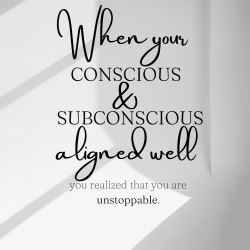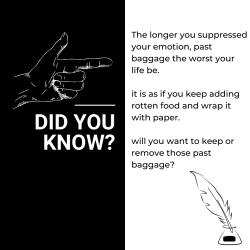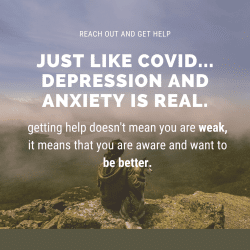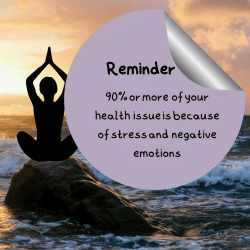 [60 MINS COACHING] Release Your Negative Emotions – Mental Health Support Therapy
PAIR THIS OFFERING WITH A DNA TEST (Recommended by this vendor)
Supercharge with a DNA test
(Recommended by this vendor)
PROMOTION COUPONS BY THIS VENDOR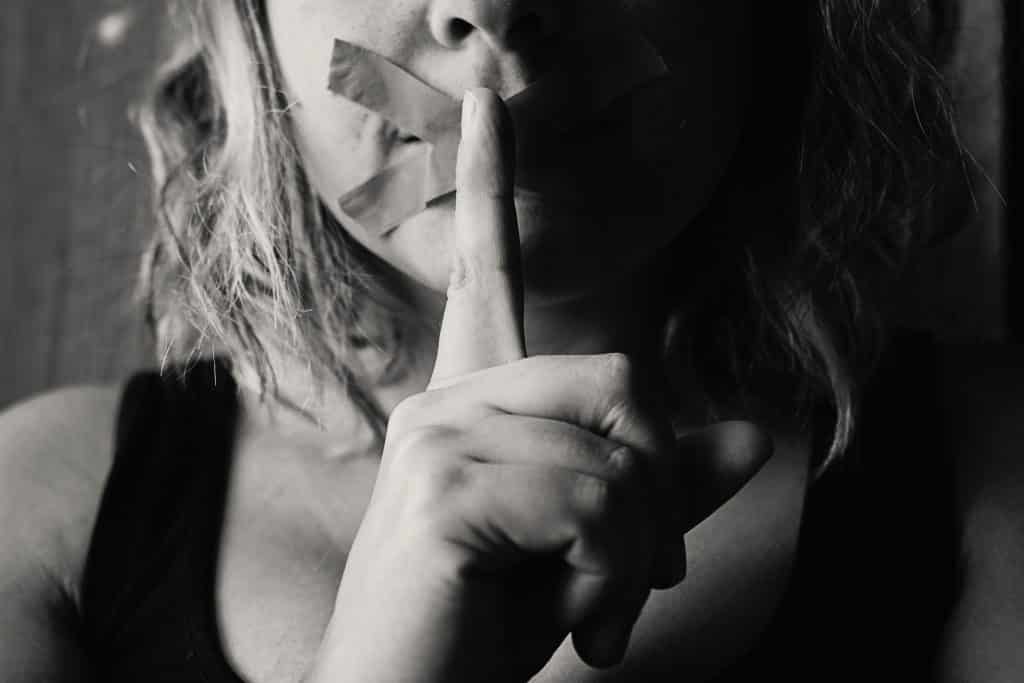 Stress, trauma, and past emotional baggage can cause :
Depression
Chronic illness
Panic attack
Anxiety
Phobia
Low self esteem
Low quality of life
and other mental health issues
Most people do not feel comfortable to find help for their mental issues because they do not want to share sensitive information about their past to someone else. Yet most mainstream mental health support providers require their clients to share detailed history of their past in order to help them.
If you are one of them who does not feel comfortable to share sensitive details of your past, we have great news for you; Here in MiracleOfMinds, we can help you to effectively break free from your past without needing you to tell us about your painful history.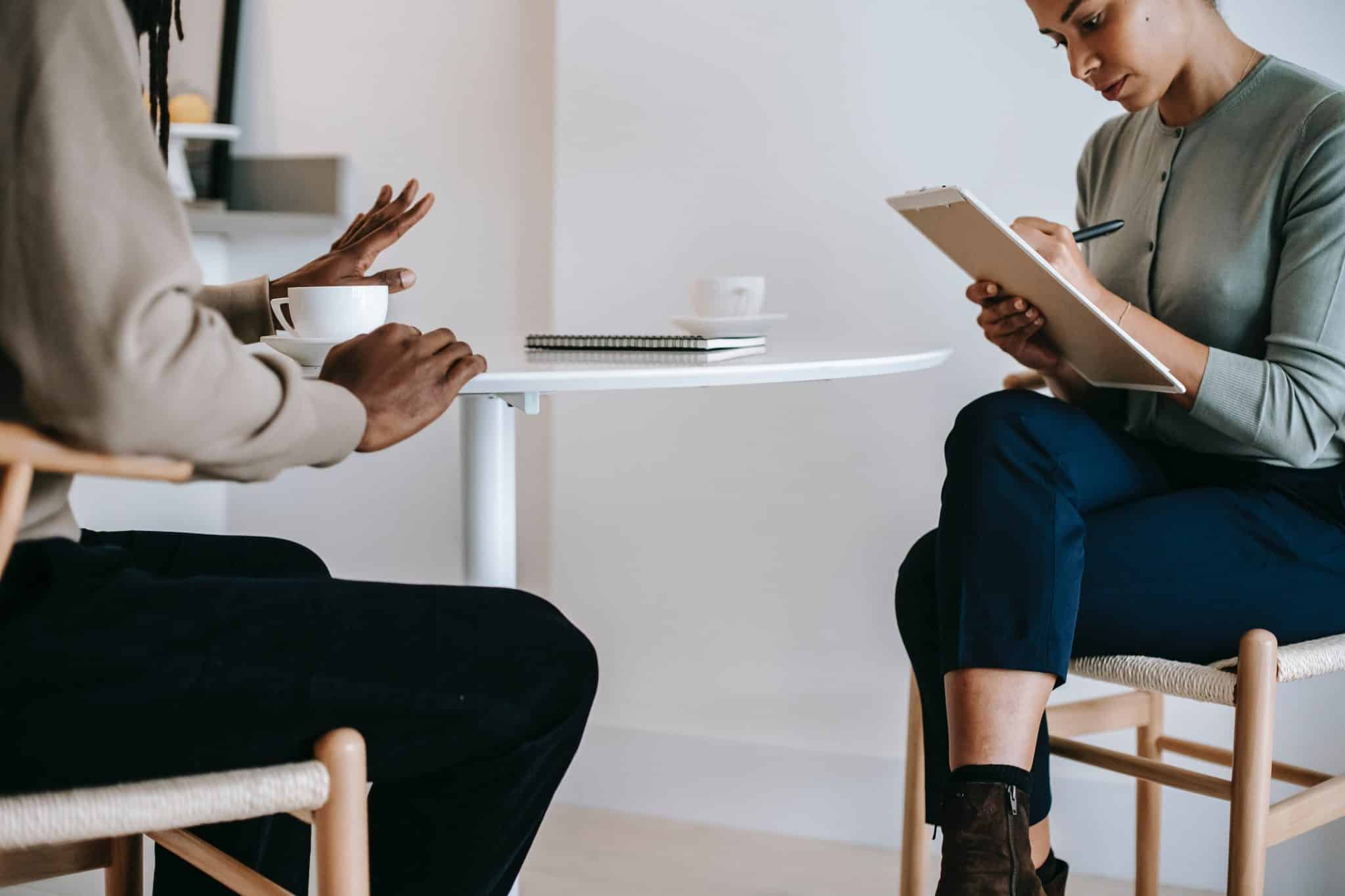 Negative belief and subconscious imprinting can happen to all of us. Let me share with you an illustration of how negative belief and subconscious imprinting actually happens in our life.
The ABC of negative subconscious imprinting
Negative subconscious imprinting, such as trauma, panic attack, phobia, anxiety, PTSD and others, can be explained with ABC
A : Activating Event.
Activating event is an event that triggers the negative experience. For example: a mother saying "why do you always repeat the same mistake!" or "you are so stupid!!!"
B : Belief
The Belief which we subconsciously imprint into our mind based on an activating event. For example, when a child repeatedly listens to his mother's hurtful comments like "you are stupid!!!" etc, he will draw an irrational belief that he is not good enough, or his mother doesn't love him.
C : Causality of the irrational belief.
Based on the irrational belief that we installed in our subconscious mind, it will result in a causality effect in our life. From the above example, the child may then grow up to become an extreme perfectionist who always seek the approval of others to justify the feeling that he is not good enough, or he may distance himself from this mother because he feels that she does not love him.
In reality, this belief may be totally wrong. It could be that his mother is acting out because she has high stress from her job, OR that her parents treated her the same way when she was young and she believes that scolding her child is the only way her child can do better in life.
Such negative Causality effects to our life are imprinted subconsciously inside of us and their intensity can increase each time we experience subsequent similar activating events.
Many times, when we experience negative traumas like panic attack, anxiety, PTSD, etc, we do not consciously know WHY it is happening to us until the negative emotions have grown exponentially in effect.
May then, it will be harder to seek therapy and counseling help to clear these deep-rooted causes. We may even have forgotten the activating events and the irrational belief that has been subconsciously imprinted on us.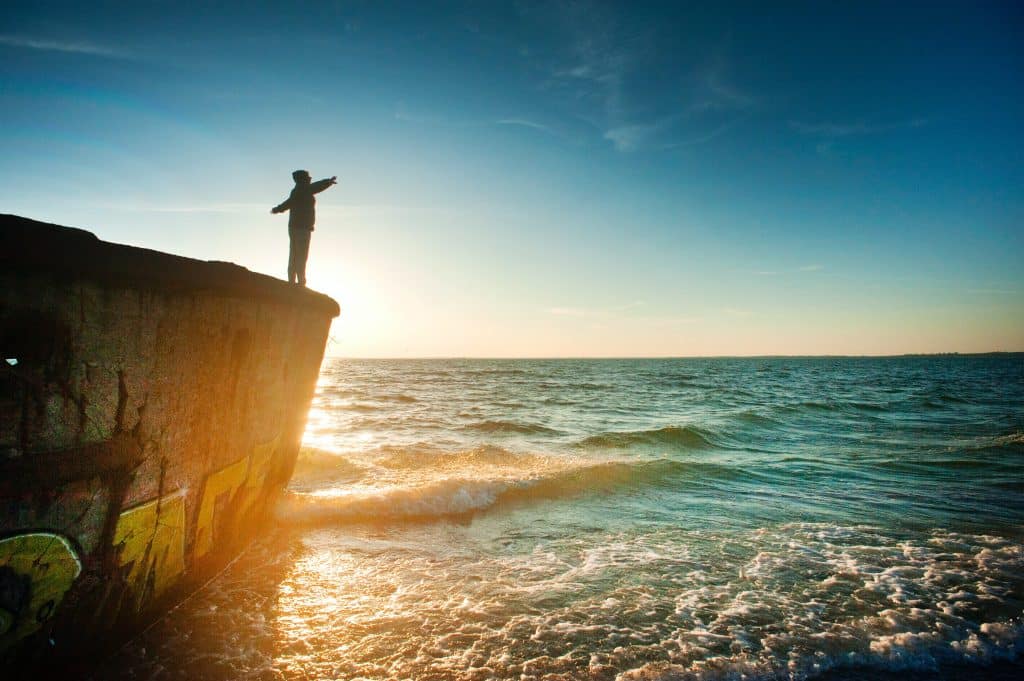 In MiracleOfMinds, our therapy will help you get clarity and release your pent-up negative emotions, and misconception attached to the activating event of your past. As a result, you will naturally break free from the trauma that has been holding you back from living your life to the fullest.
We would invite you to live your life now… an appointment scheduler will be emailed to you when you make your order with us to book your session.
all opinions are from people using this vendor
all opinions are from people using this vendor
Other Popular Offerings You May Like