[90 MINS TREATMENT] Bio-Resonance Healing – Use Nature's Energies To Improve Your Well Being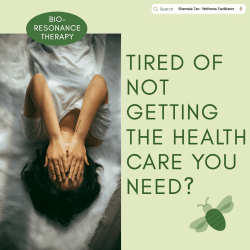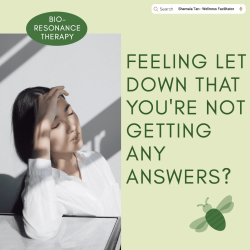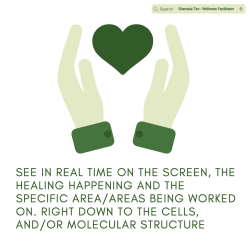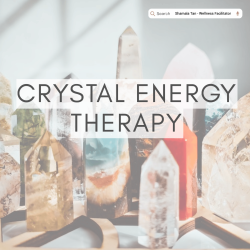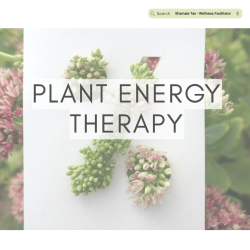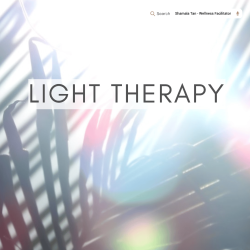 [90 MINS TREATMENT] Bio-Resonance Healing – Use Nature's Energies To Improve Your Well Being
PAIR THIS OFFERING WITH A DNA TEST (Recommended by this vendor)
These DNA tests are recommended by
this vendor, and reports from them can
be used to improve the effectiveness of
the offerings.
Supercharge with a DNA test
(Recommended by this vendor)
PROMOTION COUPONS BY THIS VENDOR
This offering has the following discounts.
You can only use one code per checkout.
Click to copy the coupon code you want
to use at checkout.
Healing & Bio-Resonance Therapy – Use Nature's Energies To Improve Your Well Being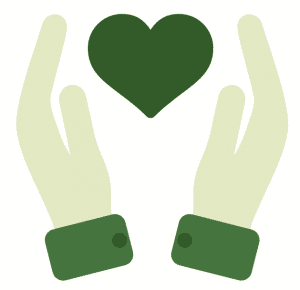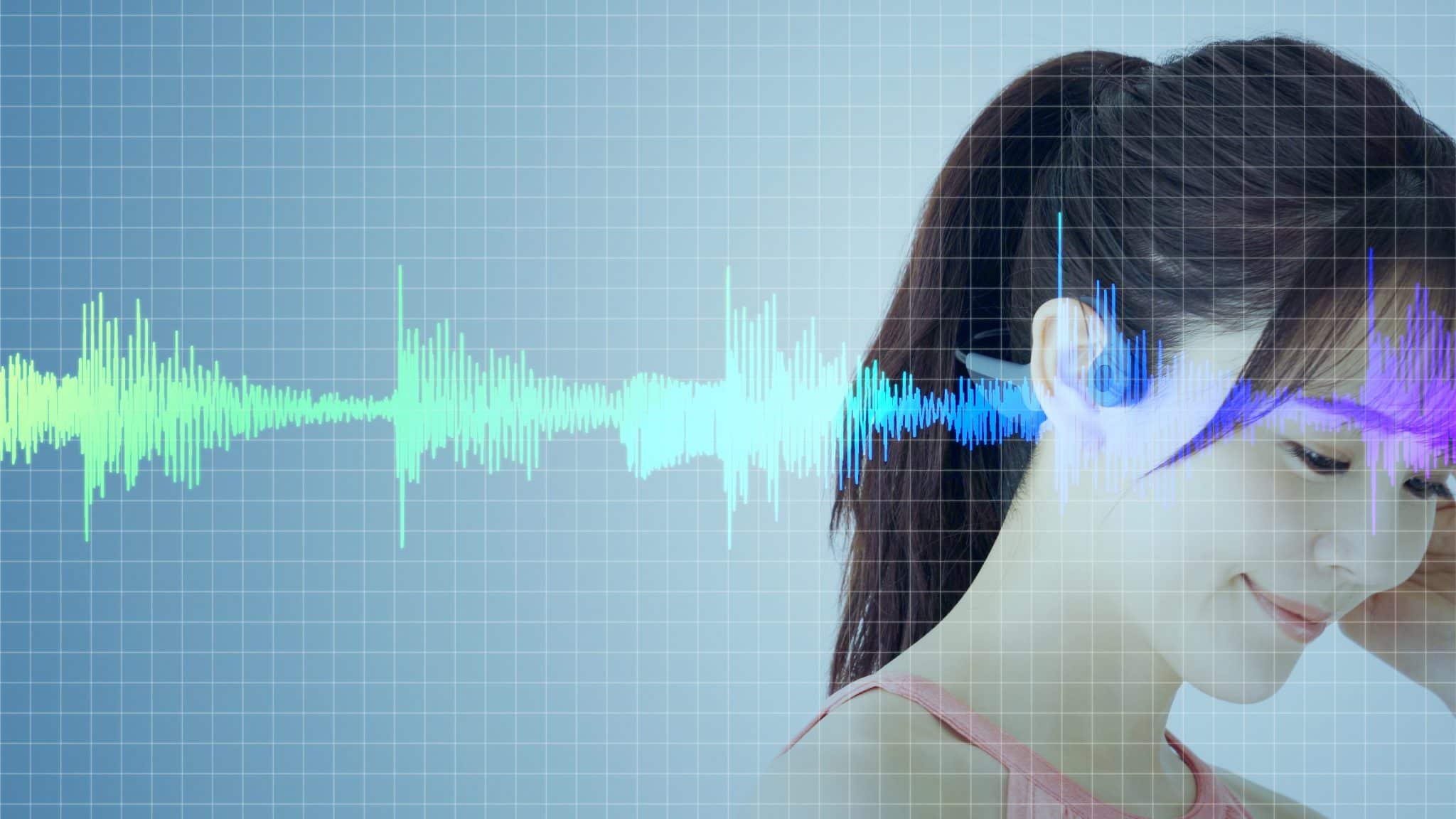 Who Is This For?
Anyone struggling from the lack of answers regarding their health challenges
Those struggling with chronic issues which include:

long covid
adverse reactions to jabs
brain fog
constant fatigue
unexplained weight loss
unexplained dizziness
hormonal imbalance
allergies
stress
depressive feelings & thoughts/anxiety issues
skin issues/eczema
forgetfulness
easily confused
low self-esteem
lack of confidence
and more

For anyone looking for alternative care which can give them valuable info
Those seeking non-invasive ways for healing. (this is completely safe for everyone)
How Does It Work?

This wellness therapy technique aims at stimulating the body's natural healing processes by supplying energy to dysfunctional parts of the body with frequencies of healing that are matching with the rest of the body that is healthy. This serves to eliminate energy blocks in the body systems.
Clients experience this session either sitting or lying down, and they are connected to the bio-resonance machine through a headset.
Three Types of Therapy are used, one at a time:

Light to delivered to the client's electromagnetic field around the brain area to activate the body's own healing process
The technology has curated the energies of thousands of plants, and the plant energies most suitable for the client will be directed to the parts of the body that need healing. This could be one, two, or even 20 plant energies at a time.

This works exactly like the above plant energy therapy. Thousands of crystal frequencies have been curated, and then those suitable for the client will be directed to the specific parts of the body.
For each of these: Light, Plant and Crystal Energy Therapies, electromagnetic signals are first sent to the head and brain areas, and the brain is the core centre that manages cell regeneration and self-healing that communicates with the rest of the body to promote self-healing.
In short, this therapy is based on Quantum Physics. This amazing technology is packed into a neat machine. The client can choose to sit or lie down, while the facilitator operates the machine to allow the facilitation of this healing session.
The Advantages of Bio-Resonance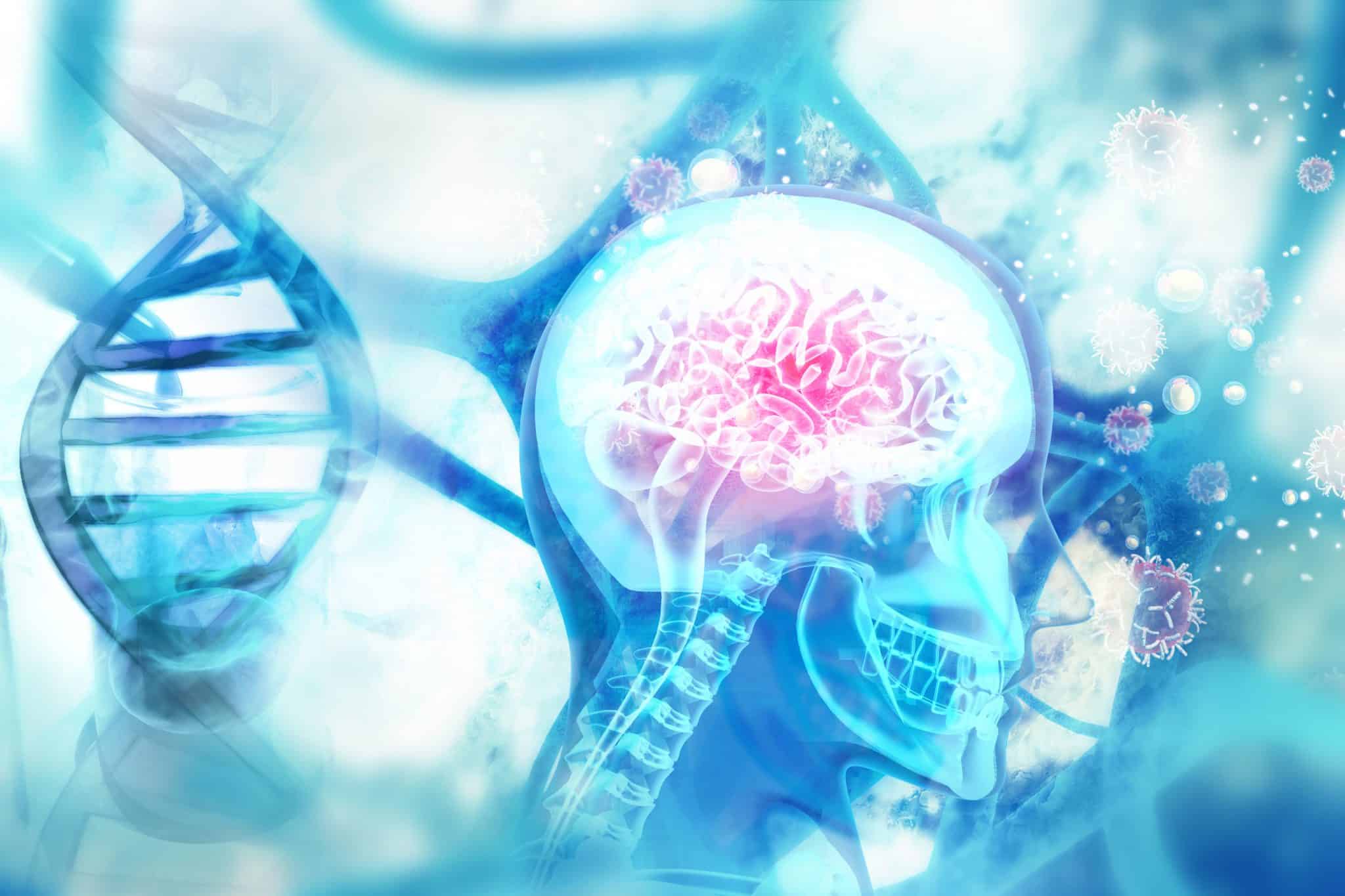 See in real-time on the screen, the healing happening and the specified area/areas being worked on. Right down to the cells, and/or molecular structures. Inter-cellular communication also shows us if your body has the capacity to heal that compromised areas, and what alternatives are available to help you heal.
Any problems, allergens or toxins discovered will be eliminated from the body and it encourages the body to self-heal.
Each session is 90 mins long. For optimum results, 10 sessions are recommended
Facilitator: Shamala Tan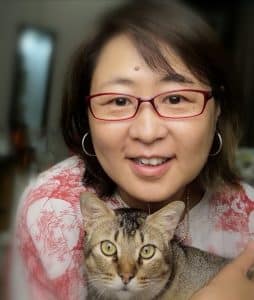 Shamala has been a wellness facilitator for well over 20 years with an international client base. She is best known for her psychic and energy clearing sessions, especially for helping those under psychic attacks.
In the area of wellness care, she has coached many of her clients on how to take better care of themselves, through her own experience in self-care, having survived many years of addictions and bad habits prior to becoming a healer and wellness facilitator.
Frequently Asked Questions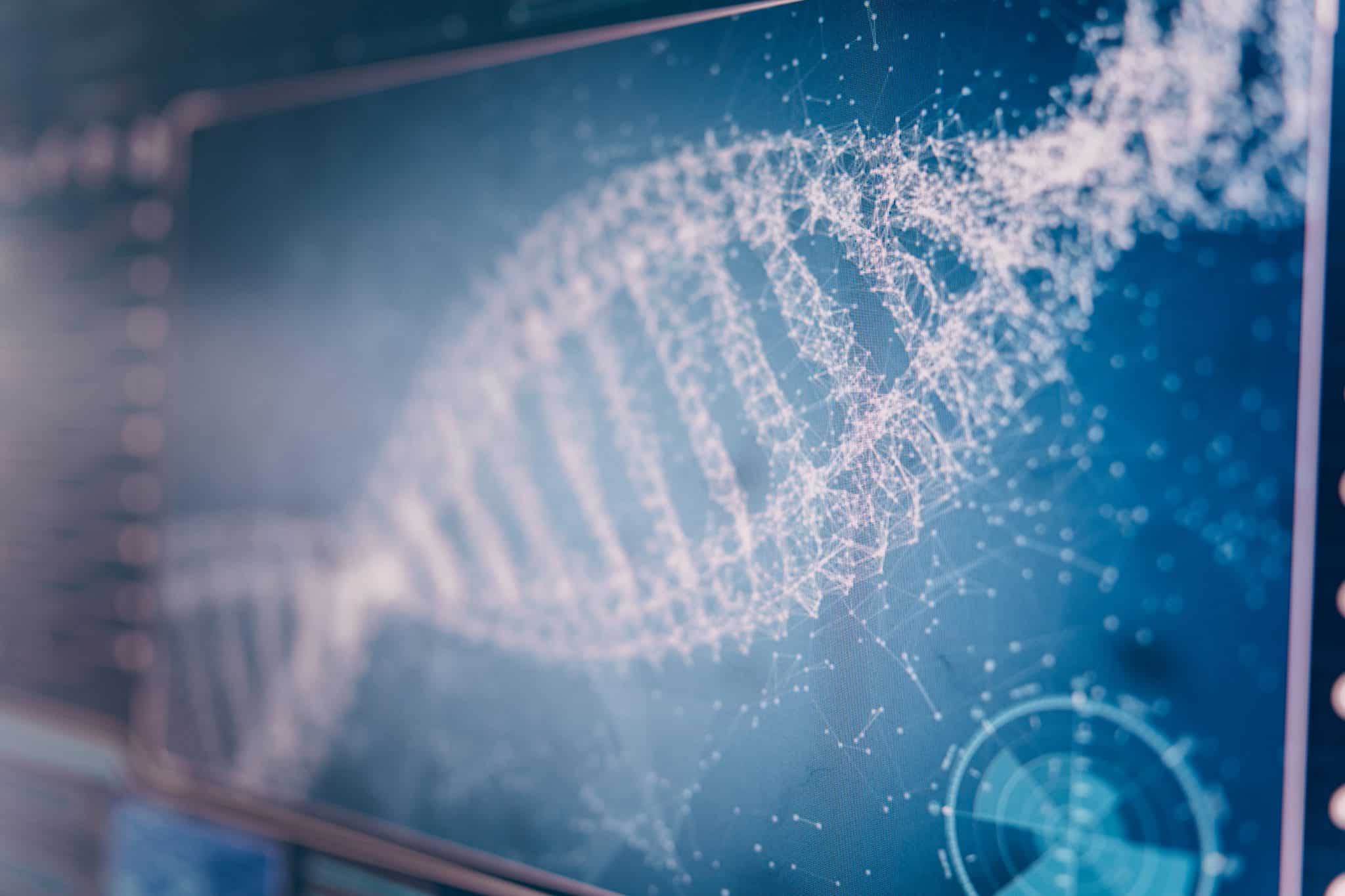 Where is the session done?
This session is done face to face at my home office. The exact location is given to you only after you have booked, the general location is on the east side (Katong area)
Can this be done remotely?
No, this session requires you to be present
Each session is 90 minutes long
How many sessions do I need to see results?
You will see results in real-time as we are doing the session. However, for optimum results, 10 sessions are recommended.
How much does it cost? Is there a package price?
It is $150 (Singapore dollars) per session. You may purchase a package of 10 sessions to receive one additional session. So 11 sessions for the price of 10.
Are the sessions transferable to a family member for the package?
No, they are not. However, there is flexibility in this, on a case-by-case basis.
Do I get a refund for unused sessions?
No refunds will be given. As it is recommended for all sessions to be utilised for optimum results.
Is this recommended for pregnant mums? Or people with pace-makers?
This is completely safe for both pregnant mums and heart patients. Including children.
Can I use my DNA report to personalise what I receive through the therapy?
Yes, you can. You can use any reports pertaining to your well-being to personalise what you wish to receive. This includes your mental and emotional health reports.
all opinions are from people using this vendor
all opinions are from people using this vendor
Only logged in customers who have purchased this product may leave a review
Other Popular Offerings You May Like