Phyto-Zest® herbal supplement for healthy aging and stress response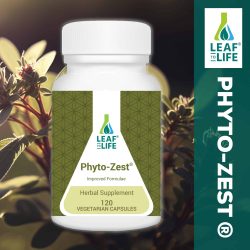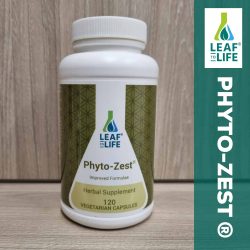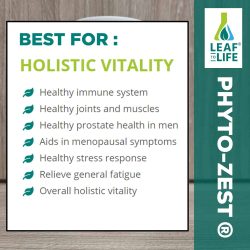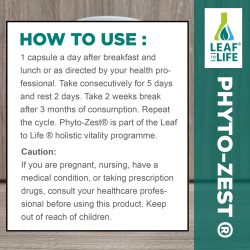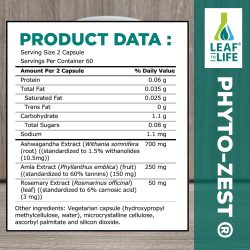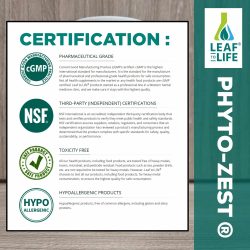 Phyto-Zest® herbal supplement for healthy aging and stress response
PAIR THIS OFFERING WITH A DNA TEST (Recommended by this vendor)
Supercharge with a DNA test
(Recommended by this vendor)
PROMOTION COUPONS BY THIS VENDOR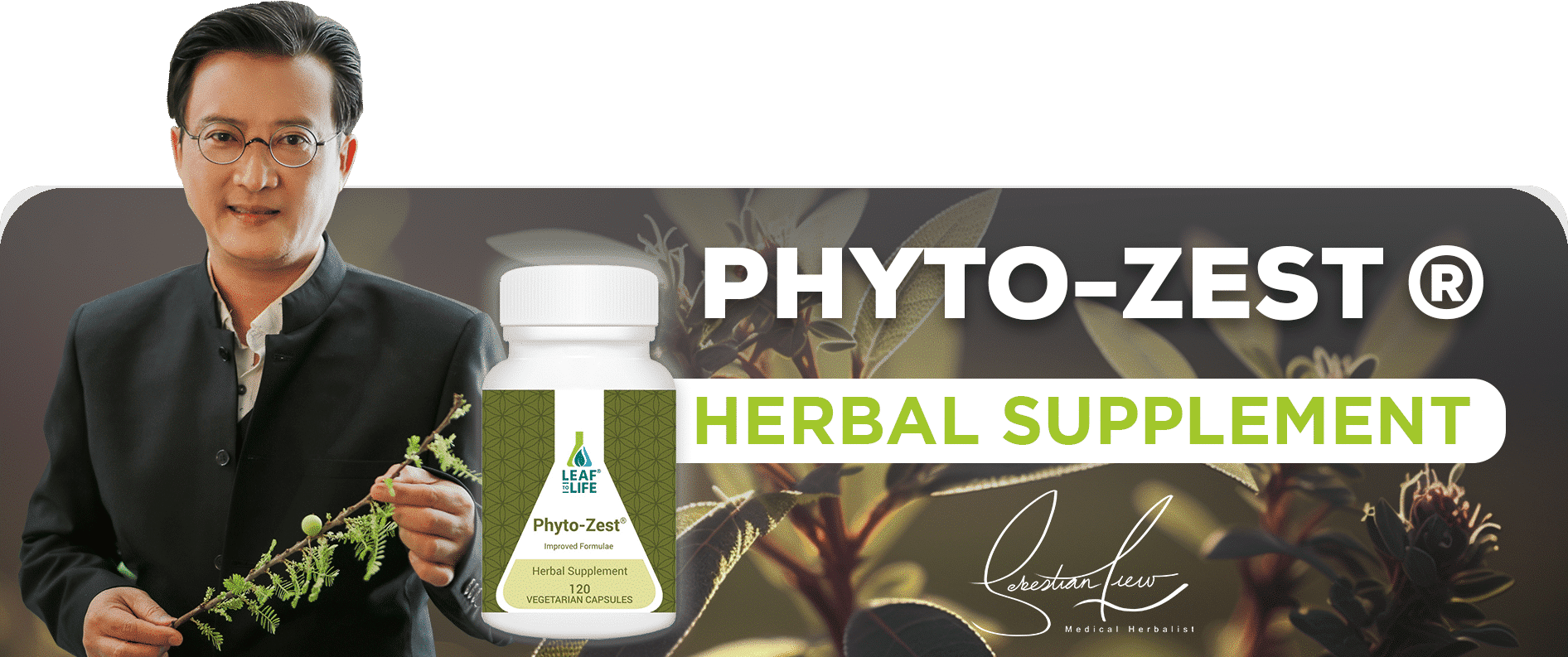 Phyto-Zest® is a synergetic and unique herbal blend formulated by award-winning medical herbalist Sebastian Liew to support:
🌱A healthy stress response (physical/mental)
🌱 Healthy weight (underweight child/elderly)
🌱 Healthy hormone levels (esp. stress hormones)
🌱 Healthy immune system
🌱 Healthy brain function & performance
🌱 Healthy ageing
🌱 Healthy blood cells
🌱 Healthy lung function
🌱 Healthy blood glucose
🌱 Healthy sleep
🌱 Healthy menopause and andropause
🌱 Sports recovery & performance
🌱 Healthy joints, muscles and bone density
🌱 Healthy muscle mass & strength
🌱 Healthy thyroid function
🌱 Healthy prostate for men
🌱 Sense of calmness
🌱 Mental alertness/clarity when fatigued
🌱 Mental performance, learning, concentration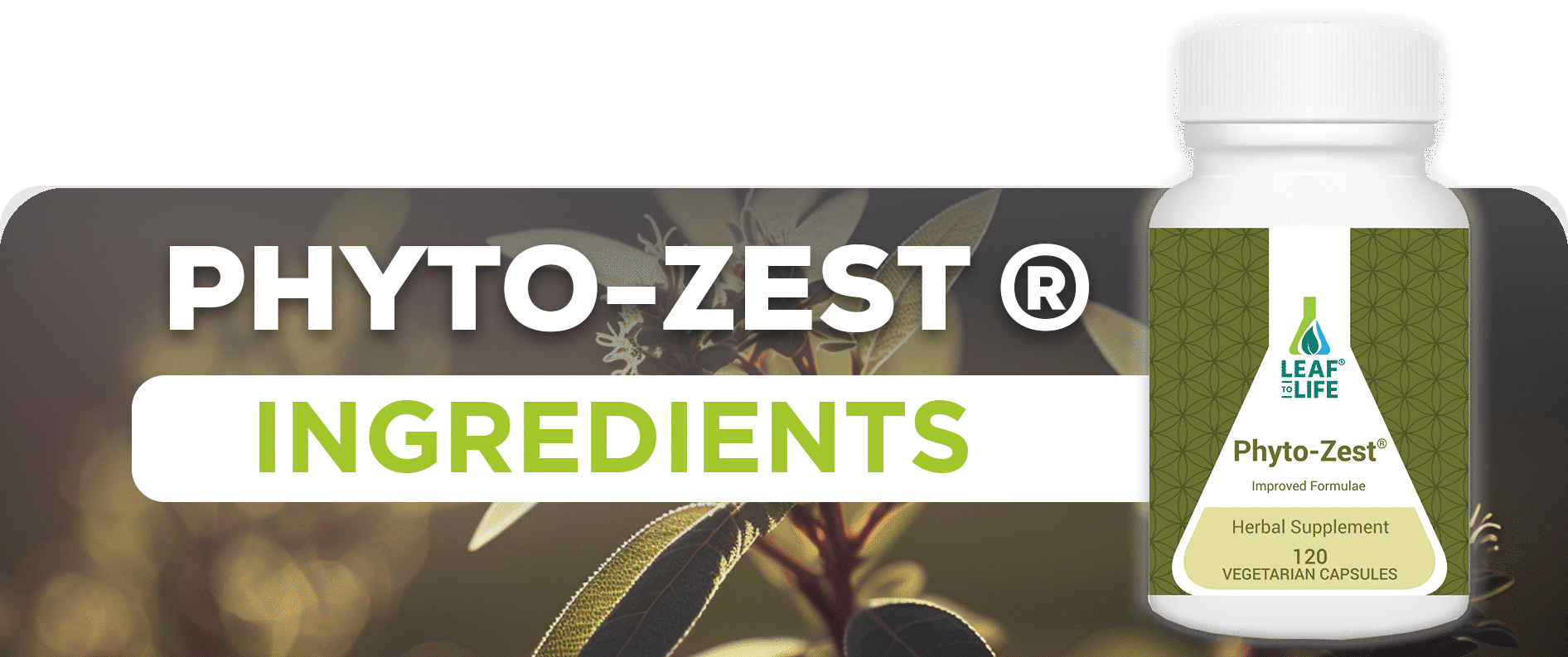 Ashwagandha Extract (Withania somnifera) (root) (standardized to 1.5% withanolides – 10.5mg)
Amla Extract (Phyllanthus emblica) (fruit) (standardized to 60% tannins – 150mg)
Rosemary Extract (Rosmarinus officinalis) (leaf) (standardized to 6% carnosic acid – 3mg)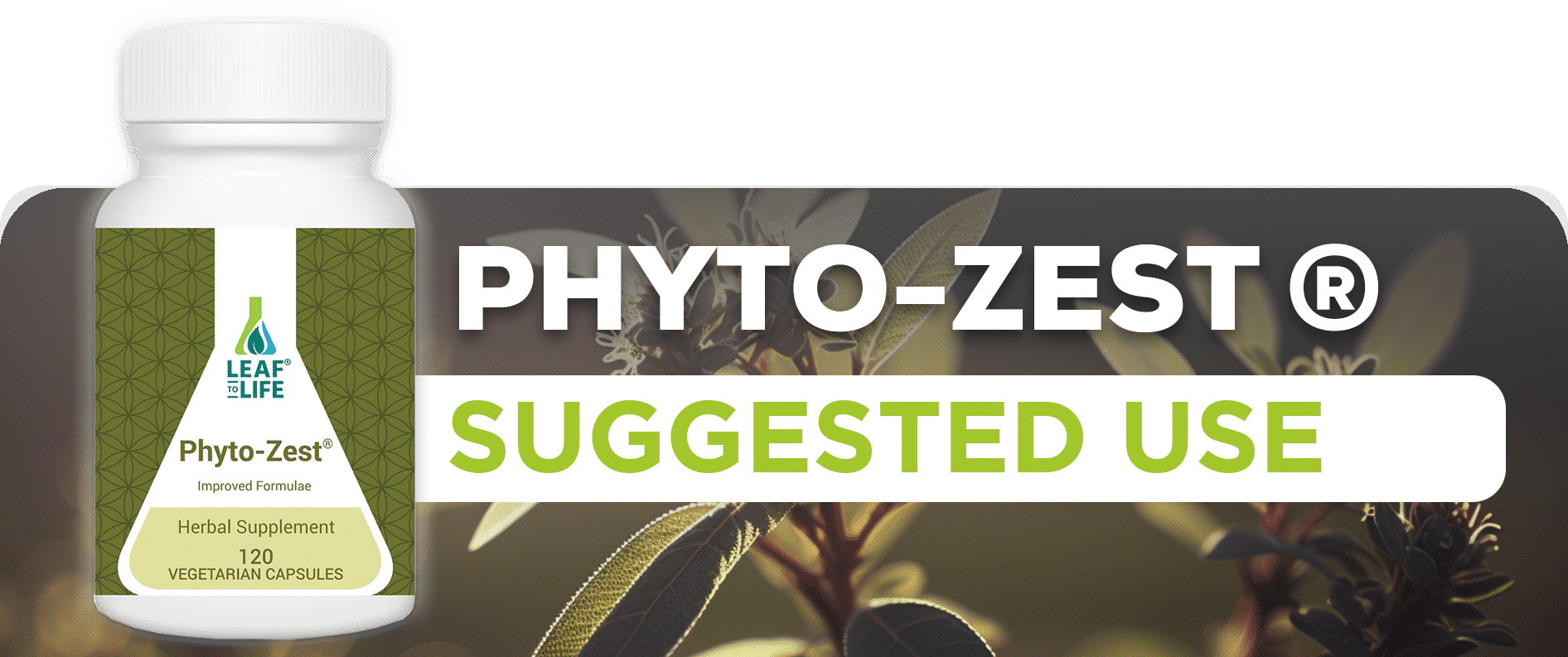 1 capsule a day after breakfast and lunch or as directed by your health professional. Take consecutively for 5 days and rest 2 days. Take 2 weeks break after 3 months of consumption. Repeat the cycle. Phyto-Zest® is part of the Leaf to Life ® Holistic Vitality program.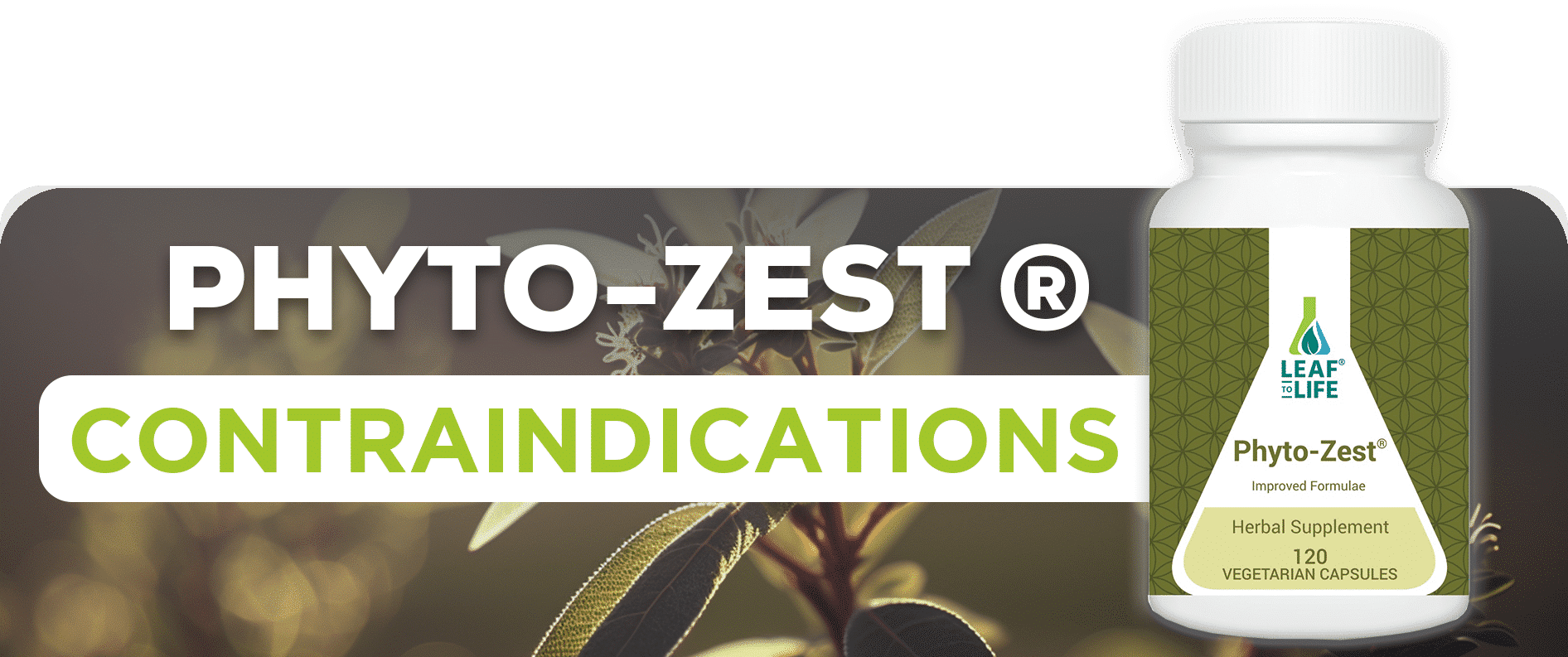 ❌ Caution for hyperthyroid condition
❌ History of nightshade sensitivities
❌ Avoid taking with thyroid medications (seek professional advice)
❌ Avoid taking with psychiatric medications (seek professional advice)
❌ Caution for those with acute inflammation such as infection and fever
❌ Not recommended for those with unregulated lifestyle such as sleeping late and inflammatory symptoms such as sore throat, runny nose, infection, etc.
If you are pregnant, nursing, have a medical condition, or taking prescription drugs, consult your healthcare professional before using this product.
Keep out of reach of children. Not suitable for children under five years of age.
Leaf to Life® products do not claim to treat, cure, or prevent any disease. For professional advice, consult your primary healthcare provider or holistic healthcare practitioner such as a medical herbalist.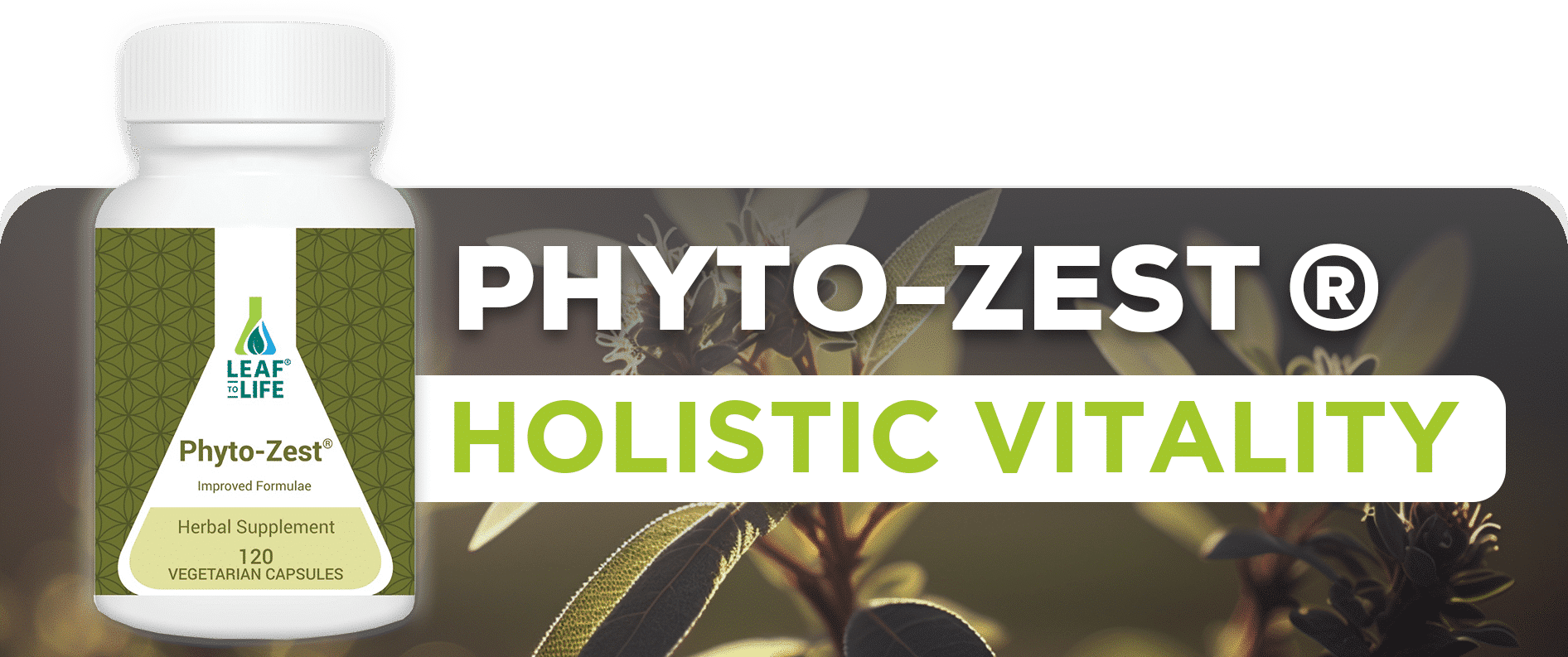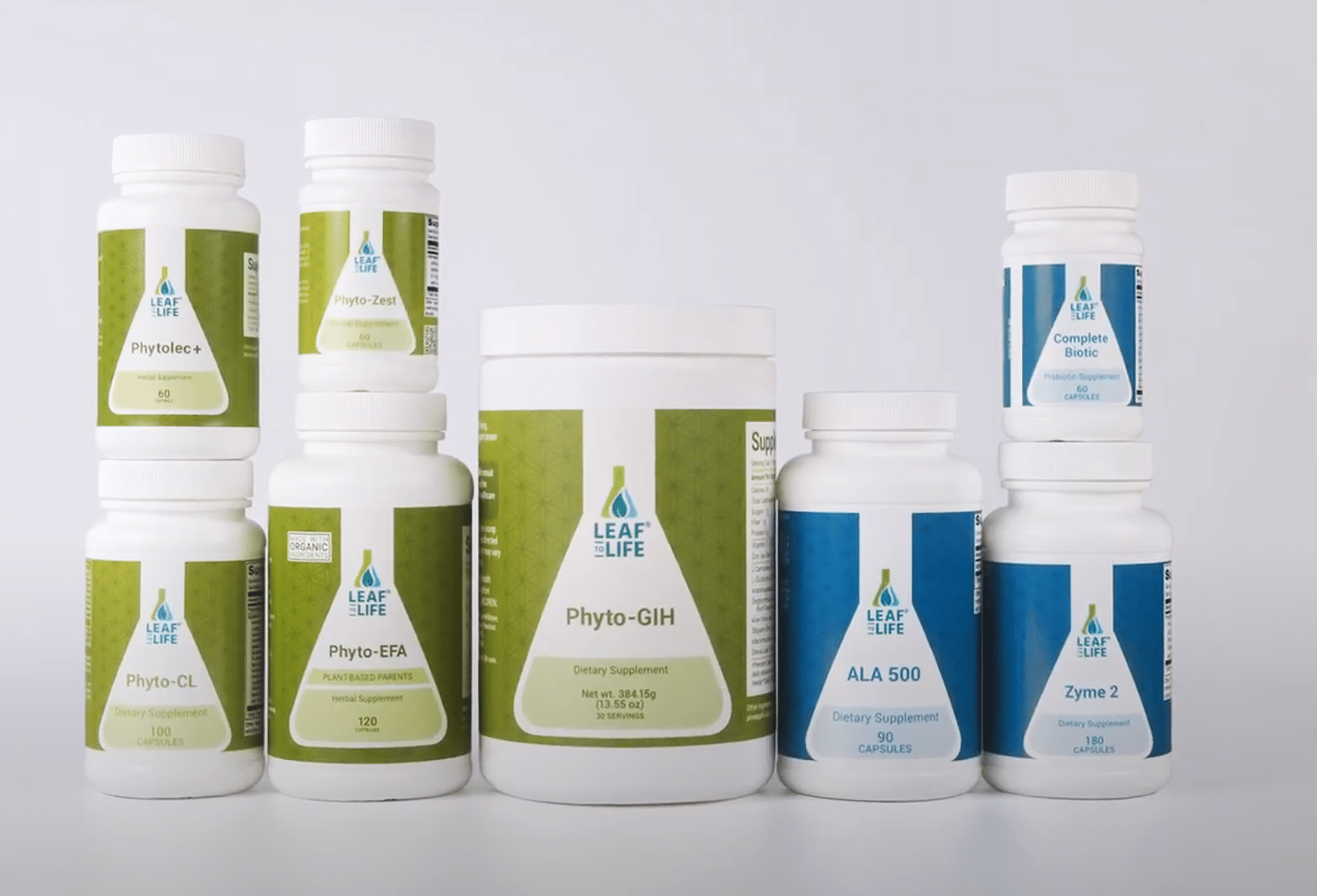 all opinions are from people using this vendor
all opinions are from people using this vendor
Other Popular Offerings You May Like