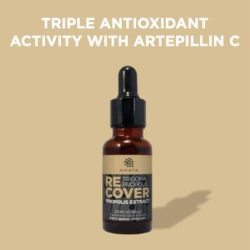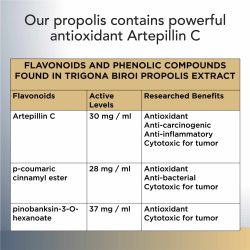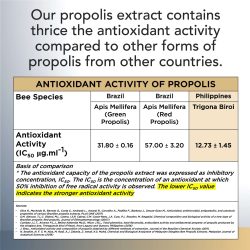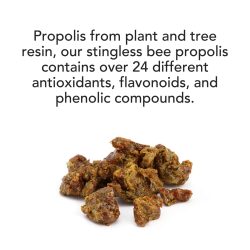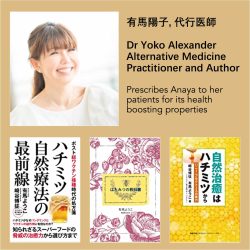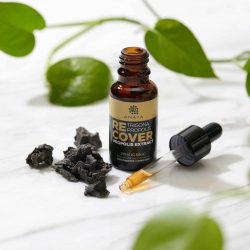 Trigona Propolis Extract 20ml
PAIR THIS OFFERING WITH A DNA TEST (Recommended by this vendor)
Supercharge with a DNA test
(Recommended by this vendor)
PROMOTION COUPONS BY THIS VENDOR

Propolis is nature's immune health support and also rich in antioxidant. Propolis is a natural substance collected by our trigona bees from trees and plants. They use propolis in the hive to protect these stingless bees from microbes, bacteria, disease and external pests.
3X more anti-oxidant levels than other propolis, our propolis extract from Trigona bees is harvested from unpolluted environments in the Philippines. Rich in bioflavonoids, Artepillin C, enzymes, vitamins, minerals and organic acids, and is naturally processed without heat or chemicals. Also contains bee pollen.
Great for immune health maintenance, recovery from illness, diabetes, cold sores, oral mucositis, swelling, topical skin application.
BENEFITS / USES
Take regularly to maintain health

Use as a booster for juices or smoothies
CUSTOMER REVIEWS
ABOUT TRIGONA
Anaya's Trigona honey is truly unlike any other honey. Our stingless (Trigona / Tetragonula / Meliponini) bee honey is only contains 17% sugar and is similar to a UMF25+ according to research.
Our exclusive honey is produced in limited quantities each year from tiny stingless bees (Tetragonula Biroi, or Melipona in the Americas) that collect nectar from a wide variety of plants and herbs. The honey is raw, unheated and naturally contains a high level of pollen and propolis, to make this the most healing natural food.
Harvested from fruit farms, the variety of crops pollinated gives our honey its unique citrussy-sweet flavour. Flavour notes include mango, pineapple, tamarind, calamansi, coconut and lychee.
Anaya products are free from preservatives or additives.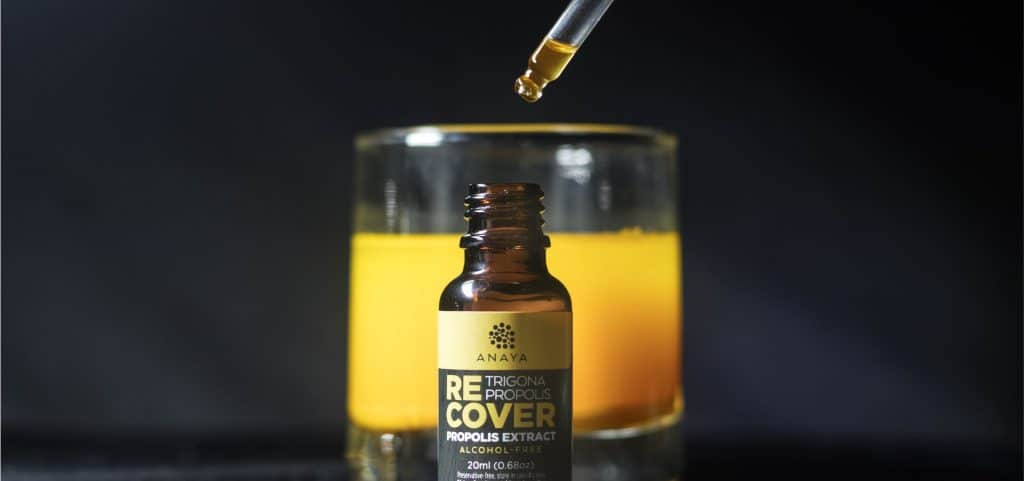 DIRECTIONS & INGREDIENTS
Directions: Shake well before using. Take 1-2 droppersful daily directly on the tongue, or mix with water, juices, smoothies, or your favourite beverage. Children between 1-3 years old should use half the recommended level. Honey can also be added for sweetness.
Ingredients: Trigona propolis extract (contains alcohol)
Caution: Contains alcohol and pollen, suitable for children above 1 year old
all opinions are from people using this vendor
all opinions are from people using this vendor
Other Popular Offerings You May Like