[60 MINS CONSULTATION] Natural Liver Detox With 5-Day DIY Kit By LiCo Wellness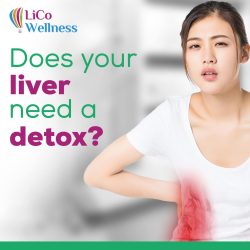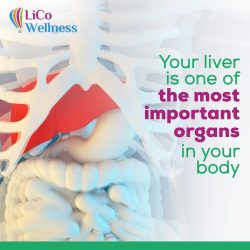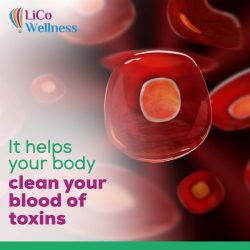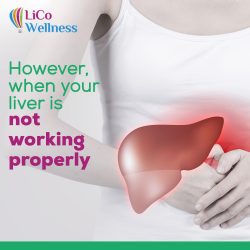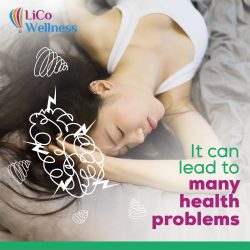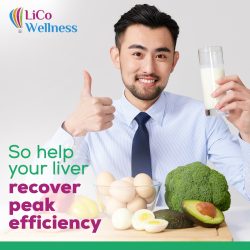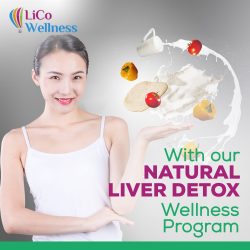 [60 MINS CONSULTATION] Natural Liver Detox With 5-Day DIY Kit By LiCo Wellness
PAIR THIS OFFERING WITH A DNA TEST (Recommended by this vendor)
Supercharge with a DNA test
(Recommended by this vendor)
PROMOTION COUPONS BY THIS VENDOR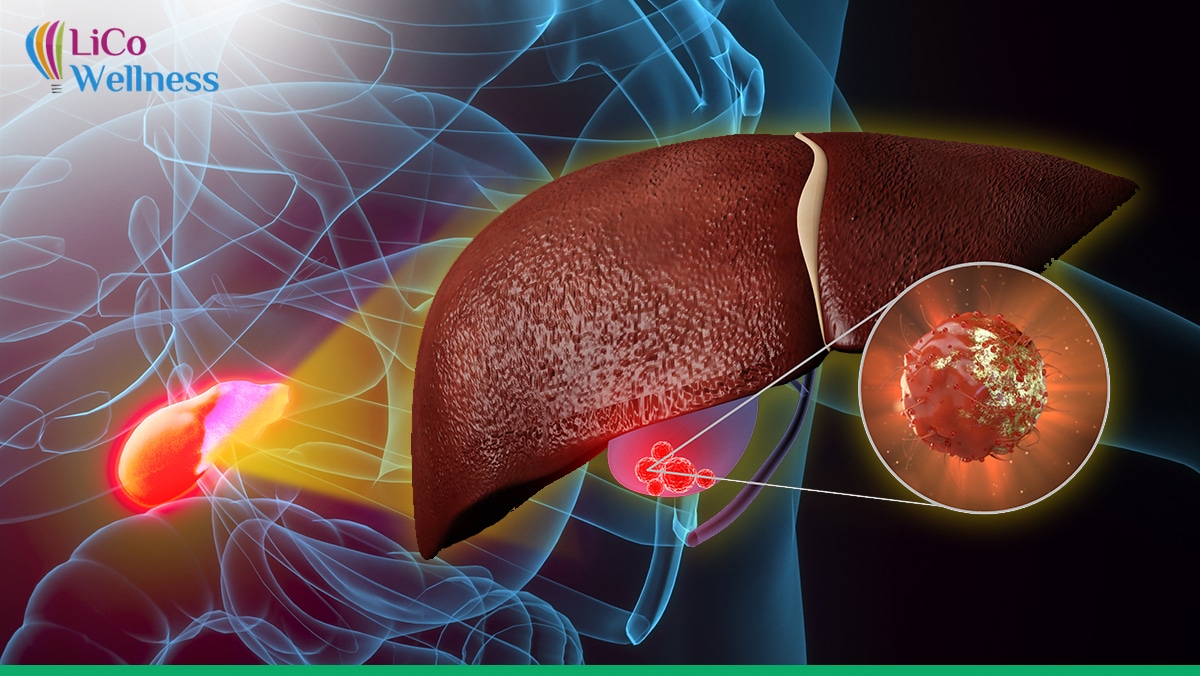 Your liver is your body's natural detoxifier. However, when it is overworked, it cannot effectively process your body's toxins.
A healthy liver can detoxify almost everything that a person encounters. It cleanses the body of toxins and produces bile to support healthy digestion.
However, when the liver is diseased, the body cannot filter out toxic substances as efficiently. This can cause a wide range of symptoms, including :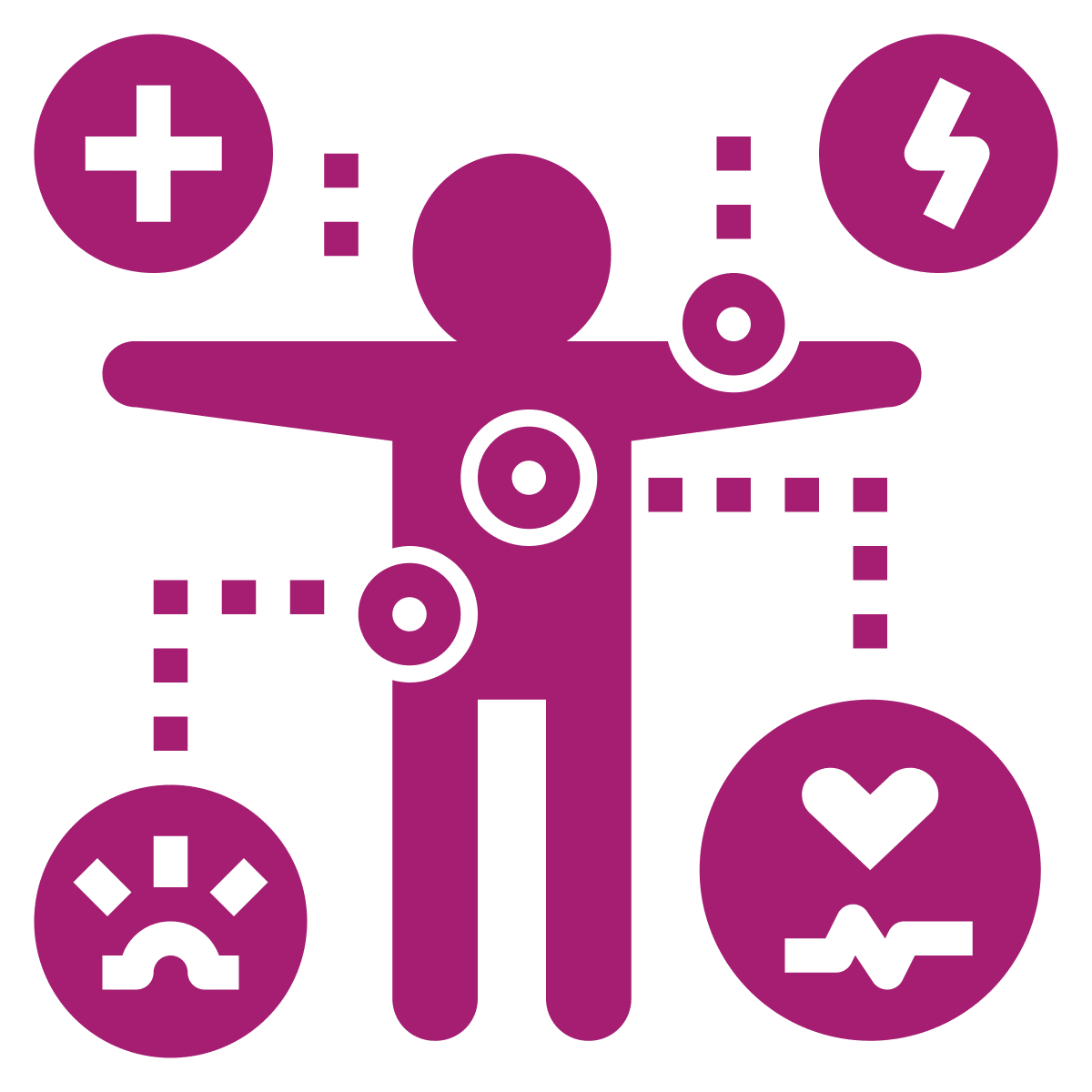 Itching | yellow jaundiced skin | swelling | blood vessel problems | gallstones | fatigue | nausea | diarrhea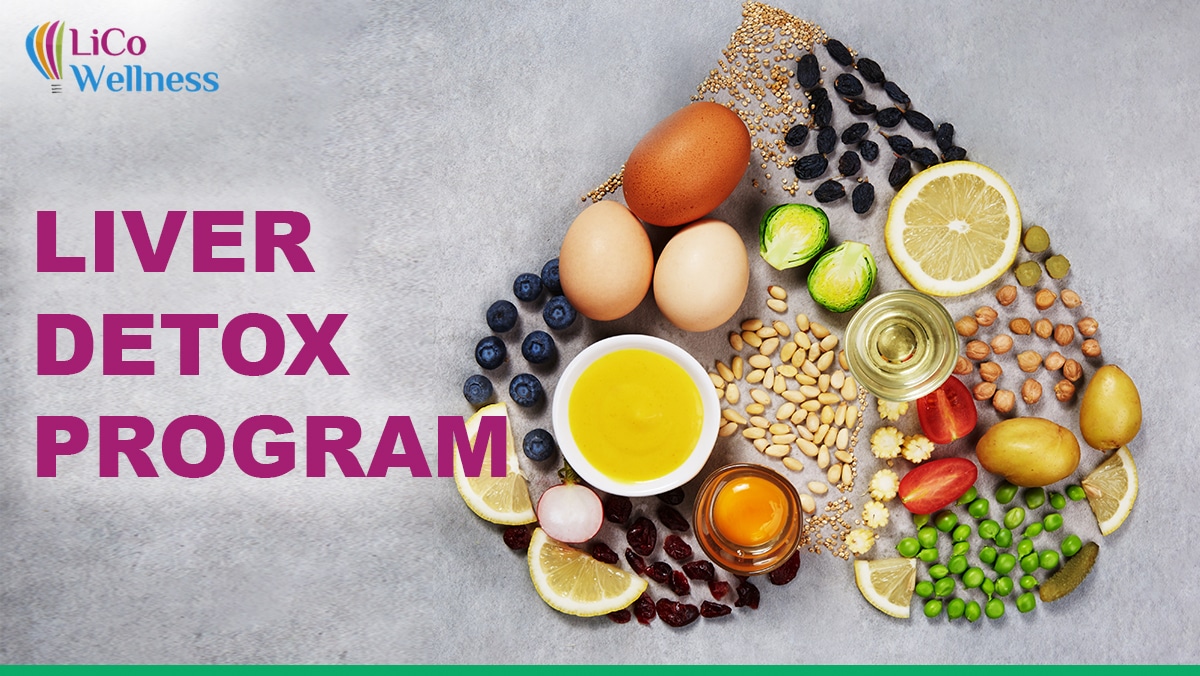 A liver detox program helps to restore the health of your liver and ensures that it functions optimally to clean your body of internal toxins and promote good health and well-being.
This is a 1-hr online consultation and guidance on how to do the LiCo Wellness Natural Liver Detox Program at home. It comes with the 5-day DIY Natural Liver Detox Kit.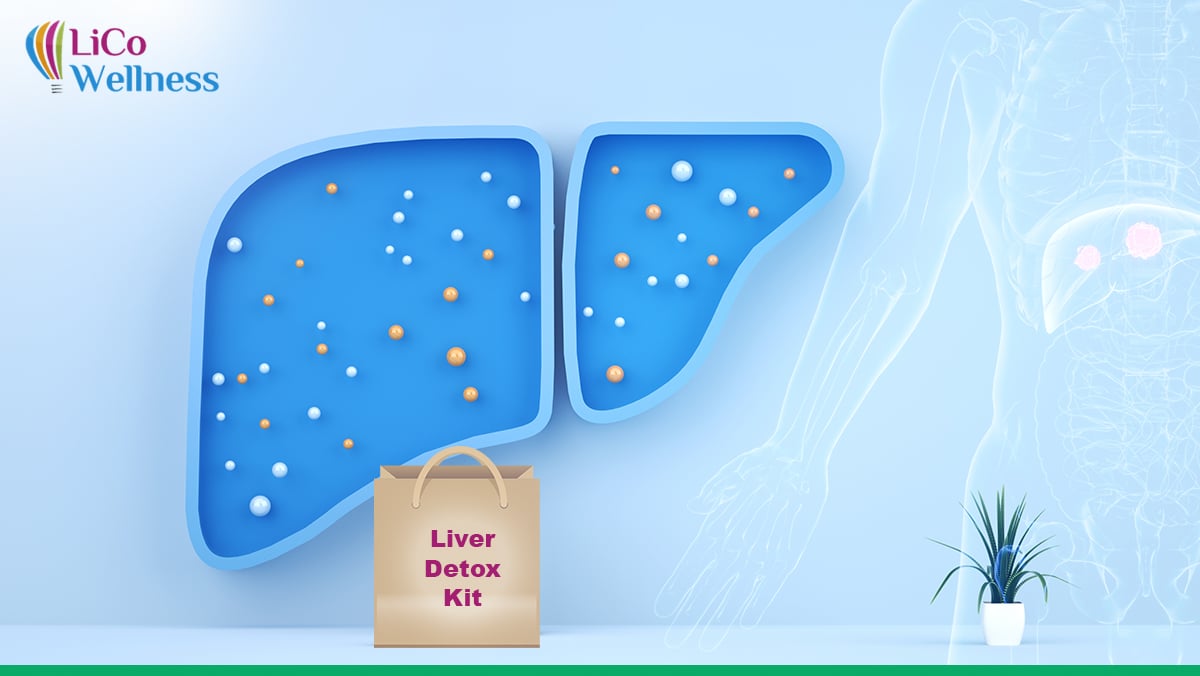 The Liver Detox kit is a DIY detox kit that is designed to cleanse and detoxify the liver and gallbladder, while at the same time, support and enhance normal liver functions.
LiCo Wellness Natural Liver Detox program is a specialized program designed to keep a person from getting gallstones or for treating existing gallstones. Some people may also call a gallbladder cleanse a "liver flush."
The gallbladder is responsible for storing the bile that the liver makes. This fluid can help you digest fat more effectively.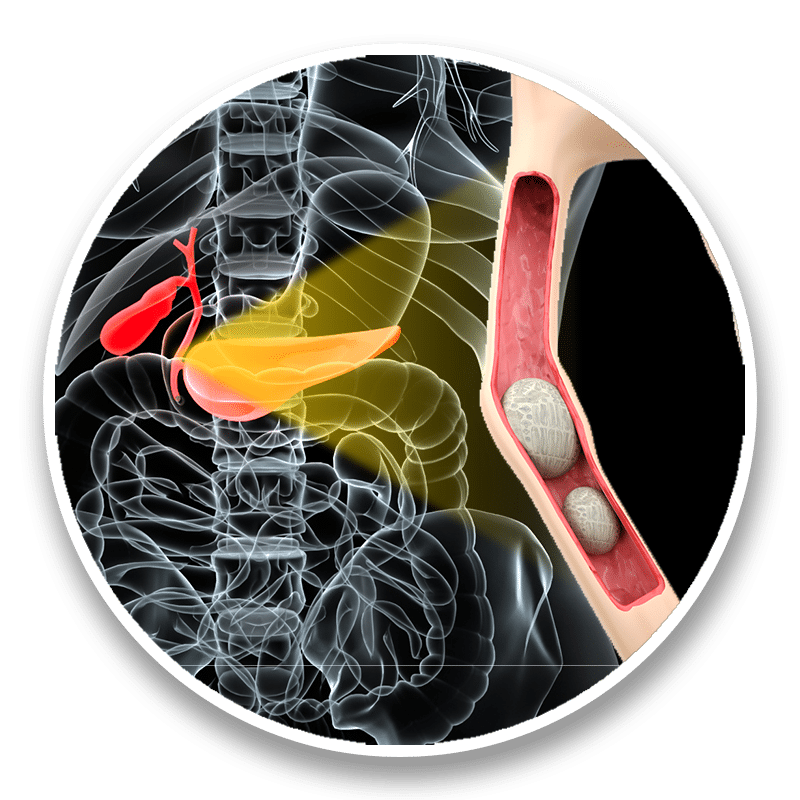 Gallstones are hardened deposits that can develop in the gallbladder and cause pain, nausea, and vomiting if they block one of the gallbladder's ducts.
Some symptoms to indicate a need to detox:
Allergies
Insomnia
Chronic fatigue
Weight gain
Body odor
Big & hard belly
Constant burping
Fatty liver/ High cholesterol
Right shoulder ache
Pain near upper right of abdomen
To understand more about LiCo Wellness Liver Detox, make an appointment with our qualified diet & nutrition consultant for a personalised consultation session, and get your liver detox kit!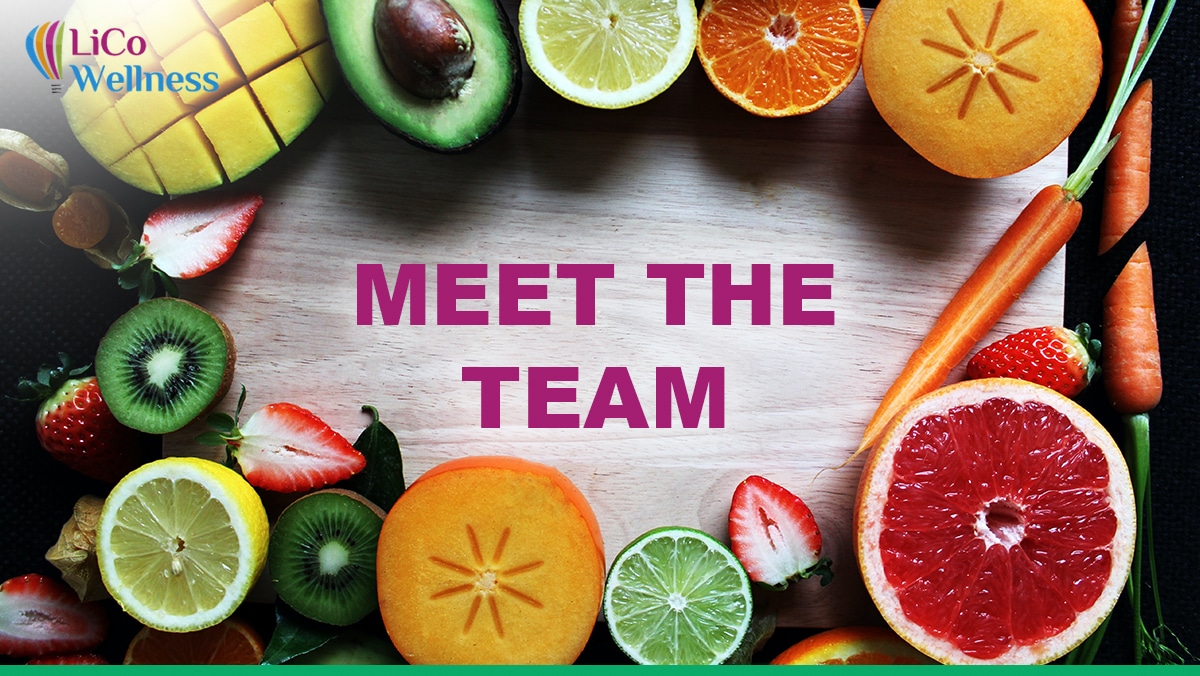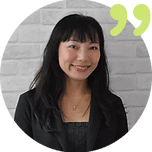 GINNY OOI
Having been climbing the corporate ladder for over 10 years, I started to get interested and learnt about diet and nutritions when I'm starting my family in 2008. The more I studied and applied the nutrition knowledge on my family and friends, the more I'm amazed with what changes in diet & nutrition can do to one's health. We are indeed what we eat.
I subsequently set up LiCo Wellness LLP with partner Liz Thiew to spread nutrition knowledge through workshops, personal nutrition consultation, healthy weight management, and metabolic syndrome management. In 2016, I quitted my position as a finance director in a US company, with the aim to bring LiCo Wellness to greater heights.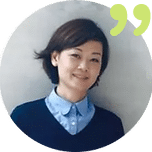 LIZ THIEW
I was diagnosed with Rheumatoid Arthritis in 2004. I spent thousands of dollars to seek for best treatments to no avail. In fact, my condition deteriorated. I started to explore nutrition healing as an alternative treatment. Within 6 months, I was off my medication and there was no symptoms of RA since. I was awed with the power of nutritional healing and decided to venture further into nutritional science to help more people.
Founded in 2014, Liz Thiew, Senior Nutrition Consultant of @lico.wellness who lives by the motto Wellness is a Lifestyle incorporates healthy living into our day to day routines. With a decade's worth of experience, Liz specialises in Chronic Diseases such as Diabetes, Hypertension, Gout, Cholesterol, Eczema etc. As a leader in this field, she focuses on providing food and nutrition consultancy as well as healthy lifestyle courses to further equip the public with the knowledge of making healthy decisions.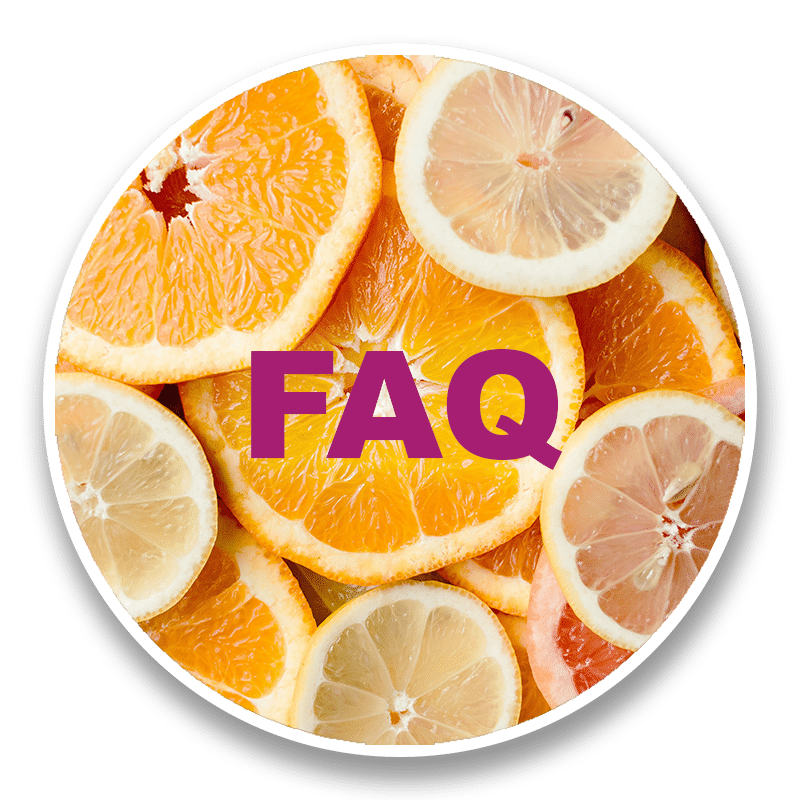 Is liver detox necessary?
Liver detox brings many health benefits. The liver is a workhorse. It's your body's primary filtration system—it converts toxins into waste products, cleanses your blood, metabolizes a wide range of compounds (from nutrients and alcohol to medications), and produces proteins and bile. And while a healthy liver naturally cleanses itself, it might not necessarily be functioning optimally if it's constantly faced with dietary and environmental stressors and toxins.
"In a healthy body, the process of detoxification runs smoothly," Mark Hyman, M.D., functional medicine doctor and New York Times bestselling author. When the cumulative toxin load is significant, however, "the mechanism for detoxification in the liver gets sluggish, and certain toxins can remain active longer than we want or than our systems can handle. This impacts normal metabolism and can make us feel subpar. It also can contribute to extra fluid and bloat."
What are the main benefits of liver detox?
Liver detox helps to metabolize fats and lower the risk of liver and gallbladder stones formation. It supports immune systems and boosts energy, also improves vitality, digestion functions and sleep quality.
What differentiate LiCo Wellness' Liver Detox as compared to other packages in the market?
You will be guided by our nutritionist in this process. We focus on both liver flush and nutrients replenishment. With the support of essential nutrients, the liver detox can be carried out more effectively, and the body will be well nourished after the detox. There is no feeling of tiredness or weakness after the detox.
Am I able to DIY the detox program at home?
Yes the liver detox pack will provide everything you need for this detox, and our nutrition consultant will be guiding you on every steps, and be contactable to answer questions you may have along the way.
How often do I need to do liver detox?
If you have not done liver detox before, we would recommend that you do 3 detox within a period of 2 months. Thereafter only 1 detox is needed every year for maintenance.
What is the interval between two liver detox?
At least 2 weeks apart between the two liver detox
What if I feel hungry during the 5 days detox period?
Our nutrition consultant will advice you on the food to take during the detox, most of the time you will be on normal diet, except for the last 2 days, whereby we need to prepare the digestive system for the detox.
Does my DNA report help make this service more effective?
Your DNA report can be given to us so that we can provide personalized solutions to address your concerns in in terms of diet, nutrition and lifestyle.
all opinions are from people using this vendor
all opinions are from people using this vendor
Only logged in customers who have purchased this product may write a review.
Other Popular Offerings You May Like