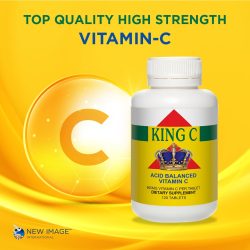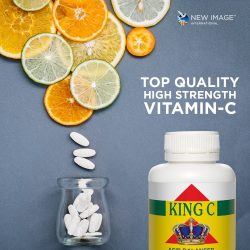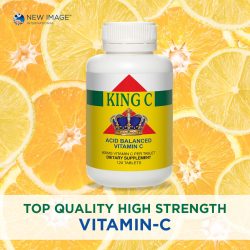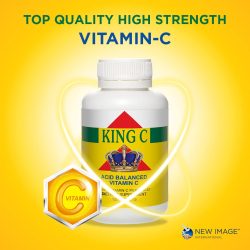 King C (Acid Balanced Vitamin C) – 120 Tablets
PAIR THIS OFFERING WITH A DNA TEST (Recommended by this vendor)
Supercharge with a DNA test
(Recommended by this vendor)
PROMOTION COUPONS BY THIS VENDOR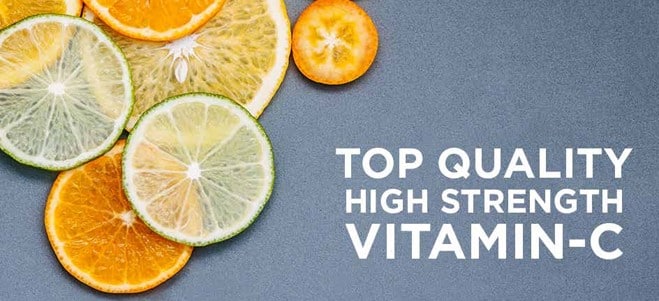 How's your diet these days? Packed full of fresh fruit and vegetables or do you grab and dash down the fast-food aisle?
Vitamin C is an essential component linked to many health benefits, from immune function, to bone structure, iron absorption and healthy skin. Essential as this is to healthy living, your body can't make vitamin C. So, if you frequently consume processed foods, chances are that you may be at the edge of vitamin C deficiency.
King C Your Versatile Warrior
Vitamin C is the most widely taken nutritional supplement in the world. It is an essential nutrient for humans. We cannot synthesise it, so we need to take it daily through diet or supplementation.
Power-packed with 600mg of vitamin C, New Image™ King C is an easily absorbed, delicious tasting tablet, formulated to provide your body with a top-quality, high strength dose of vitamin C.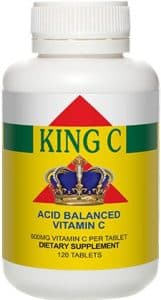 • Plays a vital role in collagen formation for skin and gum health.
• Supports your blood antioxidant levels to neutralize harmful free radicals.
• Support regeneration of other antioxidants within the body, including vitamin E.
• Supports absorption of nonheme iron, the form of iron present in plant-based foods.
• Supports important cellular functions in our immune system.

Directions:



For best results, chew 1-2 tablets daily with food.
Additional tablets may be taken during times of increased need, however, we recommend no more than 6 tablets daily unless otherwise prescribed.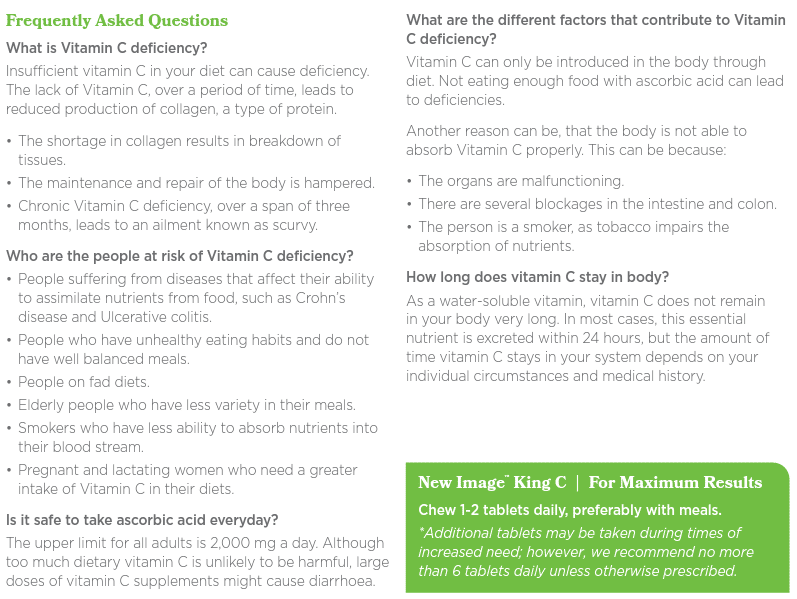 all opinions are from people using this vendor
all opinions are from people using this vendor
Other Popular Offerings You May Like