OriFIT+ Fitness DNA Test with Personalized Supplements – Unlock the secrets of your Athletic & Sports Performance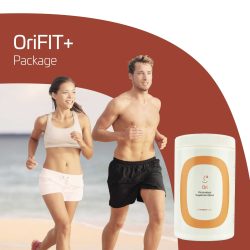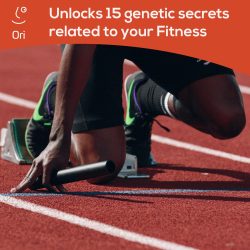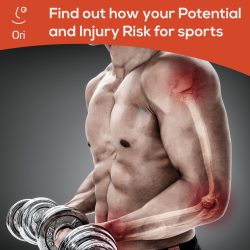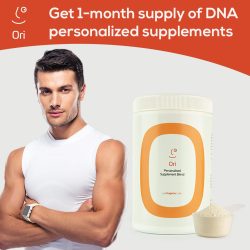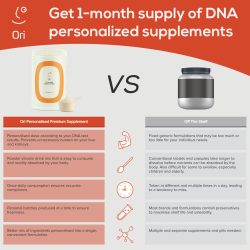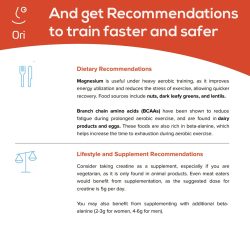 OriFIT+ Fitness DNA Test with Personalized Supplements – Unlock the secrets of your Athletic & Sports Performance
PAIR THIS OFFERING WITH A DNA TEST (Recommended by this vendor)
Supercharge with a DNA test
(Recommended by this vendor)
PROMOTION COUPONS BY THIS VENDOR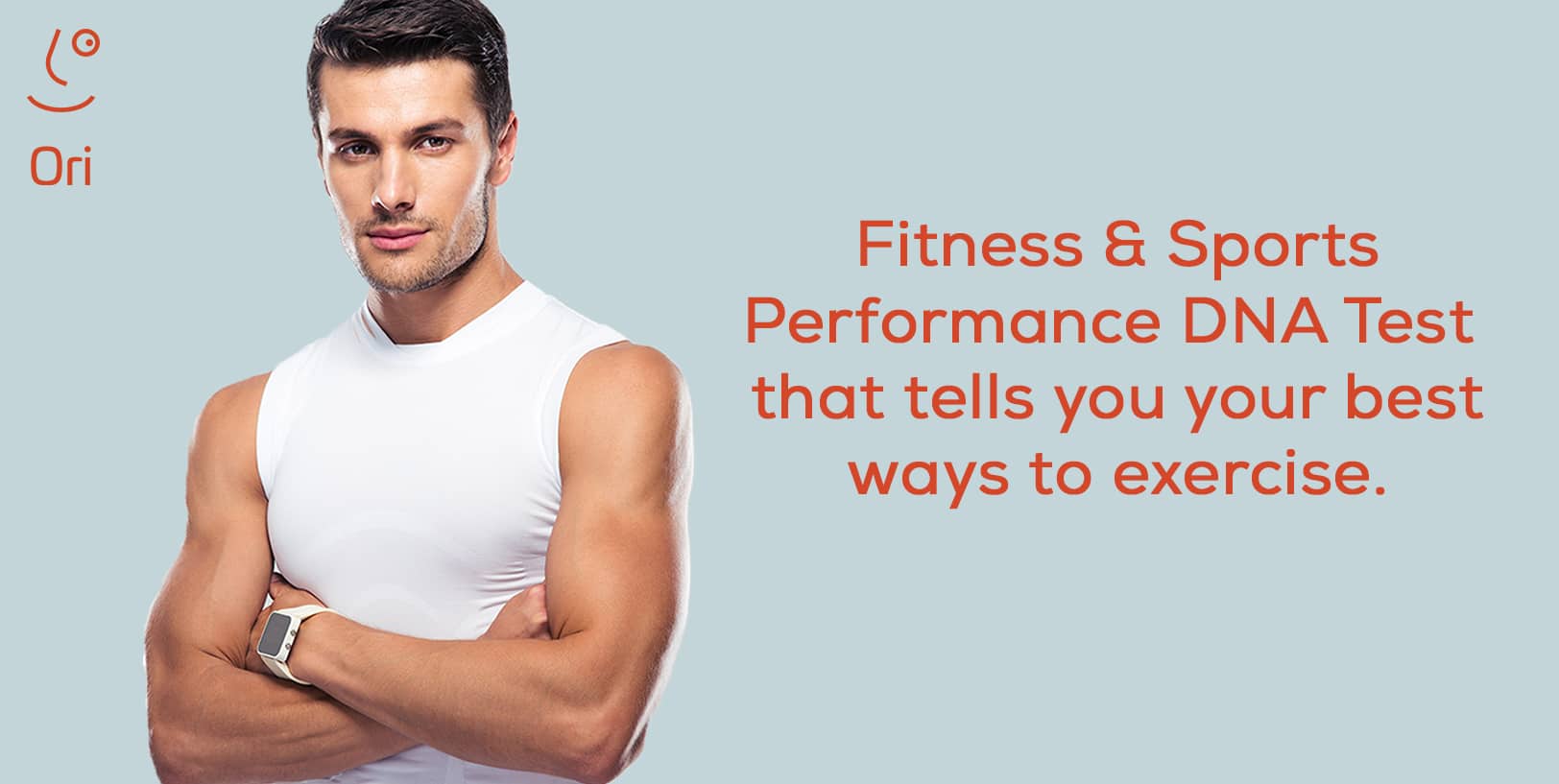 OriFIT covers more than 580 genes to give you 15 Insights into your athletic performance, muscle building, injury risks and weight management.
No more guessing. Simplify your training, exercise the way your body was built, and achieve your fitness goals faster with personalised advice by certified sports experts.
You can even have your own personalised sports performance supplement formulated according to your unique DNA test results!
Some of the Insights in your OriFIT Fitness & Sports Performance DNA Test

Endurance Potential
Endurance depends on the proportion of slow twitch fibers in skeletal muscle. Slow twitch fibers can sustain contractions for an extended period of time. They determine how well you perform physical activities of longer duration.

Stress Fracture Risk
Stress fractures are small cracks in a bone. They are common overuse injuries caused by repetitive force, or movements. They may also arise from normal use of a bone that has weakened.

Muscle Recovery Impairment
The ability and speed of your muscles to repair themselves is primarily genetic. The higher the capacity of your muscles to repair themselves, the more potential you have to perform more rigorous exercises without worrying about the long-term impact of over-training.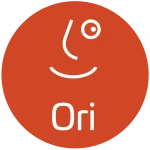 OriFIT+ DNA Personalized supplements
Comes with 1 month's supply (30 days) vitamin drink supplement personalized to your unique DNA results and needs.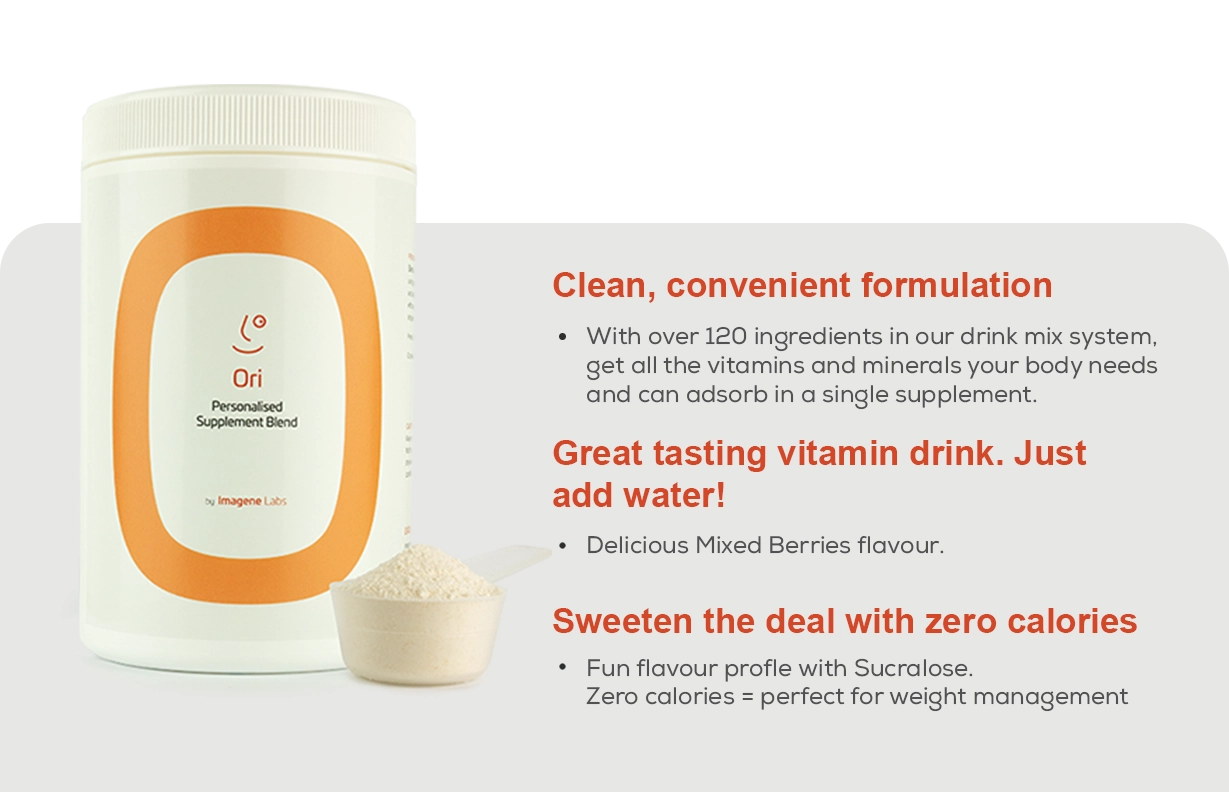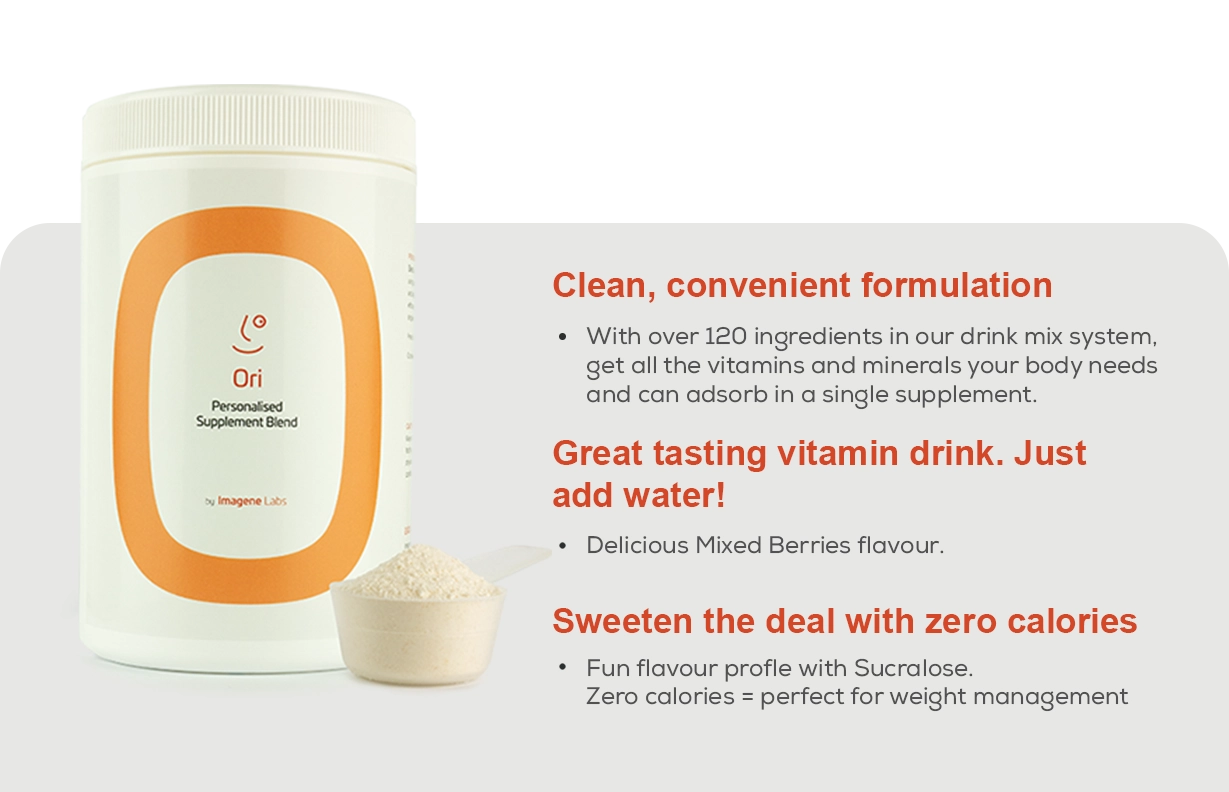 What insights will you discover?
A complete Fitness & Sports Performance DNA test with 15 Fitness Insights covering 580+ genes.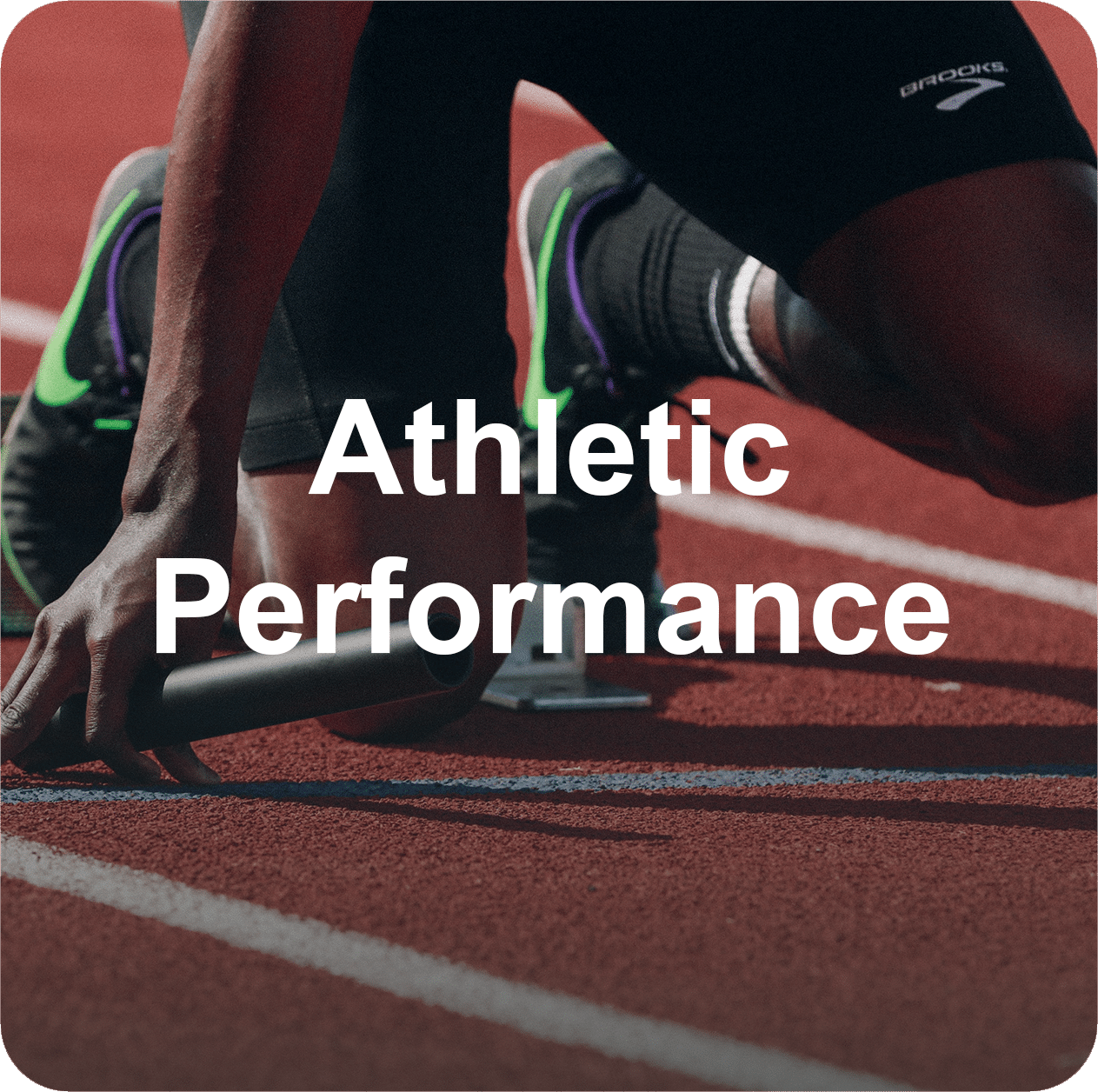 VO2 Max Potential / Endurance Potential / Benefits from Exercise / Potential for Lean Body Mass / Power Potential / Reduced Heart Beat Response to Exercise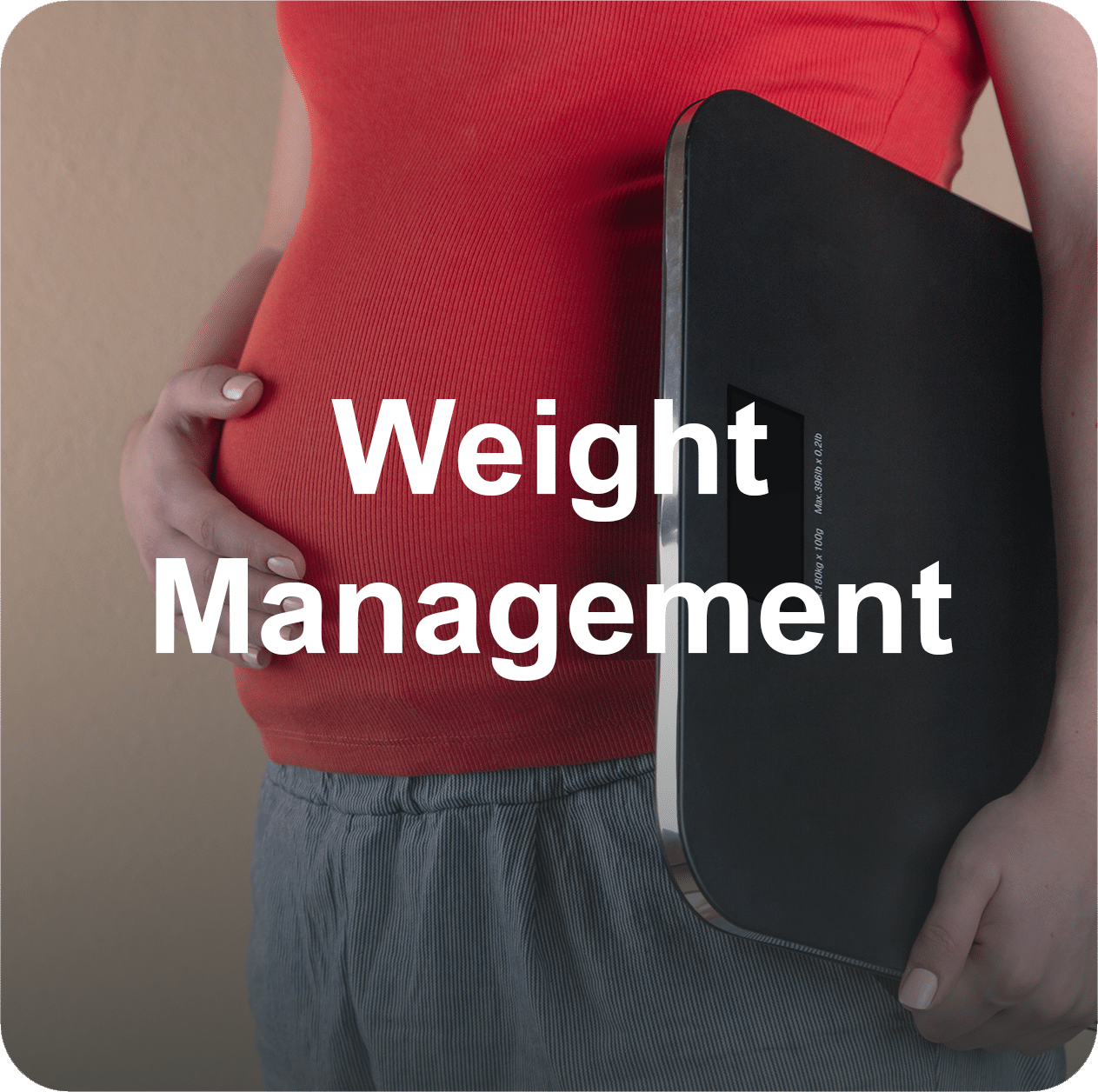 Difficulty in Losing Weight / Aversion to Exercise / Potential for Obesity / Slow Metabolism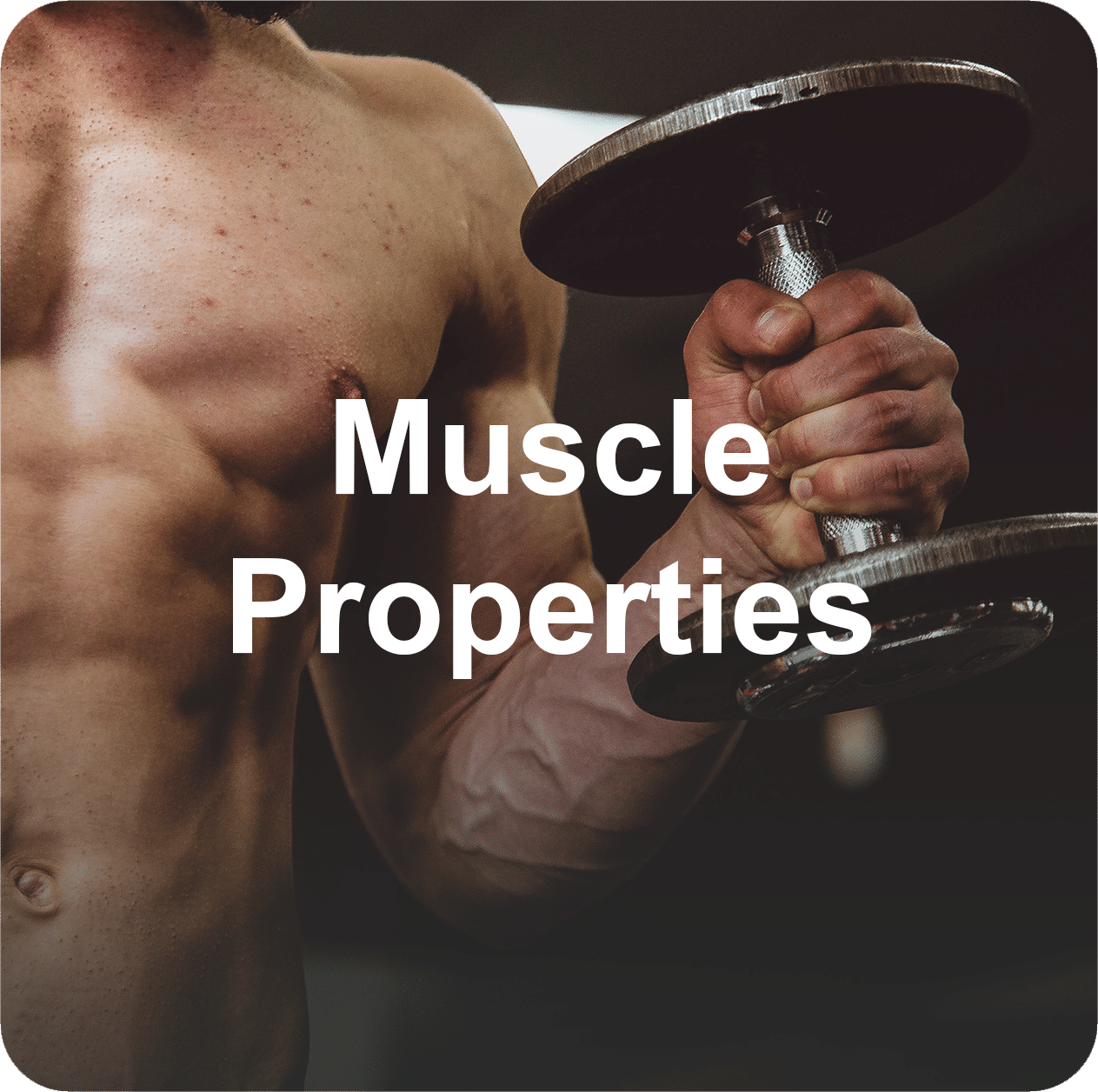 Muscle Damage Risk / Muscle Recovery Impairment / Muscle Soreness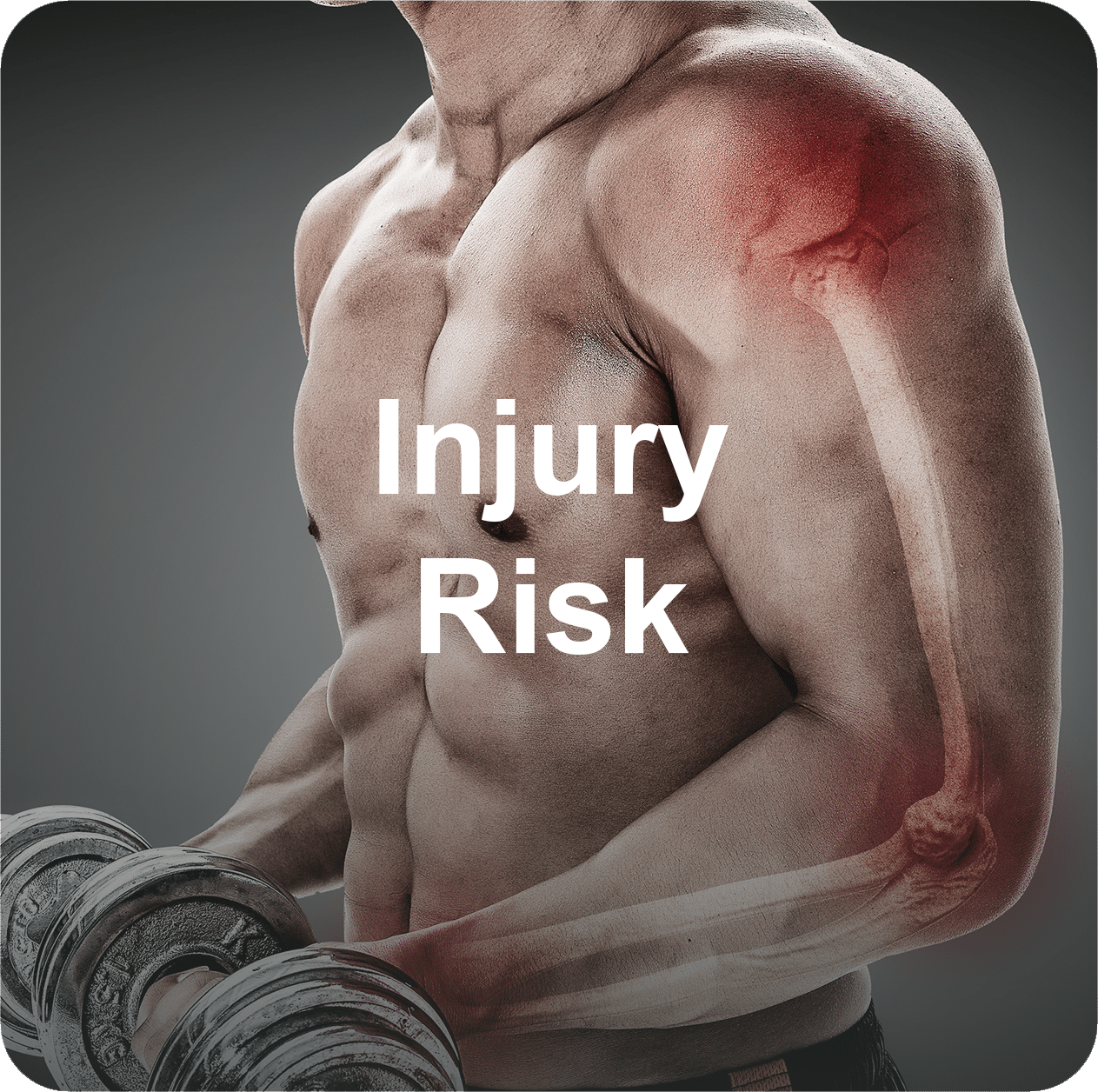 Overall Injury Risk / Stress Fracture Risk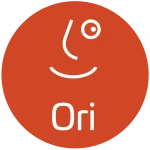 What else do you need to know?
Your results will include dietary, lifestyle and exercise recommendations personalized to your DNA profile, and tell you the next steps to take that are most compatible with your genetic tendencies.
You only need to submit your saliva sample once. To reorder your customized fitness performance supplements or purchase "add-on" tests, simply checkout from our shop page – there is no need to resubmit your saliva sample.
all opinions are from people using this vendor
all opinions are from people using this vendor
Other Popular Offerings You May Like