[60 mins Coaching] Hypnotherapy Coaching To Help You Remove Your Stress – by DASETi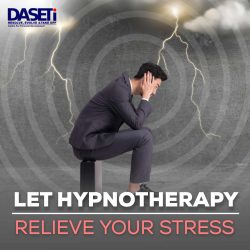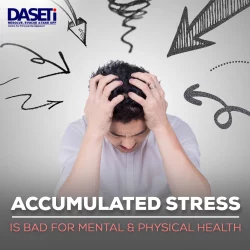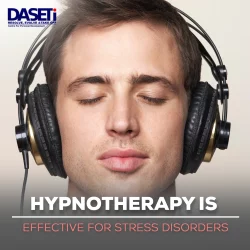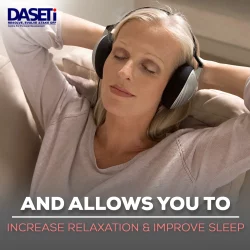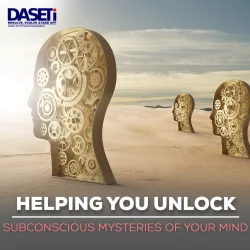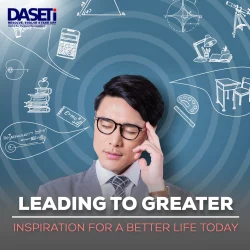 [60 mins Coaching] Hypnotherapy Coaching To Help You Remove Your Stress – by DASETi
PAIR THIS OFFERING WITH A DNA TEST (Recommended by this vendor)
Supercharge with a DNA test
(Recommended by this vendor)
PROMOTION COUPONS BY THIS VENDOR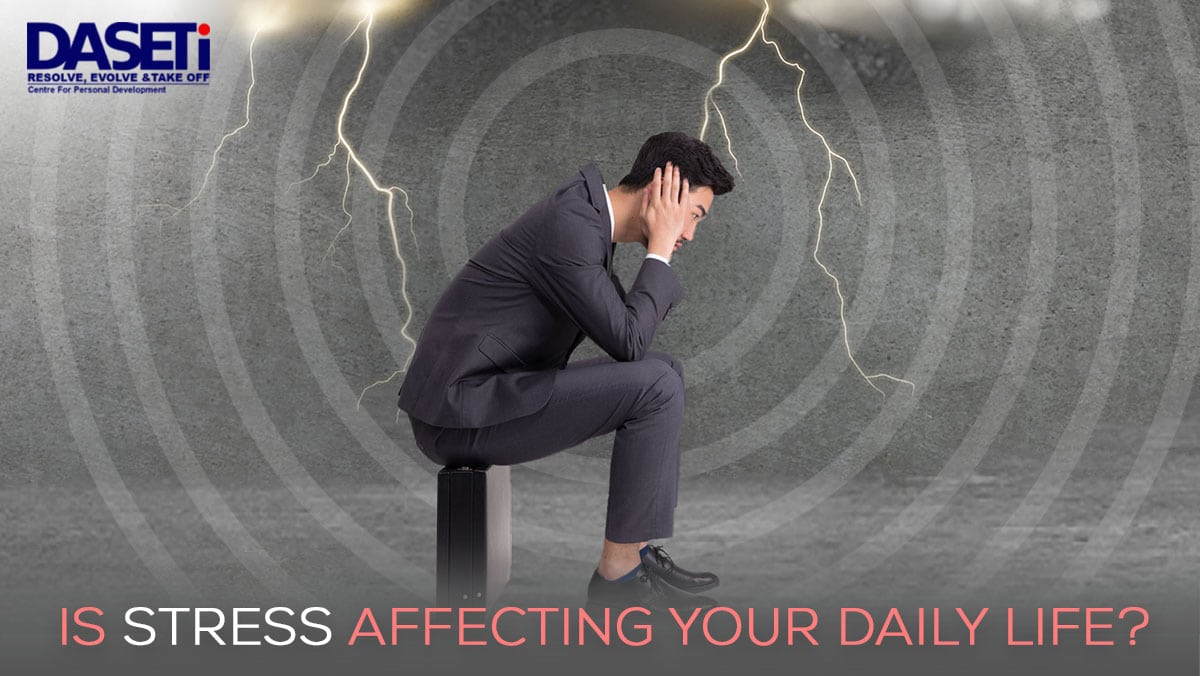 Are you easily upset, frustrated, or grumpy, or do you feel overwhelmed, as if you're losing control or need to reclaim it? Maybe you're having trouble relaxing and quieting your mind, and your sleep is suffering as a result? It's possible that you're going through a stressful period.
Every single one of us is impacted by stress. When disciplining your children, managing your finances, or dealing with a difficult relationship, you might experience stress symptoms. There's a lot of it. While some stress is good for you, too much stress can tire you down and make you unwell, both psychologically and physically. In truth, the human body is built to cope with and respond to stress. When you are confronted with changes or challenges (stressors), your body responds physically and mentally. That's what stress feels like.
Become stress-free when you learn how to manage stress and let go of negative feelings. Stress relief is important: it reduces inflammation in the body, combats premature aging, and leads to lasting happiness.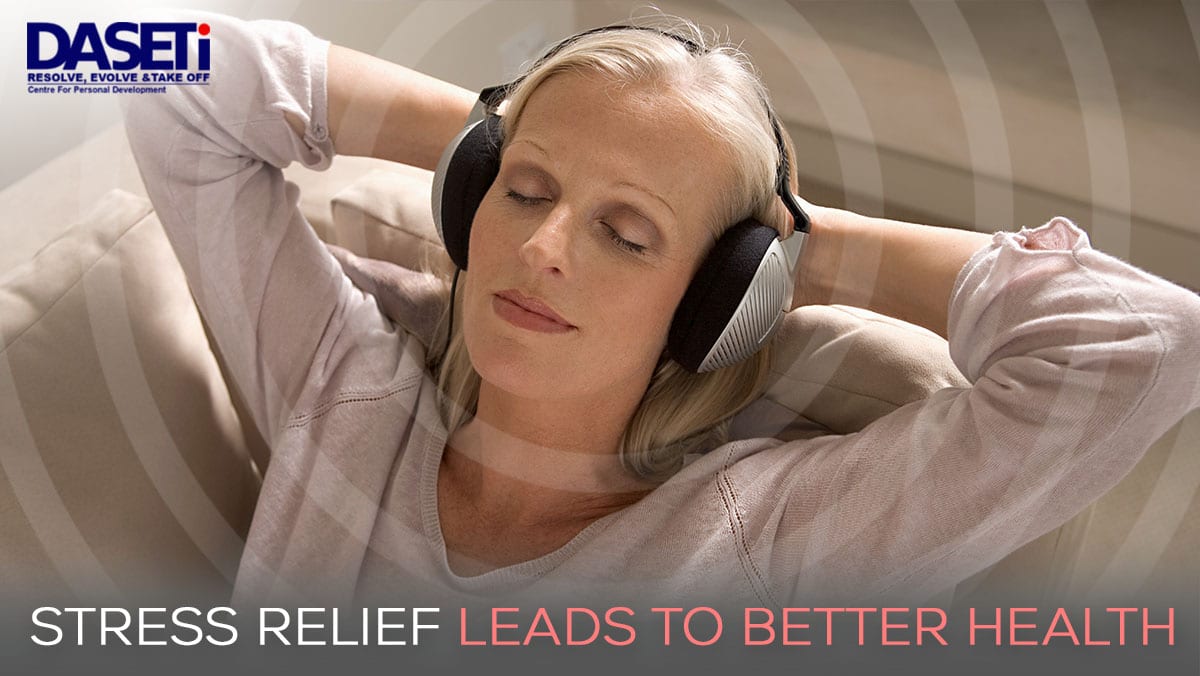 Accumulated stress has a negative impact on mental and physical health – you need to manage this before it becomes a problem. Research has shown that hypnotherapy is an effective treatment for stress disorders while also increasing relaxation and improving sleep. In a hypnotherapy session, we can help manage your emotions and make you feel instantly better. Listen to our hypnotherapist to assist you in recovering from stressful events.
Living in this day and age is stressful as ever, isn't it? You're tired, you're tired, but you know you can't sleep. You eat too much to cope. You drink too much to escape. This seemingly endless cycle of stress breaks down the health of your body and mind. We believe that we can help. Call us or book a session and our hypnotherapist will assist you from there.
SIX THINGS HAPPEN WHEN WE HELP YOU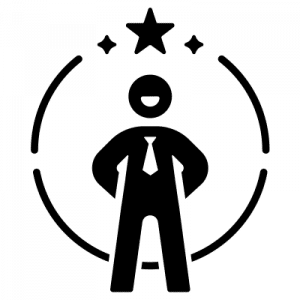 Confidence
Gaining Confidence You may already be confident but there's nothing wrong with an extra dose. We will teach you techniques to give you an extra boost.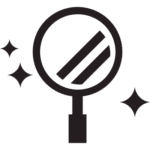 Understanding Yourself
Any transformation will start with understanding oneself. Guaranteed personal growth that you will find out more about yourself when you meet us.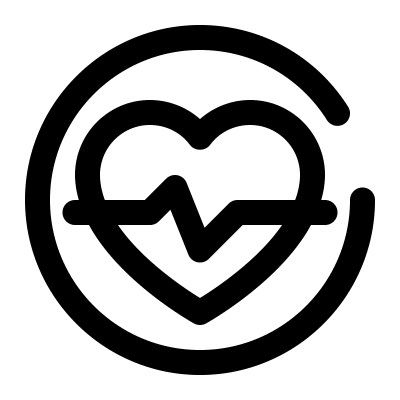 Becoming Emotionally Stronger
No one wants to get hurt again and again. There will be exercises that we will encourage you to practice. Like they say, practice makes permanent.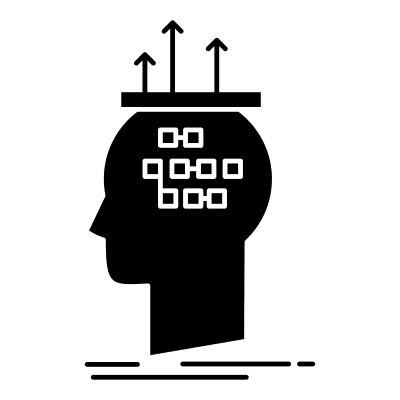 Positive Intention Setting
It's all in the mind! Set the intention and manifest it to happen. It's that simple and we will teach you how to do it.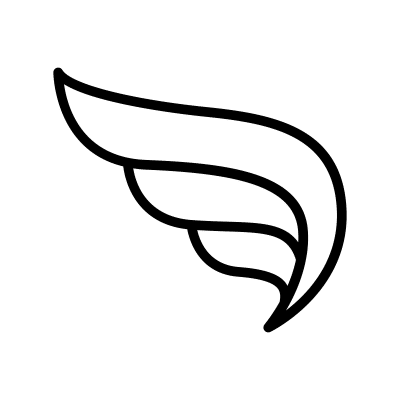 Letting Go of Past Hurts
You can only move forward if you let go of the past. We will help you release your old wounds step by step.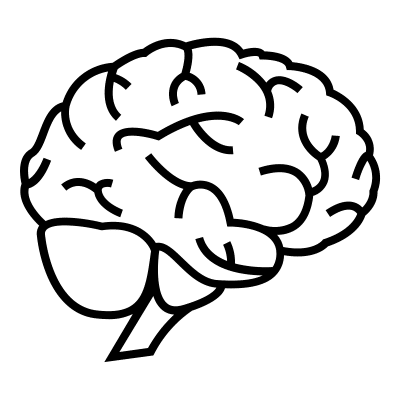 Changing Mindset
If you want your situation to change, you need to have a paradigm shift. We will work with you to change your mindsets.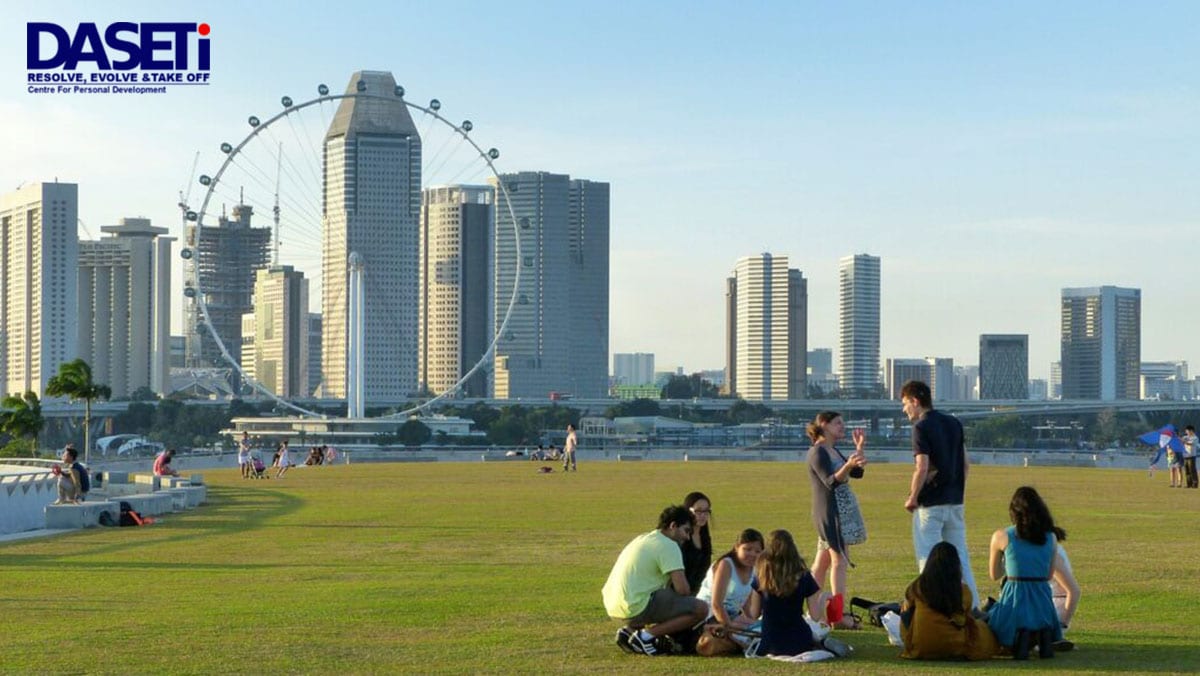 WHAT YOU WILL GET
In DASETi, our intervention includes Hypnotherapy & reality therapy. Hypnosis is an altered state of consciousness. It is a natural occurring state that is similar to when we sleep, meditate or even day dream. During this times our state of consciousness alters. In this state, the person is more relaxed, more focused and increased suggestibility. Hypnotherapy is using hypnosis to assist in the client personal evolution. While Reality Therapy applies the main principles of choice theory psychology. It aims to help the client recognize the reality of your choices and choose more effective behaviors.
Reality therapy is a form of counseling that views behaviors as choices. It states that psychological symptoms occur not because of a mental health condition, but due to people choosing behaviors to fulfill their needs. A reality therapist's goal is to help people accept responsibility for these behaviors and choose more desirable actions that enable them to connect with others. We are also well verse in NLP intervention for life coaching . Neuro-linguistic programming (NLP) is a pseudoscientific approach to communication, personal development, and psychotherapy created by Richard Bandler and John Grinder in California, United States, in the 1970s.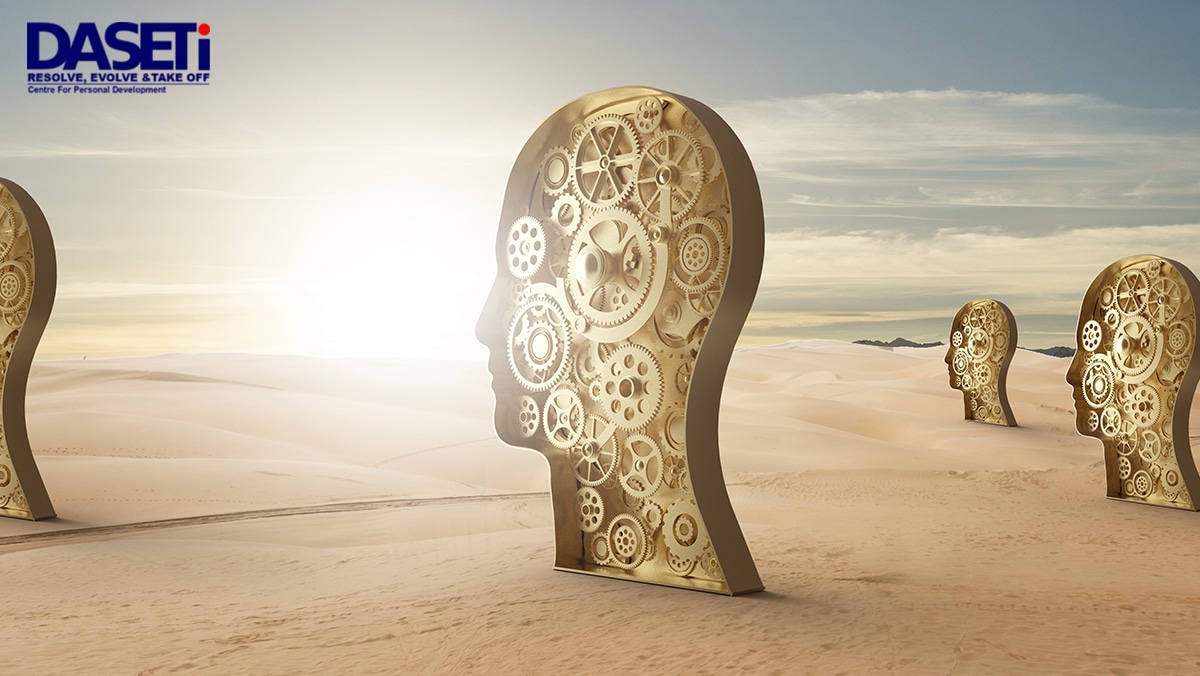 YOUR HYPNOTHERAPIST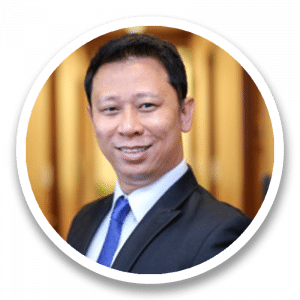 Nathanael Seers
Nathanael Seers is the founder of DASETi. He speaks and teaches internationally and is featured in local magazines such as SHAPES, Simply Her Singapore and a radio talk show on 93.8, A Slice of Life. Nathanael is a Choice Theory and Reality Therapy Certified practitioner with the William Glasser Institute. He is also a Clinical Hypnotherapist with the British Society of Clinical Hypnosis and the National Guild of Hypnotists. In the last decade (2012-present), we have gotten impressive 5 stars reviews on Google, Facebook, and Bark.com.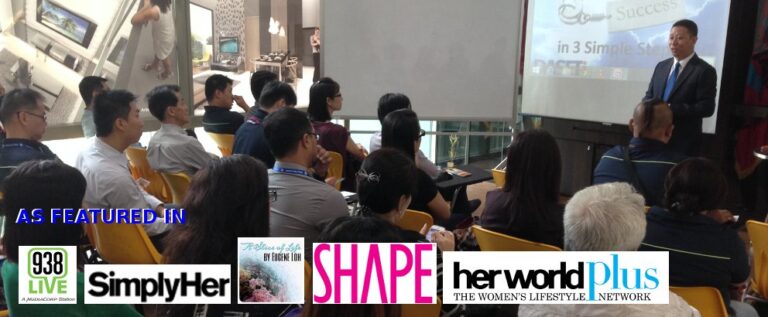 His other areas of expertise are Neuro-Linguistic Programming, Timeline Therapy, Emotional Freedom Technique, Dream Therapy, personality profiling tools, and Huna – the Hawaiian art of healing. As a certified Hypnotherapy instructor with the National Guild, Nathanael has taught many in the medical profession – psychologists, psychiatrists, physicians, etc. Nathanael's core area of work is Hypno-coaching which is one-to-one coaching and therapy. He also uses many other different modalities to help his clients embrace change in their lives.

FAQ
Is this an online or physical consultation?
This offering is mainly an online consultation. Once the order is made, a link for the online consultation will be emailed to your registered email address. However, if you are based in Singapore, you may arrange with us for a physical visit to our shop. Please indicate in the order notes whether you are ordering an online or physical consultation when making payment.
What is hypnotherapy?
Hypnosis is not something you find in movies. Research has proven that it has the power to help you with serious mental and physical issues. Hypnotherapy uses hypnosis to help people with their problems using a series of vocal languages. It's effective because it doesn't use drugs or involve any physical contact. If you want the power to make the change, this is for you.
Is Hypnotherapy safe and will I be able to wake up?
Relaxation is not a pre-requisite of hypnosis. In actual fact you would have experience going into hypnotic state before. Like those moment you walk out from the lift on the wrong floor. Or reading a book without awareness that your family member came home. So yes you can wakeup when you want to and its a safe intervention.
Can I seek treatment for Stress and Anxiety?
Stress and anxiety are common issues that can be addressed by hypnotherapy. If you think that you might be suffering from anxiety or stress, then it is worth it to get help. Our hypnotherapists will be able to help you better understand what is happening and how to cope with the symptoms.
Can I seek treatment for anger management?
Anger is a natural phenomenon that happens to everyone from time to time. The good news is, there are many ways you can learn how to control your anger and feel a lot better. With a little help from a therapist, you'll uncover the root of your anger and learn how to manage it in the future. Anger management can be treated in a variety of ways, including psychotherapy, reality therapy and also hypnotherapy.
How long does each session last?
A typical session lasts for an hour or more depending on what you need to achieve during the session. For example, hypnotherapy is a natural, holistic and effective way to get you to reach the desired state quickly. The session will last for around 60 minutes and can be done in person or via video call like (Zoom, skype, etc).
Can I use my DNA test report to help with my hypnotherapy coaching?
Yes, the details of the DNA report give the therapist more information to build the most appropriate interventions to help achieve the desired result. After booking your session, please email the report to us in advance to give us time to do the preparatory work.
all opinions are from people using this vendor
all opinions are from people using this vendor