[60 MINS CONSULTATION] Phytotherapy western herbal healing session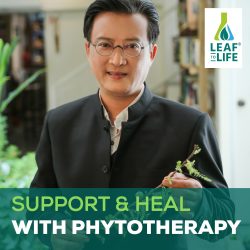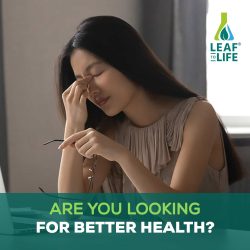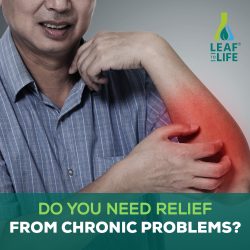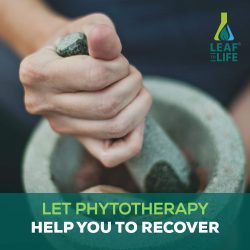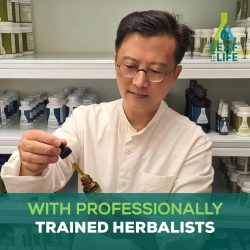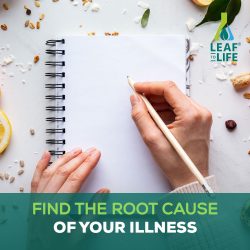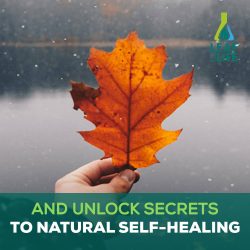 [60 MINS CONSULTATION] Phytotherapy western herbal healing session
PAIR THIS OFFERING WITH A DNA TEST (Recommended by this vendor)
Supercharge with a DNA test
(Recommended by this vendor)
PROMOTION COUPONS BY THIS VENDOR
Are Your Chronic Health Conditions
Preventing You From Living A Happy Life?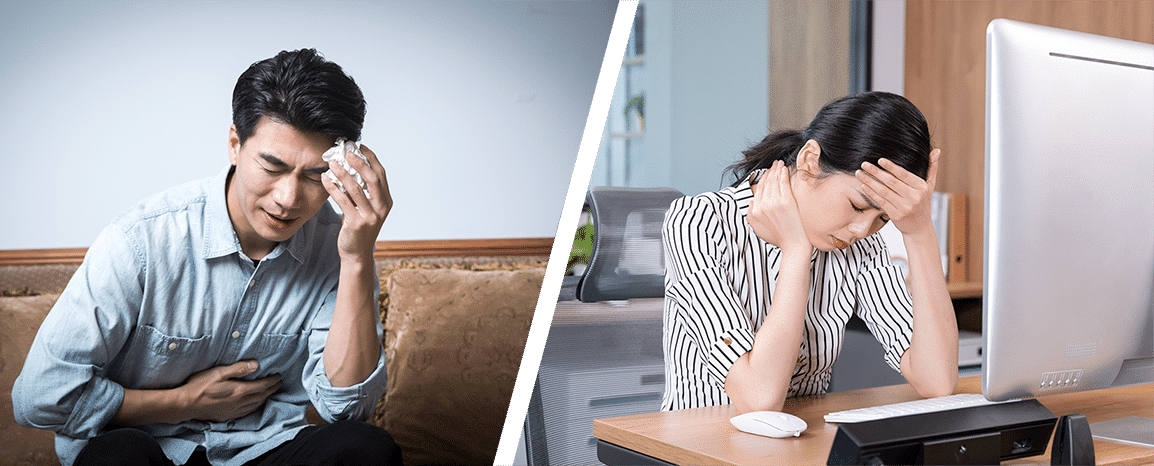 The Good News Is That
You Have An Inner Healer In You…
For the past twenty years, we have succeeded in helping our clients restore their health and vitality, through safe and evidence-based medicinal plants (with particular focus on Western herbal remedies) and lifestyle treatment.
Treat yourself with Leaf to Life® natural remedies under the care of a western herbalist and improve your life.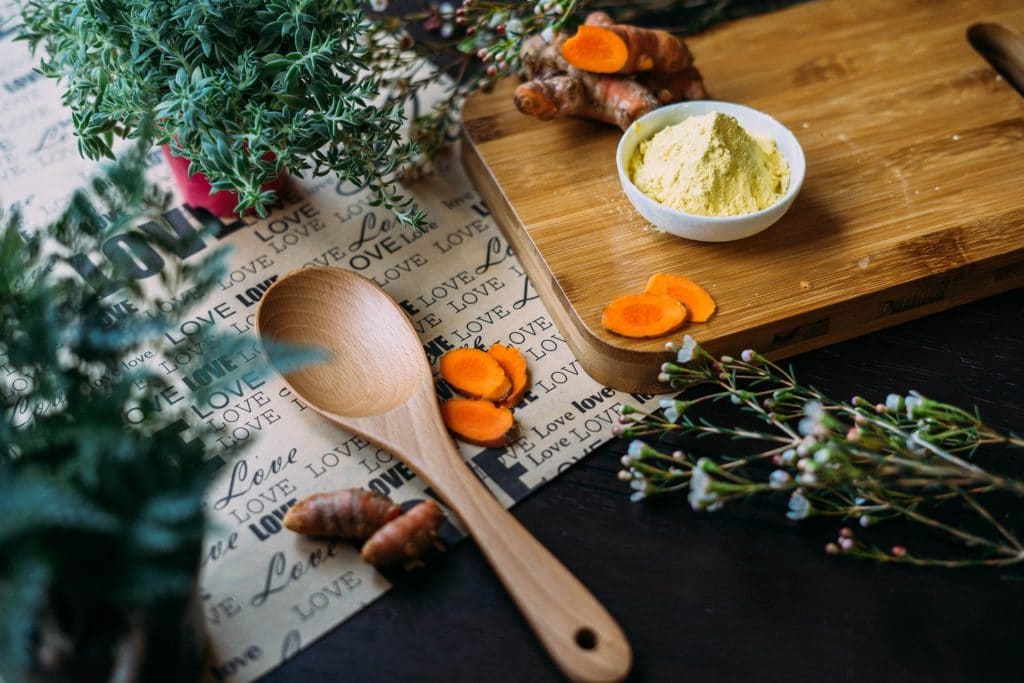 WHAT IS PHYTOTHERAPY?

Phytotherapy or western herbalism is a complementary health system that combines ancient traditions (mainly European or Western) with the cutting edge of current scientific research.
Phytotherapy is an individualised, patient centred, holistic, science-based approach that empowers the patient and the herbalist to work together to address underlying causes of diseases and promotes optimal wellness. It is commonly practiced in advanced countries such as Germany, France, Australia, and the US.
The phytotherapist is a multidisciplinary practitioner with training in medical sciences and holistic skills taught in traditional Western herbal treatments.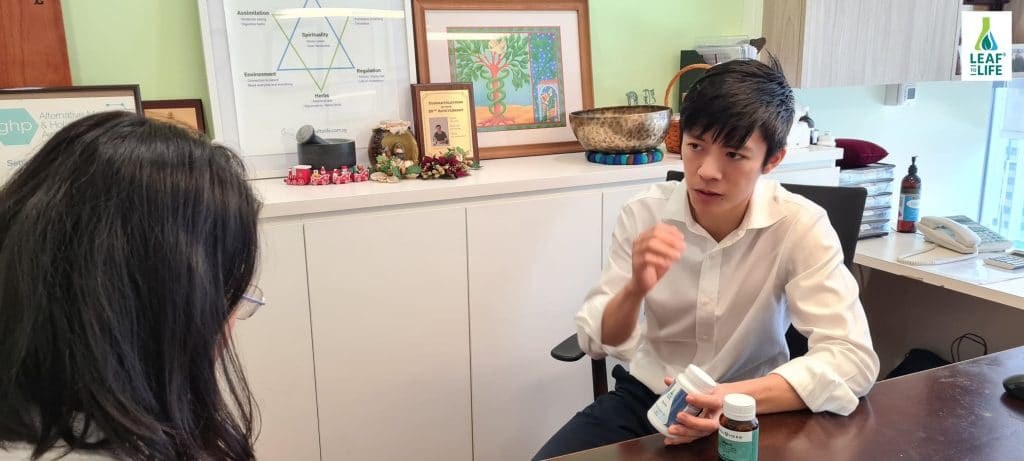 WHAT DOES A PHYTOTHERAPIST TREAT?
Phytotherapy is for everyone (children, adults, elderly).
Phytotherapy is a safe and potentially useful complementary treatment to support healing and coping of chronic health conditions within a holistic context – addressing imbalances in the body, mind, and spirit.
The objective is, with the help of medicinal plants, to stimulate or strengthen the body's normal functions, and thereby assist the body to heal itself. Therefore, phytotherapy does not diagnose diseases or prescribe pharmaceutical drugs or surgery.
Based on 20 years of healing experiences and numerous clients' feedback, phytotherapy may be very beneficial to manage or support chronic health conditions such as:
Allergies
Autoimmune conditions
Children's health and immunity
Cognitive health
Digestive disorders such as leaky gut syndrome, gastritis, gastric reflux, constipation
fatigue and adrenal exhaustion
Healthy aging
Heart health
Hormonal health for men and women
Immune health
Joint and bone health
Rhinitis and sinusitis
Skin conditions such as eczema, psoriasis, dry skin, acne
Sleep disorder such as insomnia, wakeful sleep
Sports injuries or performance
Stress related disorders
Vision health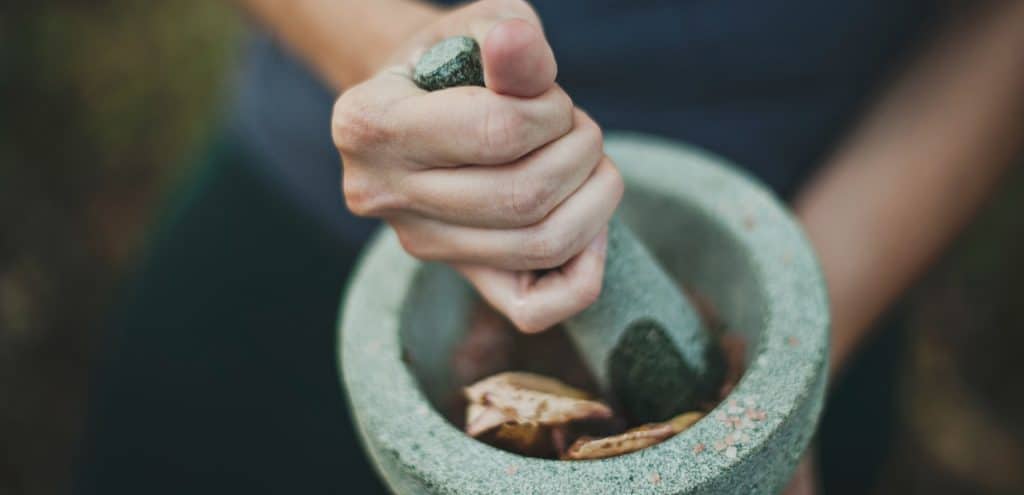 IS THERE GOOD SCIENTIFIC EVIDENCE?

The foundation of modern medications, chemistry, perfumes, and botany lies in plant-based products. Many synthetic drugs are either derived from plants or are like chemicals found in nature.
Also, a report based on extensive research (funded by Victoria's Department of Human Services) and reviews by La Trobe University in Australia states the following:
"A review of 77 systematic reviews published between 2001 and 2003 suggested that there is now evidence of the benefits of naturopathy and Western herbal treatments for almost everybody system and all major illnesses. It can be concluded that the tools of the trade of naturopathy and Western herbal treatments can be effective and that the practice of naturopathy and Western herbal treatments is therefore potentially effective."
WHAT IS A PHYTOTHERAPIST?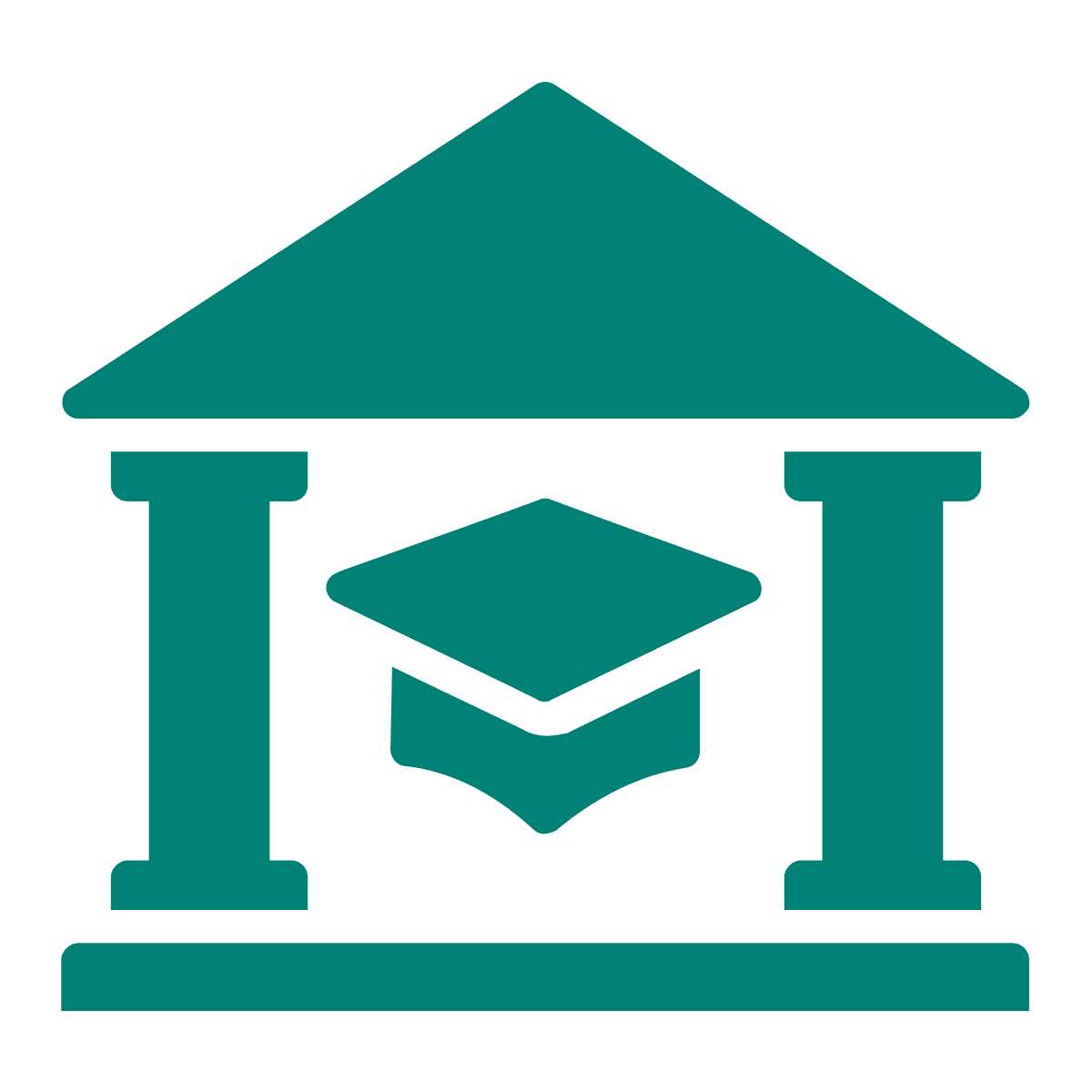 A phytotherapist is trained in the philosophies, principles, and practice of Western herbal treatments and healing sciences, with a specialist university education from an accredited institution and association.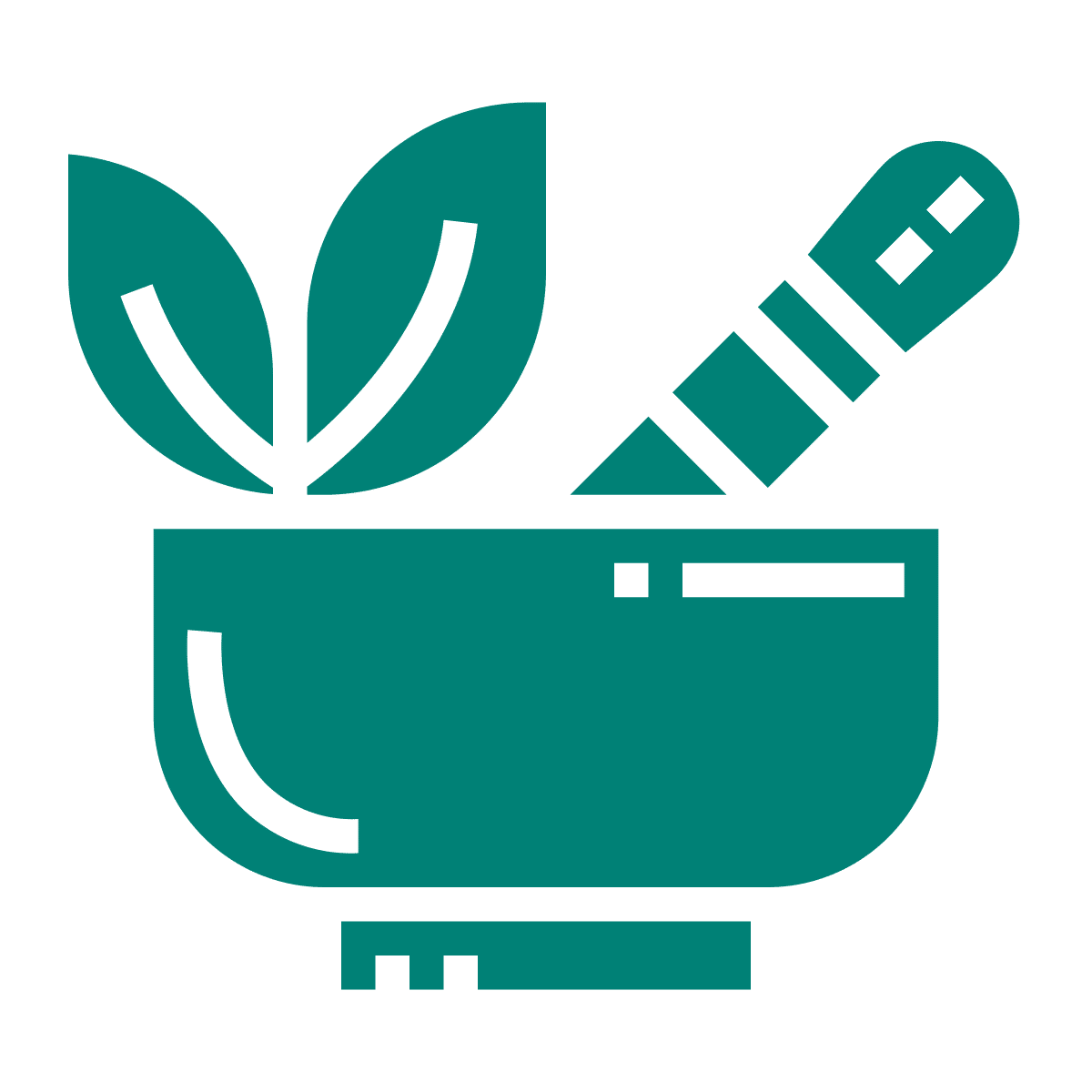 Combines conventional medical knowledge with a scientific and traditional understanding of plant-based remedies, and takes a holistic view towards health and diseases to assess you as a person and not just treat the disease.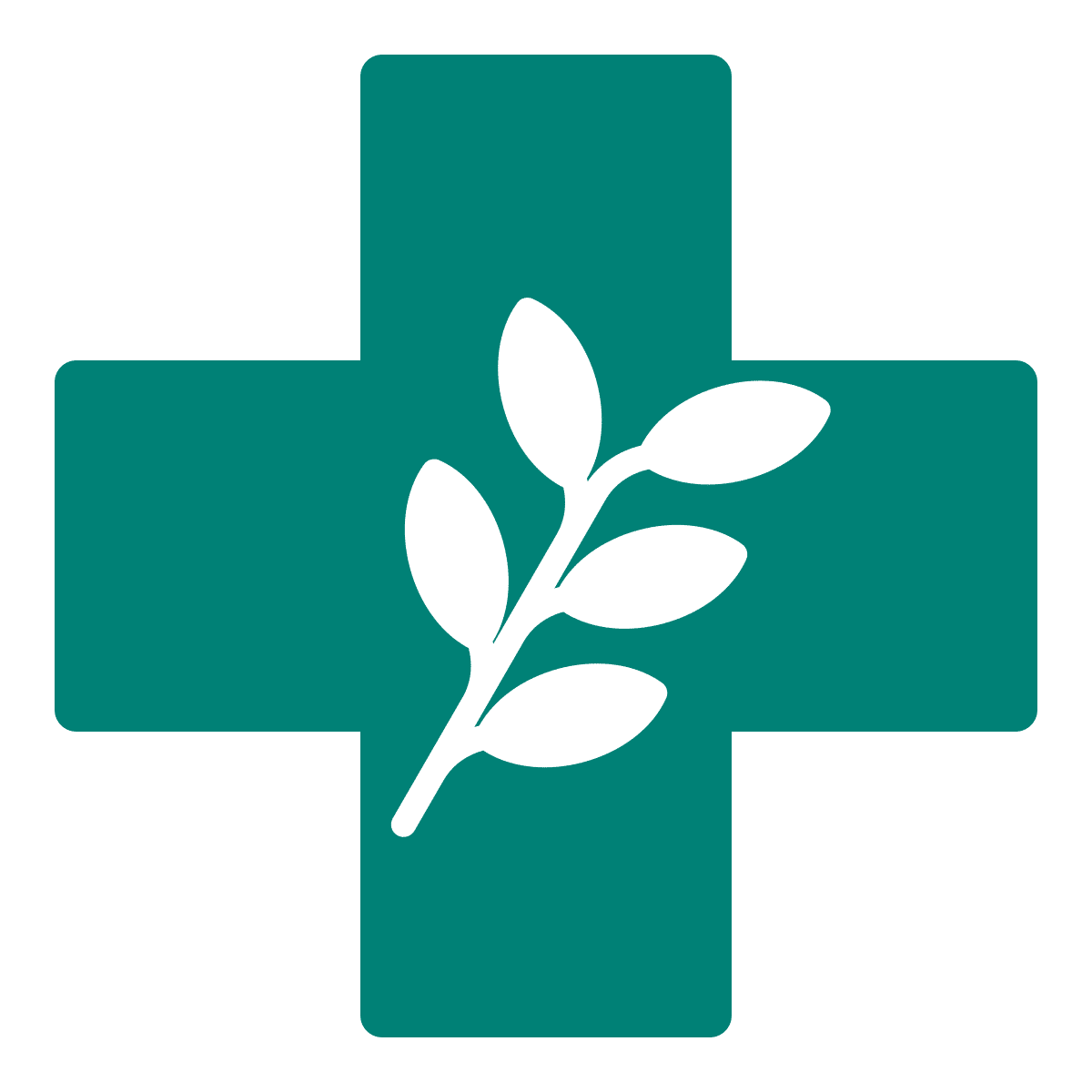 Is involved in prescribing effective doses of herbal remedies that are clinical grade, prescriptions that are safe for human use in the prevention and treatment of diseases, or the promotion of wellness.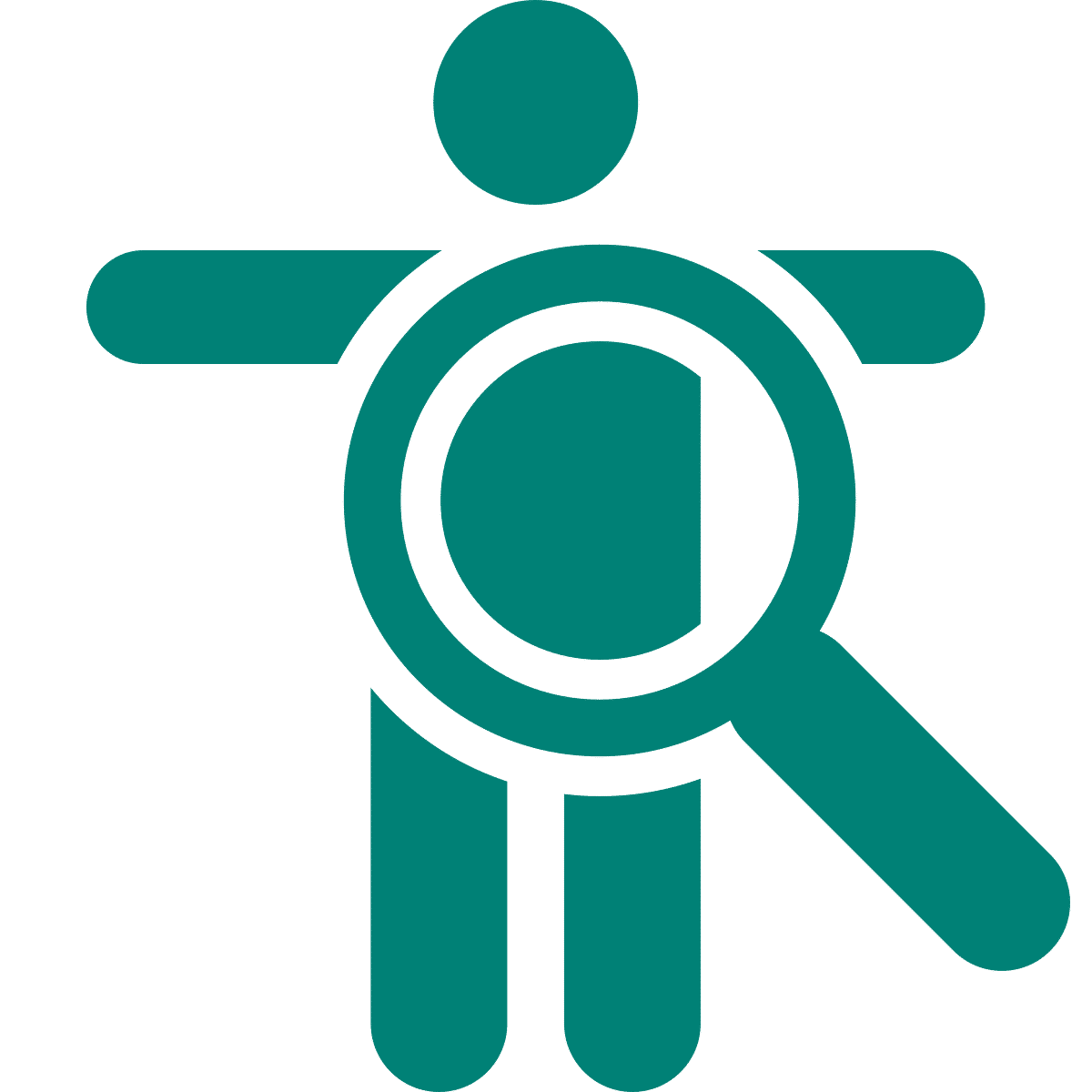 Seeks to treat the underlying cause of illness and works towards stimulating or strengthening the body's normal functions, and thereby help the body heal itself.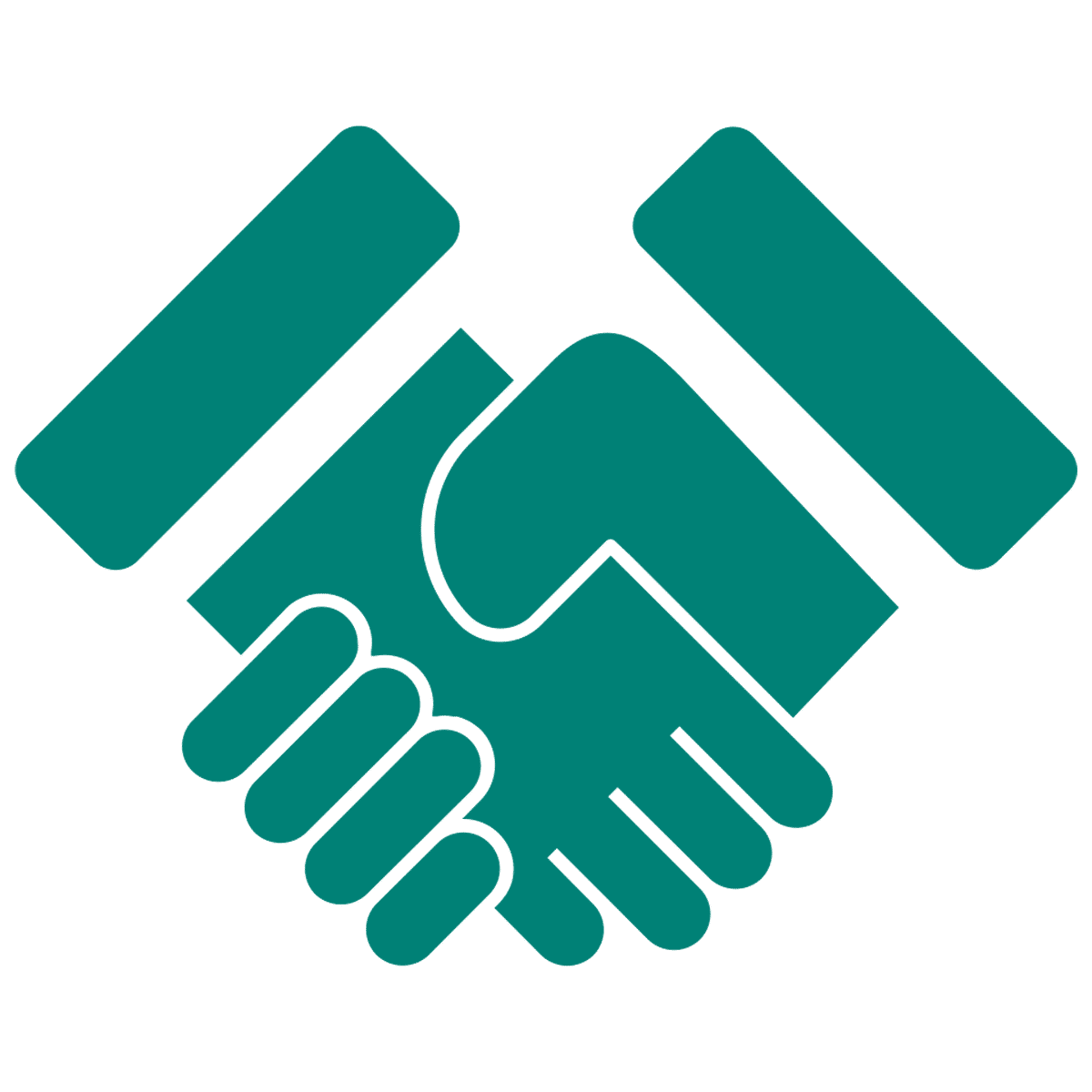 Always aims toward creating a trusting and healing relationship with the patient, and inspires positive and lasting changes through nutrition, lifestyle, stress management, and psycho-spiritual advice.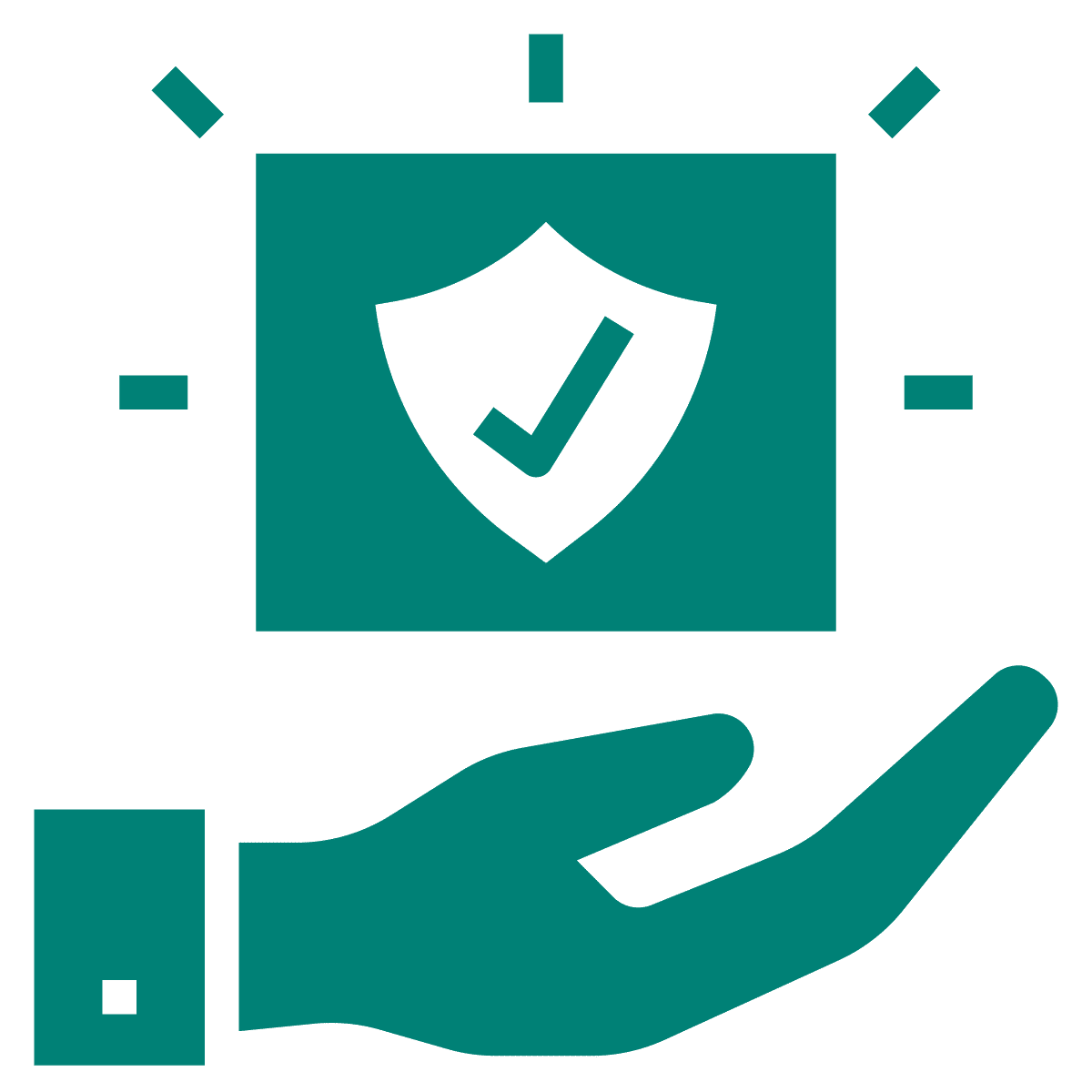 Maintains a high standard of professional practice.

BENEFITS OF CONSULTING AN ACCREDITED PHYTOTHERAPIST?
Fully qualified university-level specialist in herbal treatments. Abides by a professional Code of Ethics and maintains continuous professional education.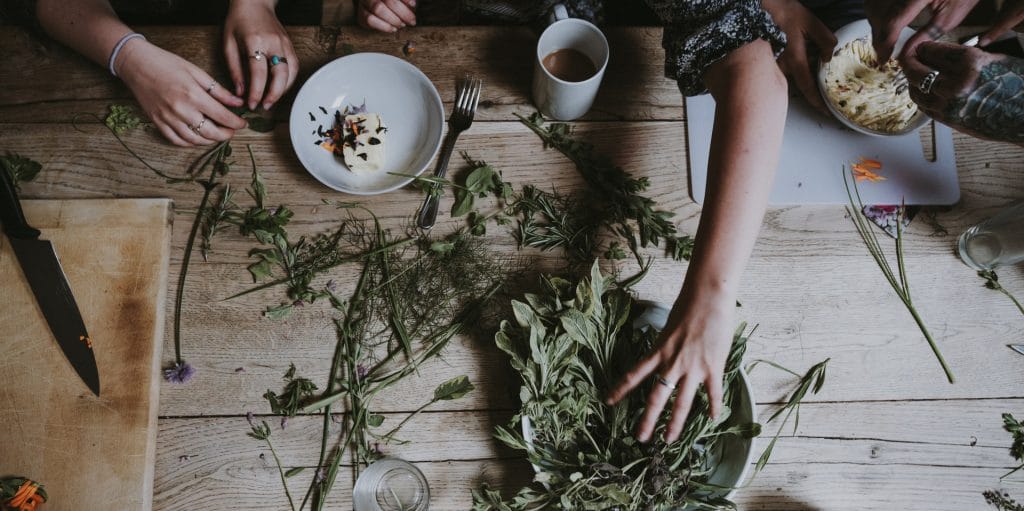 HOW DOES PHYTOTHERAPY WORK?
In phytotherapy, plant-based remedies are selected based on a professional consultation with the patient. Functional tests, clinical tests, and differential diagnosis will be conducted if further assessment is necessary.
The phytotherapist approaches each client as a unique individual when making a holistic diagnosis. Any herbal remedies prescribed may be a combination of plants chosen for the specific needs of the patient. Herbs that are prescribed may be in the form of tea, tinctures, capsules, tablet, and a lotion/cream for topical use.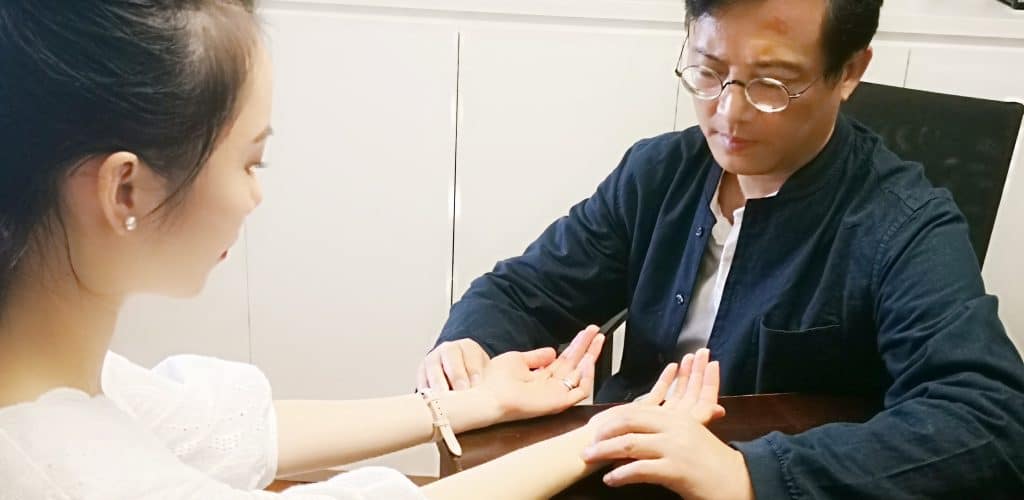 WHAT TO EXPECT WHEN CONSULTING A PHYTOTHERAPIST?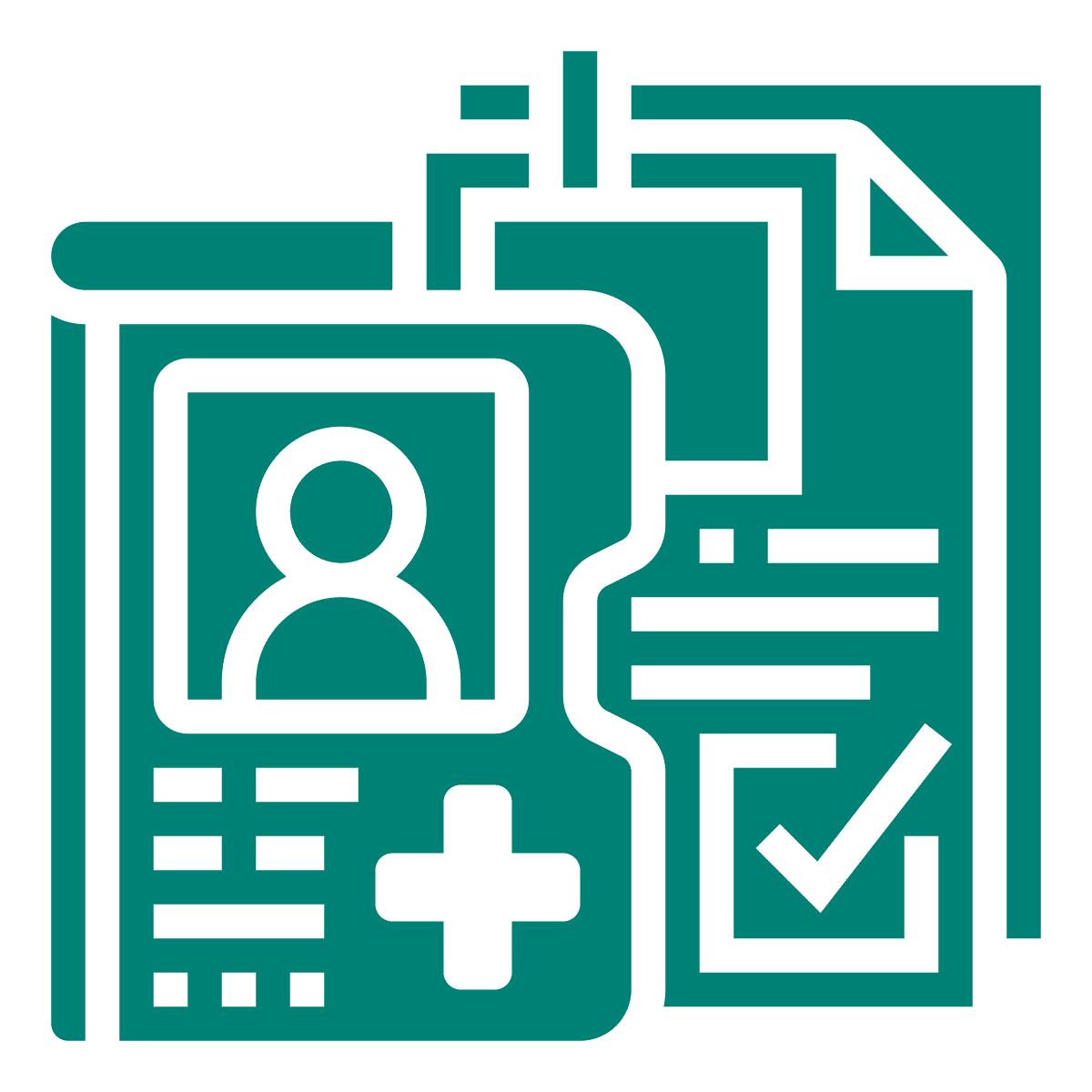 A detailed case and clinical history, including diet, lifestyle, sleep pattern, digestion, emotional states, etc.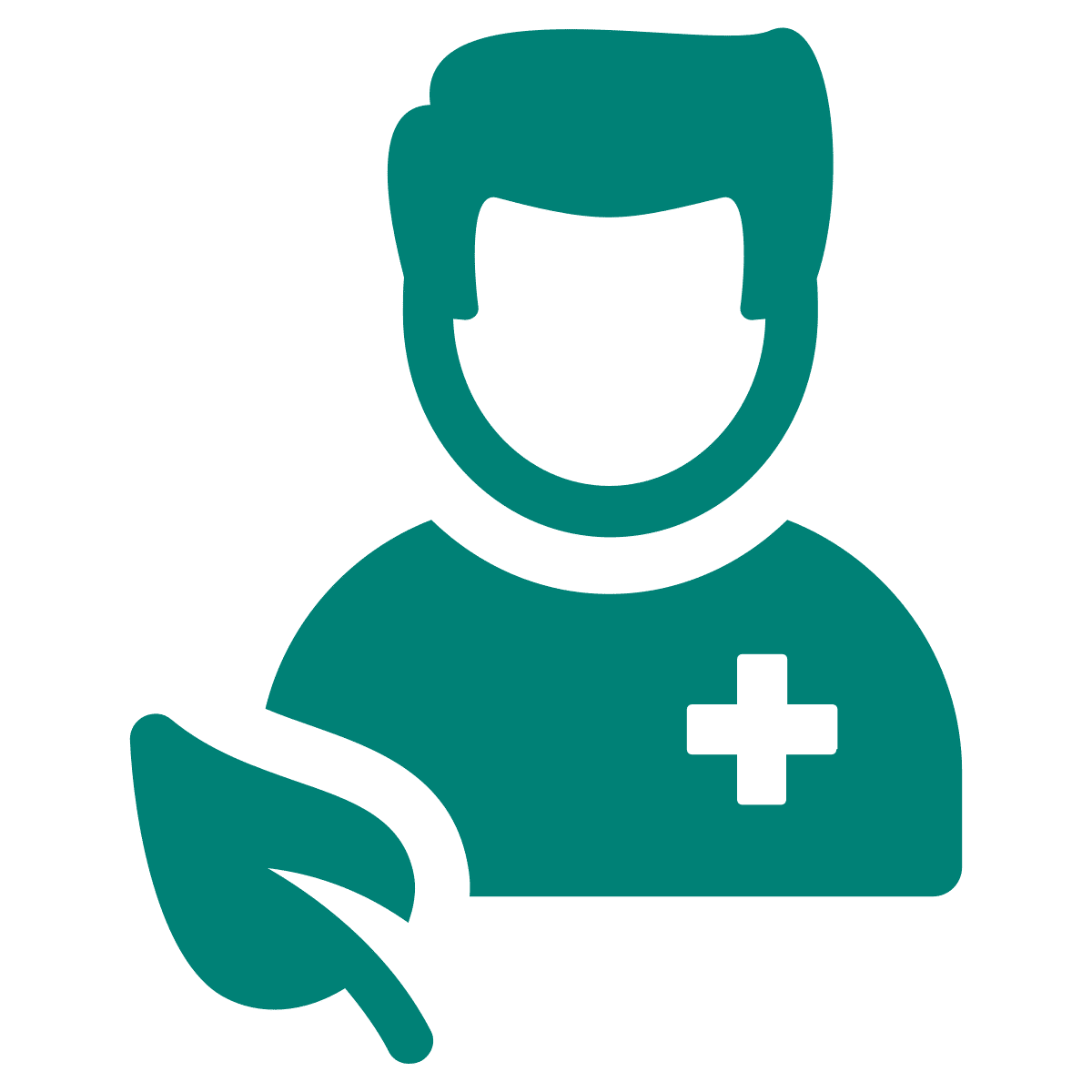 An assessment of the tongue, pulse, and other differential diagnostic techniques to determine one's tissue type and energetic profile.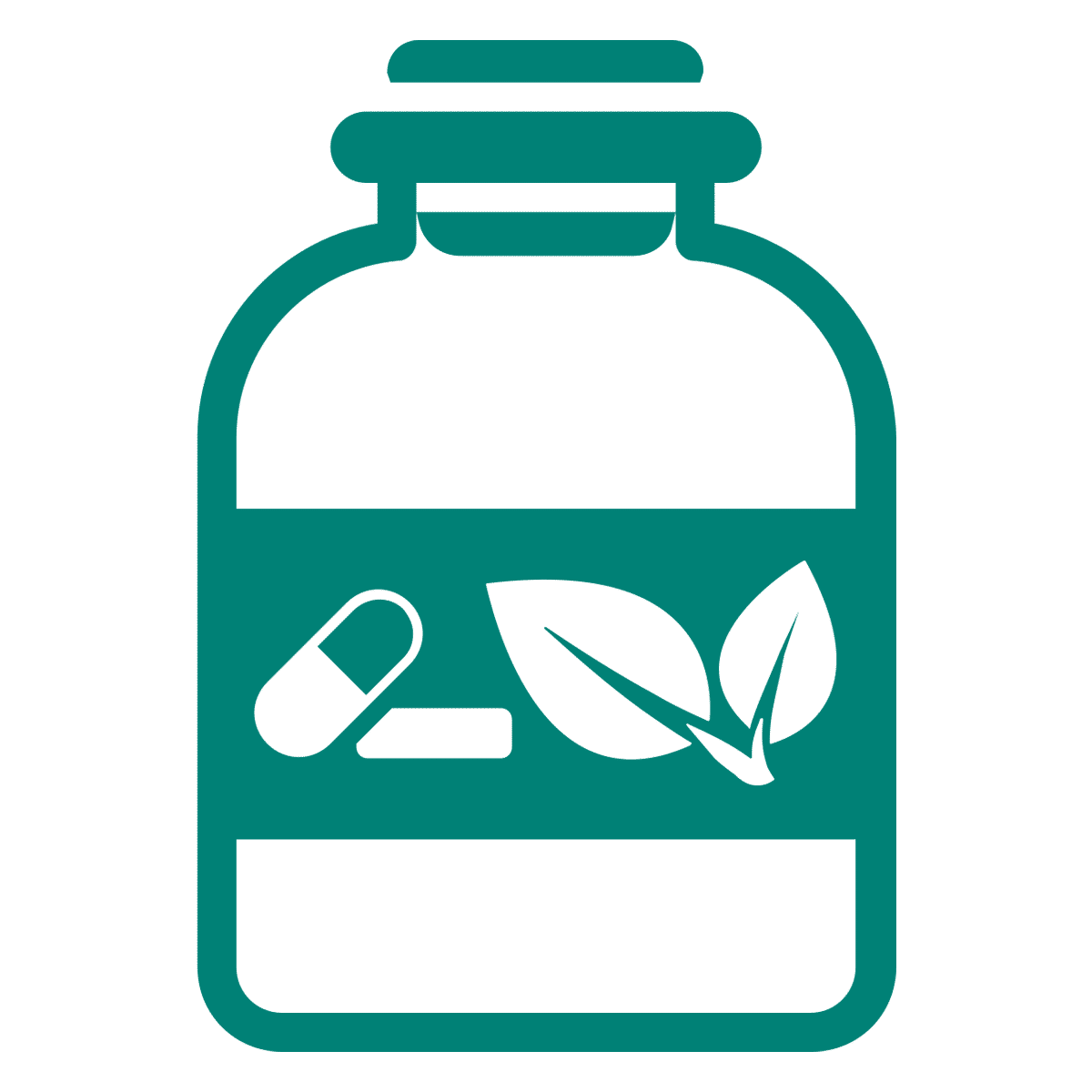 Individually prescribed and dispensed herbal remedies with clear dosage instructions.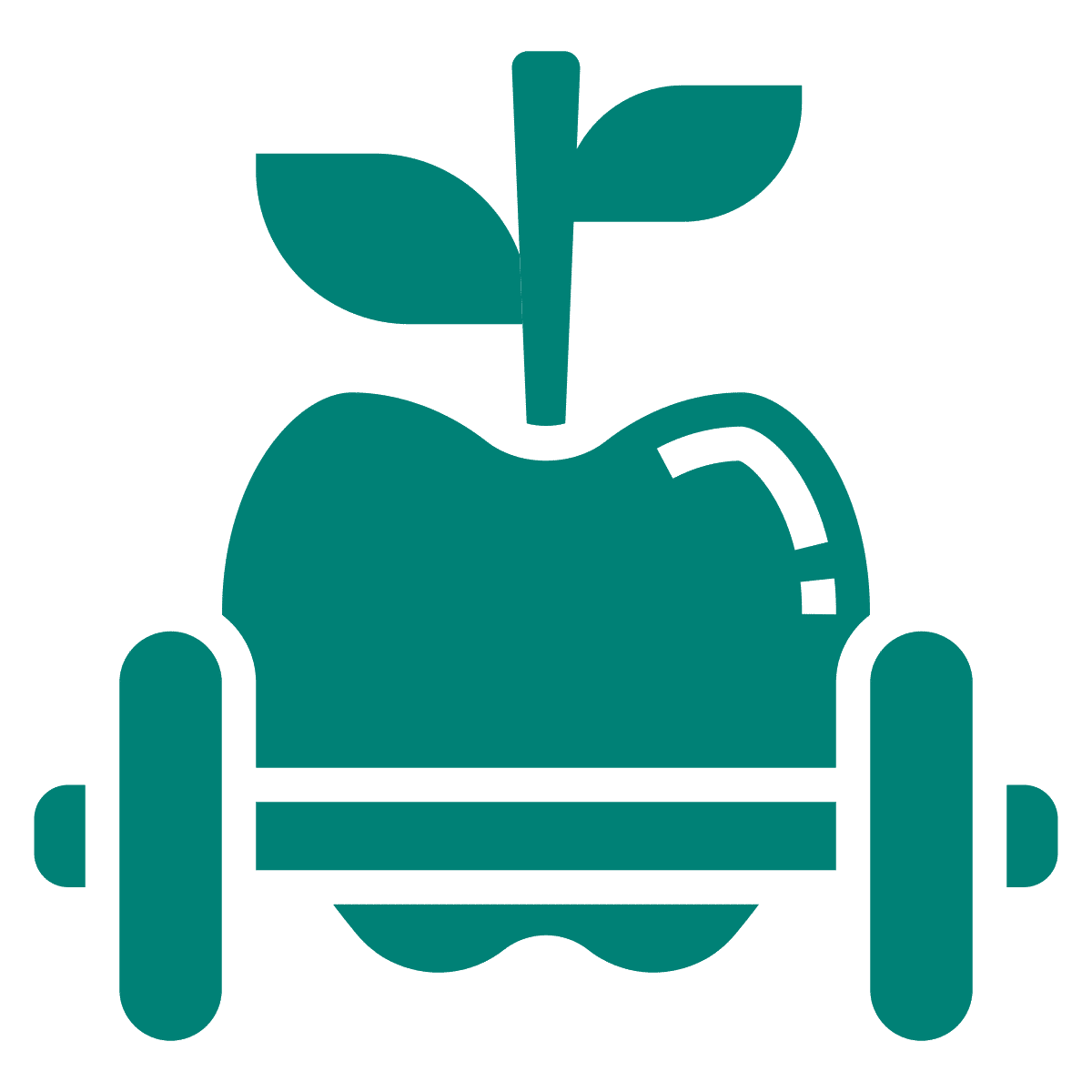 Dietary, stress management and lifestyle solutions.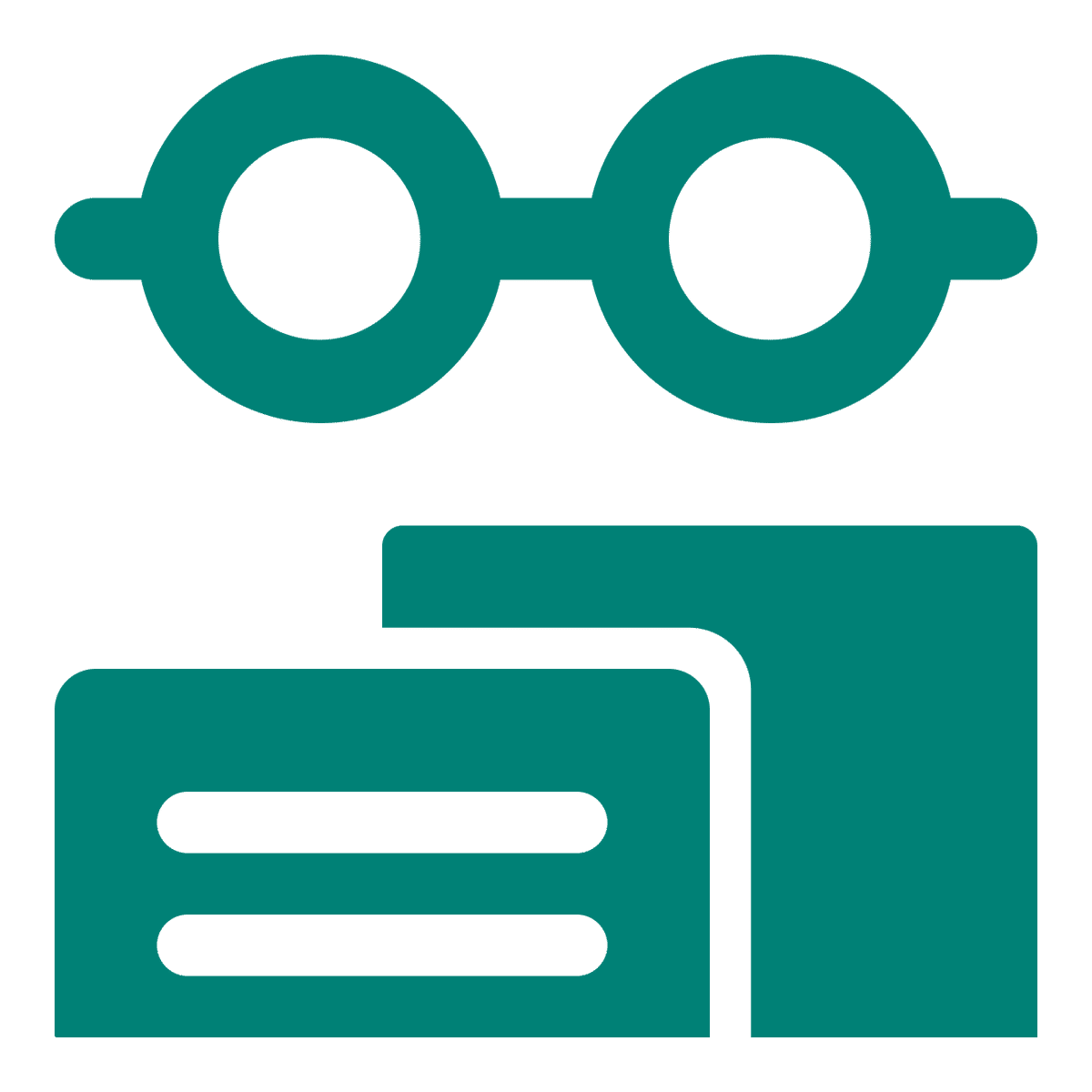 Functional treatments and laboratory tests, when necessary.

MEET THE PRACTITIONERS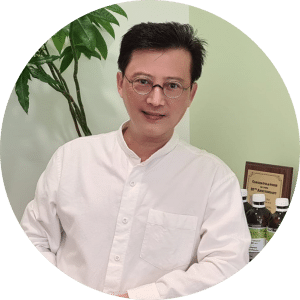 Sebastian Liew
Is a practicing Doctor of Naturopathy, who specializes in phytotherapy (Western herbal medicine). He is the first practicing Western herbalist (University of New England) in Singapore and has 20 years of clinical experience. He has been called one of the most unique and talented natural healing and herbalism practitioners by famed American herbalist Matthew Wood. He was awarded the Natural Medicine specialist award (2018/2019/2021) by Global Health & Pharma (UK) and the German Hildegard Prize award.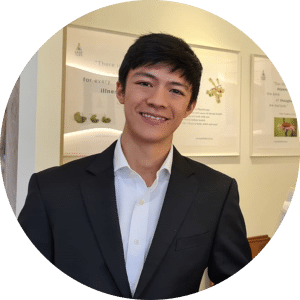 John Tang
For 3 years, John suffered from a debilitating autoimmune disease which he managed to bring under control in 3 months with Phytotherapy under the care of Sebastian Liew. During his healing journey, he found his passion for natural therapies and realized he could empathize with others suffering from chronic health disorders. After graduating with a Degree in Sports Science and Management (NTU, Singapore), he decided to pursue a second degree in Naturopathy and Herbal Medicine. His mission now is "To help those suffering unnecessarily Heal and Teach others to live a Healthy and Fulfilling life".

WHERE TO FIND US?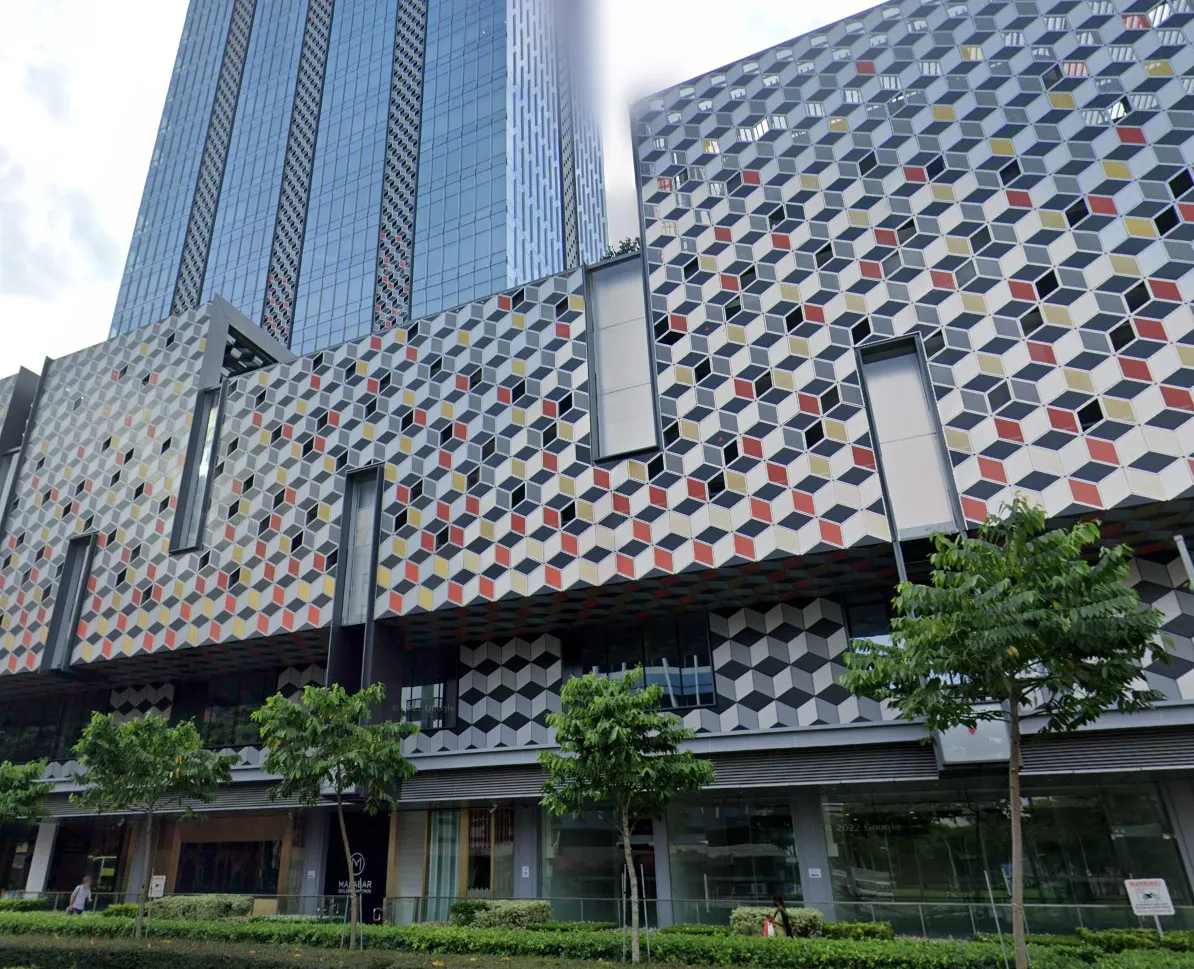 We are located at
320 Serangoon Road, #11-10, Singapore 218108
(VIEW MAP)

FAQ
Is this an online or physical consultation?
This offering is mainly an online consultation. Once the order is made, a link for the online consultation will be emailed to your registered email address. However, if you are based in Singapore, you may arrange with us for a physical visit to our shop. Please indicate in the order notes whether you are ordering an online or physical consultation when making payment.
Is phytotherapy safe?
Phytotherapy is very safe and effective when prescribed by fully qualified western herbalists. Self-care with herbs, due to their complexity, should be complemented with professional consultations.
Can herbs be taken alongside my medical doctor's prescription?
Phytotherapists are trained to work with doctor's prescriptions, so your herbal protocol will be chosen in consideration with any current medication. Follow-up appointments at regular intervals will be made to monitor your progress and adjust the protocol accordingly.
Is phytotherapy suitable for children?
Phytotherapy is very suitable, safe, and useful for babies and children's ailments and general health. Herbs can alleviate symptoms and facilitate developmental changes such as the maturation of the immune system. Thus, they can benefit the long-term health of the child. It is also a gentle form of treatment that supports their developing body systems.
all opinions are from people using this vendor
all opinions are from people using this vendor
You can't add more than one review for this product.
Other Popular Offerings You May Like