Alpha Lipid™ Dinotabs Colostrum Tablets for Kids (120 Chewable Tablets)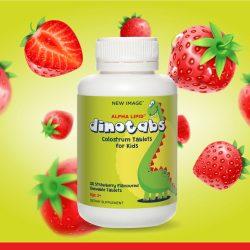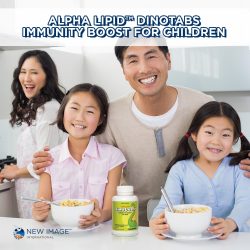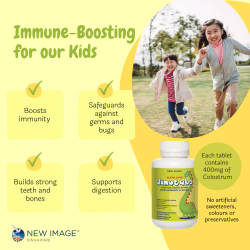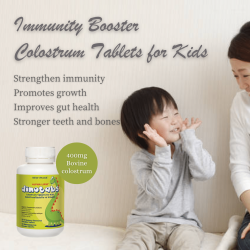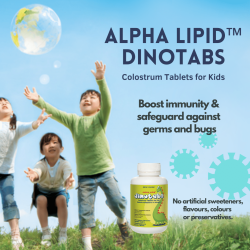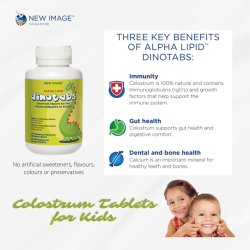 Alpha Lipid™ Dinotabs Colostrum Tablets for Kids (120 Chewable Tablets)
PAIR THIS OFFERING WITH A DNA TEST (Recommended by this vendor)
Supercharge with a DNA test
(Recommended by this vendor)
PROMOTION COUPONS BY THIS VENDOR

Kids will be kids. Their natural carefree way of life – mixing with lots of other children, sharing toys and playing in all weather can expose them to all manner of ills and chills.
Your child's immune system isn't fully developed until the age of 7 or 8 years!
Bovine colostrum contains important immune factors (antibodies) that may help your children to cope with the constant immune challenges they face.
Alpha Lipid™ Dinotabs
Chewable Colostrum for Kids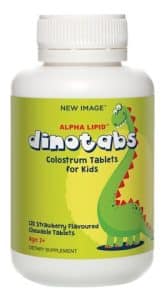 • Boost immunity & safeguard against germs and bugs
• Build strong teeth and bones
• Support great gut health
• Delicious, strawberry chewable colostrum tablets in fun dinosaur shapes
• No artificial sweeteners, flavours, colours or preservatives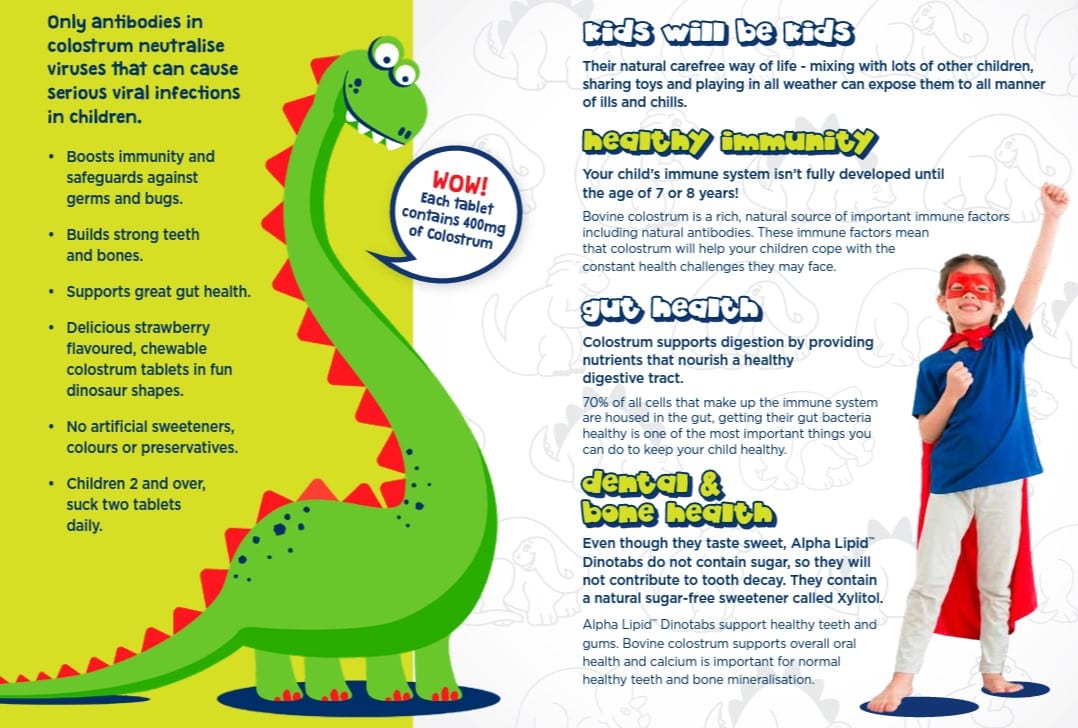 Not All Colostrum Products Are Created Equal
To obtain the maximum benefits of colostrum it is important that as much natural bioactive colostrum is delivered to the body as possible. Coating colostrum particles using the exclusive Alpha Lipid™ process ensures they are protected as they pass through
the harsh stomach environment. The Alpha Lipid™ coating is both water and fat soluble, improving dispersion and absorption of the colostrum particles into the body.
A large number of scientific studies now support the health benefits of colostrum and New Image™ International has the only patent-protected colostrum product in the world.
Ingredients:
400mg Bovine Colostrum Powder, 215mg Calcium hydrogen phosphate, 50mg providing calcium (elemental), xylitol (sugar alcohol), stevia (sweetener)
Directions:
Children 2 and over, suck two tablets daily.
all opinions are from people using this vendor
all opinions are from people using this vendor
Other Popular Offerings You May Like