[60 MINS CONSULTATION] Intuitive Astrology Personalized Reading by The Healing Bay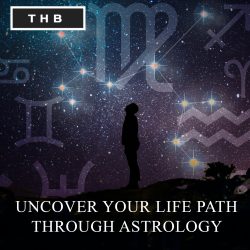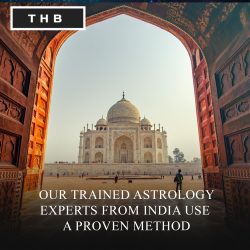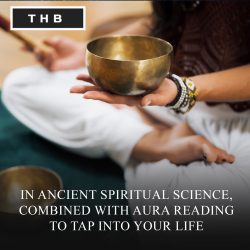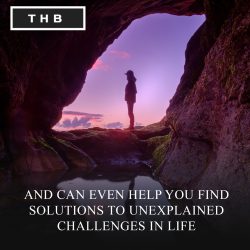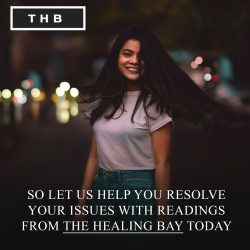 [60 MINS CONSULTATION] Intuitive Astrology Personalized Reading by The Healing Bay
PAIR THIS OFFERING WITH A DNA TEST (Recommended by this vendor)
These DNA tests are recommended by
this vendor, and reports from them can
be used to improve the effectiveness of
the offerings.
Supercharge with a DNA test
(Recommended by this vendor)
PROMOTION COUPONS BY THIS VENDOR
This offering has the following discounts.
You can only use one code per checkout.
Click to copy the coupon code you want
to use at checkout.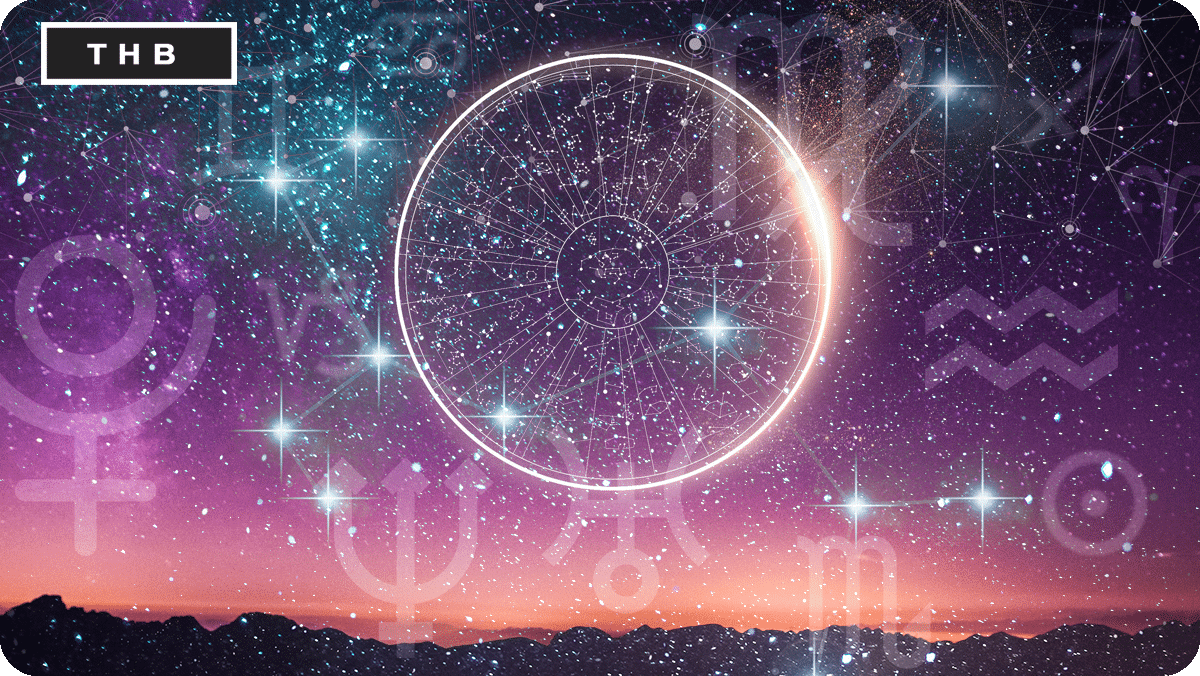 Are You Curious About Your Life Path and Career Destiny?
Vedic astrology with a combination of aura reading can really tap into your life records and give you insights like never before. You would be able to determine your blockages and the indications of future . You can totally achieve your goals by following the remedies which will be simple and easy to do on your own as well. It is a proven method in ancient spiritual science and millions of people around world are receiving guidance through this.
In This Session, You will Get
Deep analysis of your horoscope
Palmistry inclusions
Aura tapping & matching with horoscope
Root cause of any issue
Suggestions & Solutions
Free Oracle reading on request
Free follow up during next 90 days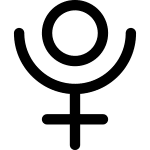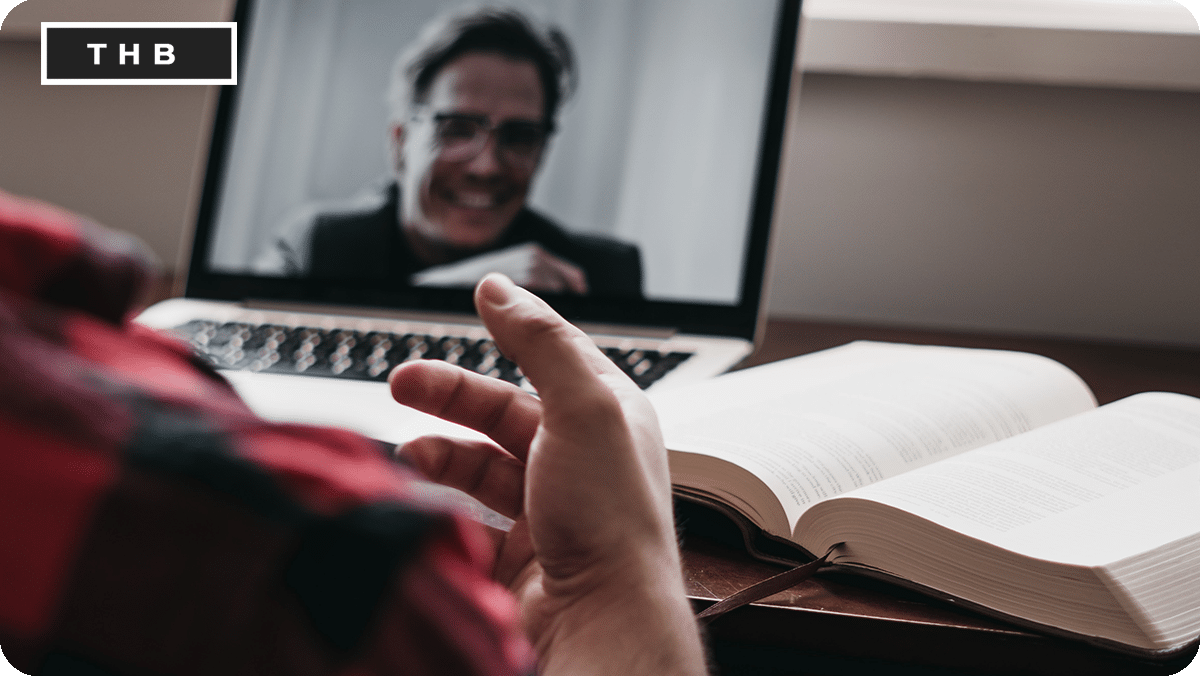 Your readings and analysis will be done by 3 experts of The Healing Bay. It is a trusted company in India for all spiritual services. It is ancient methodology of reading one's life records and support them to evolve and be successful in this lifetime.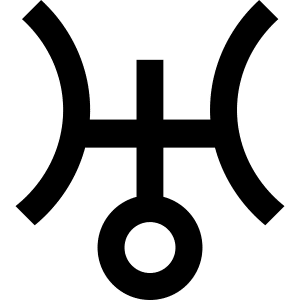 You Need This Session If You Are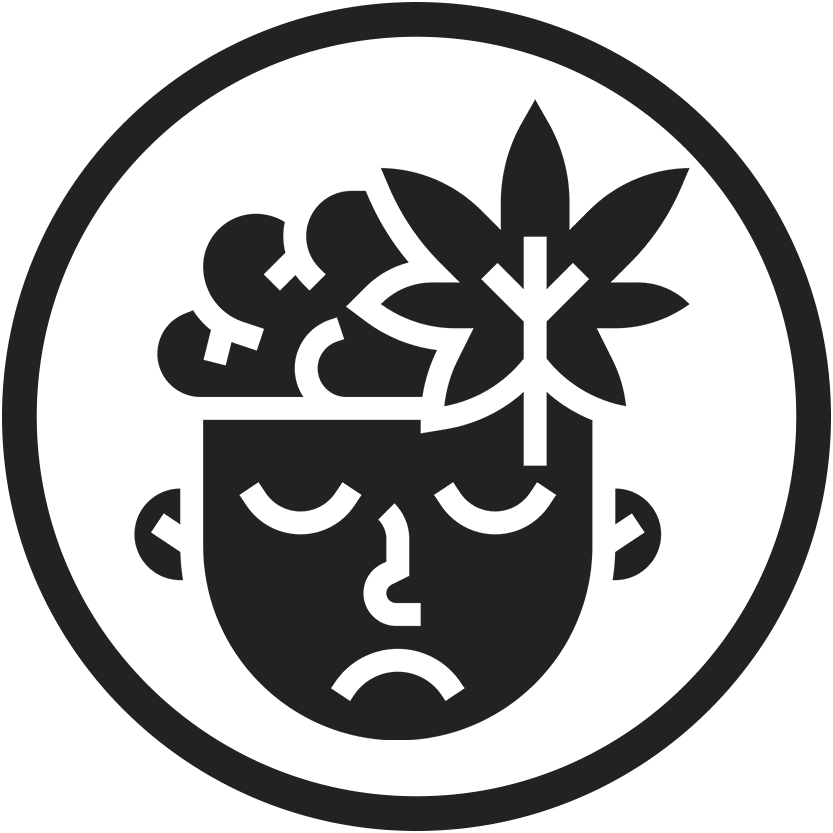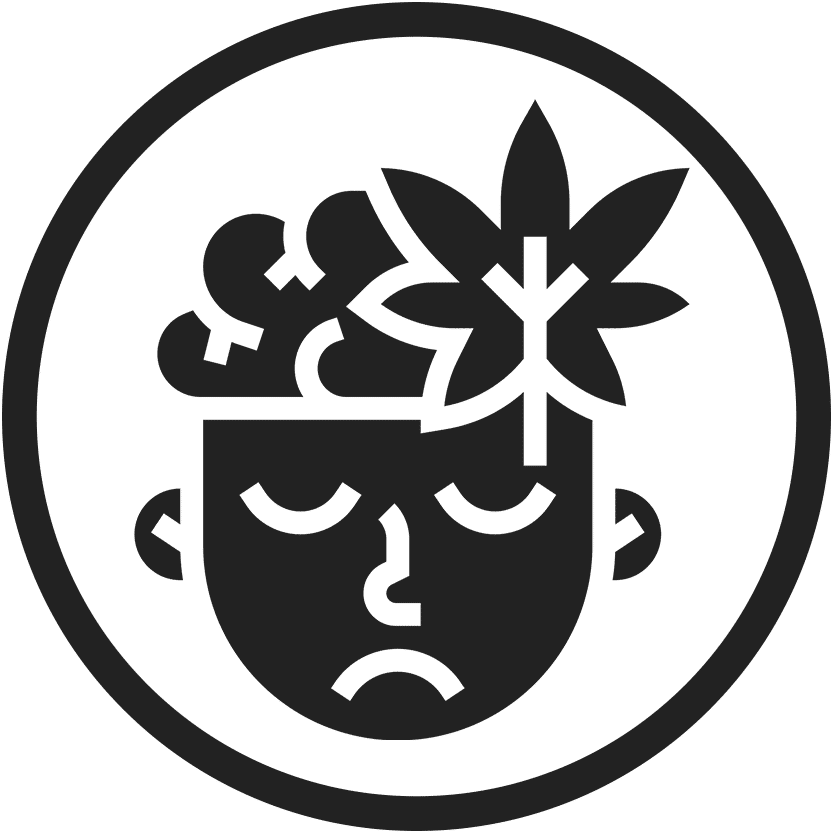 Wondering about complications in your life or mid-life crisis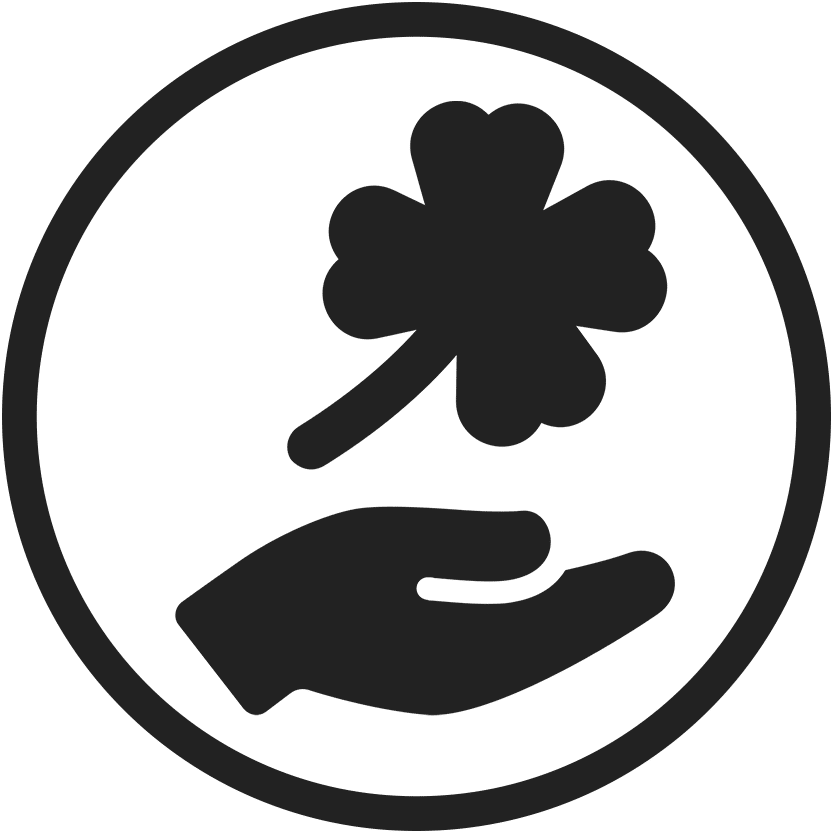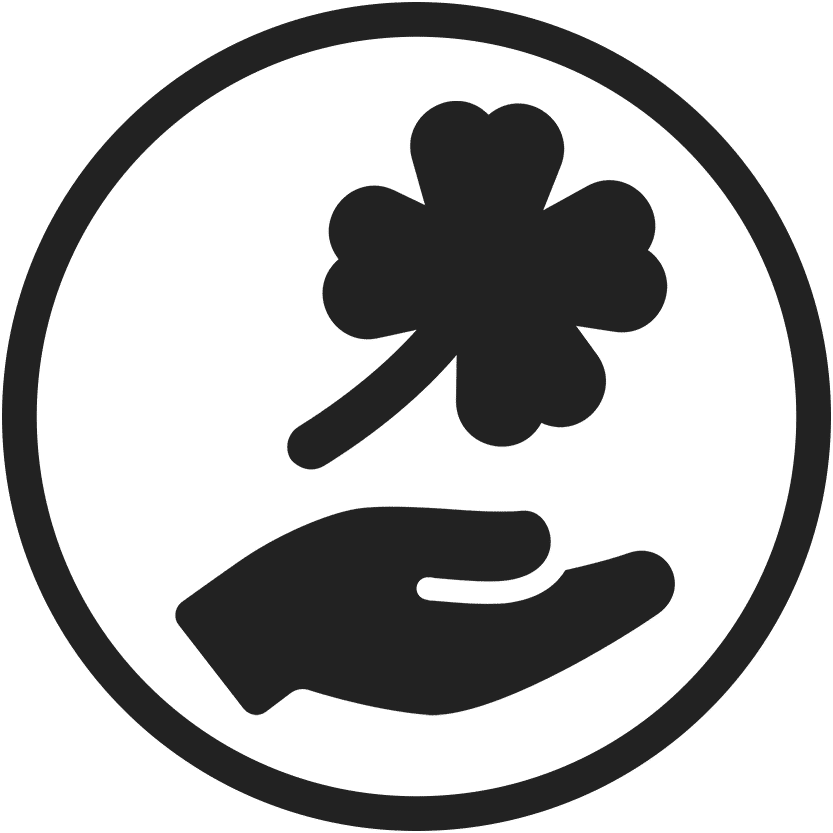 Ambitious and want to boost your luck in your life, career and fortune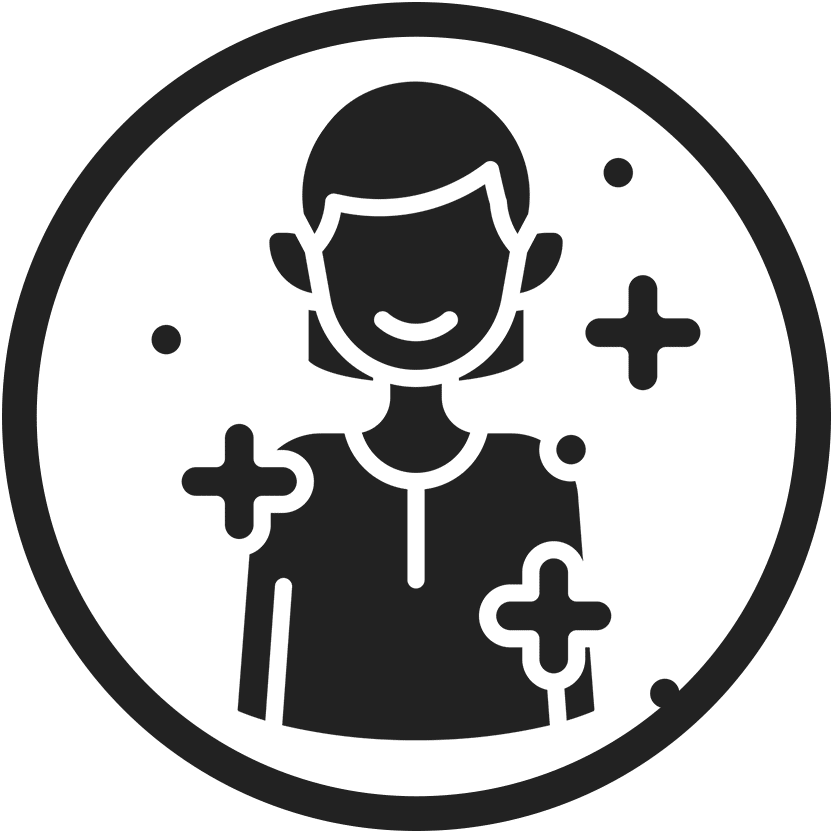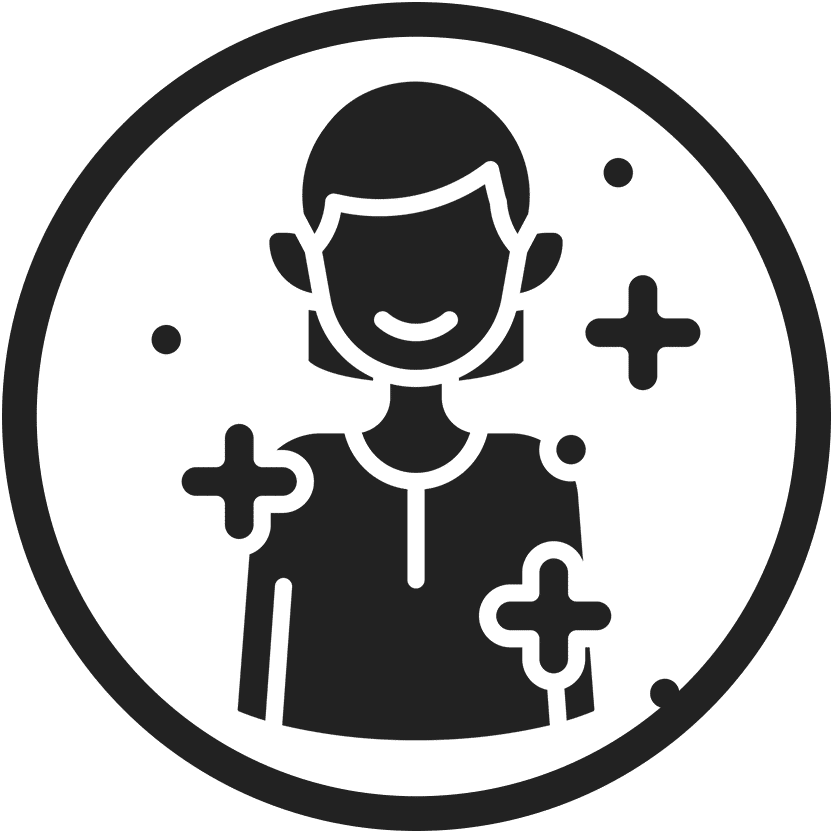 Having unexplained health issues and want to try spiritual healing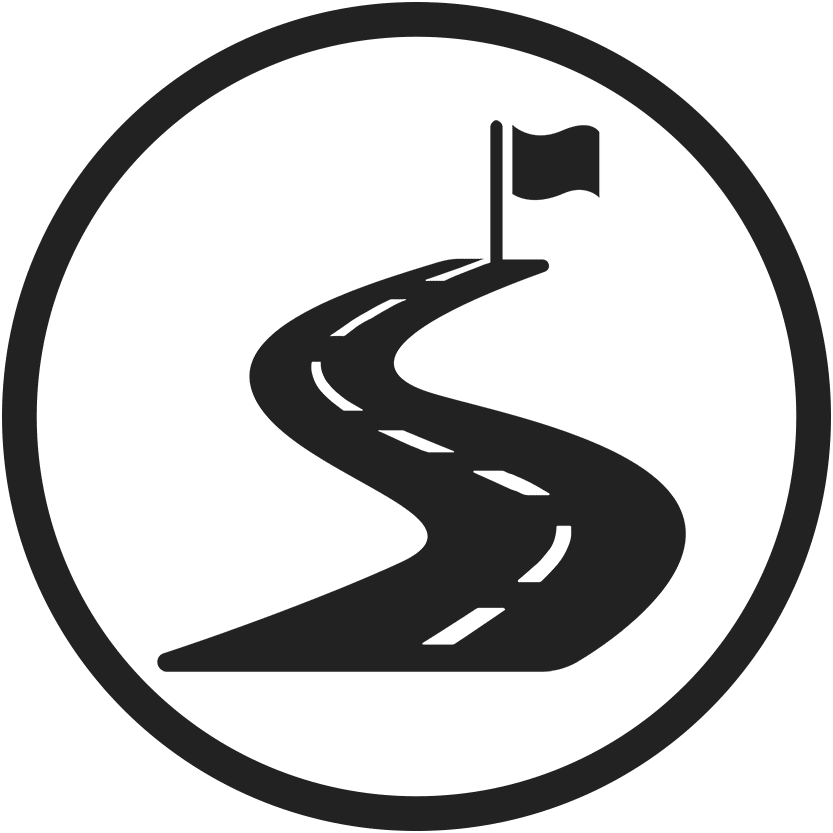 Looking for your life purpose, and want to understand your life patterns deeply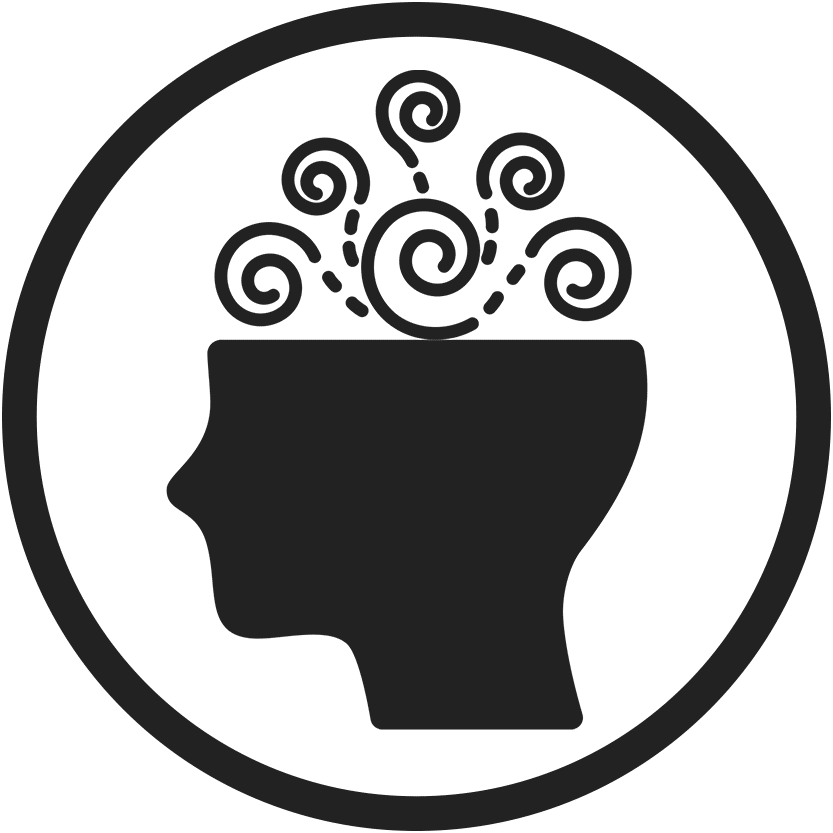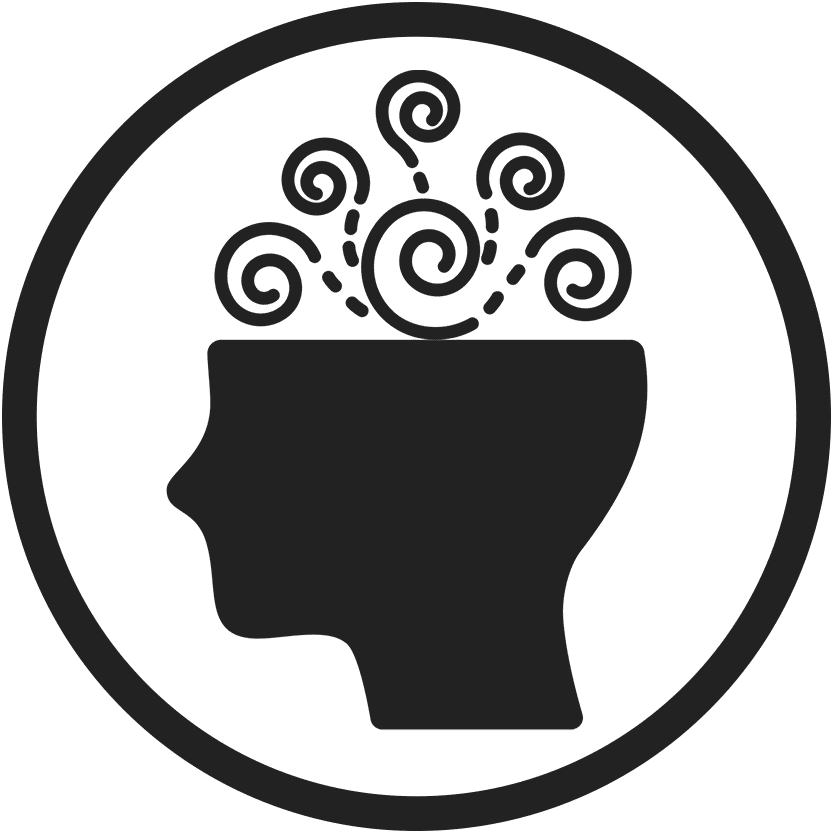 Suffering from emotional trauma, anxiety or confused with making the right decisions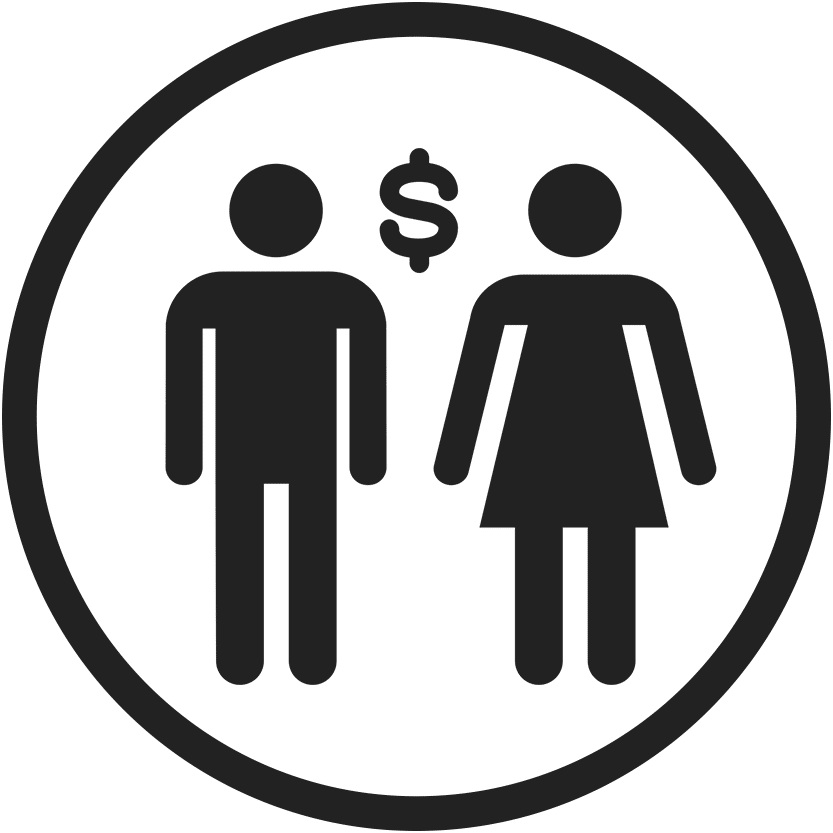 Struggling with financial and/or relationship issues and want to choose right career or partner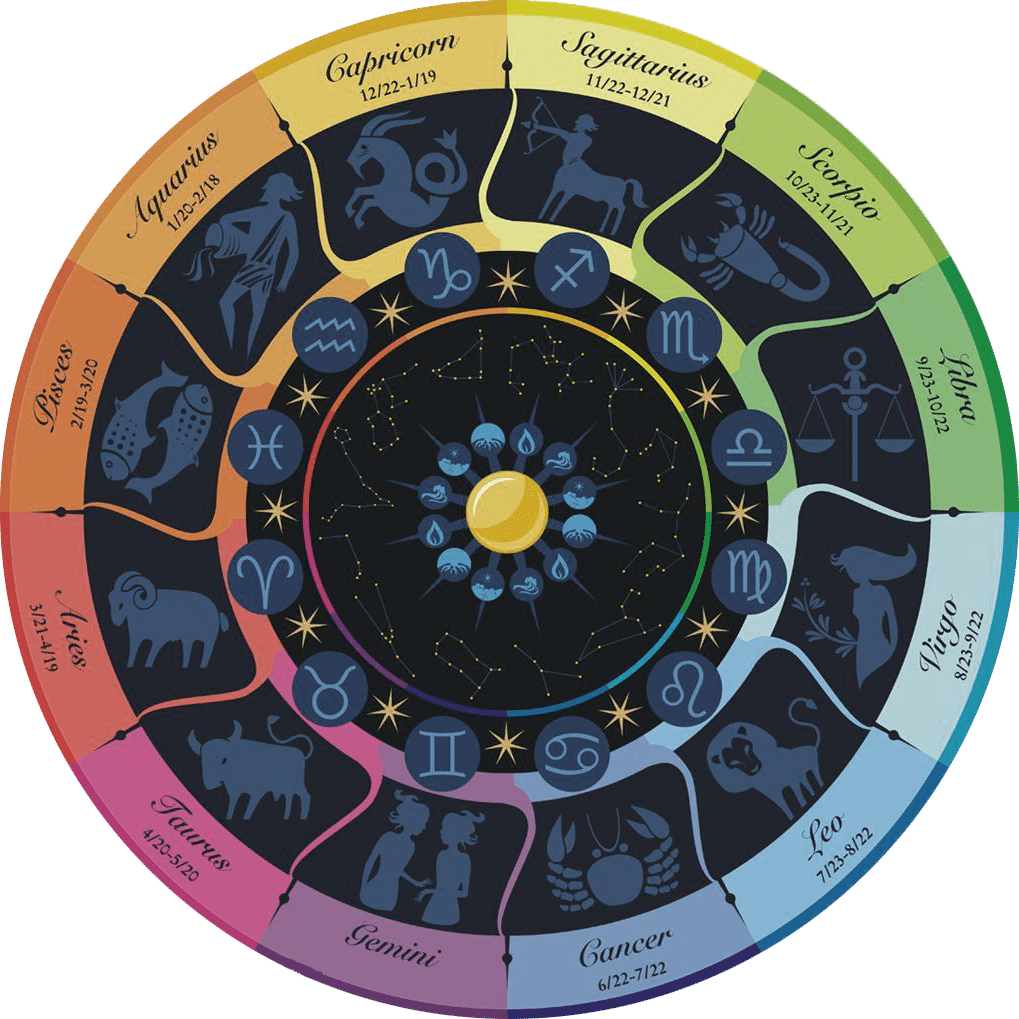 Discover Your Astrological Profile
Upon booking, you can send your birth details (complete date, time, and location of birth) to us for initial analysis. You can also send us a picture of your palms and any current or recurring health issues in your body. We will start working on your chart and schedule your analysis through your chosen date and preferred time slot. It will take 3-4 working days to finish your report and deliver you the report during our consultation session.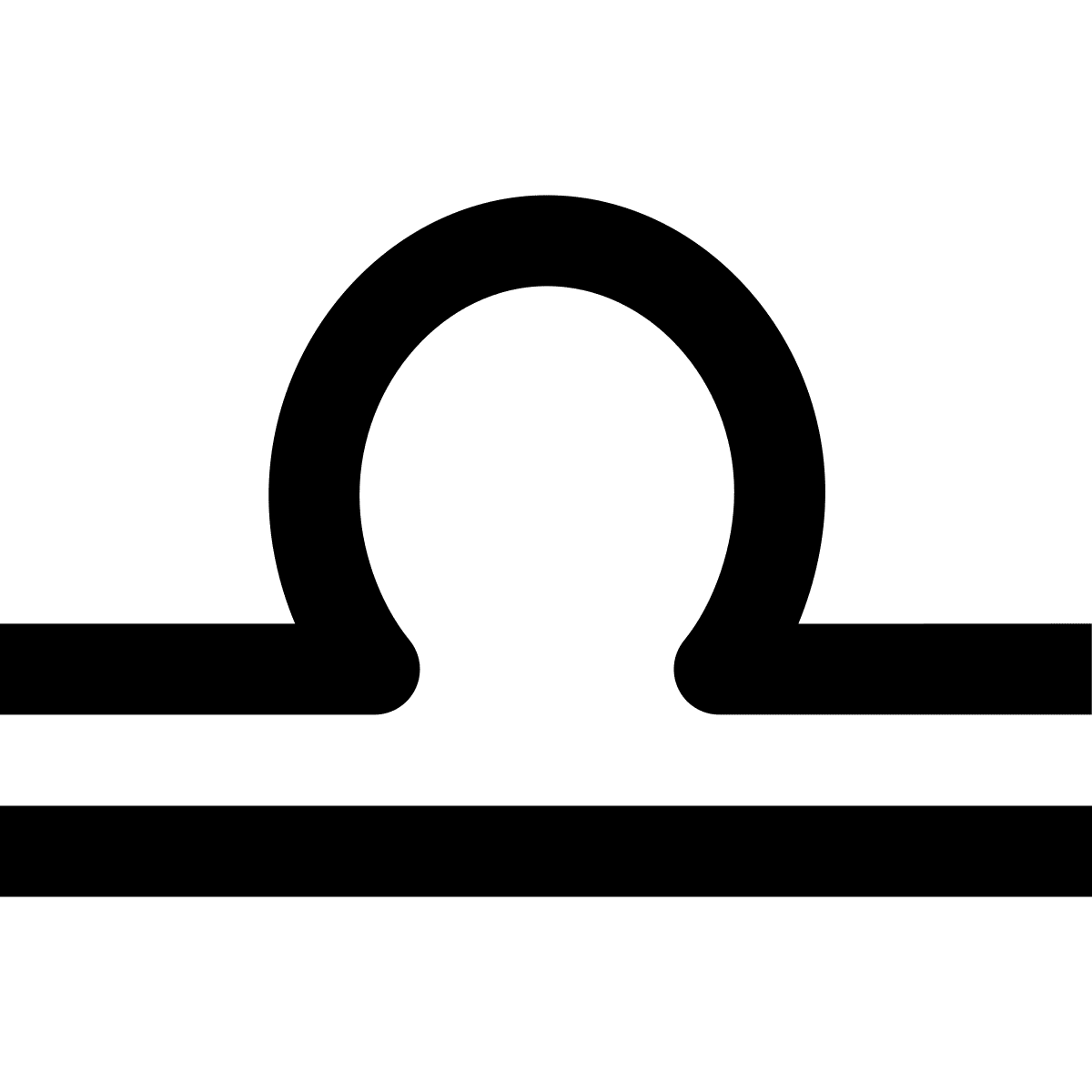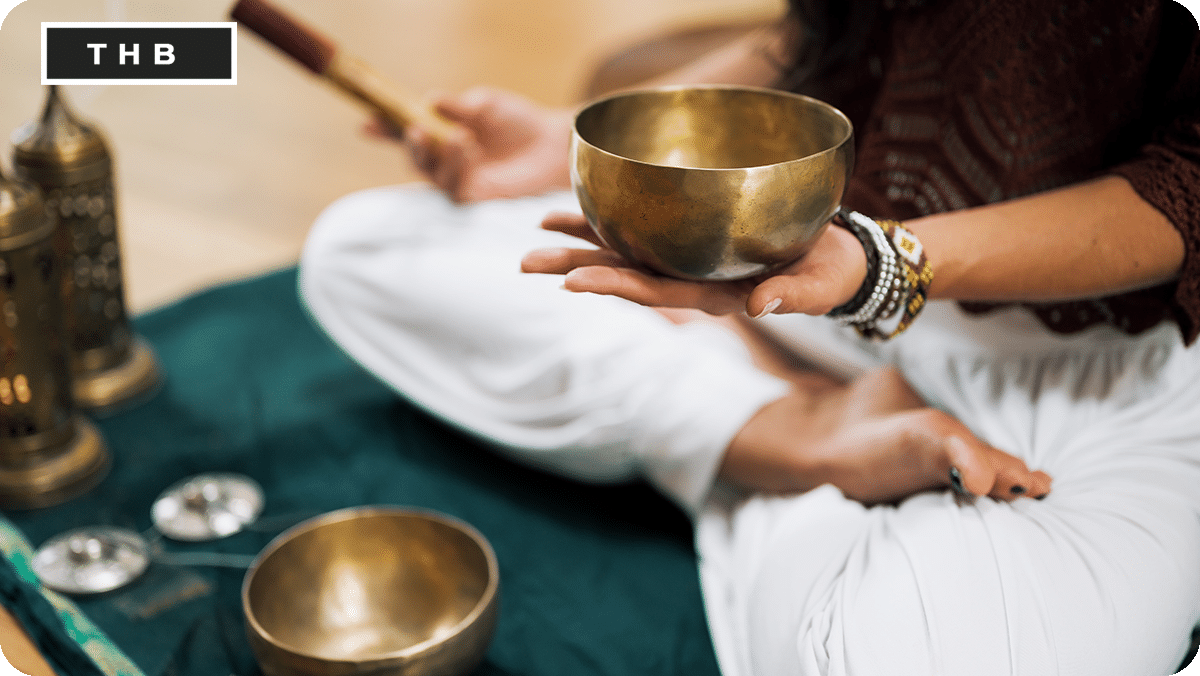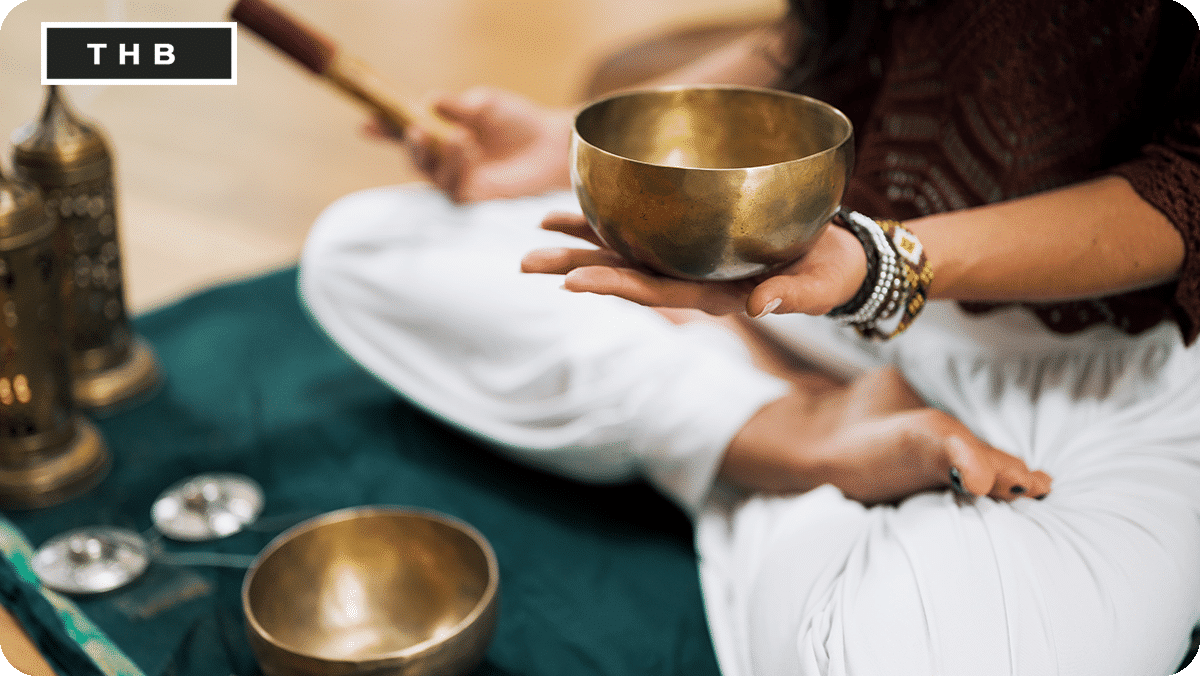 WHO ARE WE?
We at The Healing Bay diligently work to help Everyone. Our aim is to heal everyone around and create a healthy world for coming generations filled with positivity and optimism. It is our responsibility to heal ourselves and pave path for others. We have the best therapists. So join hands with us and be part of this journey.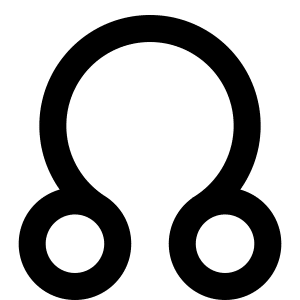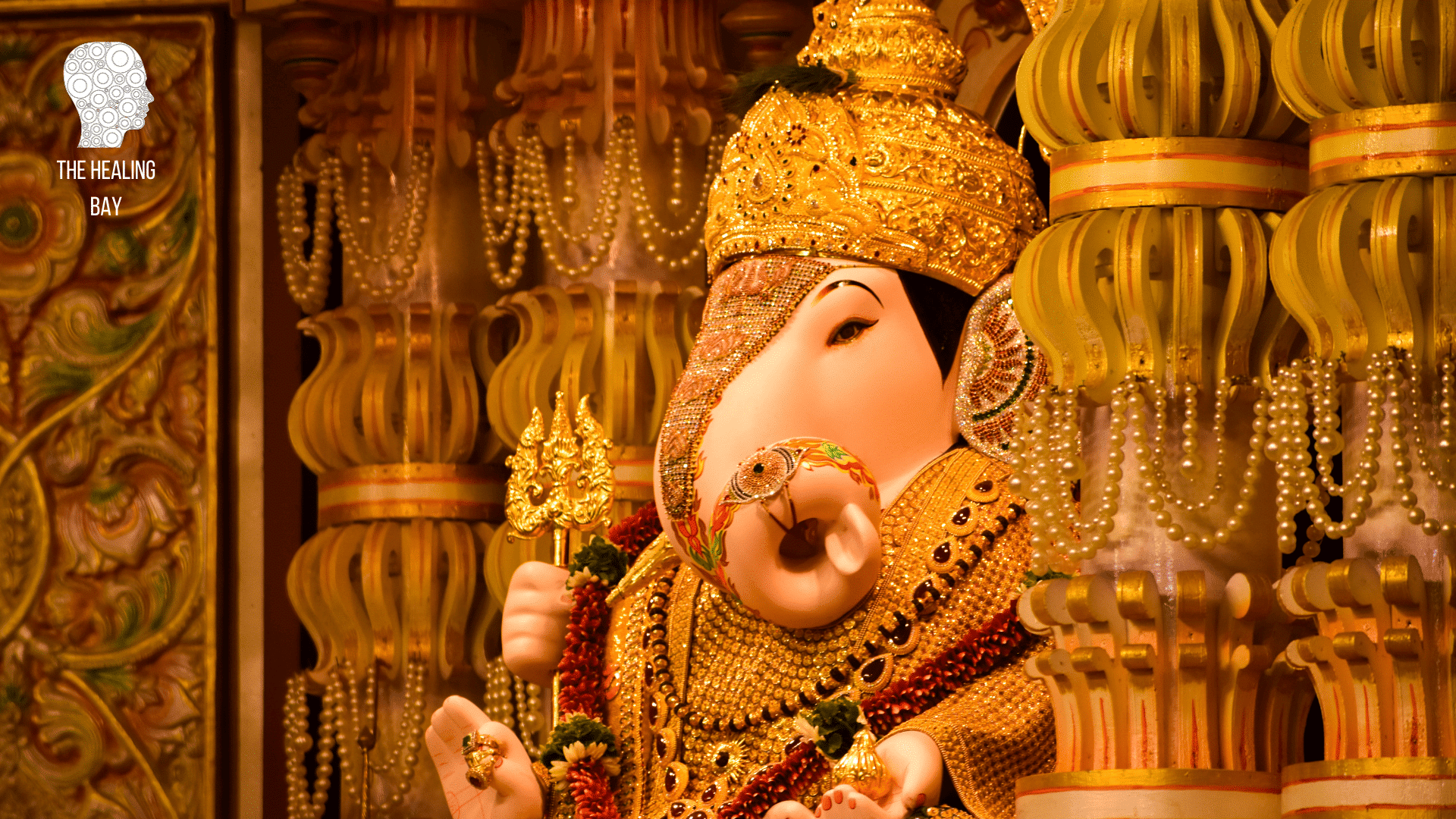 ABOUT THE FOUNDER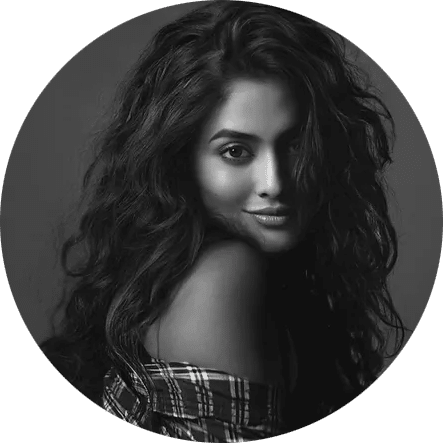 Prerna Agarwal
AKA Praanii; is a Mind Coach, Meditation Coach, Intuitive Astrologer and Reader, Social Media Influencer and a Podcaster. She is certified from Transformation Academy, Florida in Mind Coaching and Life story Coaching. Prerna is a psychology graduate who started her career with working in Television Industry and finally took a break in 2016 to join a research program of spirituality conducted by a panel of South American group of healers.
Prerna founded The Healing Bay in 2019, collaborated and partnered with many experts from all around the world to help clients. Her approach towards the spirituality has always been out-of-the-box. Along with Counseling, she also promotes Vedic Meditation as a powerful tool of healing. She is bringing international coaches to help people in India find their sole purpose of life through her podcast.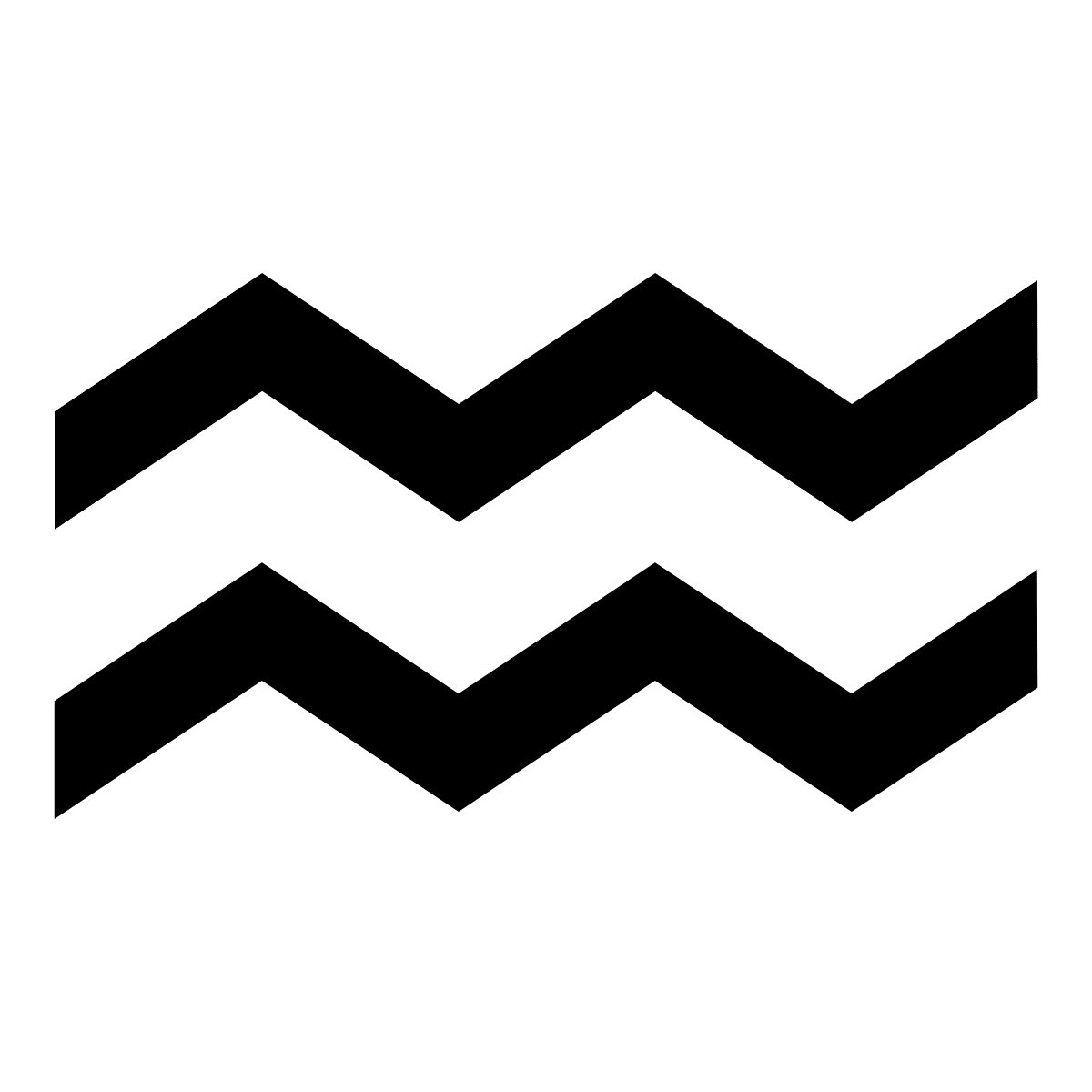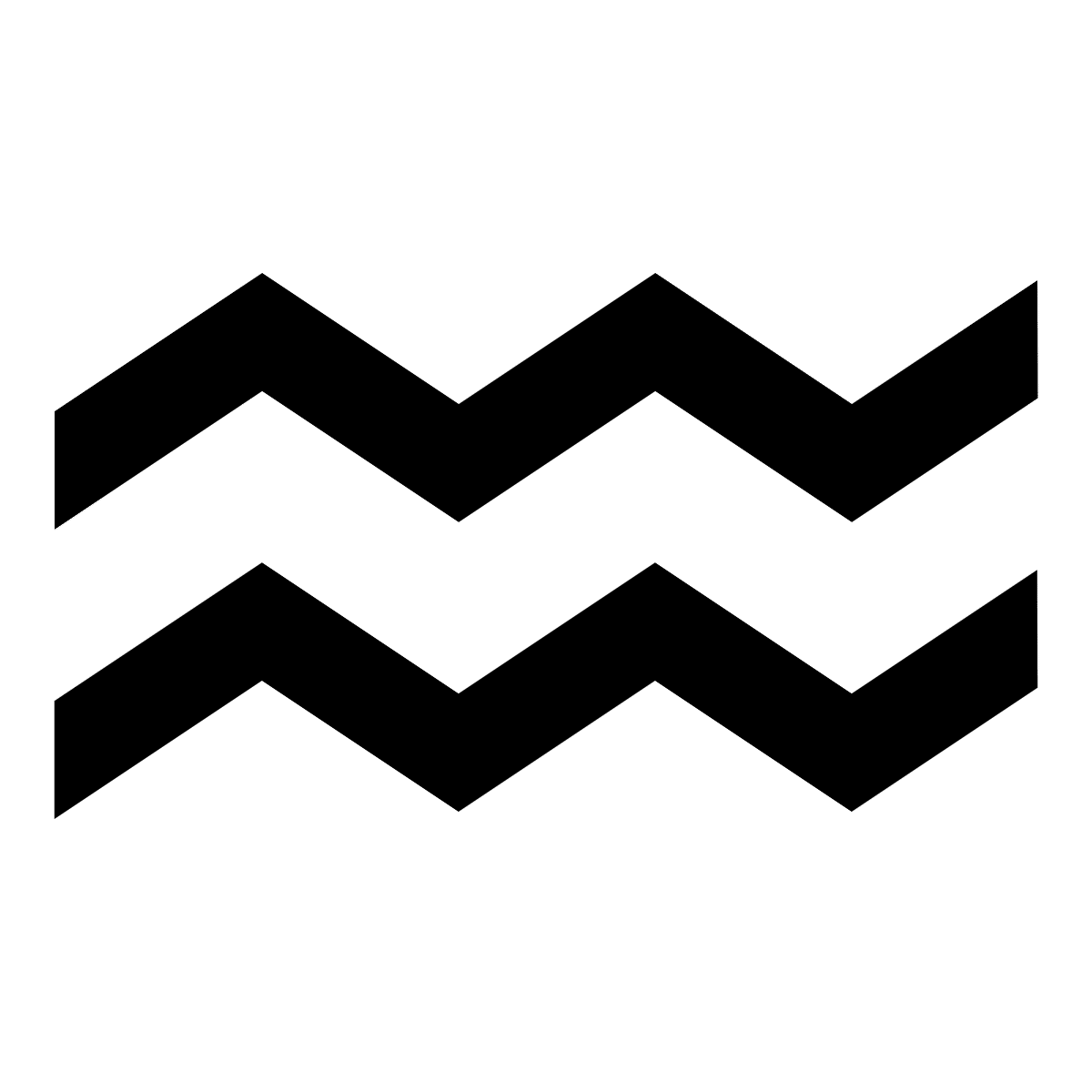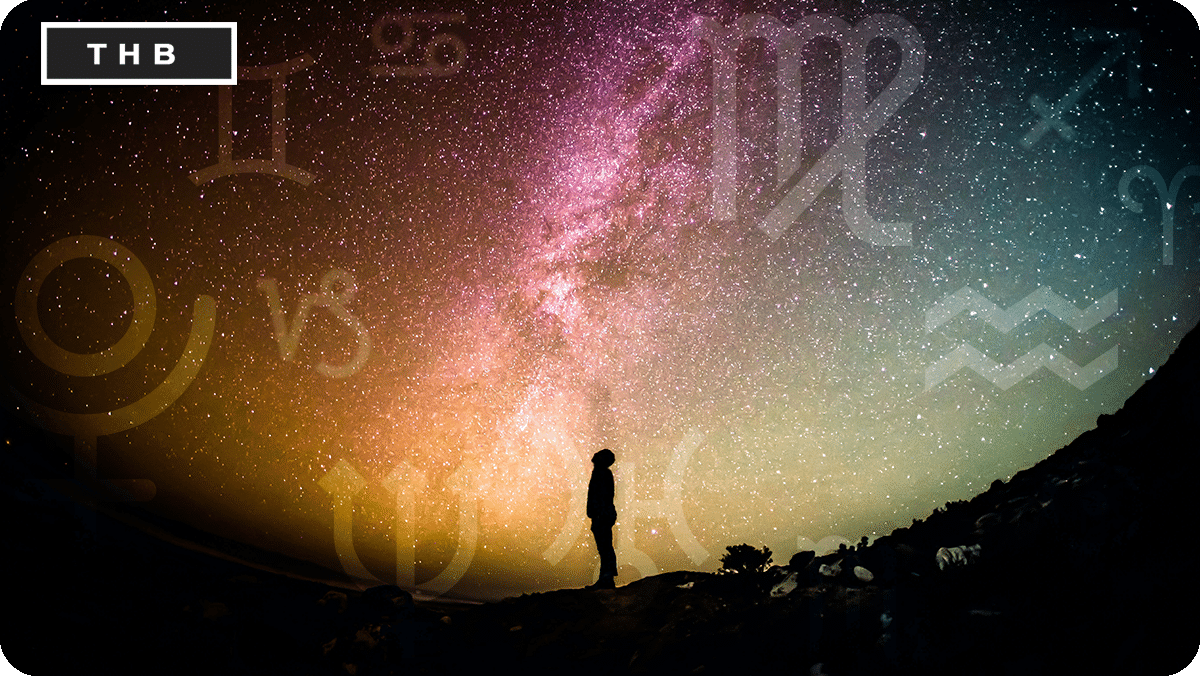 FAQ
Is Our Astrology Reading Safe?
The Healing Bay do not promote or support any kind of occult science or black magic practices. We offer Astrology as part of our consultation for believers as it is derived from mathematical astronomy. We promote products only which have some scientific explanation and the therapies/products based on Cognitive science.
Does my DNA report help make this service more effective?
Yes, we can totally personalize your astrology using your DNA report. For eg: A digestive system issue like gluten intolerance indicates blockage in Solar Plexus and Trouble with Sun Planet being weak or malefic in astrological chart. Similarly the mental health issues are related to planets as well.
Is this Session one time service or needs multiple service?
This is one session with in-depth analysis of your birth chart, palms & aura . We will give all your answers and also recommendations along with all practical solutions. It will cover all near future possibilities and root cause of your problems. You can always choose to take this session again as per your wish. Many times after following our recommendations, client sees very positive results and hence have curiosity to ask more questions. So it's totally as per your experience.
Once you book the session and your desired timeslot, we need your birth details (date, time & place), clear picture of both your palms, any health issues if you have currently major or minor and what you want to know through this session. As you provide it, we will immediately start working on your chart. On your booked day and time slot, we will provide you final analysis via email, zoom session or telephonic as per your wish.
If I don't know my birth time, Can I still take this session?
Yes absolutely. We have different methods to determine your life chart and answer to your questions. We will be taking help of oracle readings and question horoscope methodology to help you. If this is new to you, do not get confused. Experience once and you will understand all.
Can I book this session for any of my family member or friend?
You can certainly gift this session to anyone or ask anything on their behalf.
Can a couple book this session for matchmaking or compatibility issues?
For couples or two members, you need to book two sessions at once. We will give you all analysis on same time slot. Any one person can book for both. We help match making process and choosing right partners for arrange marriages.
Do we get to connect again if have some question later ?
You get a free follow-up which you can use during 90 days of time. We are always available to answer you.
all opinions are from people using this vendor
all opinions are from people using this vendor
Only logged in customers who have purchased this product may leave a review
Customer reviews
Rated 4.75 out of 5 stars
4 reviews
Only logged in customers who have purchased this product may write a review.
Other Popular Offerings You May Like