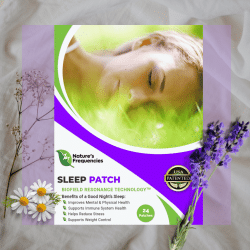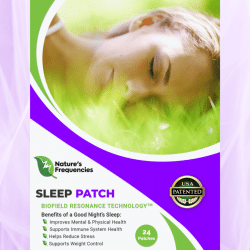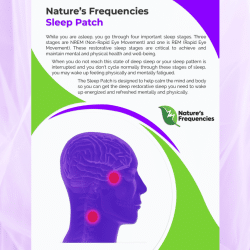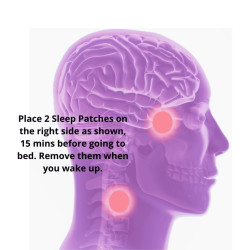 Sleep Patch: The natural remedy to improve your sleep
PAIR THIS OFFERING WITH A DNA TEST (Recommended by this vendor)
These DNA tests are recommended by
this vendor, and reports from them can
be used to improve the effectiveness of
the offerings.
Supercharge with a DNA test
(Recommended by this vendor)
PROMOTION COUPONS BY THIS VENDOR
This offering has the following discounts.
You can only use one code per checkout.
Click to copy the coupon code you want
to use at checkout.
During sleep, you go through 4 important stages of sleep. Three are NREM (Non-Rapid Eye Movement) and one is REM (Rapid Eye Movement). These restorative sleep stages are critical to achieve and maintain mental, physical health and well-being.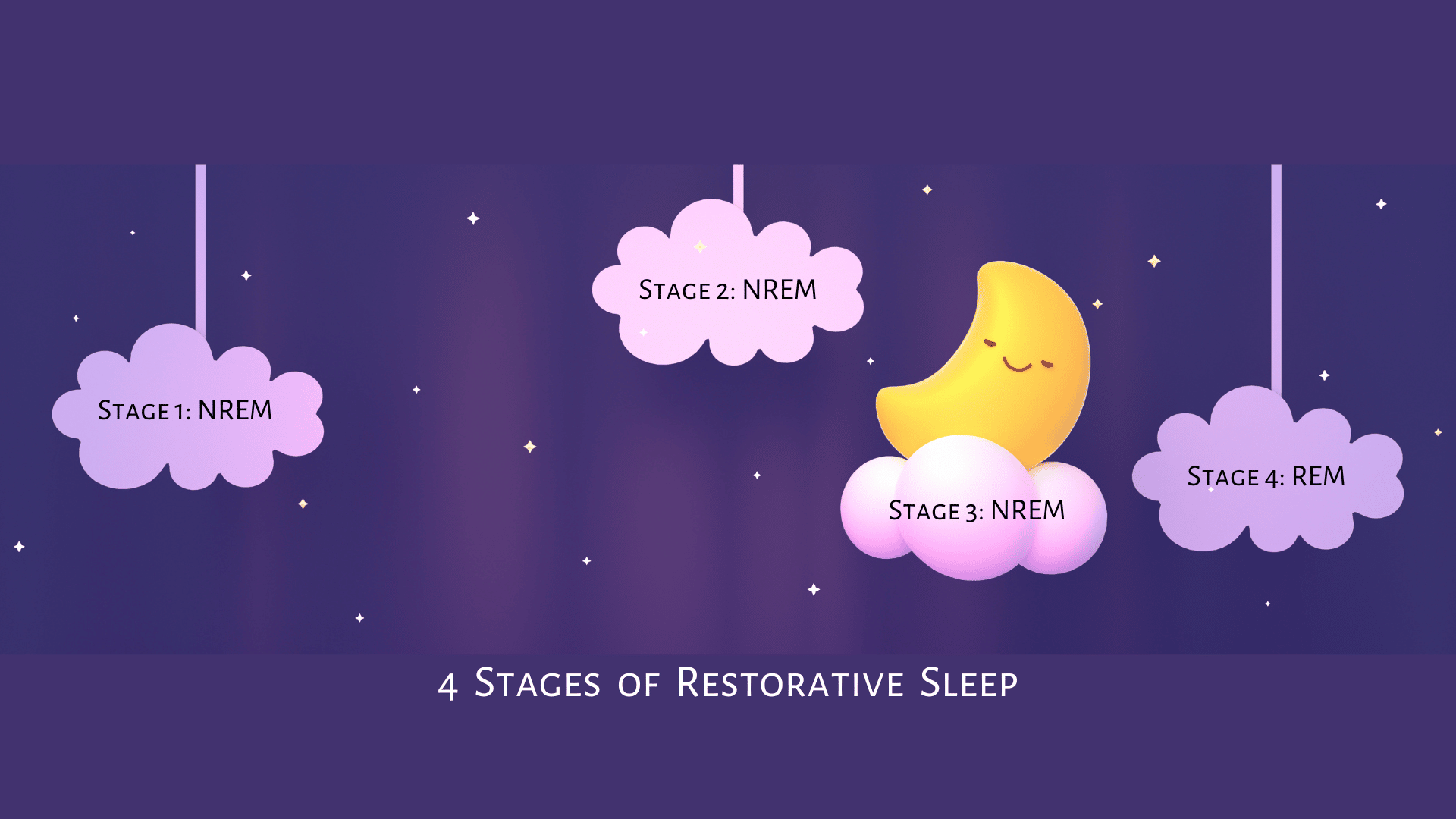 When your sleep pattern is interrupted and don't go through the normal cycle of sleep, you may experience fatigue and have trouble concentrating and paying attention while you're awake. This affects the way you process information as well.
This will, in turn, put a strain on your relationship with others and long-term sleep deprivation will greatly affect on your immune system and lead to other health issues.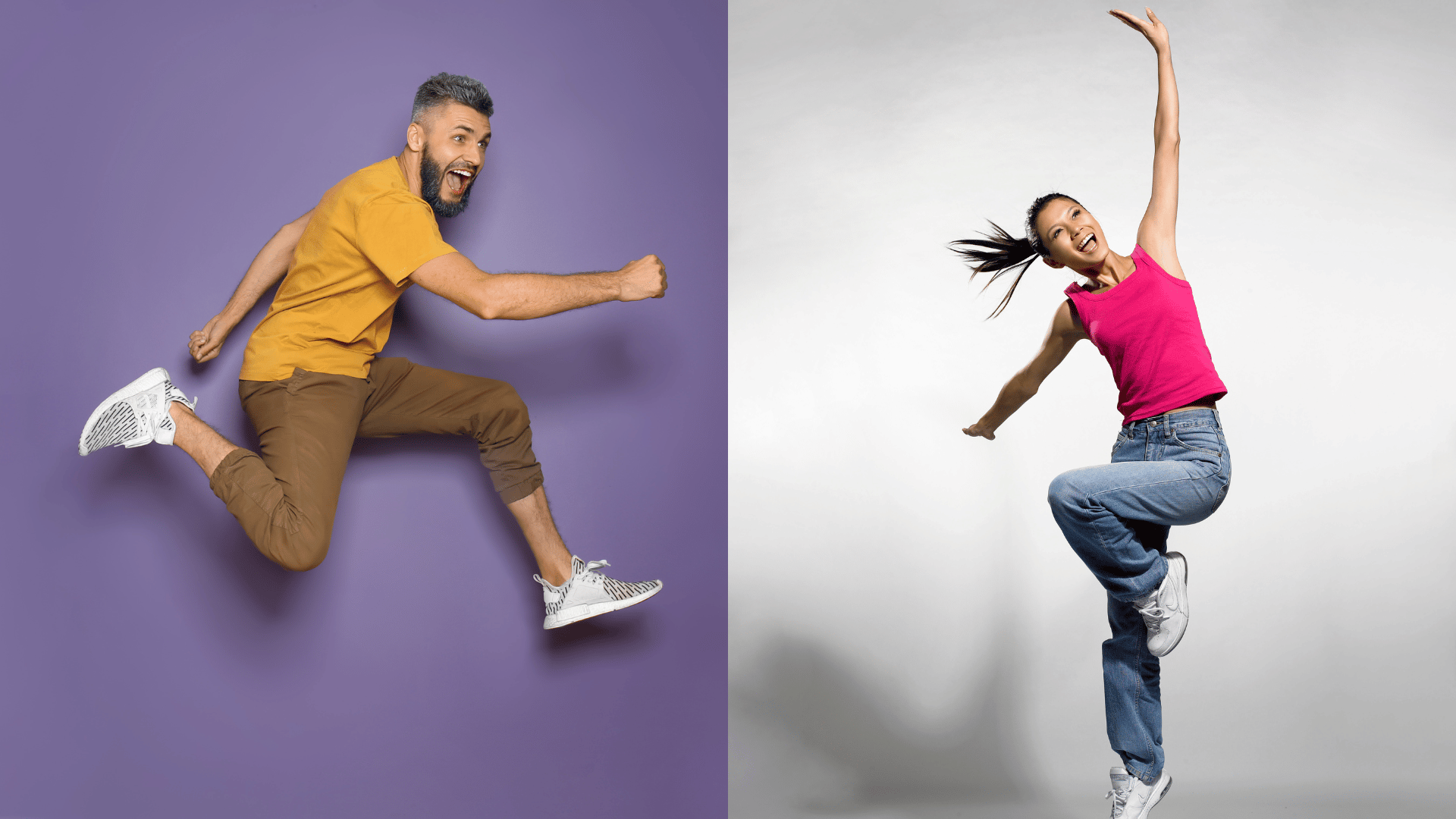 Manufactured under 2 U.S. Patents, the SLEEP PATCH is designed to help calm the mind and body so that you can have the deep restorative sleep you need to wake up energized and refreshed mentally and physically. This means it will assist the body to achieve a state of natural, deep sleep.
The Sleep Patch is composed with signals from a blend of frequencies and all-natural substances such as melatonin, chamomile, lavender and others known to improve the quality of sleep by calming the body and mind.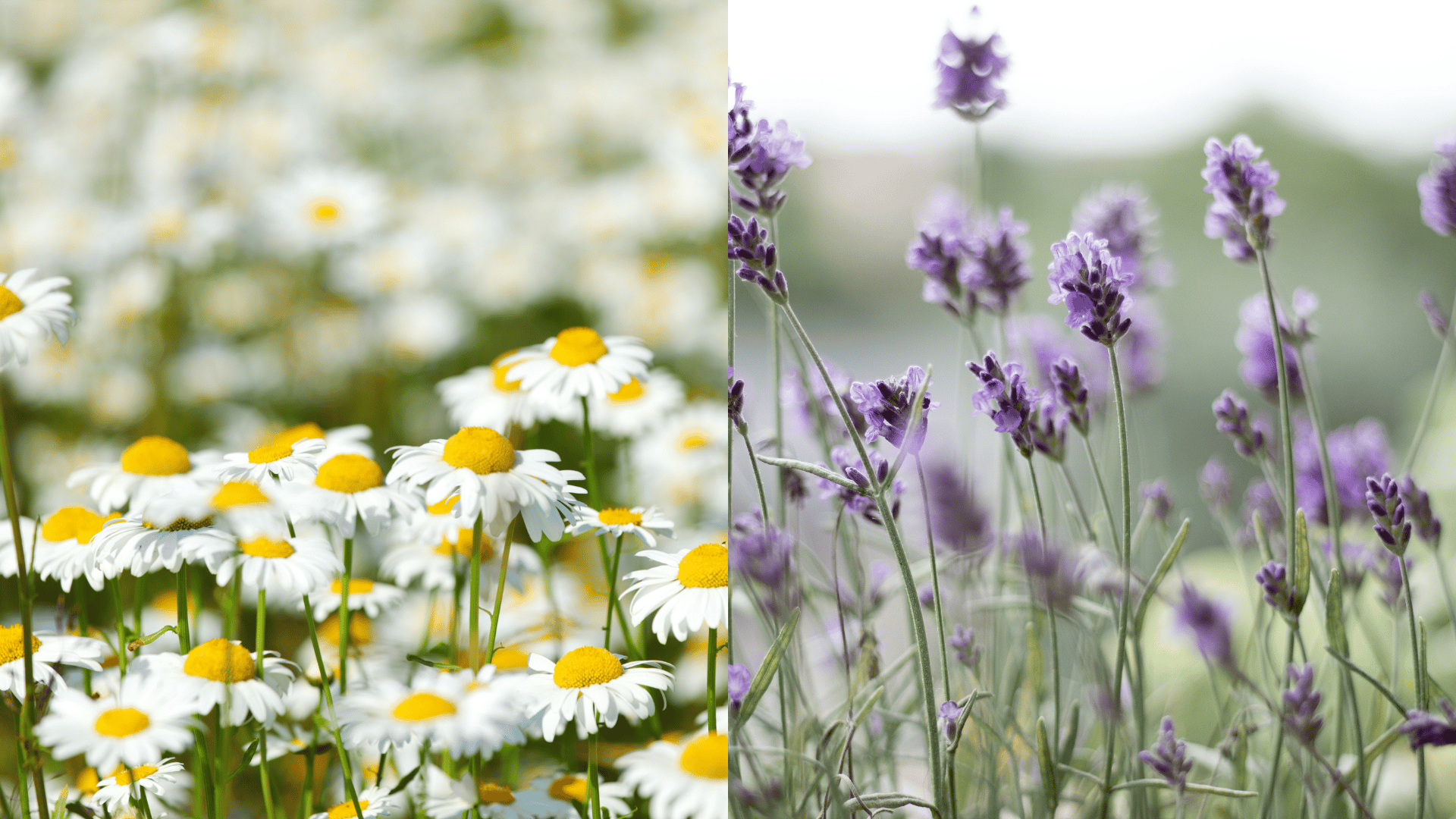 SLEEP PATCH will:
Assist your body to have a deep and natural night's sleep
Help boost your immune system
Reduce stress
Support weight control
It is 100% Non-addictive!
(24 Sleep Patches in a pack)
Use 2 patches each time and this will last for at least 3 days.
Test it and change when you need to.
Remember: Remove the patches when you wake up!
Nature's Frequencies invents products utilizing a proprietary programming of Biofield Resonance Technology (BRT). A patented process of extracting the energies and frequencies from nature and programming them into wearable health technology. This works in harmony with the body system to safely direct the energy to the right place, in the right amount, at the right time.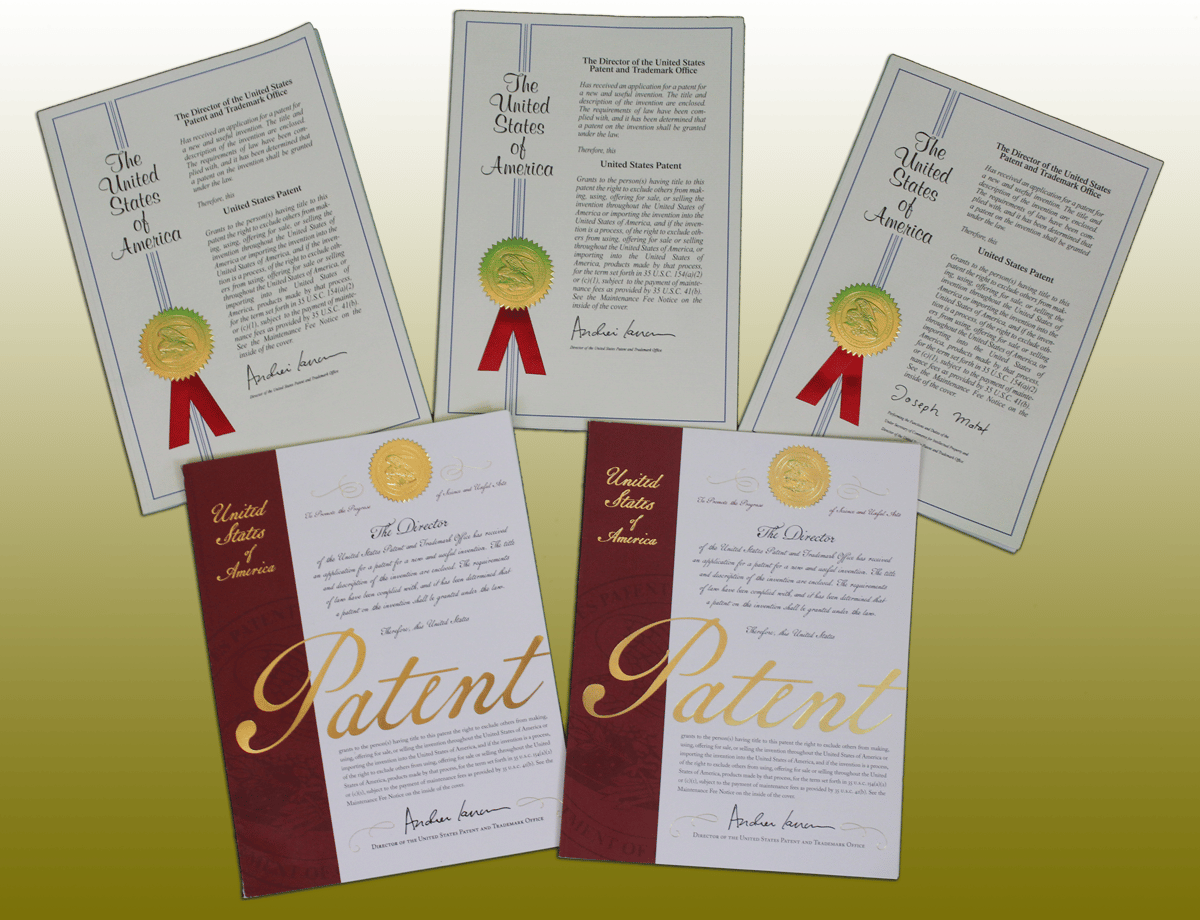 all opinions are from people using this vendor
all opinions are from people using this vendor
Only logged in customers who have purchased this product may leave a review
Only logged in customers who have purchased this product may write a review.
Other Popular Offerings You May Like