[60 MINS COACHING] Achieve Effective Leadership At Work With YOUR T.A.L.E.N.T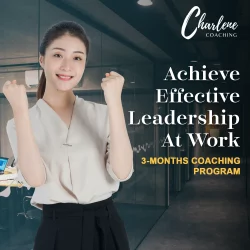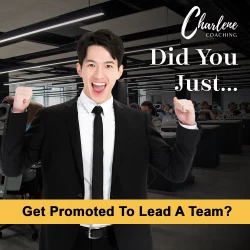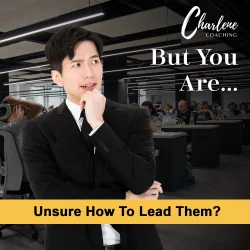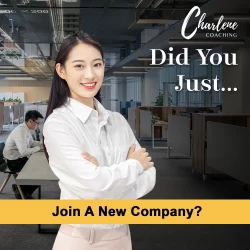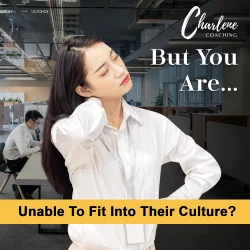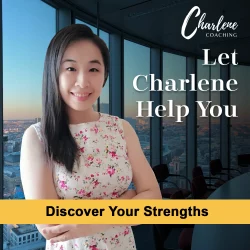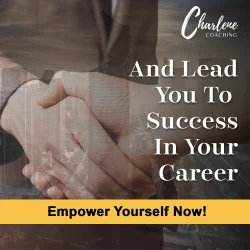 [60 MINS COACHING] Achieve Effective Leadership At Work With YOUR T.A.L.E.N.T
PAIR THIS OFFERING WITH A DNA TEST (Recommended by this vendor)
Supercharge with a DNA test
(Recommended by this vendor)
PROMOTION COUPONS BY THIS VENDOR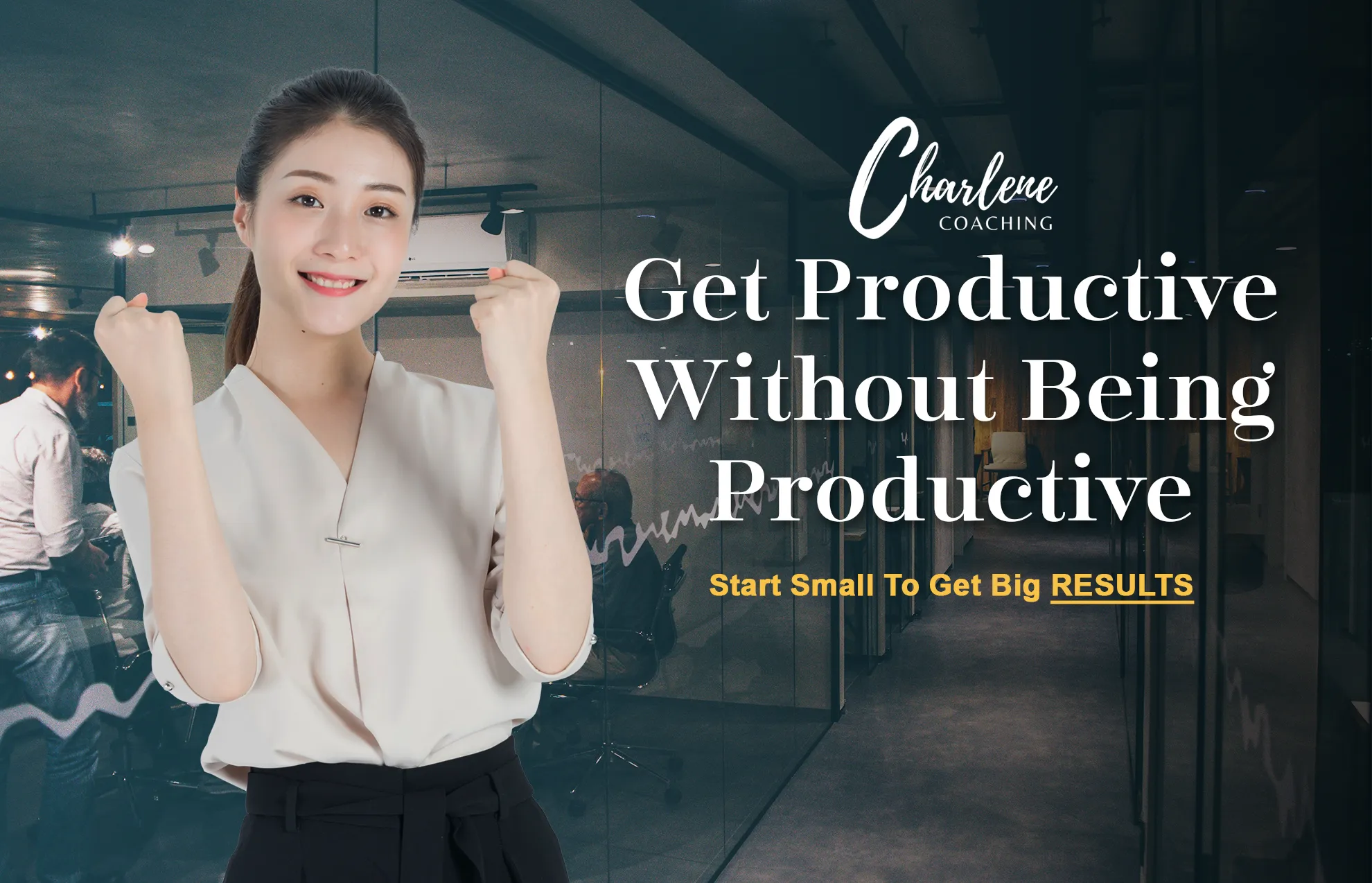 Leading with emotional intelligence at the workplace is essential to building a cohesive work environment and encouraging team members to feel safe in the work environment. To be a people person, you must master your self-emotion to master the skills of being cohesive, collaborative and connected with your colleagues.
I know – Leadership is not always easy – especially when leaders have to work with so many people at the same time. Therefore, to be an effective leader, it is important to be connected with your colleagues emotionally so that they feel more secure and connected with you in your workplace. Emotional Intelligence (or EQ) is essential in this process, and when you lead with compassion, care and sensitivity, you can help to create the right environment for collaboration, engagement and trust in your career.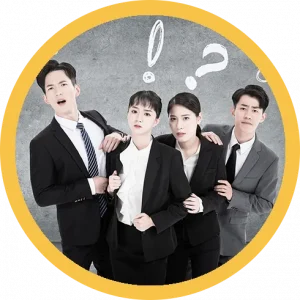 ARE YOU A NEW MANAGER?
If you are a newly promoted manager who was a solo contributor before but has been tasked to lead a team of 1 or more in your company, you may be questioning how to get things done effectively. If this is you, our executive coaching can help!
ARE YOU A NEW EMPLOYEE?
If you just joined a new company and find it hard to adapt to your work culture or environment, you may have challenges communicating with your colleagues. If this is you, our executive coaching can help!
ARE YOU LOW IN CONFIDENCE?
If you have low self-confidence, are an introvert, or simply feel lost, you may be unsure how to present yourself at your workplace, at board meetings, or in front of a crowd. If this is you, our executive coaching can help!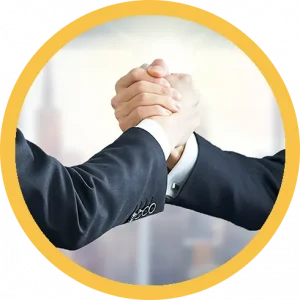 A.C.E TO ACCELERATE YOUR CAREER WITH YOUR T.A.L.E.N.T COACHING PROGRAM
4 x 60 mins coaching sessions – for a new manager and new joiner. MUST HAVE: The ultimate technique to accelerate your growth in the first 3 months of your new role. Otherwise, you may not gel well with your colleagues or company management and may experience difficulty with your career. This coaching program will teach you the essential tools you need in your new role.
STRENGTHS FINDER ASSESSMENT

CliftonStrengths 34 – Uncover your true potential and Unlock your true T.A.L.E.N.T to succeed through the famous CliftonStrengths assessment. Use this assessment with our executive coaching to guide you through your unique talents and how you can use these talents to succeed in your role.
ACCENTUATE YOUR FIRST IMPRESSION AT WORK
90 mins Professional Style Blueprint Consultation with an experienced Image Consultant (external).
Discover your best Personal Colour Profile; Enhancing & Camouflaging Technique for your
Bodyline Profile, Personality Style Profile – Let Your Outfit talks about YOU.
Includes 30 mins online follow-ups and WhatsApp support.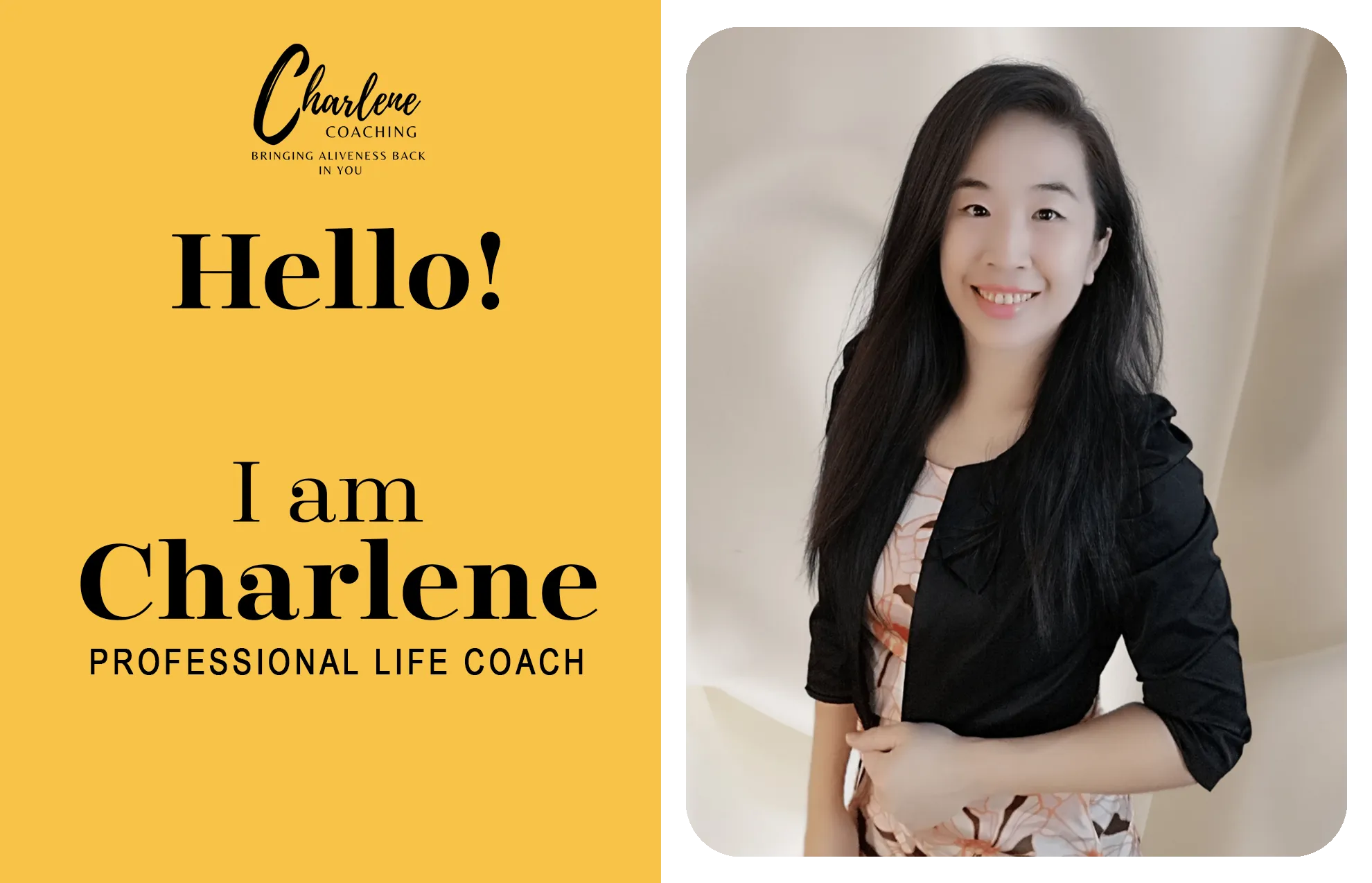 My clients call me an Agent of Change and a Catalyst for Growth. I'm a productivity and performance coach helping ambitious working professionals and entrepreneurs to create time and space to build an undefeatable team for unlimited sales.
I was too stuck in the sea of self-doubt and played the victim card just like you, but when I started to play big as a coach, I built a stronger belief. Life is still challenging with uncertainties, but it makes it exciting! So let me help you to create your life more effectively, have a system mindset to embrace the long-term practice and manifest results in life!
I found out the secrets to living a happy and meaningful life. Yet, who would want to continue living in survival mode? My mission is to help women find their true essence by guiding them on their transformation journey. The sky is the limit! We will be there soon! Waiting for us are new mountains to climb and pristine valleys to explore.


My coaching journey started out as wanting to have better conversations with people, but later on, I realised that this was just the tip of the iceberg. I had the opportunity to take on a deeper meaning of what forming a connection can do in facilitating transformative change and allowing my clients to grow into their own Sense of Self. Without a strong belief in yourself, you will not be able to lead others.

Come and transform with us to break free from the limiting beliefs that hold you back from a life-changing career. I want to help you to bring back the sense of ALIVENESS in you and challenge you to live YOUR WAY that you can make it meaningful.

Is this an online or physical session?
Online session over zoom.
–
How do I book my sessions after placing an order?
After you book this service, details of the coaching program and how to book your sessions will be sent via email.
–
Can my sessions be held on a weekend?
Yes. You will receive the coaching program details in booking your coaching sessions.
Sessions can be booked for weekdays and weekends.
–
Can you use my DNA report to personalize this course, and how does it work?
The DNA report provides certain insights based on your DNA. This can be used as a profiling indicator for your coaching program.
–
Will my information be shared with others?
No. Trust is fundamental to coaching. Charlene is also an ICF-accredited coach and
follows strict ethical guidelines to serve her prospects and clients well. Her integrity is who
she is and how she runs her coaching business.


all opinions are from people using this vendor
all opinions are from people using this vendor
Other Popular Offerings You May Like