[60 MINS TRAINING] DNA Designed Strength Training based on your DNA! – by Aileron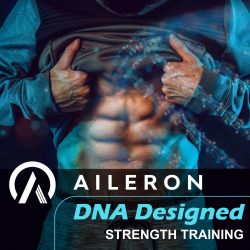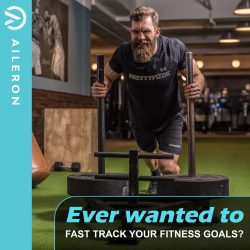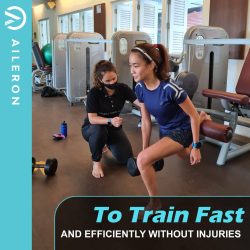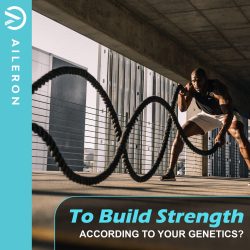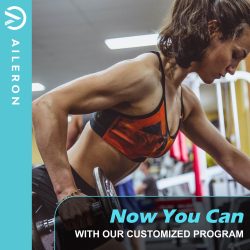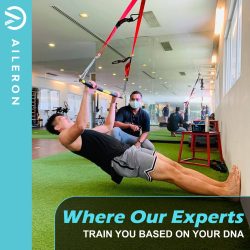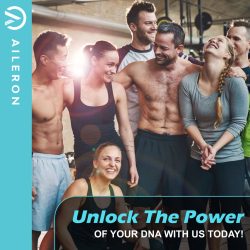 [60 MINS TRAINING] DNA Designed Strength Training based on your DNA! – by Aileron
PAIR THIS OFFERING WITH A DNA TEST (Recommended by this vendor)
Supercharge with a DNA test
(Recommended by this vendor)
PROMOTION COUPONS BY THIS VENDOR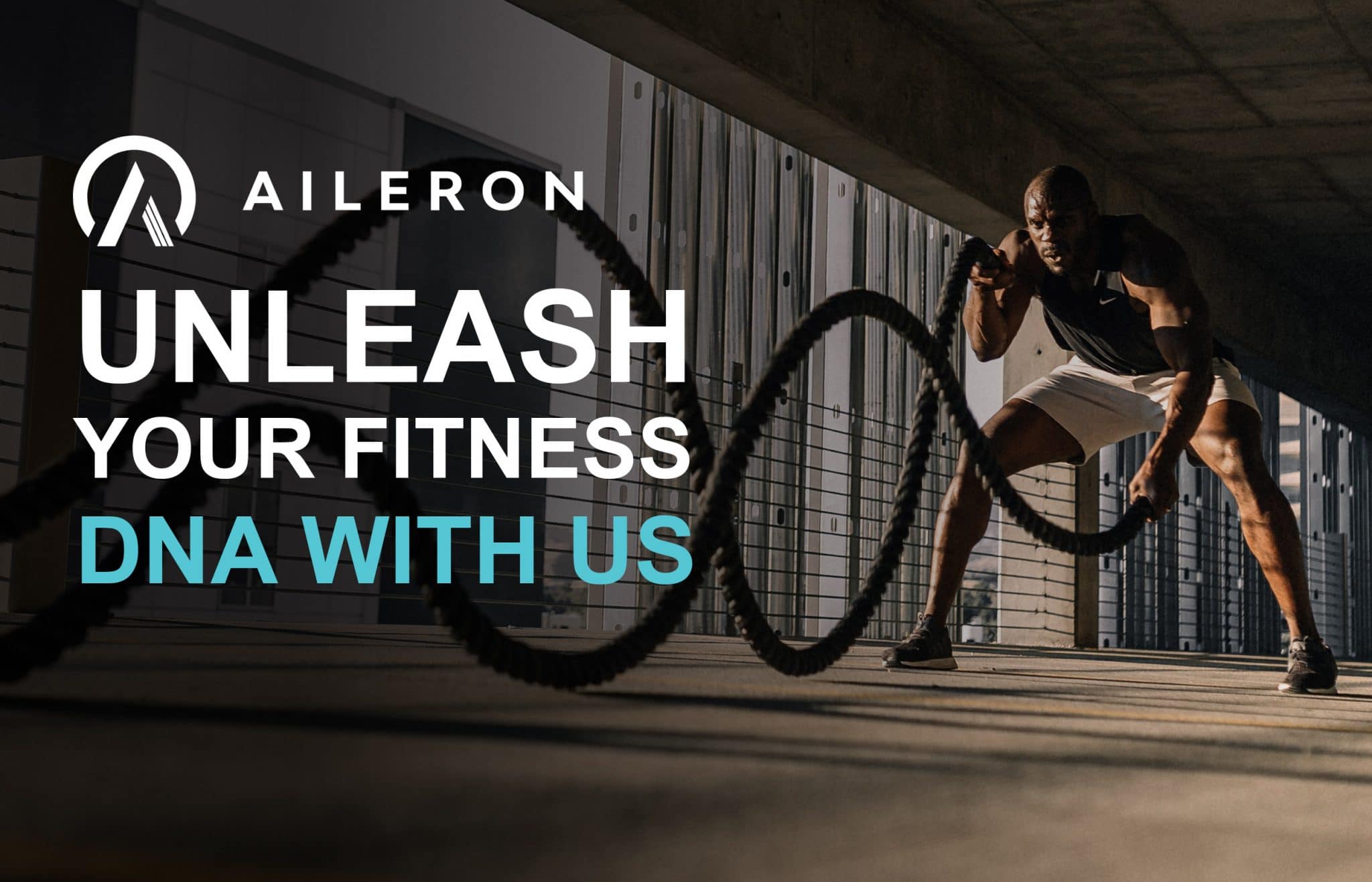 Look and feel your best with our 1 to 1 customized training program at our private facility. Program is based off your lifestyle, DNA assessment, posture and needs. You will be guided with world class professionals with 40 years of collective experience.
We methodically bring rehab specialists, strength and conditioning coaches together into one modern-day program for you in a luxury boutique setting. We believe in a team approach with your trust in us as the foundation. We will be your healer, coach, advocate and advisor driving results that elevate your health to new heights.
IF YOU HAVE DONE A DNA TEST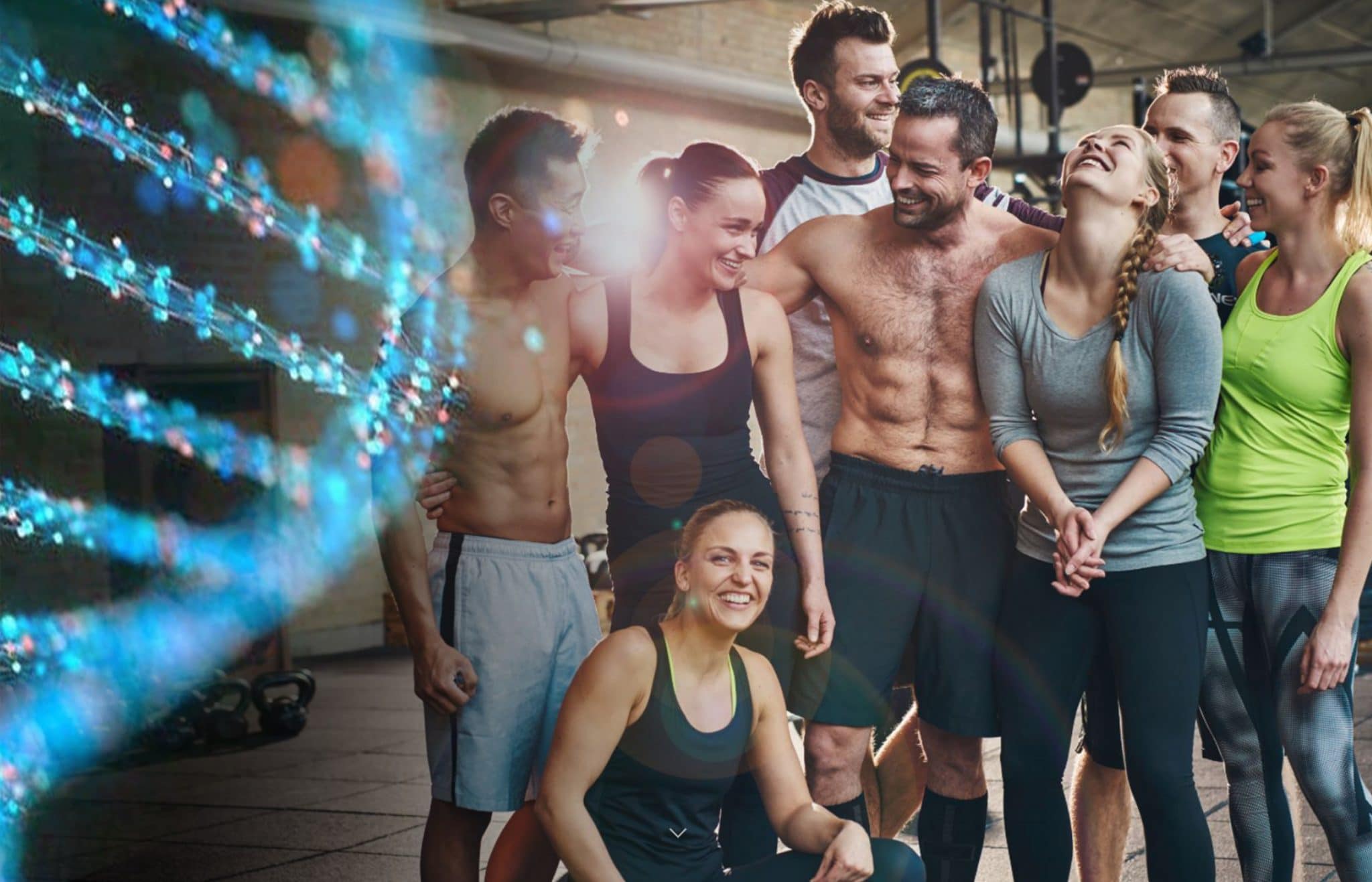 Simply pass your DNA report to us for interpretation and we can offer you a personalized strength building program based on your unique genetics. Having a training plan designed according to your DNA can create faster results and reduce the risk of sports injuries.
If you do not have a DNA report, no worries! We can also customize your program based on your lifestyle and current fitness state. But if you would like to do a DNA test, we can recommend you compatible brands that we work with to accelerate your results.
Once you have a customized program in place, you can train like an athlete and be like one too. With years of experience training some of Singapore's best athletes, we know what it takes to bring your sporting performance to the next level.
OUR WELLNESS GYM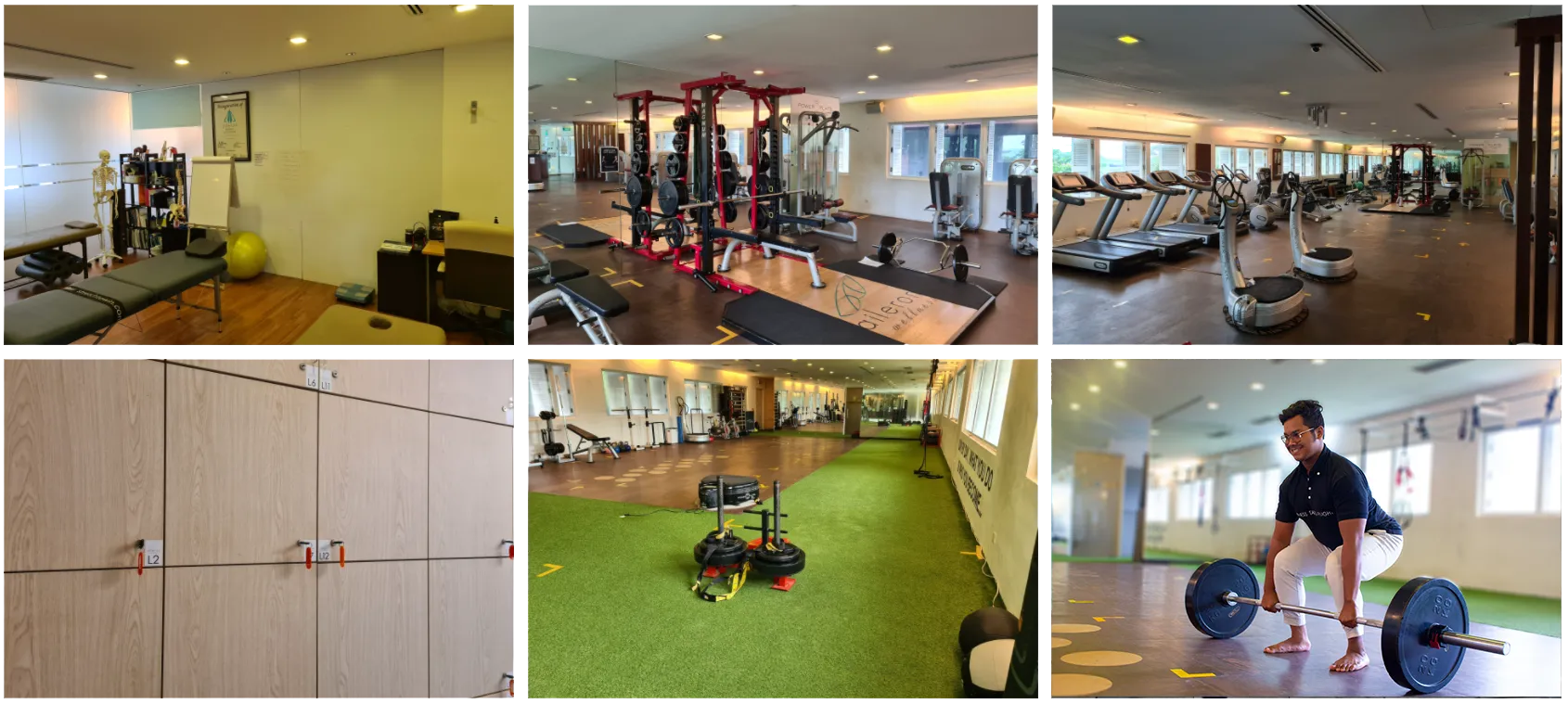 We also run a physical state-of-the-art training facility and certified trainers to help individuals break new grounds, a prime ground for health and fitness education, and a sanctuary for self-discovery and empowerment. We are Singapore's first knowledge-driven boutique gym and if you are based in Singapore, you can visit us for a physical session too.
OUR TRAINING PRINCIPLES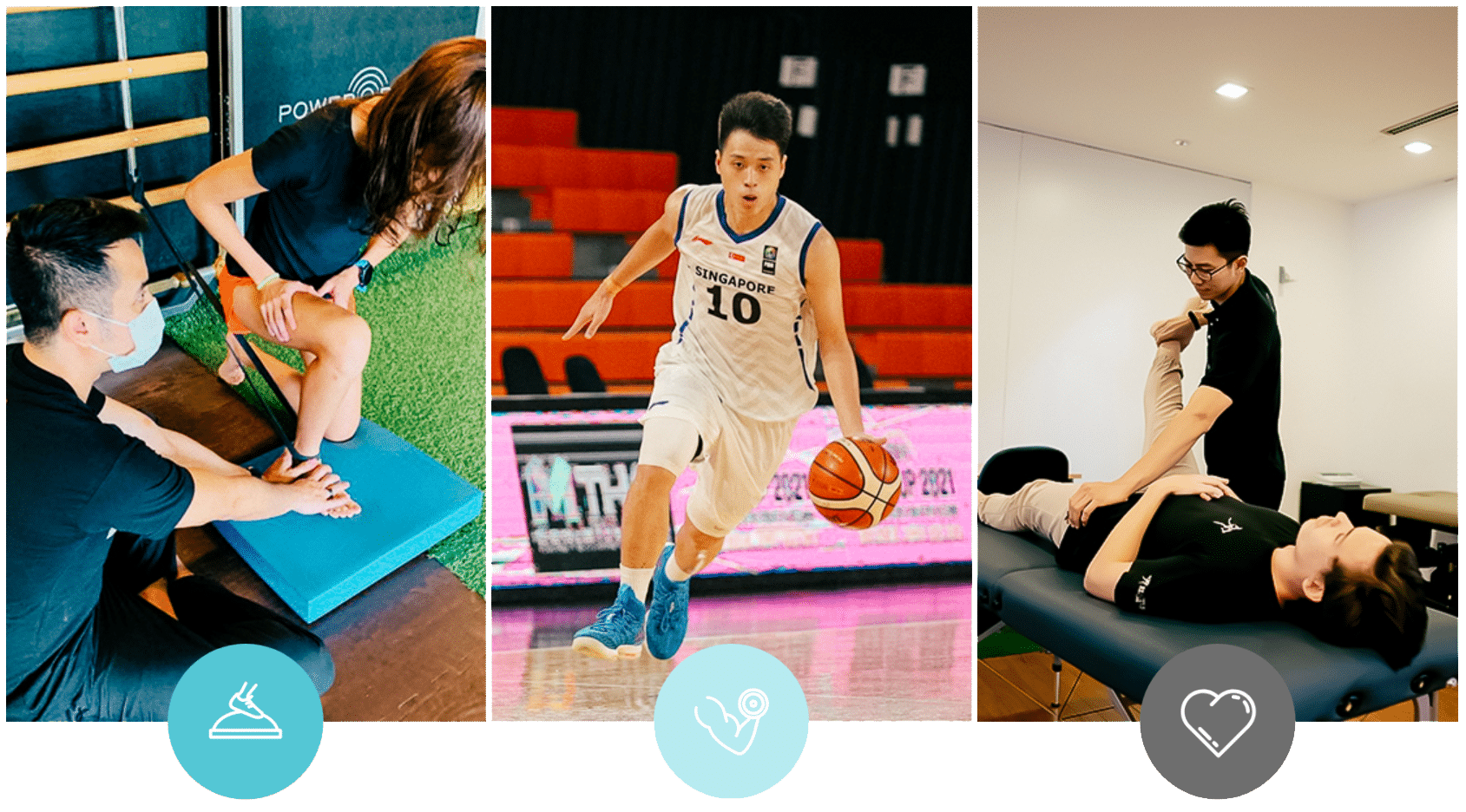 Our multi-disciplinary approach provides the ultimate experience for individuals where assessment, hands on treatment, exercise programming and functional rehabilitation are each completed by Singapore's most highly qualified practitioners for their respective services.
We help you bring out the best version of yourself physically and mentally under the guidance of our expert fitness professionals. With wealth of experience in different modalities such as mobility, strength, performance, conditioning. You will get the full spectrum of effective training under one roof.
OUR EXPERT TRAINERS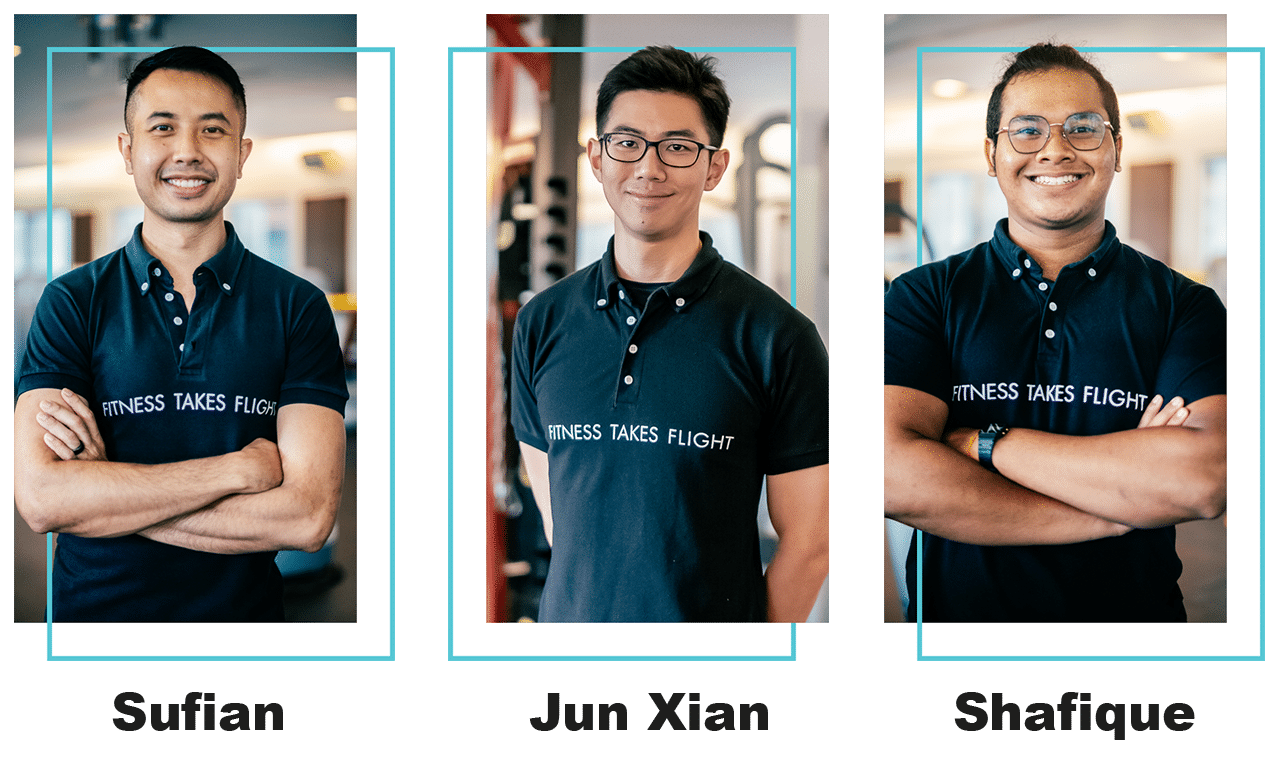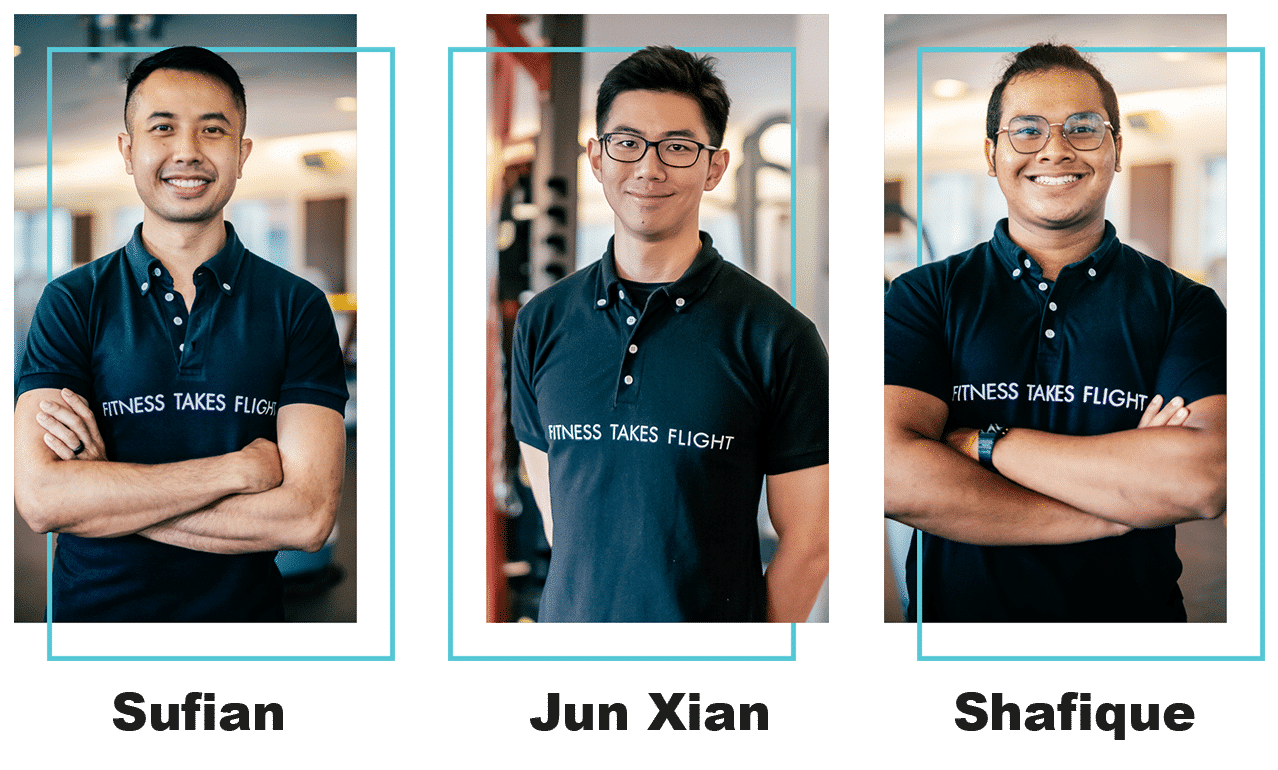 OUR CORPORATE CUSTOMERS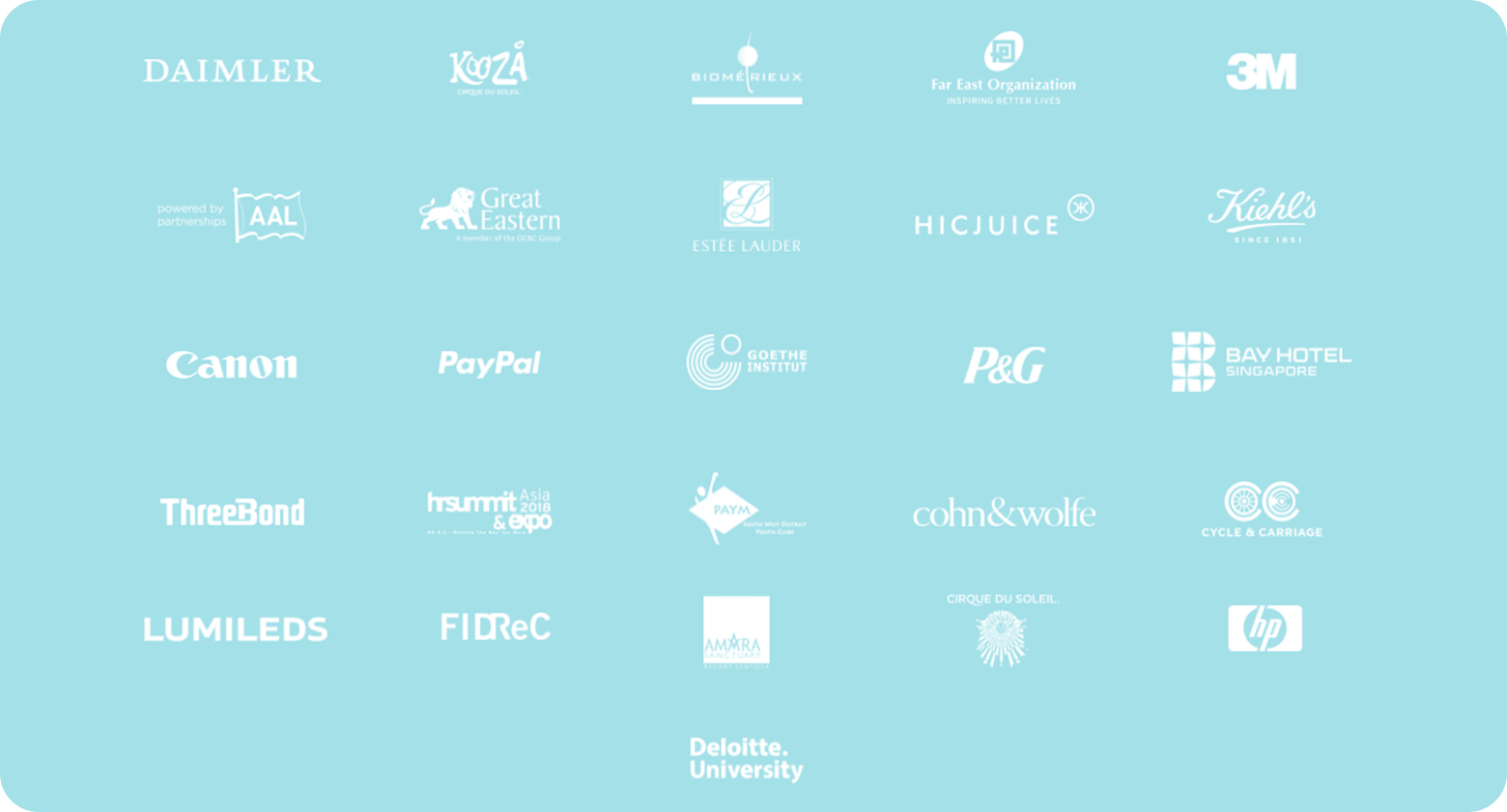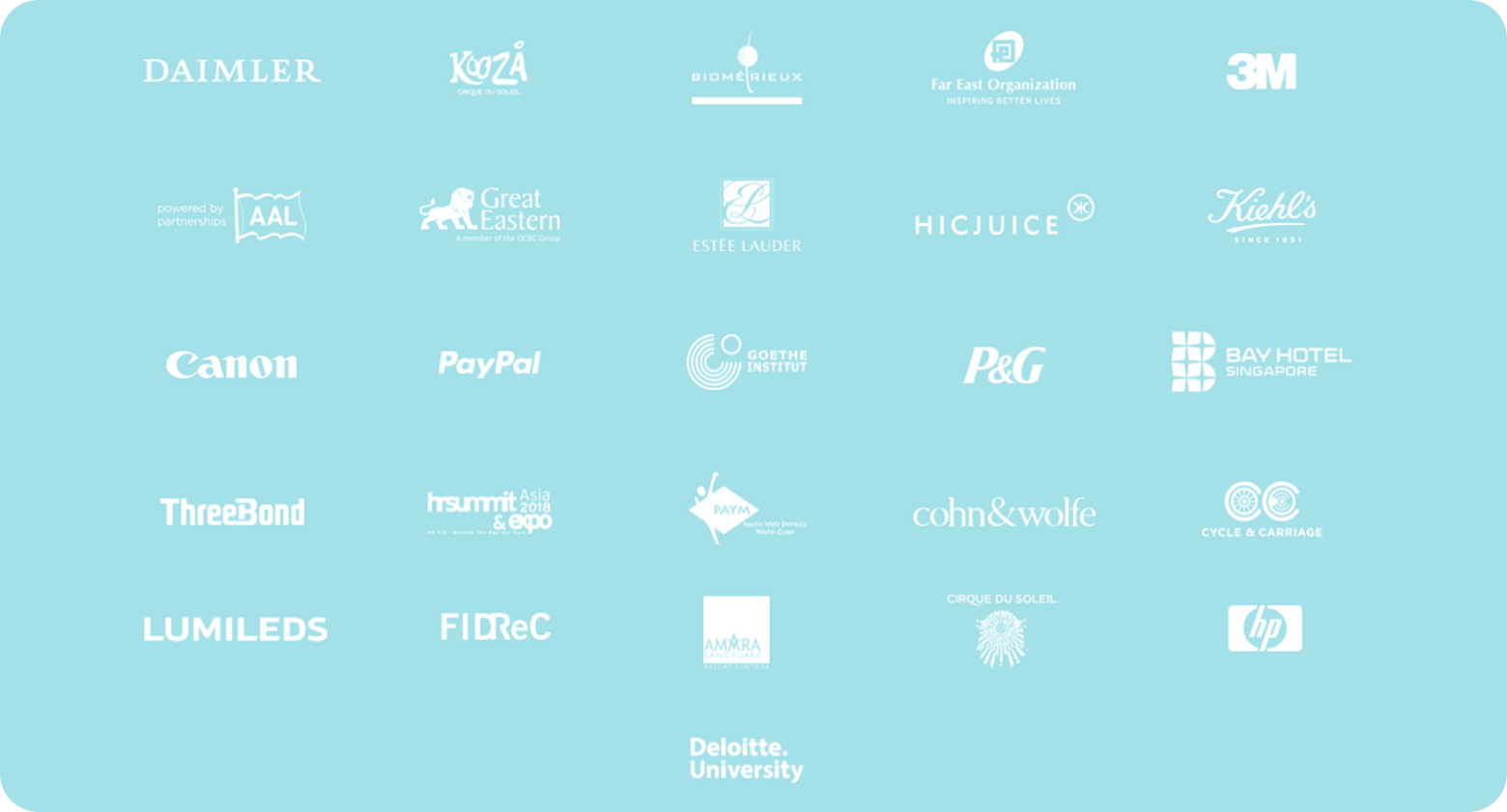 OUR LOCATION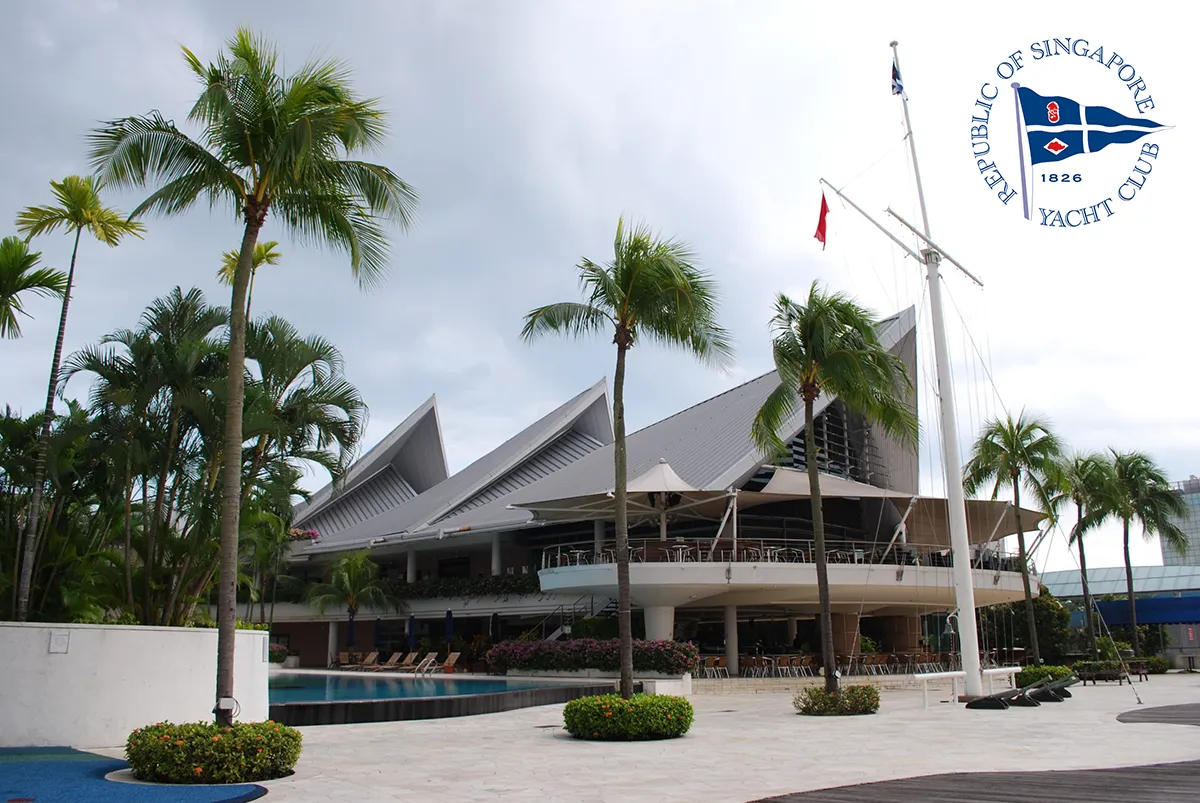 YOU CAN FIND US AT
52 W Coast Ferry Rd, Republic Of Singapore Yacht Club, Singapore 126887
(VIEW MAP)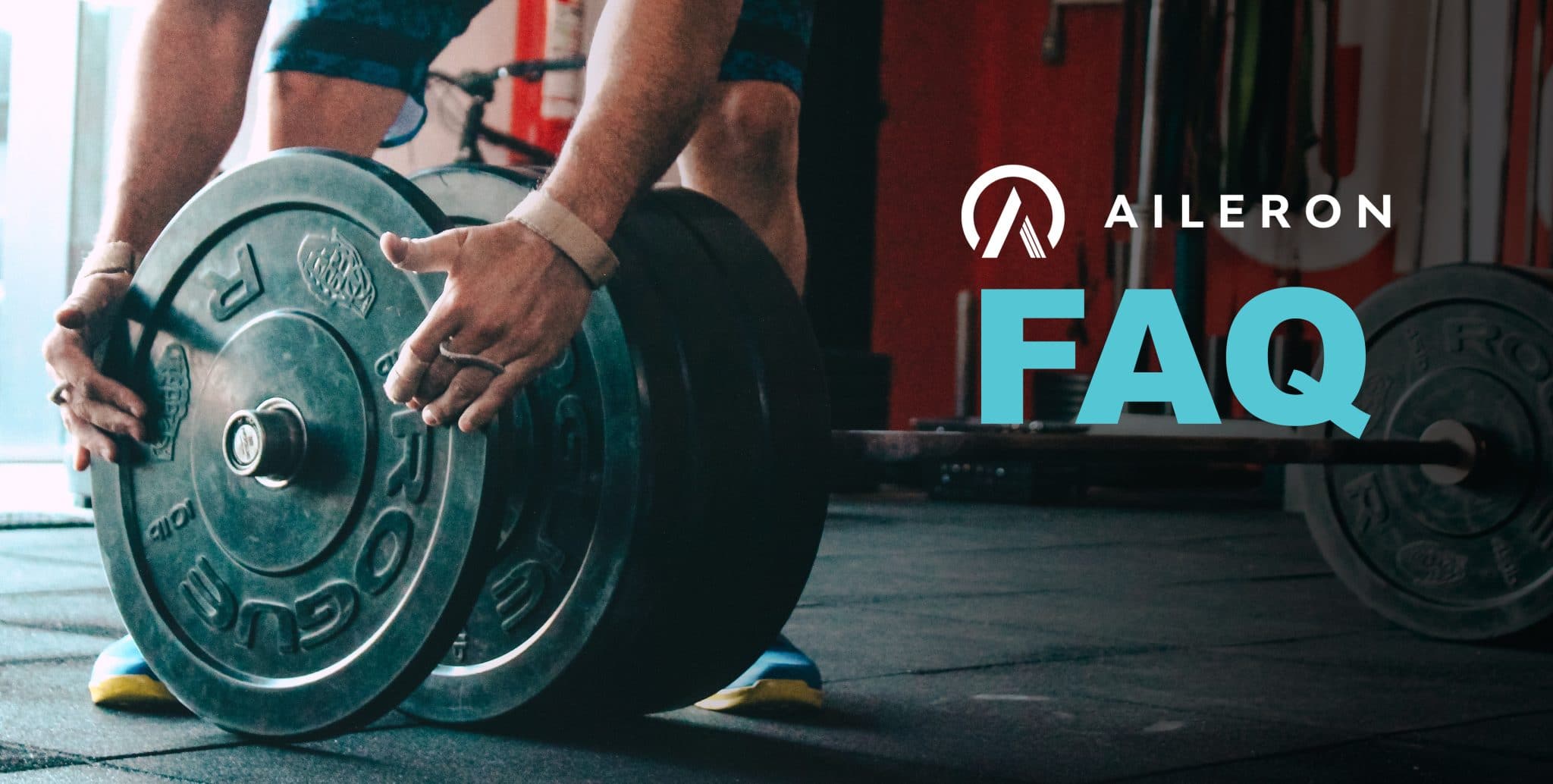 Is this an online or physical program?
It is a physical program with a online coaching element. You will go through your physical exercise program under the expert supervision of our trainers at our private facility. The online coaching is a free service that we provide to guide you through your journey. This online coaching is usually done through a zoom call. Do take note the physical exercise program is only available for customers based in Singapore.
How do you create a DNA-designed program?
Most DNA reports will have a segment on "exercise." This will inform us what kind of exercise modality works best for you from a DNA standpoint. By understanding how your body best responds to the kind of exercise stress it is placed under, it allows us to efficiently program the exercises for you.
Do I have to pass you my entire DNA report?
Not necessarily. We will only look at the physical activity report.
How long do you need to create my DNA program?
It can be done within 24 hours after you sent your DNA report to us.
all opinions are from people using this vendor
all opinions are from people using this vendor
Other Popular Offerings You May Like