Ori Personalised Supplement Blend (1-Month) – Custom Formulated To Your Unique DNA!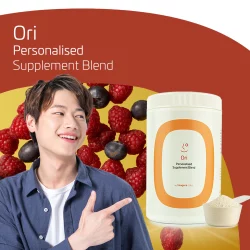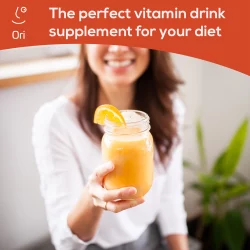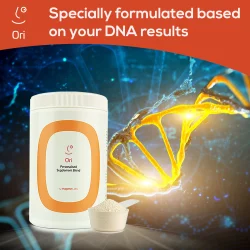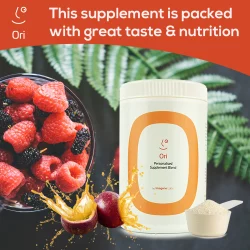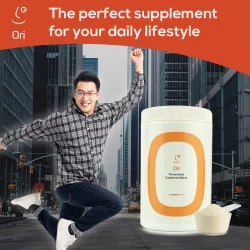 Ori Personalised Supplement Blend (1-Month) – Custom Formulated To Your Unique DNA!
PAIR THIS OFFERING WITH A DNA TEST (Recommended by this vendor)
Supercharge with a DNA test
(Recommended by this vendor)
PROMOTION COUPONS BY THIS VENDOR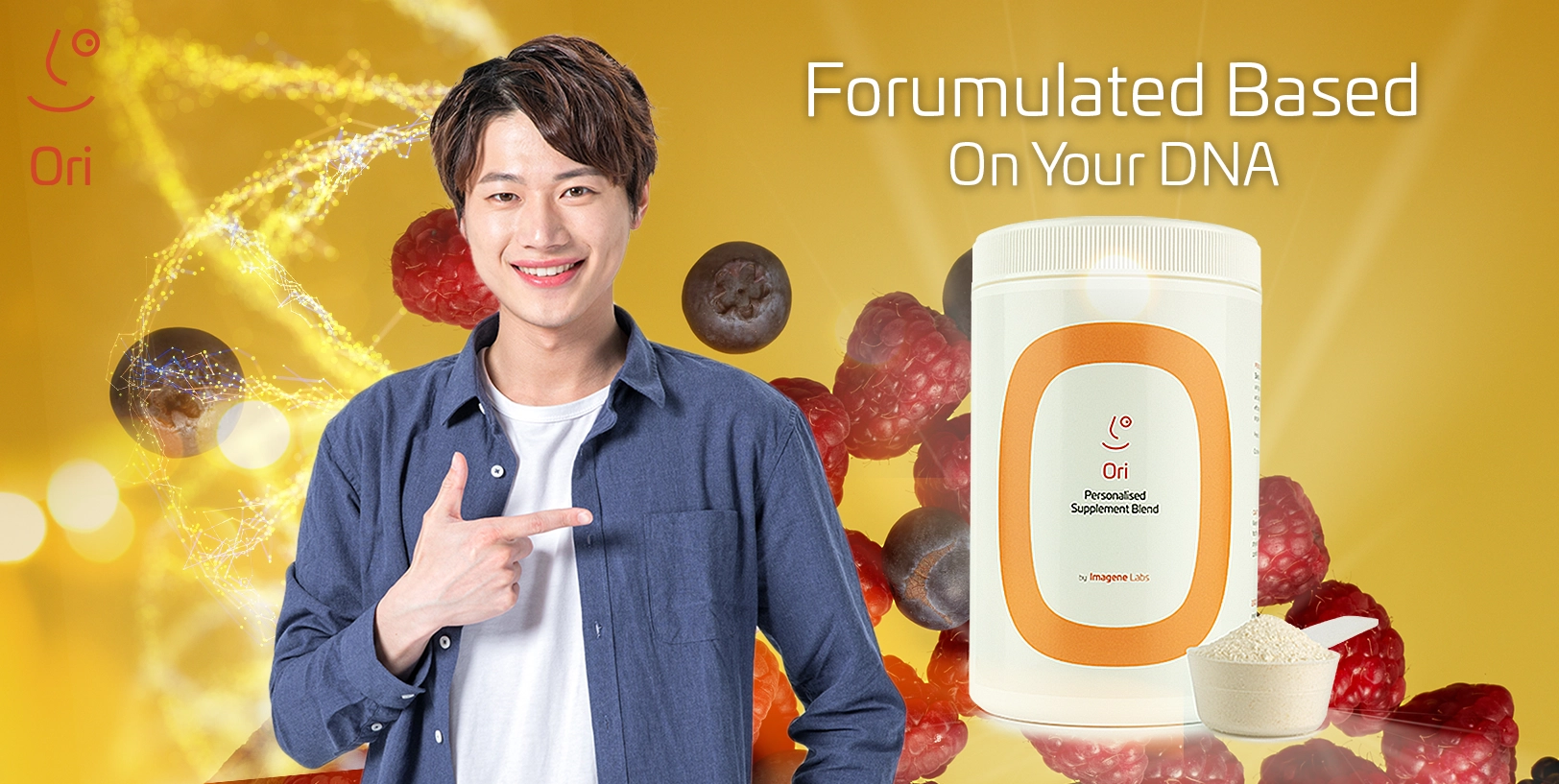 30 days supply of personalised supplement blend.
Formulated using a patented blending algorithm which analyses and adjusts your proportion of ingredients; so taste, efficacy and safe consumption are optimised.
All the vitamins, minerals and ingredients your body needs in a single convenient powder vitamin drink, based on your unique Fitness/Nutrition DNA results. No calories, preservatives or artificial colouring.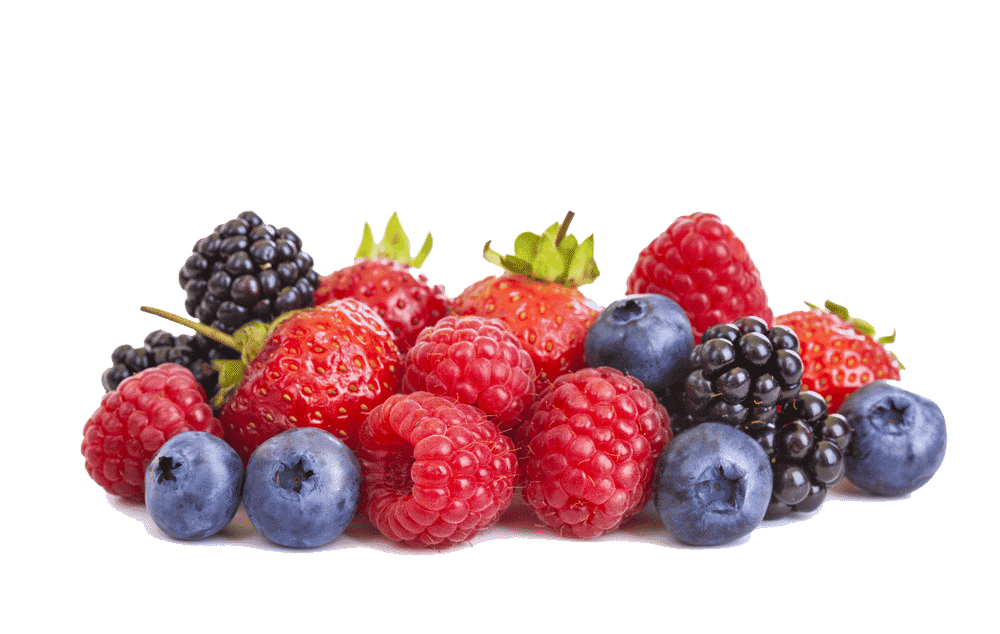 Flavour: Mixed Berries.
Your powder vitamin drink is sweetened with Sucralose. Stevia is also available as an option by request.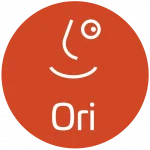 OriVIT+ DNA Personalized supplements
Each personalized supplement blend comes formulated based on your Ori DNA report – making this a truly unique experience.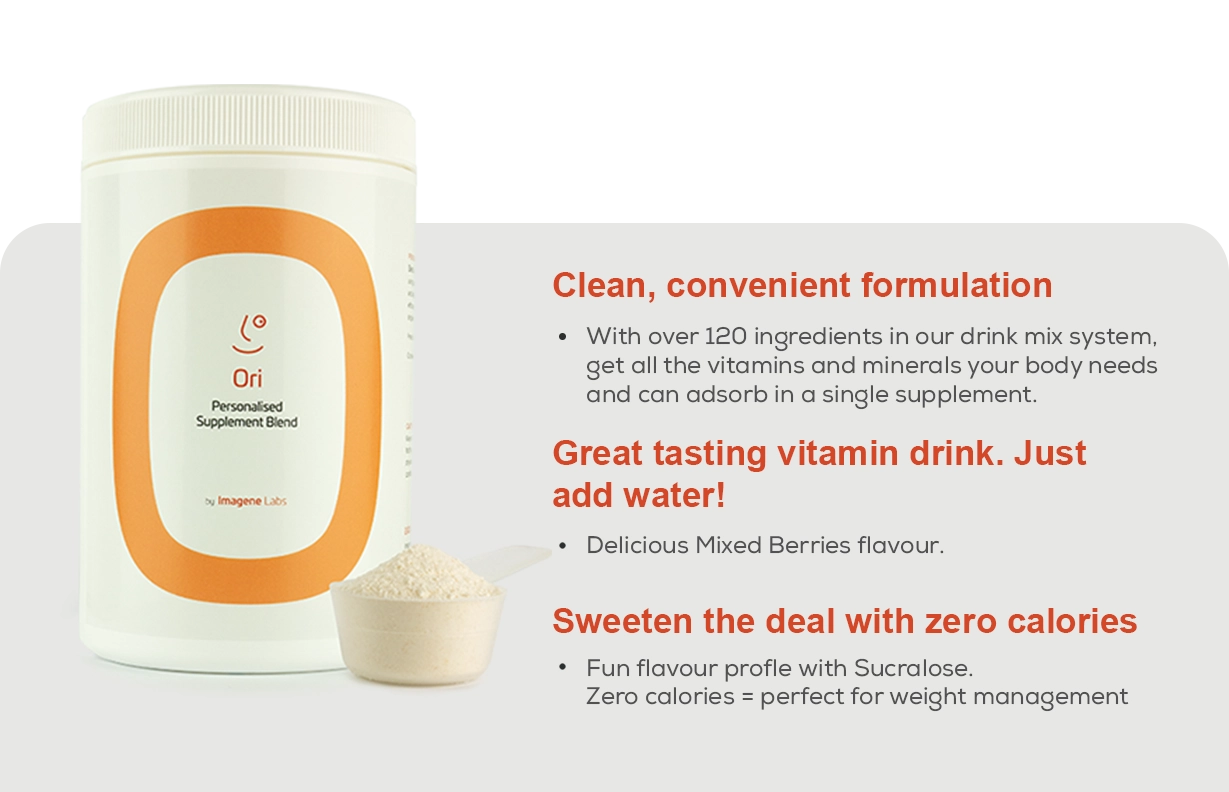 Personalised VS Off-The-Shelf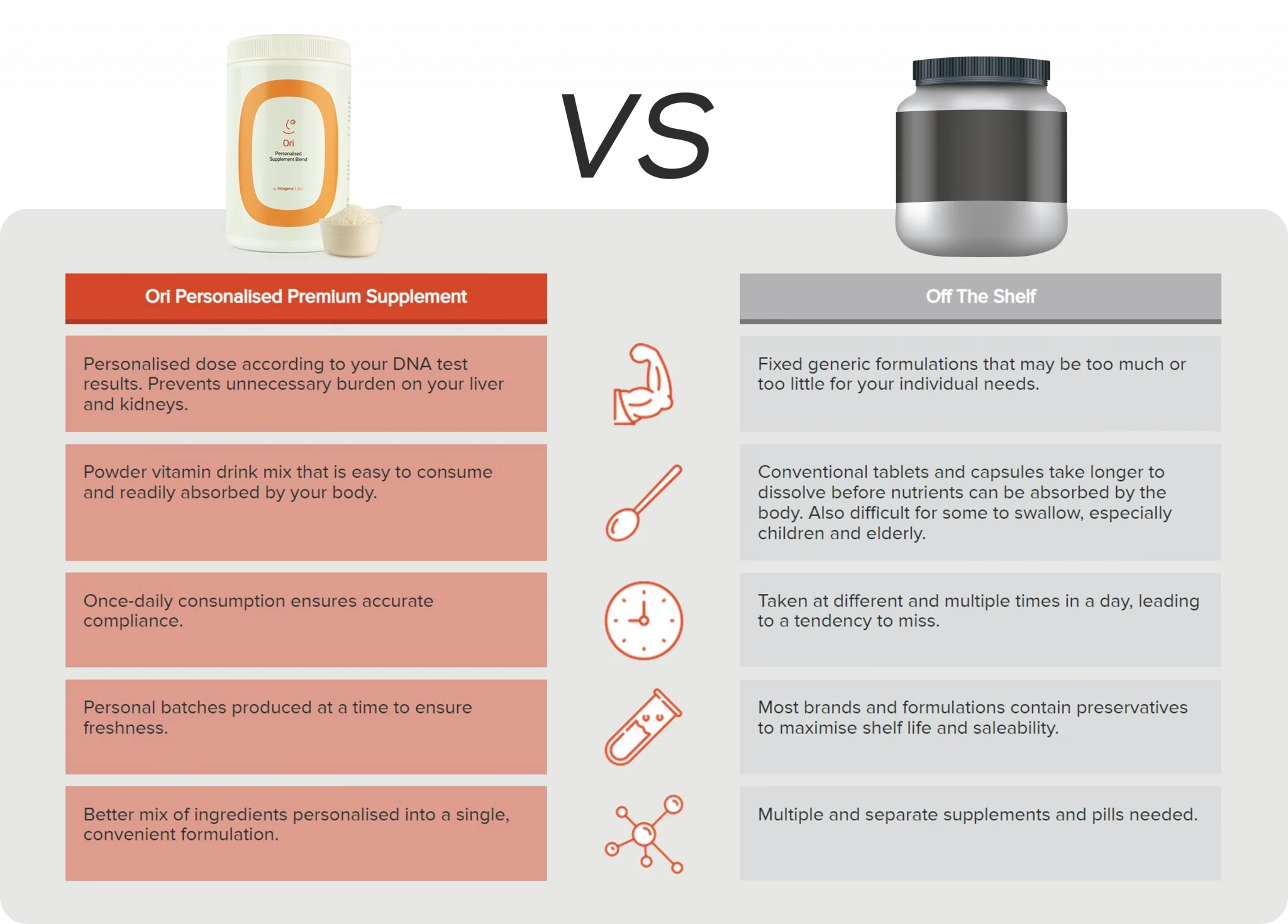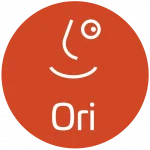 What else do you need to know?
To purchase this product, you need to have already done your DNA test with us. Do quote the email address that you used to register your Ori Account when making an order.
If you have not done your DNA test with us but wishes to get this personalized product, just buy this product together with a DNA test that is recommended in this page. You will receive your DNA test first before your supplements.
Your results will include dietary and lifestyle recommendations personalised to your DNA profile, and tell you the next steps to take that are most compatible with your genetic tendencies.
Upon receiving your DNA results, we will prepare each bottle in our lab just before it is sent to you, so you're guaranteed maximum freshness and effectiveness. Please allow about a week after receiving your DNA results or order for delivery.
You only need to submit your saliva sample once. To reorder your personalised supplement blend, simply checkout from our shop page – there is no need to resubmit your saliva sample.
all opinions are from people using this vendor
all opinions are from people using this vendor
Other Popular Offerings You May Like