LifeWave Silent Nights Patches (30 Patches) – Enhances the Quality of Your Sleep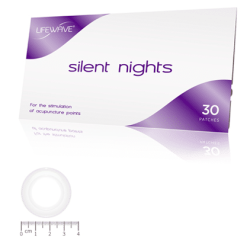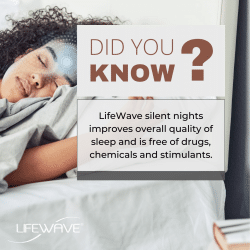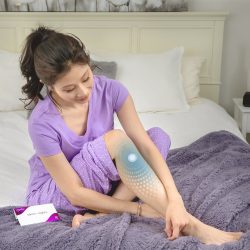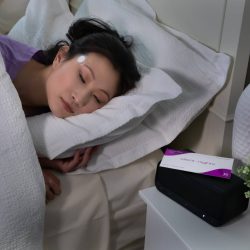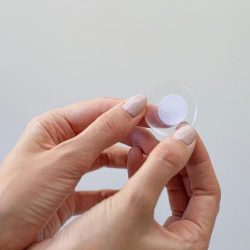 LifeWave Silent Nights Patches (30 Patches) – Enhances the Quality of Your Sleep
PAIR THIS OFFERING WITH A DNA TEST (Recommended by this vendor)
Supercharge with a DNA test
(Recommended by this vendor)
PROMOTION COUPONS BY THIS VENDOR
A Healthy Sleep-Aid Alternative

Sleep deficiency is tied to various health issues, including fatigue, reduced muscle mass, slower metabolism, increased belly fat and sagging skin. And new research shows that a lack of sleep is a rising problem, especially in the U.S. where between 30 and 50 percent of all people have insomnia or complain of poor sleep.1
However, insufficient sleep is not exclusively a U.S. problem, and poses similar concerns in other industrialized countries such as the United Kingdom, Japan, Germany and Canada. In fact, evidence suggests that the proportion of people who suffer from a lack of sleep is rising. Further, that this trend is likely associated with lifestyle factors related to a modern, fast-paced society.2
2 Rand Corporation, 2016
How Important is Sleep?
We spend about 8 hours per day, 56 hours per week, 240 hours per month and 2,920 hours per year (one-third of our lives) SLEEPING. Sleep studies show that insufficient sleep affects up to 70 million people in the United States. This costs about $100 billion each year in accidents, medical bills and lost work. (Statistic from Brain Facts, Society for Neuroscience 2002).
Sleep patterns change as people age. As shown in the graph above, infants spend more time sleeping compared with the times of older children and adults.
Introducing the LifeWave Silent Nights Patch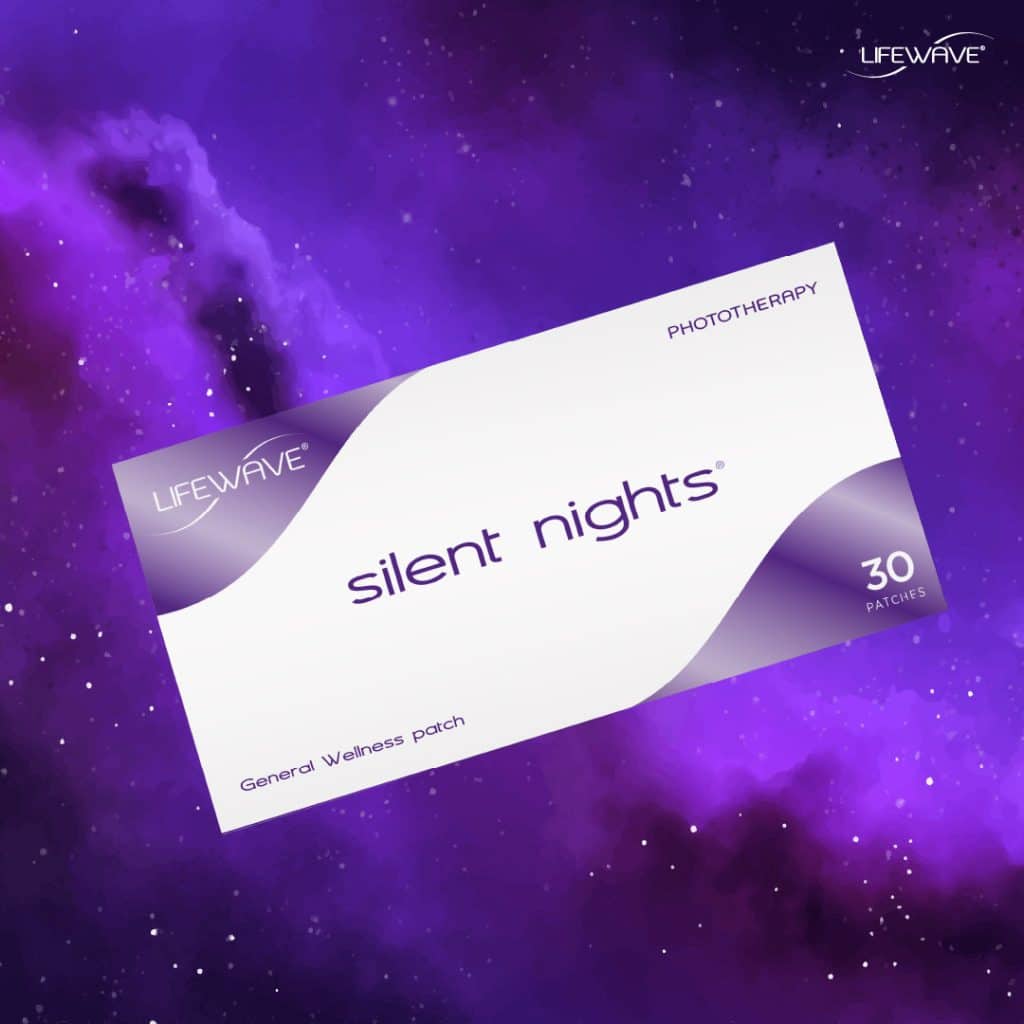 Free of drugs, chemicals or stimulants, Silent Nights is clinically proven to increase length of sleep by 66 percent, and since its release has helped people all over the world achieve better rest.1
Subsequent to its release, a pilot study conducted by Dr. Norm Shealy concluded, "The safety and results obtained in the study of Silent Nights suggests that these patches may be one of the preferred potential approaches to significant improvement in sleep."
Read full report. 1 The Effects of LifeWave Silent Nights Patches on Sleep, 2011.
How Does the Patch Works?
Your body emits heat in the form of infrared light. LifeWave patches are designed to trap this infrared light when placed on the body, which causes them to reflect particular wavelengths of light. This process stimulates specific points on the skin that signal the body to produce health benefits unique to each LifeWave patch.
Each LifeWave patch also uses the principles of acupressure to gently stimulate points on the body that restore balance and improve energy flow, providing a specific health benefit.
What Makes One LifeWave Patch Different than Another?
Each patch is exclusively designed to reflect particular wavelengths of light that stimulate specific points on the skin. This enables each patch to provide unique health benefits. No drugs or chemicals enter your body.
How Does This Relate to Healthy Sleep?
Silent Nights reflects particular wavelengths of light, which stimulate specific points on the skin that trigger the production of melatonin in the body.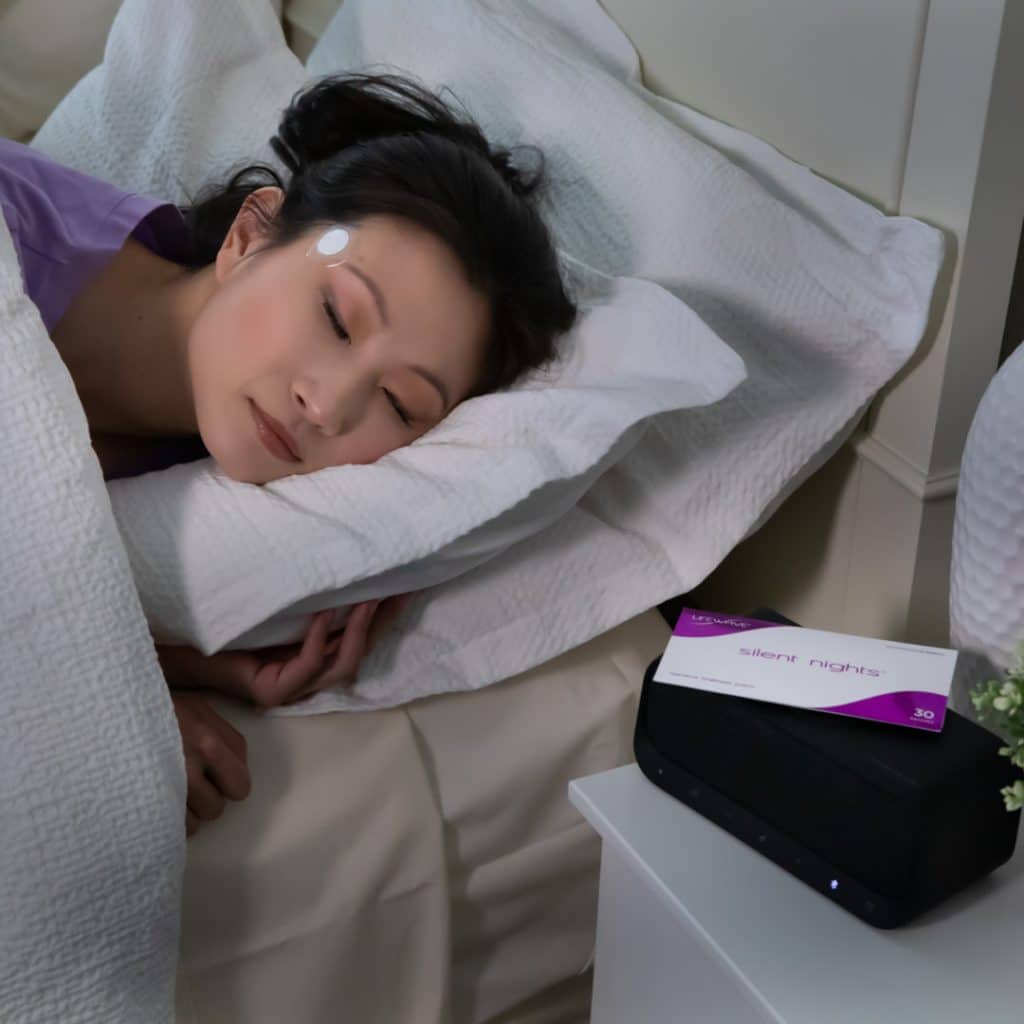 Benefits can be immediate!
Unlike most products, LifeWave Patches goes to work the minute you apply it.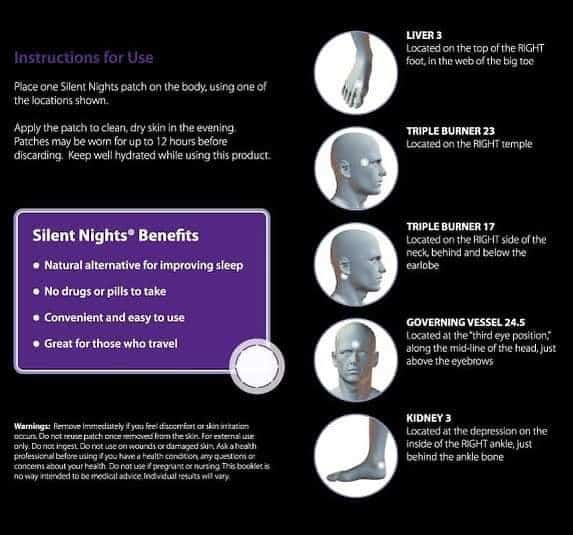 How to Use?
Each sleeve contains 30 patches.
Place one Silent Nights patch on the body, using one of the locations shown.
It is recommended that you wear the patch from the time you go to bed until you wake up in the morning.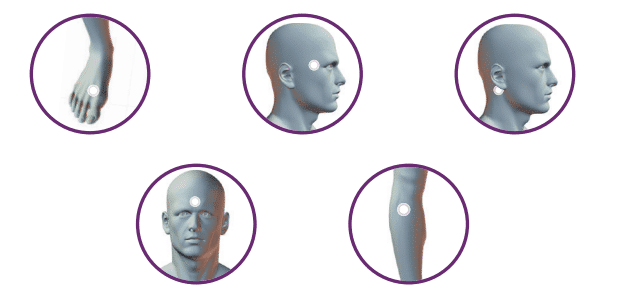 Patches may be worn for up to 12 hours before discarding.
Keep well hydrated while using this product.
What will I feel when wearing the Silent Nights patch?
You may experience a more restful night's sleep that allows you to wake up feeling refreshed.
all opinions are from people using this vendor
all opinions are from people using this vendor
Other Popular Offerings You May Like