[60 MINS CONSULTATION] me&my wellness – Comprehensive Wellness Consult with DNA Analysis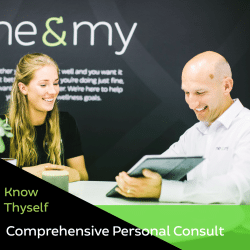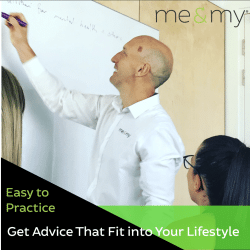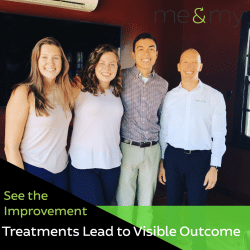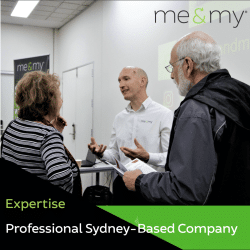 [60 MINS CONSULTATION] me&my wellness – Comprehensive Wellness Consult with DNA Analysis
PAIR THIS OFFERING WITH A DNA TEST (Recommended by this vendor)
Supercharge with a DNA test
(Recommended by this vendor)
PROMOTION COUPONS BY THIS VENDOR

So you're not feeling your best. It usually lasts a few days but then you bounce back to normal. Occasionally the turnaround takes a little longer. And then one day, it doesn't happen at all. So you start looking for answers but don't really get anywhere. You give something else a go. Nope, that's not doing it either. So, you convince yourself that actually, you're not feeling that bad and you'll come back to it later and properly resolve the issue when you're less busy. Sound familiar?

We exist because the world of wellness has become way too complicated.
meet Anthony…

"Over the course of only a few sessions [Anthony] put me right back on track to a healthier lifestyle and I feel amazing because of it." ~ Nicholas
As a Sydney based clinical nutritionist he had noticed that a high proportion of healthcare programmes were failing and could see why. He's a firm believer in treating the whole person to ensure all aspects of wellbeing are addressed and supported. This is the foundation that me&my is built on. He's a passionate, clinical nutritionist who specializes in mental health, children's health and body transformation.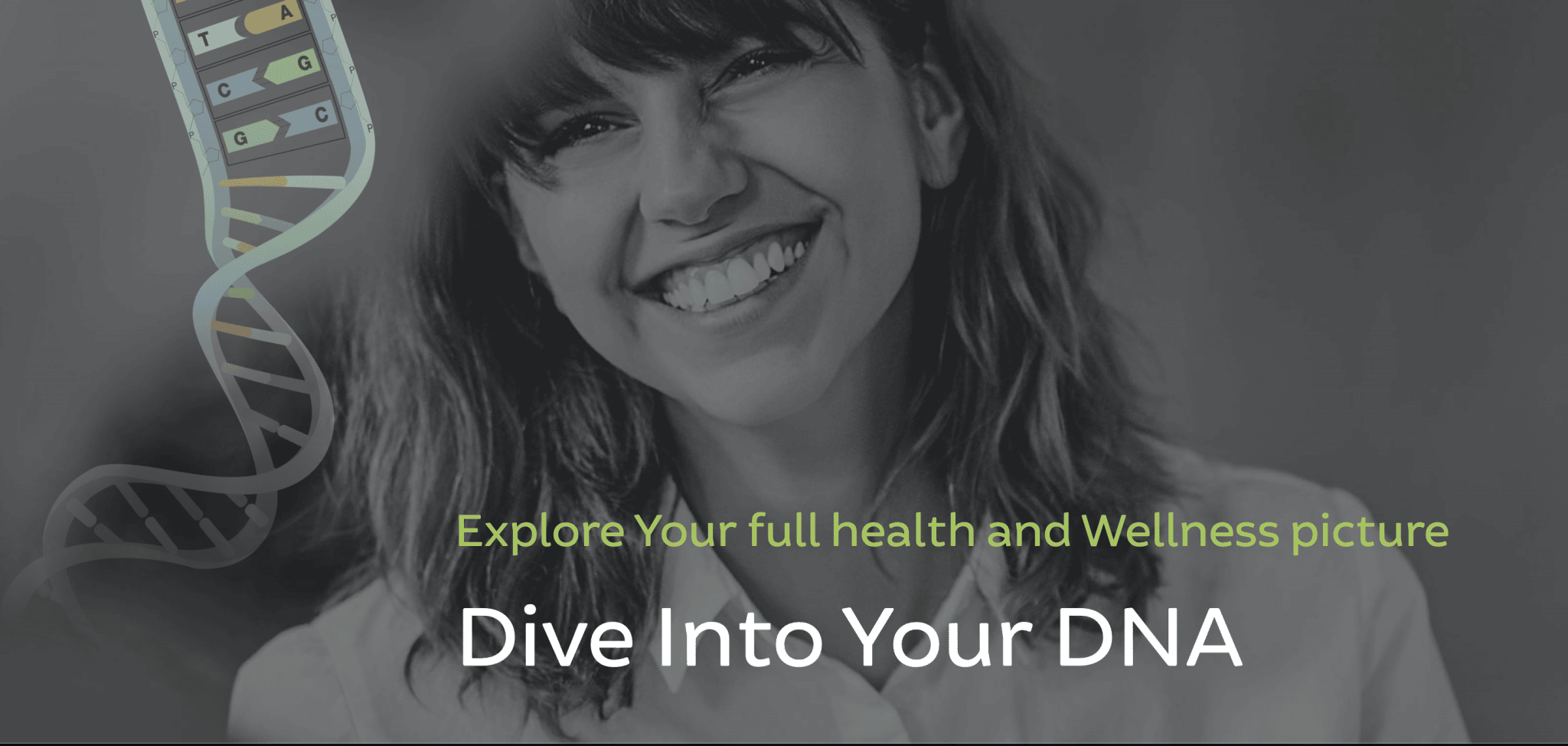 comprehensive wellness consult + DNA analysis
A 1 hour online or in person (Randwick, NSW) Comprehensive Wellness Consult with Clinical Nutritionist and Lifestyle Medicine Specialist, Anthony Hartcher. A deeper dive to get your full health and wellness picture and how to improve it.
This consultation includes…
Assessing your current health status
Establishing your health goals
Identifying any obstacles that may stop you achieving success
Developing a plan together to overcome those barriers
Carrying out a dietary assessment
Identifying any nutritional deficiencies
Providing 'food is medicine' eating guidelines to fill the gap
Carrying out a lifestyle assessment
Providing tips on how to enhance your lifestyle to help you achieve your goal
DNA analysis and consideration towards strategies
"Through collaborative and encouraging conversations, I've been able to completely shift my mindset and have noticed significant improvements with my digestion and overall wellbeing." – Brittany
me&my success

our promise to you…
Being Inquisitive
We aim to stop the merry-go-round of 'issue > potential solution > fail > try again'. To create optimum results through sustainable programs you need to do your homework and be prepared to question everything. That way, you can focus in on the individual's unique set of circumstances and provide tailored, specific advice that works for them, and them alone.
Being people people
This isn't just about being nice (although we are!), it's about consistently approaching our work in an empathetic, supportive way. We're all human – and should be treated accordingly. me&my is non-judgemental, anti-jargon but very pro-encouragement and reassurance. In short, we're people who care. And we show it.
Being here (and there)
One of the many reasons wellness plans fail is when they aren't designed to fit the client's lifestyle. Restricted access to the consultant is also an issue. We stay close and responsive – gently coaching and mentoring. We work around our clients – often making home or work visits – so it's more convenient for them and easier for us to input on their progress.
"Anthony is great and got my health, fitness and eating back on track with dietary plan customized for my specific medial requirement" -George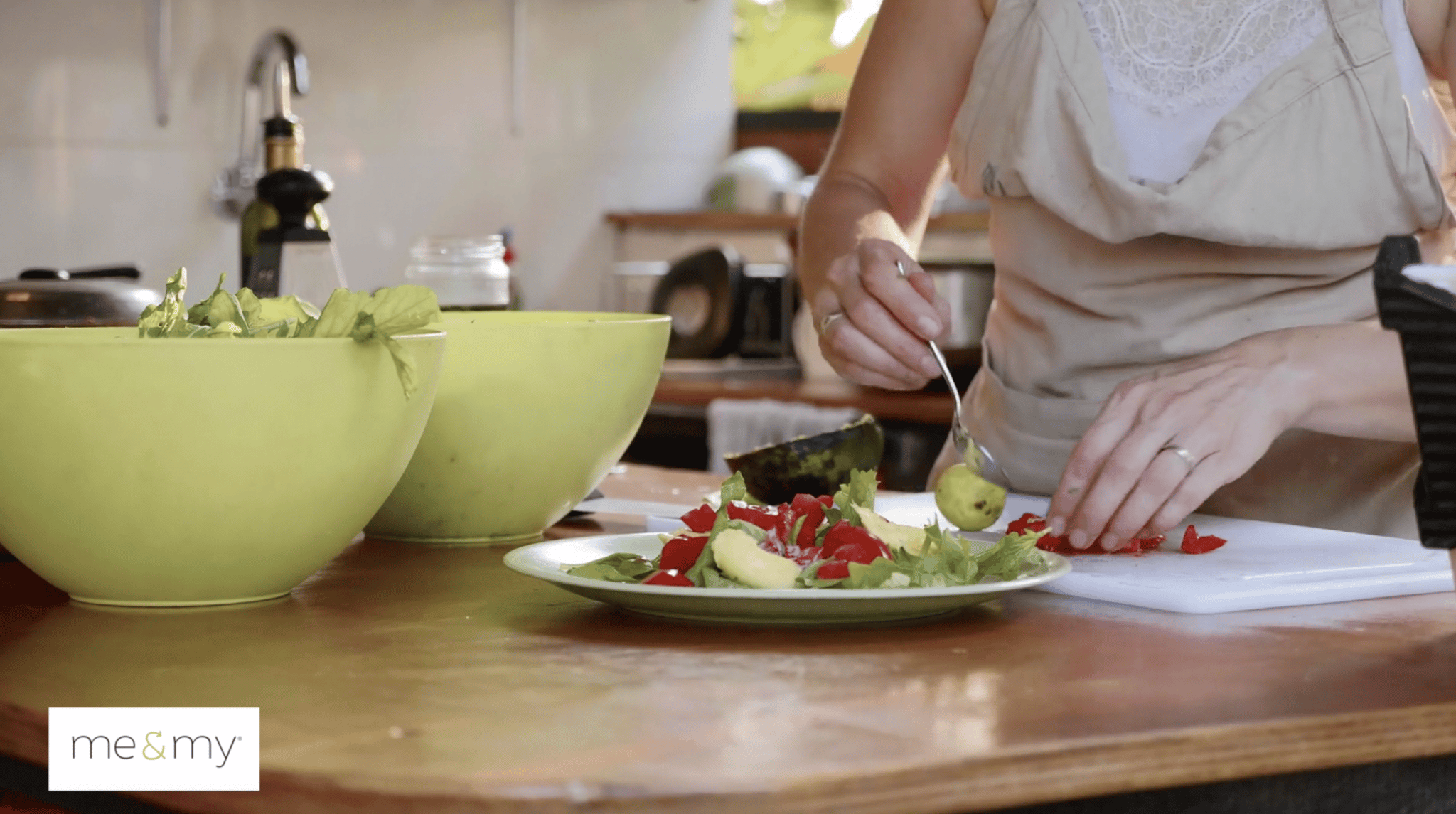 all opinions are from people using this vendor
all opinions are from people using this vendor
Other Popular Offerings You May Like