PAIR THIS OFFERING WITH A DNA TEST (Recommended by this vendor)
Supercharge with a DNA test
(Recommended by this vendor)
PROMOTION COUPONS BY THIS VENDOR
Organic Romanian Acacia Honey is infused with Premium Quality Saffron Strands* hand-picked from the Kashmir Region. Certified Organic. Prized for its intense, robust flavour, with complex brassy notes and deep aroma. Taste the difference with Go Pure Organic Honey.
*Each jar of Organic Saffron Honey contains visible Saffron Strands, these are the result of the direct infusion process, and are 100% Organic and safe for consumption.
Hand Picked Blooms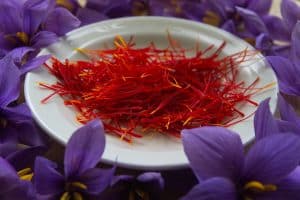 The snow capped plateaus of the Himalayas hide elusive fields of Saffron Flowers, whose strands are hand picked every harvesting season, resulting in pure, high quality grade Saffron.
Dual Infusion
Birthed from the finest threads of Saffron, infused in organic Acacia Honey. Our Organic Saffron Honey combines the benefits of both florals. Both Honey & Saffron lend their exquisite flavours in a marriage made in heaven.
Real Saffron Threads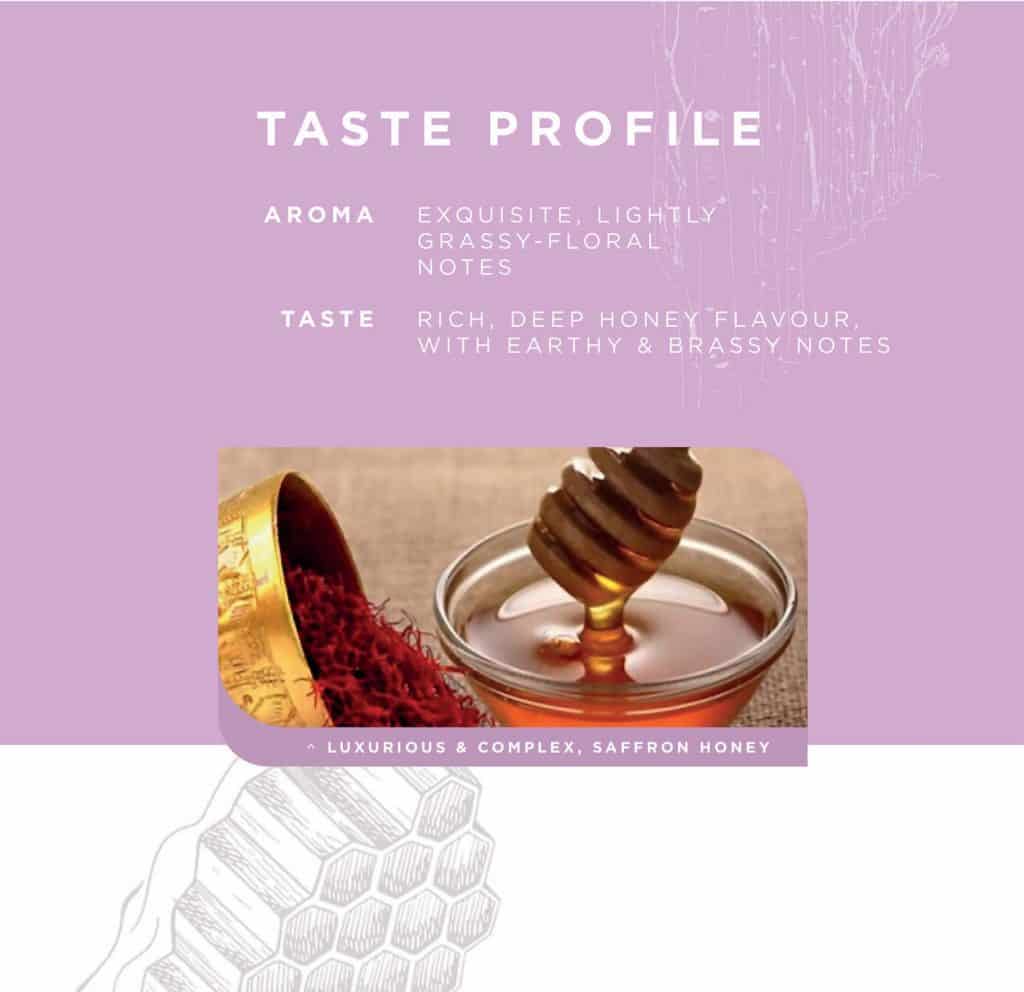 Only the finest Saffron Crocus threads are manually picked from the heavenly valleys of the Himalayas. These are then infused in the honey for a specific period of time, giving the honey a robust, yet delicate flavour.
Pure Invigoration
The anti-depressive and anti-inflammatory qualities of saffron work together with honey to create an uplifting feeling, helping ease stress and creating a pleasant mood for work or play. Furthermore, the Organic Saffron Honey helps to improve blood circulation, detoxifies our liver, boost our mood and supports male virality and mental focus.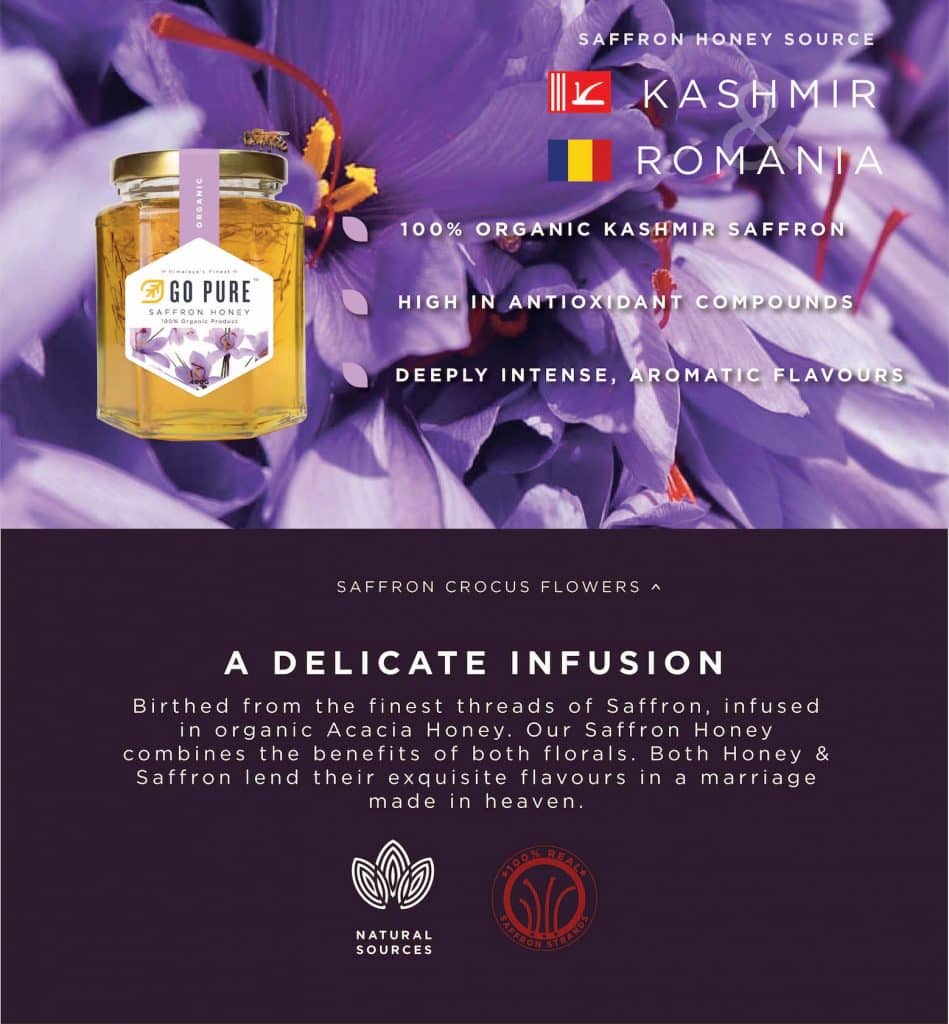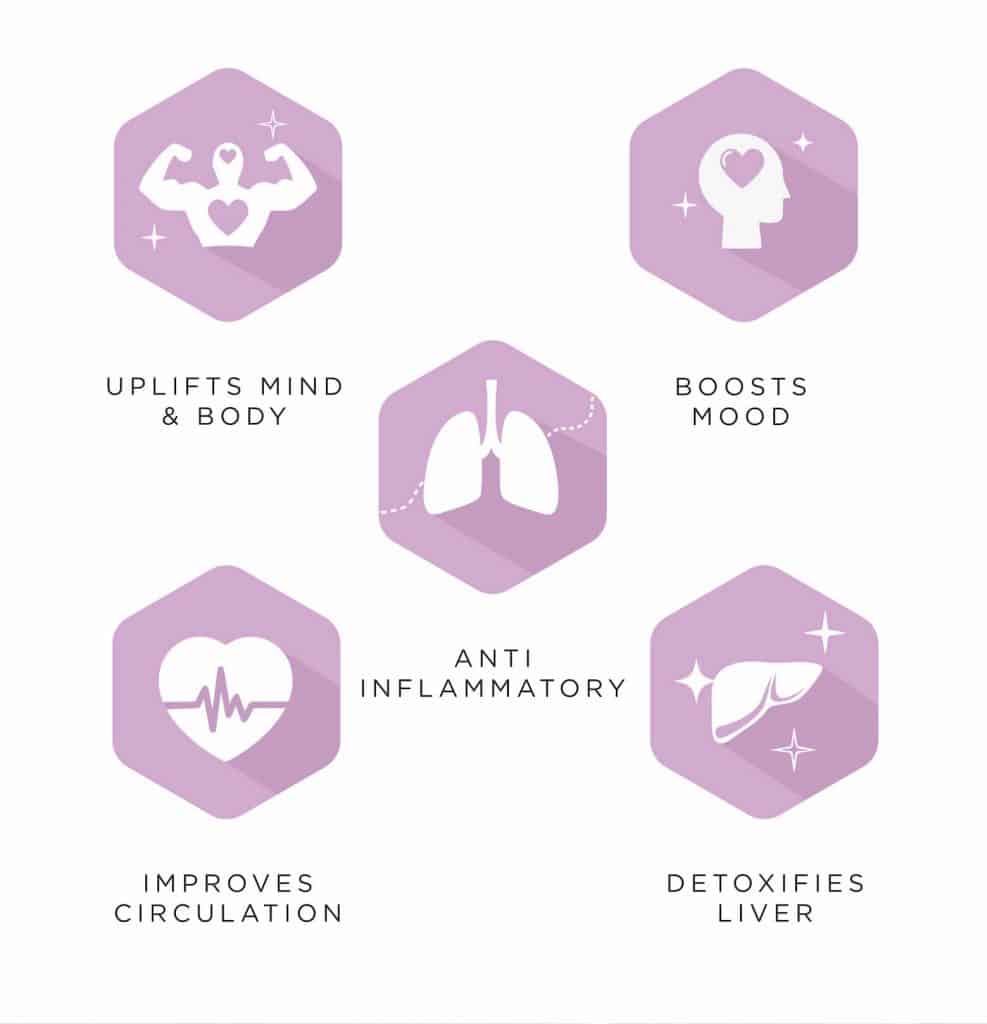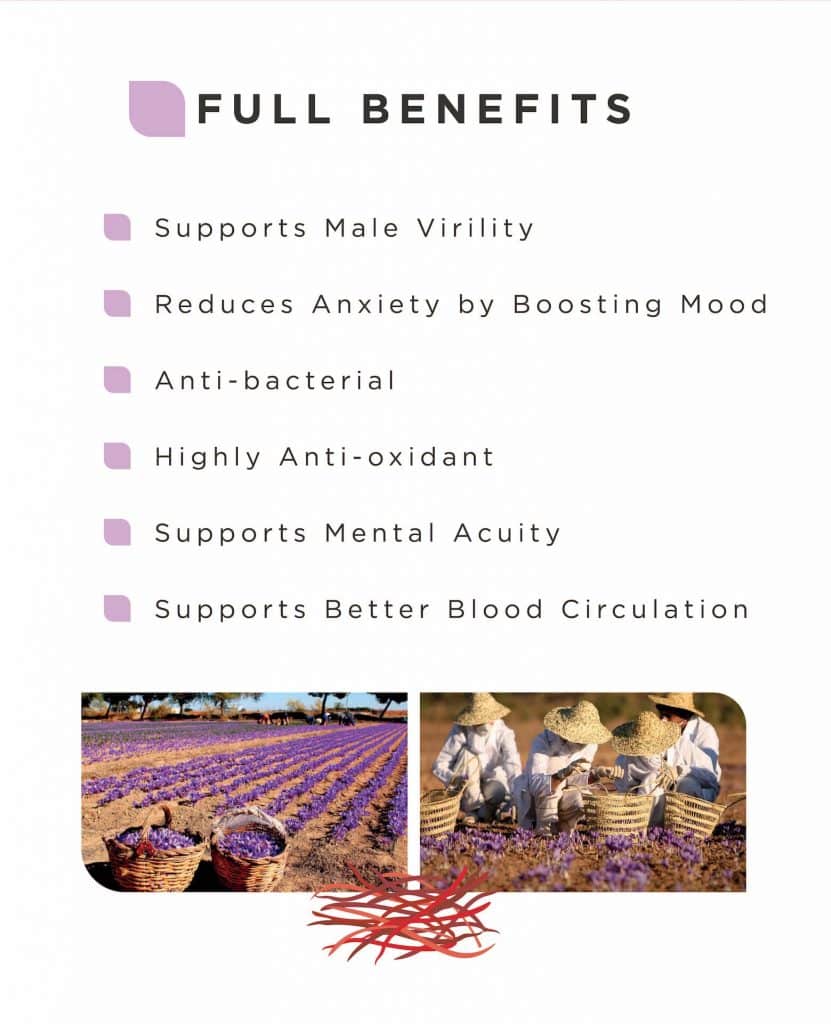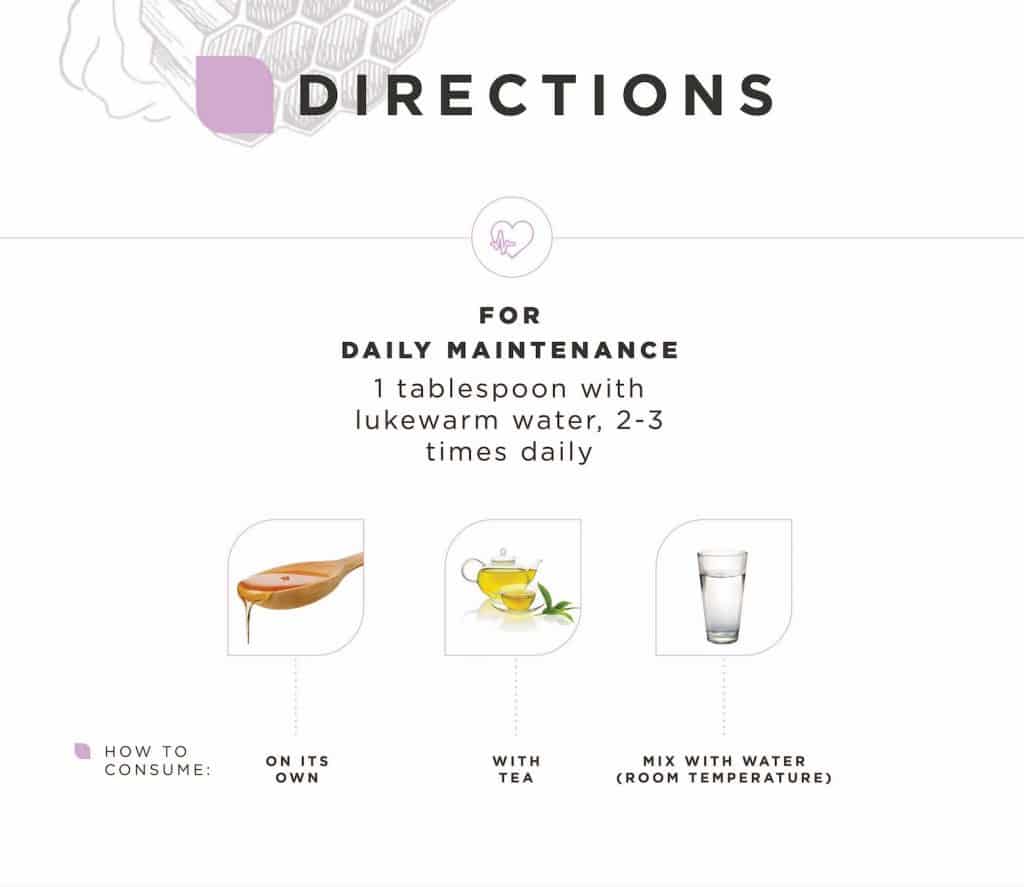 all opinions are from people using this vendor
all opinions are from people using this vendor
Other Popular Offerings You May Like