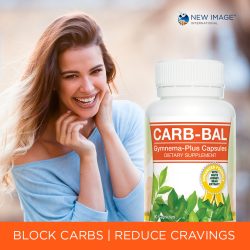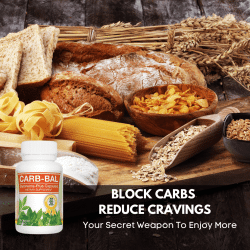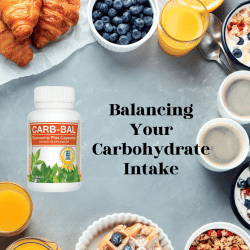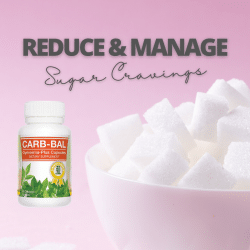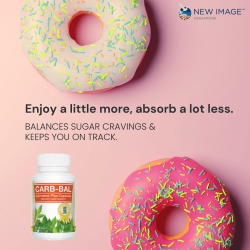 Carb-Bal (90 Capsules) Carb & Sugar Blocker
PAIR THIS OFFERING WITH A DNA TEST (Recommended by this vendor)
Supercharge with a DNA test
(Recommended by this vendor)
PROMOTION COUPONS BY THIS VENDOR

Reducing sugar can be one of the best things you can do for your health! Sugar addiction is very real and can create havoc with your body. Just some of the detrimental effects can be obesity, insomnia, low energy and premature aging.
Enjoy a little more, absorb a lot less.
Carb-Bal balances sugar cravings &

keeps you on track.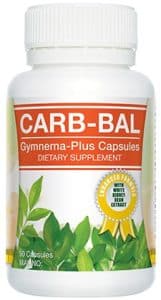 Manage sugar cravings
Reduce carbohydrate absorption
Manage your blood sugar
The natural ingredients in Carb-Bal capsules help balance the amount of carbohydrates absorbed from your diet. They do this by inhibiting the activity of key enzymes (alpha amylase) that break down starchy foods into easily absorbed sugars, this decreases the amount of carbohydrate and calories absorbed. Help curb sugar cravings naturally and feel healthy doing it!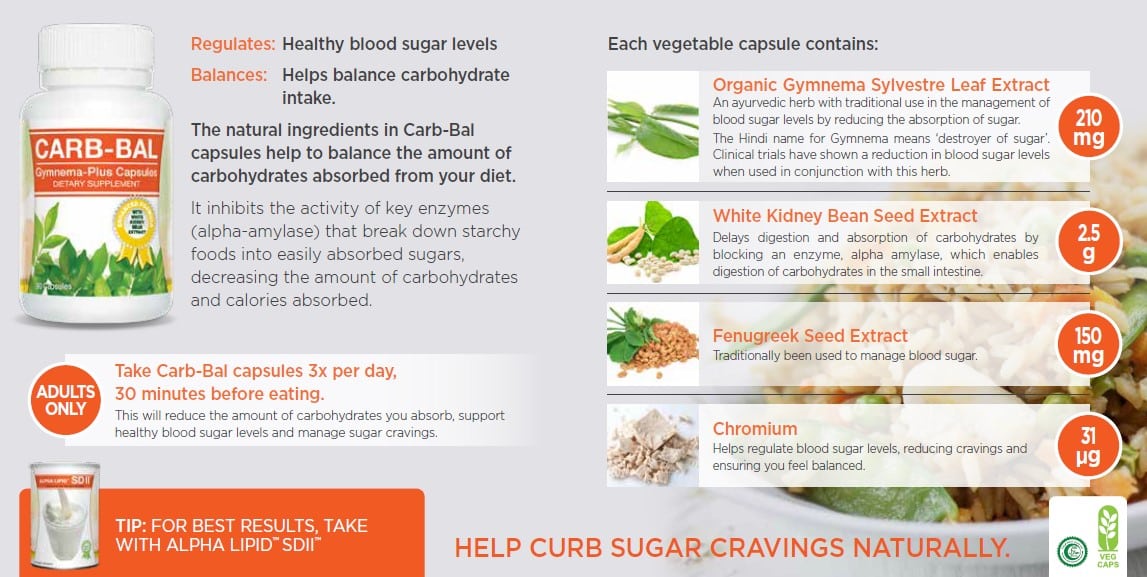 Directions:
Take 1 capsule with water 30 minutes before meals, up to 3 times a day.
all opinions are from people using this vendor
all opinions are from people using this vendor
Other Popular Offerings You May Like