PAIR THIS OFFERING WITH A DNA TEST (Recommended by this vendor)
Supercharge with a DNA test
(Recommended by this vendor)
PROMOTION COUPONS BY THIS VENDOR
Organic Linden Honey is very popular in Europe which carries a unique and captivating lime aroma that is good enough to drink on its own! Linden trees are grown in the clean and green environment of the Romanian Highlands.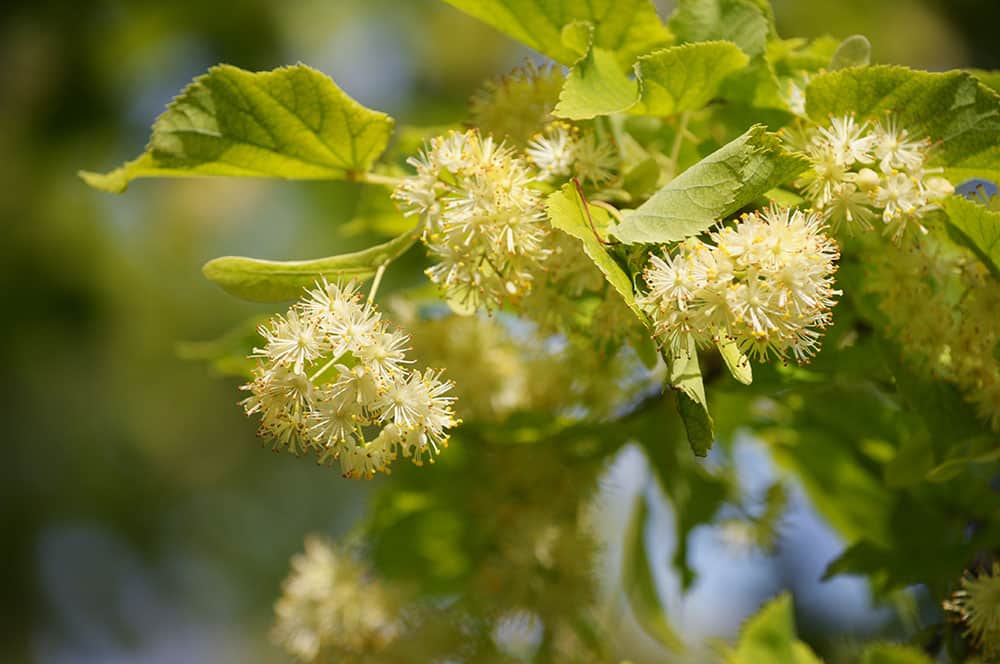 Difference between Organic and Natural
Organic Honey gives a much lighter color to the honey whereas Natural Honey will be in much darker in color.
The taste of Organic Honey has much-distinguished flora as compare to Natural Honey.
Organic Linden honey has been certified by the local government in Romania that the farming methods, land, water, and air are truly organic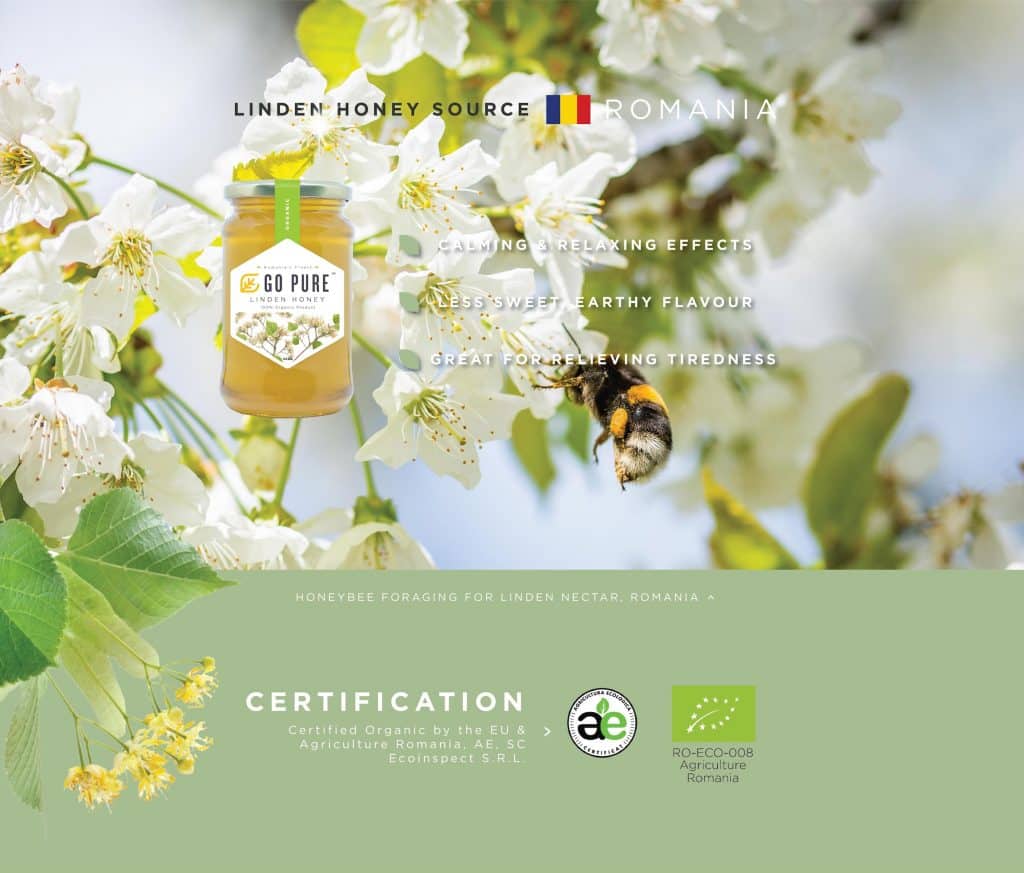 Go Pure Honey Philosophy
Organic Linden Honey comes directly from the unpolluted plains of central Romania, where producing pure honey is a millennial traditional way of life, where the beekeepers communicate with their bees.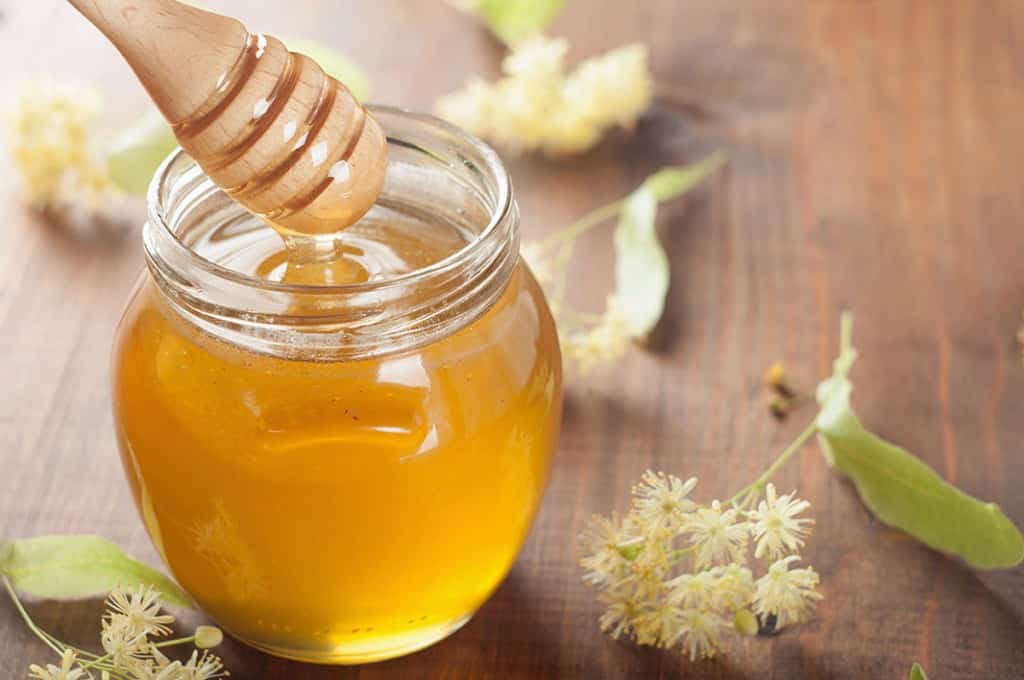 Go Pure choose the places where people put their hearts and souls into honey making. That's why our honey has a unique quality, reflected in the exquisite honey taste; a taste which signifies their respect towards nature and love for people.
They are unique and made with soul and without any human intervention, yet as nature intended: honey of pure quality, as a gift for humankind.
The Truth about Honey
There are no such things as standard honey, as honey comes from different flower the taste of honey will be different.
Natural Honey only contains 18.8% of water, therefore; it will not be frozen into ice.
To support microbial growth in natural honey, heat shall not be added, therefore; water more than 60°c, placing it under the sun or hot areas will stop microbial from growing.
The reason we do not use the metal spoon for retrieving our honey from the jar is that metal will oxidize in times, oxidization will also stop microbial from growing. (If accidentally used a metal spoon to retrieve honey from the jar it will still be fine as oxidization takes times unless he/she leave the spoon in the jar for a long time.)

Health Benefits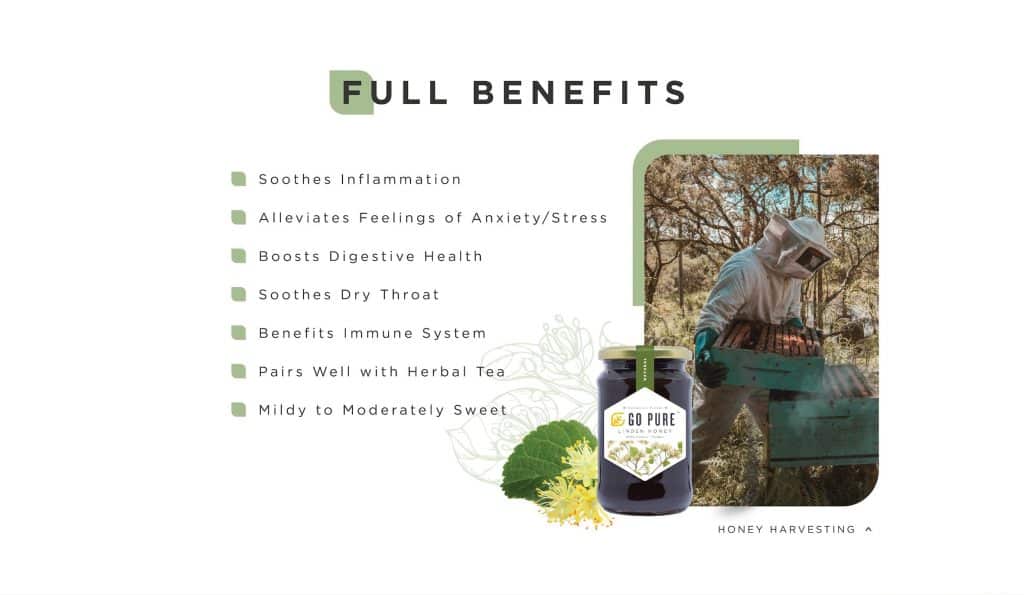 Calms Anxiety
Relieves Insomnia, headaches, indigestion
Regulates blood pressure
Enhance immune systems
Directions
Insomnia, Stress, Anxiety, IBS etc . 1-2 hours before bedtime, take 1-2 tablespoons of Linden Honey with lukewarm water.
Detoxification (twice a month) Directions 500ml of plain water + 1 yellow lemon (juice) + 2 tablespoons of Linden honey (*To be taken with empty stomach in the morning.)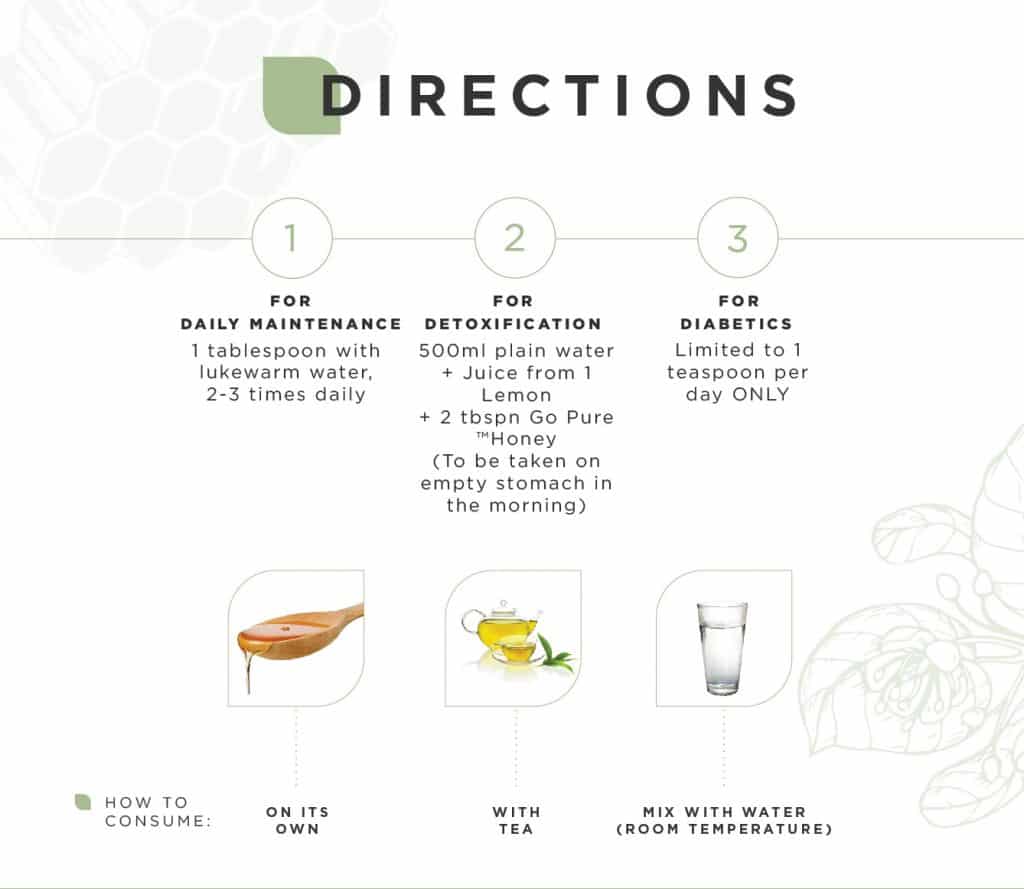 all opinions are from people using this vendor
all opinions are from people using this vendor
Other Popular Offerings You May Like